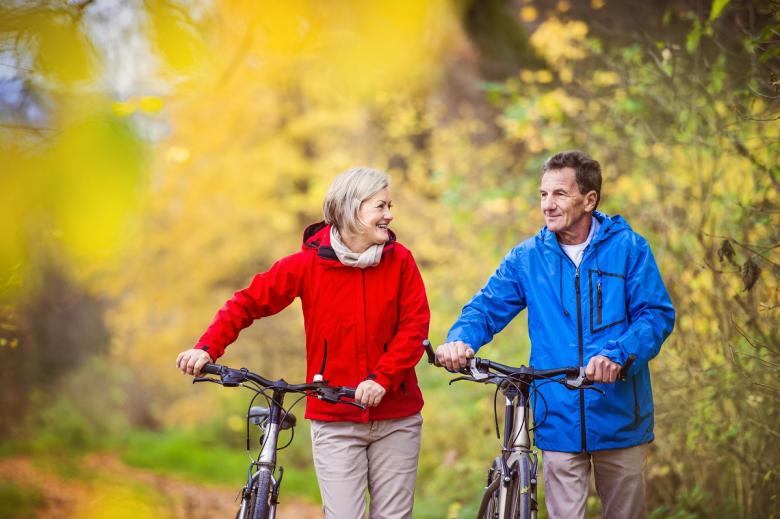 Fietsarrangement Apeldoorn Het Loo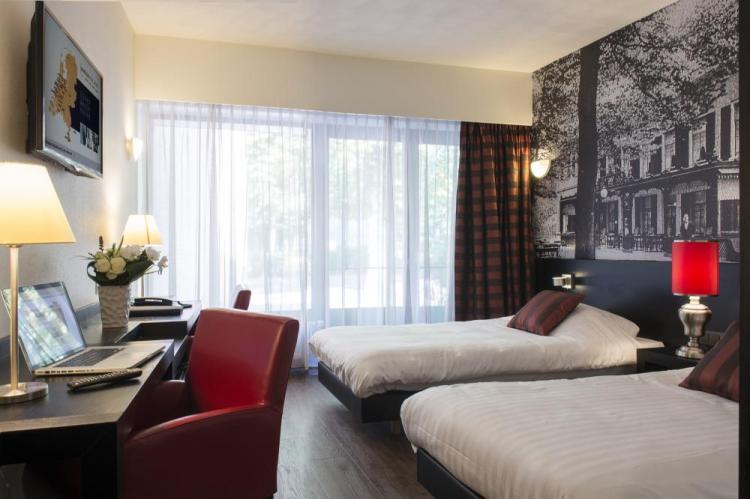 Bastion Hotel Apeldoorn Het Loo - Deluxe room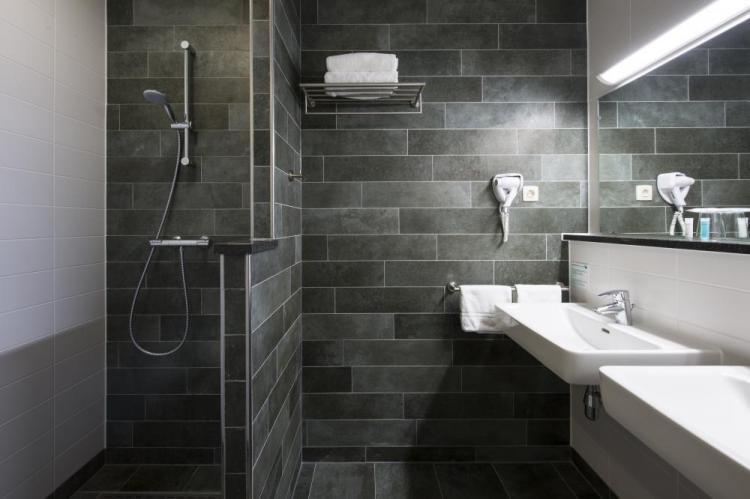 Bastion Hotel Apeldoorn Het Loo - Bathroom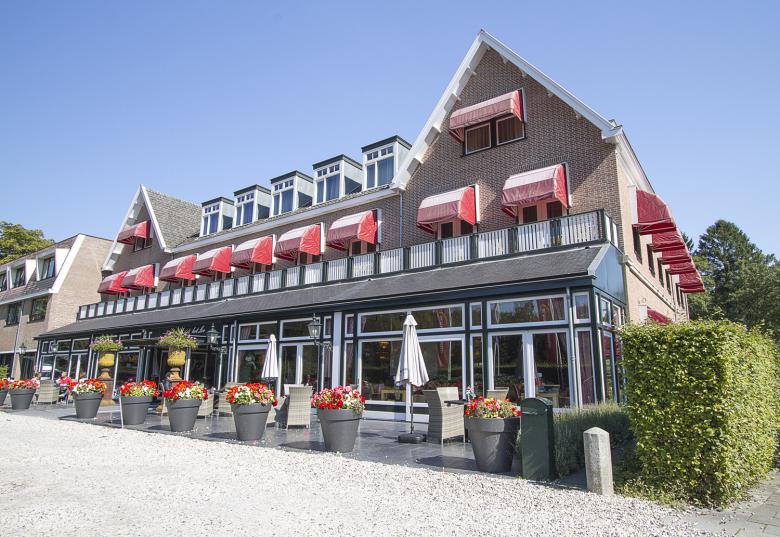 Bastion Hotel Apeldoorn Het Loo -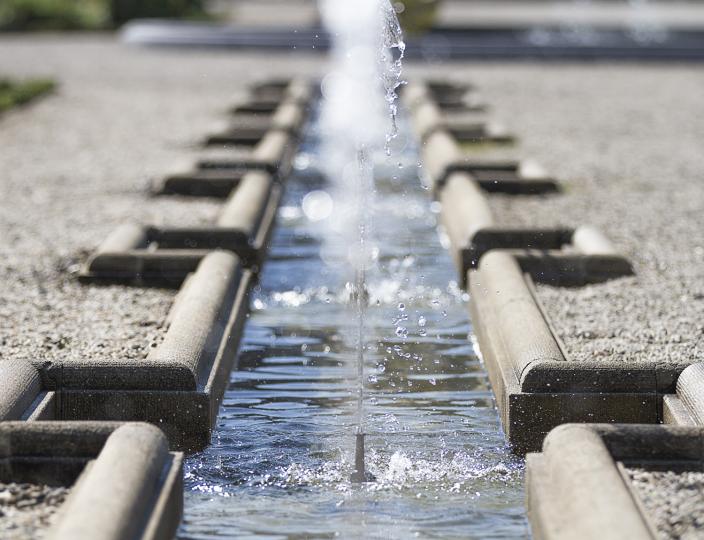 Paleis Het Loo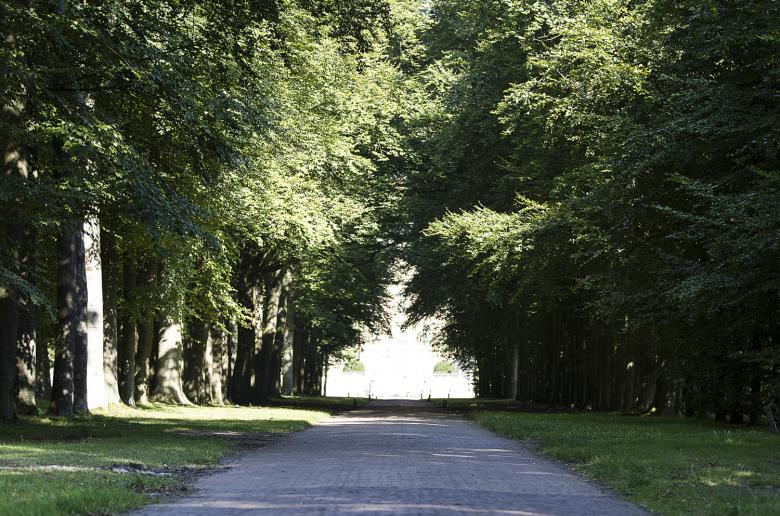 Cycling in the surroundings of Apeldoorn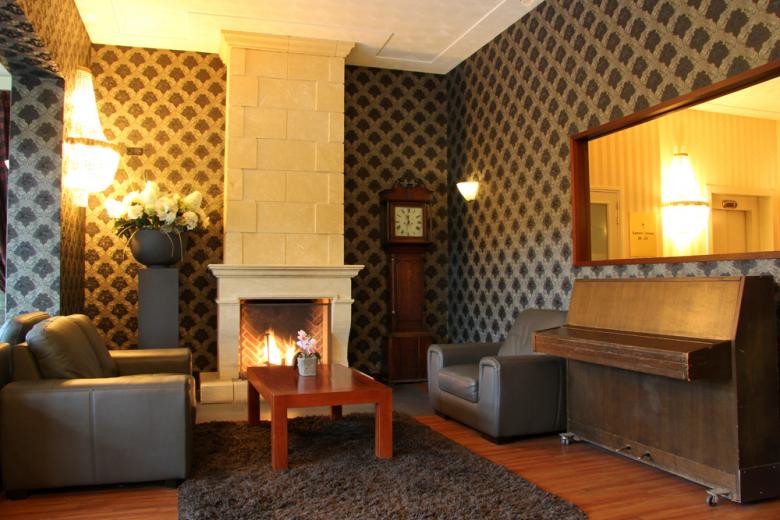 Bastion Hotel Apeldoorn Het Loo - Lounge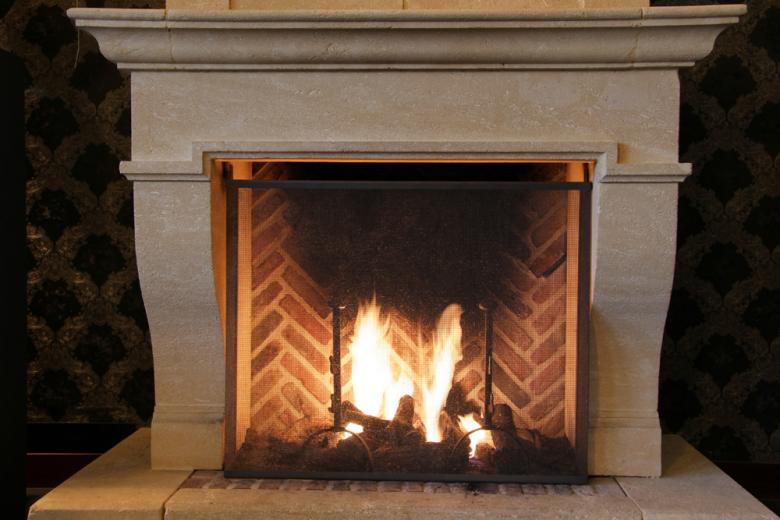 Bastion Hotel Apeldoorn Het Loo - Fireplace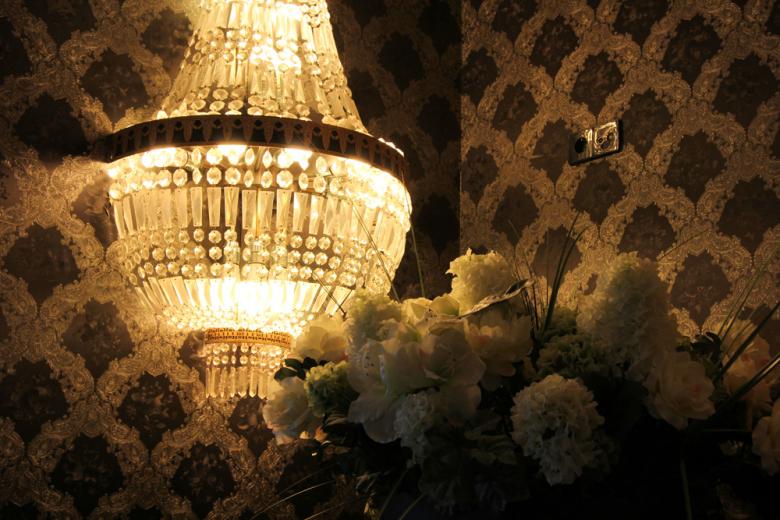 Bastion Hotel Apeldoorn Het Loo - Ambiance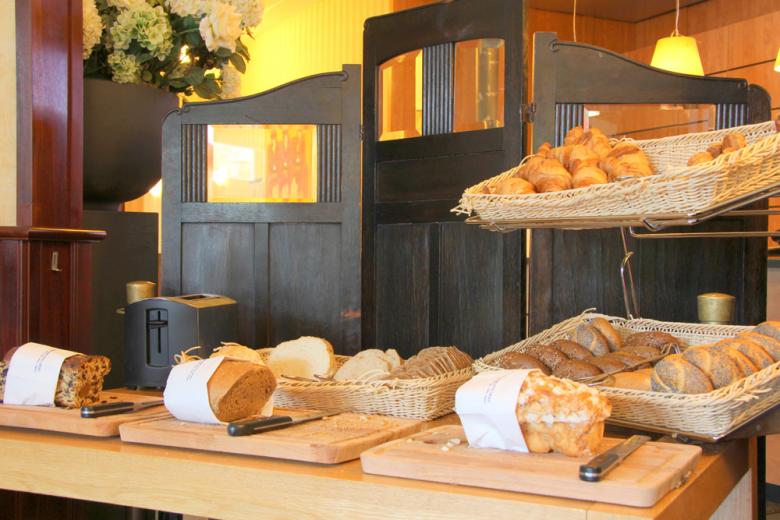 Bastion Hotel Apeldoorn Het Loo - Breakfast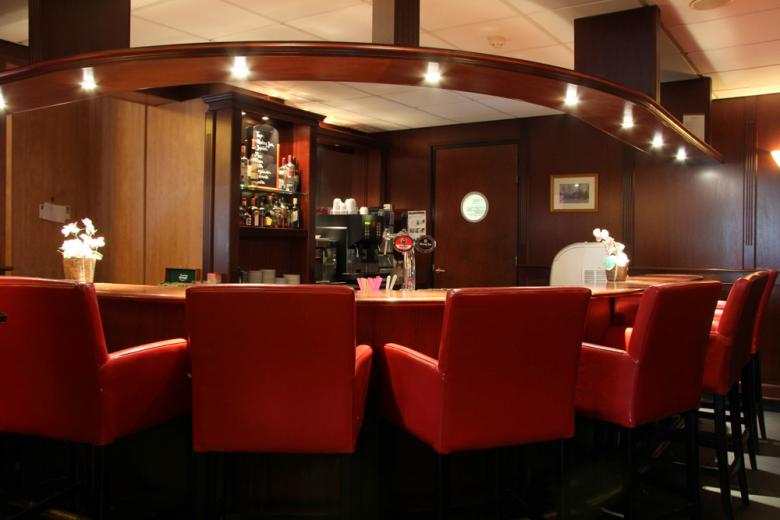 Bastion Hotel Apeldoorn Het Loo - Bar
Bastion Hotel Apeldoorn Het Loo - Swimming pool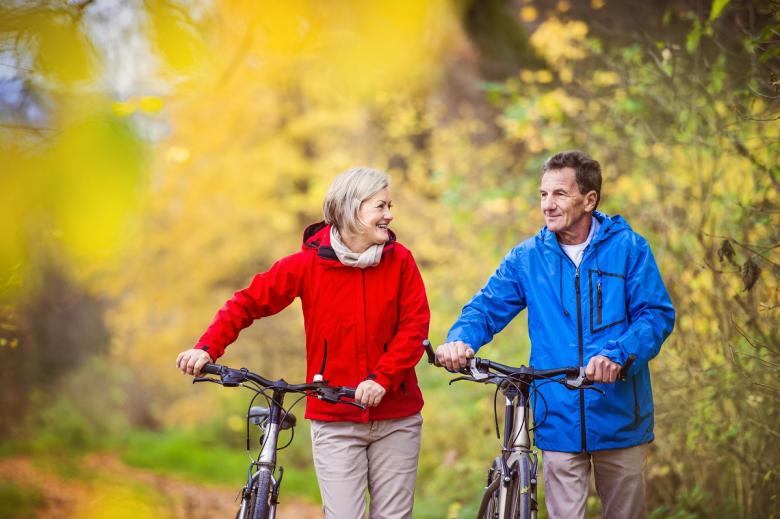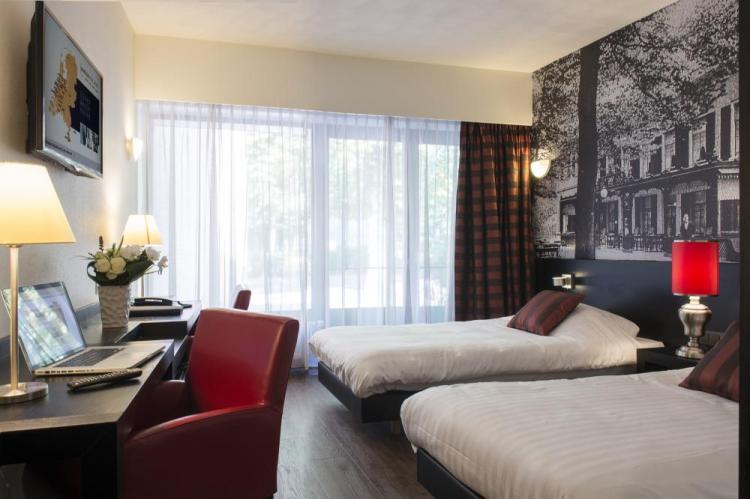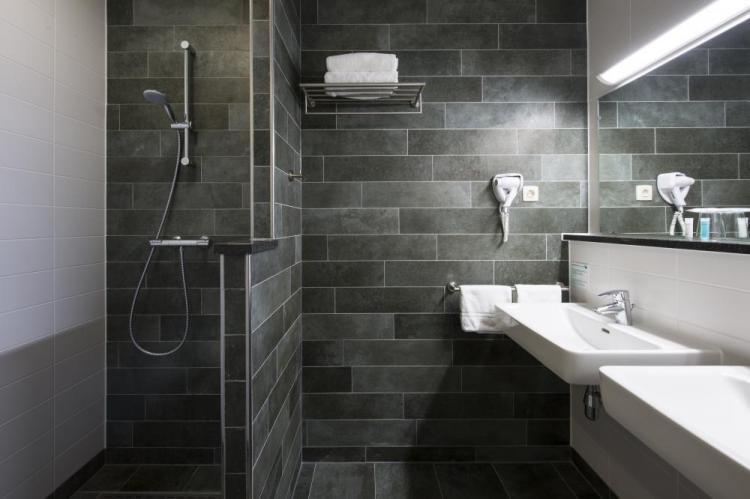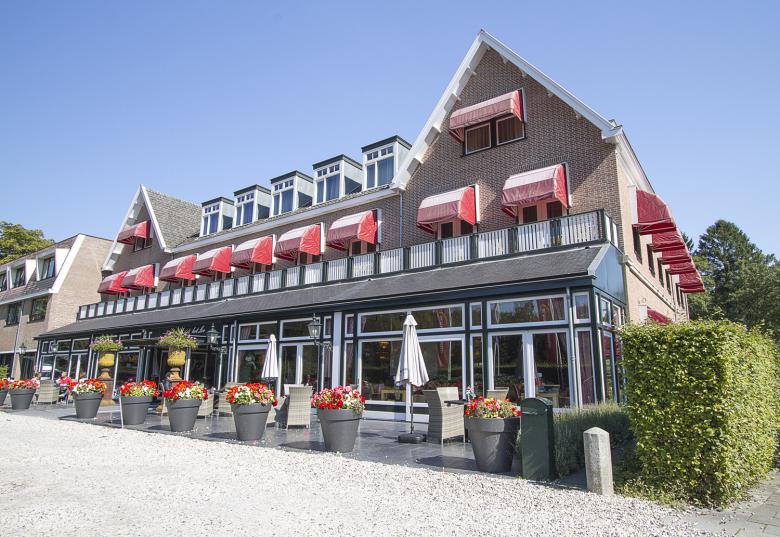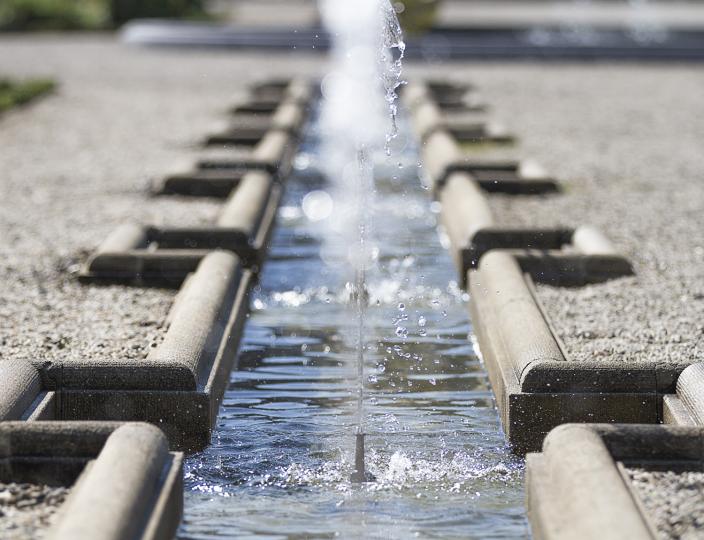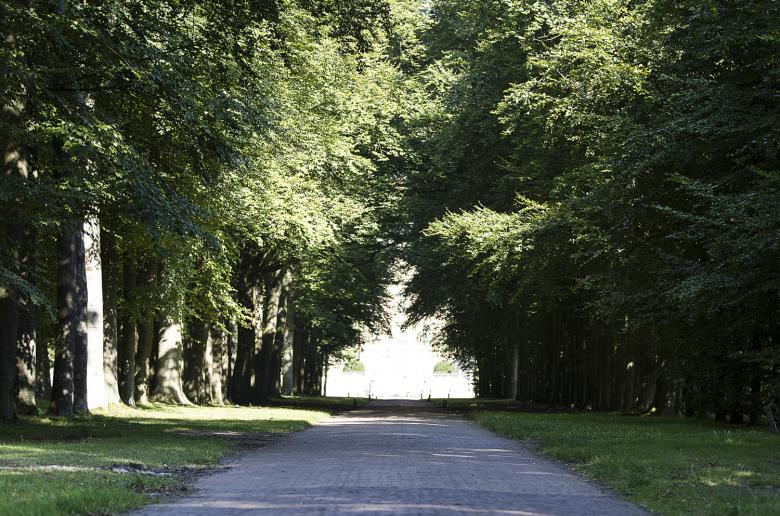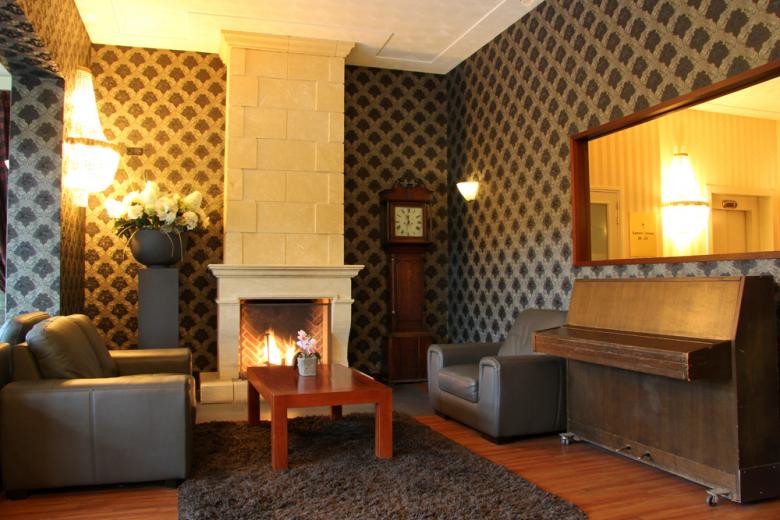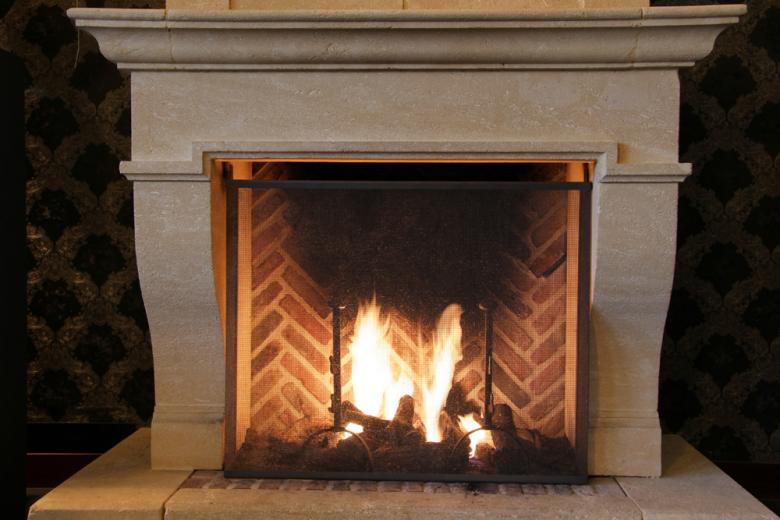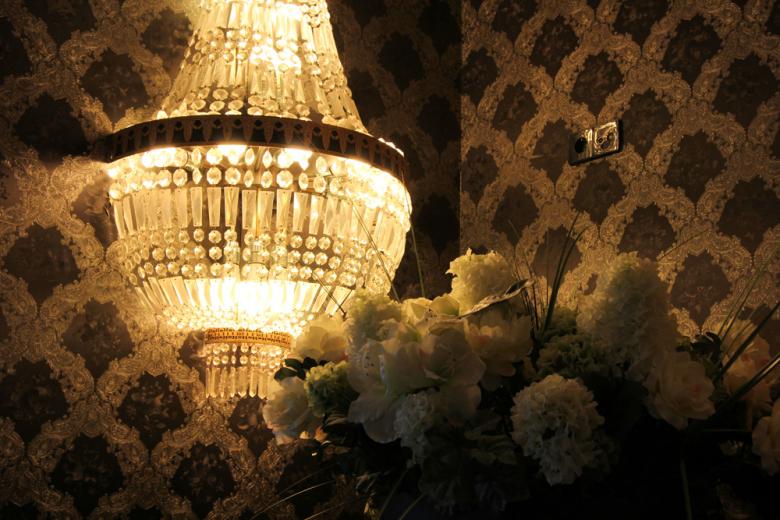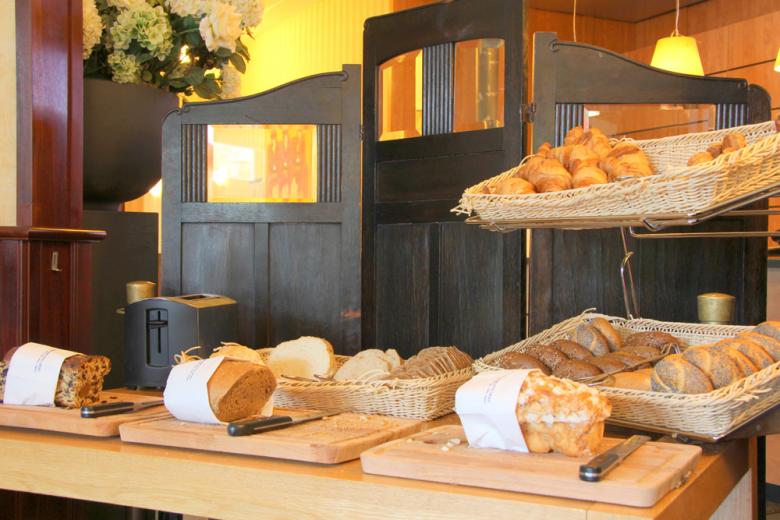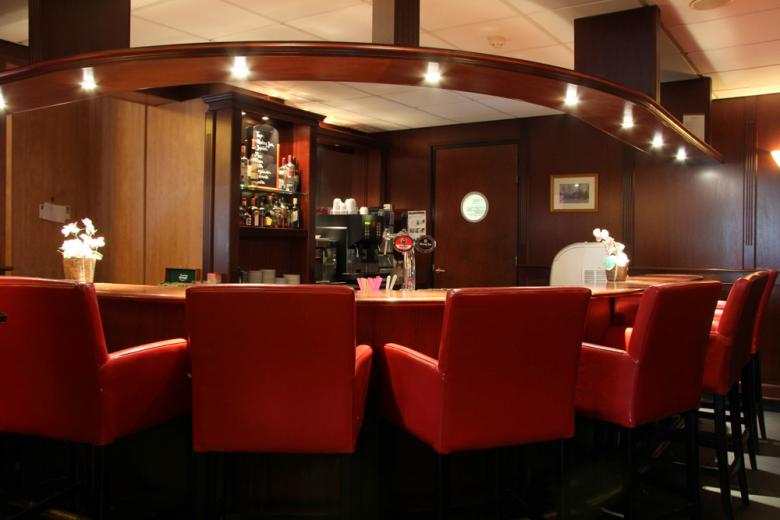 Bicycle arrangement Apeldoorn 2 nights
Bicycle arrangement Apeldoorn - 99 euro p. p. p. Up to 25% discount!
For cyclists and enjoyers we now also have a two-day cycling package in Bastion Hotel Apeldoorn. Take advantage of the many popular cycling routes through the Veluwe and wooded areas. Apeldoorn is known for its beautiful city parks, Palace Het Loo and gardens. There are plenty of attractions nearby to combine your bike ride with cultural trips. Bastion Hotel Apeldoorn offers a special cycling package with a discount of up to 25%!
Bicycle package Apeldoorn with 2 nights:
2x overnight stay in Deluxe room
2x breakfast buffet
1x 3-course dinner (day of your choice)
1 day bike hire (day of choice)
Welcome drink
Information package Apeldoorn
Free parking and Wi-Fi access
Up to 25% discount
Cancellations can be cancelled up to 12 noon on the day before arrival.
There is also a cycling package available for 1 night at a discount of up to 20% discount! (Please note that you select the correct number of days here). Check here the cycling package in Apeldoorn for 1 night.
The total price for this bicycle package is 198 euro (incl. VAT) for 2 persons (excluding local tax). If you book this package for 1 person, then the total price of 198 euro incl. VAT applies to this arrangement.
The information package Apeldoorn consists of a variety of useful leaflets, a map and walking or cycling routes.
€ 99,- p.p.
---