Hotel Formula 1 near Zandvoort
The Formula 1 is coming back to the Netherlands! In May 2020, after many years of absence, the Formula 1 circus will return to Circuit Zandvoort. Many racing-enthusiasts will come to Zandvoort to enjoy a Grand Prix on Dutch grounds. Would you like to experience this event from start to finish? Make your Formula 1 weekend unforgettable by booking an overnight stay at Bastion Hotels. The hotels in Zandvoort are almost fully booked, but Bastion Hotels offers affordable alternatives in short distance of the circuit. We'd love to welcome you!
Dutch Grand Prix hotel? Bastion Hotels!
Did you manage to get a ticket for the Dutch Grand Prix 2020 and would you like to sleep in a hotel near Circuit Zandvoort? We've listed all Bastion Hotels near Zandvoort on this page. Hundred thousands of (international) visitors are expected to come to the Netherlands to experience the Formula 1. It will be very busy in the hotels around Zandvoort, which will cause room prices to skyrocket. Make sure to book your stay at Bastion Hotels on time to get the best rates and to avoid disappointment.
» The exact dates of the Dutch Grand Prix are confirmed: May 1-3, 2020. In the week of August 2, the rooms of our hotels near Zandvoort are released and bookable from that moment onwards. Keep a close eye on this page!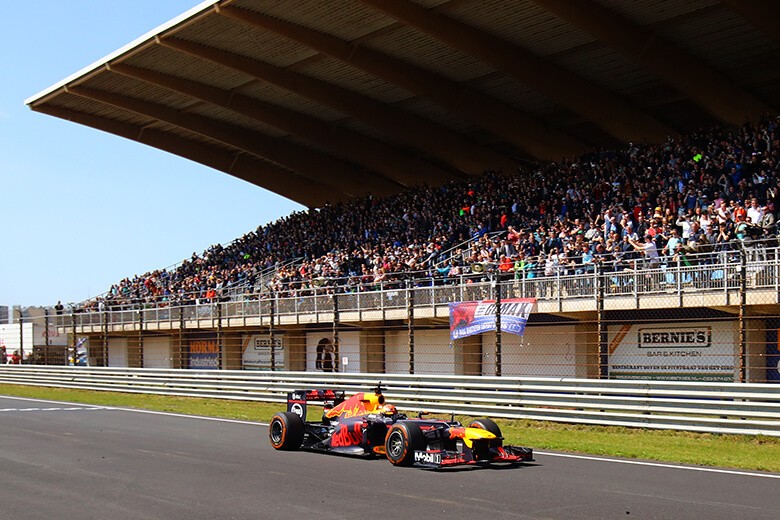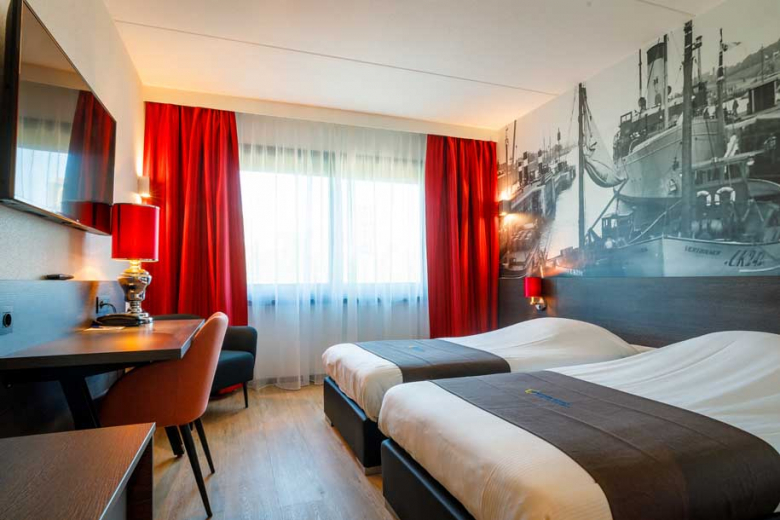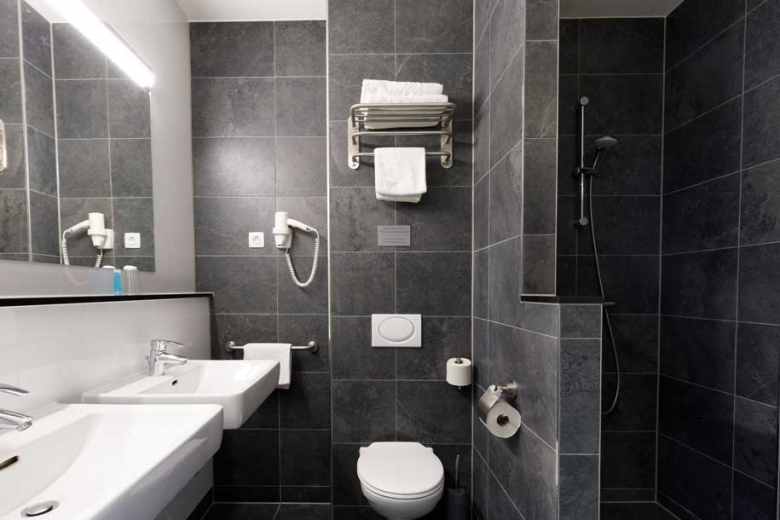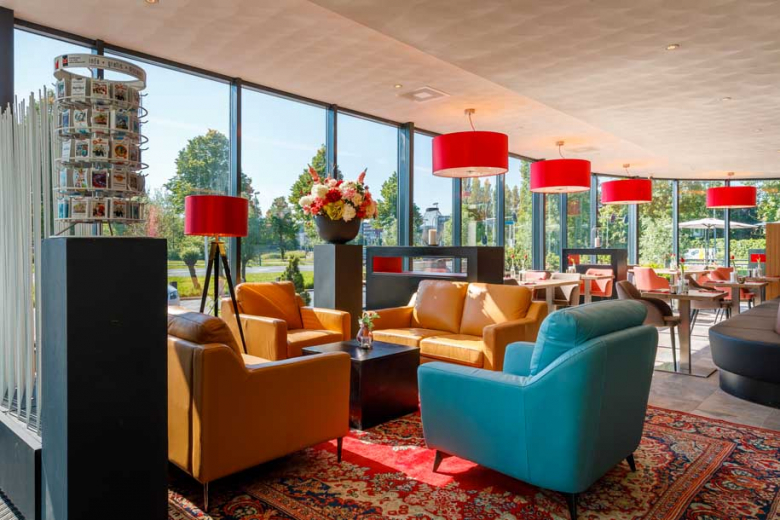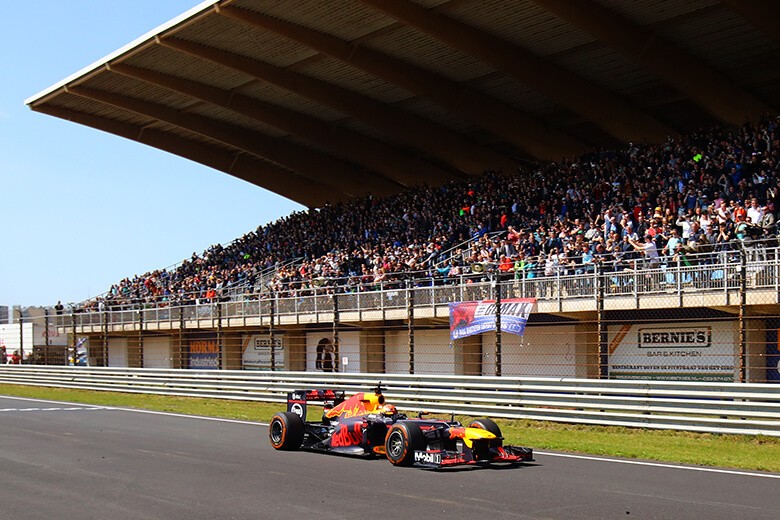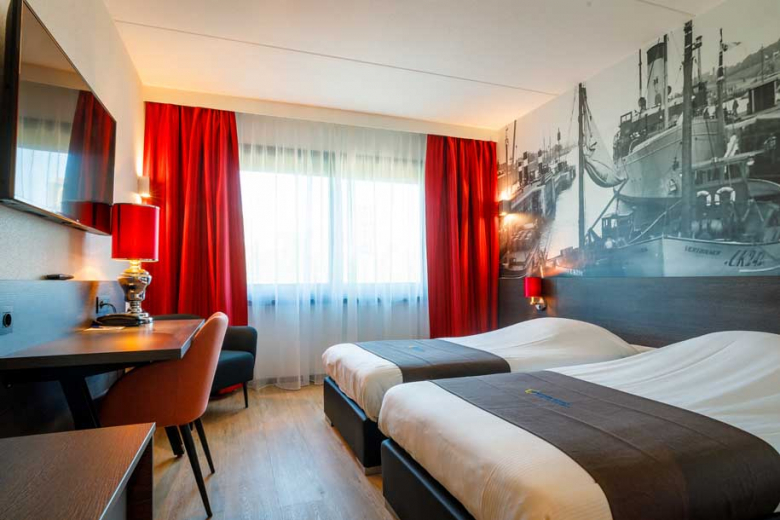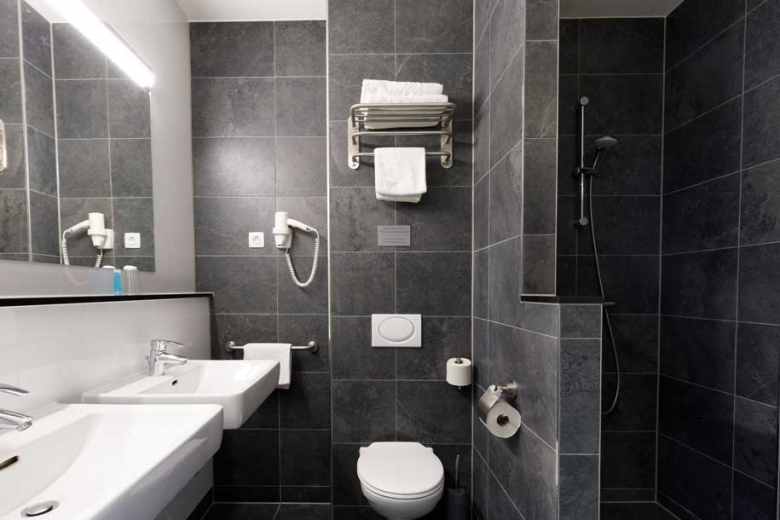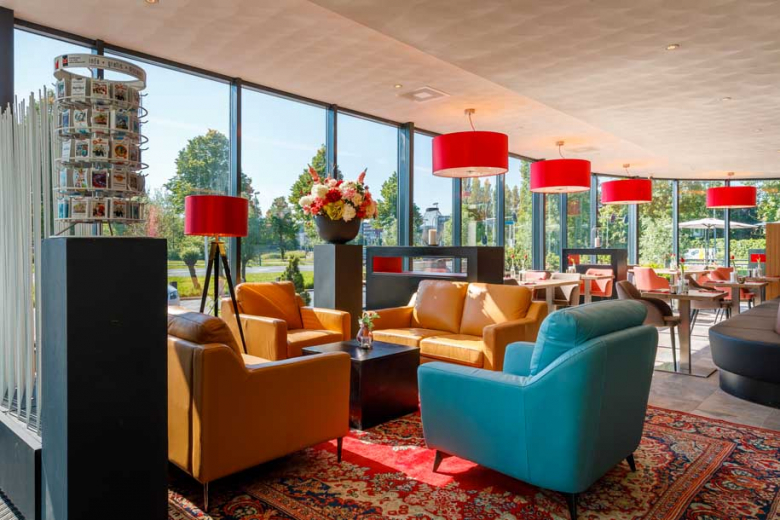 12 Bastion Hotel(s) found
Hotel Formula 1
Looking for a hotel near Circuit Zandvoort for the Dutch Grand Prix in May 2020? The hotels closest to the circuit were sold out immediately after Formula 1 announced their return to the Netherlands, but Bastion Hotels offers excellent alternatives for visitors that like to combine their Grand Prix experience with an overnight stay in a hotel closeby. Sleep in one of our hotels near Haarlem, Amsterdam, The Hague and other cities near Zandvoort.
Free parking
Free WiFi
Near important roads
Close to Circuit Zandvoort
Formula 1 Dutch Grand Prix 2020
After many years of absence, the Formula 1 circus returns to the Netherlands with the Heineken Dutch Grand Prix 2020! This is a dream come true for millions of racing fans in the Netherlands and Europe. The last Dutch Formula 1 race was held on August 25th, 1985. This race also took place on Circuit Zandvoort and was won by Niki Lauda.
In the first weekend of May, the best racers of the world will compete against each other in Zandvoort. Of course, Dutch fans will be cheering for our own Max Verstappen. The circuit has a length of only 4,3 km, which makes it one of the shortest tracks on the F1 calendar this year. The crowd will love this; there's no other circuit where the cars pass the audience so many times. On the website of the Dutch Grand Prix, you'll find all news concerning this major racing event.
Formula 1 hotels near Circuit Zandvoort