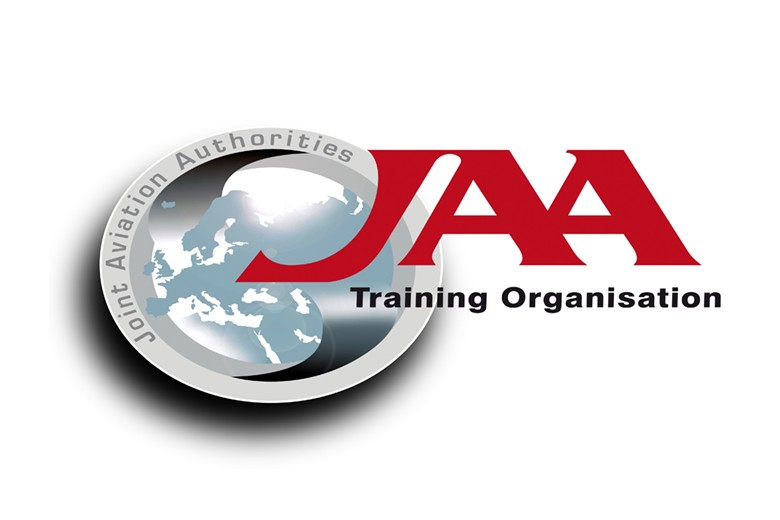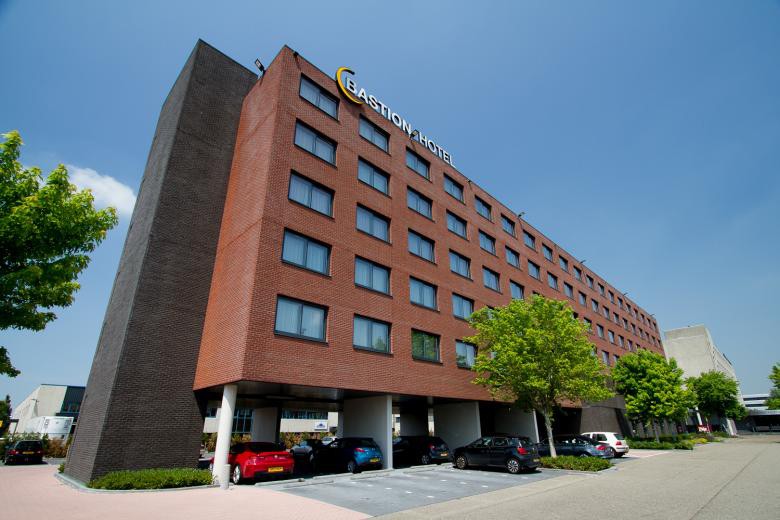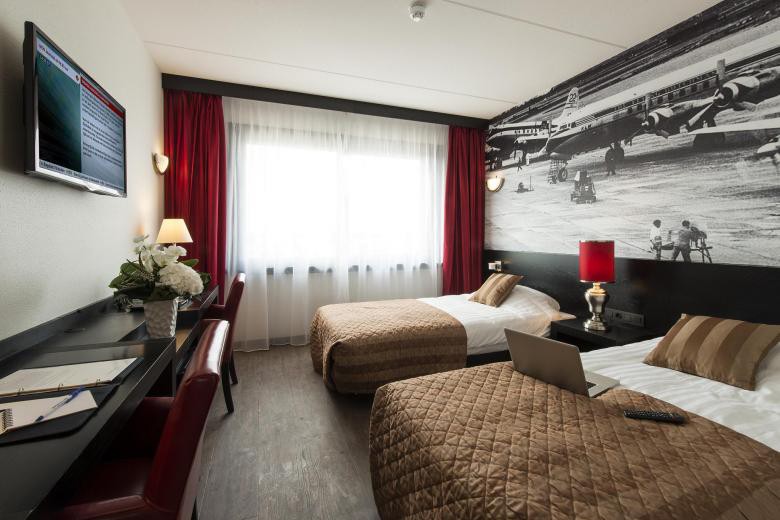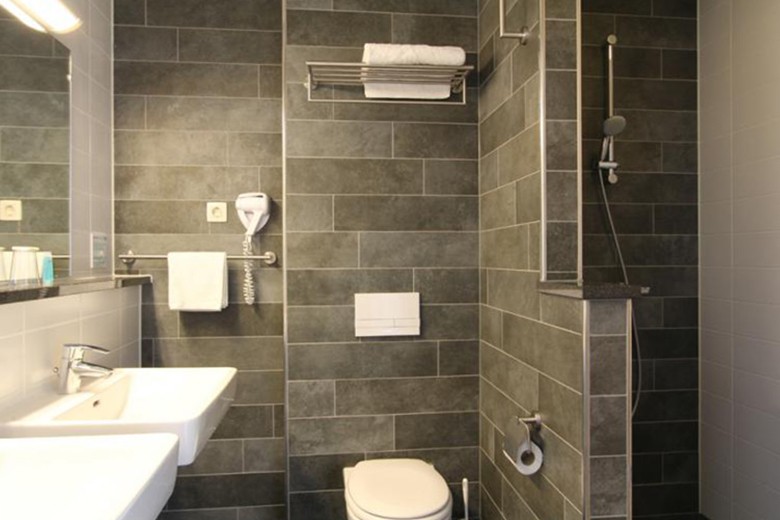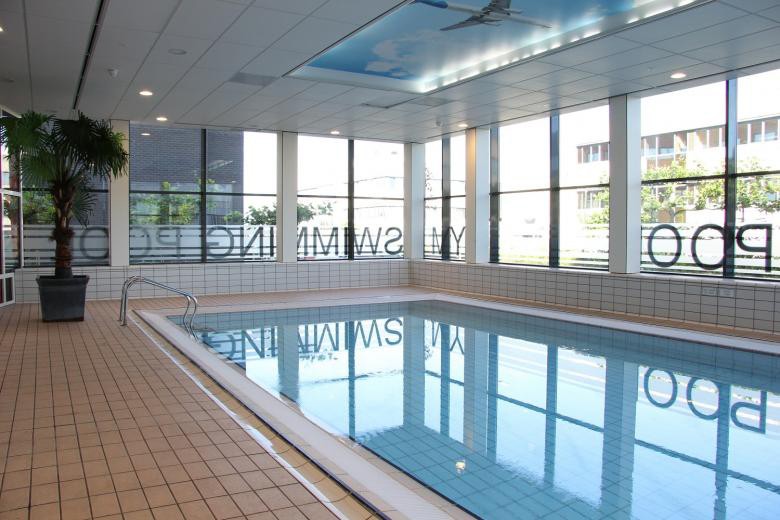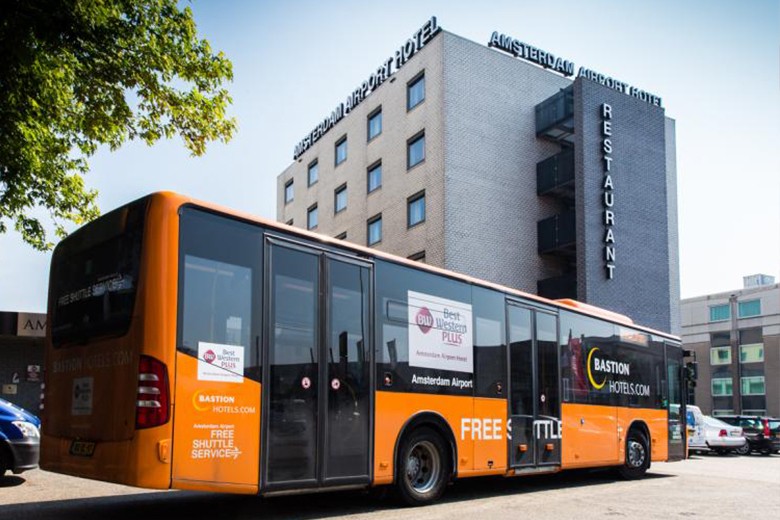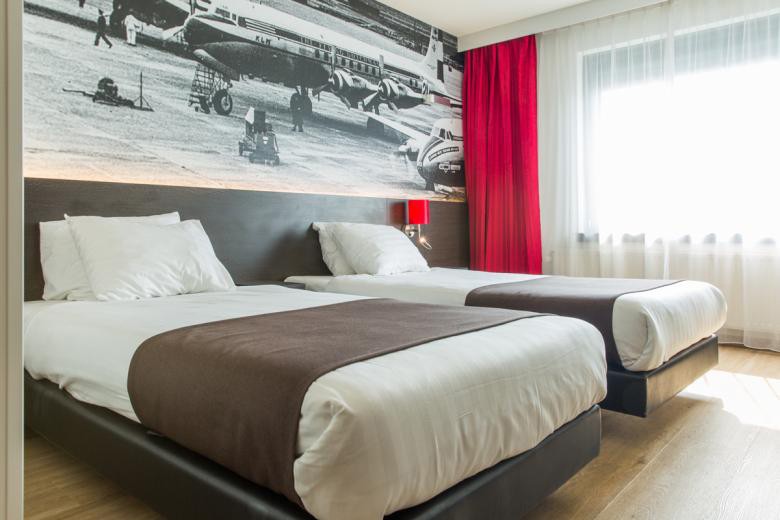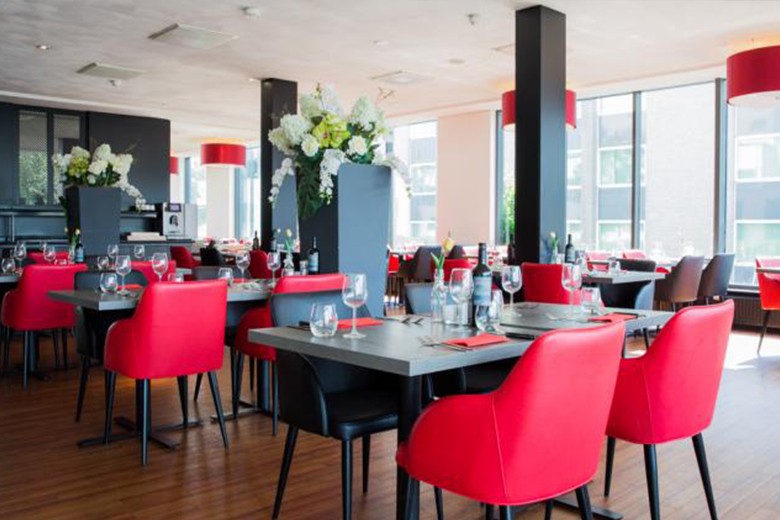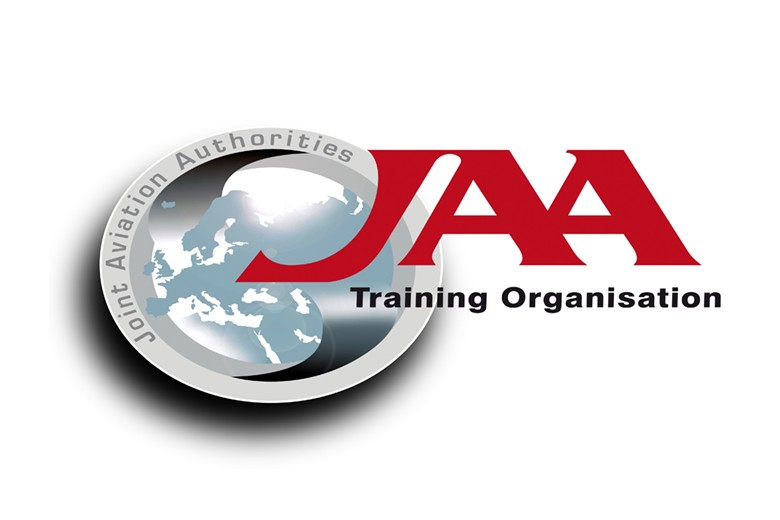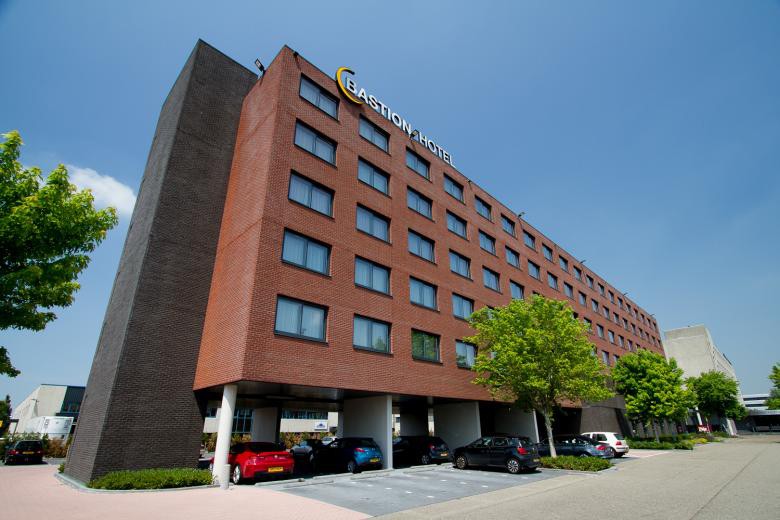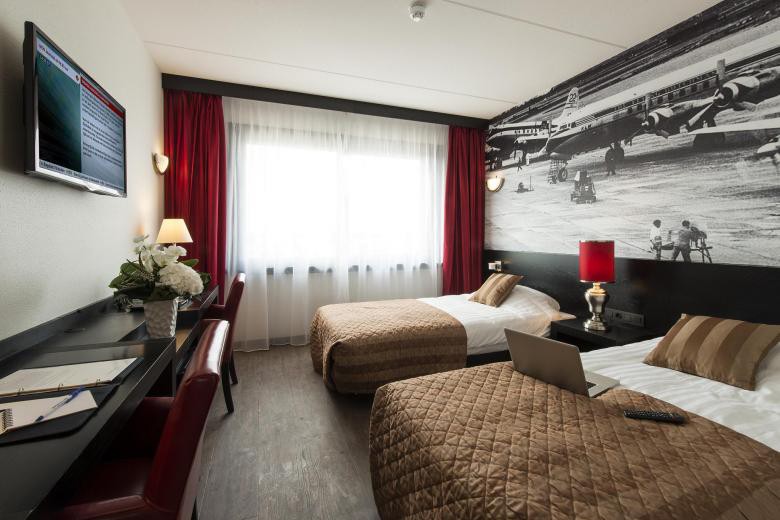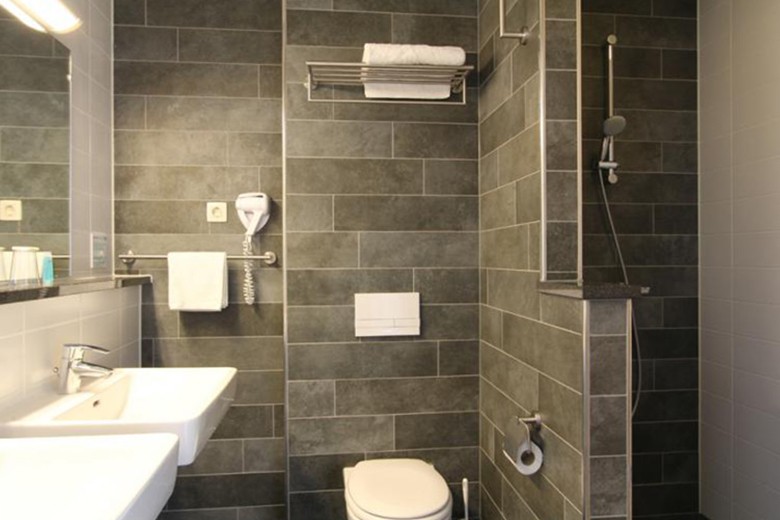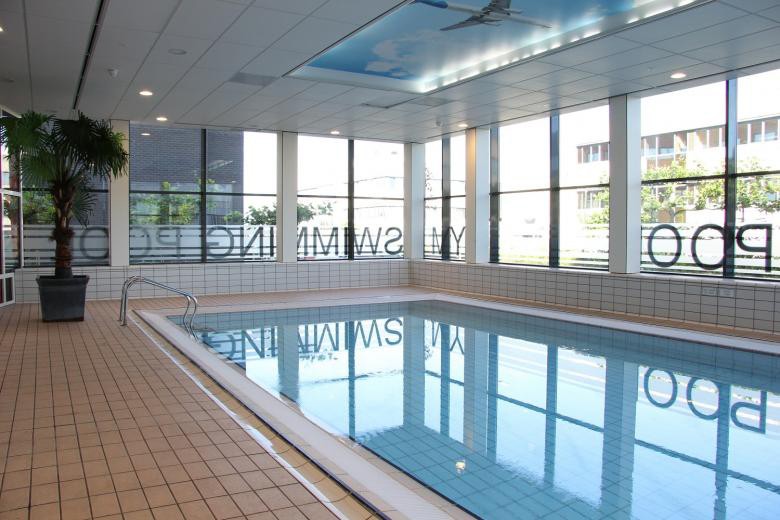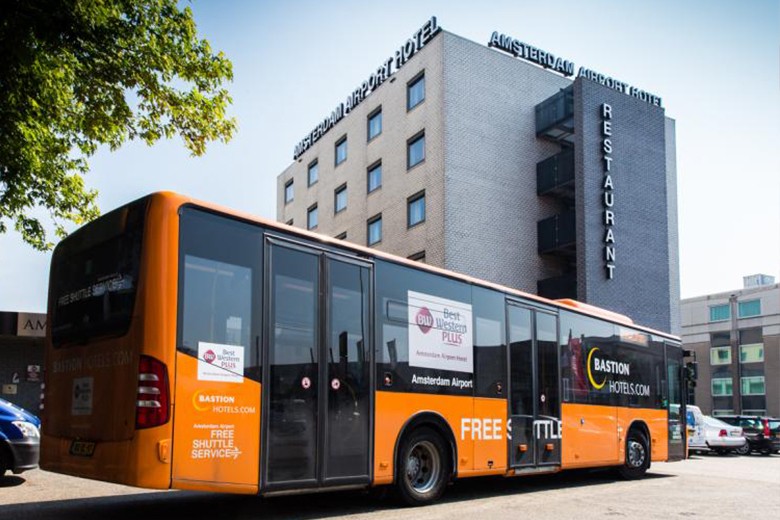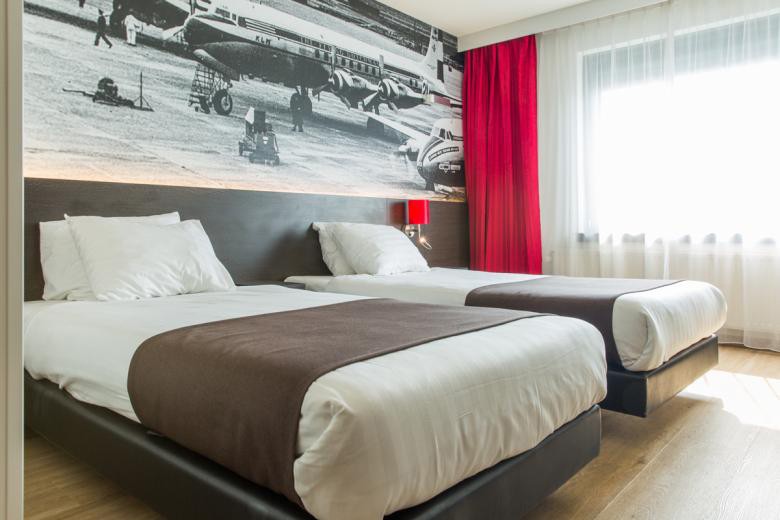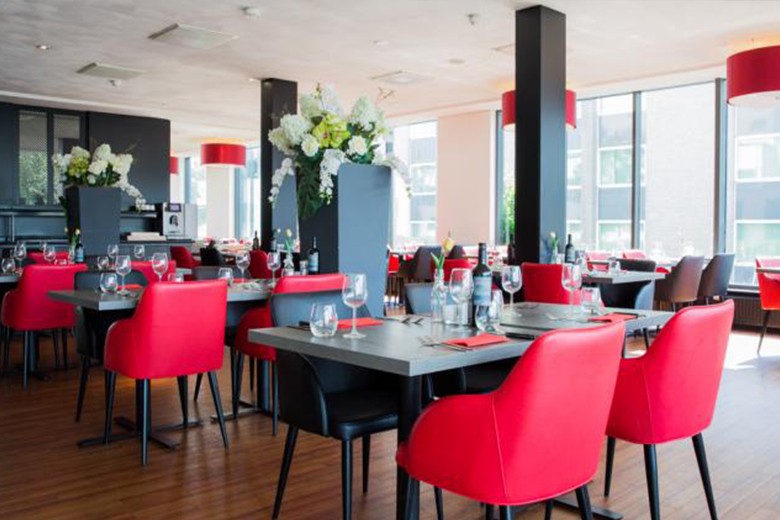 Discount for JAA TO trainees
Bastion Hotels has an exclusive offer for trainees of the Joint Aviation Authorities Training Organization (JAA TO). As a trainee, you can book an overnight stay for a special discount rate starting at 89,50 euro per room, per night when you're in Amsterdam to take a course at the JAA TO. This special price does not include breakfast, but you can optionally add this to your booking during the reservation process. The offered discounts are valid until 31-20-2020.
Hotels near Amsterdam Airport
As a trainee of the Joint Aviation Authorities Training Organisation, you can choose to stay in one of two Bastion Hotels near Amsterdam Schiphol Airport during your course. You get a discount on our nightly rates at Bastion Hotel Amsterdam Airport as well as Best Western Amsterdam Airport Hotel. These hotels are conveniently located near the training location of the JAA TO. Both hotels offer excellent facilities which guarantee a comfortable and carefree stay for our guests: 
Free parking
Free WiFi
Gym and indoor pool
Well accessible by car and public transport
Just a few minutes away from Amsterdam Airport.
From €89,50 p.n.
---
Pay securely online, by account or creditcard.