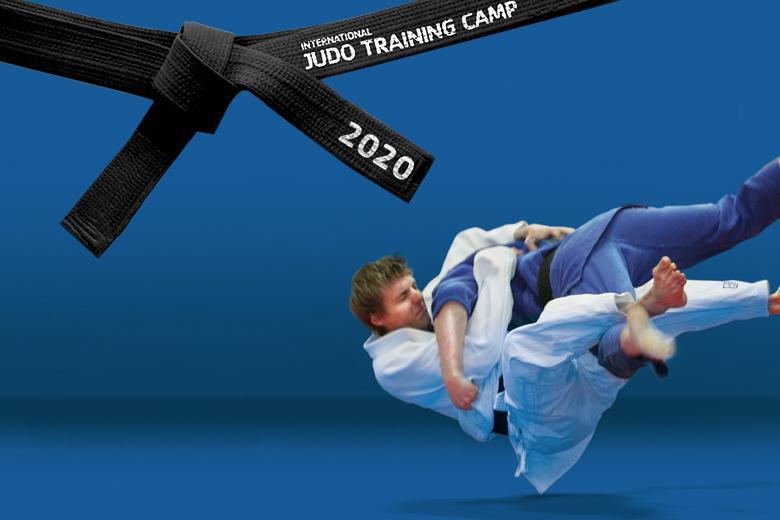 International Judo Training Camp Eindhoven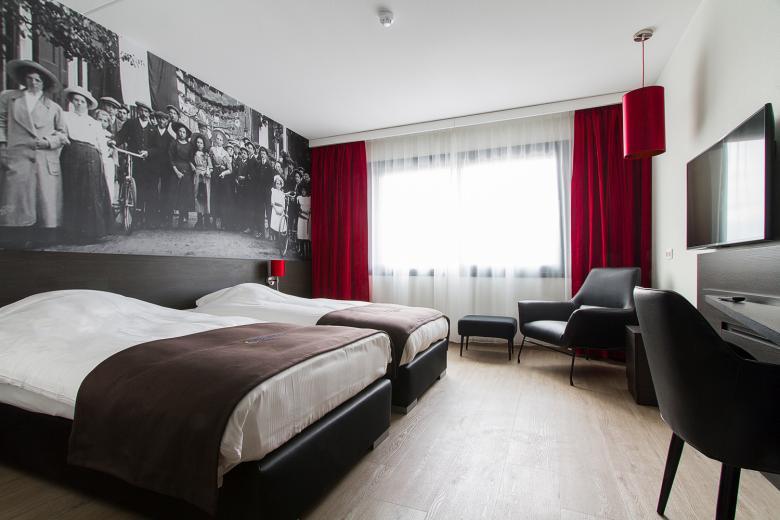 Deluxe room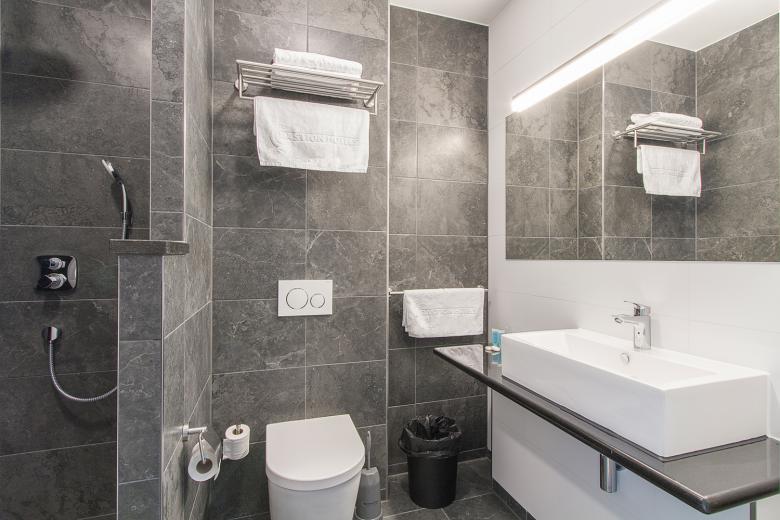 Deluxe bathroom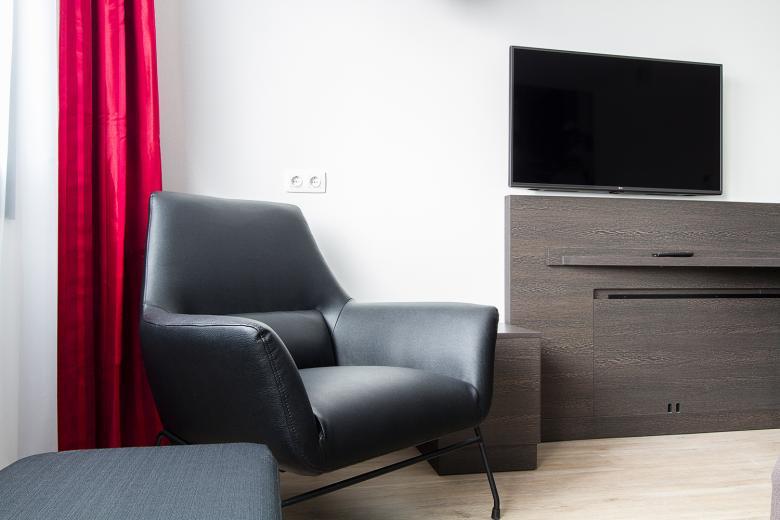 Deluxe room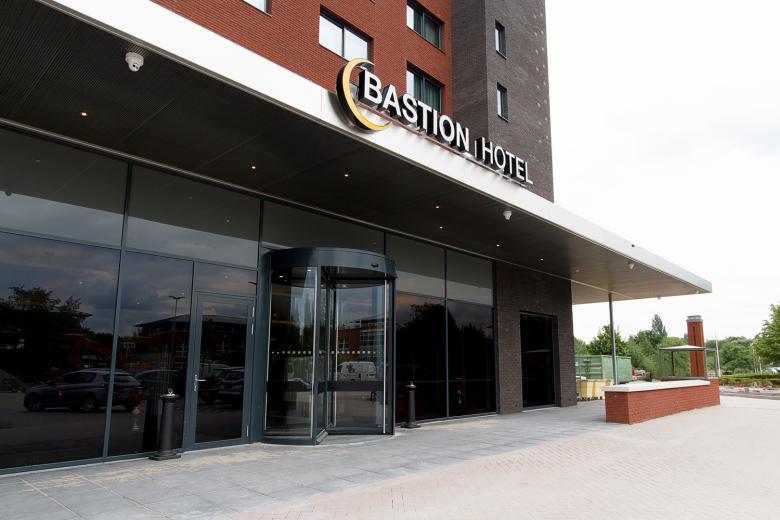 Entrance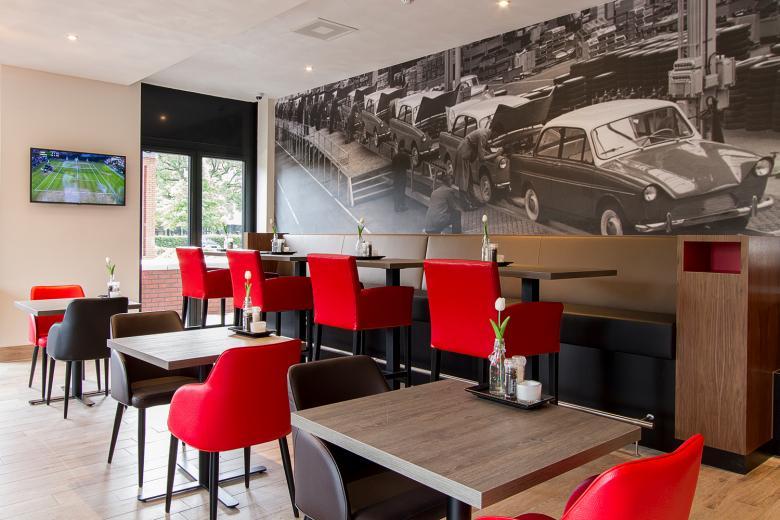 Restaurant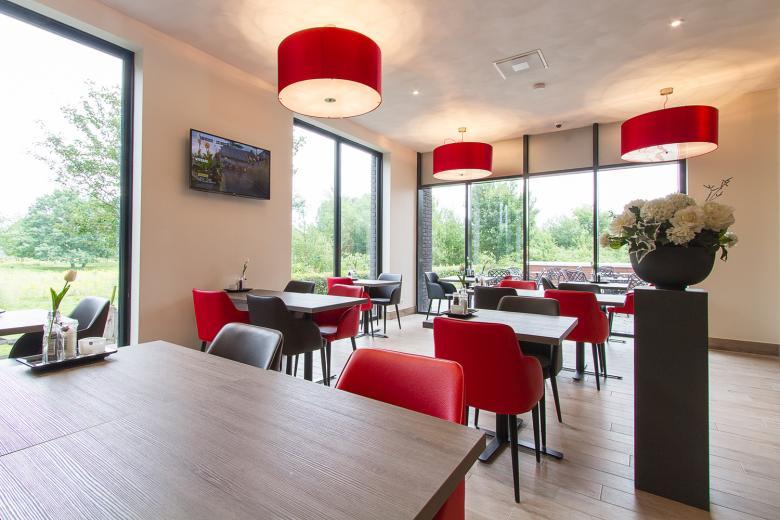 Restaurant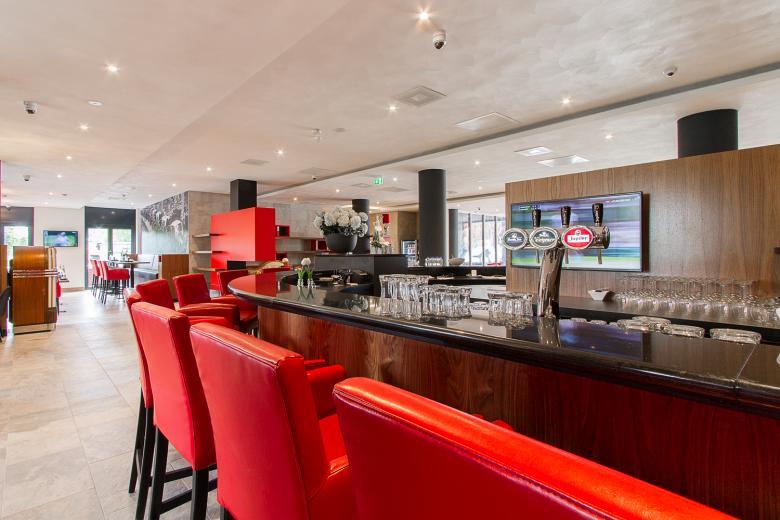 Bar
Lounge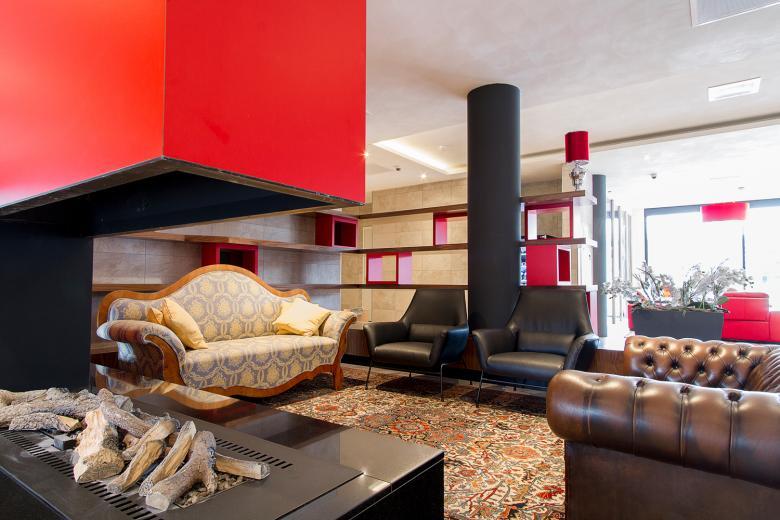 Lounge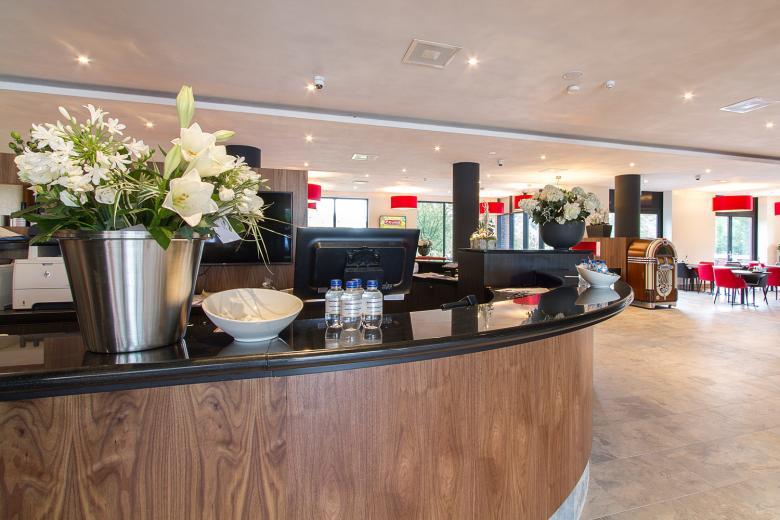 Front desk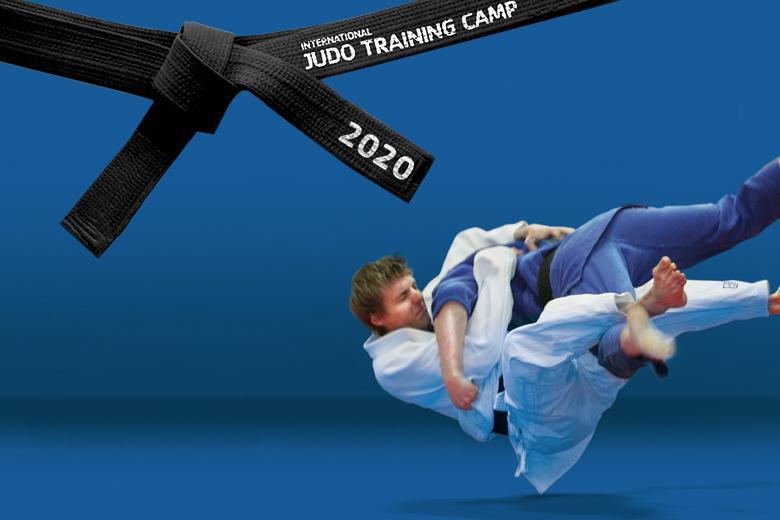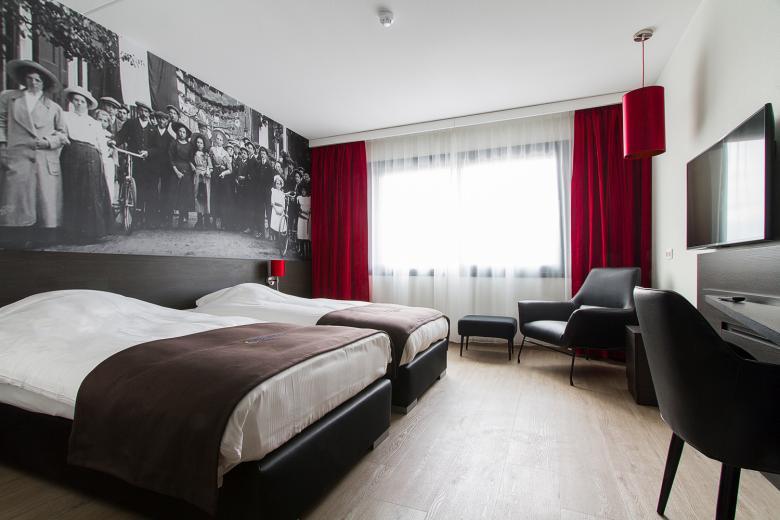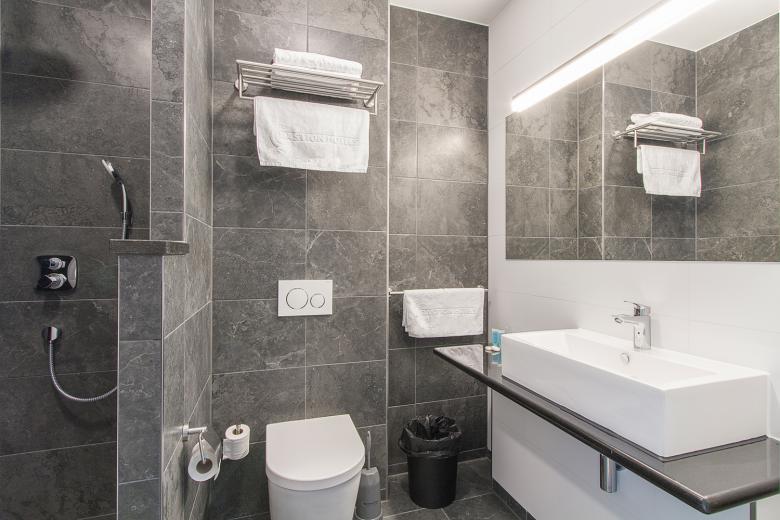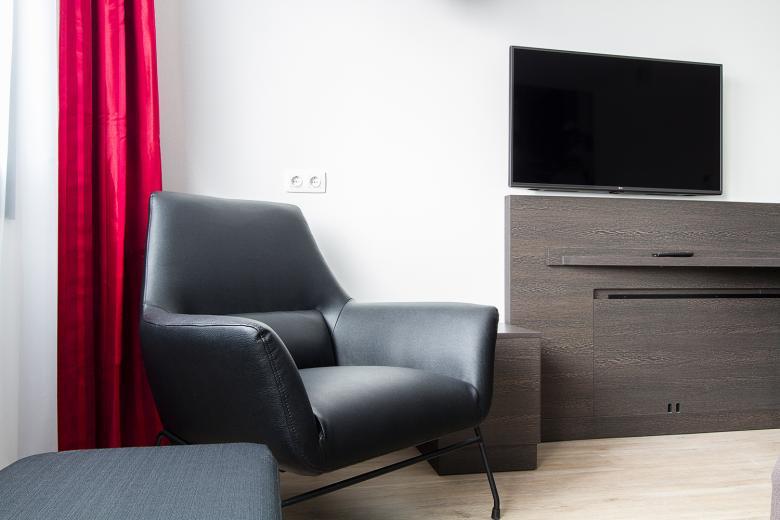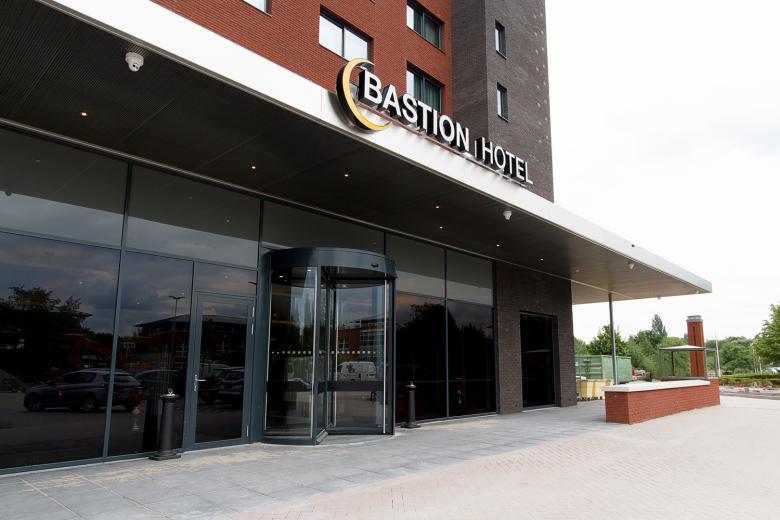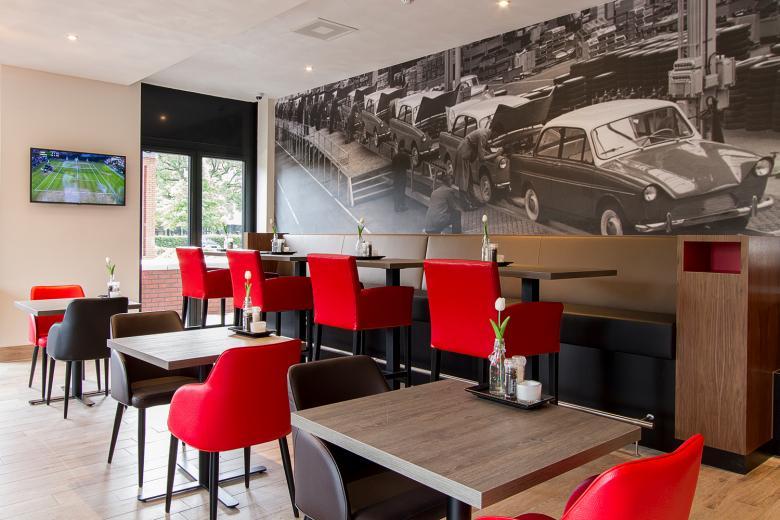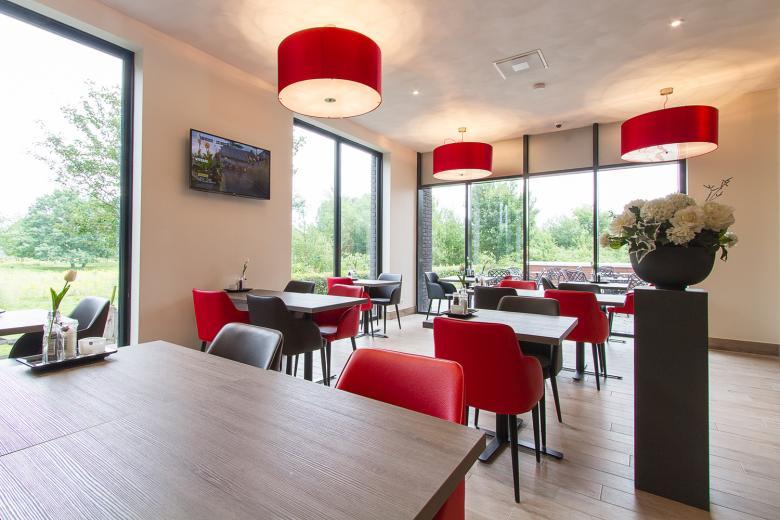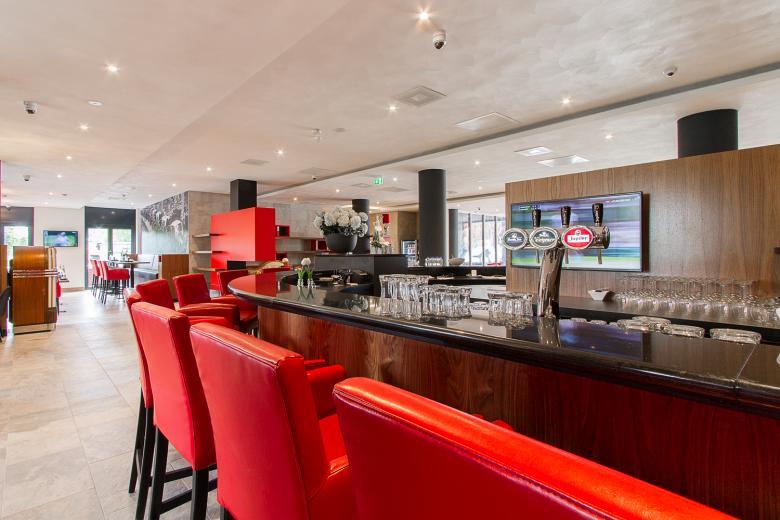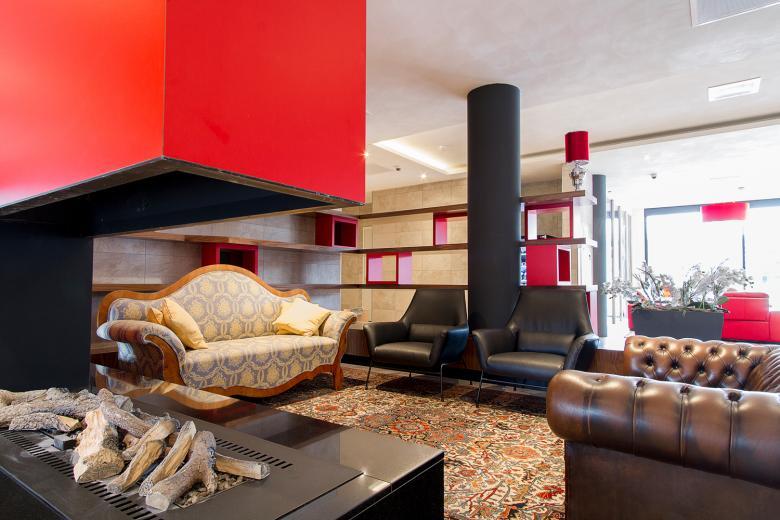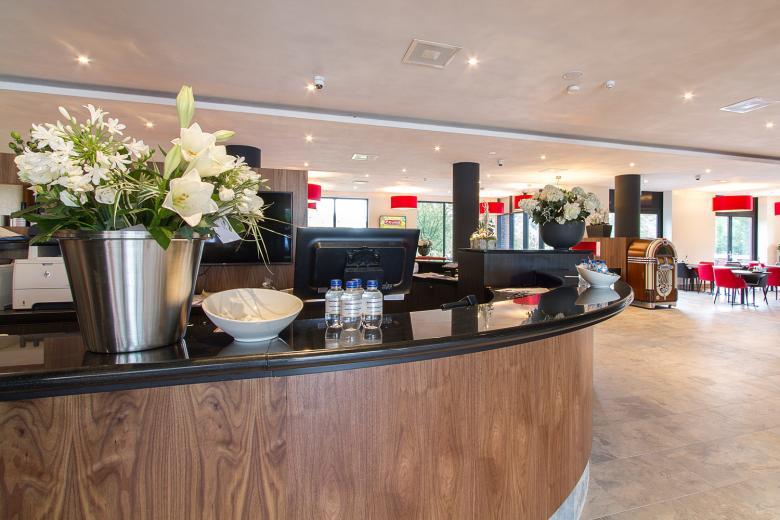 Hotel International Judo Training Camp Eindhoven
Are you taking part in the International Judo Training Camp Eindhoven or are you one of the trainers who will coach the judokas during this intensive training camp? From January 10 until January 16, 2020 you can sleep at Bastion Hotel Eindhoven for a 10% discounted rate. This hotel is situated just 3 kilometres from the Indoor Sportcentrum, which makes it the perfect temporary home during your stay in Eindhoven.
Accessibility Indoor Sportcentrum
Are you coming to Eindhoven by car? You're welcome to use the free parking spaces in front of the hotel and travel to the Indoor Sportcentrum in less than 10 minutes. You can also use public transportation: from the hotel you can walk to bus stop Burgermeester Hollaan, Aalst in approximately 5 minutes. From there, several busses leave every hour to bus stop Fontys Theo Koomenlaan, which is just a 1-minute walk to the sporting center.
Conditions
This is an exclusive offer for participants and trainers of the International Judo Training Camp and valid only at Bastion Hotel Eindhoven in the period of January 10 until January 16, 2020. You can choose to include or exclude breakfast during the booking process. When you book a flexdeal, you can cancel your stay without any charges until 12:00 PM on the day of arrival.
10% discount
---