5x fun activities to do in December
16 December 2021
The holidays are right around the corner and the Christmas break is coming! The perfect time to spend time together with your partner, family, friend or boyfriend and get away for the night. Stroll through the most famous Christmas markets, taste the festive atmosphere, drink a delicious mulled wine and go out. Of course it is important that you can get away safely, we have also taken that into account; we have listed our favorite activities!
Enjoying the Winter Efteling
The Efteling, a world full of wonders, especially in the winter! Enjoy the warmth and coziness of this beautiful park until February 6, 2022. The entire park is transformed into a winter wonderland. Put on a thick coat, scarf and gloves and go on an adventure. Make your visit complete and stay overnight at our hotel in Tilburg, just 20 minutes away. The hotel has comfortable rooms and free parking.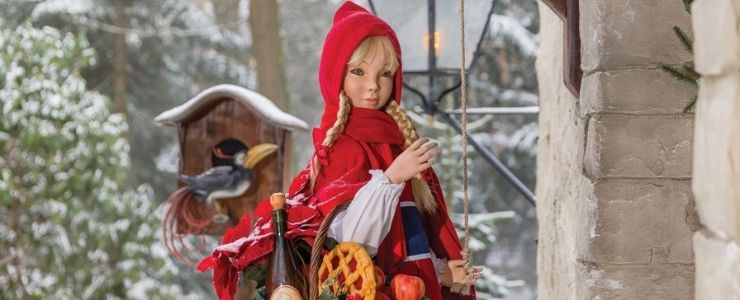 Admire Christmas Town Valkenburg
From 12 November 2021 to 9 January 2022 Valkenburg is transformed into a true Christmas spectacle. Here you can stroll through the Christmas market, visit the most beautiful crib in Europe and admire the tallest Christmas tree in Limburg. Spend the evening in one of our hotels in Maastricht, Geleen or Heerlen! Kerststad Valkenburg recommends visiting during the week because of the expected crowds in the weekends. 
Discover Burgundian and magical Maastricht 
Strolling through the Christmas market, skating on the Vrijthof and enjoying this Burgundian city; you can do this during Magical Maastricht! The hotel in Maastricht is only a 5-minute walk from the Vrijthof Square, has parking facilities and family rooms.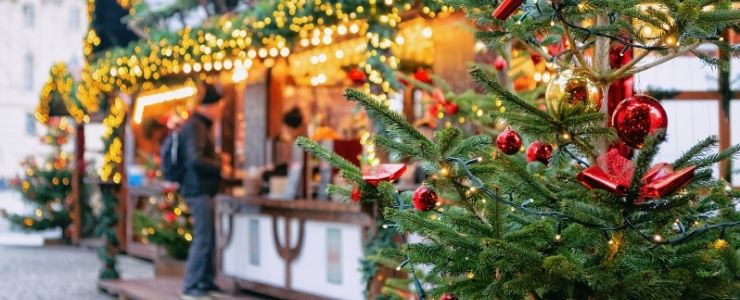 Get active in SnowWorld
Want to prepare yourself for the winter sports vacation? Go and practice in SnowWorld Amsterdam, Zoetermeer, Rucphen or Landgraaf! Due to the current measures all locations are open until 17:00 hours. Of course that shouldn't spoil the fun, because from 09:00 you can already be at the top of the piste. Make your day complete with an overnight stay at one of our hotels in the area! 
Ice skating in Rotterdam 
Rotterdam makes way for a unique skating rink every year! Namely a tunnel of 400 meters with rainbow lights. You can skate on the track with your skates, just socialize with a friend or make use of the curling alley. This is a fantastic outing for young and old. Combine ice skating with shopping in the festive Koopgoot.