Hotel Tilburg ligt op 5 minuten rijden van 013
Op zoek naar een hotel in de buurt van 013 Poppodium in Tilburg? Bastion Hotel Tilburg ligt op slechts 2 kilometer van het poppodium. Ongeveer 5 minuten rijden met auto of taxi.
Jaarlijks ontvangen wij in Hotel Tilburg vele gasten die een concert of ander evenement in 013 Poppodium combineren met een overnachting. Niet alleen vanwege de scherpe prijzen van Bastion Hotels, maar ook vanwege de goede bereikbaarheid en goede ligging ten opzichte van het poppodium en Tilburg centrum.
Goede verbinding met het openbaar vervoer
Op 290 meter van het hotel bevindt zich bushalte Ringbaan Oost/Lourdesstraat en op 350 meter de bushalte aan de Kempenbaan waar vandaan, afhankelijk van de tijd, bus nr. 141 vertrekt naar halte Interpolis. Vanaf daar is het een klein stukje lopen naar het poppodium. In totaal ben je nog geen kwartier onderweg. Een goed alternatief is bus nr. 3. Deze bus vertrekt vanaf de bushalte aan de Lourdesstraat. Kijk hier voor up-to-date reisinformatie en plan jouw route
Nieuw modern budget hotel
In 2015 is Bastion Hotel Tilburg totaal vernieuwd. Het hotel beschikt nu over 104 ruime Deluxe kamers. De kamers zijn modern ingericht en beschikken over een grote badkamer met inloopdouche. Je hoeft bij ons na een gezellig avondje niet vroeg het bed uit. Uitslapen kan tot 12.00u.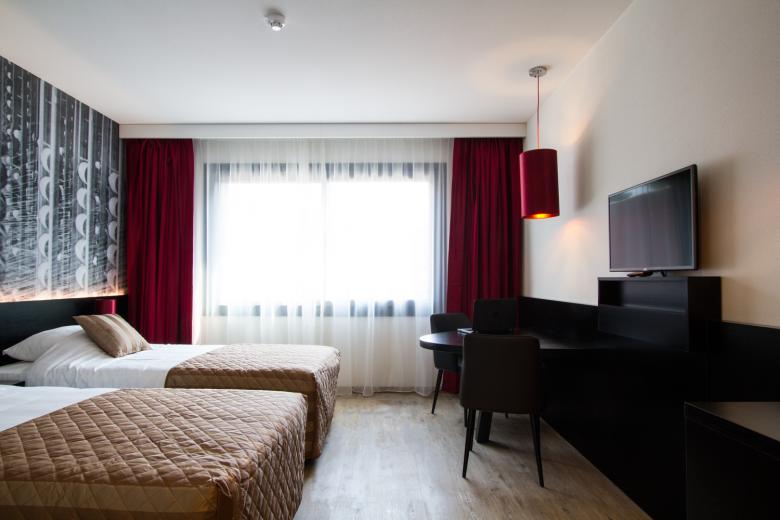 Bastion Hotel Tilburg - Hotelkamer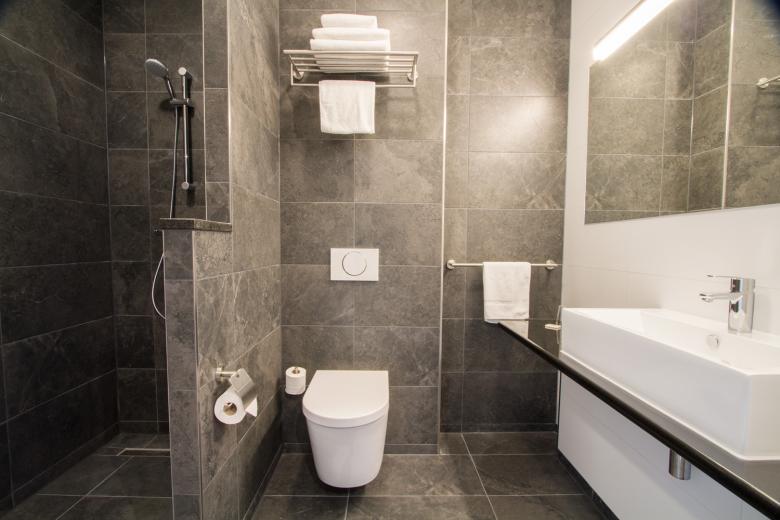 Bastion Hotel Tilburg - Badkamer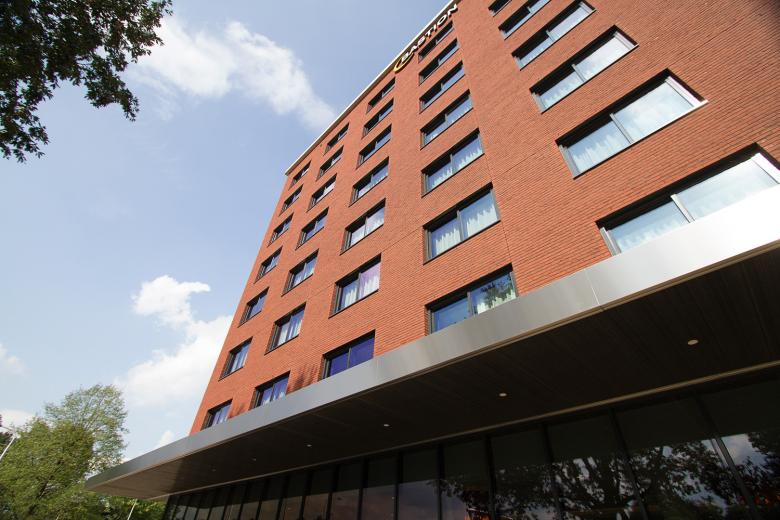 Bastion Hotel Tilburg - Voorkant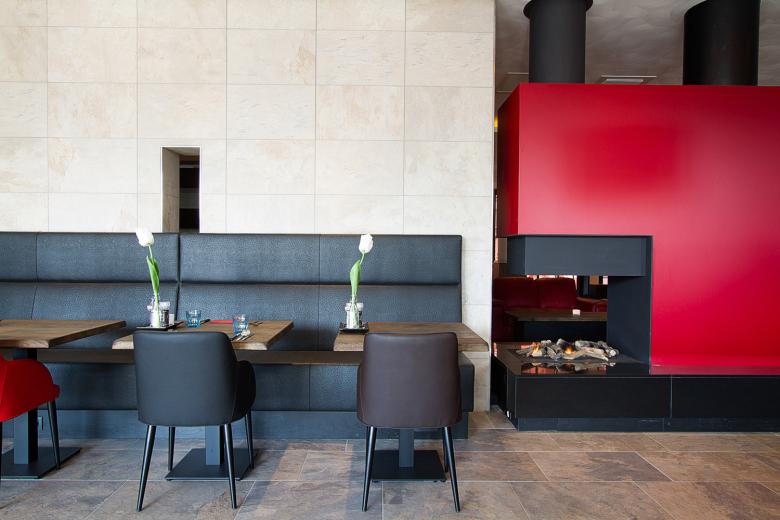 Bastion Hotel Tilburg - Restaurant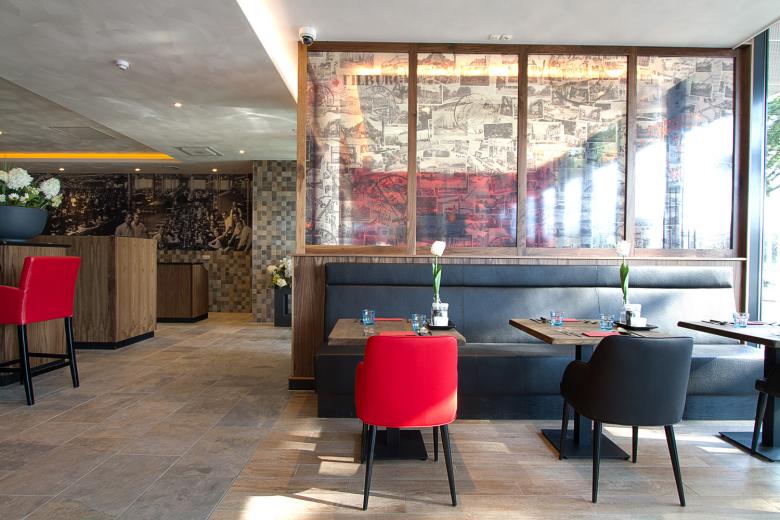 Bastion Hotel Tilburg - Lounge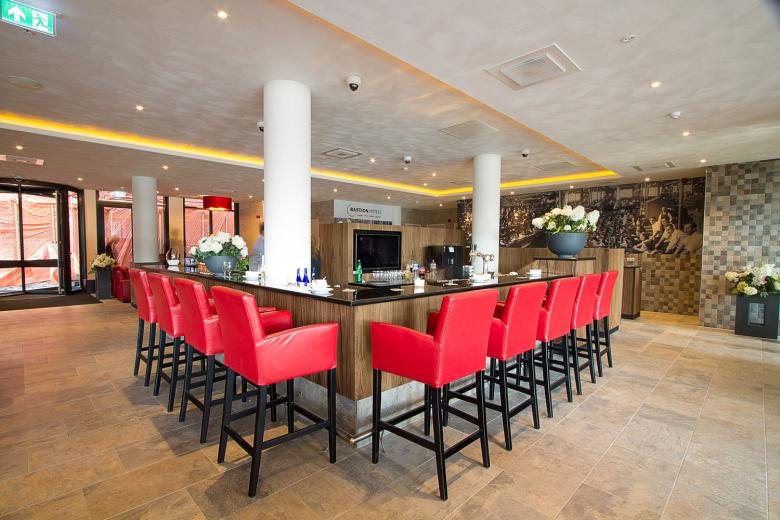 Bastion Hotel Tilburg - Bar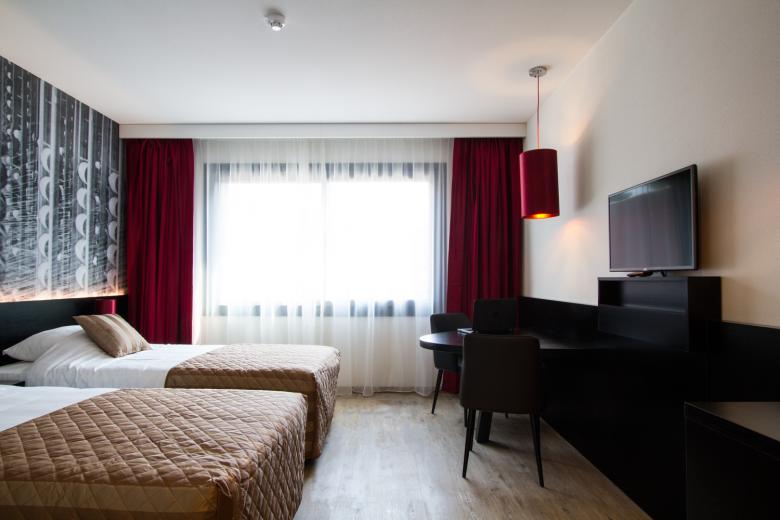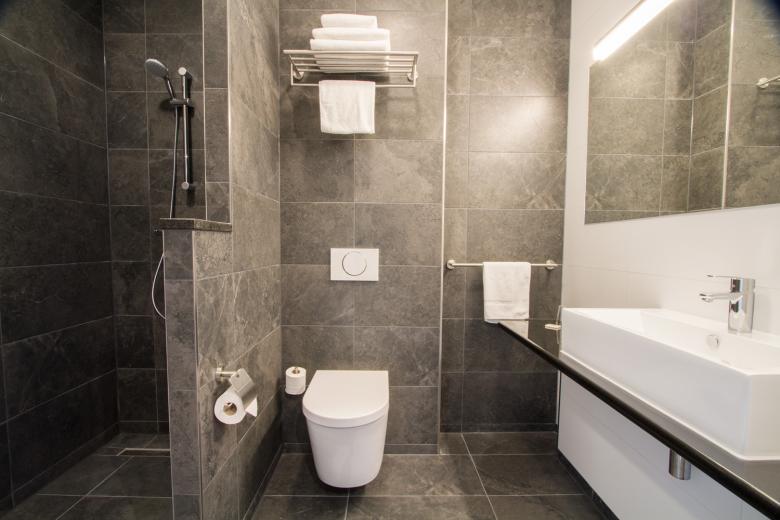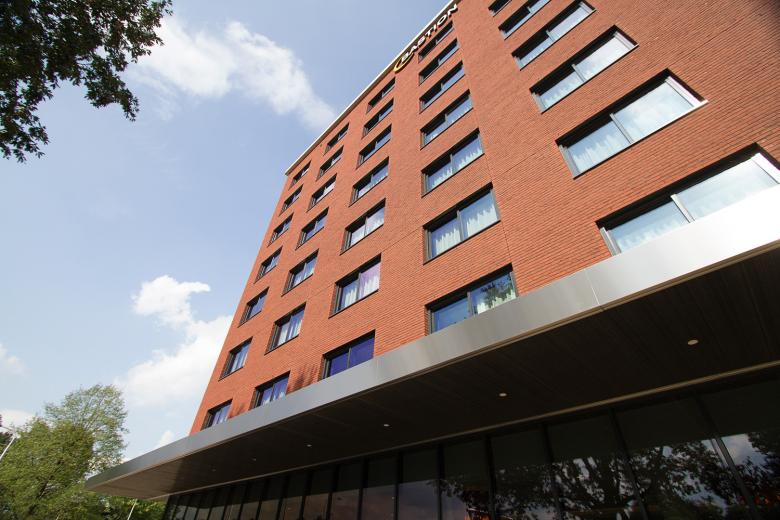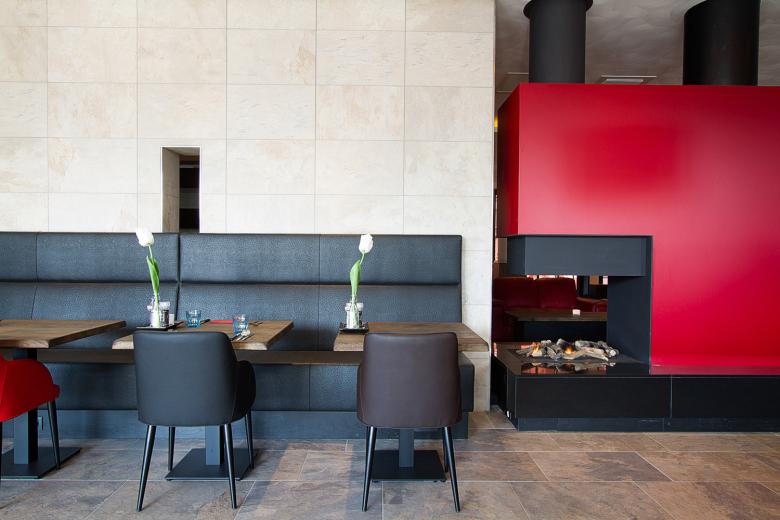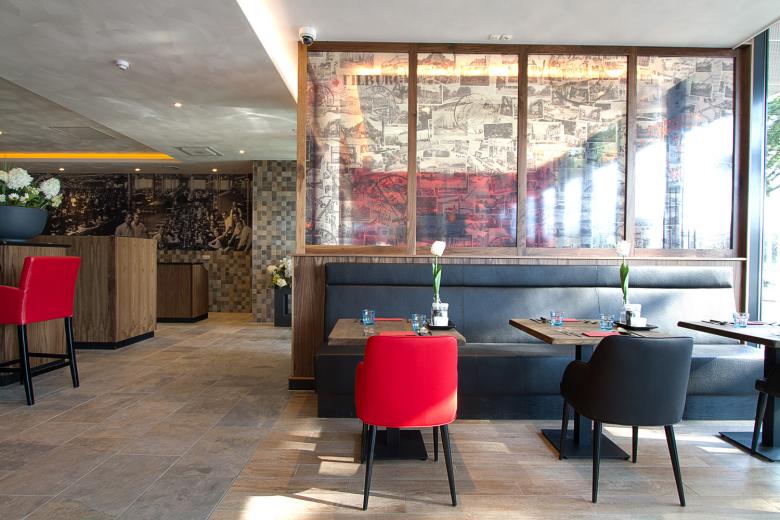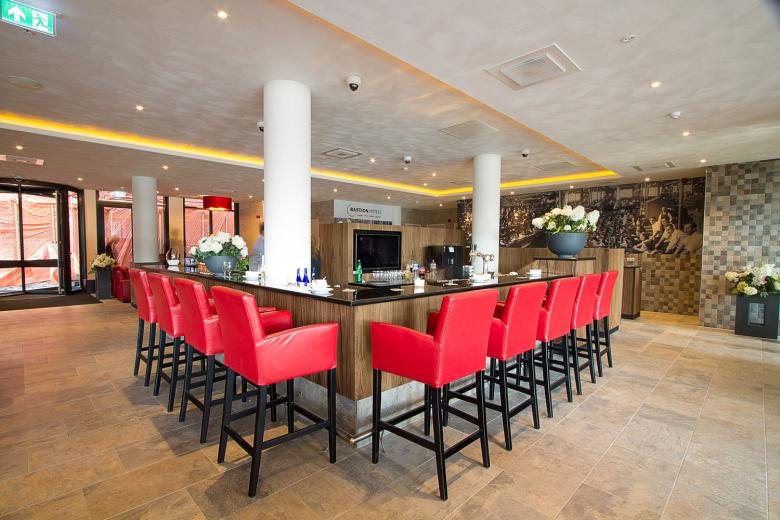 013 Poppodium: 1 Bastion Hotel(s) found
Waarom Bastion Hotel Tilburg?
Nabij 013 Poppodium (2km)
Het hotel ligt op slechts 5 minuten rijden
Goede verbinding openbaar vervoer
Gratis parkeren voor gasten
Gratis Wifi in het gehele hotel
Hotels in de buurt van 013 Poppodium