Hotel nabij DeLaMar Theater (3 km)
Bastion Hotel Amsterdam Zuidwest ligt op korte afstand van Het DeLaMar Theater (8 minuten rijden). Ideaal dus als je een avondje uit gaat in onze hoofdstad en dichtbij het theater heerlijk wilt overnachten. Bastion Hotels biedt haar gasten comfort, gastvrijheid en goede faciliteiten voor een gunstige prijs. Als je de voorstelling bij Het DeLaMar Theater combineert met een overnachting, kun je ook de volgende dag uitgerust de stad nog ontdekken. Onze gasten checken namelijk pas om 12:00 uur uit. Hoe fijn is dat!
DeLaMar Theater zeer goed bereikbaar met ov of auto
In 19 minuten sta je vanaf het hotel voor de ingang van Het DeLaMar Theater. Neem bijvoorbeeld tram 1 vanaf halte Surinameplein (8 min. lopen van het hotel). Neem tram 1 en stap uit bij halte Leidseplein. Na 1 minuut lopen bereik je Het DeLaMar Theater. Voor alternatieve reisopties en vertrektijden bekijk de reisplanner.
Met de auto ben je in circa 8 minuten bij Het DeLaMar Theater.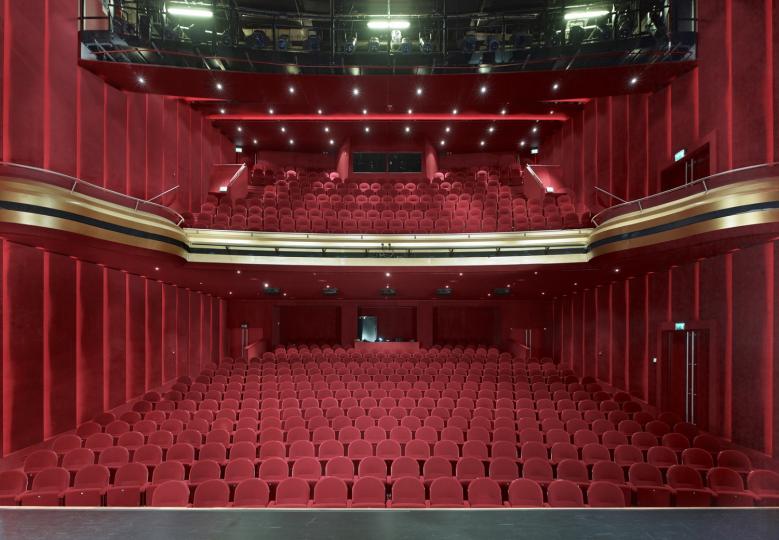 DeLaMarTheater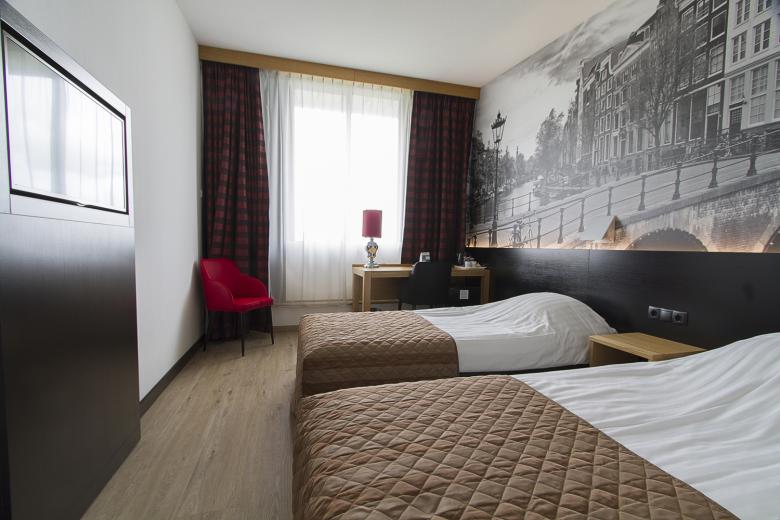 Bastion Hotel Amsterdam Zuidwest - Kamer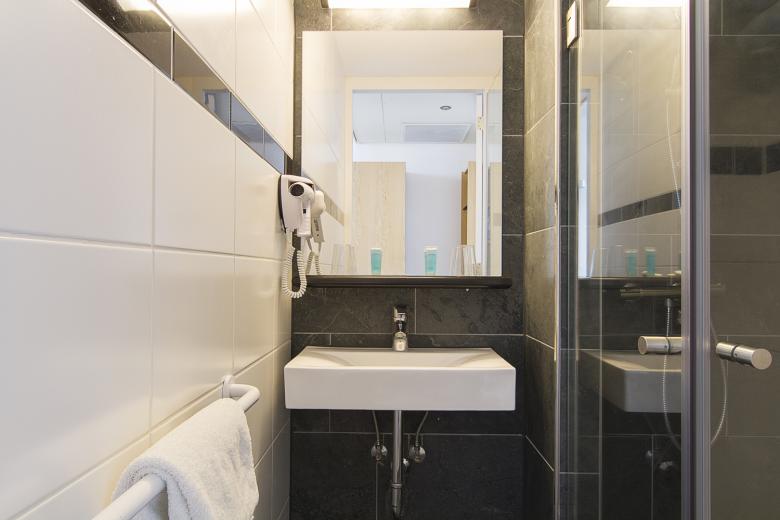 Bastion Hotel Amsterdam Zuidwest - Badkamer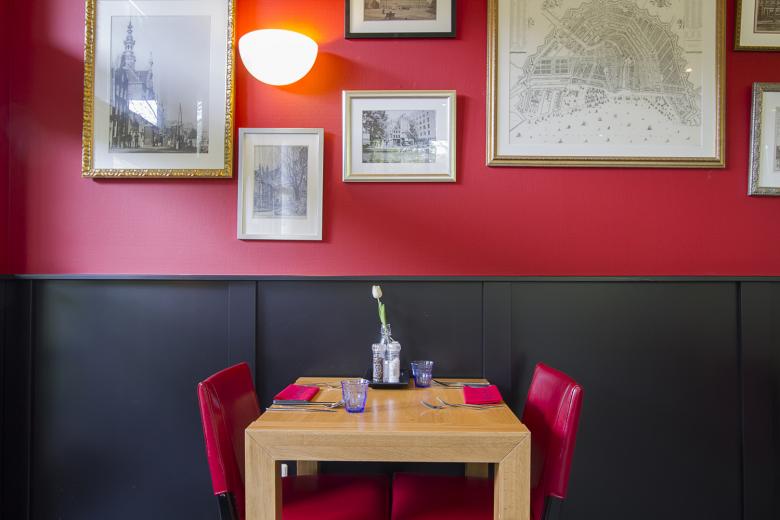 Bastion Hotel Amsterdam Zuidwest - Restaurant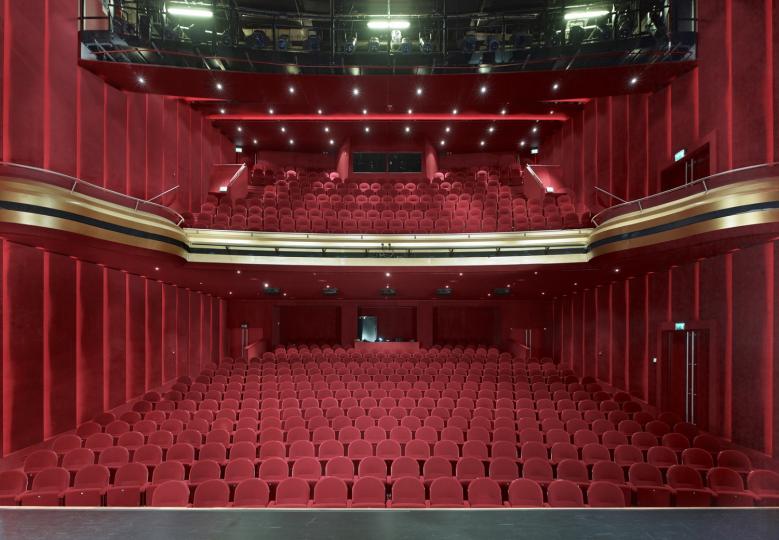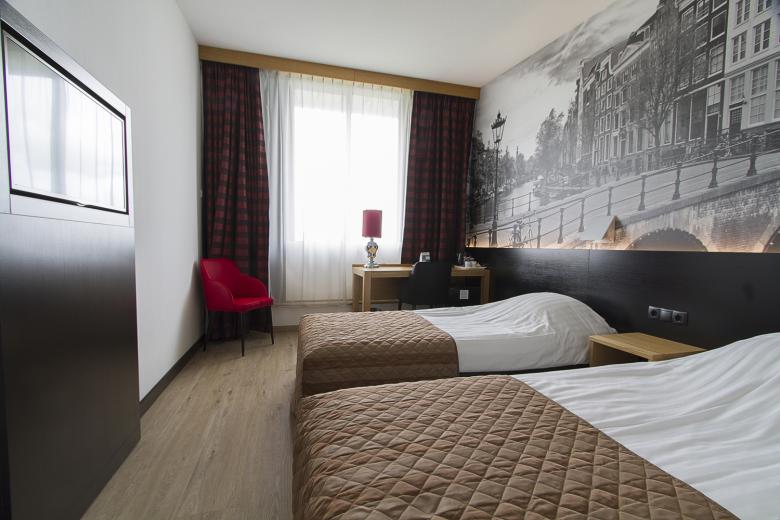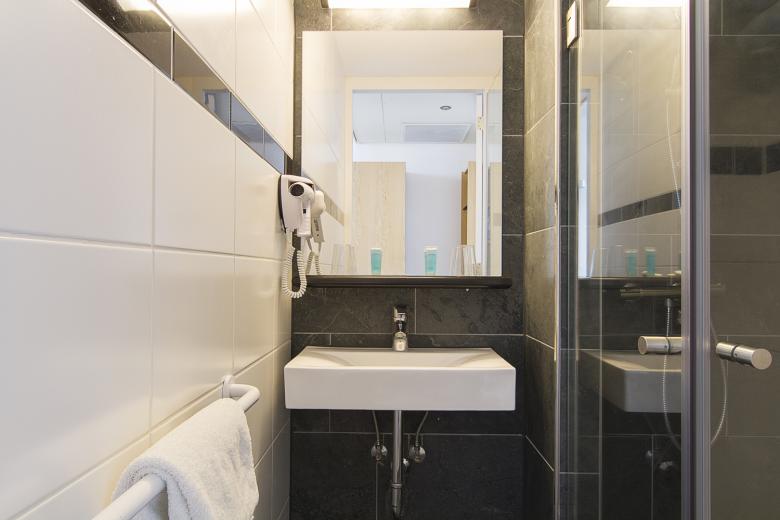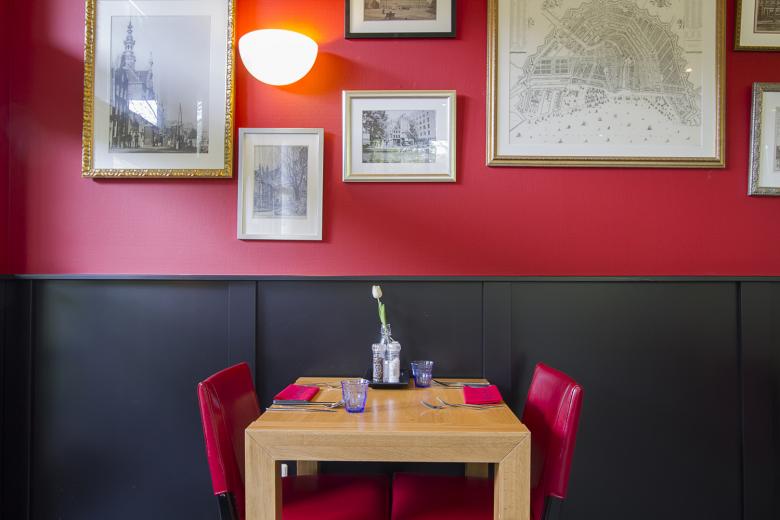 Waarom Bastion Hotel Amsterdam Zuidwest
Bastion Hotel Amsterdam Zuidwest heeft 90 Comfort kamers. Dit driesterrenhotel hotel heeft een zeer centrale ligging in de hoofdstad. Binnen 20 min. met het ov in hartje Amsterdam, zodat je bij Het DeLaMar Theater, het Anne Frank Huis, de RAI of het Van Gogh Museum bent. Boek dit hotel rechtstreeks via onze website en profiteer altijd van de laagste prijs!
Uitstekende verbinding met Het DeLaMar Theater (centrum van Amsterdam)
Slechts 3 km afstand vanHet DeLaMar Theater 
Gratis WiFi in het gehele hotel, inclusief de hotelkamers
Parkeergelegenheid nabij het hotel
Fitnessfaciliteiten
Gezellige bar en lounge
Over Het DeLaMar Theater
Het beroemde DeLaMar Theater is het pronkstuk van Amsterdam op theatergebied met een rijke historie. Zo traden grootheden zoals Wim Kan, Wim Sonneveld en Freek de Jonge op in het oude DeLaMar Theater aan het Leidseplein. Na een ingrijpende renovatie kan het publiek sinds een aantal jaar weer genieten van prachtige voorstellingen en musicals. Benieuwd welke voorstellingen er binnenkort te zien zijn? Bekijk hier de agenda van Het DeLaMar Theater.
Hotels in de buurt van DeLaMar Theater