Hotel Zoetermeer nabij SnowWorld Zoetermeer (10 min.)
Bastion Hotel Zoetermeer ligt op slechts 5,5 km afstand van SnowWorld Zoetermeer. Oftewel in slechts 10 minuten ben jevanaf het hotel al bij het witte sneeuwparadijs in Zoetermeer. Ga je binnenkort naar SnowWorld Zoetermeer genieten in de sneeuw? Combineer jouw bezoek aan SnowWorld Zoetermeer met een overnachting bij Bastion Hotels en kom volledig tot rust. Zo kun je na een fijne nachtrust nog een dagje gaan skiën of snowboarden! Of ontdek de omgeving Zoetermeer. Bastion Hotels staat voor gastvrijheid, comfort en goede faciliteiten tegen een zeer gunstige prijs. Nog een voordeel van Bastion Hotels, bij Bastion Hotel Zoetermeer parkeer je de auto gratis en veilig bij het hotel. Zo wordt een dagje SnowWorld Zoetermeer met de auto wel erg voordelig.
SnowWorld zeer makkelijk te bereiken met auto of ov
SnowWorld Zoetermeer ligt aan de rand van Zoetermeer. Bastion Hotel Zoetermeer ligt centraal gelegen aan de A12, waardoor je in circa 10 minuten voor de ingang van SnowWorld Zoetermeer staat en jouw dag vol sneeuwplezier snel kan beginnen.
Het openbaar vervoer brengt je vanaf het hotel in ongeveer 30 minuten naar SnowWorld Zoetermeer. Plan jouw reis met het ov handig en snel via 9292.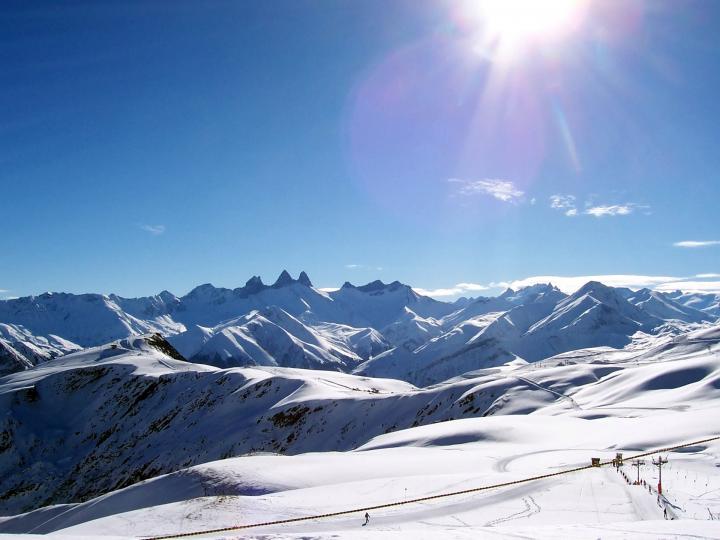 Witte bergen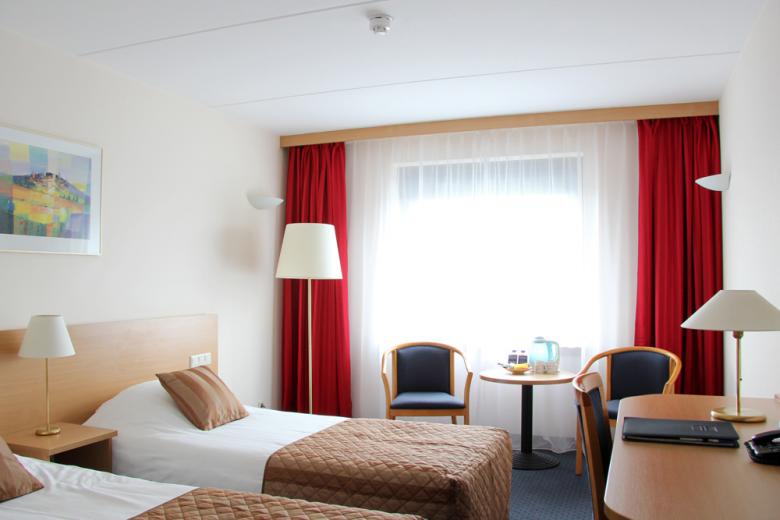 Hotelkamer Bastion Hotel Zoetermeer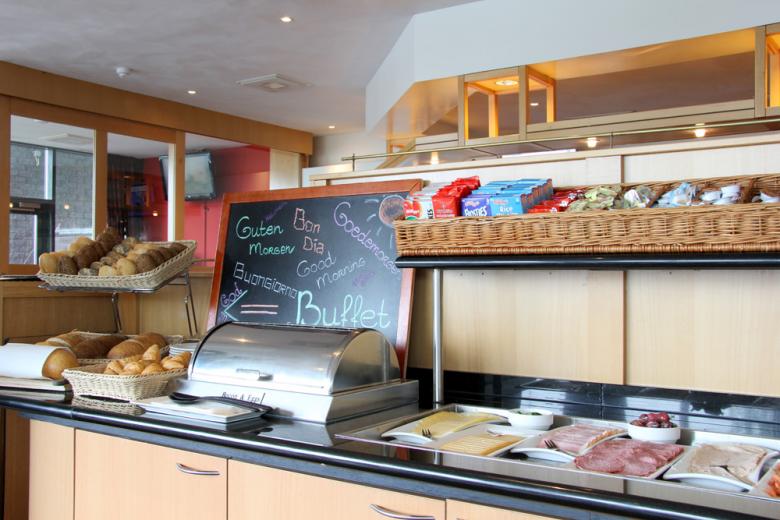 Ontbijtbuffet Bastion Hotel Zoetermeer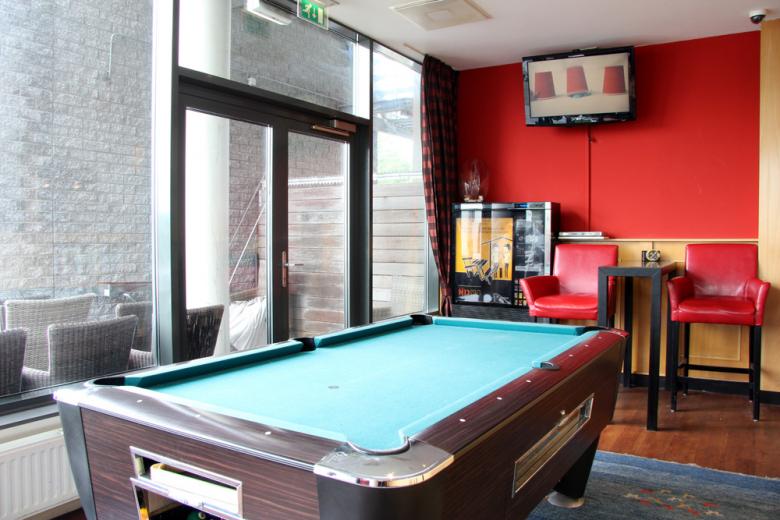 Rokerslounge Bastion Hotel Zoetermeer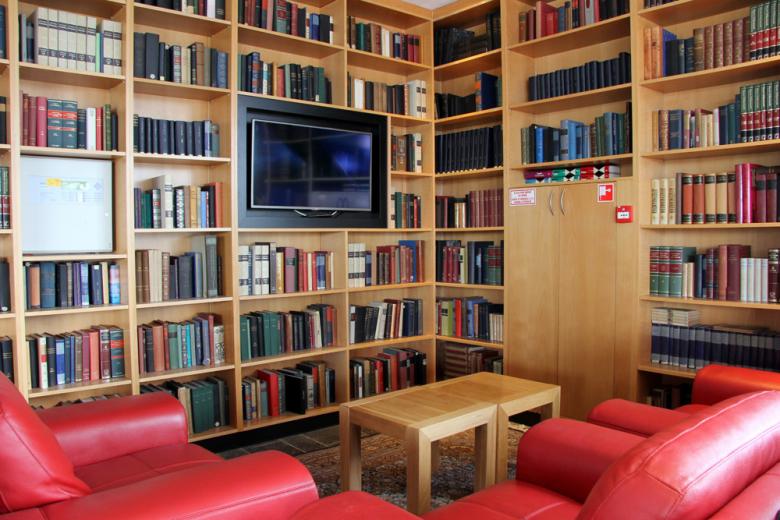 Lounge Bastion Hotel Zoetermeer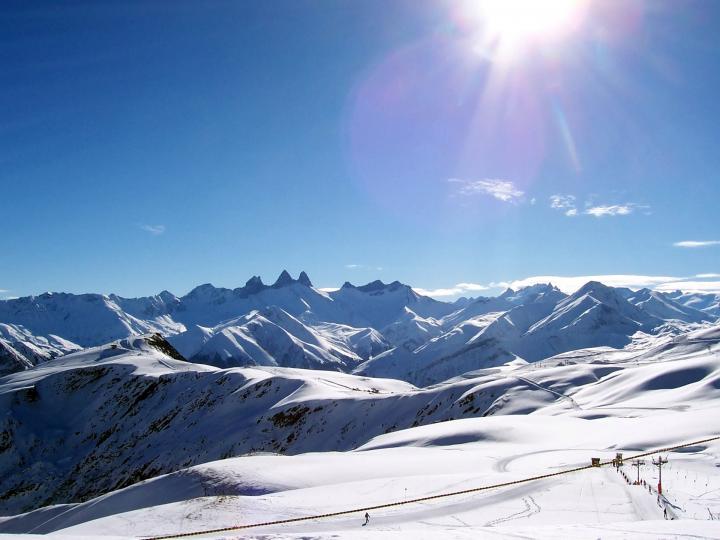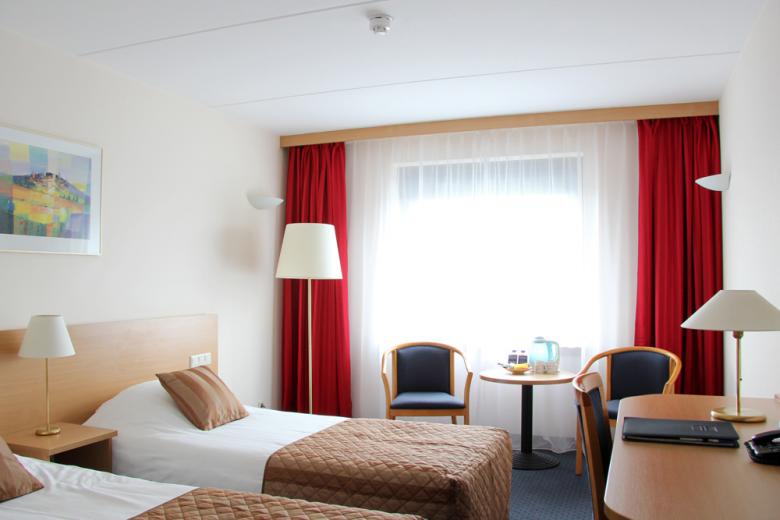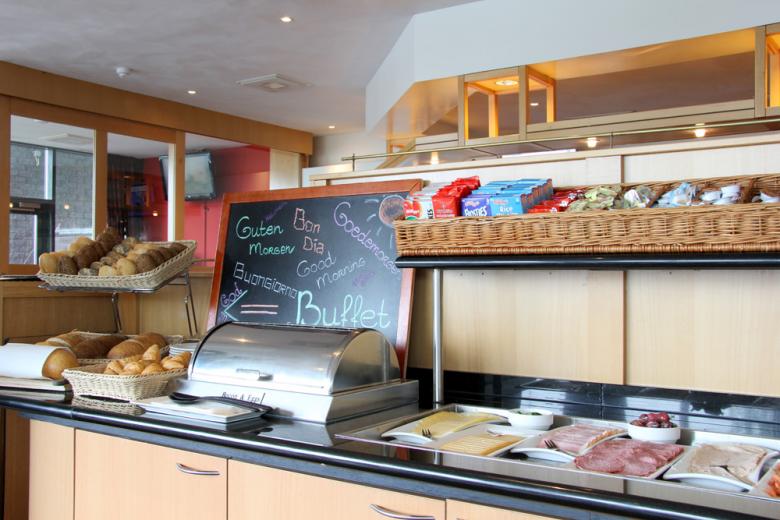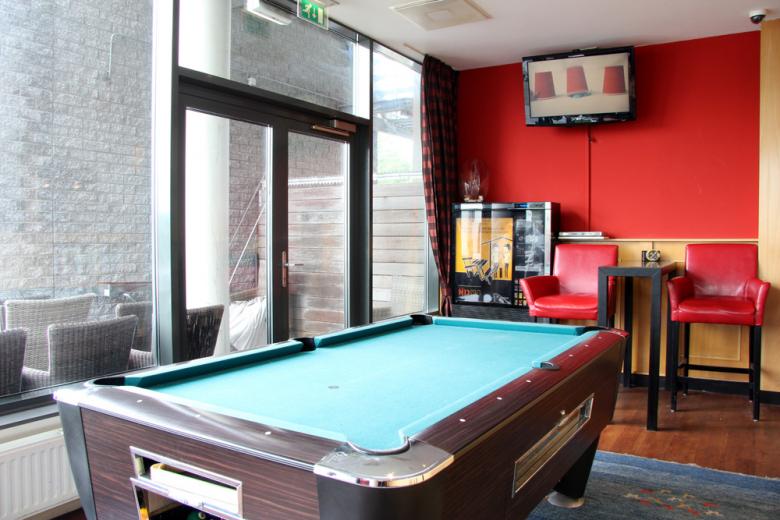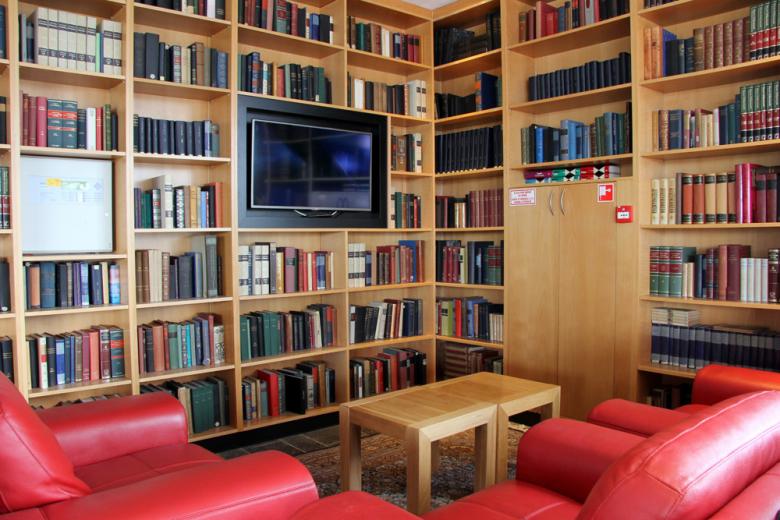 Snowworld Zoetermeer: 1 Bastion Hotel(s) found
Waarom Bastion Hotel Zoetermeer
Bastion Hotel Zoetermeer is een drie sterren hotel dat aan de rand van Zoetermeer ligt. Het hotel beschikt over Deluxe- en Comfortkamers, die van alle gemakken zijn voorzien. Bastion Hotel Zoetermeer ligt aan de A12, waardoor je zo gemakkelijk de omgeving kunt verkennen. Gasten parkeren daarnaast de auto gratis voor het hotel. Boek direct via onze website en je profiteert gegarandeerd van de laagste prijs!
Goede verbinding naar Zoetermeer en SnowWorld Zoetermeer
Gratis WiFi in het gehele hotel, inclusief de hotelkamers
Gratis parkeren bij het hotel
A la carte restaurant
Gezellige bar en lounge
Over SnowWorld Zoetermeer
Lekker een dagje naar de sneeuw? Kom naar SnowWorld Zoetermeer en ontdek de 3 pistes van deze indoor-skihal. Durf jij van de steilste piste van Nederland met een dalingspercentage van 20 procent? Naast de pistes heeft SnowWorld Zoetermeer ook een kinderland en een funpark. Voor ieder wat wils en genoeg sneeuwplezier dus! En voor wie even wil bijkomen van alle sneeuw is er een gezellige après-ski bar of kom heerlijk (kaas)fonduen, grillen of brunchen in het restaurant. Ontdek ook de witte wereld van SnowWorld Zoetermeer. Voor meer informatie over SnowWorld Zoetermeer, prijzen of openingstijden, kijk op de website van SnowWorld.
Hotels in de buurt van Snowworld Zoetermeer