2 hotelovernachtingen - 11% korting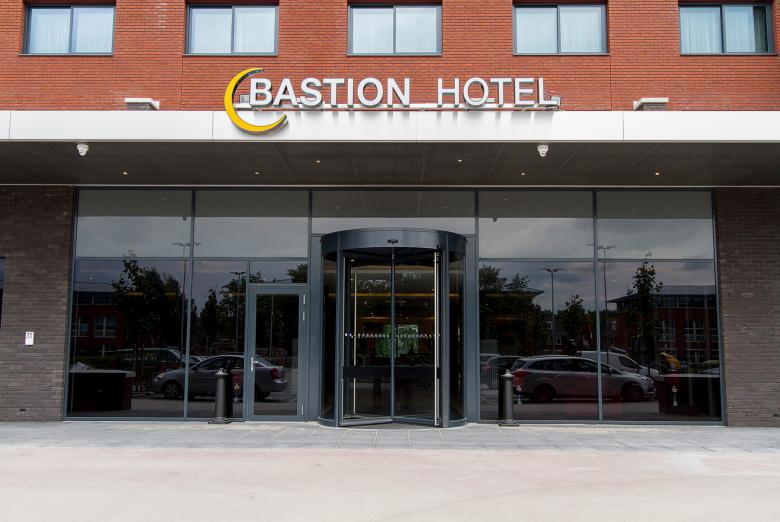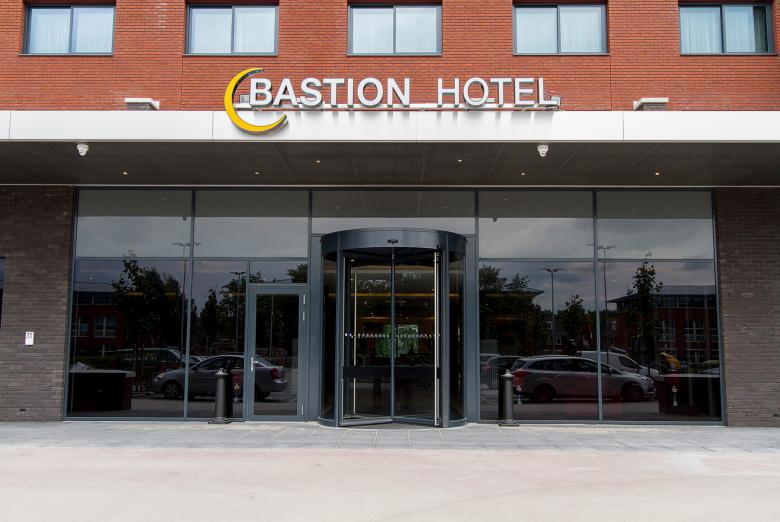 2 hotelovernachtingen - 11% korting
Wil je twee overnachtingen boeken in een Bastion Hotel? Kies dan voor deze aanbieding en je verblijft extra voordelig bij Bastion Hotels. Deze actie is exclusief beschikbaar via deze pagina op Bastionhotels.com. De actie is niet beschikbaar via Booking.com, Expedia of andere boeking sites. Nergens anders krijg je een lagere prijs voor een verblijf van twee nachten in een Bastion Hotel. Vergelijk het zelf.
De kortingsactie voor 2 hotelovernachtingen bestaat uit:
2 overnachtingen in een comfortabele tweepersoonskamer exclusief ontbijt in een hotel naar keuze.
Gratis draadloos high-speed internet in het gehele hotel.
Gratis parkeren bij bijna al onze hotels (Alleen betaald parkeren bij Amsterdam Zuidwest en Maastricht á 15 Euro per dag).
Voorwaarden actie - 2 hotelovernachtingen :
Genoemde prijzen zijn op basis van beschikbaarheid en kunnen per dag, per hotel variëren.
Het verblijf van 2 nachten moet aaneengesloten plaatsvinden in hetzelfde hotel.
Exclusief ontbijt (evt. bij te boeken in het hotel).
Enkel boekbaar door middel van een online vooruitbetaling.
In geval van een annulering, wijziging of "no show" (je komt niet opdagen) wordt het totale reserveringsbedrag in rekening gebracht.
Er zal in geen enkel geval een restitutie plaatsvinden.
Niet geldig in combinatie met andere acties en/of kortingen zoals accountkorting.
Wil je nog langer overnachten in een Bastion Hotel?
Maak dan gebruik van onze exclusieve actie waarbij je 16% korting krijgt bij 3 hotelovernachtingen in een Bastion Hotel naar keuze.
11% korting
---
Hotels & Availability