Kerstmarkt in Maastricht en Dusseldorf steeds populairder
De decembermaand staat weer voor de deur. Het wordt sneller donker en iedereen blijft warm binnen bij de haard. Wil je alvast in de kerststemming komen? Een kerstmarkt geeft je alvast dat ultieme warme kerstgevoel. De sfeervolle verlichting, de knusse houten huisjes, de geur van bratwurst en gluhwein; de ideale manier om een warme kerstsfeer te ervaren. Ga lekker kerstshoppen met een vriendin of beleef een romantische avond met je geliefde. Een dagje of avond naar een kerstmarkt is altijd een goed idee in de donkere dagen voor kerst.
Magisch Maastricht
Op het Vrijthof in Maastricht vind je een van de grootste kerstmarkten van Nederland. Het gehele plein is omgetoverd tot een sfeervolle kerstmarkt voor jong en oud. Zo kun je er kerstshoppen, maar ook schaatsen op de ijsbaan en uiteraard heerlijk eten en drinken. Bastion Hotel Maastricht ligt op loopafstand van de kerstmarkt, waardoor Magisch Maastricht steeds vaker wordt gecombineerd met een weekendje Maastricht. Genieten van de Bourgondische hoofdstad inclusief een bezoek aan Magisch Maastricht. 's Avonds comfortabel overnachten in een hotel, zodat je de volgende dag uitgerust nog een dag kan genieten van Maastricht. Beleef ook het ultieme kerstgevoel samen met je vriendin, familie of geliefde en combineer een dagje kerstmarkt met Bastion Hotel Maastricht Centrum.
Boek hier Bastion Hotel Maastricht Centrum en geniet van de kerstmarkt in Maastricht
Kerstshoppen in Dusseldorf
Duitsland staat bekend om haar vele kerstmarkten. Het ware kerstgevoel ervaar je al vlak over de grens. De kerstmarkt in Dusseldorf is erg populair, zowel onder de Duitsers, Belgen als Nederlanders. De kerstmarkt ligt slechts op ongeveer 2 uur rijden van Utrecht. Steeds meer mensen boeken daarom zelf een hotel, gaan op eigen vervoer naar de kerstmarkt, zodat alle tijd hebben om te genieten van de kerstmarkt en uitgerust weer naar huis gaan. Bastion Hotel Dusseldorf ligt nabij het centrum van Dusseldorf, waardoor men zo bij de kerstmarkt is en snel kan genieten van al de gezelligheid en warme kerstsfeer.
Boek hier Bastion Hotel Dusseldorf Neuss en ervaar het ultieme kerstsfeer op de kerstmarkt in Dusseldorf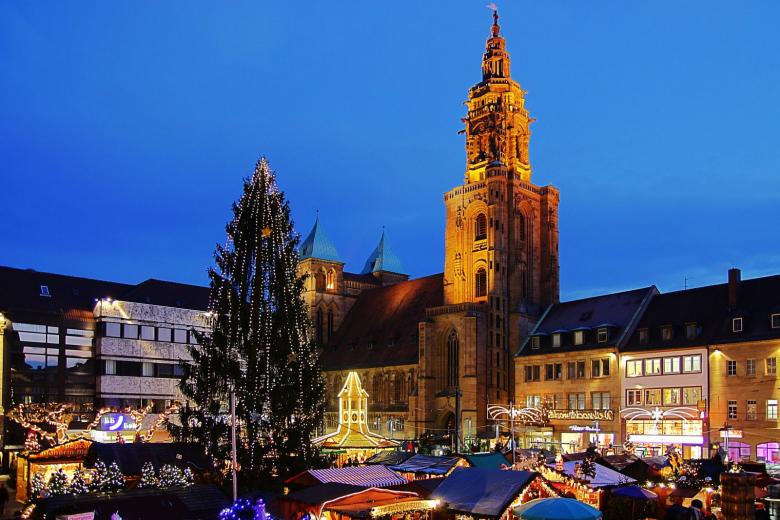 Kerstmarkt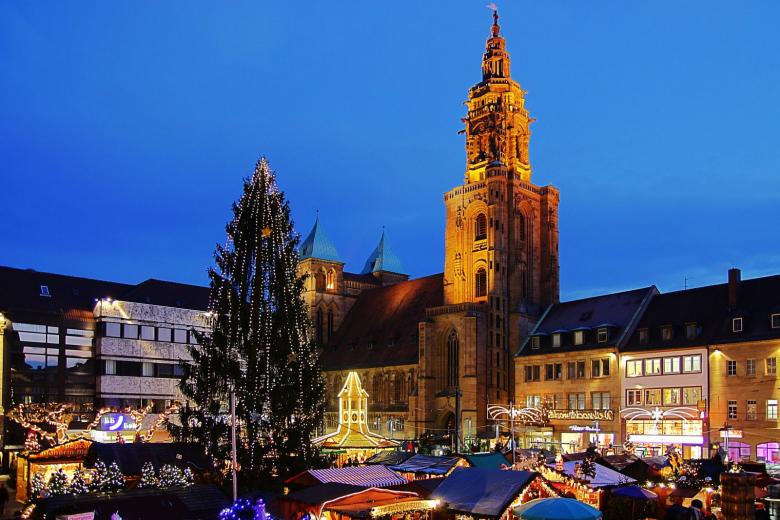 Lowest price is guaranteed
By booking on Bastionhotels.nl you are guaranteed the lowest price
Free parking
Bastion Hotels always provides parking places. Parking is free at almost all our hotels.
Free Wifi
Free wifi in all Bastion Hotels, rooms included