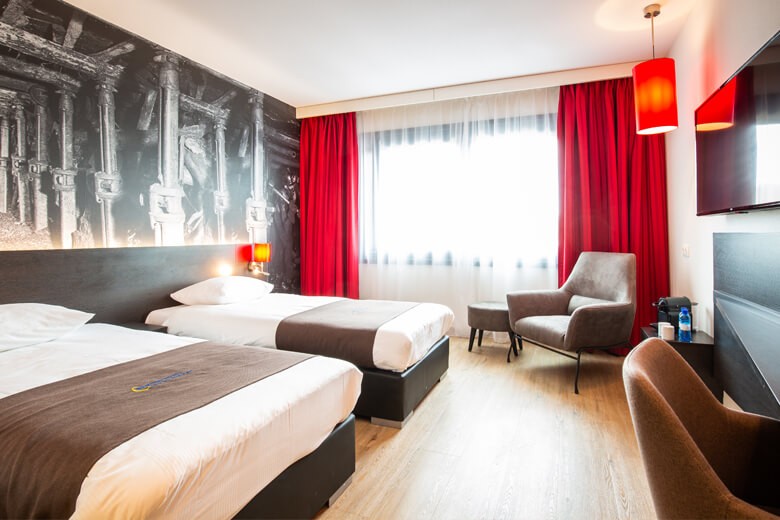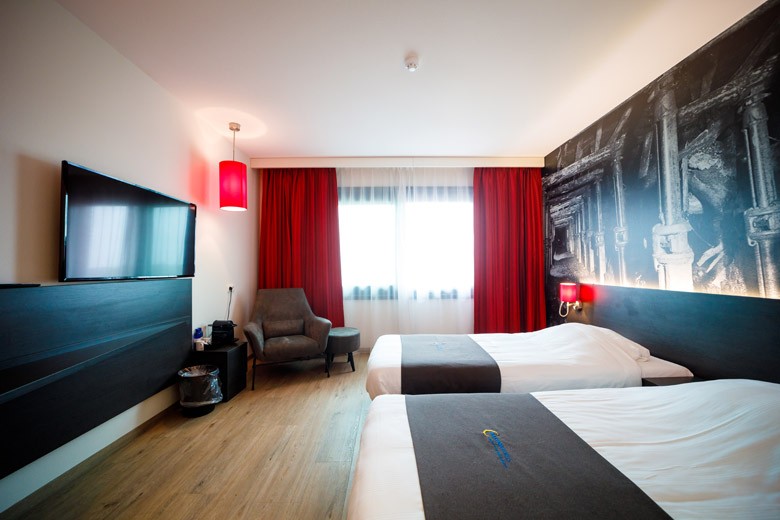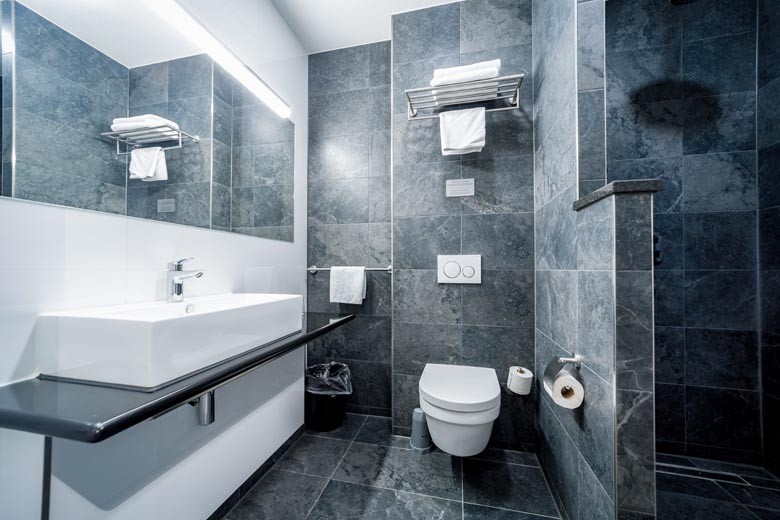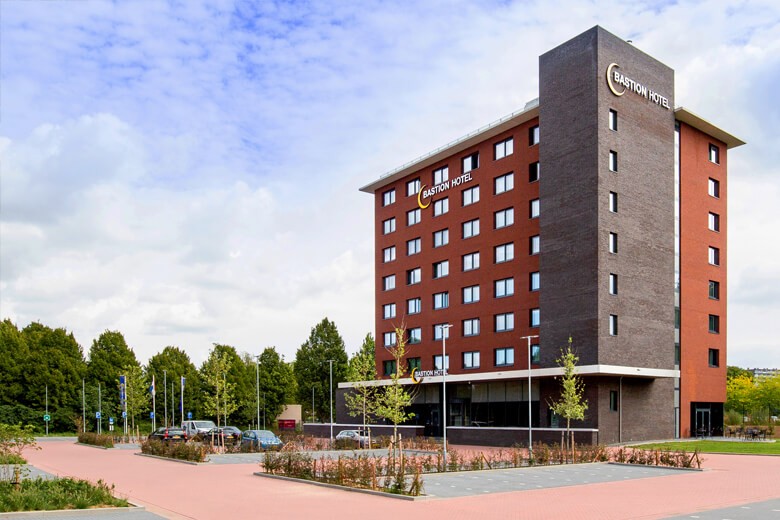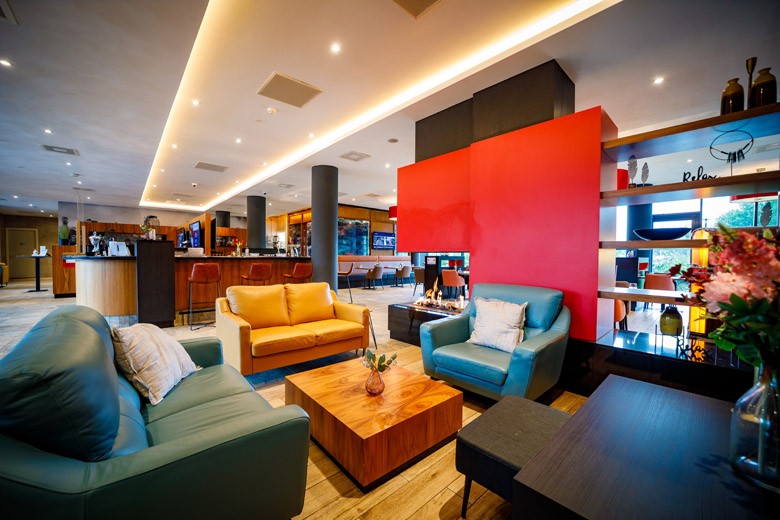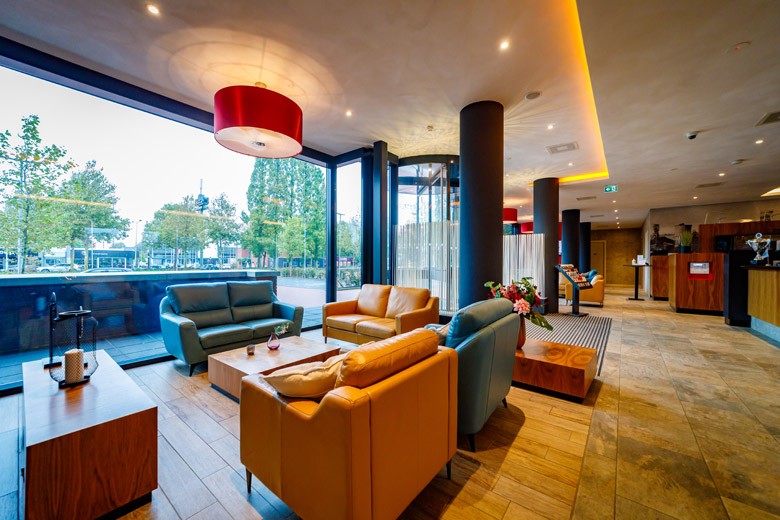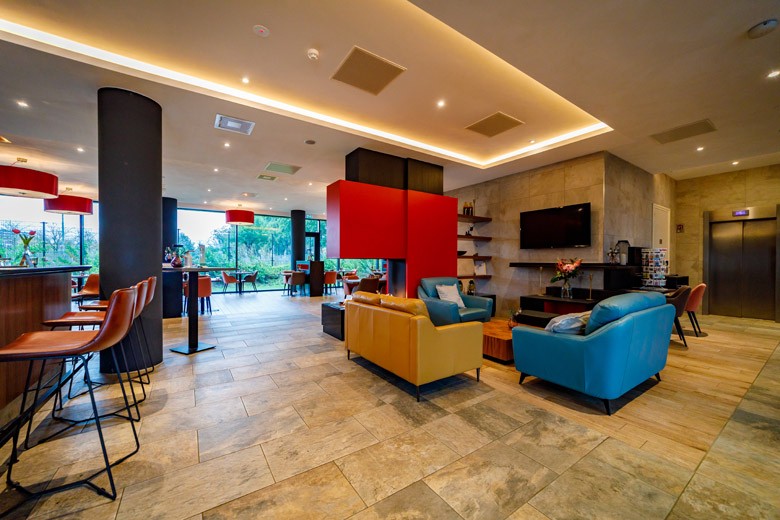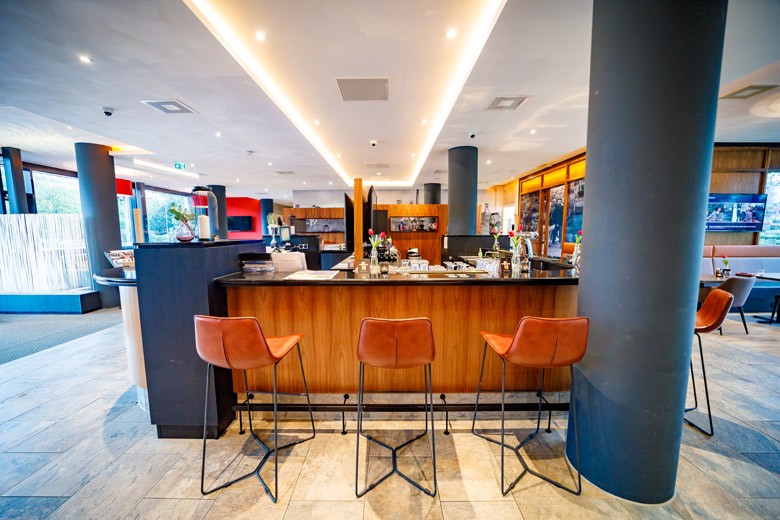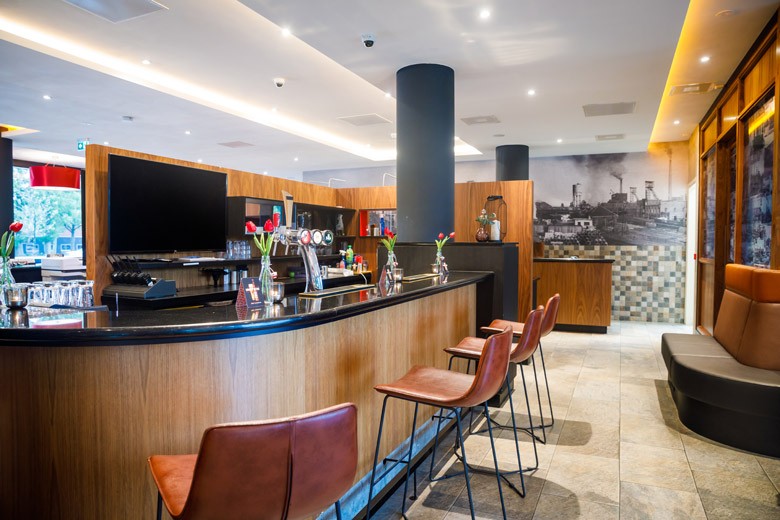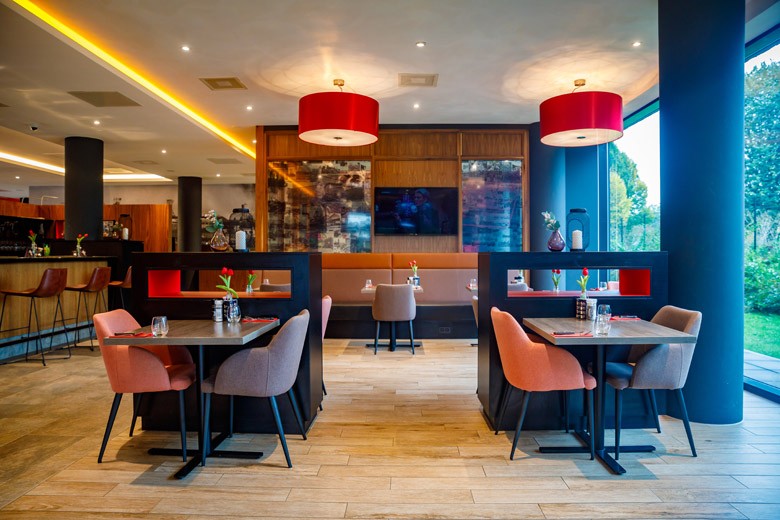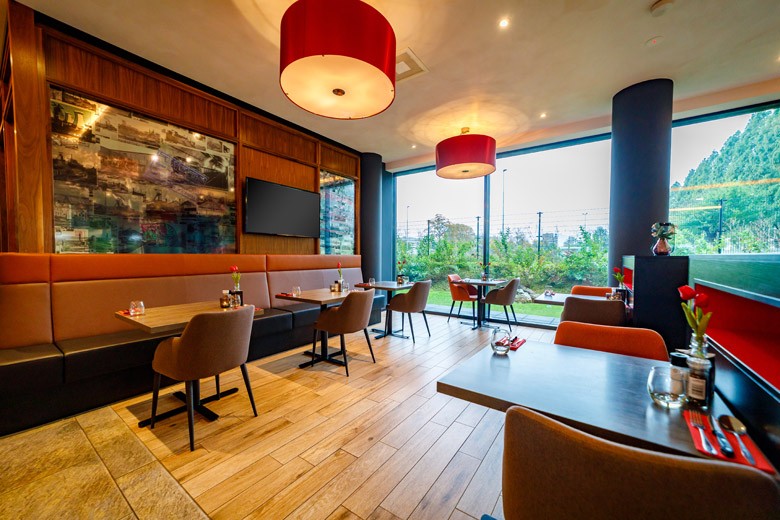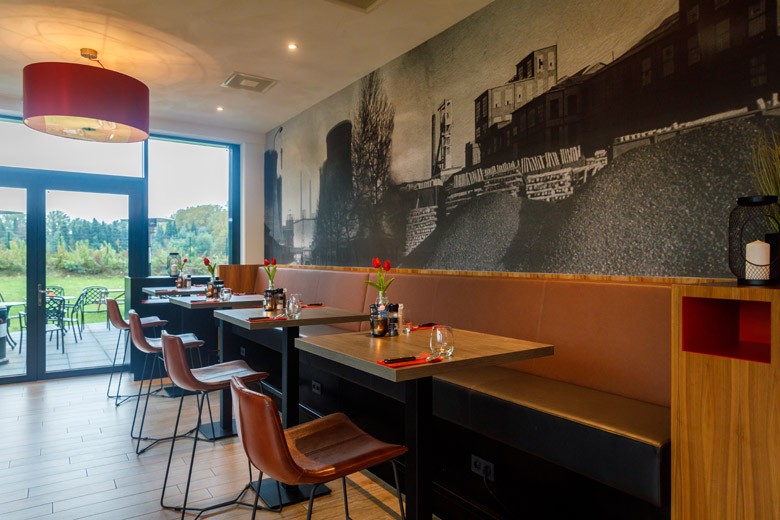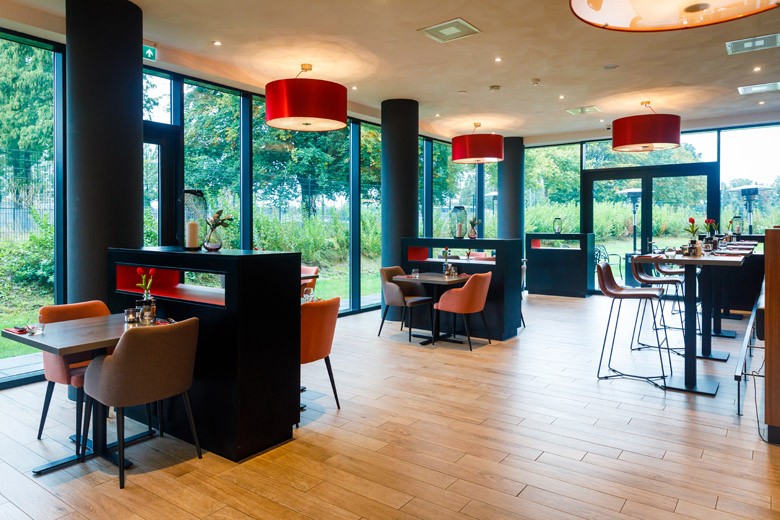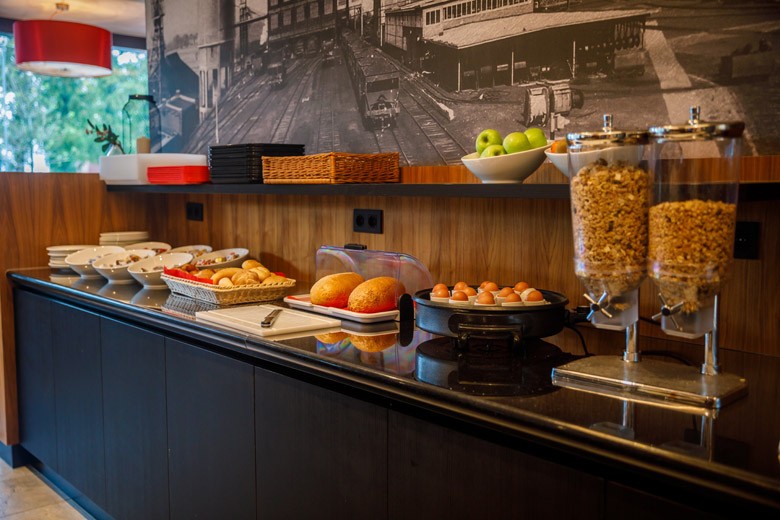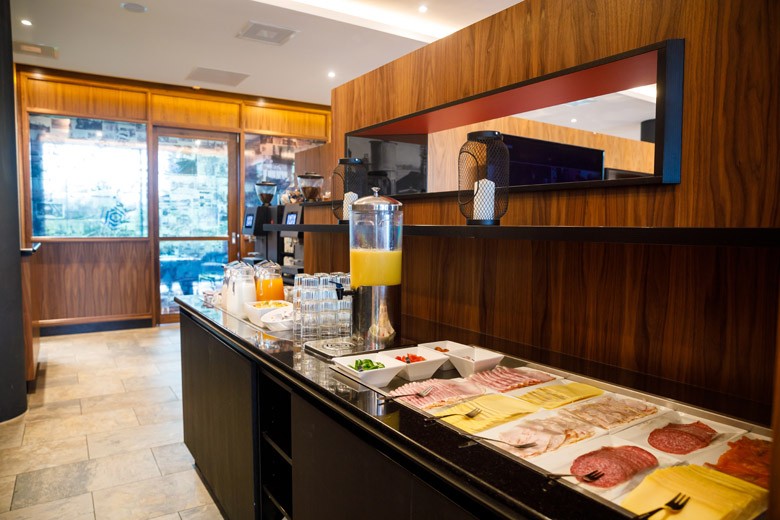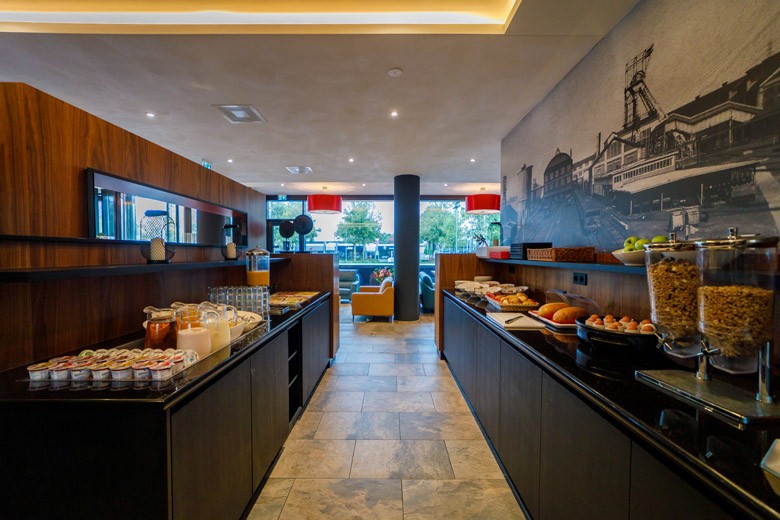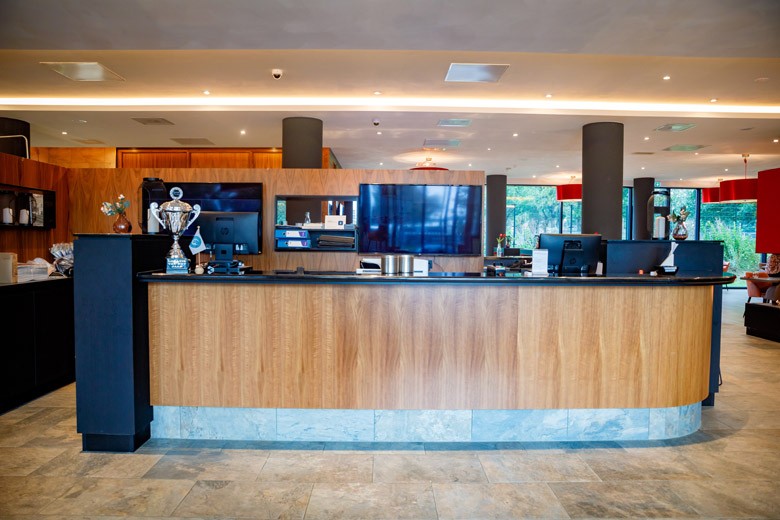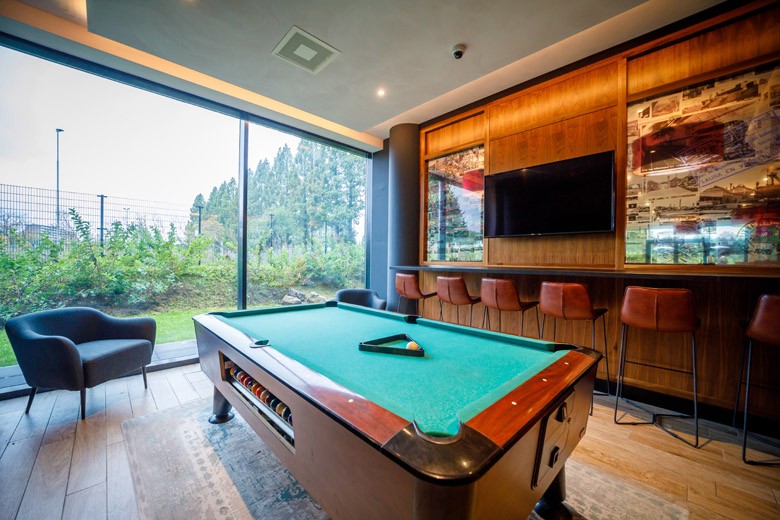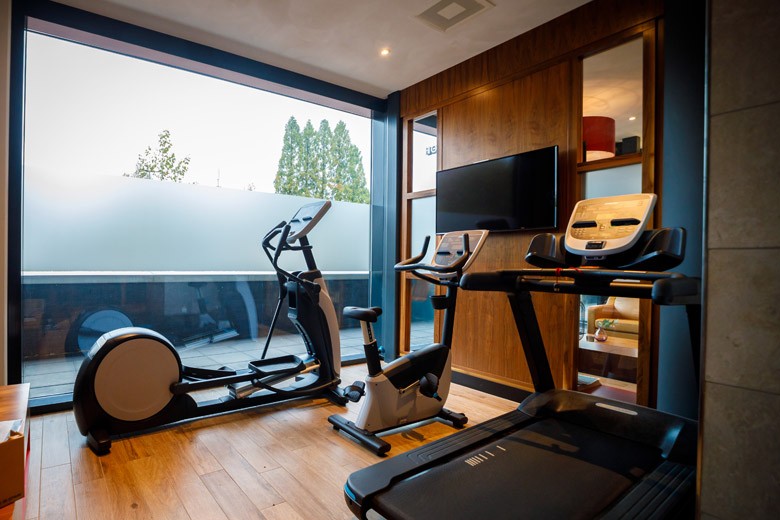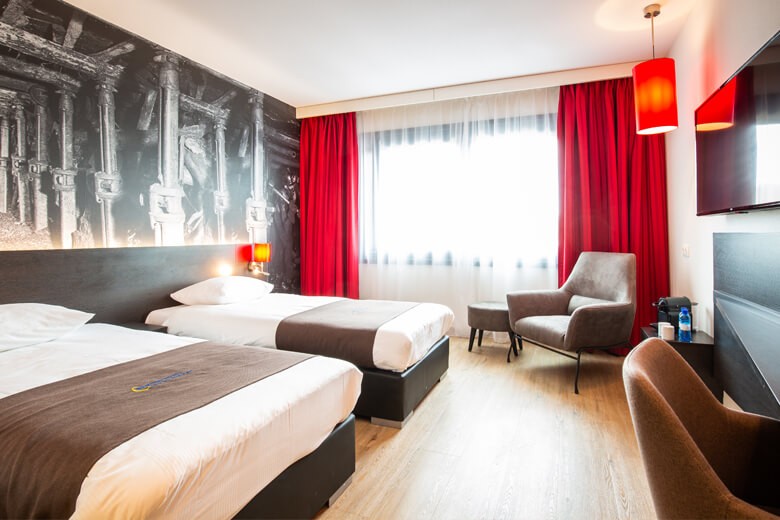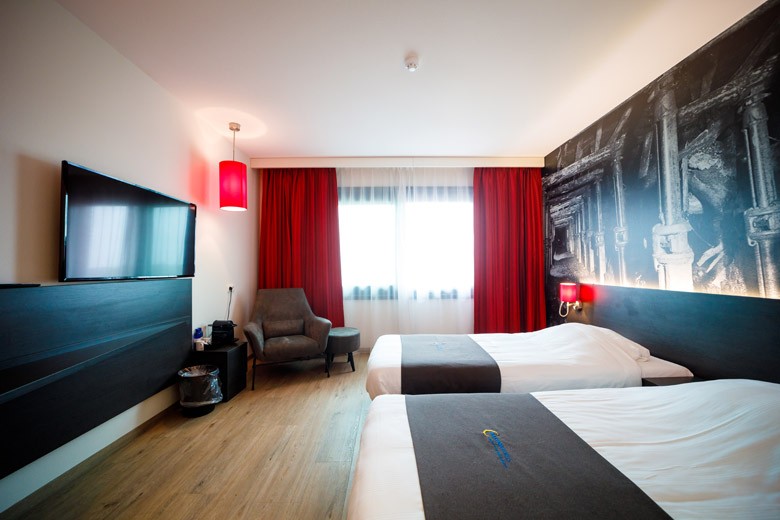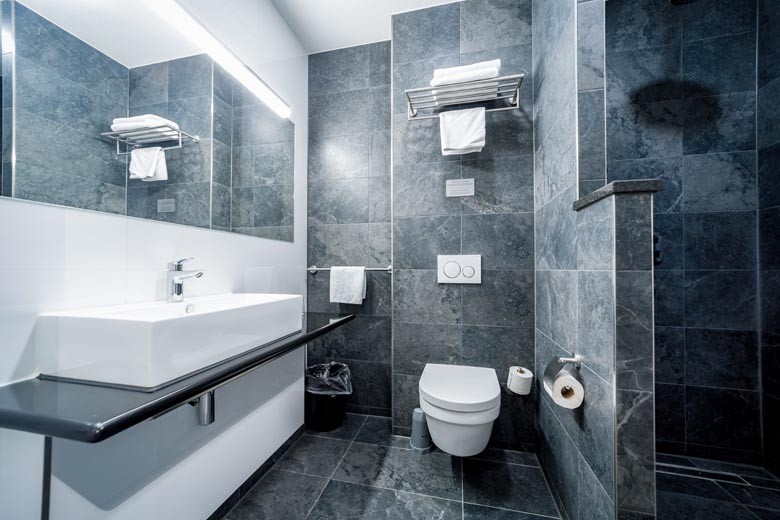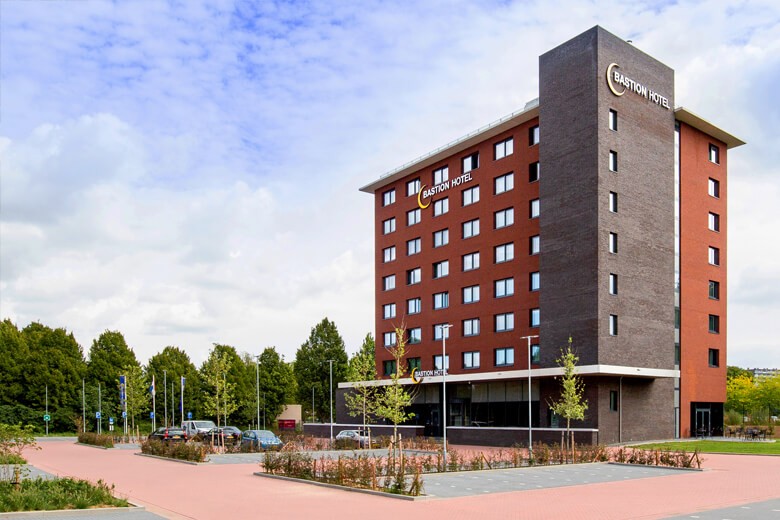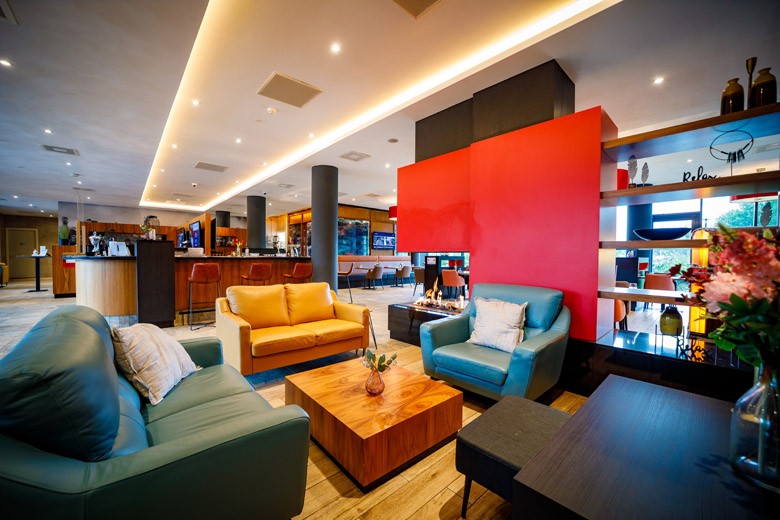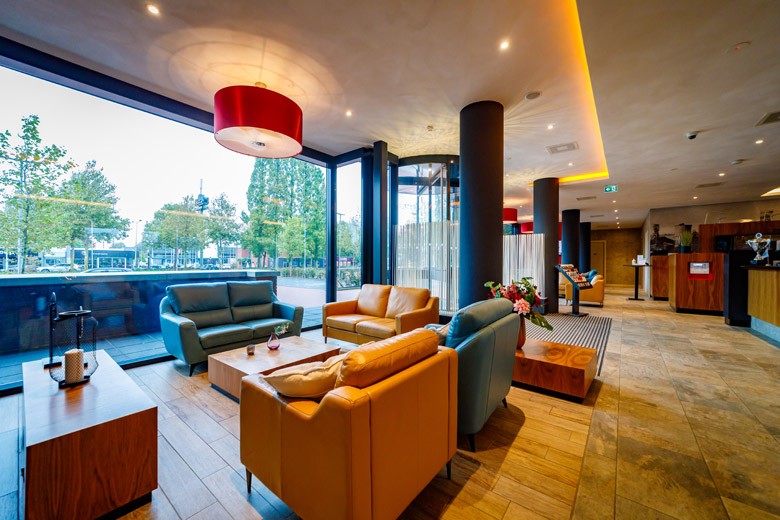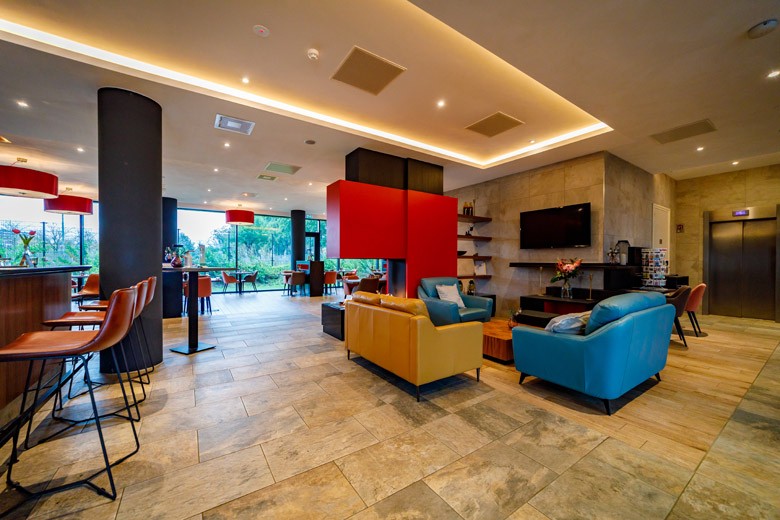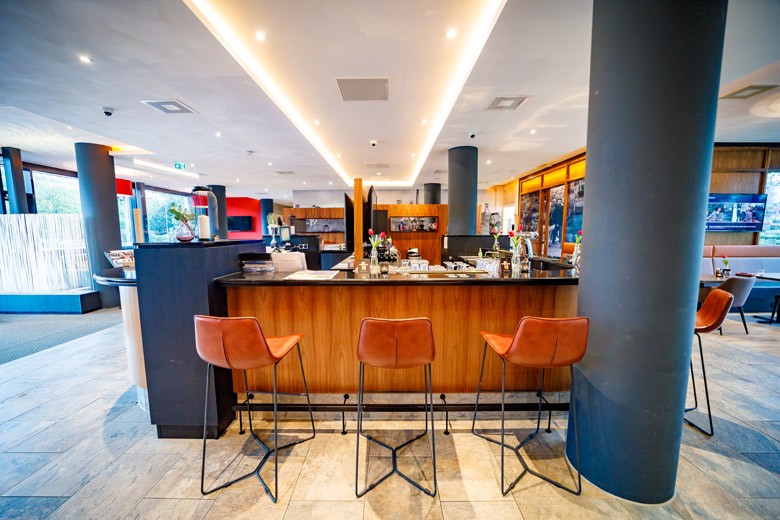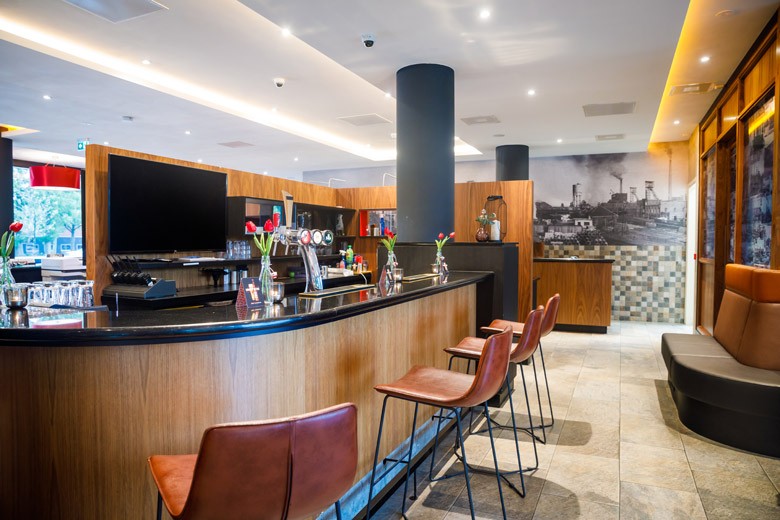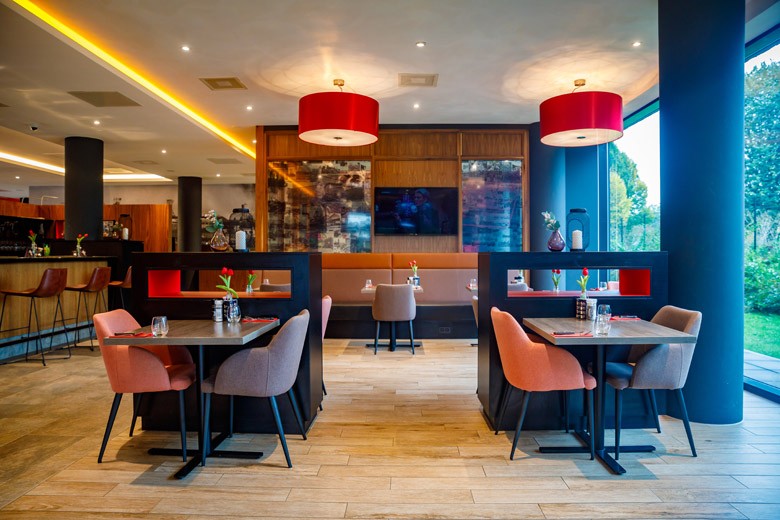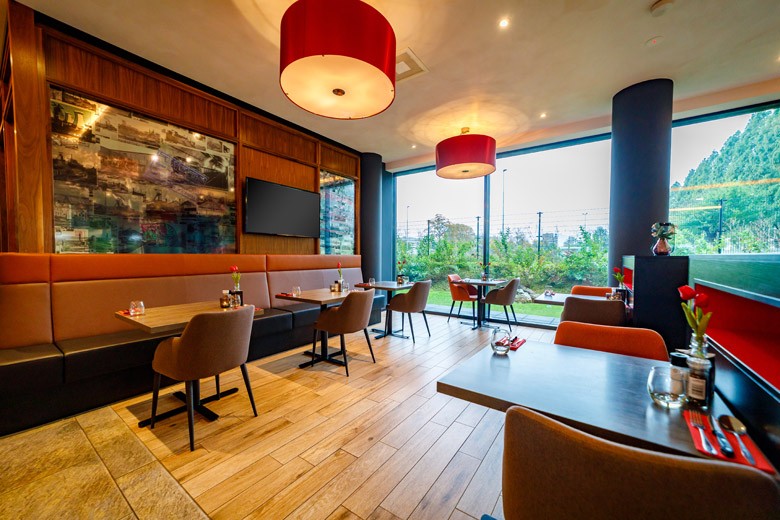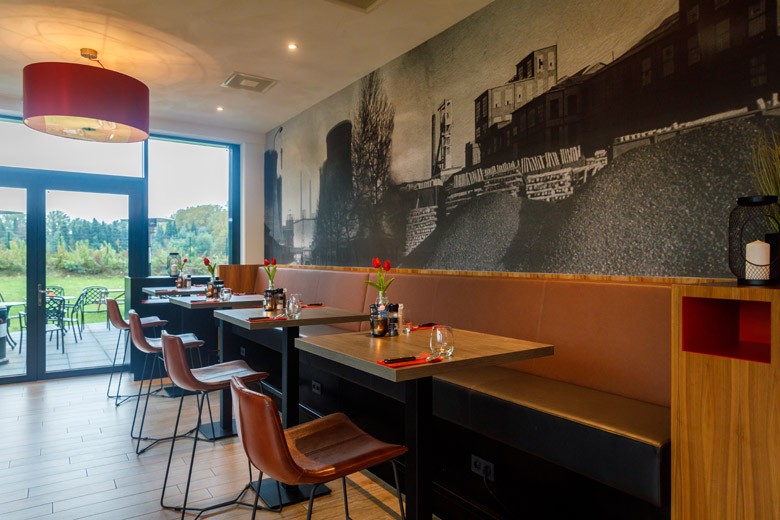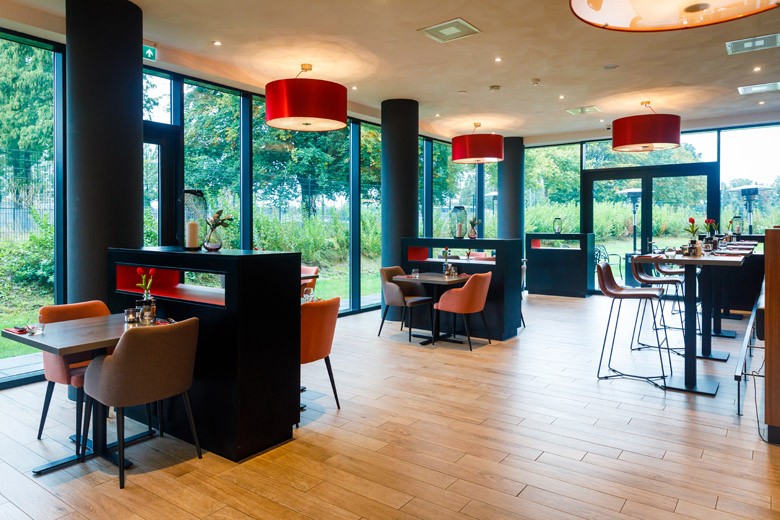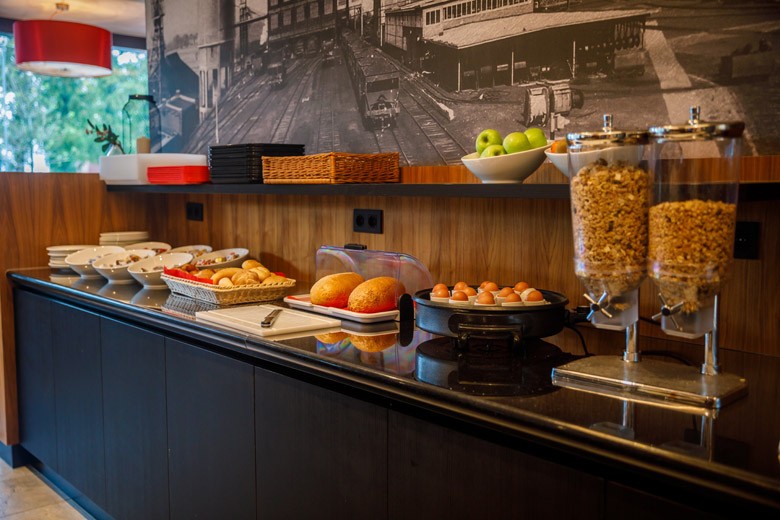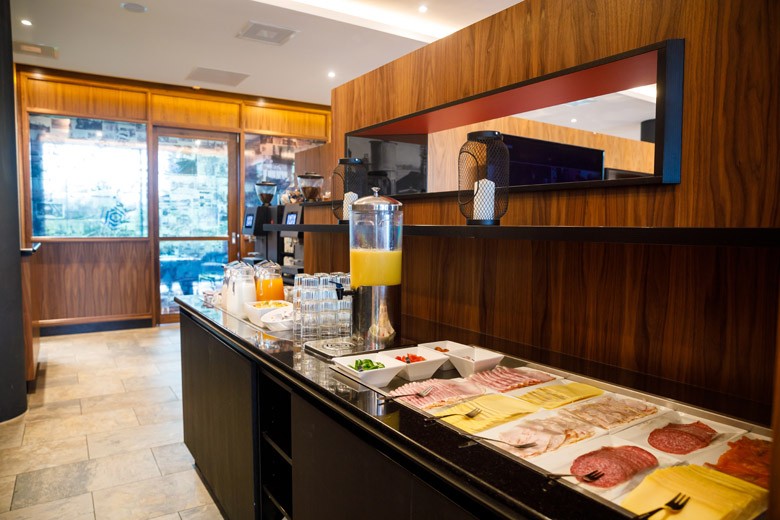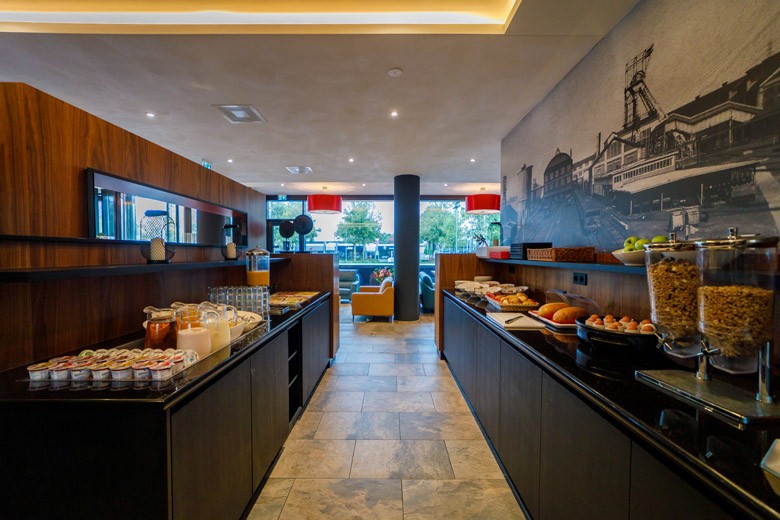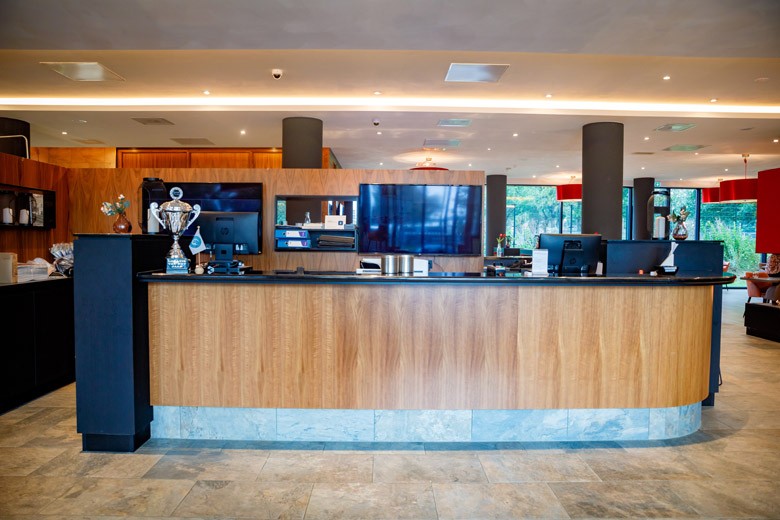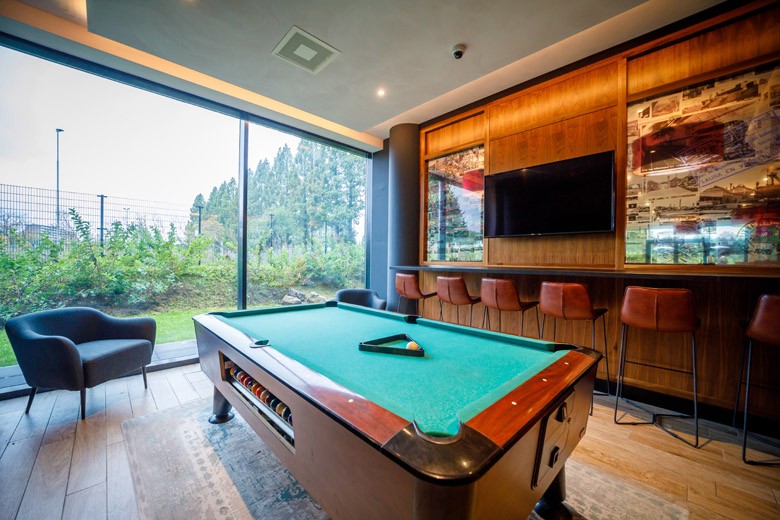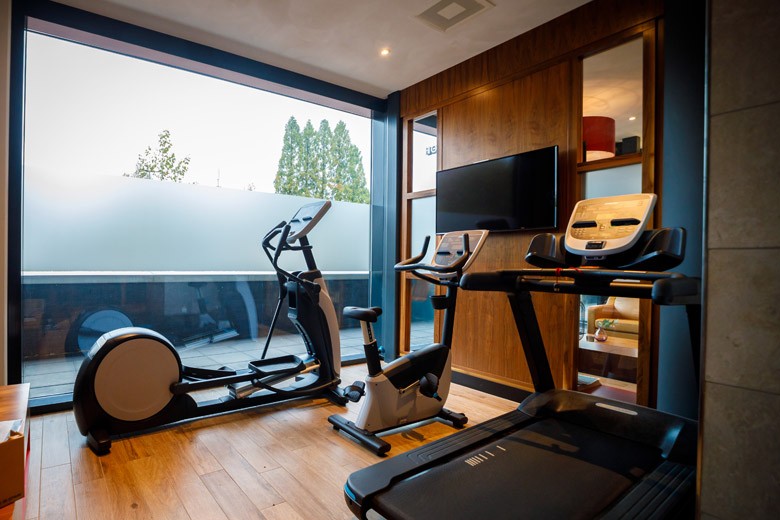 Staying at Hotel Geleen
Bastion Hotel Geleen is a brand new 3-star hotel. The hotel is easily accessible because of its convenient location near the A2 and A76 motorways. The hotel has 91 Deluxe rooms and a welcoming à la carte restaurant. The city centres of Geleen and Sittard are easy to reach. At this hotel in Geleen you can park your car for free.
The hotel is a good starting point to discover the beautiful Limburg. For example, Maastricht is only 20 km away. From the hotel you can be at the entrance of MECC Maastricht in no time, or on the Vrijthof square enjoying a delicious Limburg vlaai (flan). The convenient location of Hotel Geleen means that guests enjoy staying at this hotel in the south of the country. We look forward to welcoming you!
Free Wi-Fi in the entire hotel
Free parking at the hotel
Easy to reach by car
Atmospheric restaurant and bar
Close to Geleen, Sittard, Maastricht and Heerlen
Close to Maastricht Airport
Rooms & Availability
Book & Save
Bastionhotels.com
Booking.com
Expedia
HRS
Hotelspecials
Hotels.nl
The starting prices that are compared are the real-time room prices of hotdeals, which Bastion Hotels has issued to its website and partners, for the hotel in question. These prices do not include breakfast and do not include local taxes.
Lower price on another website? Sleep the first night for free!
Deluxe room
Size 30 m2 - Airconditioning - Shower - Free Wifi - Spacious bathroom - TV - Workplace
Two single beds, TV, safe, phone, fridge, coffee making facilities, airco, bathroom with walk-in shower, toilet and hairdryer, sitting area, large working desk and free WiFi. All rooms are non-smoking.
max. 2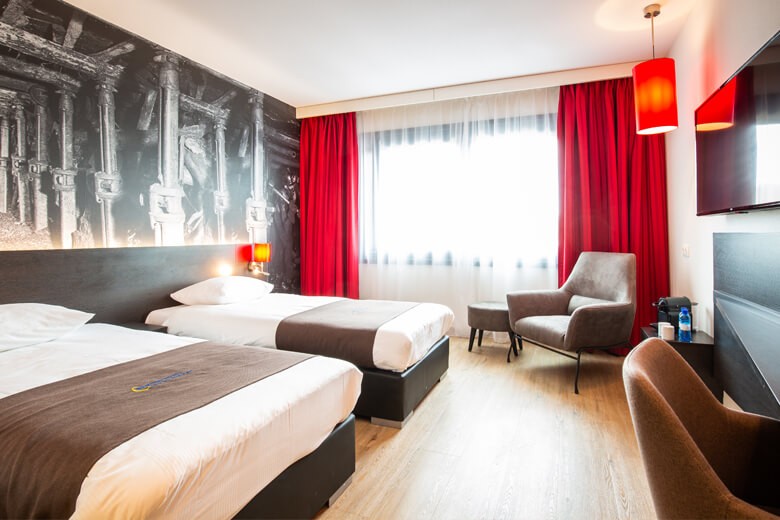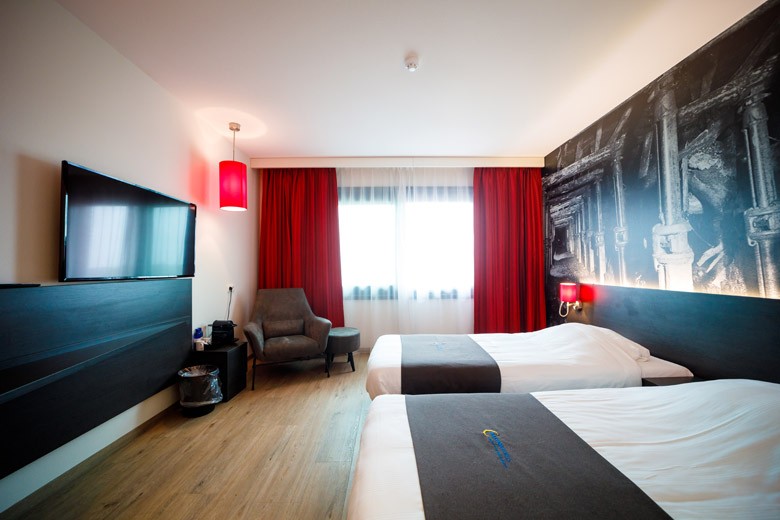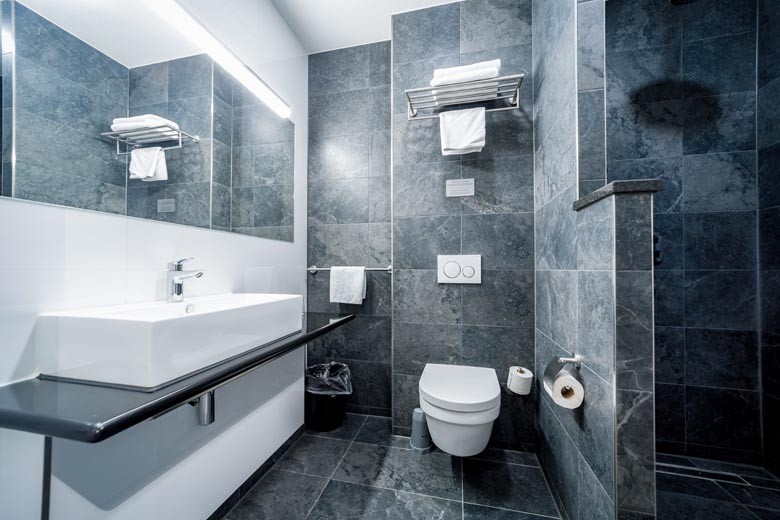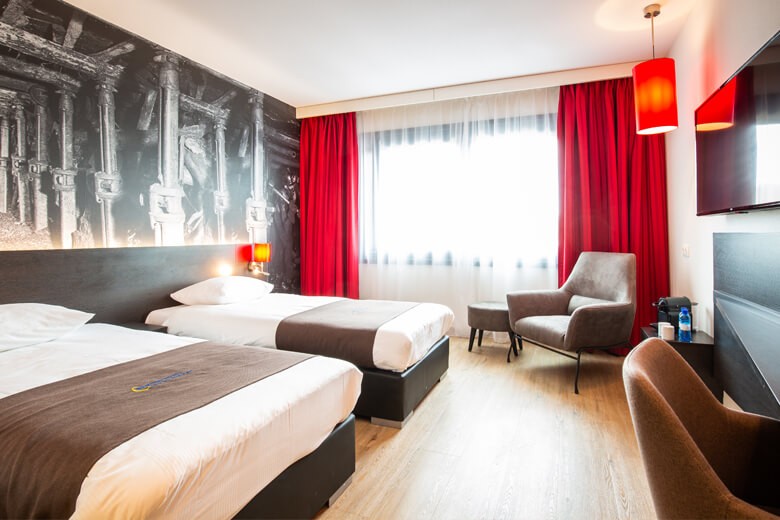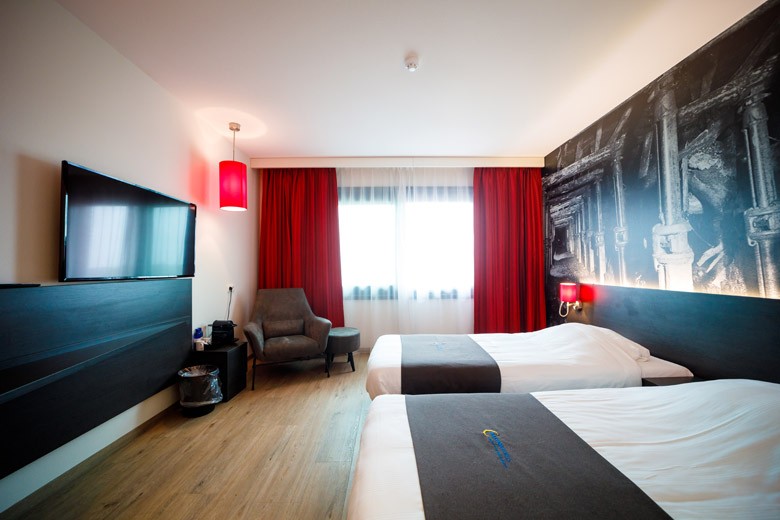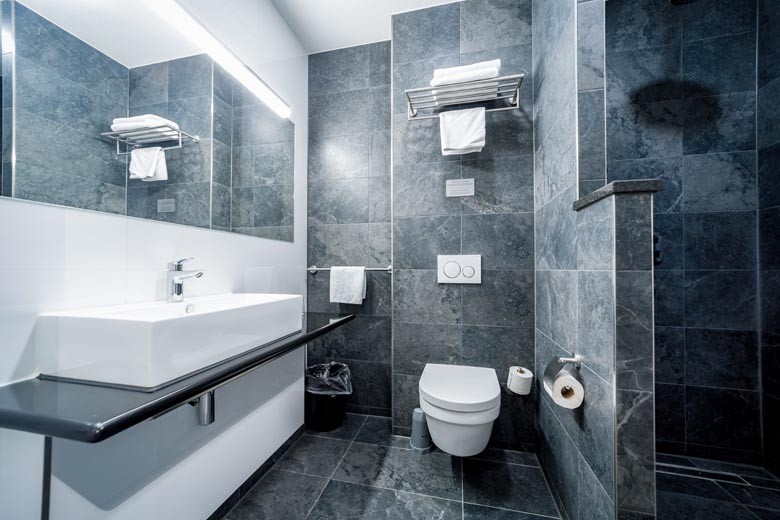 Deluxe King Room
Size 30 m2 - Airconditioning - Shower - Free Wifi - TV - Workplace
One king-size bed (width: 2 meters) for two persons, TV, safe, telephone, refrigerator, coffee facilities, spacious bathroom with walk-in shower, toilet, hairdryer, desk, free WiFI. Smoking is not allowed.
max. 2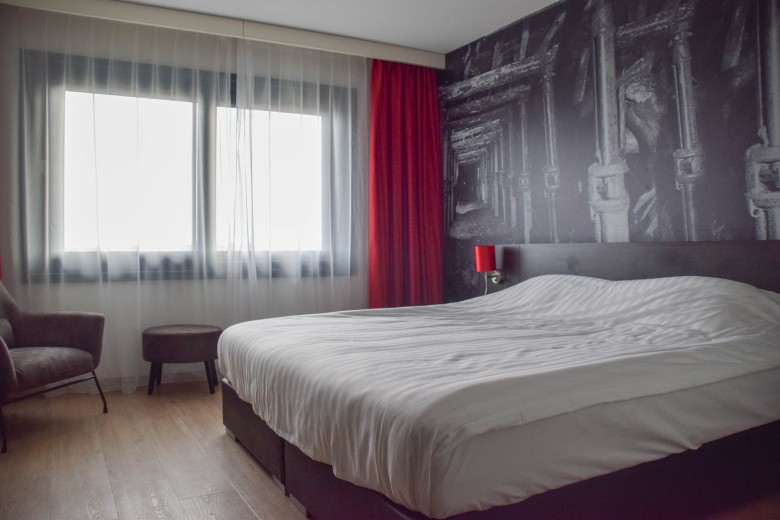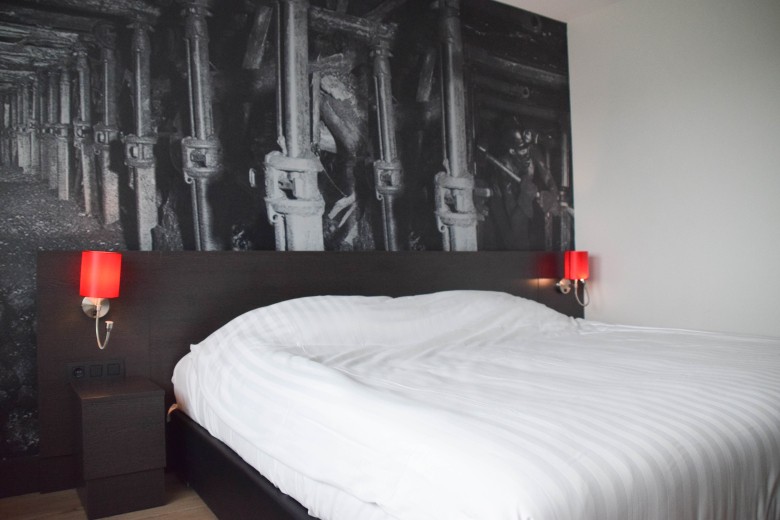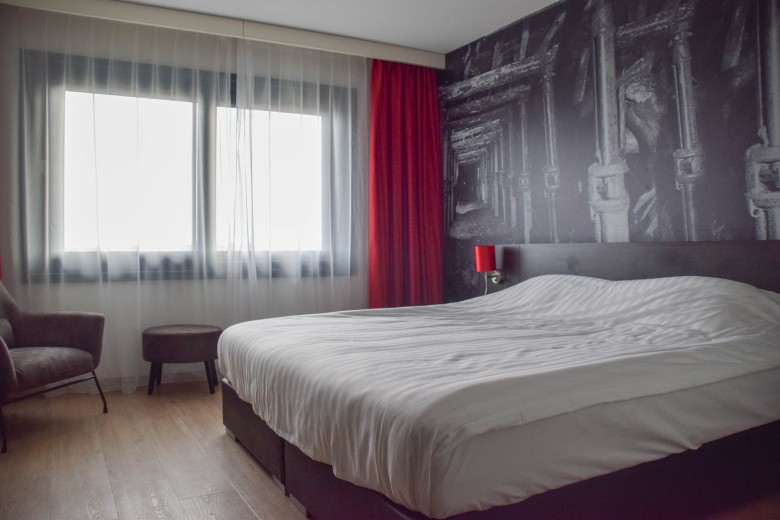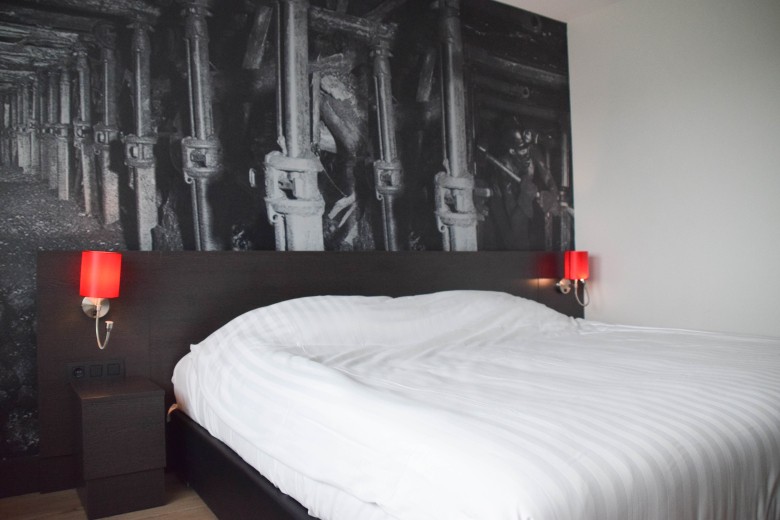 Questions about Hotel Geleen
Reviews Hotel Geleen
Very nice room, air con at a hot time if year, very helpful people, very clean room.
A wider slection of vegetarian meals on the dinner menu.
I like the new hotel
I do not like the colours of the room. It is a little too heavy on the red/burgundy.
The new rooms compared to the older rooms
I hope there will be a separate area for the smokers when the parking area is finished, now they are all standing directly at the entrance which is not very nice. I see similar behavior at other places, like Bastion Rhoon
The situation and the friendly and helpful staff.
The shower cubicle area.Providing a hairdryer. Access was not easy or pleasant due to building work.