Budget Hotel Rotterdam
Looking for an affordable hotel in Rotterdam? Bastion Hotels offers 3 and 4 star hotels at key locations in and around the city of Rotterdam. Our venues are easily accessible by public transport, and in close proximity to Rotterdam-The Hague Airport. Flexibility guaranteed.
Bastion Hotels are known for excellent service and comfort, book directly with Bastion Hotels for the lowest available rates!
The city of Rotterdam
Rotterdam is a modern and versatile city with an impressive history. Each part of the city has interesting sights of it's own, from architecture, museums and shopping to the amazing views of the Maas river. All of them easily accessible from our hotel locations.
Are you into shopping? At Bastion Hotel Terbregseplein (Alexandrium) you can combine a stroll through the shops at the Alexandrium mall with a visit to downtown Rotterdam. The Alexandrium shopping district offers a mall with 200 stores, a home improvement boulevard and a number of megastores. The city centre is just around the corner, at about 10 minutes distance by train or 15 minutes by car.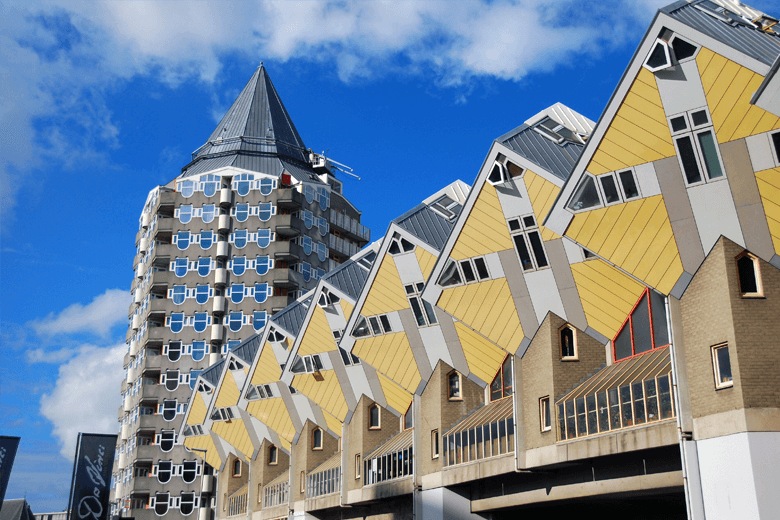 Rotterdam city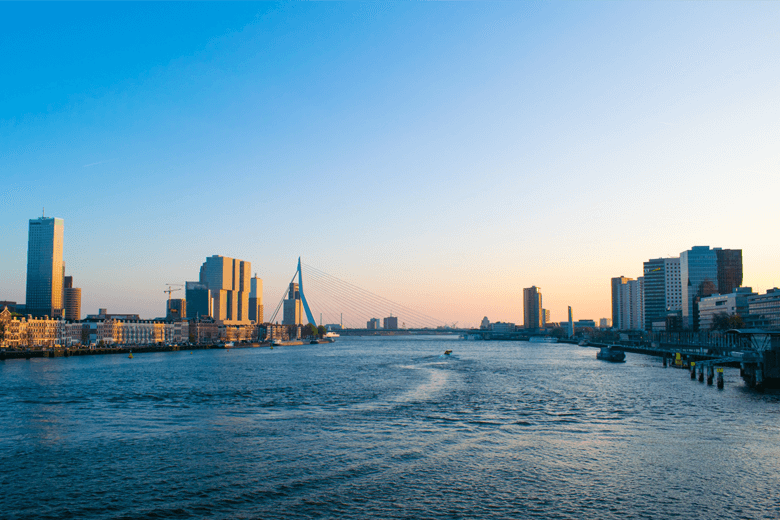 Bastion Rotterdam Zuid - Hotelroom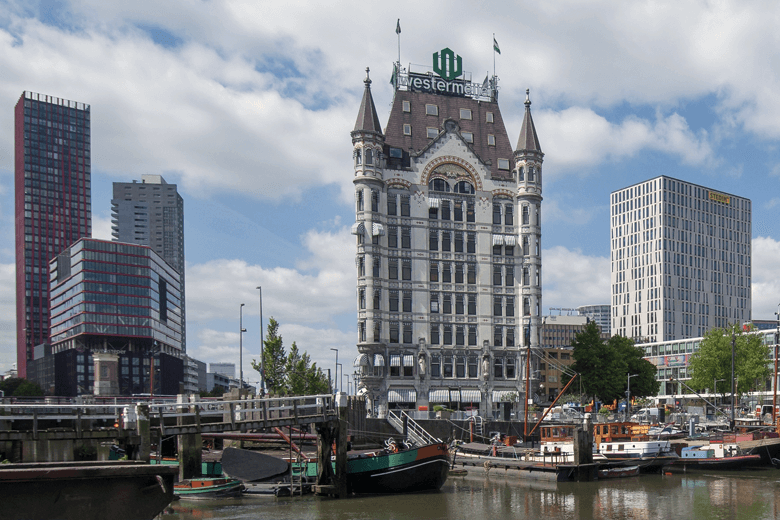 Bastion Rotterdam Zuid - Bathroom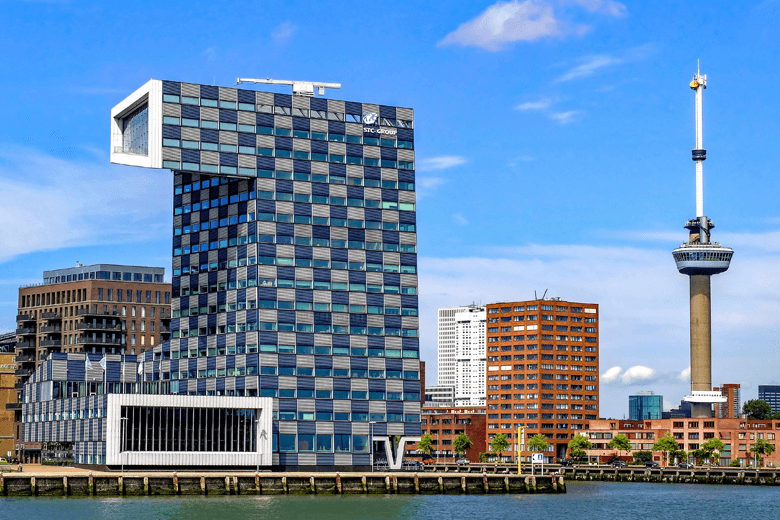 Bastion Hotel Vlaardingen - Reception
Bastion Hotel Vlaardingen - Bar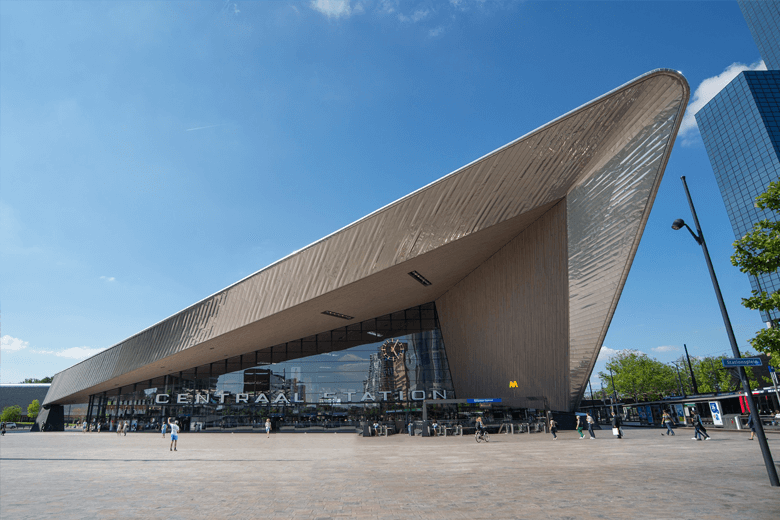 Bastion Hotel Vlaardingen - Restaurant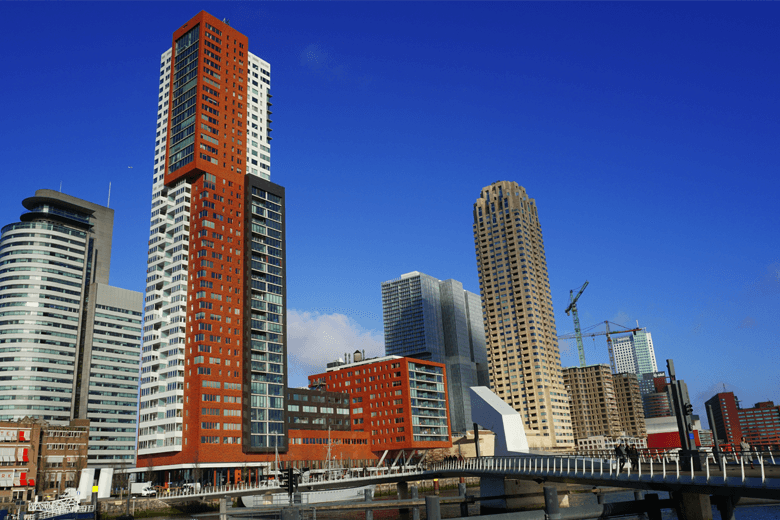 Wolkenkrabbers in Rotterdam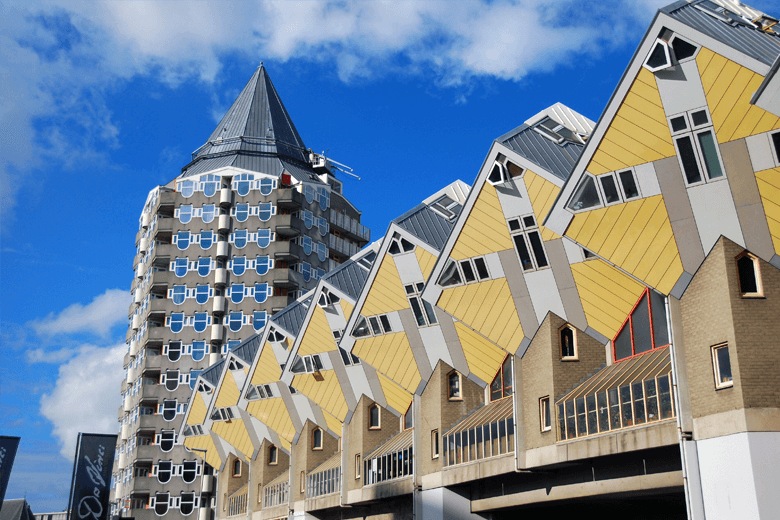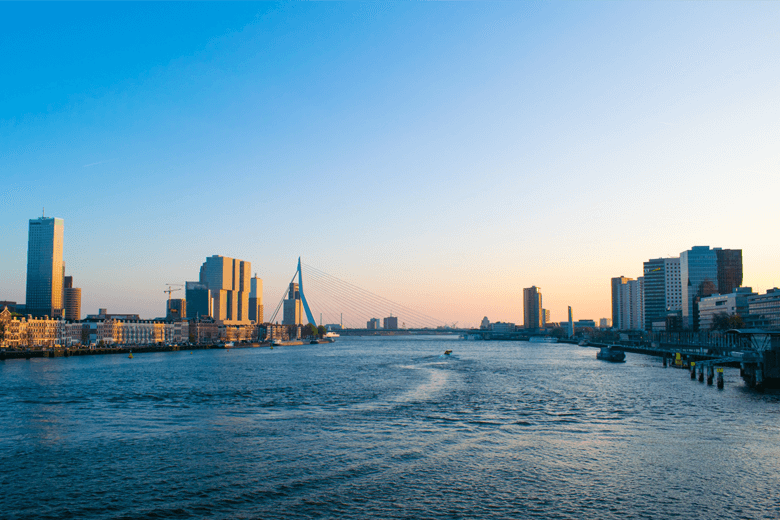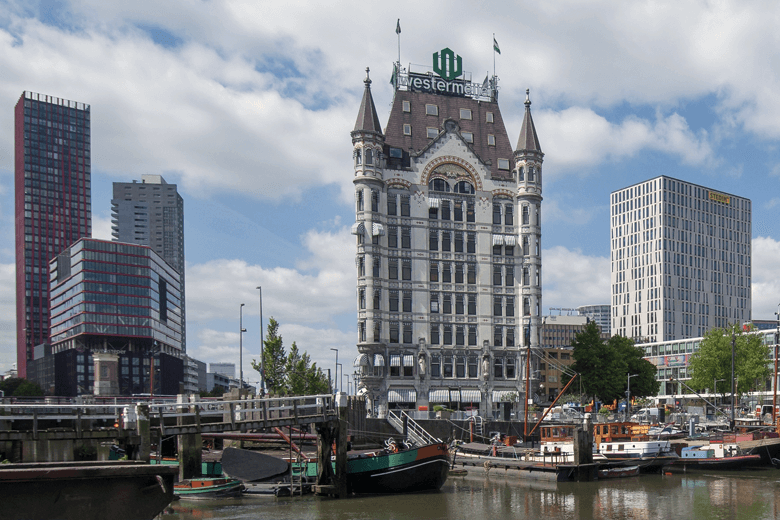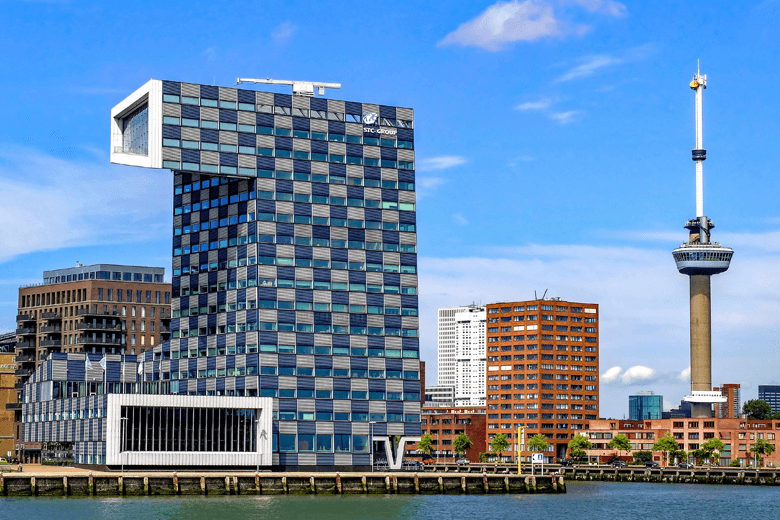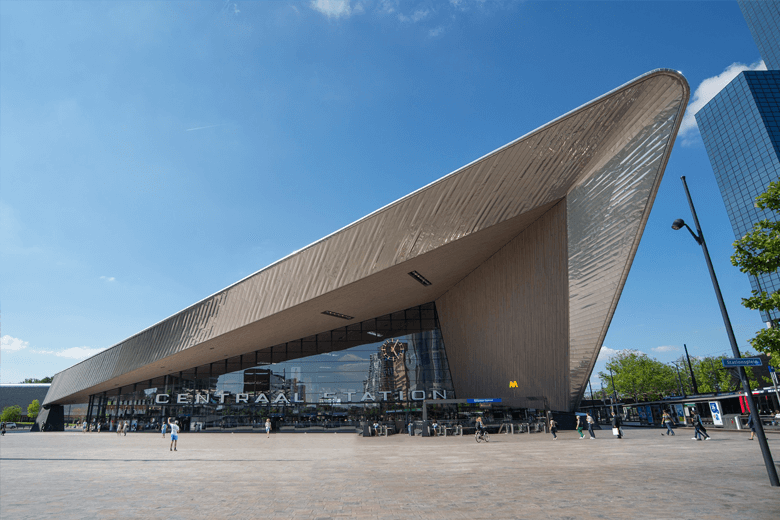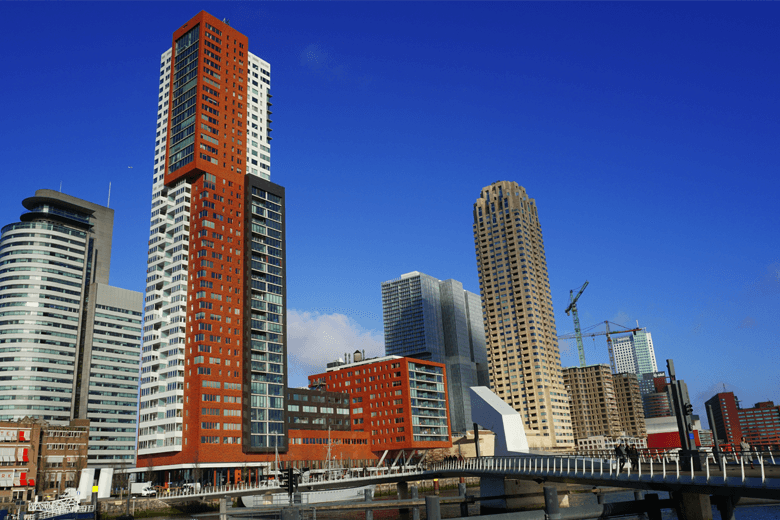 Rotterdam: 6 Bastion Hotel(s) found
Fairs and events in Rotterdam
A large amount of fairs, events, festivals and exhibitions take place in Rotterdam every year. Combine a visit to the Ahoy event hall with your stay at Bastion Hotel Rhoon (Rotterdam South). There is an excellent public transport connection, as well as free parking available on site. Would you rather stay close to De Kuip stadium? Bastion Hotel Rotterdam Barendrecht would be the right choice.
Points of interest
 Rotterdam Zoo "Diergaarde Blijdorp"
 Downtown Rotterdam
 Ahoy Rotterdam
 Rotterdam Harbor
 Euromast
 Alexandrium Shopping Area
 Stadium "De Kuip"
 Market Hall
Rotterdam The Hague Airport
Bastion Hotels has two affortable hotels near the Rotterdam The Hague Airport , Bastion Hotel Rotterdam Zuid and Bastion Hotel Vlaardingen. Both airports are about 15 min. by car from the airport and have a good connection with the public transport. Look here for more information about our airport hotels.
Hotels near Rotterdam