Hotel Rotterdam
Are you looking for an affordable hotel in Rotterdam? Bastion Hotels offers 6 hotels in the Rotterdam area. Our hotels in Rotterdam are very well accessible by car and public transportation. You can find our hotels in Rotterdam Alexander, Rotterdam South, Barendrecht and Brielle. When you book directly via this website, we offer you our Lowest Rate Guarantee!
Rotterdam: buzzing harbour city
Rotterdam is a unique city in The Netherlands. In this buzzing harbour city, there's always something you can do or see. Cross the iconic Erasmusbridge towards the Wilhelminapier to admire the impressive skyscrapers. Visit the Markthal and enjoy some lovely food made with fresh ingredients. Discover wildlife in Diergaarde Blijdorp, go shopping in the Koopgoot or visit a concert in Ahoy. In short: Rotterdam has something to offer for everyone!
We think it's important that you can enjoy a good night's sleep after a busy day without having to pay a lot of money for a hotel room where you hardly spend time. This is exactly the reason why you will find Bastion Hotels on the outskirts of the city, rather than in the city centre. In this way we can offer you affordable hotel accommodation in (almost) all major cities in the Netherlands. By paying less for your hotel, you will save money to spend on fun activities.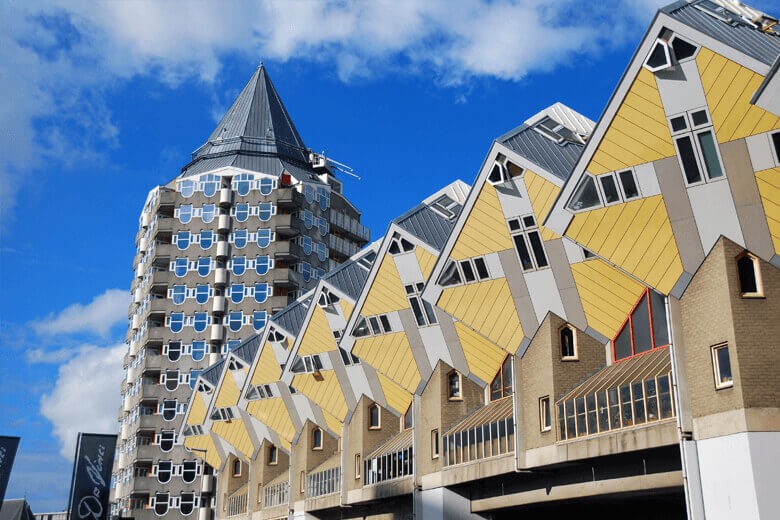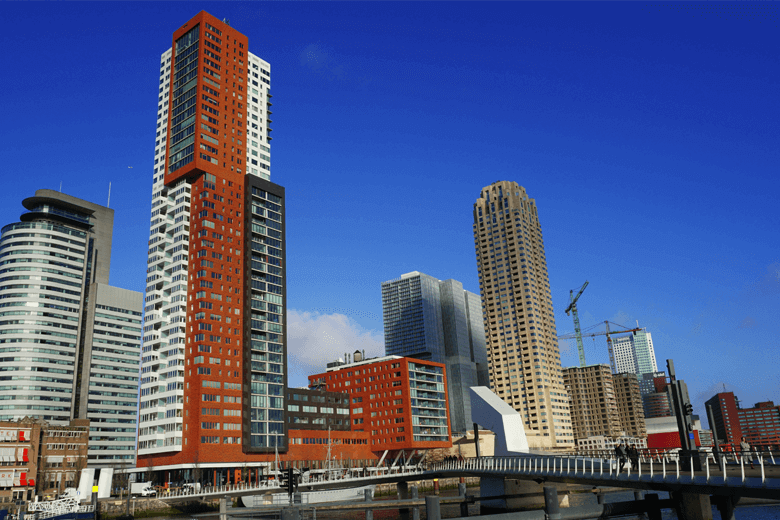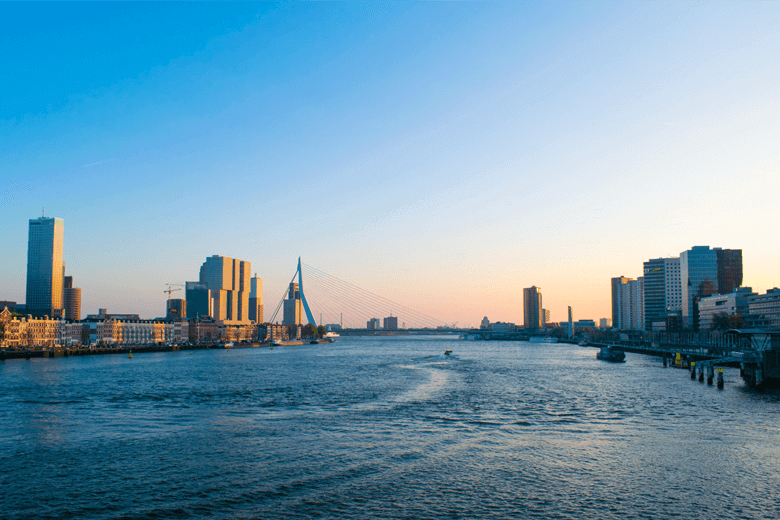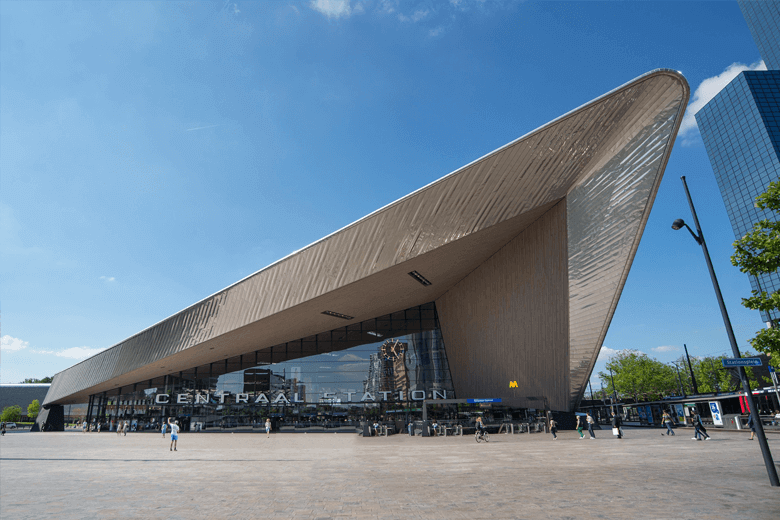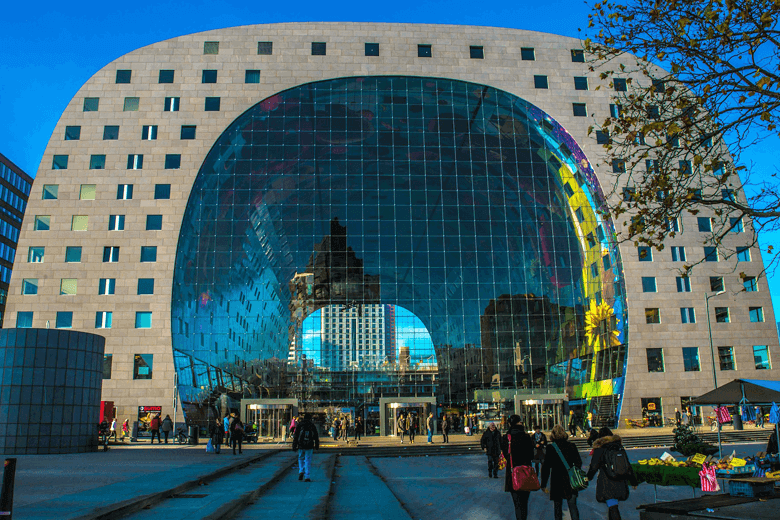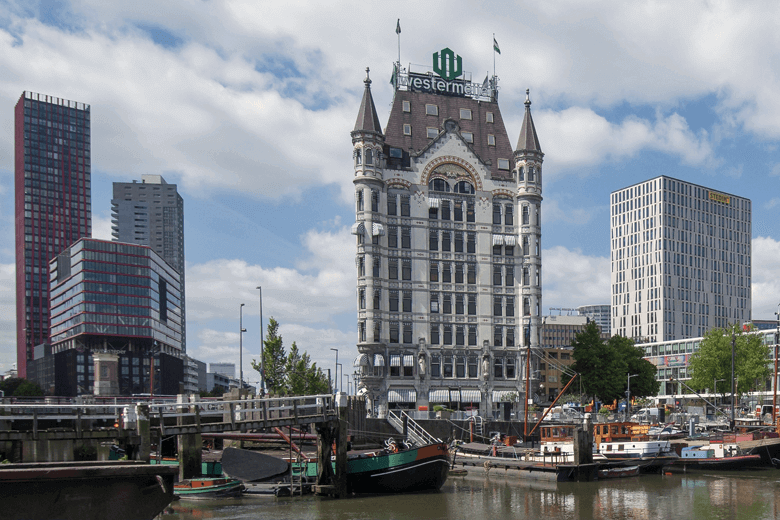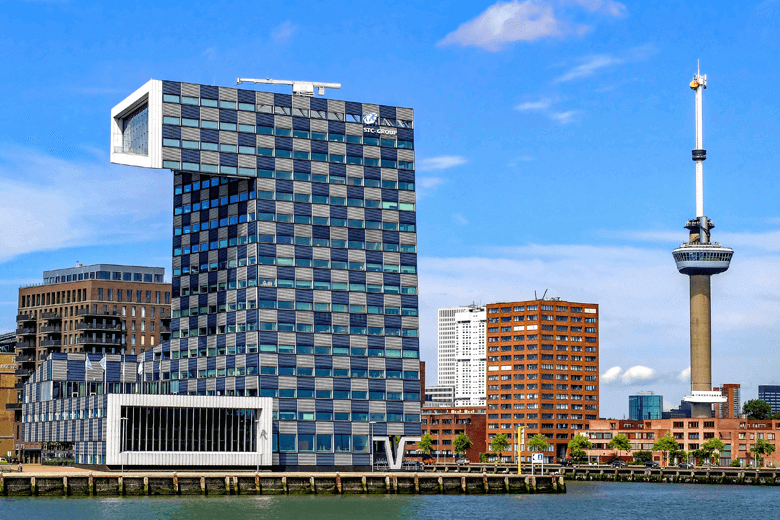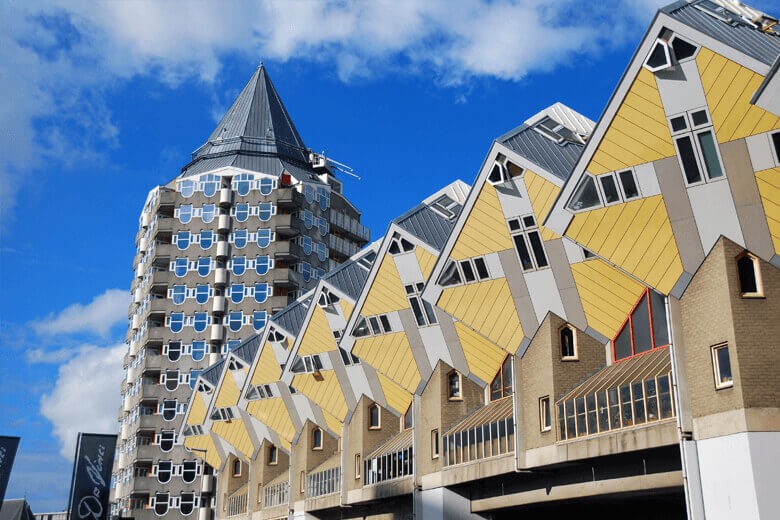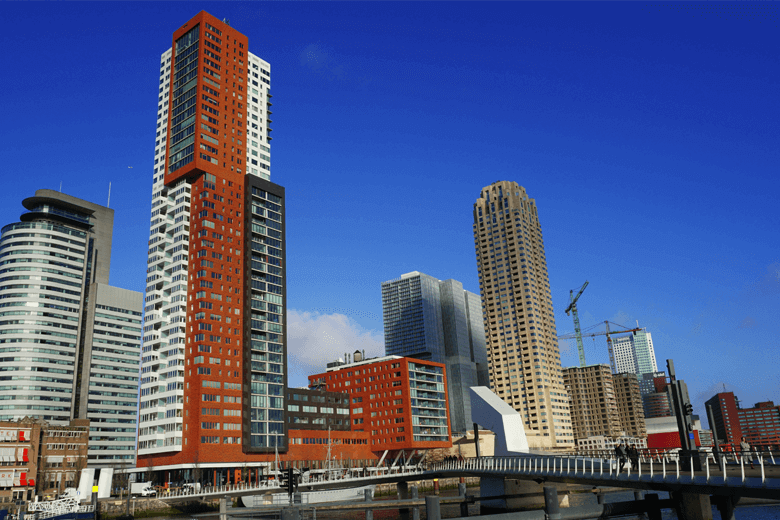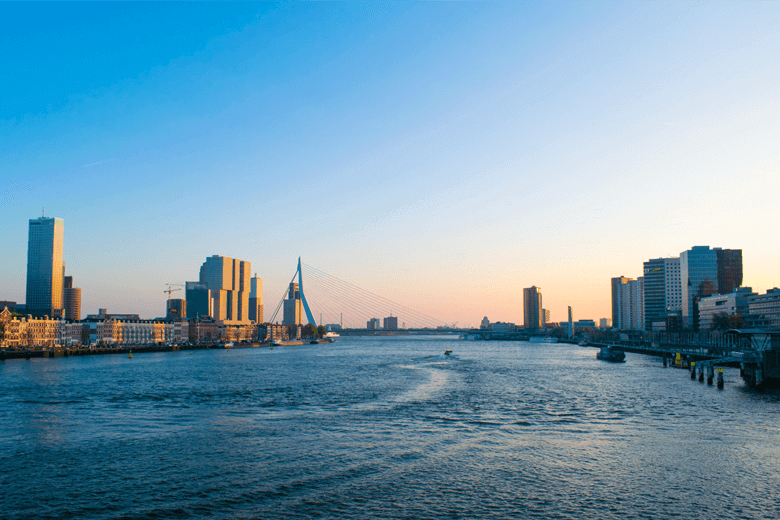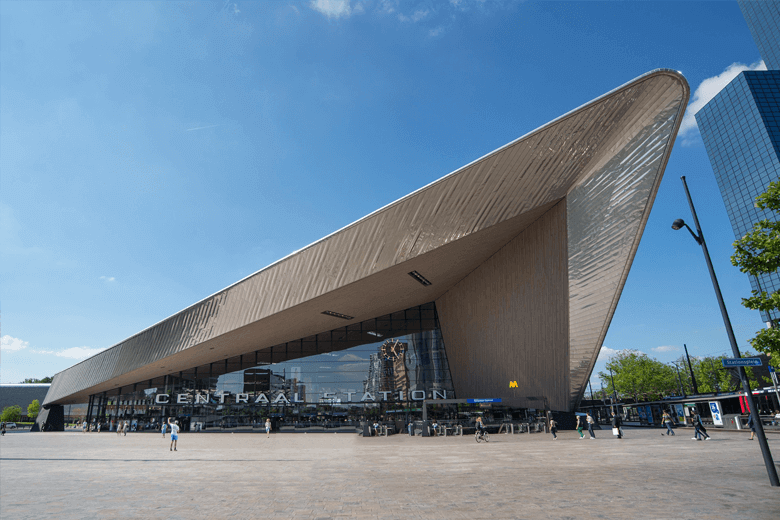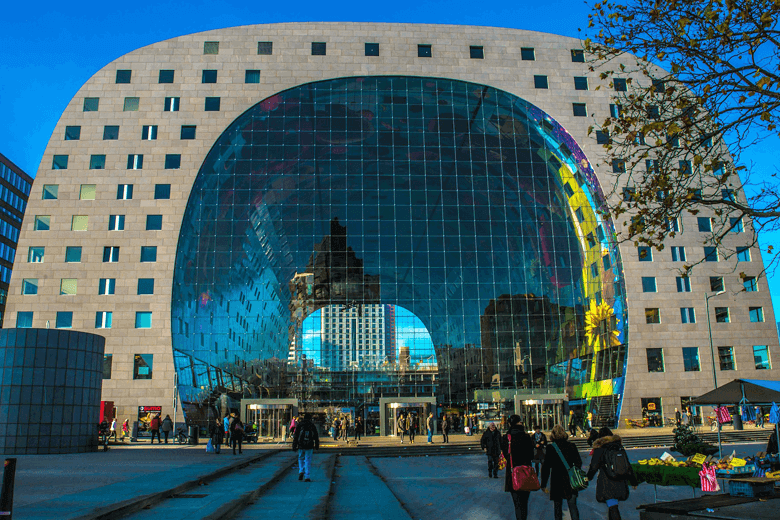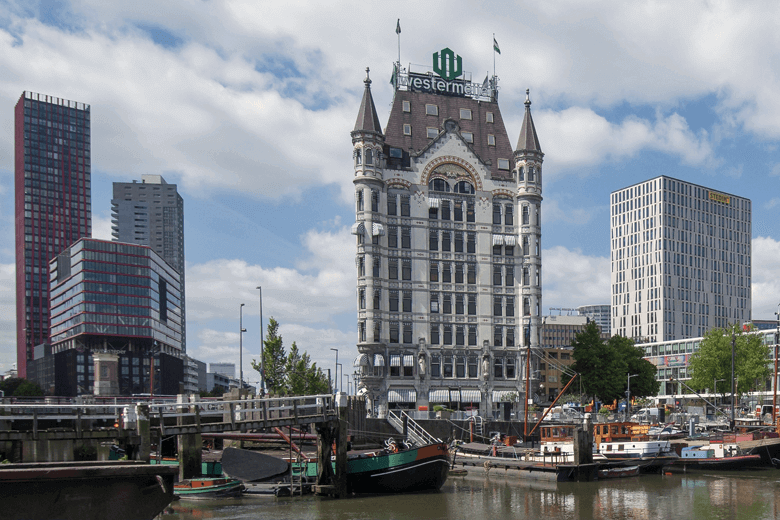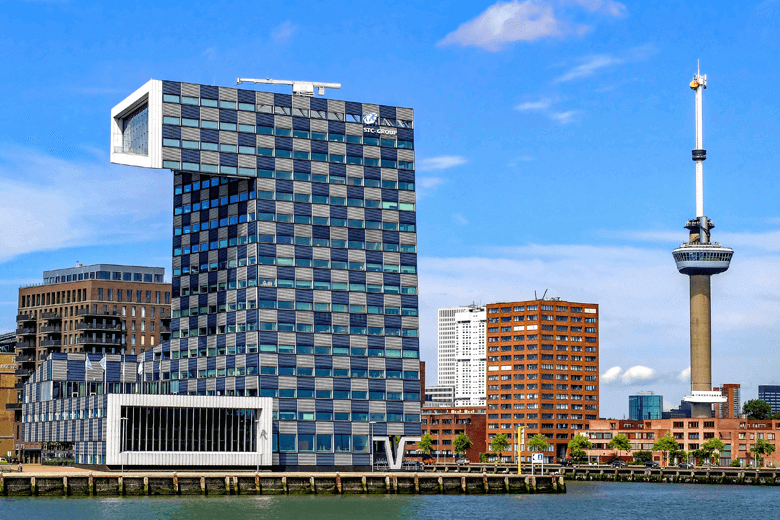 6 Bastion Hotel(s) found
1 Arrangement(s) found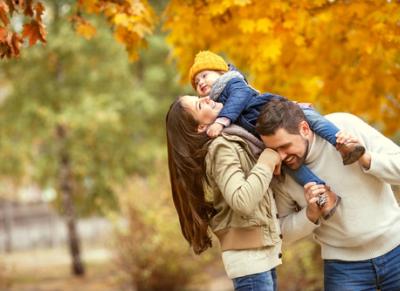 Hotel Port Rotterdam
Rotterdam is internationally known for its large port. In the largest port area of Europe, there are goods going in and out 24/7, 365 days per year. The port can be divided in several areas, such as the Maasvlakte, Europoort, Botlek, Delfshaven, de Waalhaven and Charlois. Bastion Hotels offers affordable hotel accommodation, which is very convenient when you are (temporarily) located in the port of Rotterdam.
» Check out our 3 hotels in the port of Rotterdam
Hotel Rotterdam Airport
Are you arriving at or departing from Rotterdam Airport soon and would you like to book an overnight stay near the airport? Is your flight to another European destination scheduled for an early departure? Bastion Hotels has 2 hotels near Rotterdam The Hague Airport where you can sleep for a sharp price before and after your flight.
» Check out our 2 hotels near Rotterdam Airport 
Hotels near Rotterdam