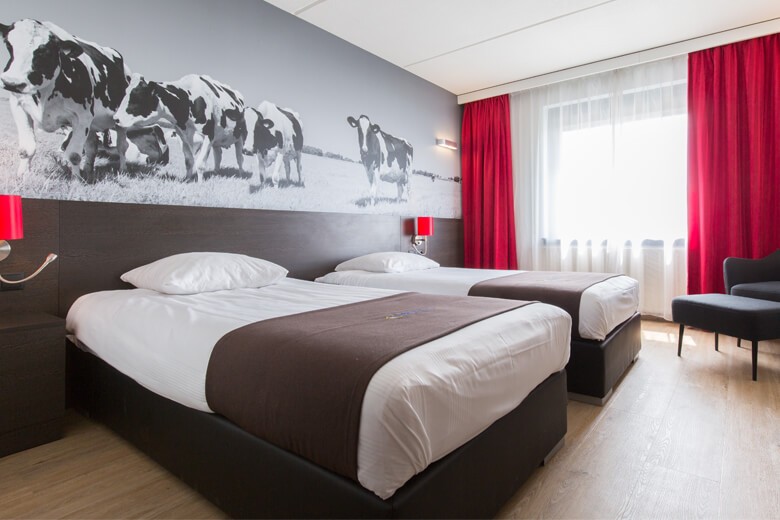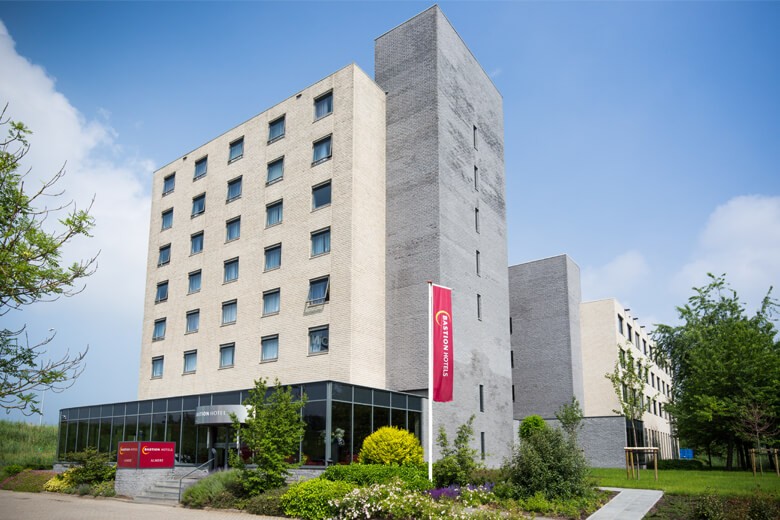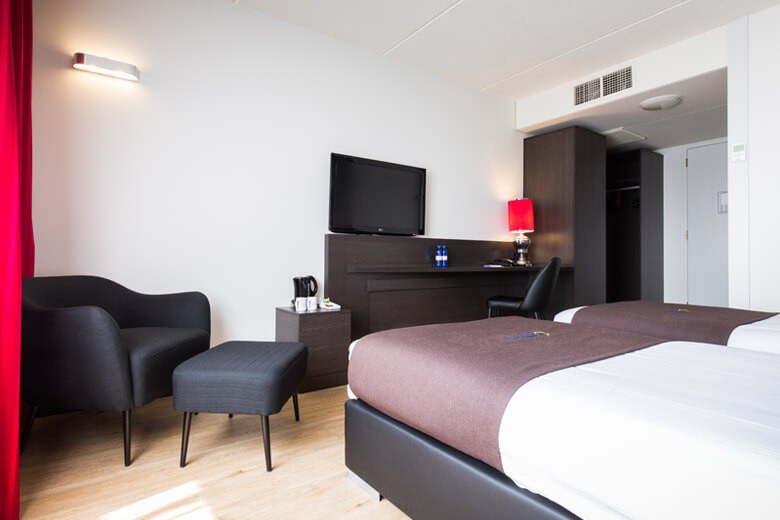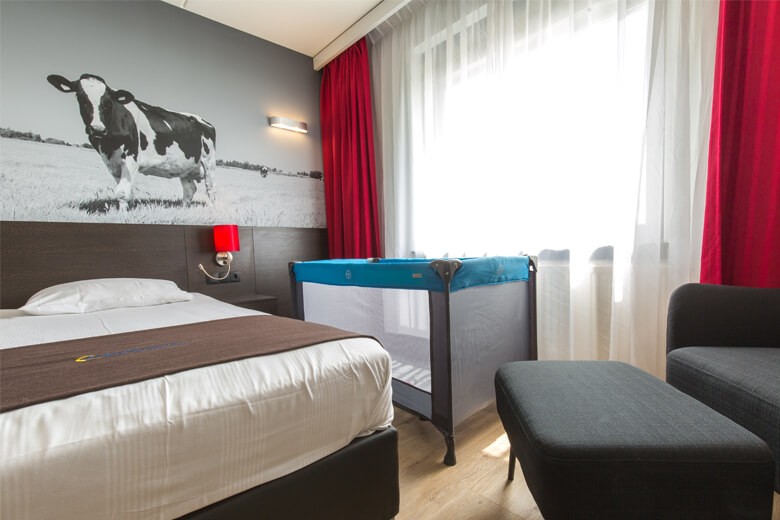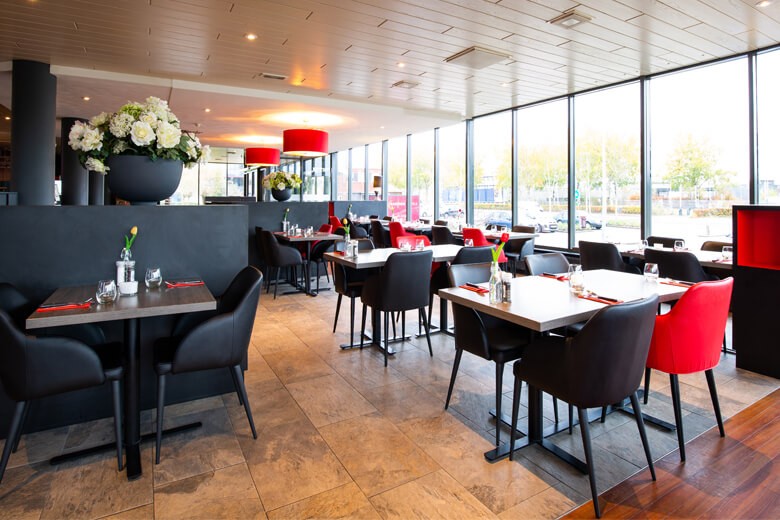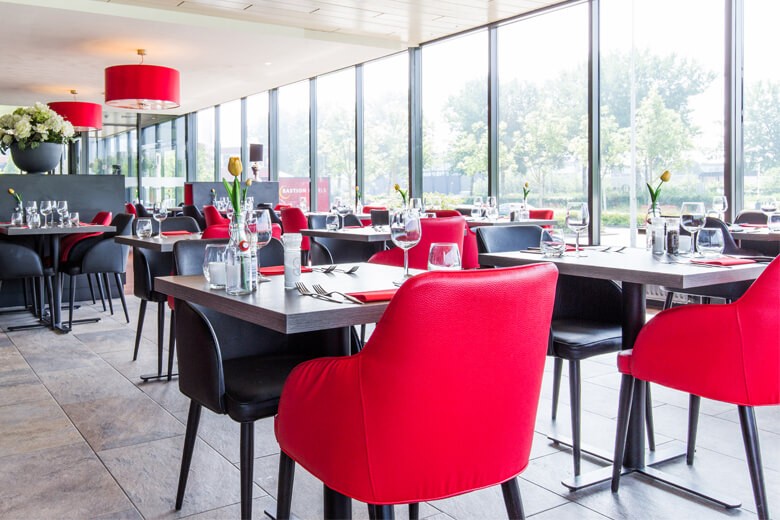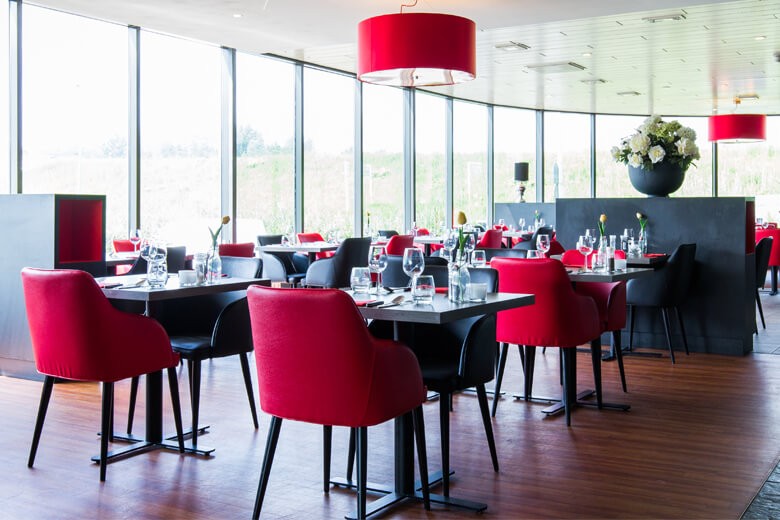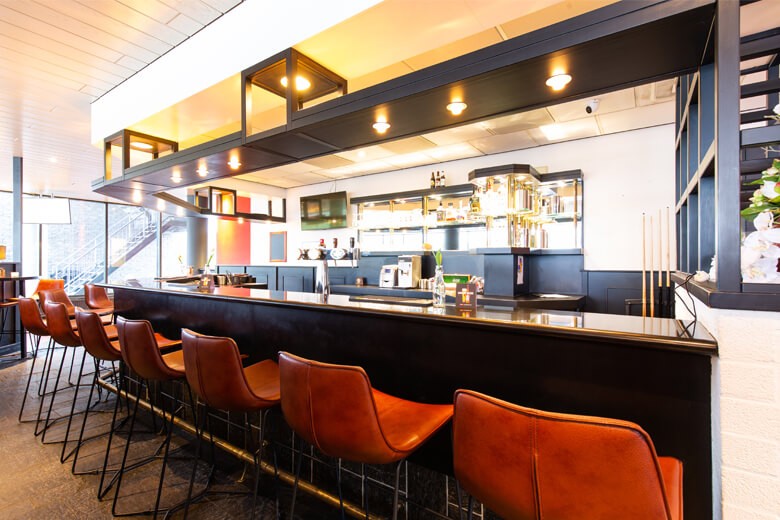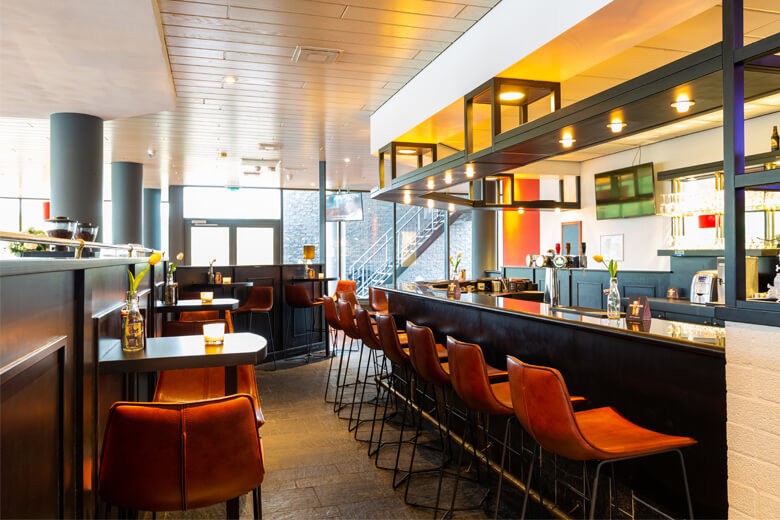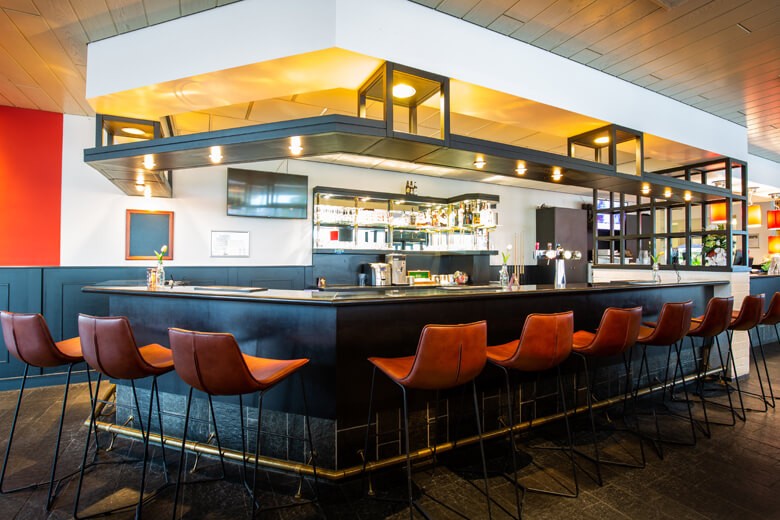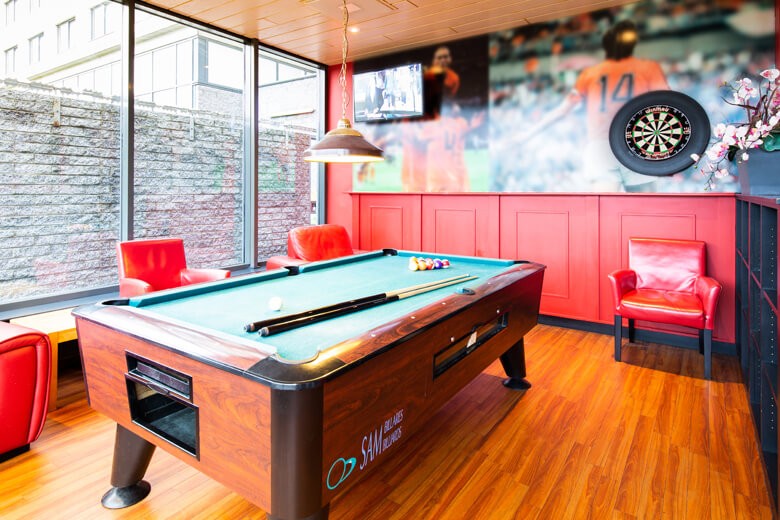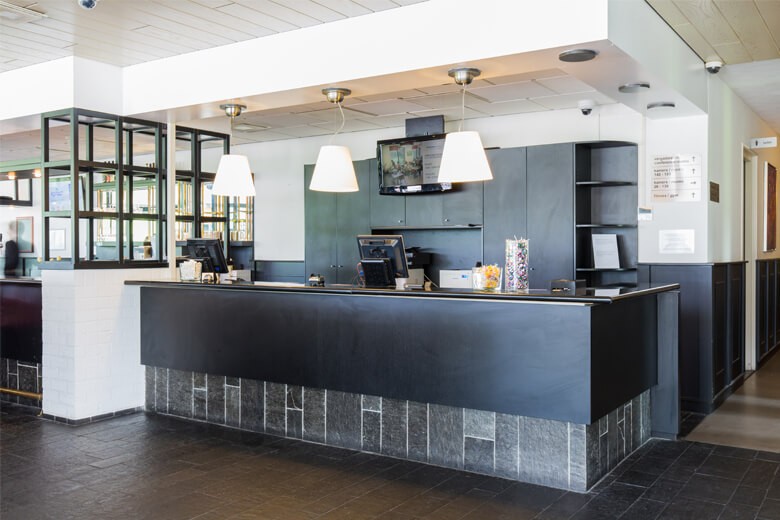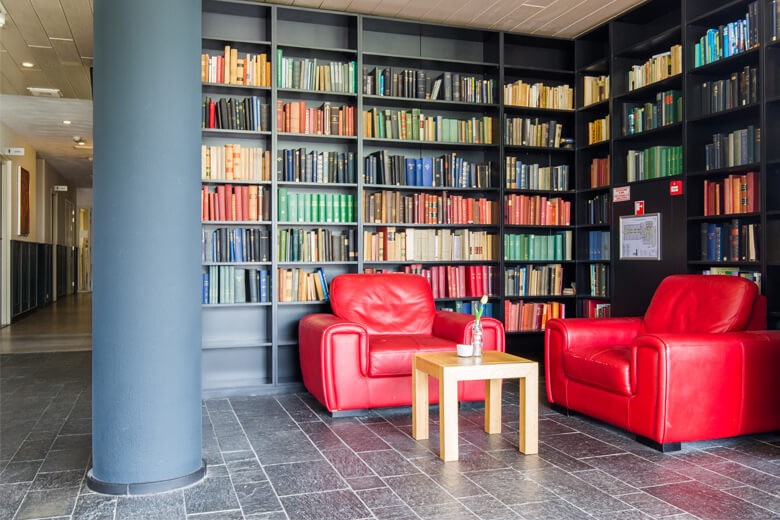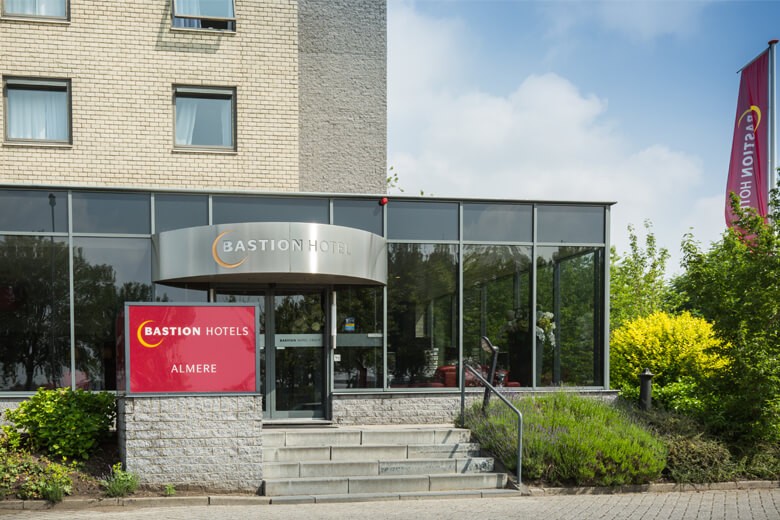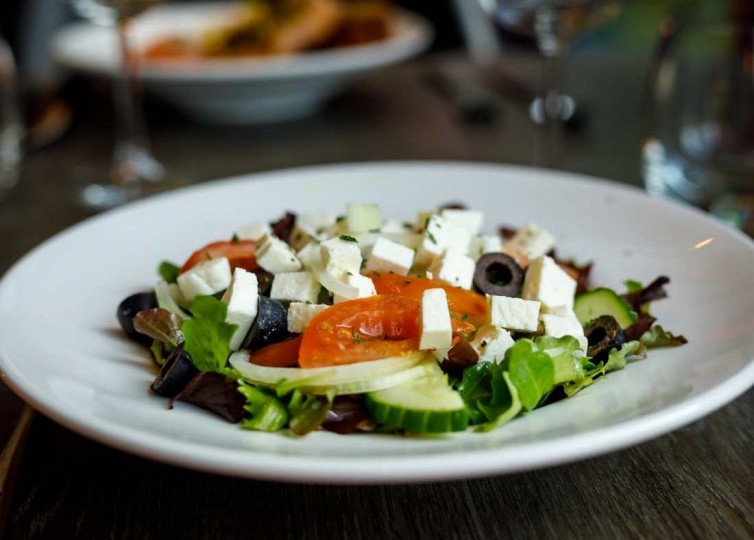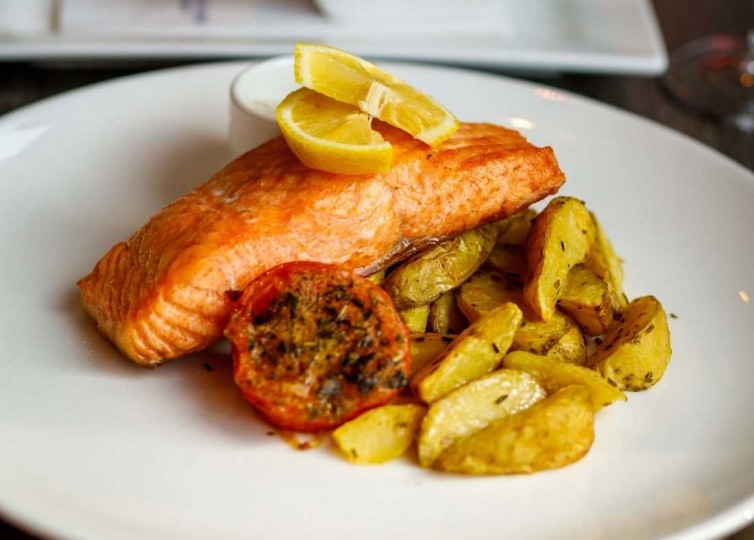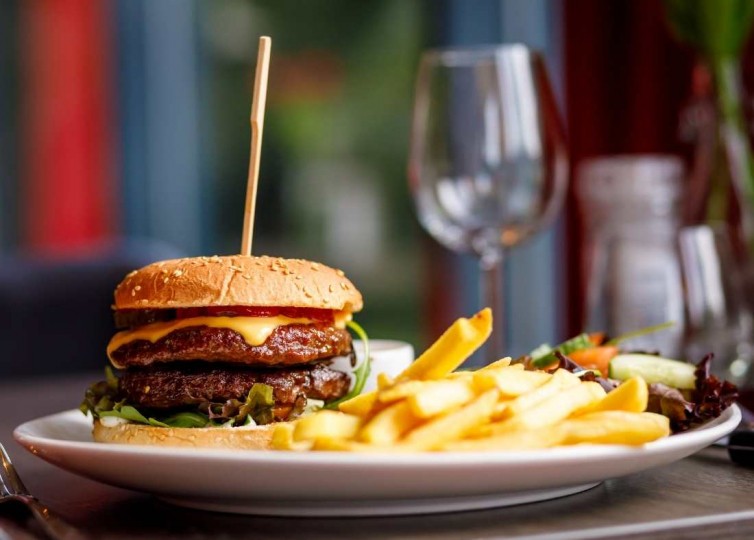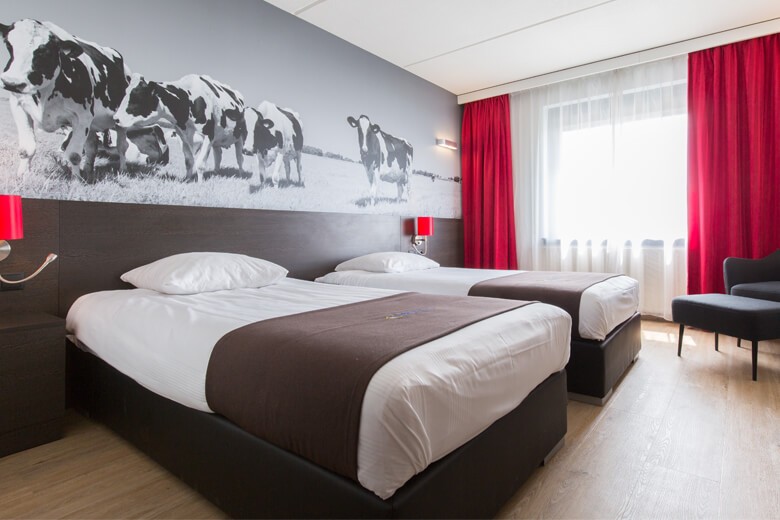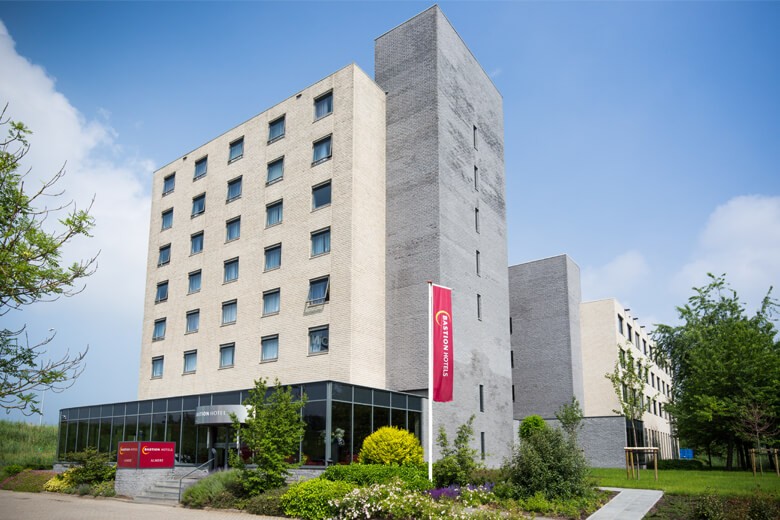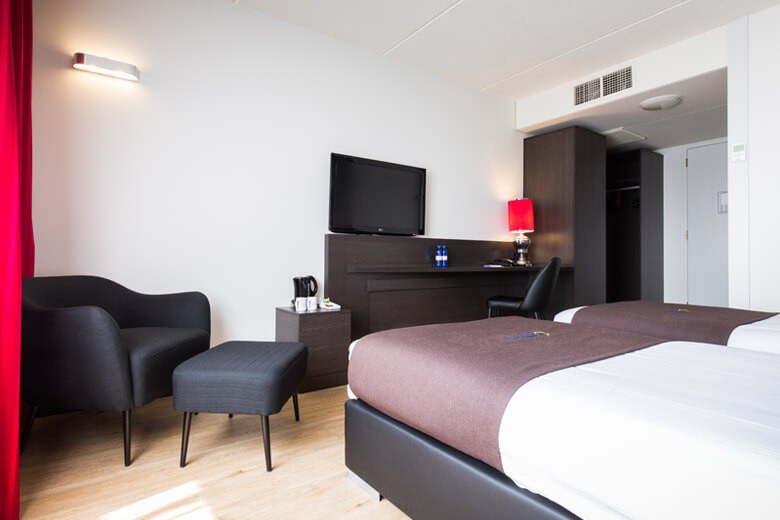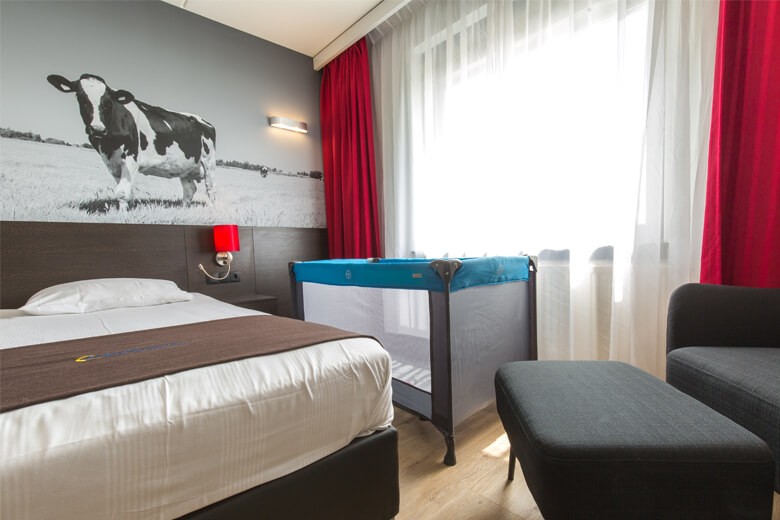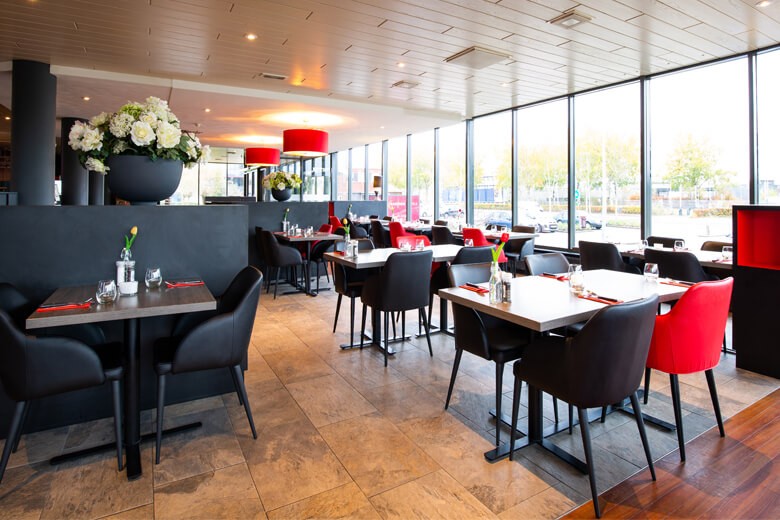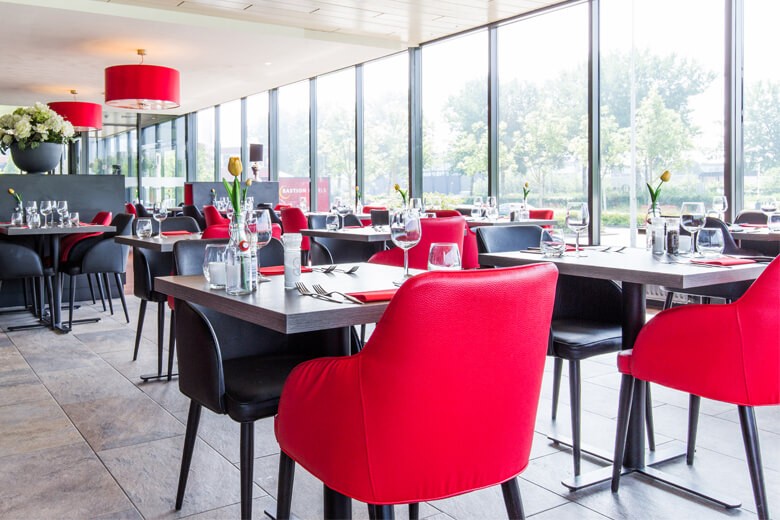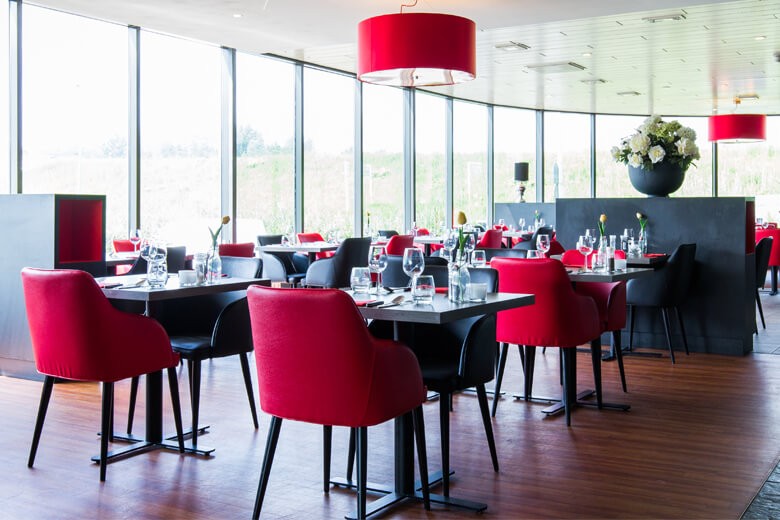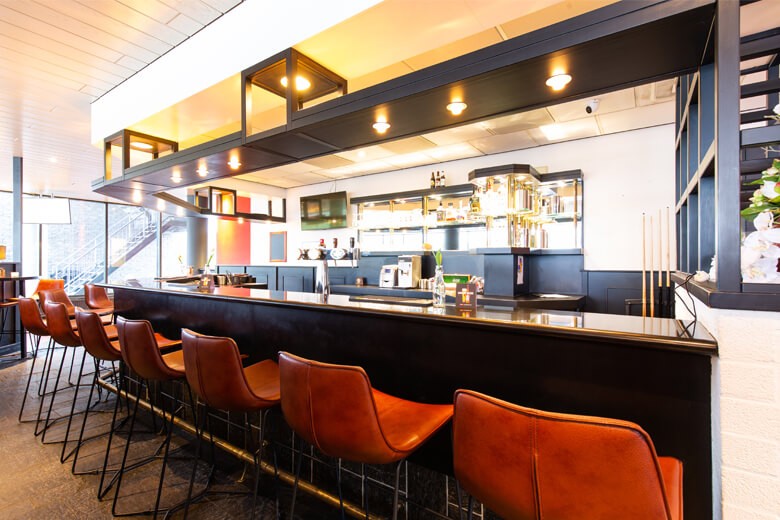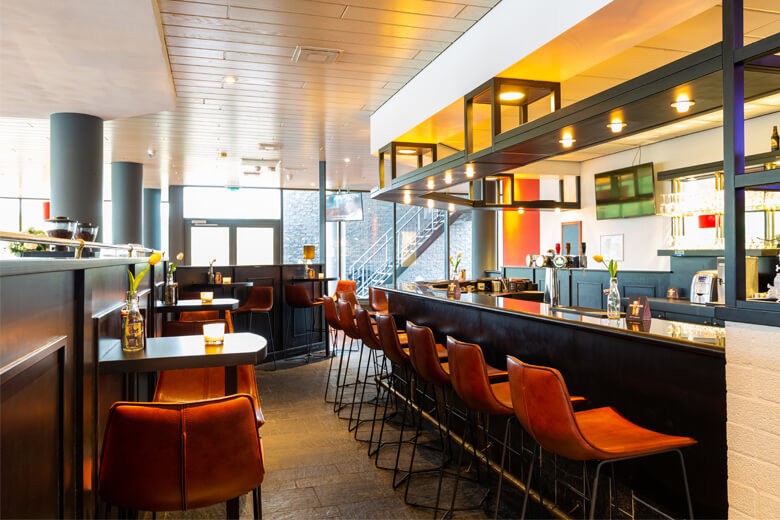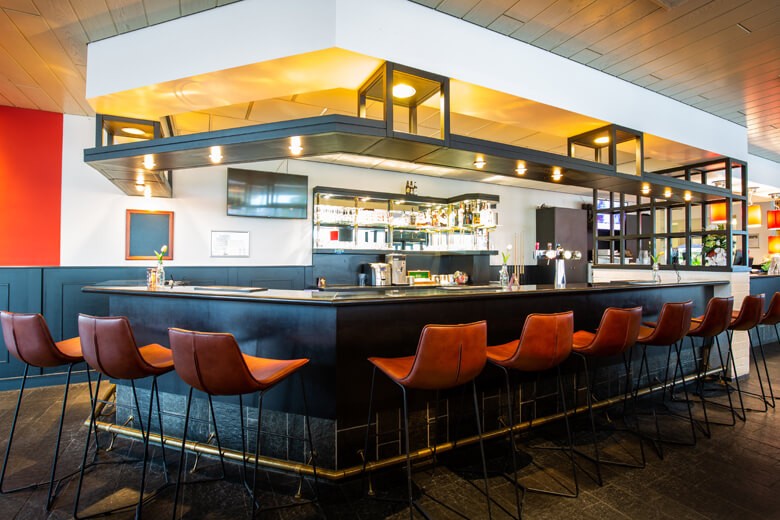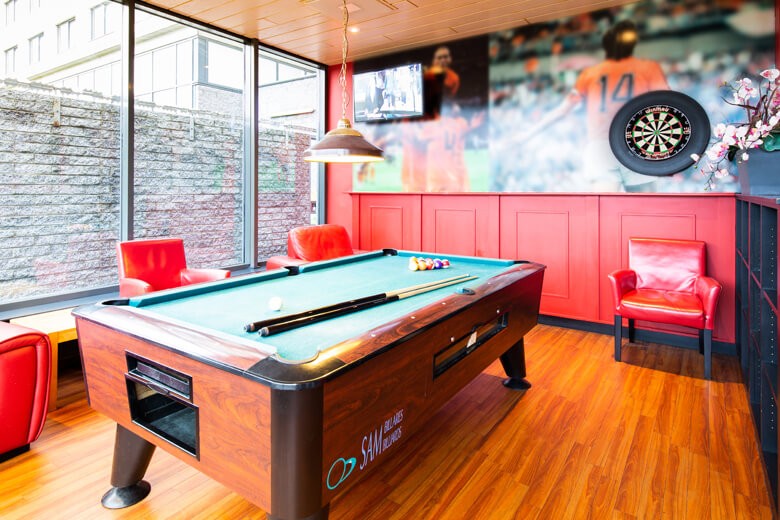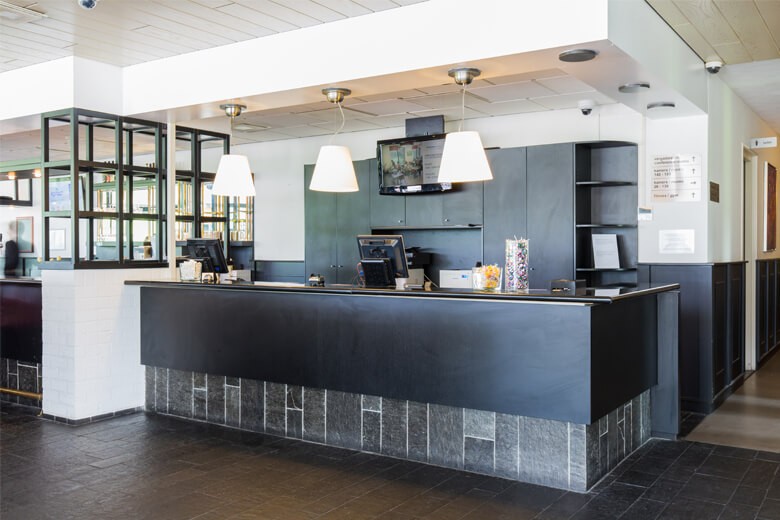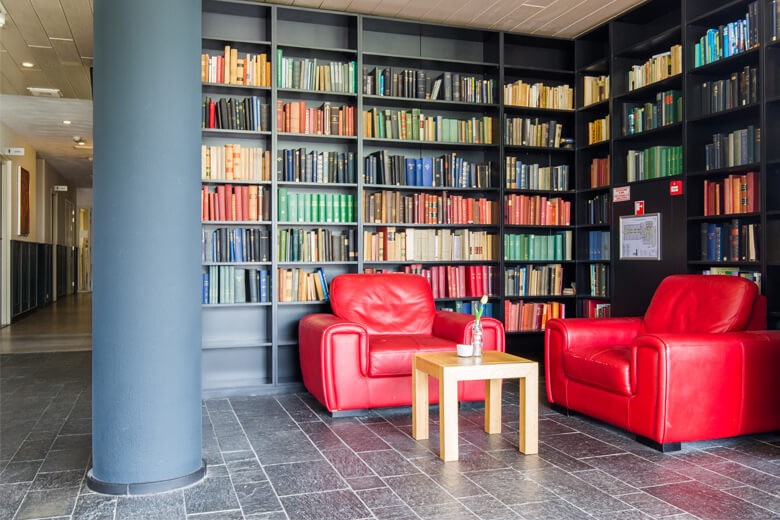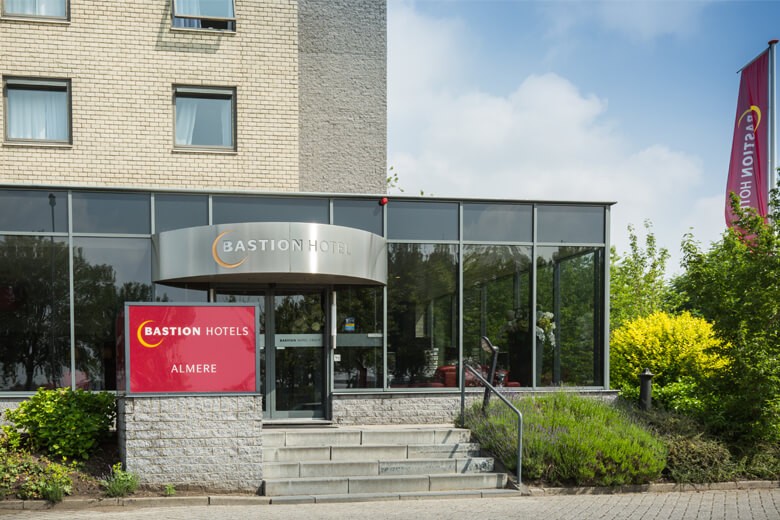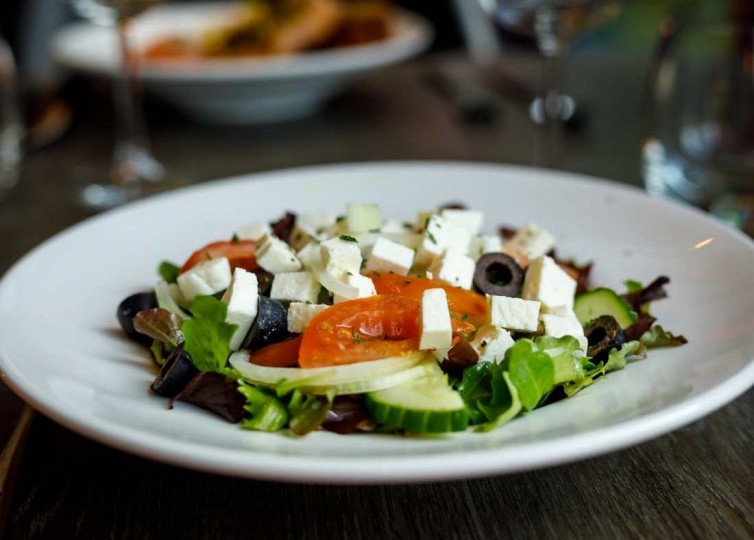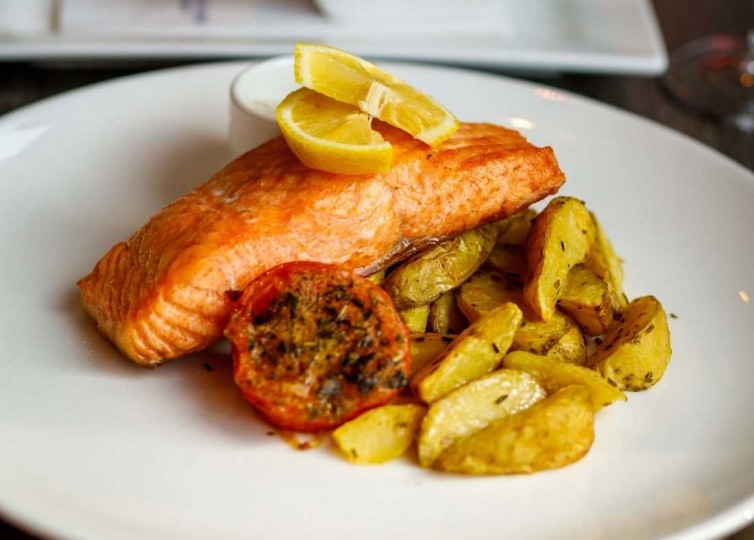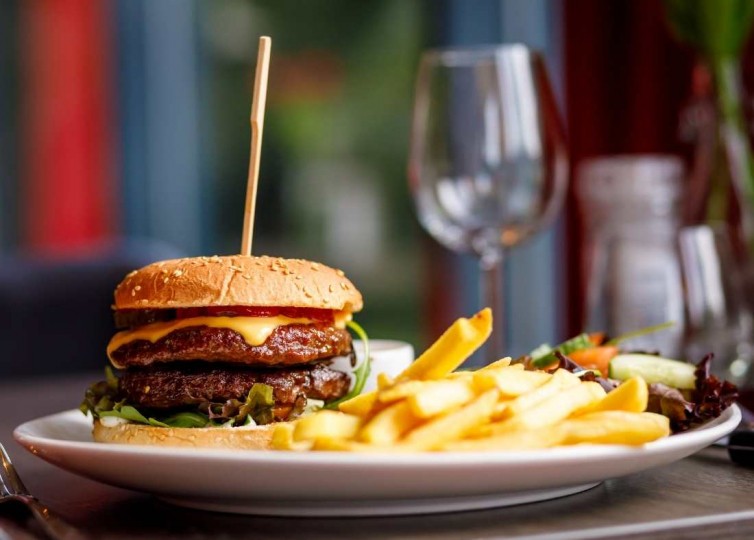 Staying at Hotel Almere
The 3-star Bastion Hotel Almere is situated close to the A6 exit. The hotel has 132 rooms. A stay at the Bastion Hotel Almere can easily be combined with a visit to Almere or Amsterdam. Thanks to the convenient location, you can be in the capital within 20 minutes. During your stay you can park your car for free at the hotel. Besides visiting the busy city, you can also enjoy the beautiful Oostvaardersplassen nature reserve in Almere. For the sports lovers we offer free fitness facilities at the hotel. Discover the advantages of Bastion Hotel Almere yourself!
Excellent accessibility by car
Free Wi-Fi in the entire hotel, including the hotel rooms
Free parking at the hotel
Fitness facilities
Ideal location near roads
20 min. from Amsterdam and Schiphol Airport
Rooms & Availability
Book & Save
Bastionhotels.com
Booking.com
Expedia
HRS
Hotelspecials
Hotels.nl
The starting prices that are compared are the real-time room prices of hotdeals, which Bastion Hotels has issued to its website and partners, for the hotel in question. These prices do not include breakfast and do not include local taxes.
Lower price on another website? Sleep the first night for free!
Deluxe room
Size 24 m2 - Airconditioning - Free Wifi - TV - Workplace
Two single beds, TV, safe, telephone, fridge, air conditioning, coffee facilities, bathroom with toilet, shower and hairdryer, work desk and free Wi-Fi. Smoking is not permitted.
max. 2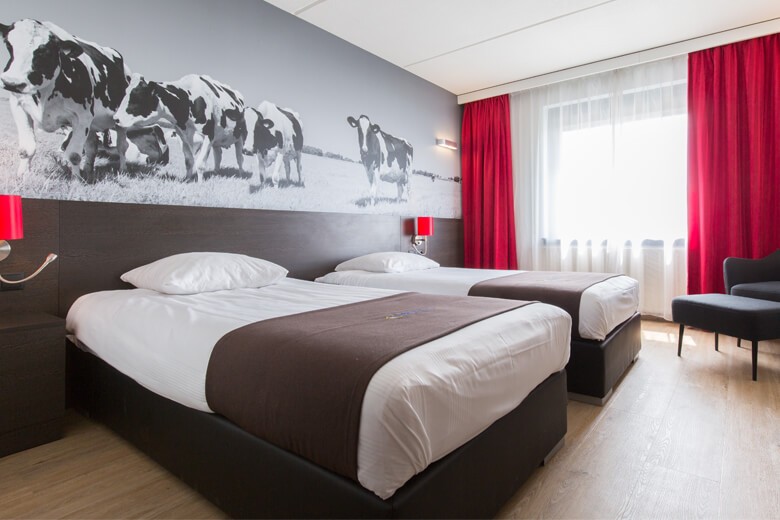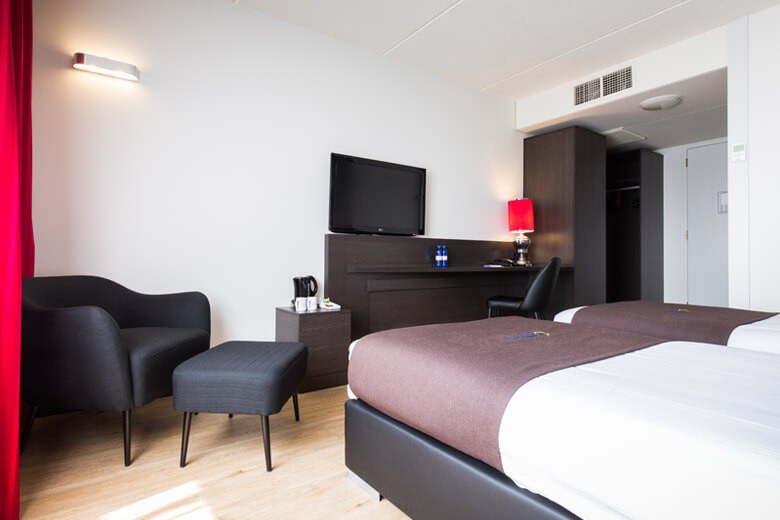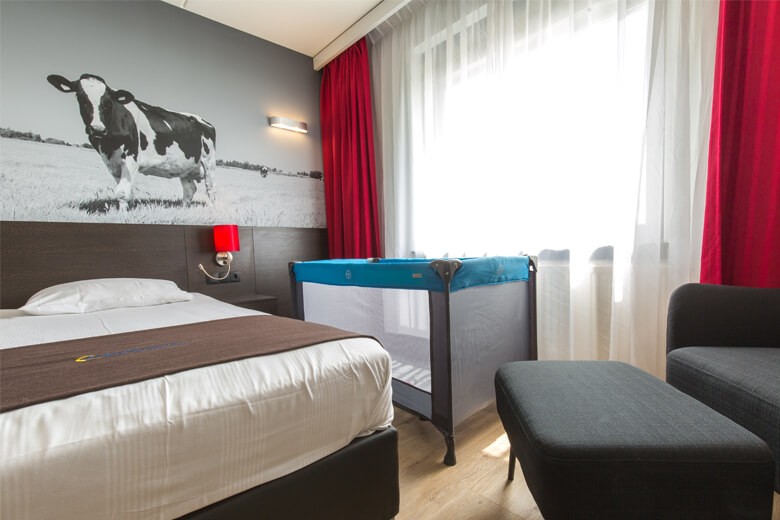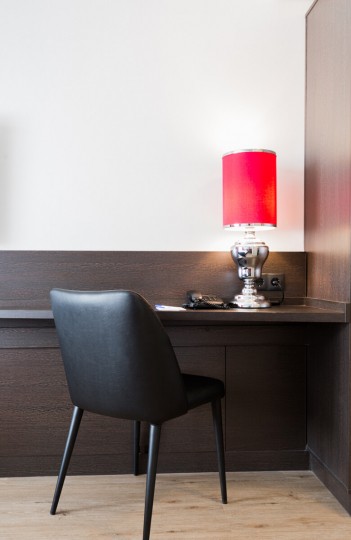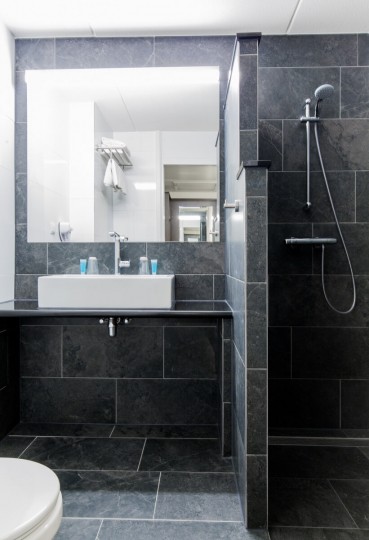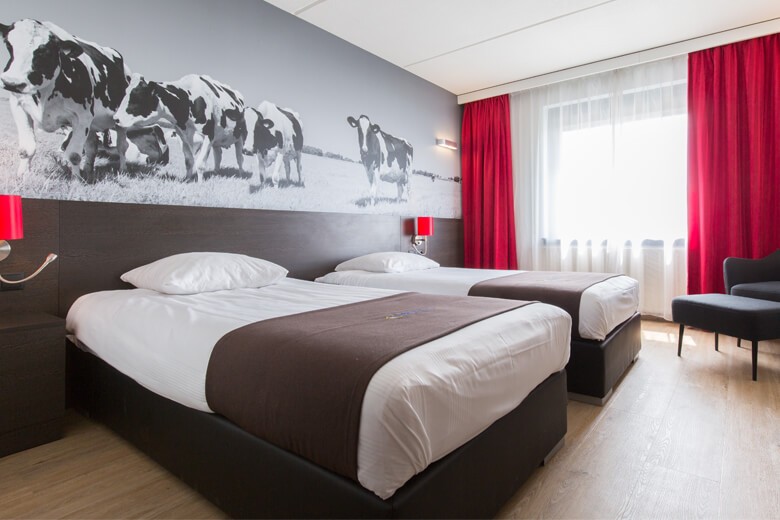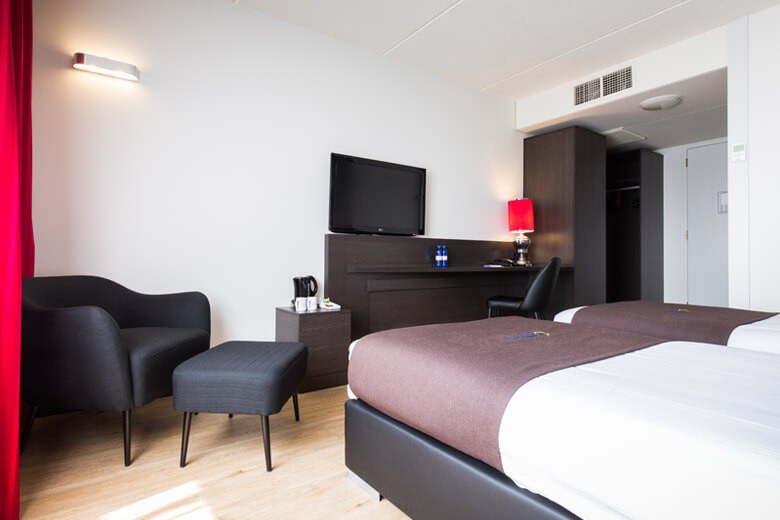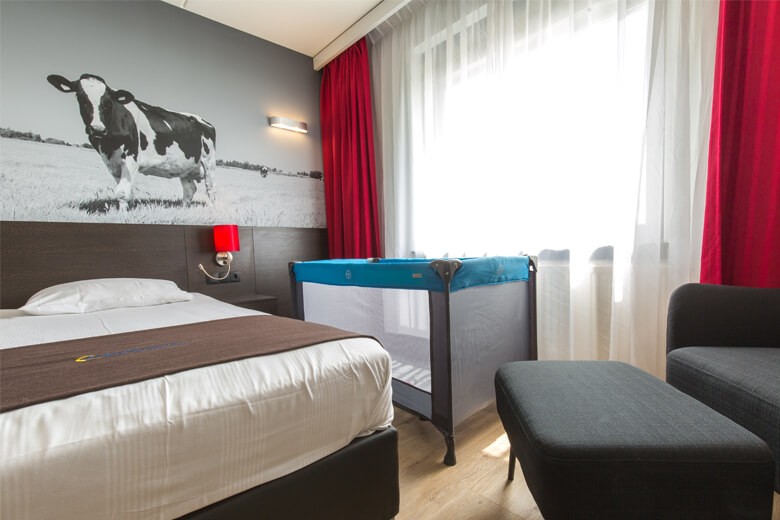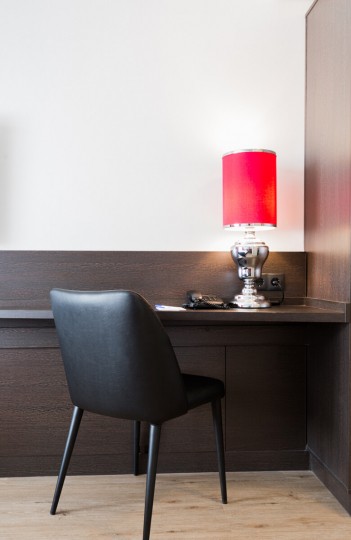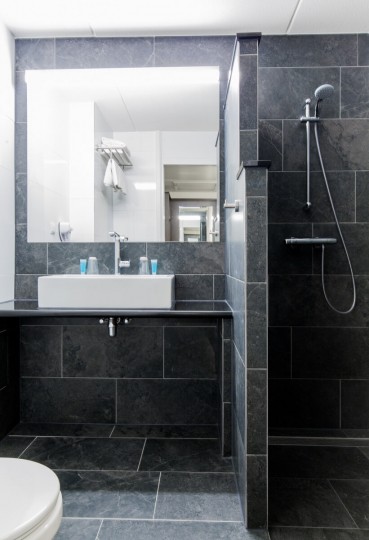 Deluxe King Room
Size 28 m2 - Airconditioning - Shower - Free Wifi - TV - Workplace
One king-size bed (width: 2 meters) for two persons, TV, safe, telephone, refrigerator, coffee facilities, spacious bathroom with walk-in shower, toilet, hairdryer, desk, free WiFI. Smoking is not allowed.
max. 2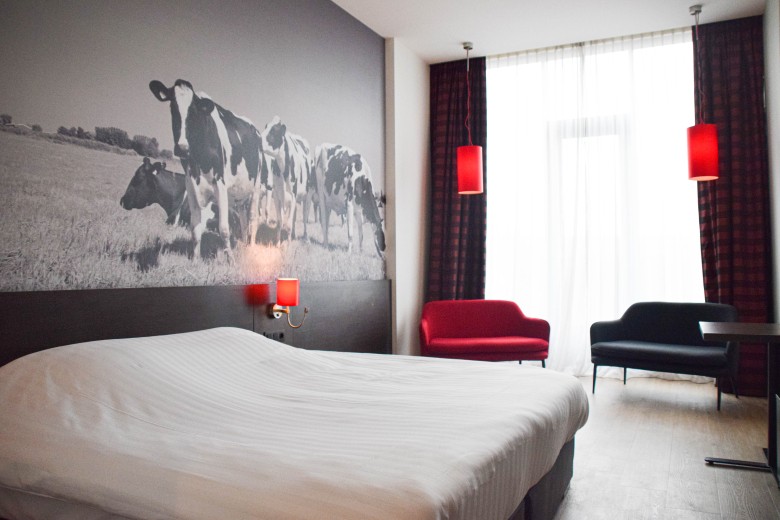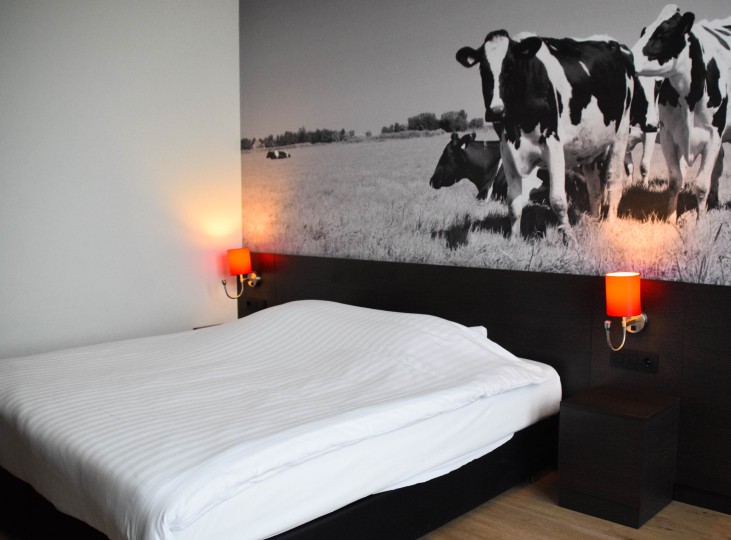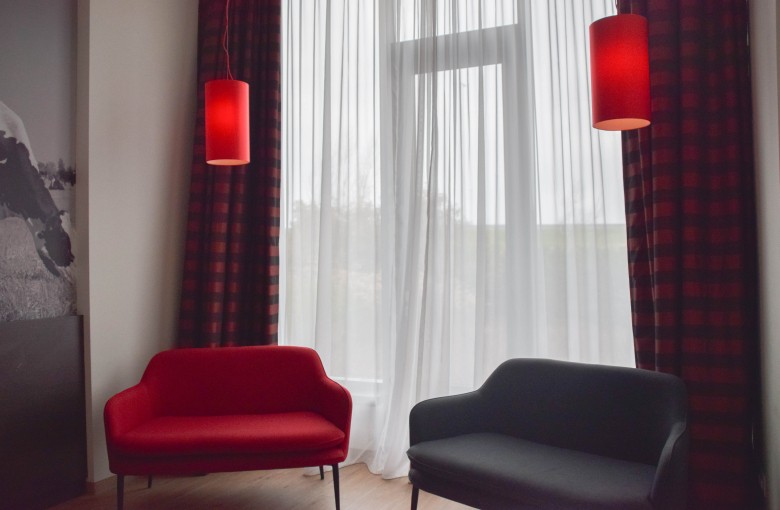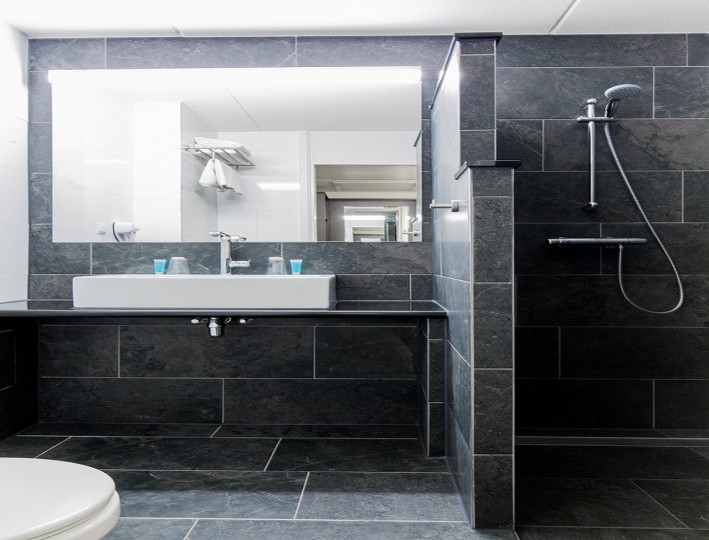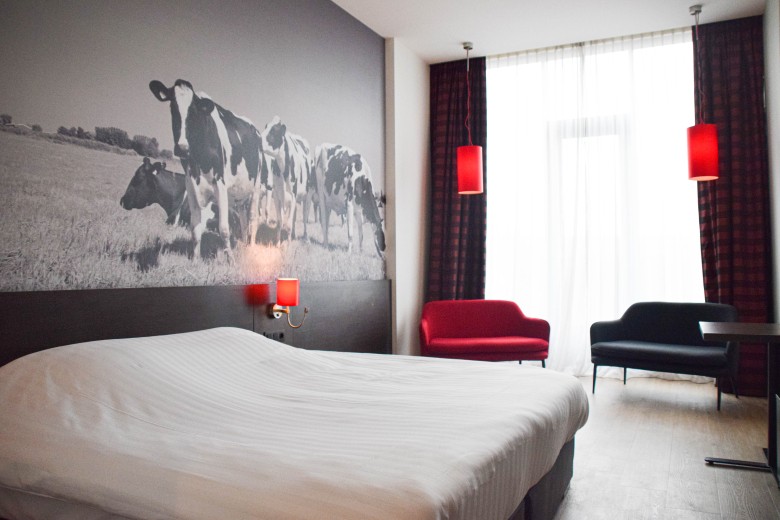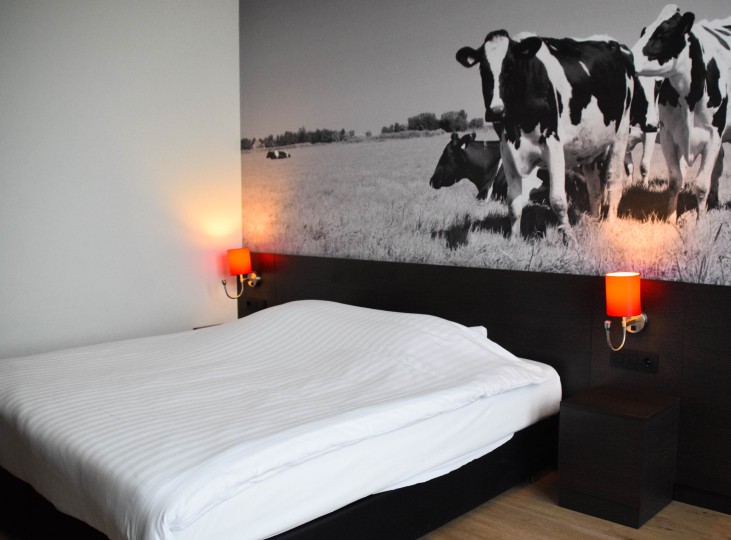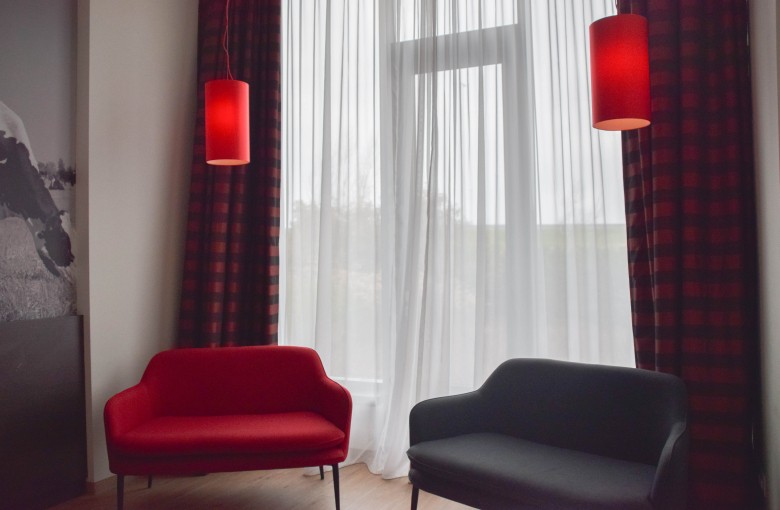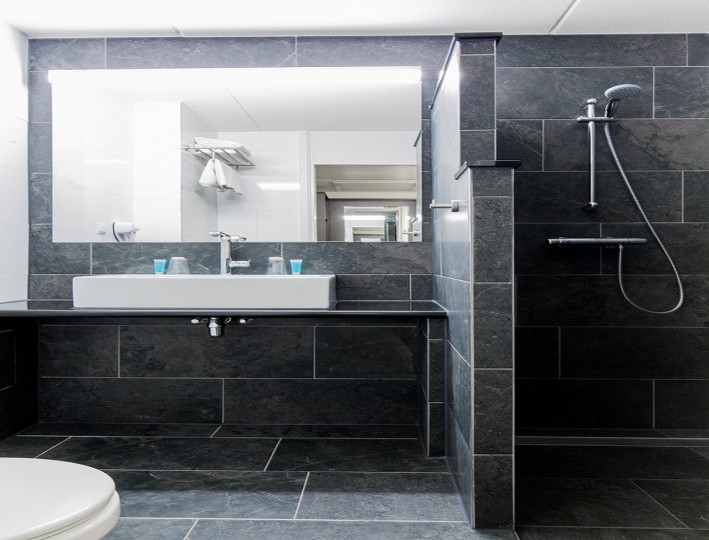 Questions about Hotel Almere
Reviews Hotel Almere
Managed to get an iron and ironing board without issue. Room had good climate control.
Iron in the room as standard, but not essential.
The peace & quiet in the room.
Our fridge had a sticky door .
The room was very comfortable, the staff were excellent, lots of parking, great shower
The quality or the meat on the dinner menu could be better
De douche op de begane grond zijn speciaal en de kamers zijn lekker hoog en doet voelt ruim.
Alles was OK als ik dan iets op moet merken de TV zenders stonden door elkaar maar alles was te vinden.