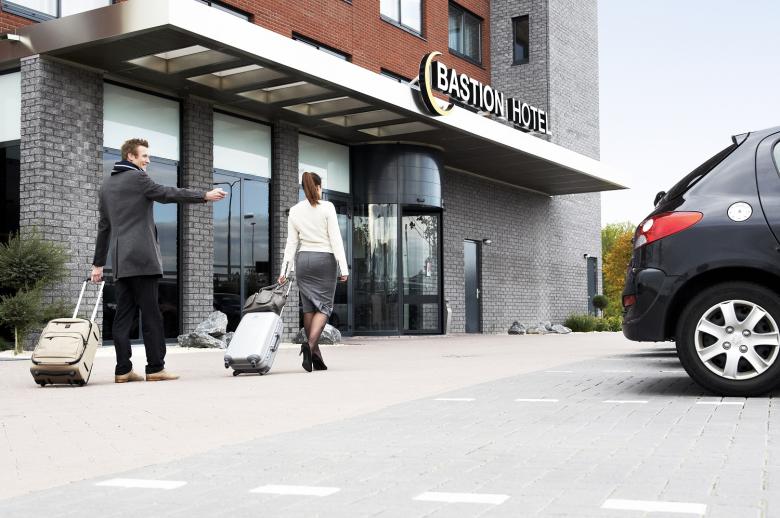 Bastion Hotels Business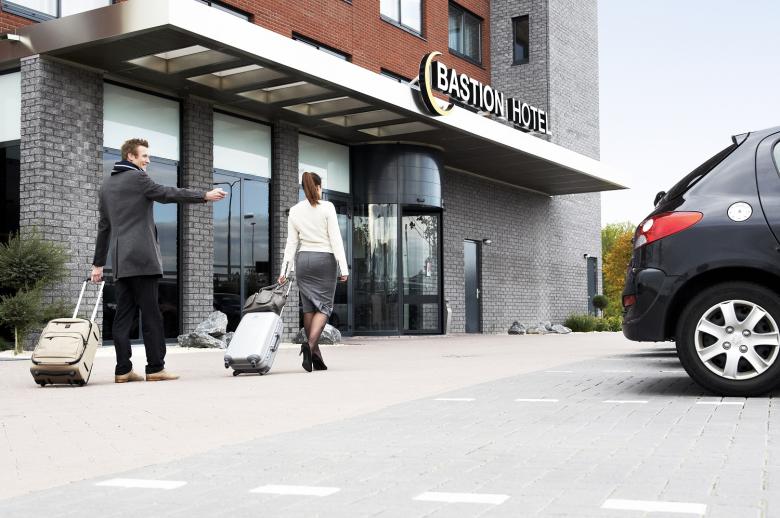 Business stays at Bastion Hotels
Bastion Hotels is aware of the wishes and needs of business guests. For over 30 years we take care of our business stays in our 33 hotels. There is no other hotel chain in the Netherlands that has so much attention for it's business guests. From fixed prices, business packages to post billing. Structurally or for a specific project? We take your business needs seriously.
Especially for corporate bookers, we have developed a convenient booking tool. With this booking tool you are able to book easily, you will have a good overview and it will save you even at the cost of business hotel stays.
More than 15,000 self-employed, small and medium business and large enterprise customers are already using a free business account. Discover the benefits of a business account!
The advantages of business stays at Bastion Hotels.
Good national coverage
Bastion Hotels is a Dutch hotel chain with 34 easily accessible and centrally located hotels.
Save extra costs
Bastion Hotels has very competitive rates from variable to fixed. Save up to 15%.
Good business facilities
From locations near important highways, free Wi-Fi to free parking at almost all hotels.
Tailor-made solutions
Annual meetings for the entire chain or for a specific project in a specific hotel.
Personal contact
Bastion Hotels has an extensive team of account managers which are willing to help you everyday.
From self-employed to multinational
We know the needs of our business guests, from self-employed to multinational companies.
We are ready to help you!
Do you have a question or would you like to receive more information about business overnights? Our team of account managers would like to get in touch with you.
Request for a non-committal quotation
+31 (0)30 267 16 16
Curious about what Bastion Hotels can do for you in business overnights? We are more than willing to send you a non-committal quotation.
binnen@bastionhotels.nl