Bastion Hotel Barendrecht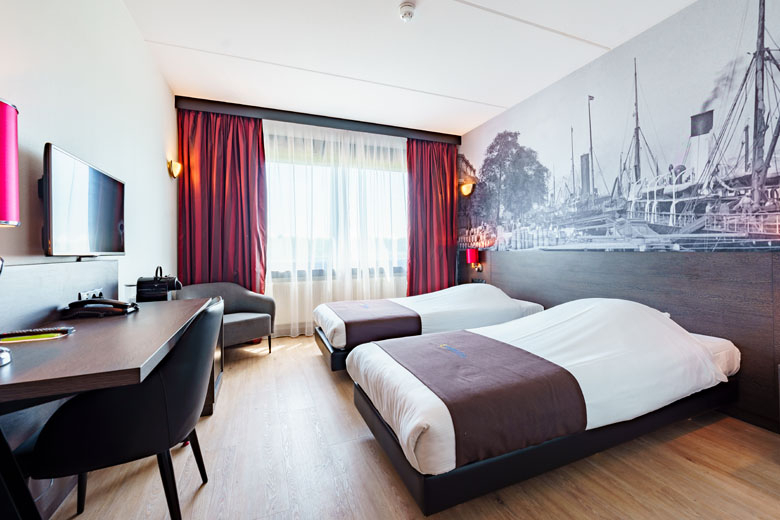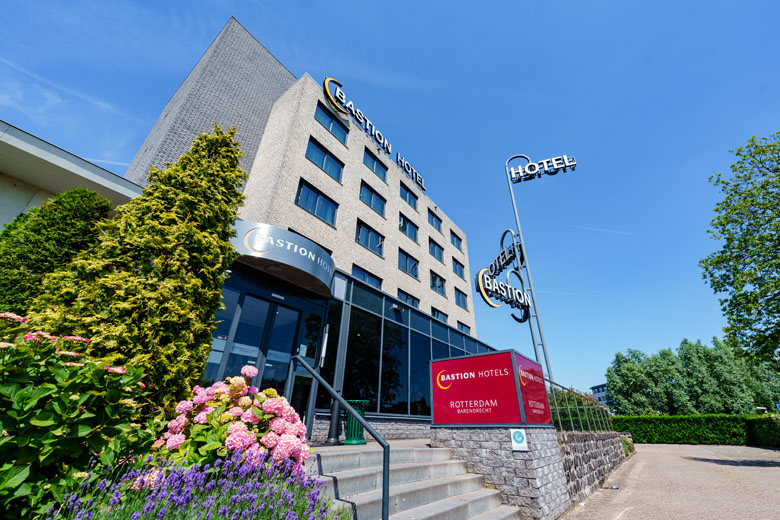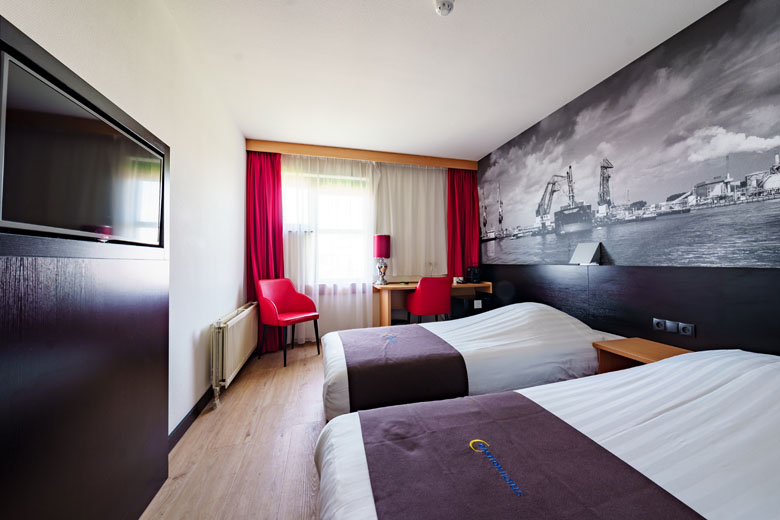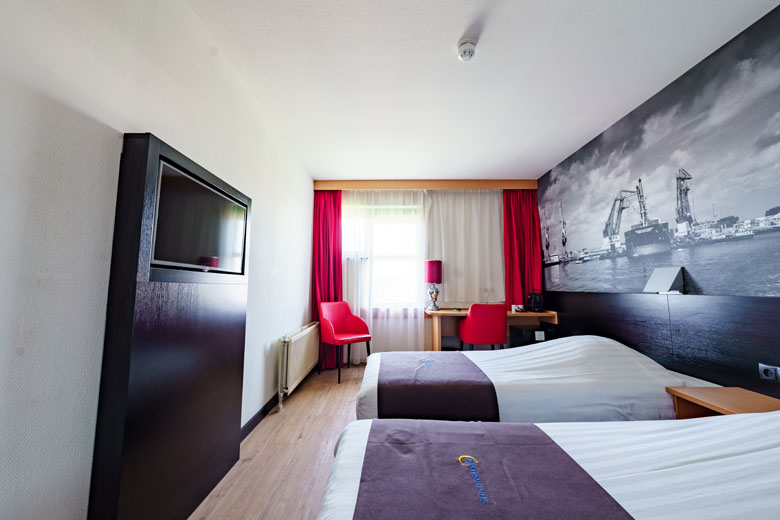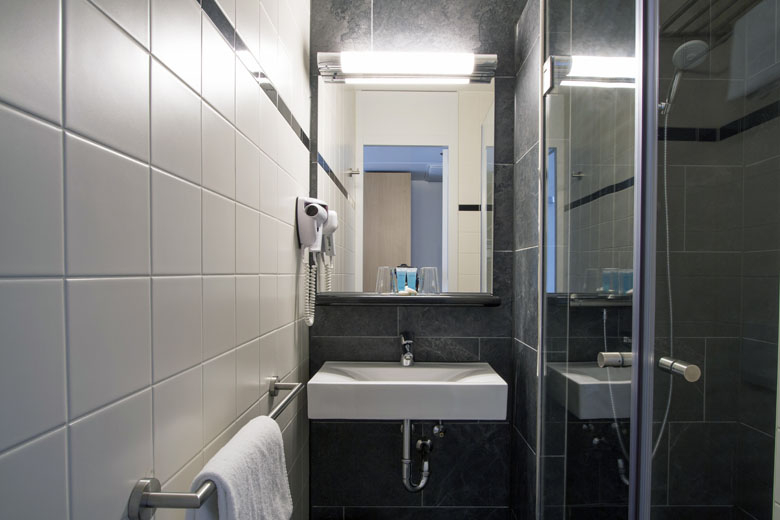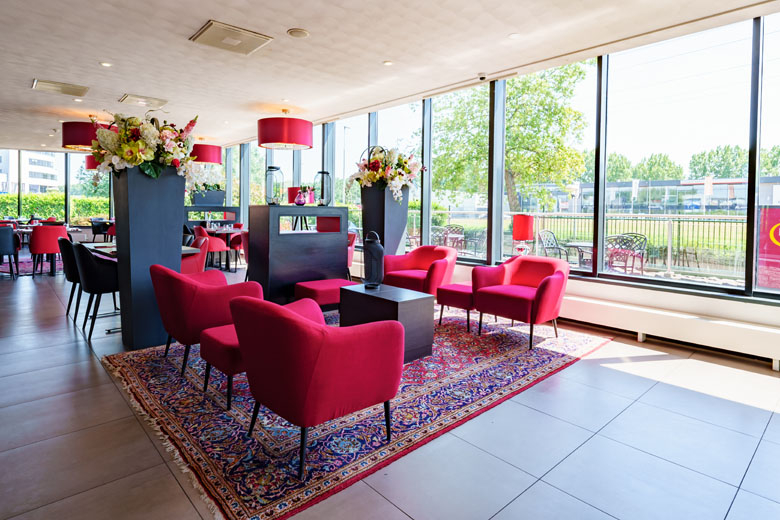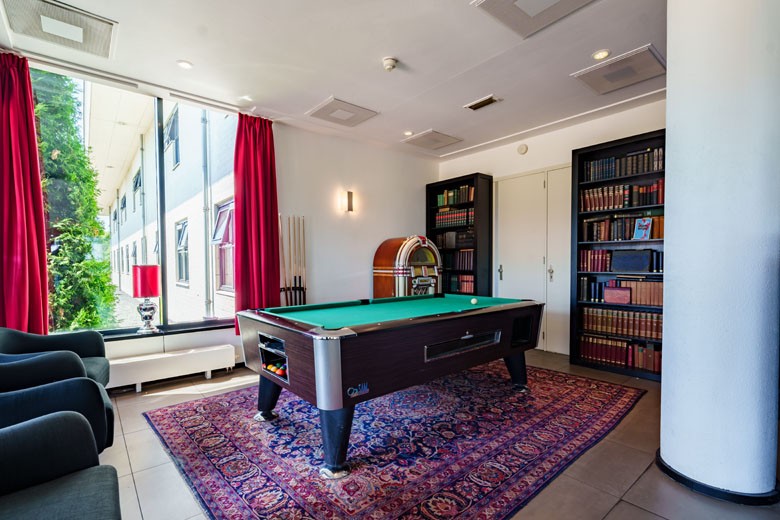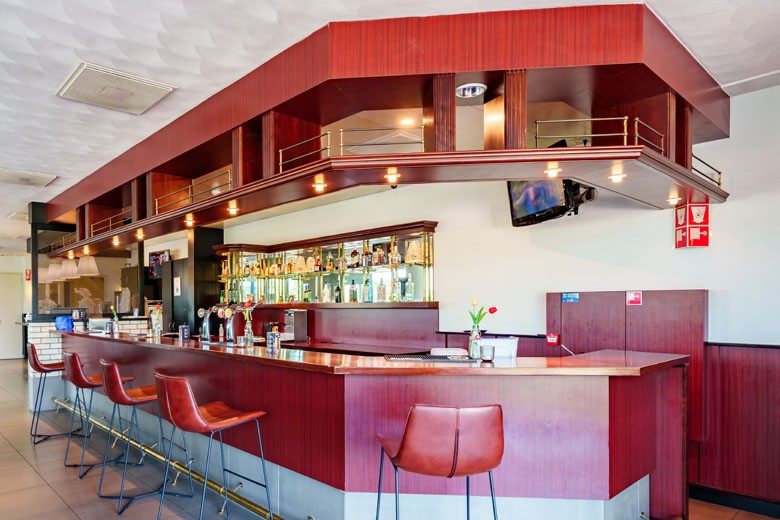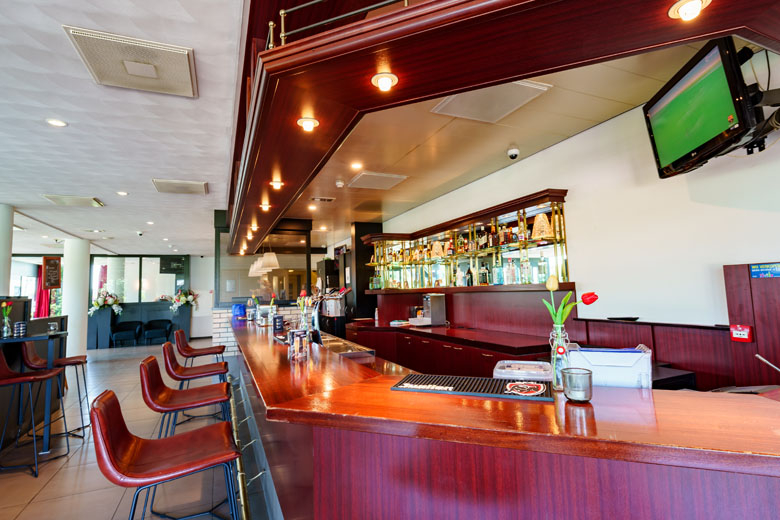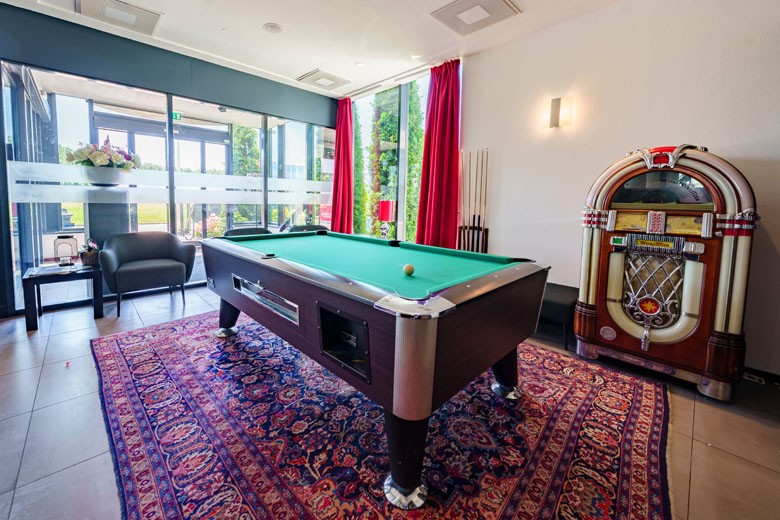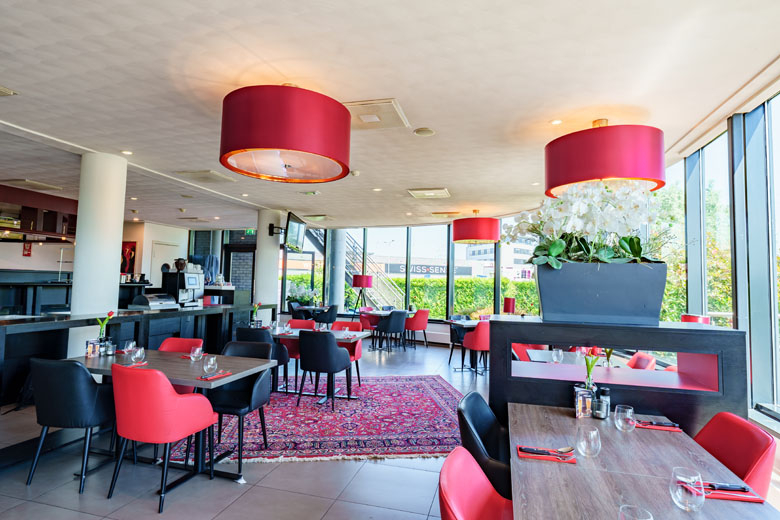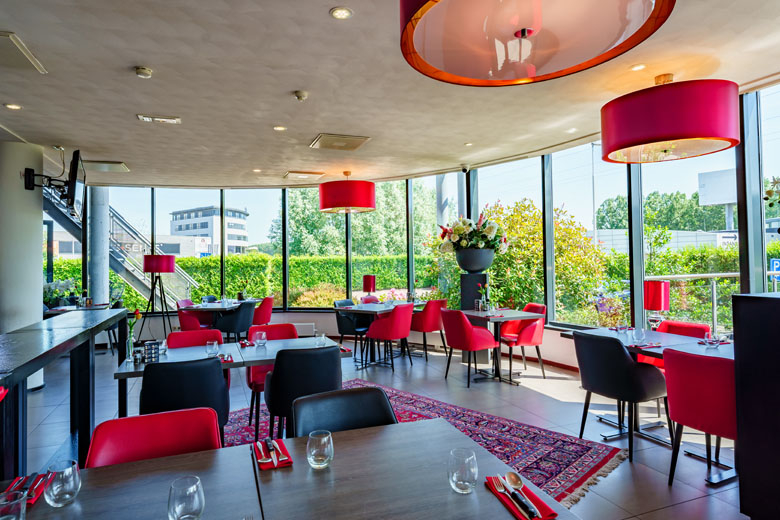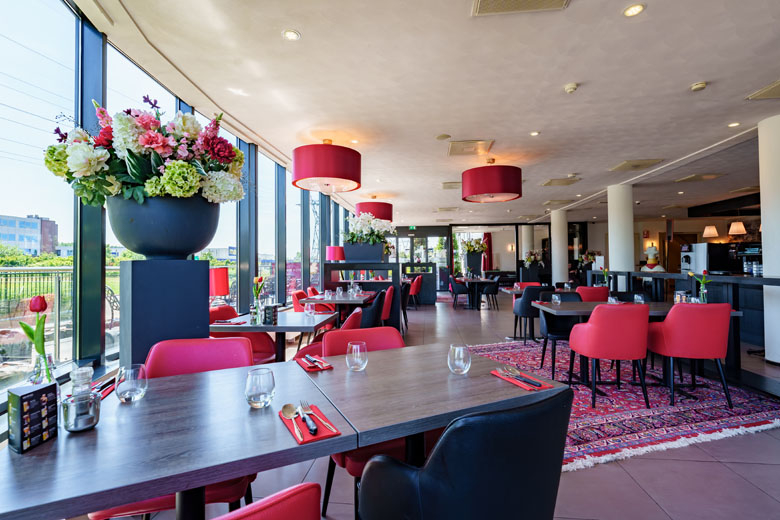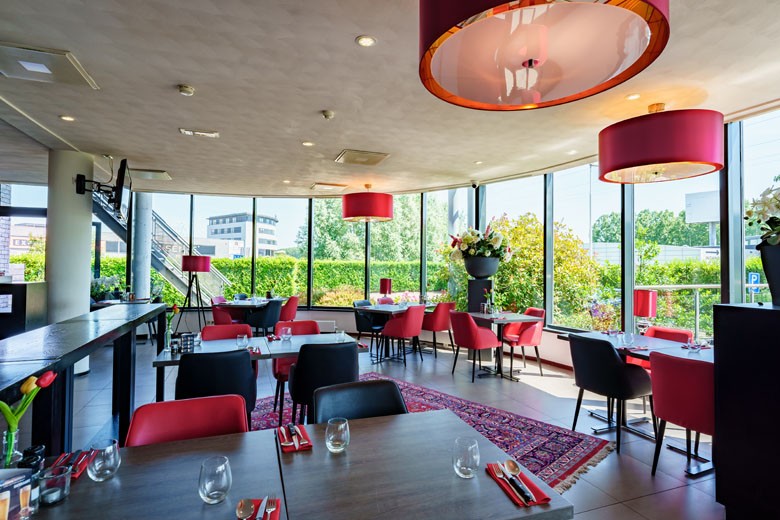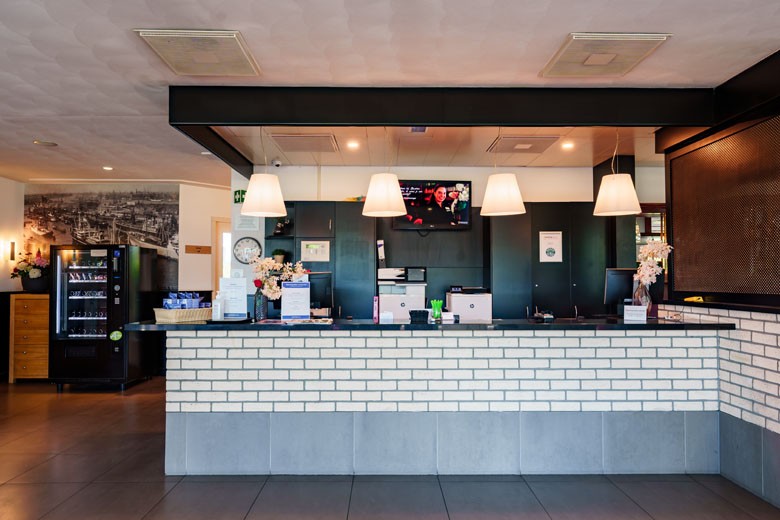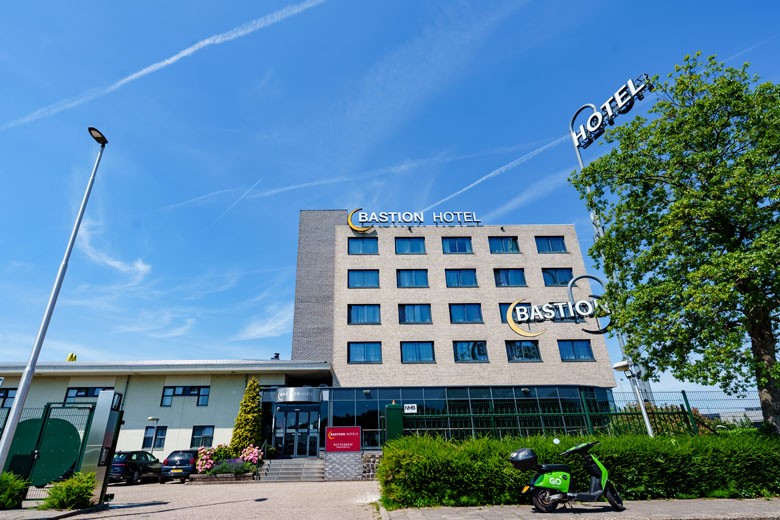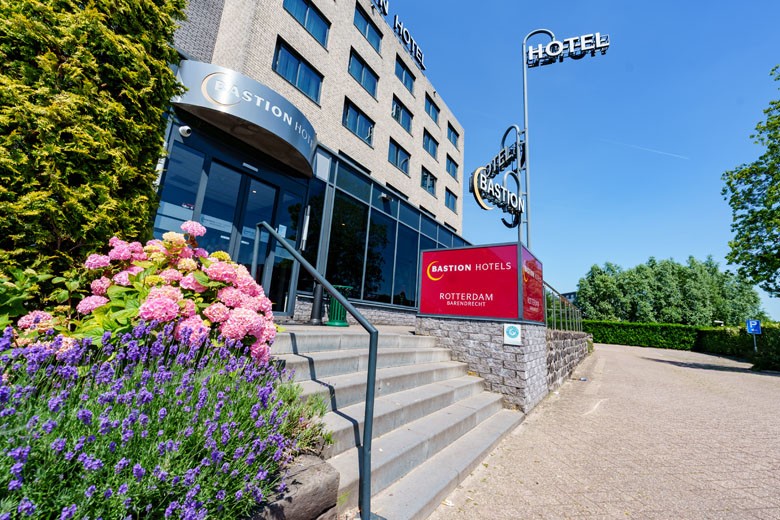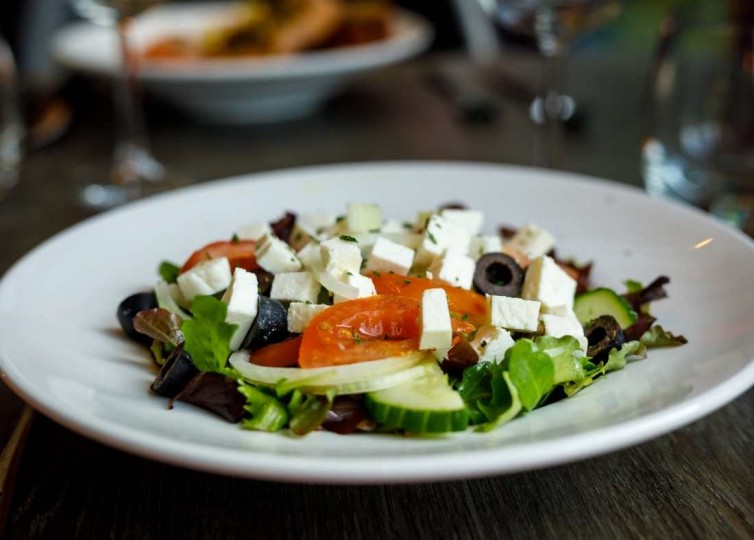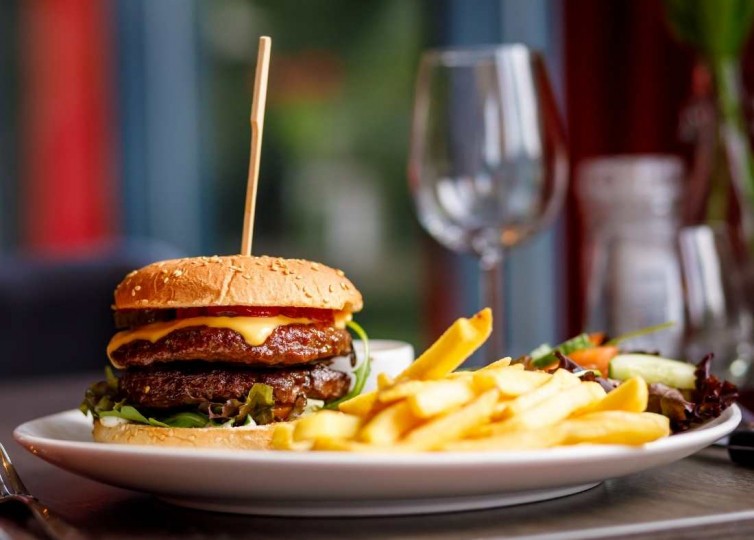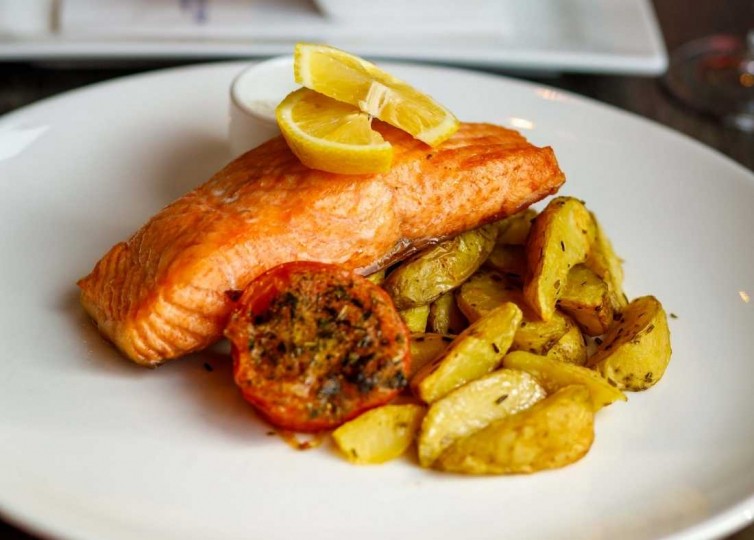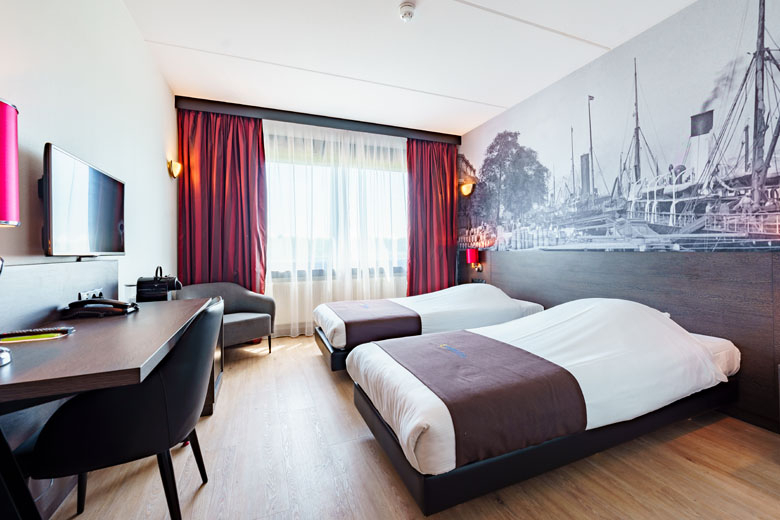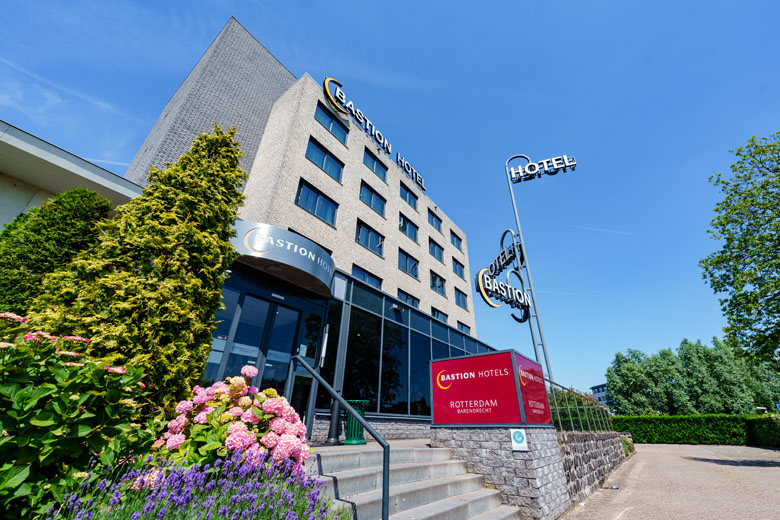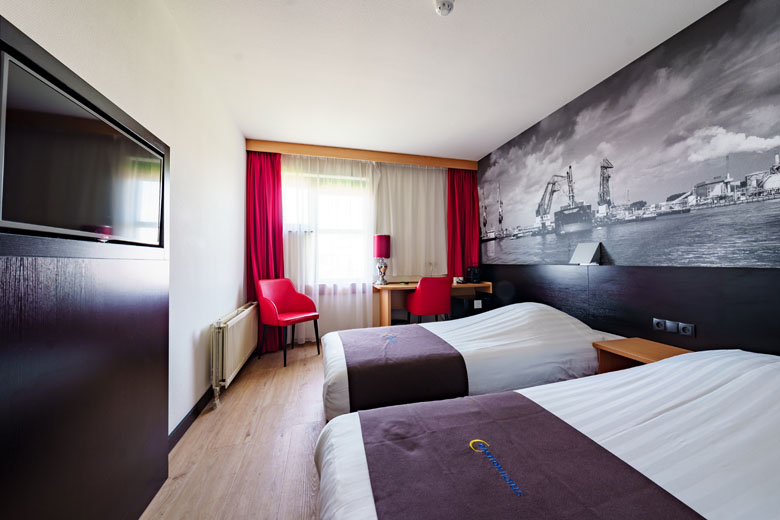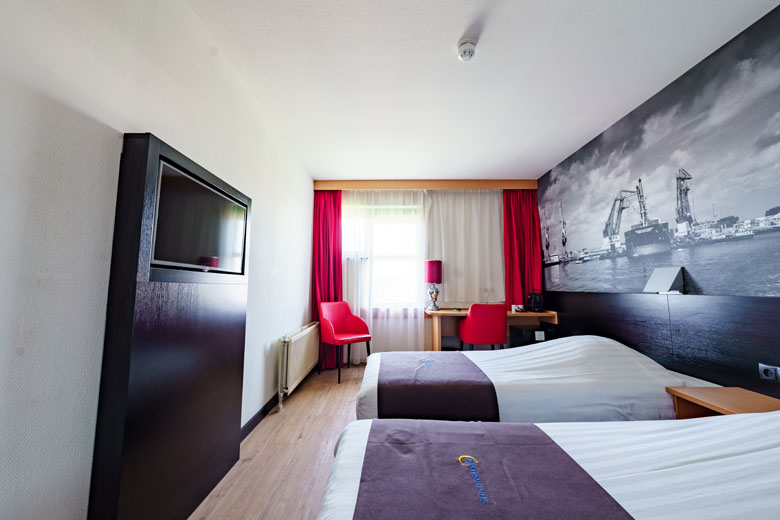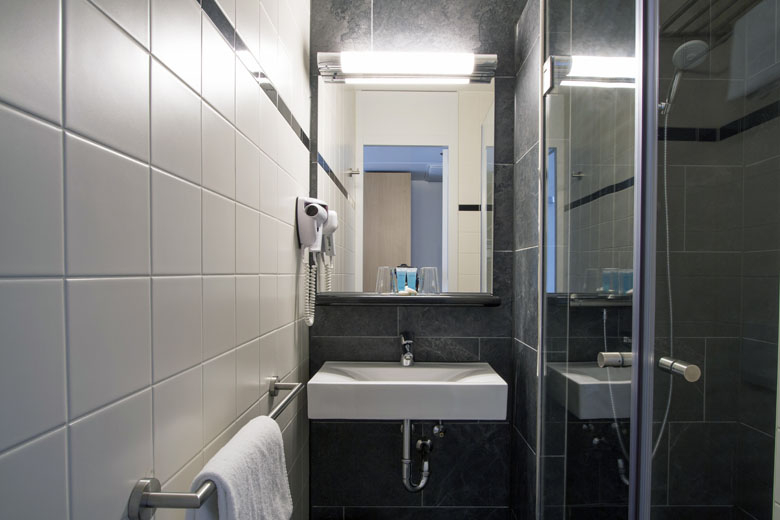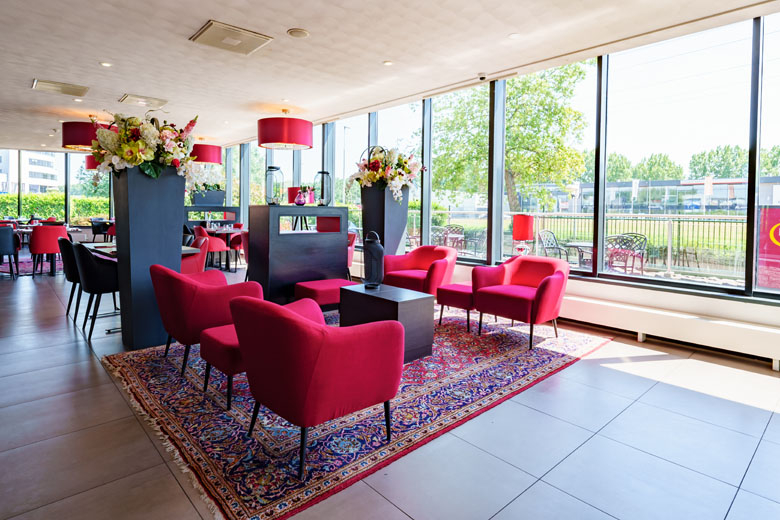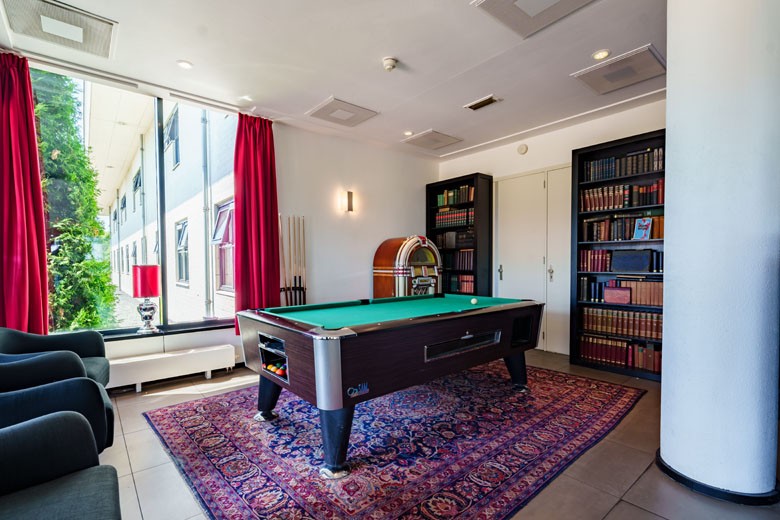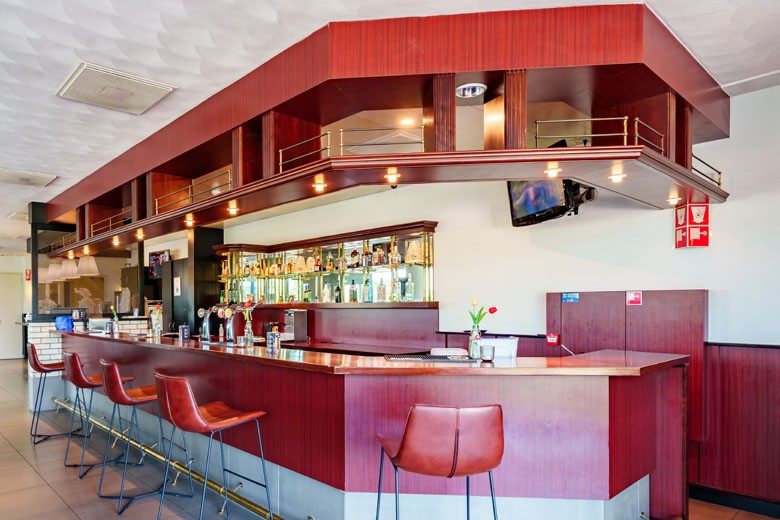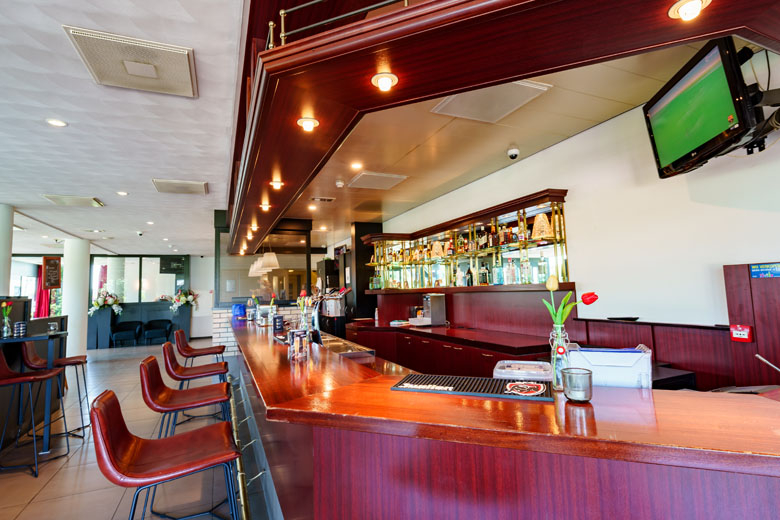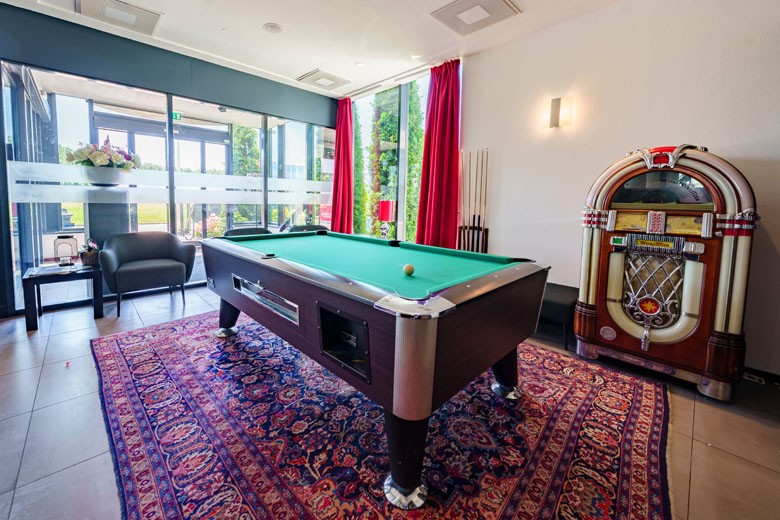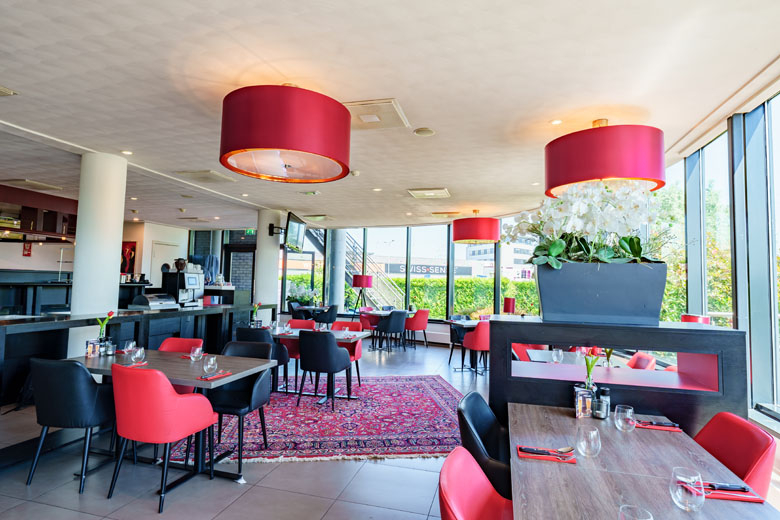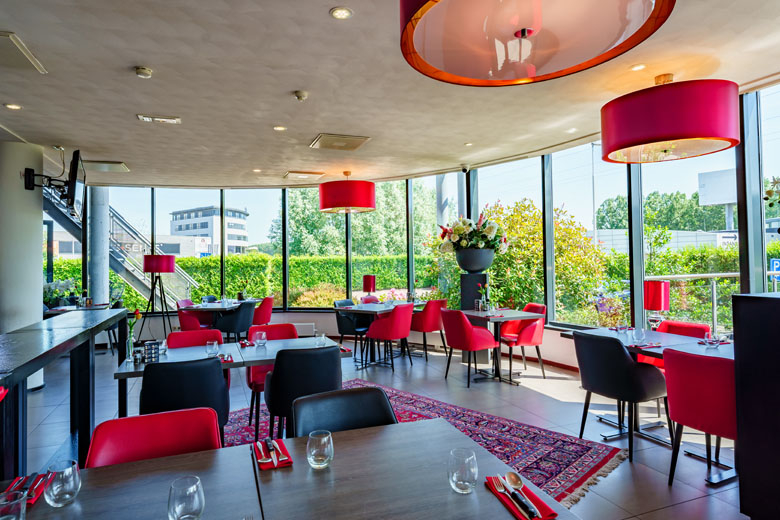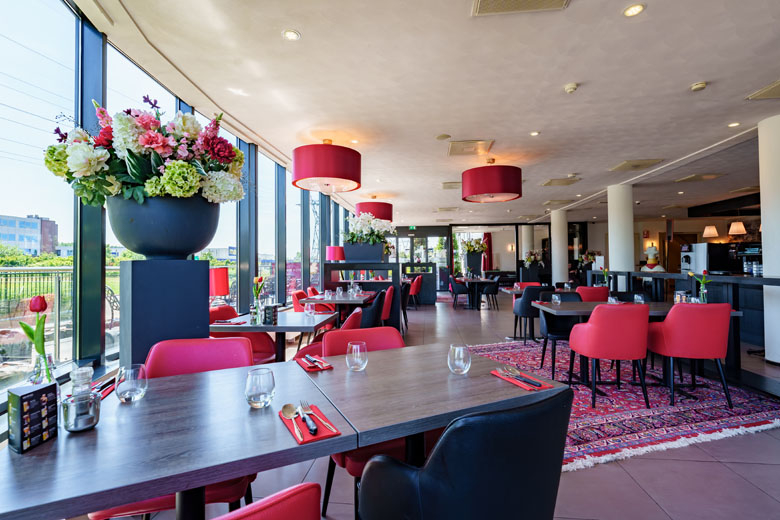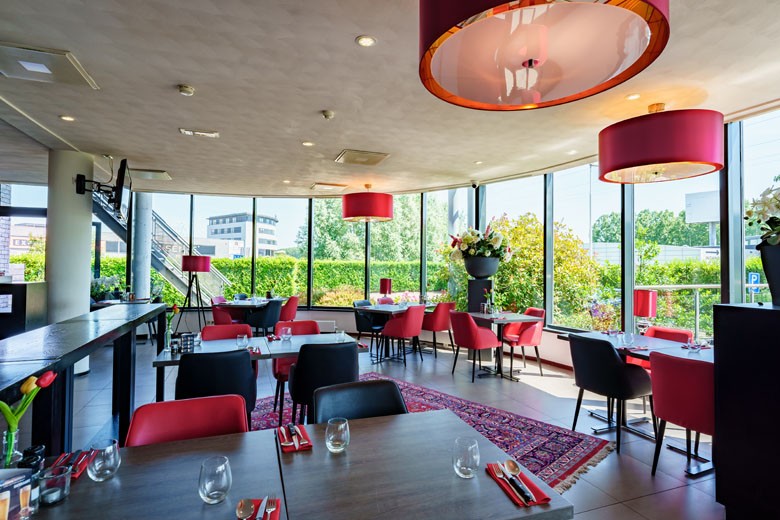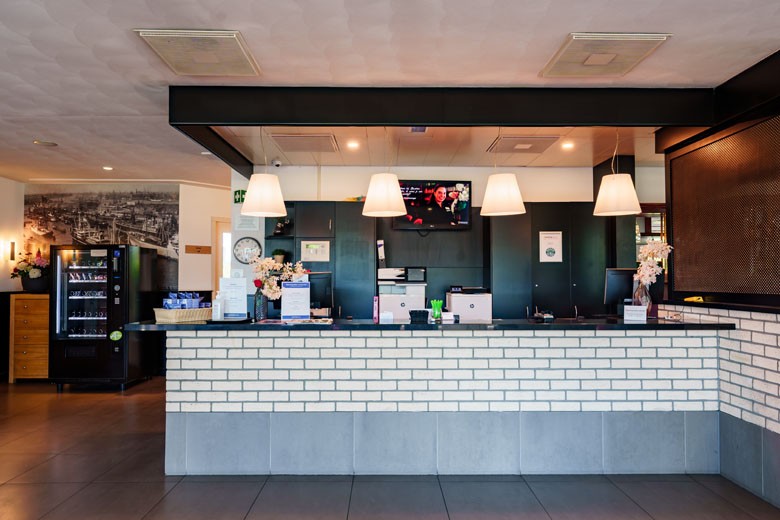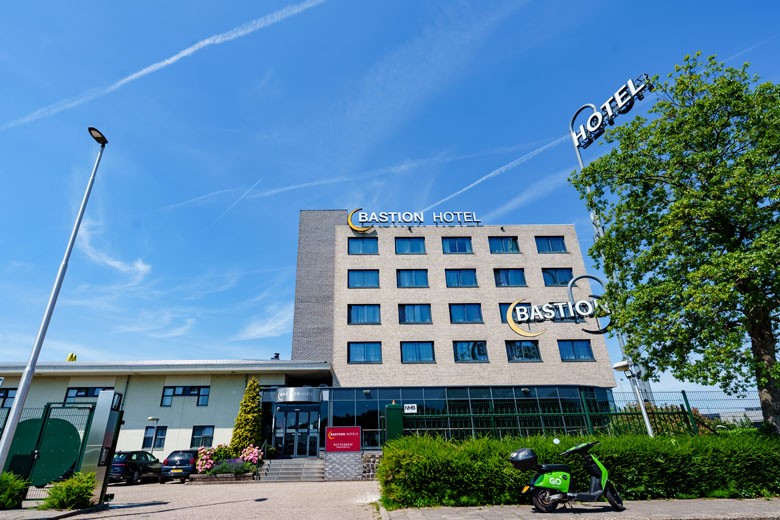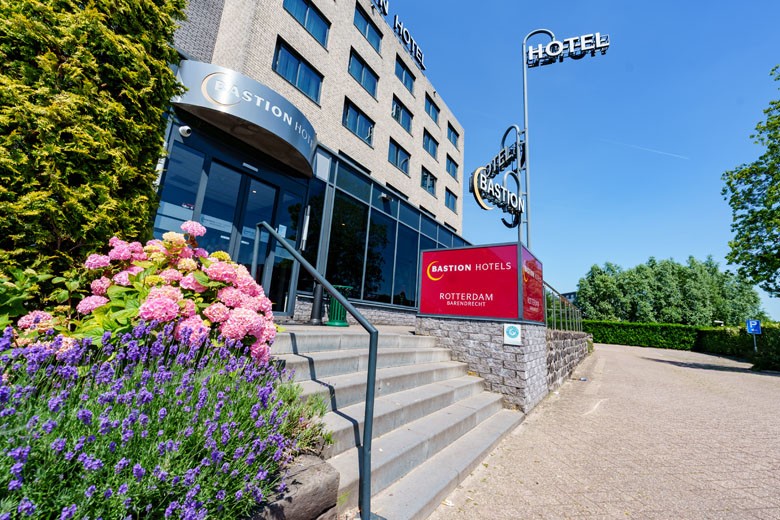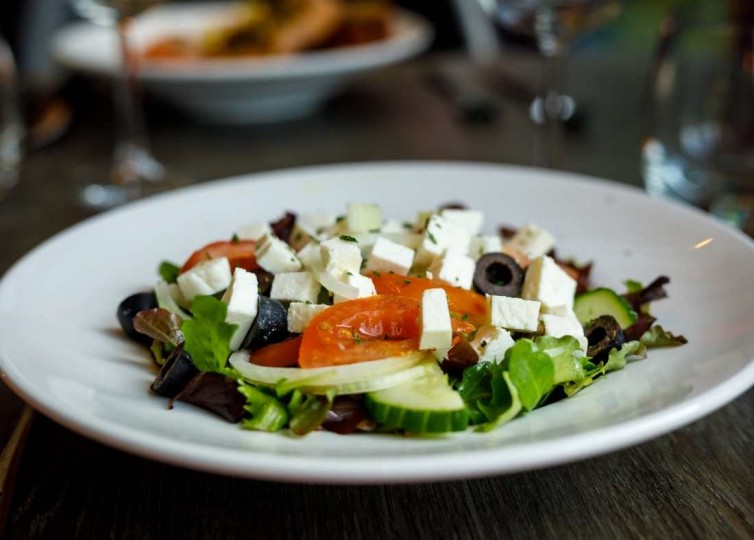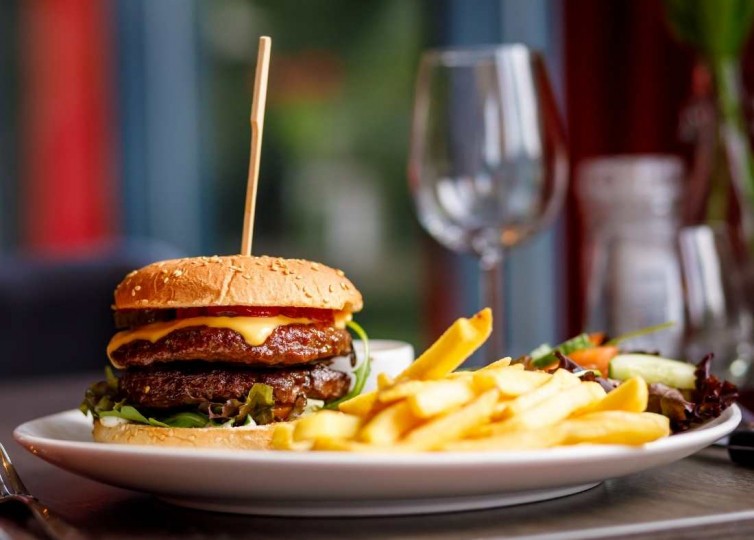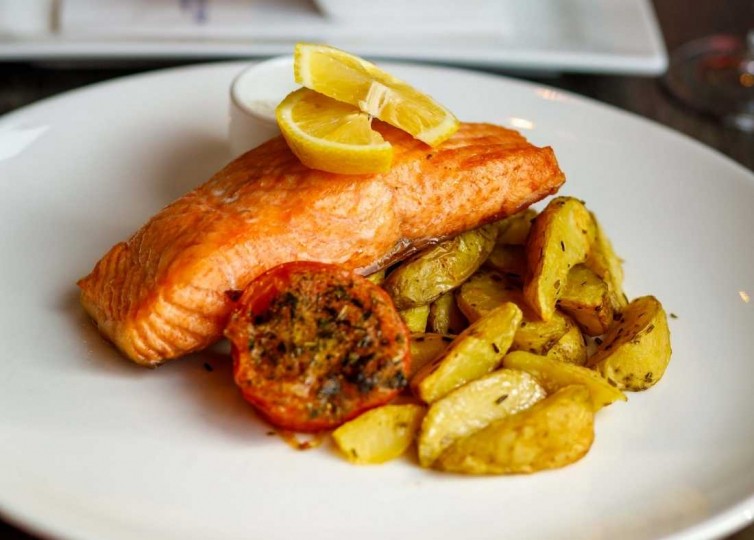 Hotel Barendrecht
Bastion Hotel Barendrecht is a 3-star hotel strategically located on the A15 motorway and has 80 hotel rooms. The hotel in Barendrecht is a perfect operating base for people who want to explore the cities Barendrecht, Ridderkerk and/or Rotterdam. This excellent location is a reason why guests like to stay at Hotel Barendrecht. Guests can park their car for free at the hotel during their stay (subject to availability).
In addition, every hotel guest can make use of the fitness room and the free Wi-Fi in the entire hotel. Guests can relax in the welcoming bar or in the lounge for smoking guests. This is equipped with comfortable lounge chairs, a television, and a pool table.
Free Wi-Fi throughout the hotel, including the hotel rooms
Free parking at the hotel in Barendrecht
Fitness facilities
Easy to reach by car
Located close to Ahoy and the centre of Rotterdam
Rooms & Availability
Book & Save
Bastionhotels.com
Booking.com
Expedia
HRS
Hotelspecials
Hotels.nl
The starting prices that are compared are the real-time room prices of hotdeals, which Bastion Hotels has issued to its website and partners, for the hotel in question. These prices do not include breakfast and do not include local taxes.
Lower price on another website? Sleep the first night for free!
Comfort room
Size 18 m2 - Airconditioning - Shower - Free Wifi - TV
Two single beds, TV, safe, telephone, desk, frigde, airco, coffee making facilities, bathroom with shower and toilet, free WiFi. All rooms are non-smoking.
max. 2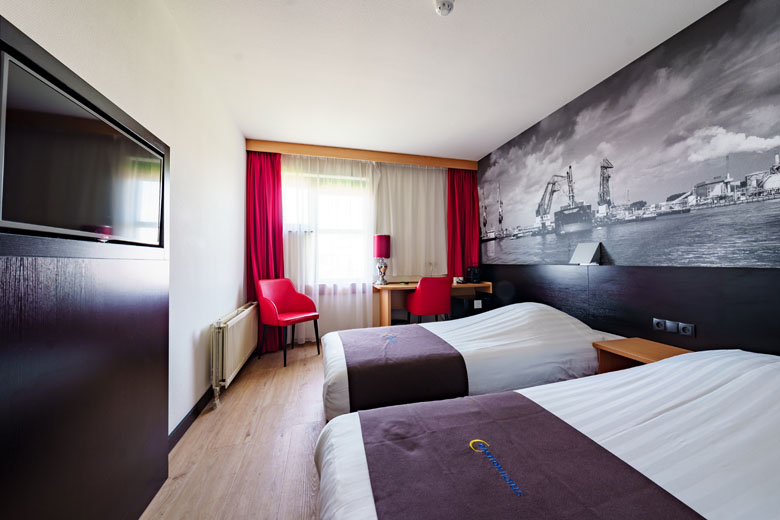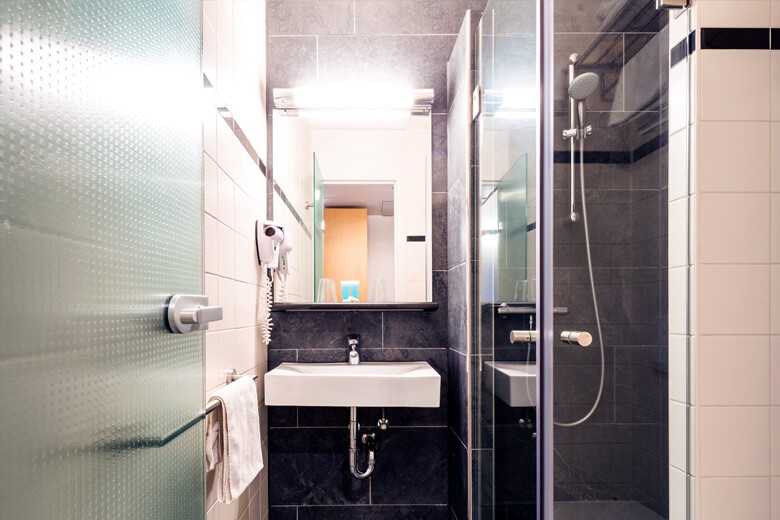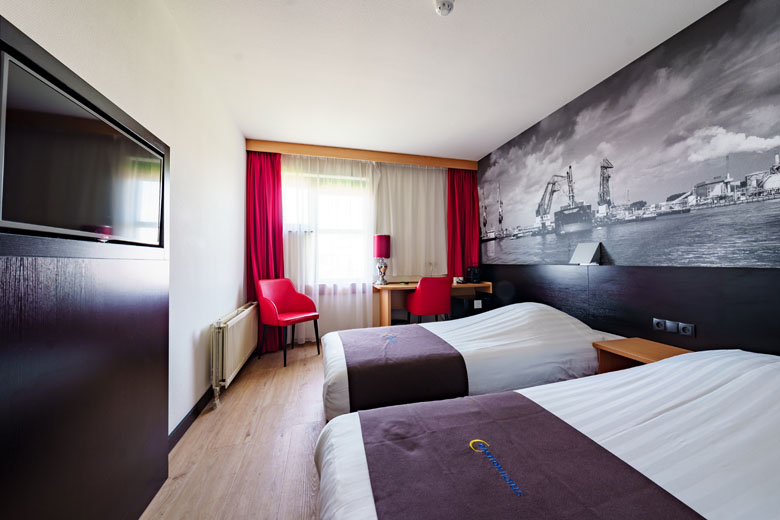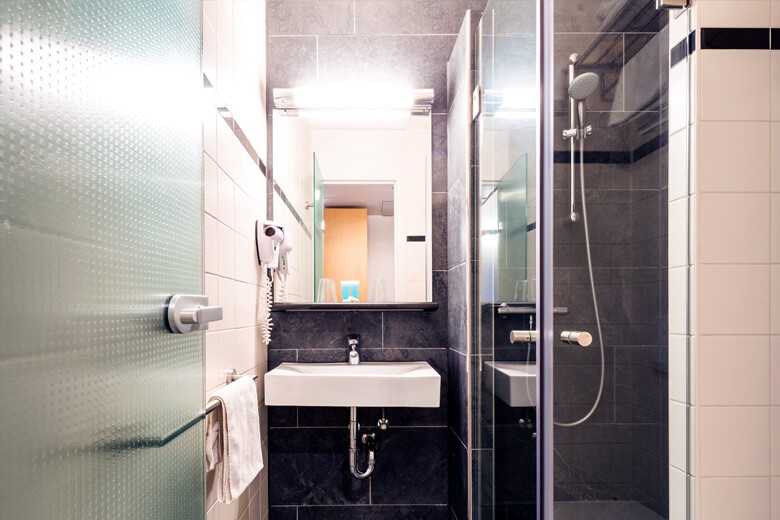 Deluxe room
Size 24 m2 - Airconditioning - Shower - Free Wifi - TV - Workplace
Two single beds, TV, large working desk, safe, telephone, fridge, coffee facilities, airco, bathroom with toilet, shower and hairdryer, sitting area, free WiFi. All rooms are non-smoking.
max. 2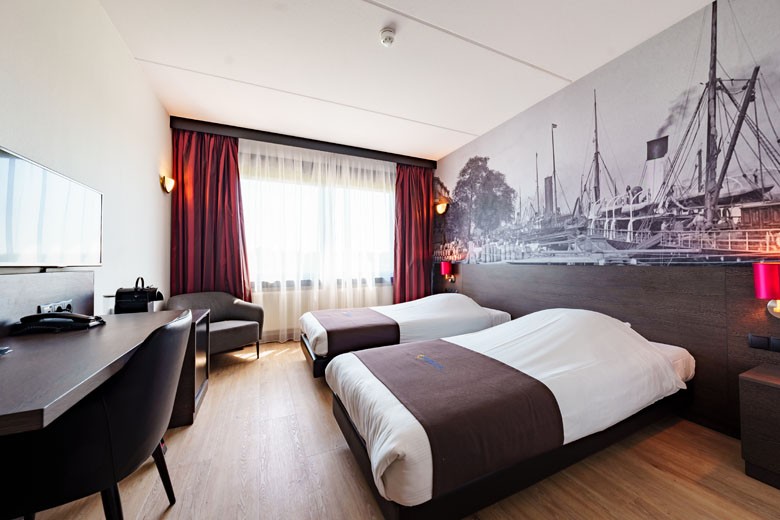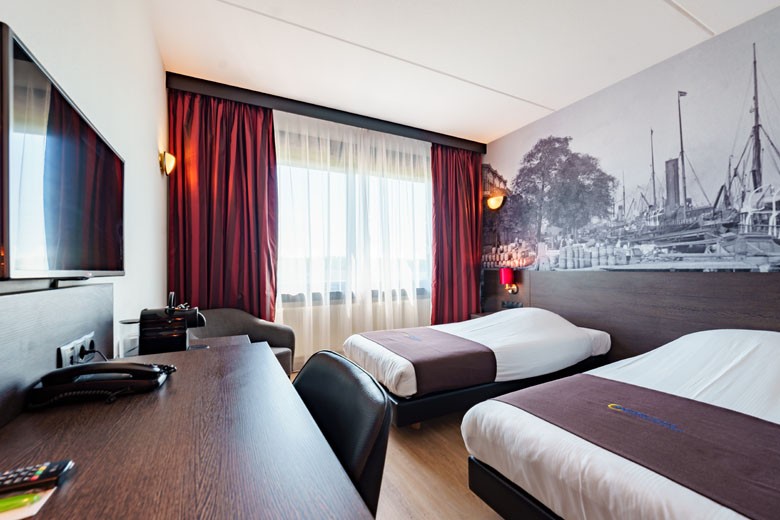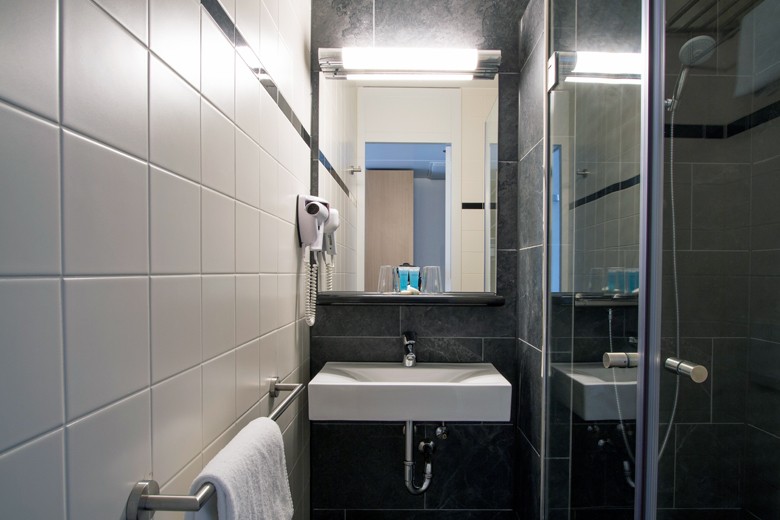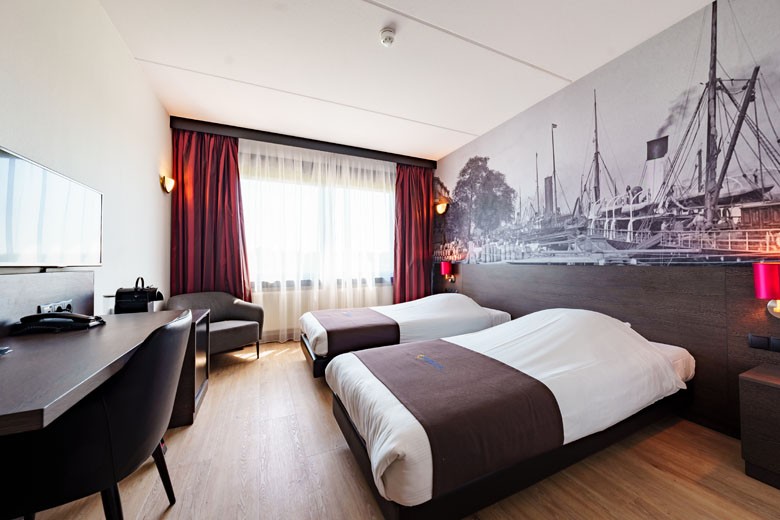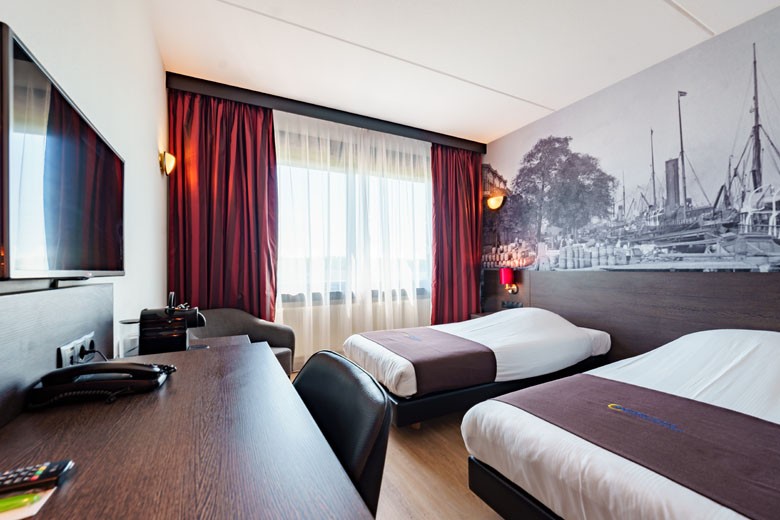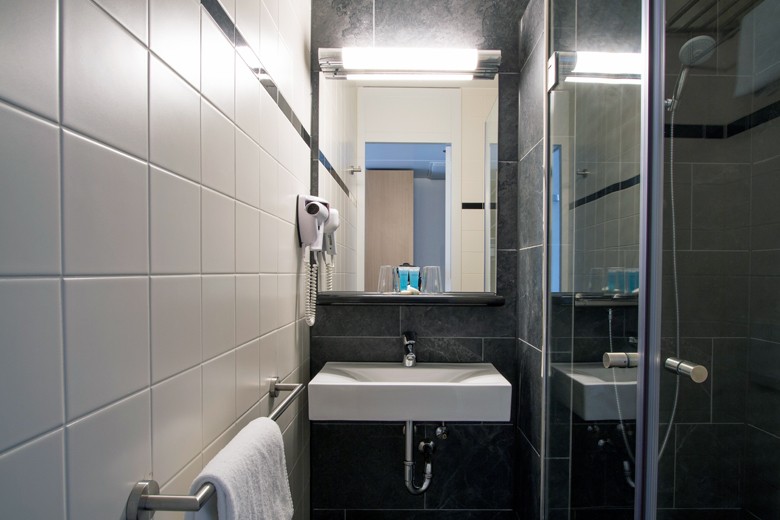 Hotels near Barendrecht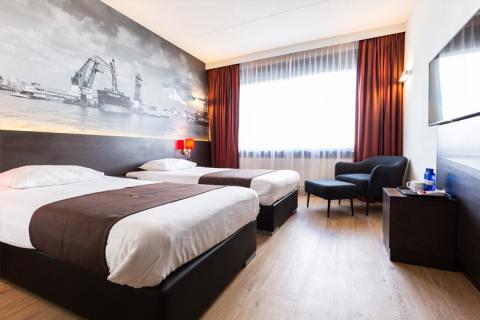 Surroundings of Barendrecht
Questions about Hotel Barendrecht
Reviews Hotel Barendrecht
pleasant experience, and everyone who works in the hotel very kind and always available!
internet connection may be better in the future
Access to highway. Good windows kept the noise away.
Air conditioning worked at very low speed only. It could not supply enough fresh air.WC exhaust vent had no switch. I could not start it.
location, service and free parking :-)
in general was ok but please improve wifi connection / speed. thanks.
In general, all were very good
Quick servicing dinner
Friendly reception - free car parking & WiFi / Internet service. For this trip the room was perfectly adeqaute and suited my holiday purpose.
Everything could be made better with more staff; I got the feeling you were understaffed on occasions.
Nice staff
Cleaness of bathroom
The quite area and cleanliness
Provide opportunity for take away hot drinks in the morning for instance
Room, cleaning of the room/hotel in general, big bathroom, comfortable bed
various Breakfast will be preferred