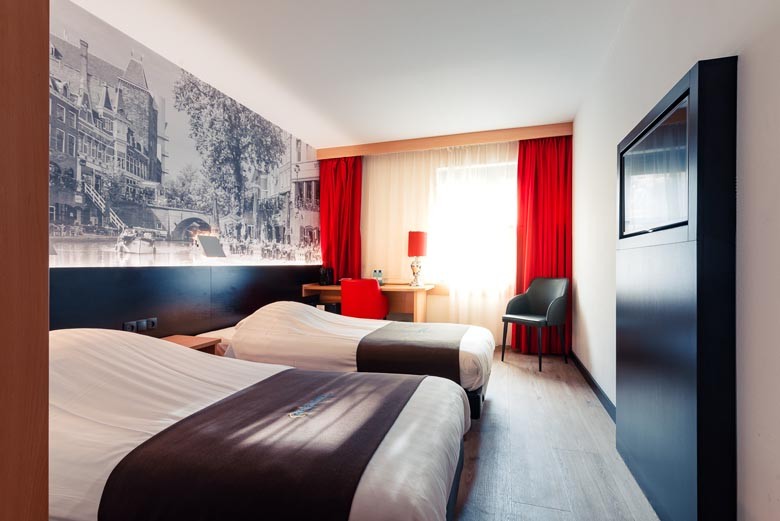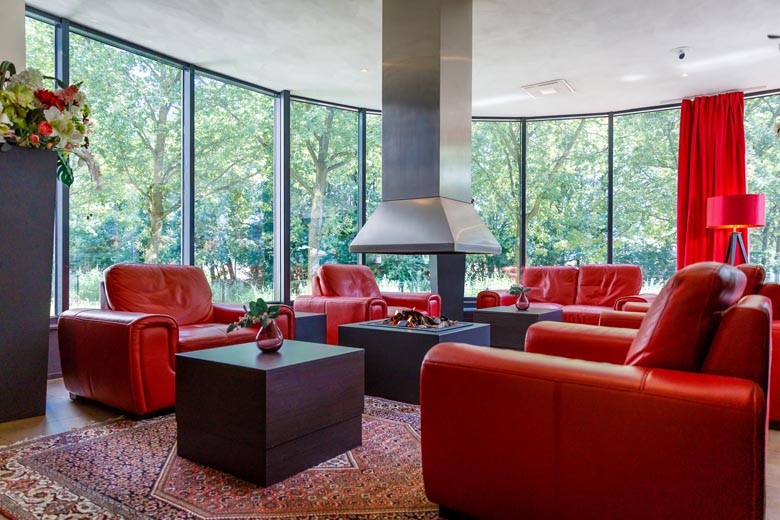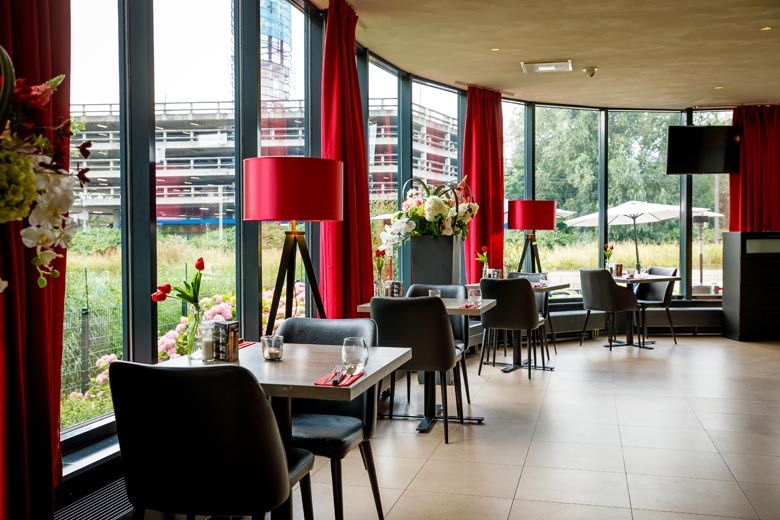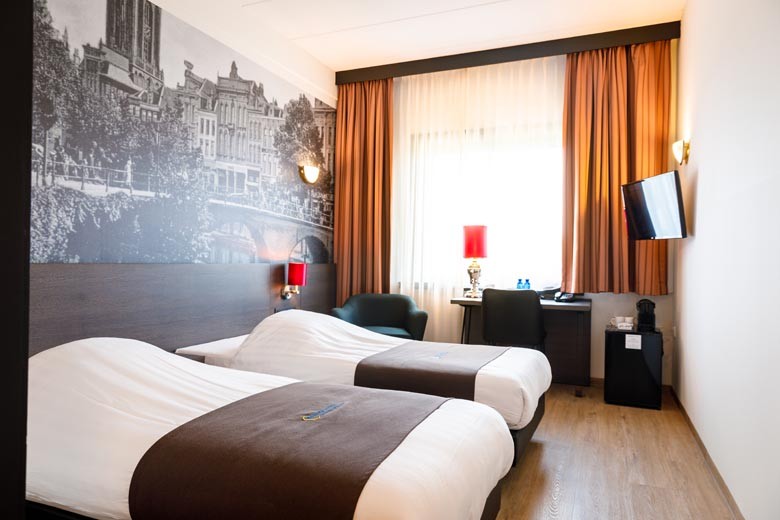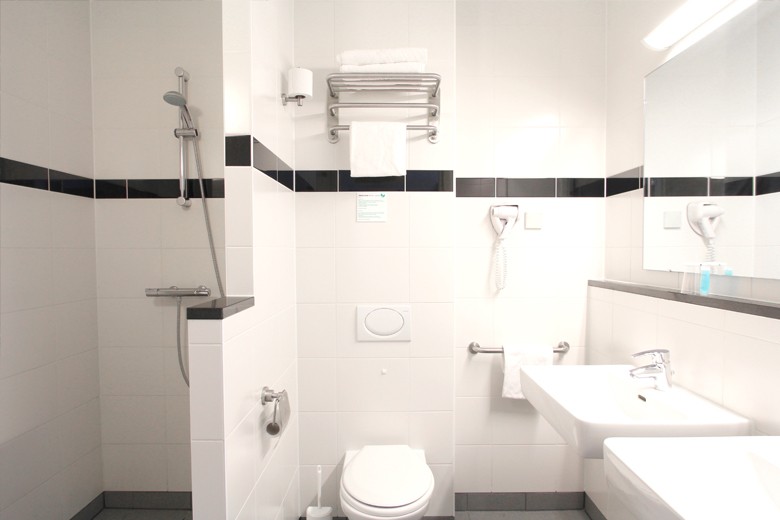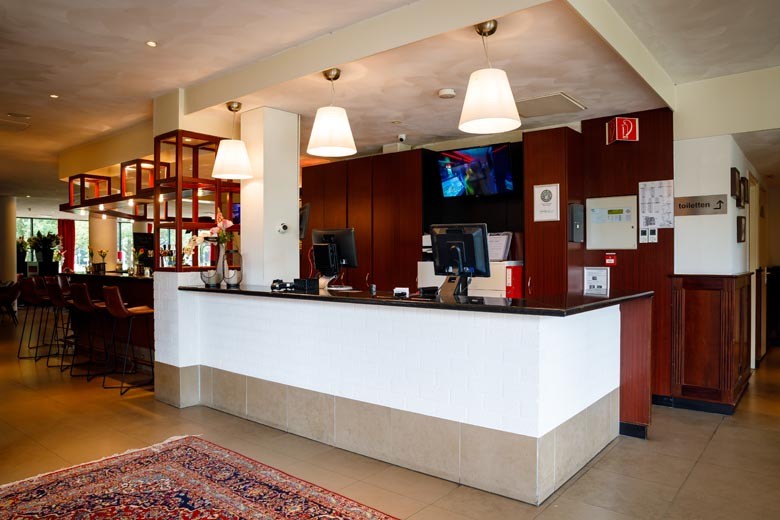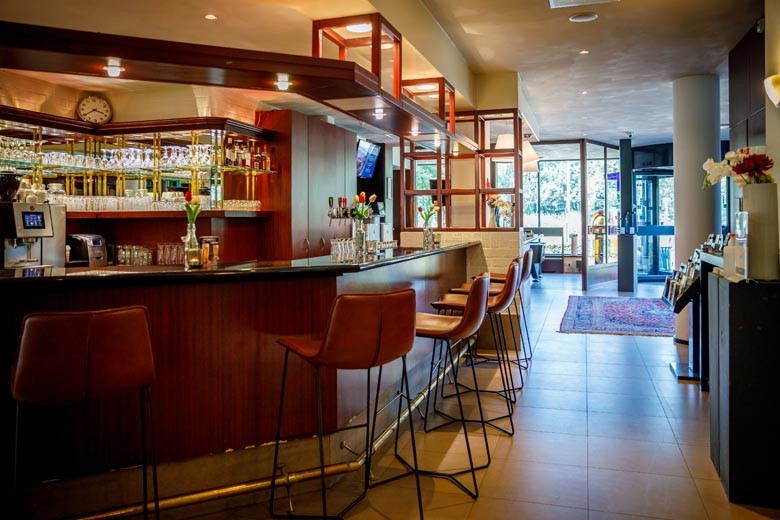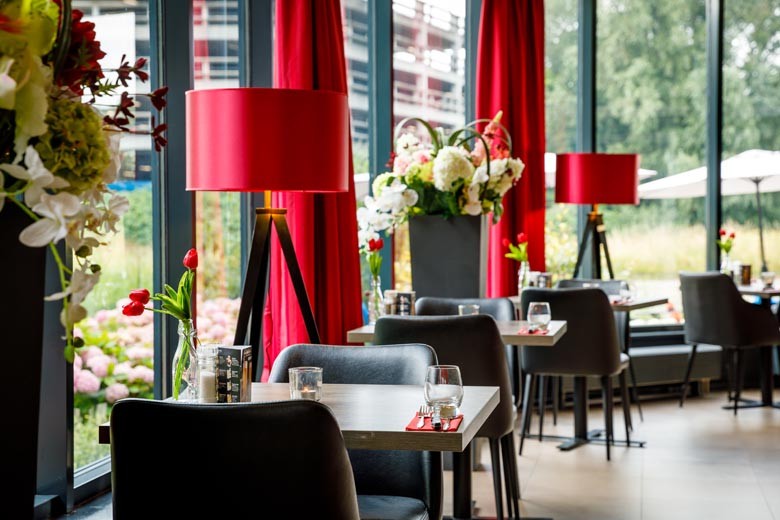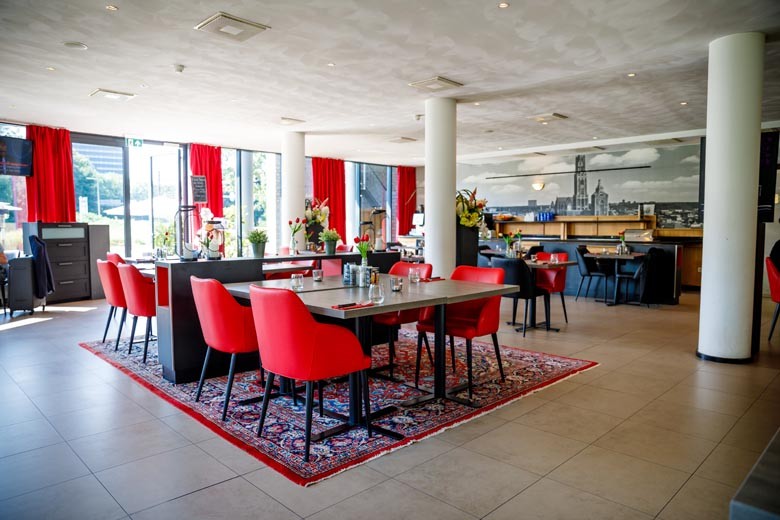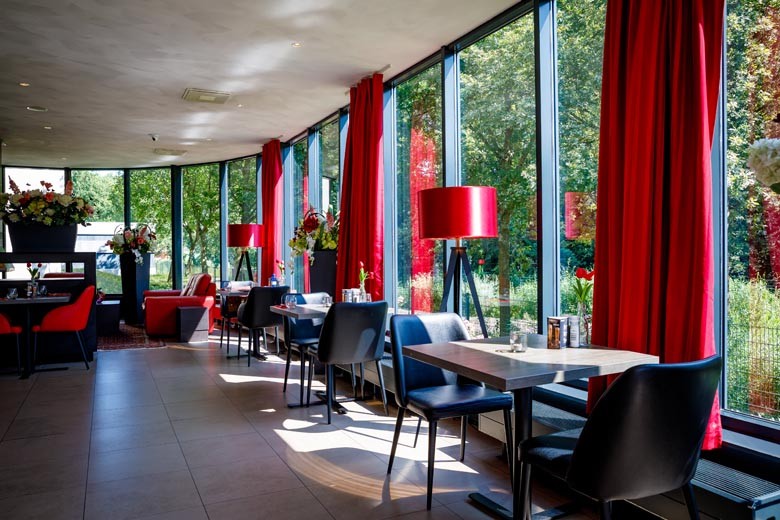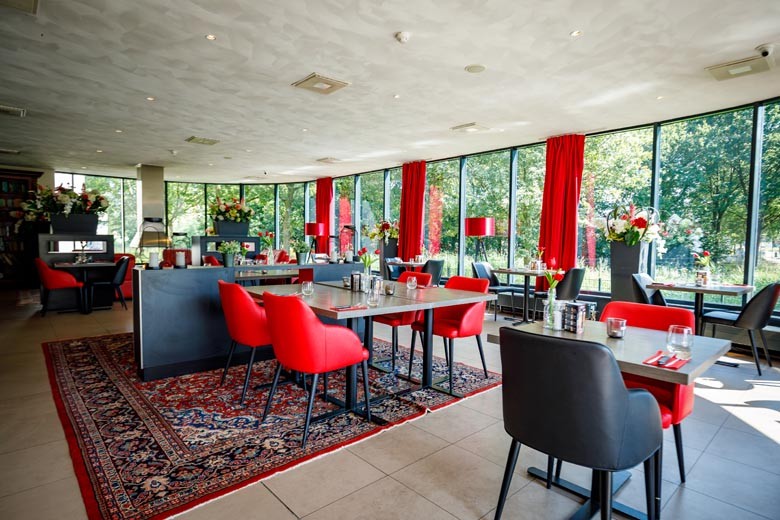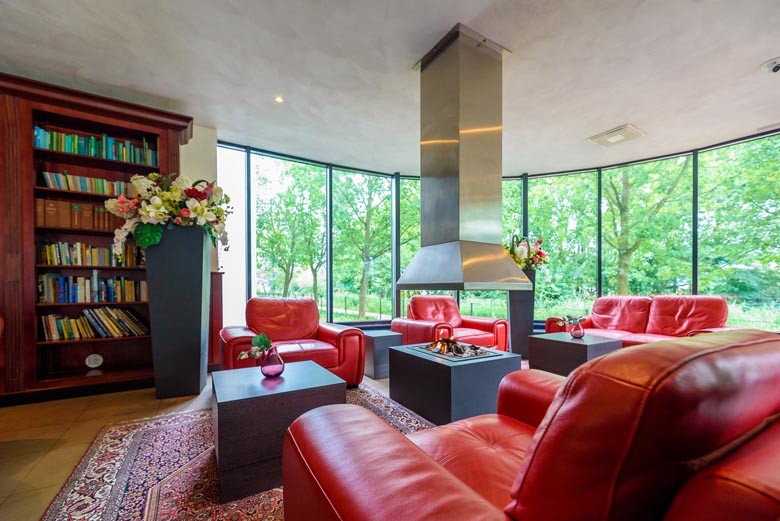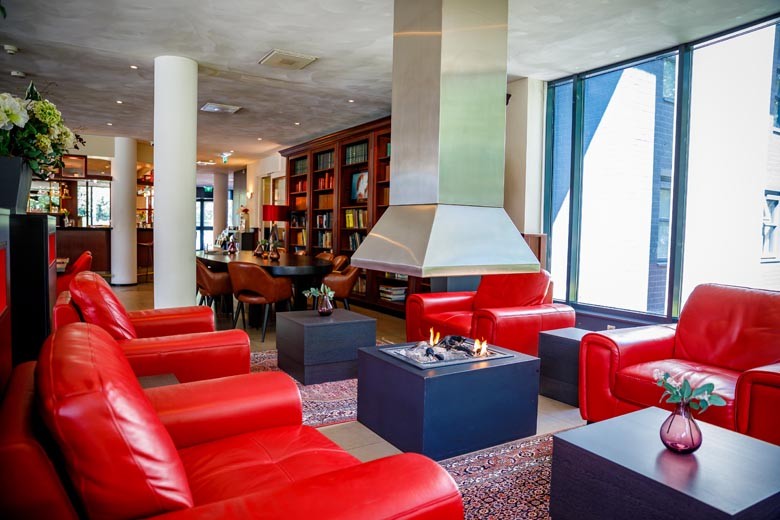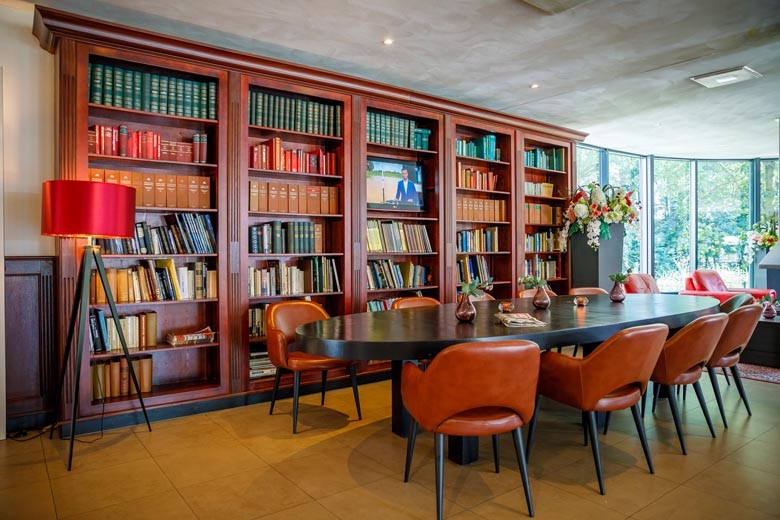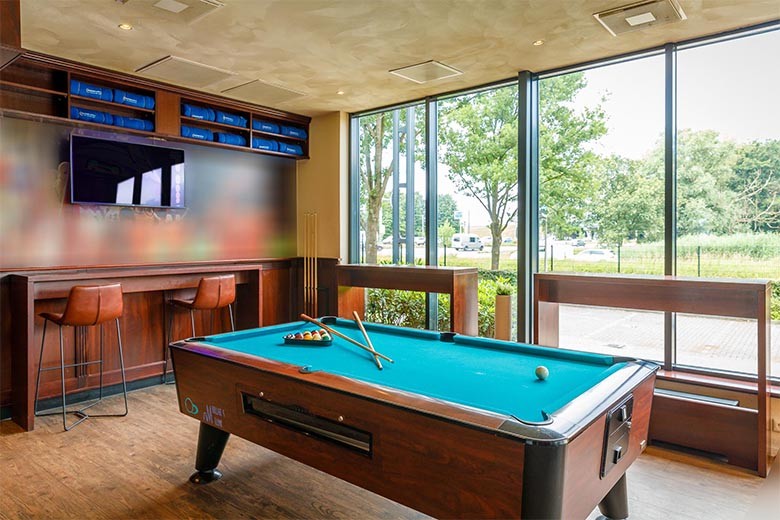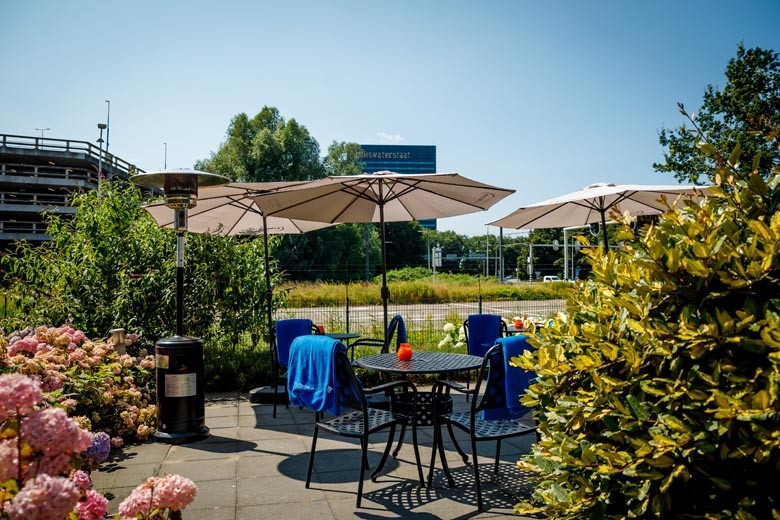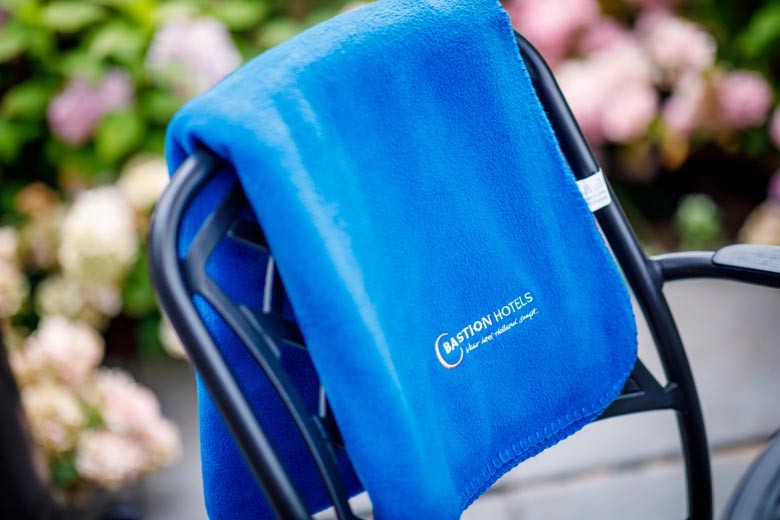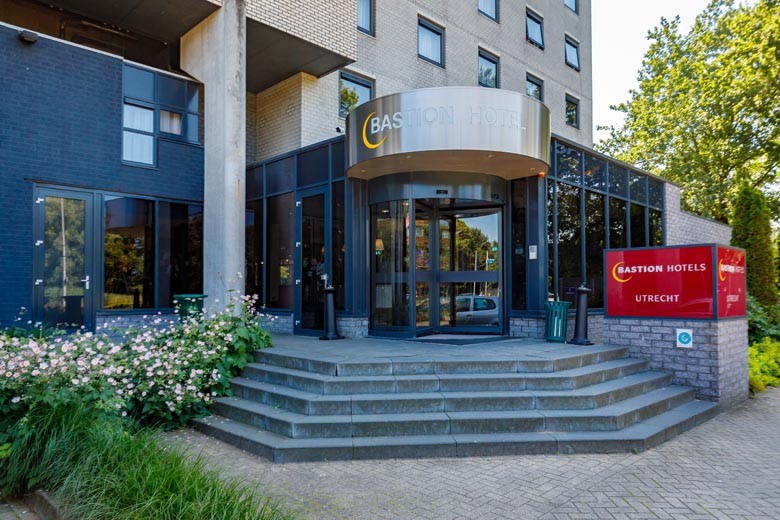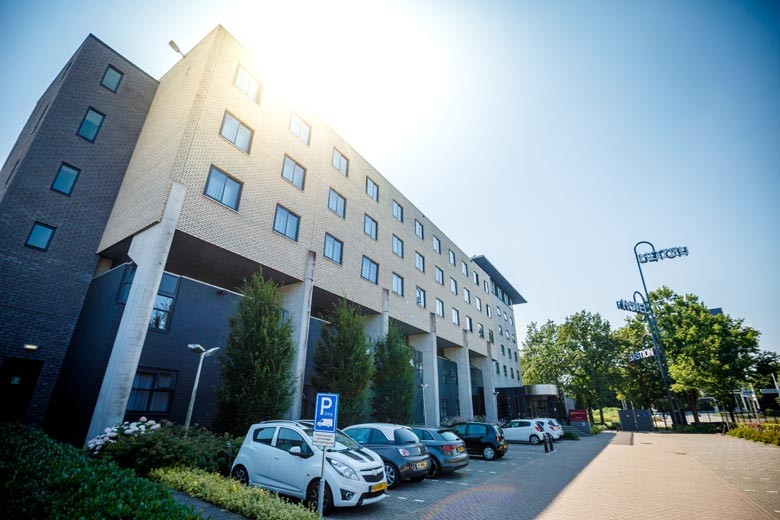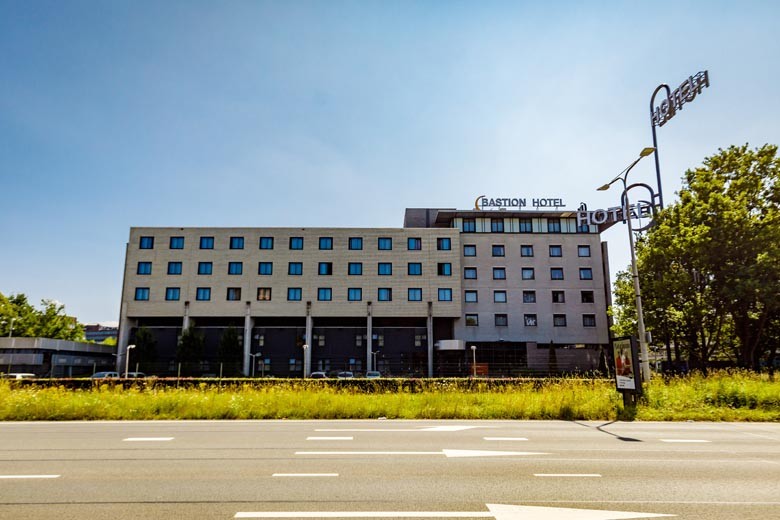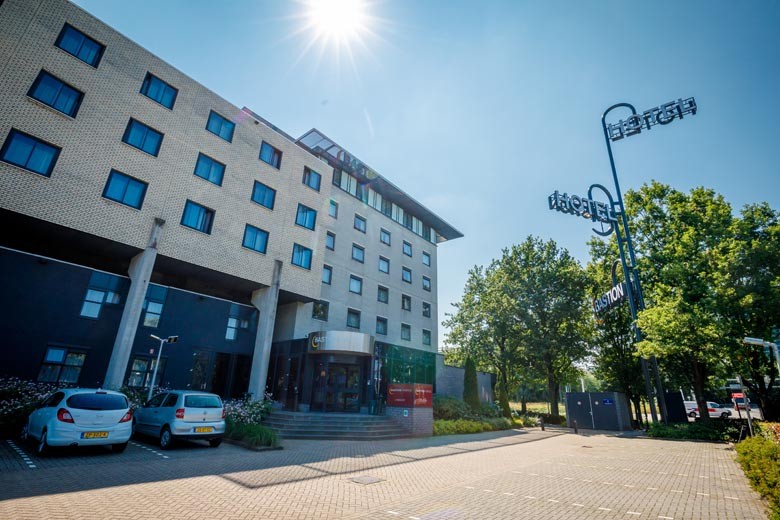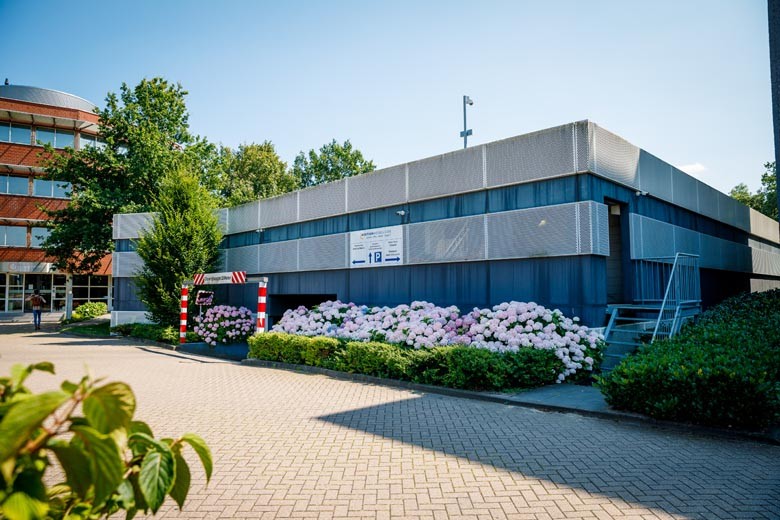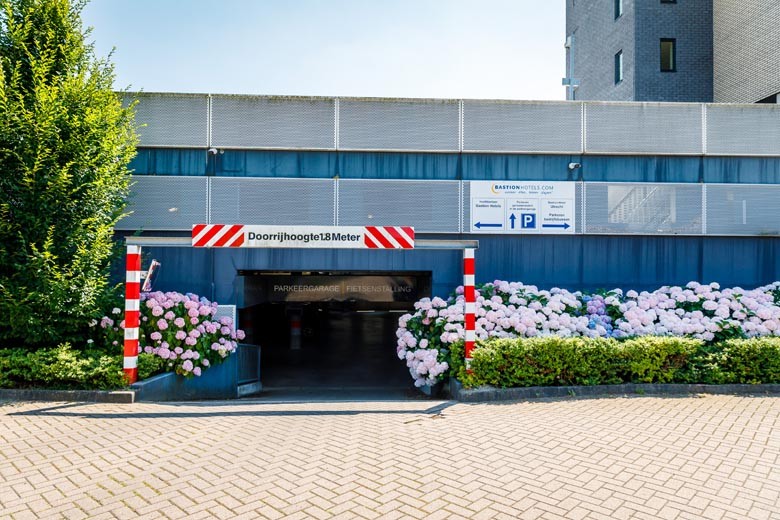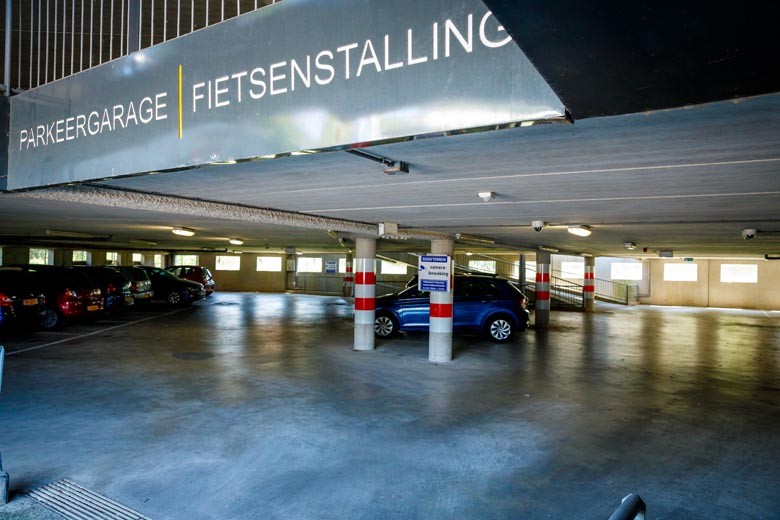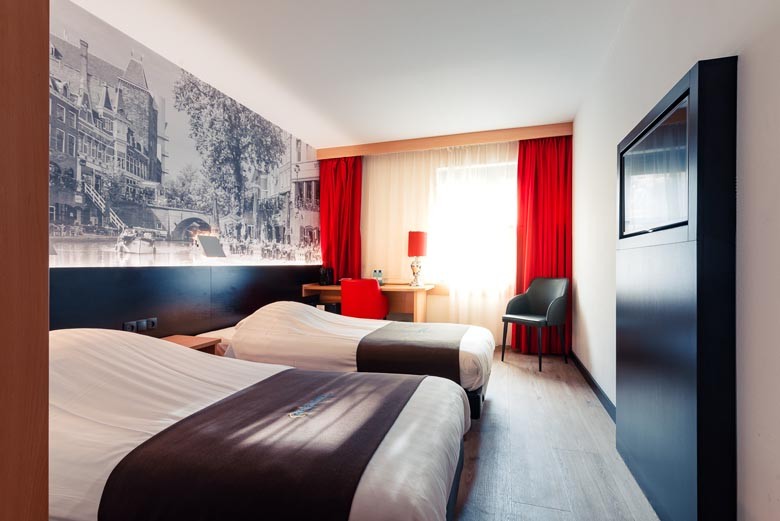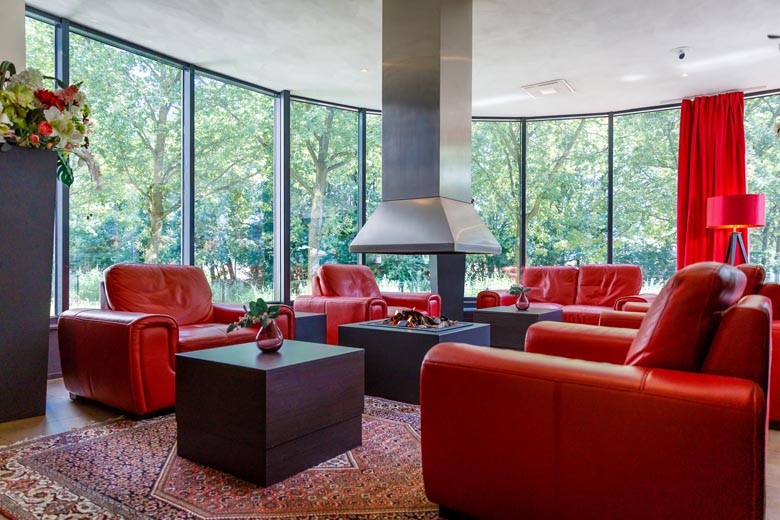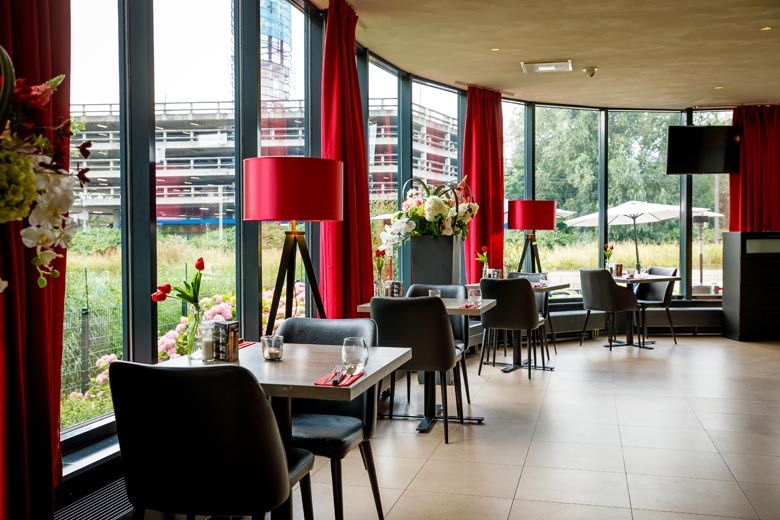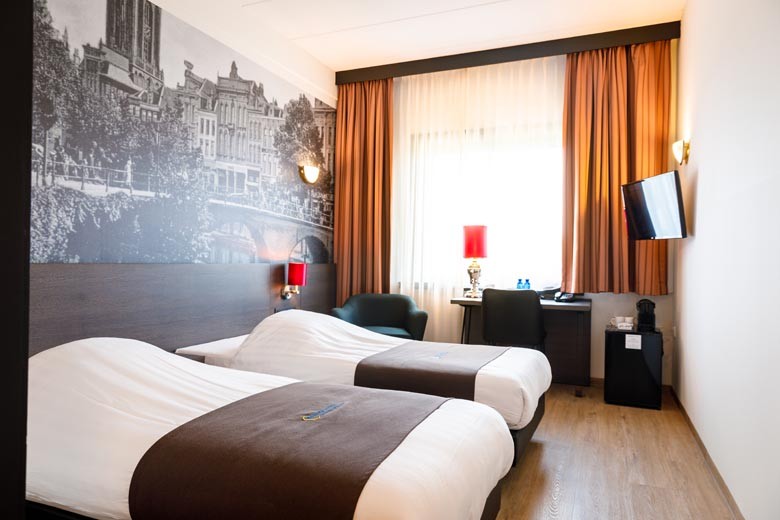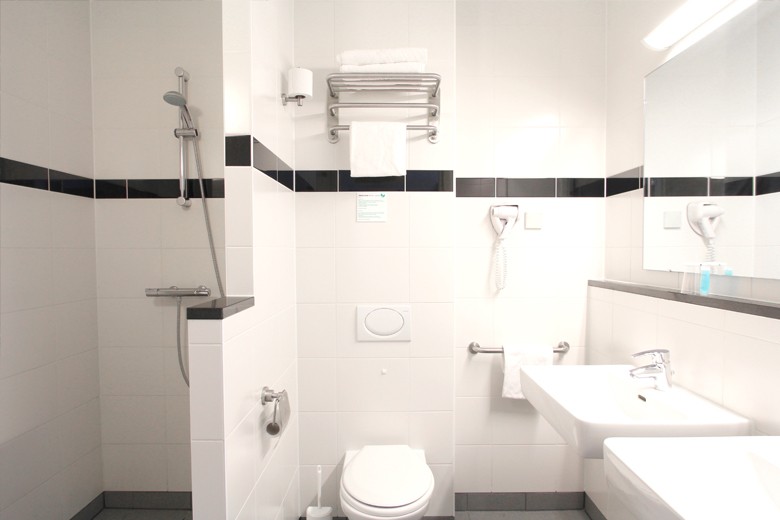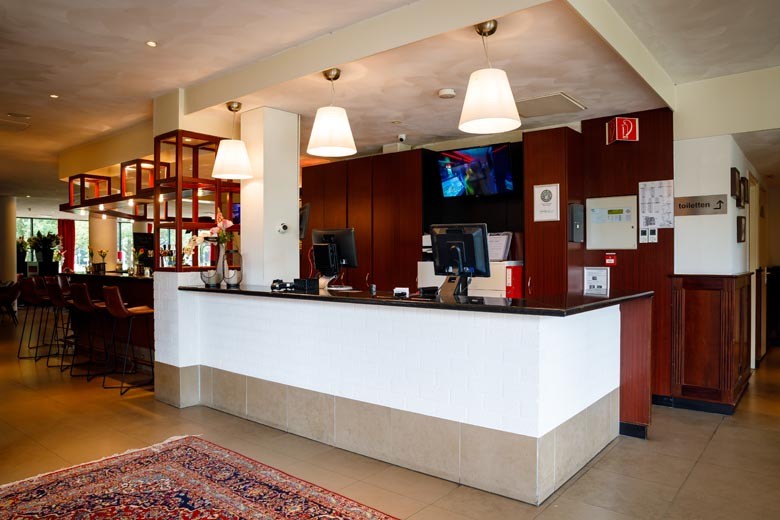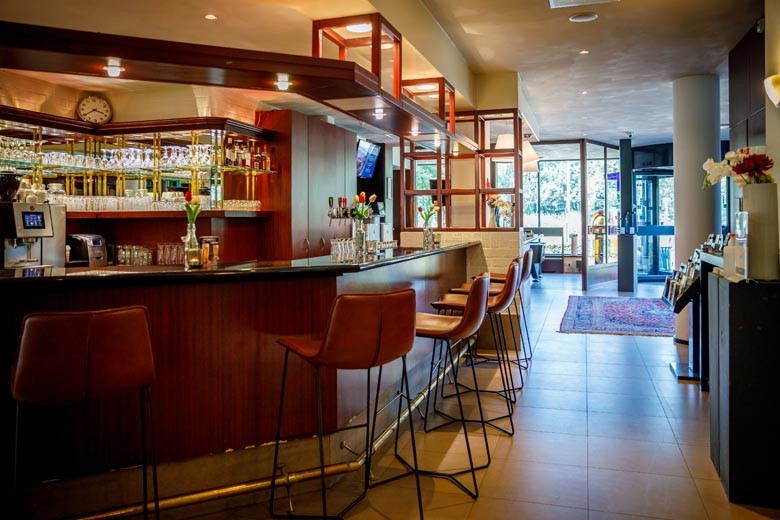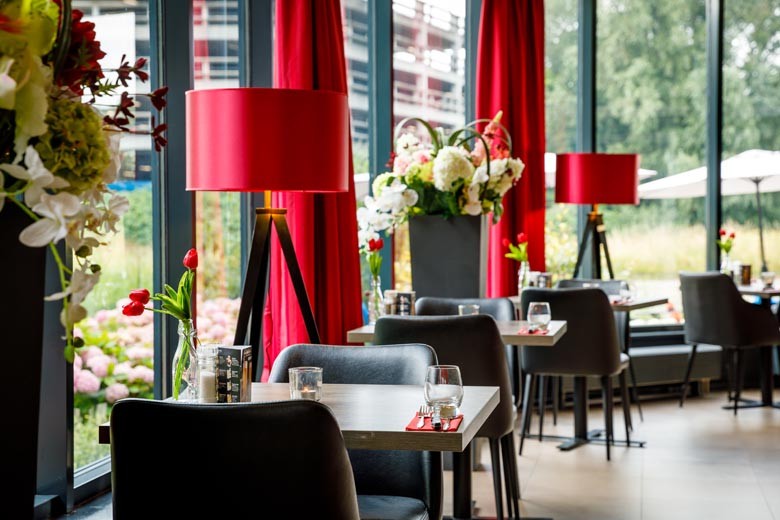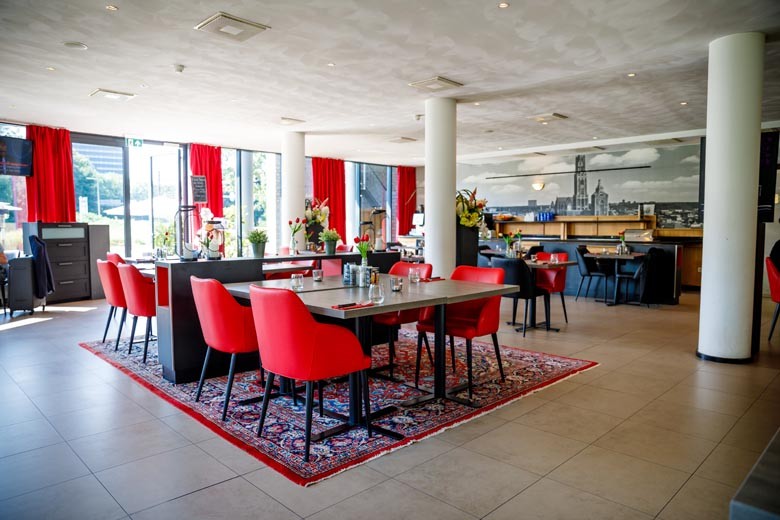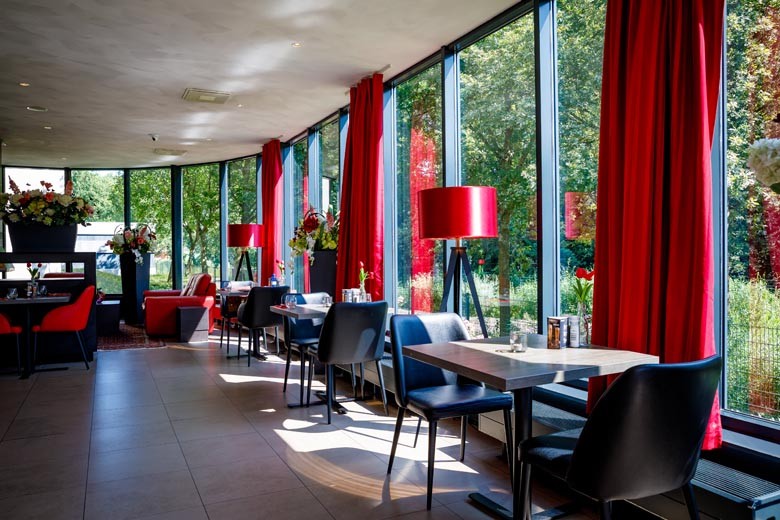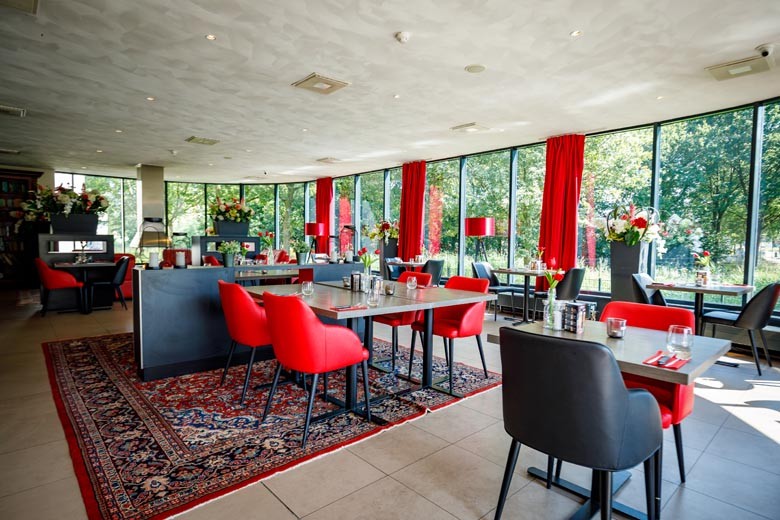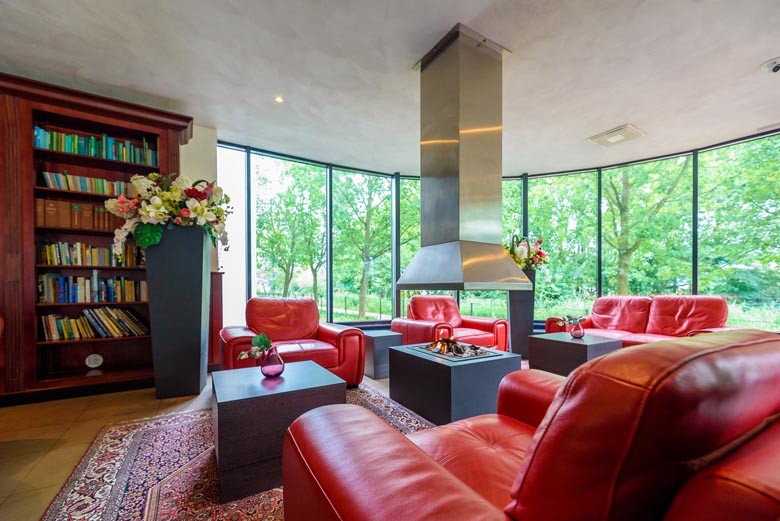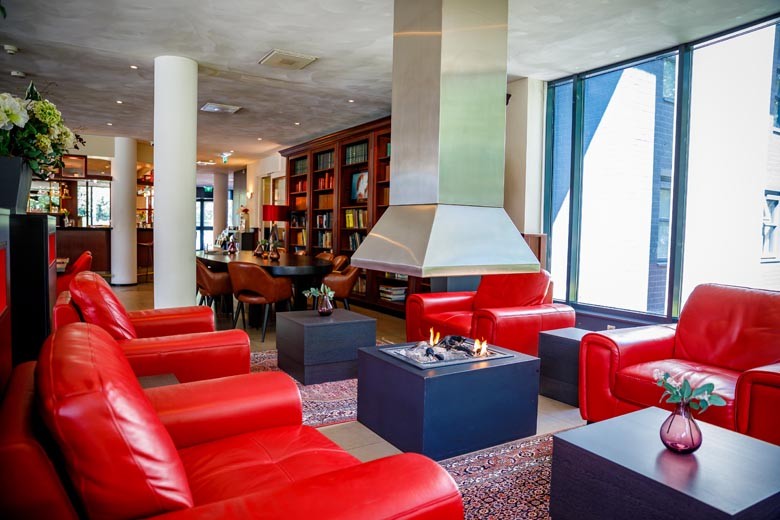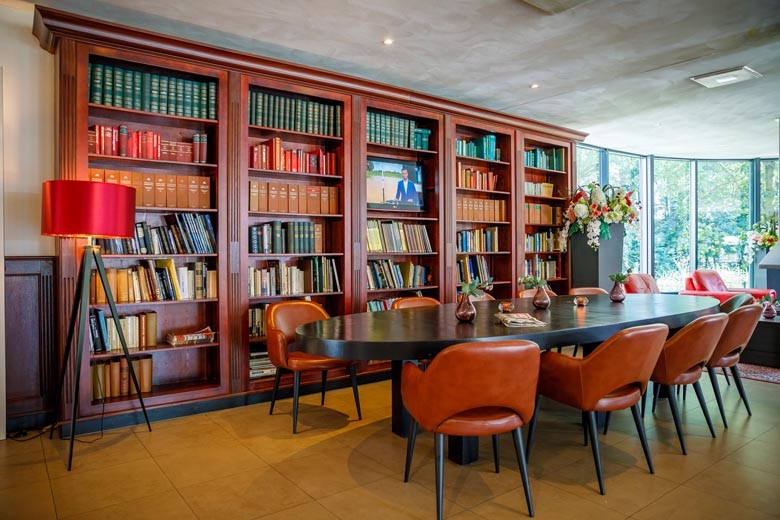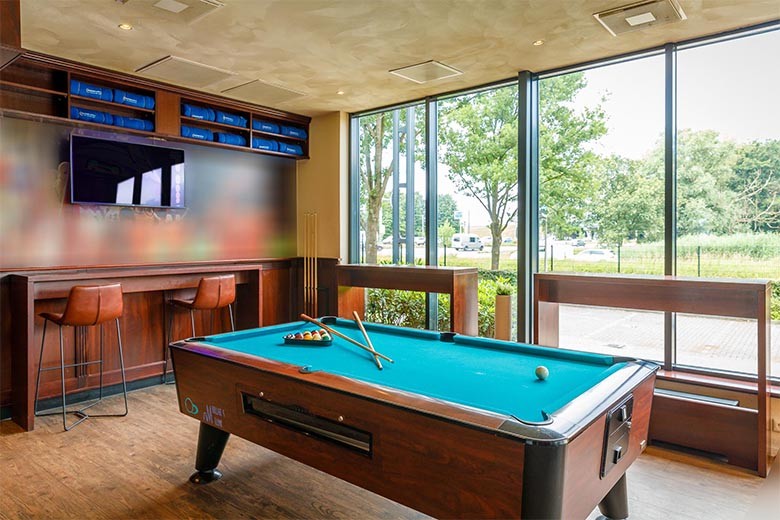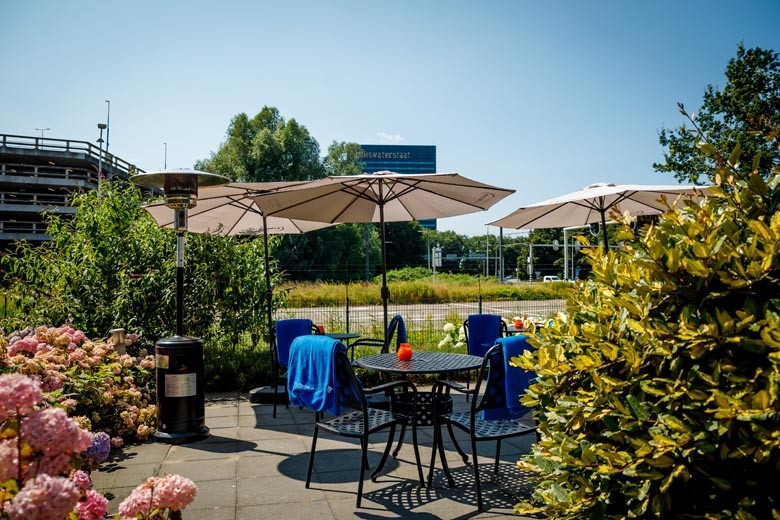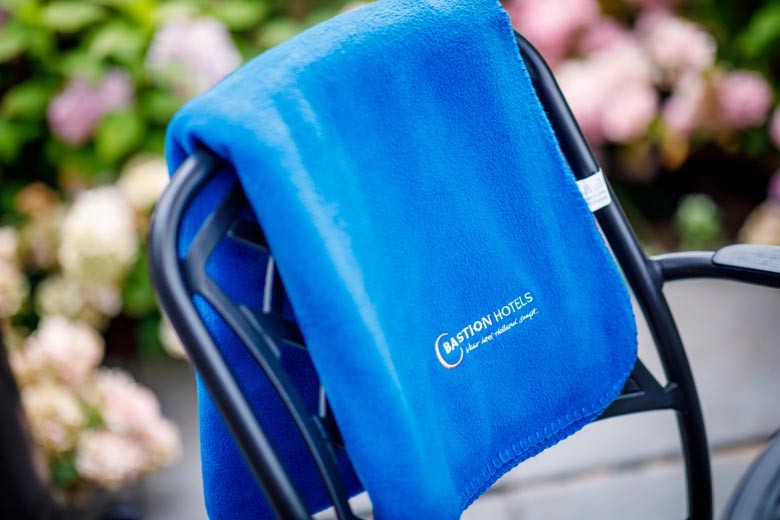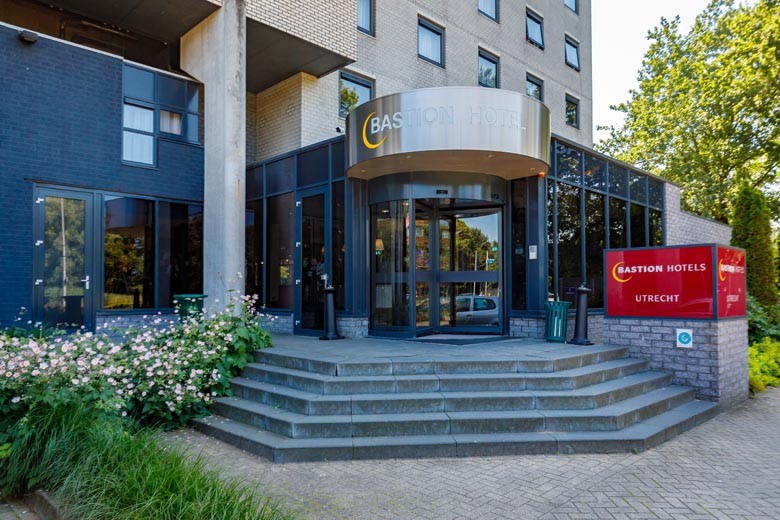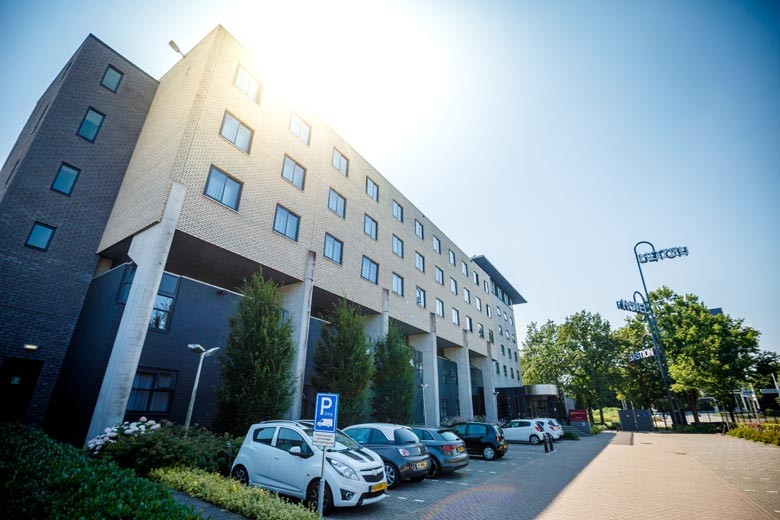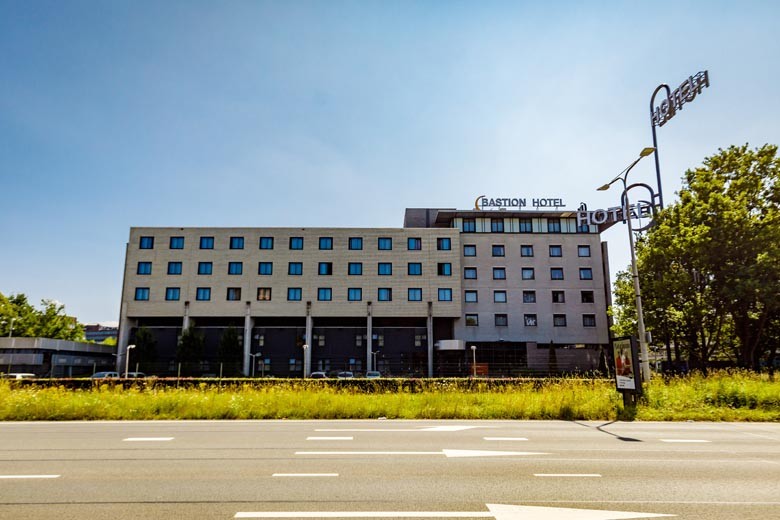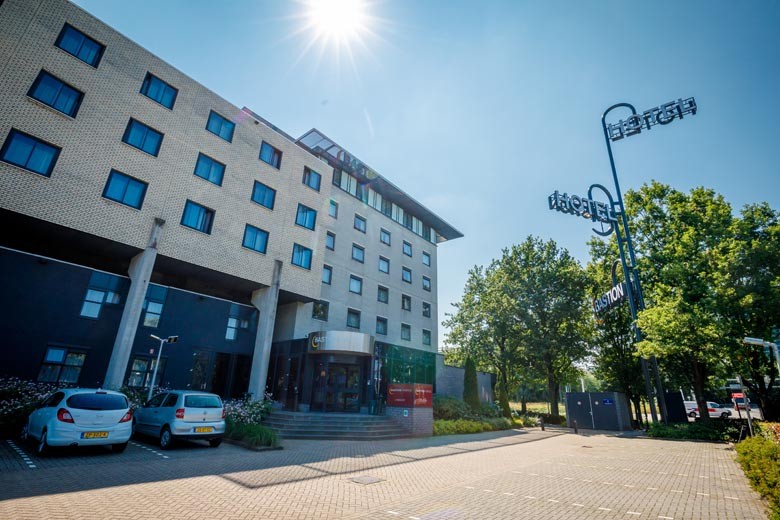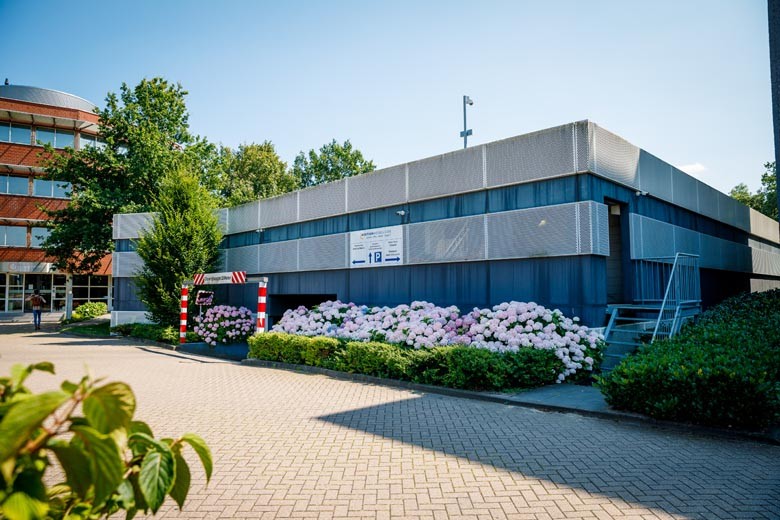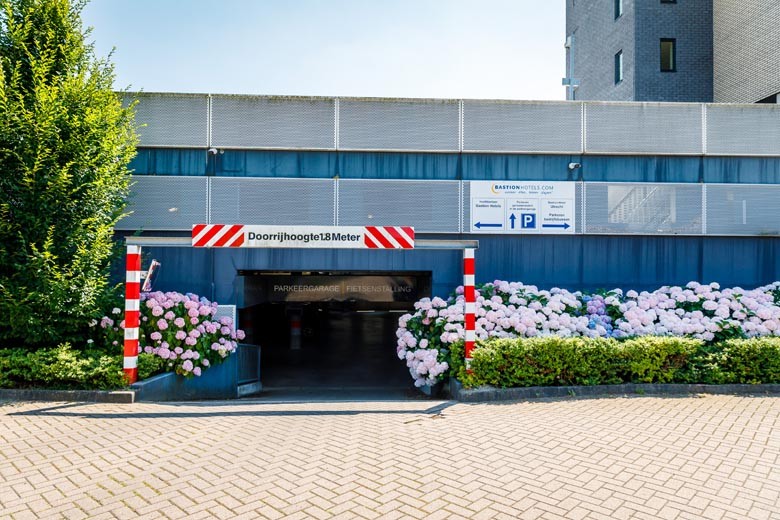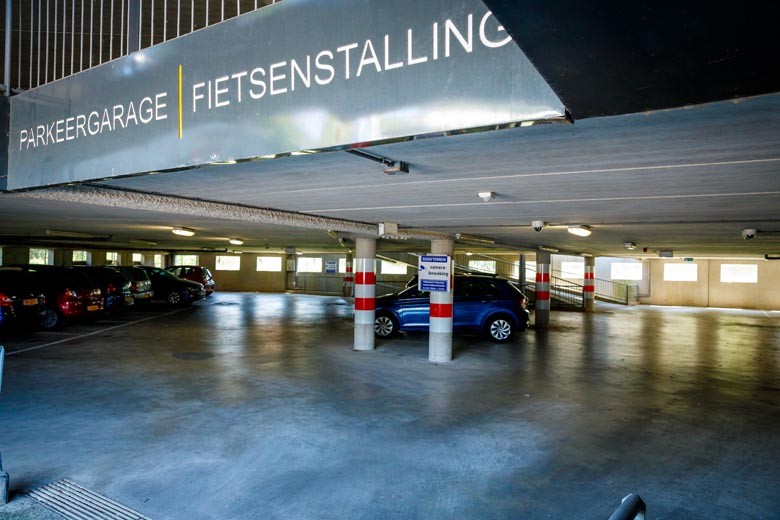 Hotel Utrecht
Bastion Hotel Utrecht is a 3-star hotel with a unique, central location near important roads and with public transport connections within walking distance. You can easily travel to the city centre of Utrecht. The hotel offers our guests affordable hotel accommodations close to Jaarbeurs and NBC convention centre. Sleap comfortably in one of the 146 hotel rooms, and enjoy a lovely breakfast, à la carte lunch or dinner in our á la carte restaurant. Busy day ahead? We can arrange a packed lunch-to-go for guests that spend their day on the road. The many facilities and convenient location in Utrecht are reasons why guests like to stay in hotel Utrecht.
Close to the centre of Utrecht and Jaarbeurs
Free WiFi in the entire hotel
Complimentary parking
Free fitness facilities
Rooms & Availability
Book & Save
Bastionhotels.com
Booking.com
Expedia
HRS
Hotelspecials
Hotels.nl
The starting prices that are compared are the real-time room prices of hotdeals, which Bastion Hotels has issued to its website and partners, for the hotel in question. These prices do not include breakfast and do not include local taxes.
Lower price on another website? Sleep the first night for free!
Comfort room
Size 18 m2 - Airconditioning - Shower - Free Wifi - TV
Two single beds, TV, safe, telephone, spacious desk, refrigerator, airco, complimentary coffee making facilities, bathroom with shower and toilet, free WiFi. All rooms are non-smoking.
max. 2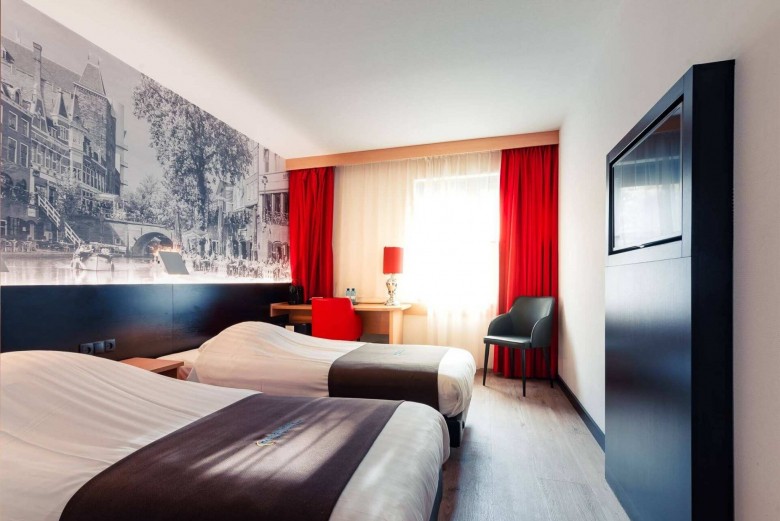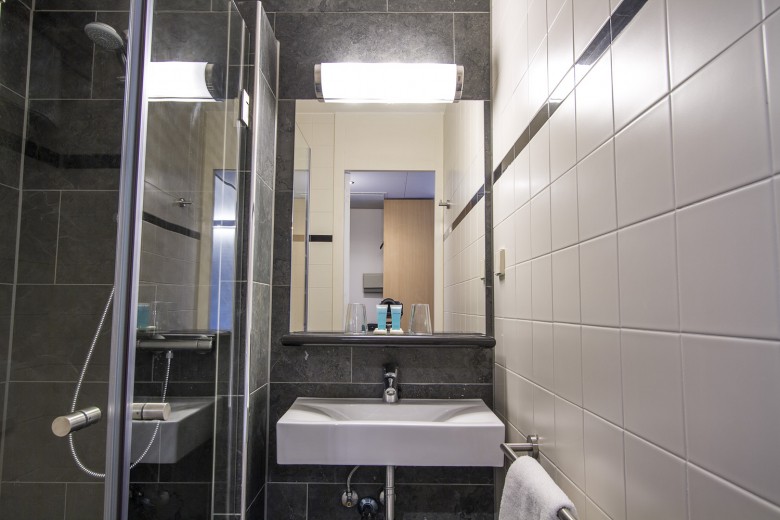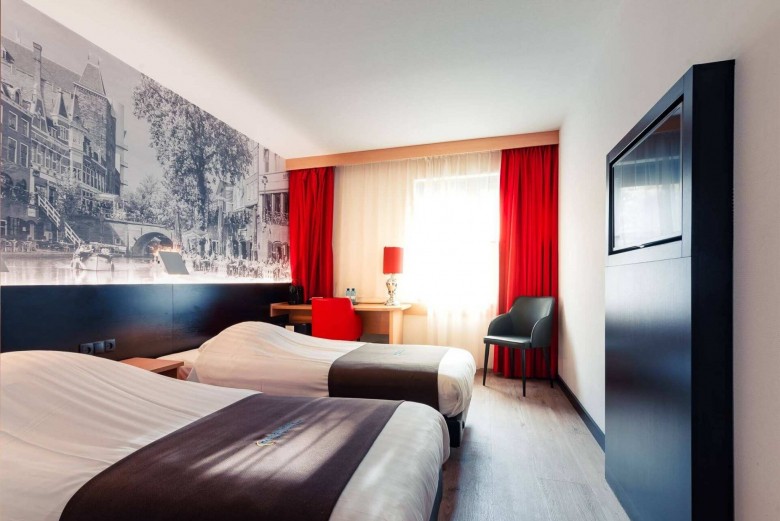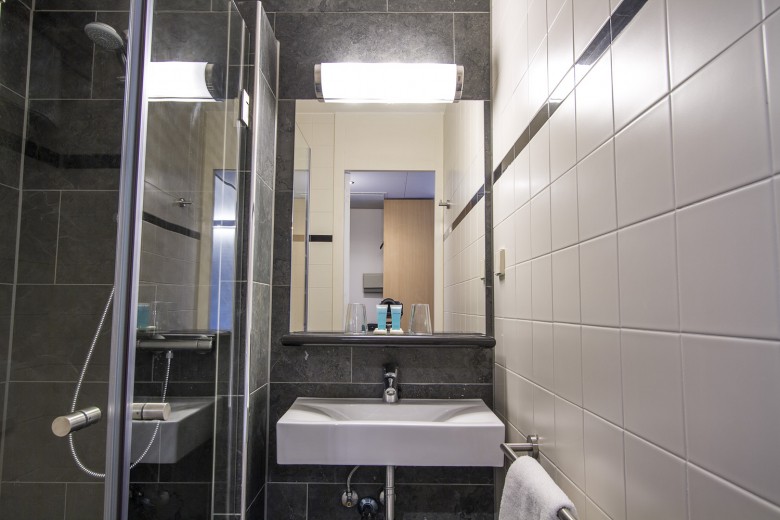 Deluxe kamer
Size 24 m2 - Airconditioning - Shower - Free Wifi - Spacious bathroom - TV - Workplace
Two single beds, LCD flat screen TV, safe, phone, fridge, coffee, airco, bathroom with toilet, shower and hairdryer, sitting area, large working desk, free WiFi. All rooms are non-smoking.
max. 2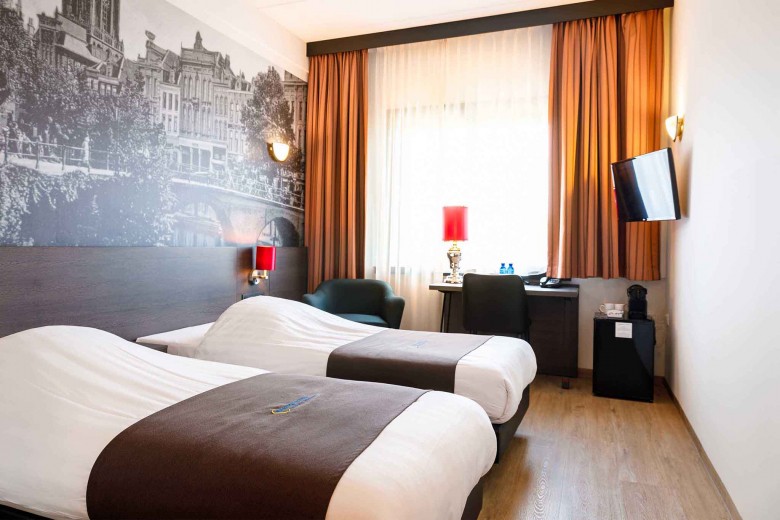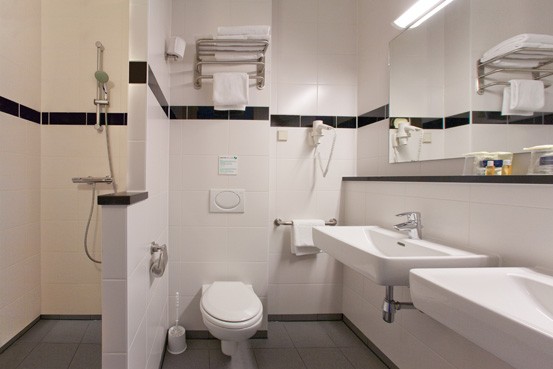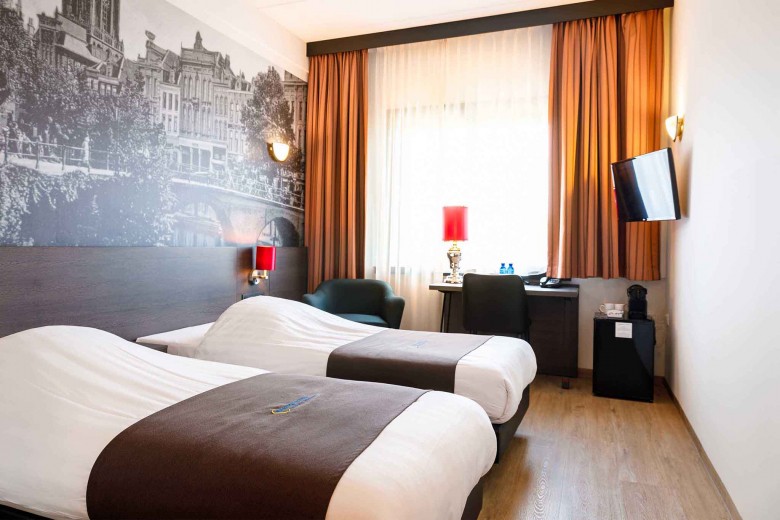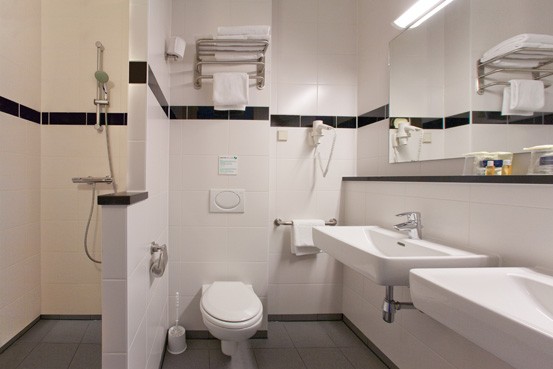 Questions about Hotel Utrecht