Hotel near RAI Amsterdam Books?
Discover the convenience of combining! Hotel + event is the perfect combination! Bastion Hotel Amsterdam Amstel is located just 2,9 km from the RAI and is very competitively priced! The hotel is excellently accessible by car, public transport or taxi. Having a good nightrest is no problem, since our check-out time is at 11:00 AM.
Amsterdam RAI is very easy to reach by car and public transport
From Bastion Hotel Amsterdam Amstel you are in only 14 minutes at the RAI by public transport. The hotel is 11 minutes walk to subway station Overamstel. Then take subway 51 towards Westwijk. Step out at the stop RAI. From there, the RAI is just 1 minute walk away. For alternative routes or up-to-date information, check out the travel planner.
Because Bastion Hotels are conveniently located near good exit roads, you will reach the RAI by car in just 15 minutes.
Good alternative
A good alternative to Bastion Hotel Amsterdam Amstel, our Bastion Hotel Amsterdam Zuidwest. This hotel offers 90 Comfort rooms and is located closer to the center. Do you want to combine a visit to the RAI and a city trip to Amsterdam? Book Bastion Hotel Amsterdam Zuidwest.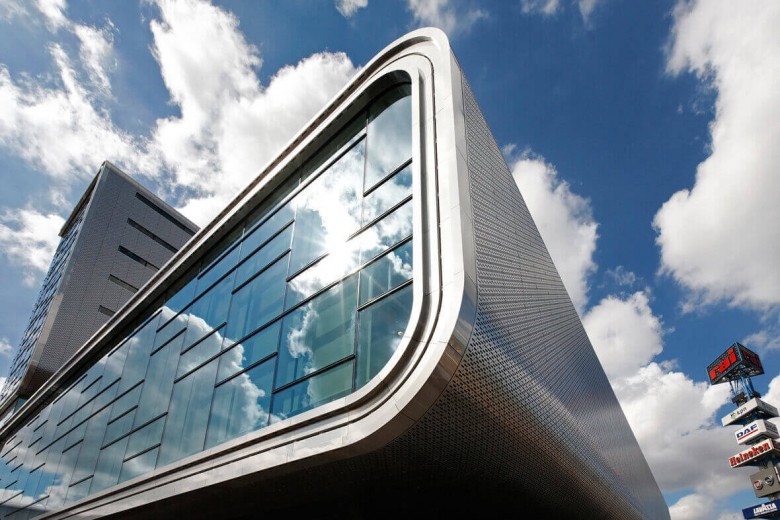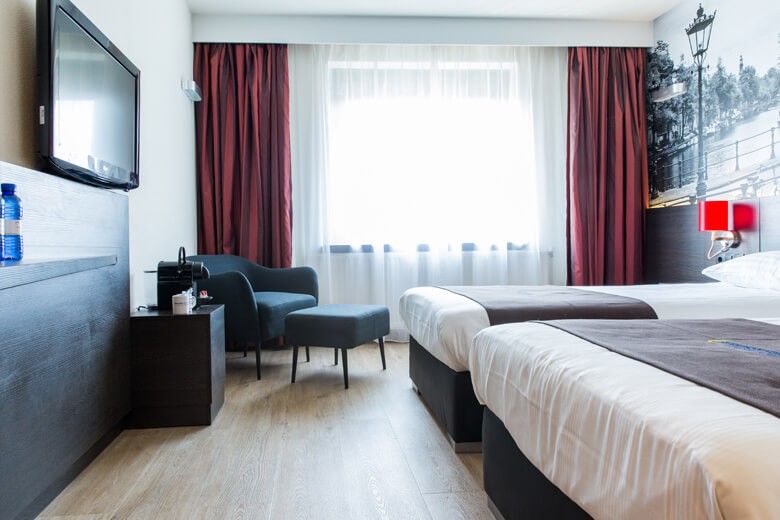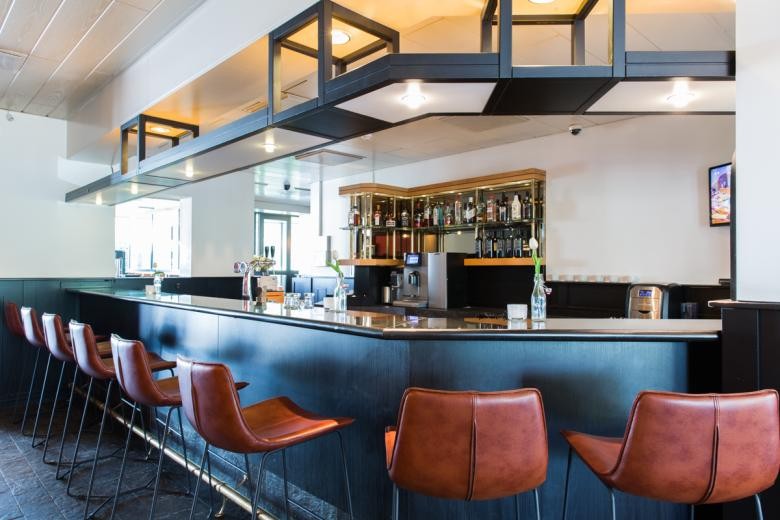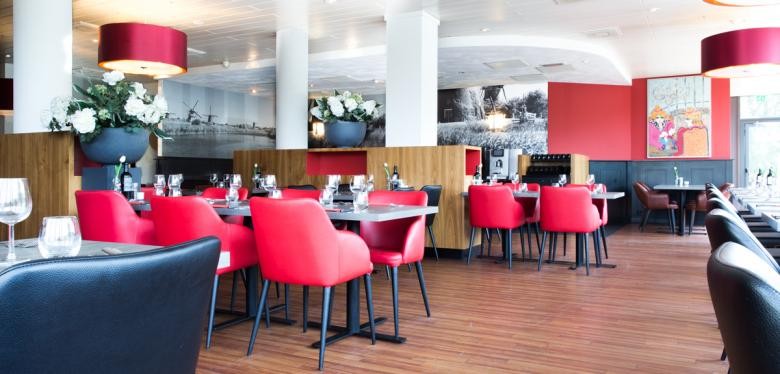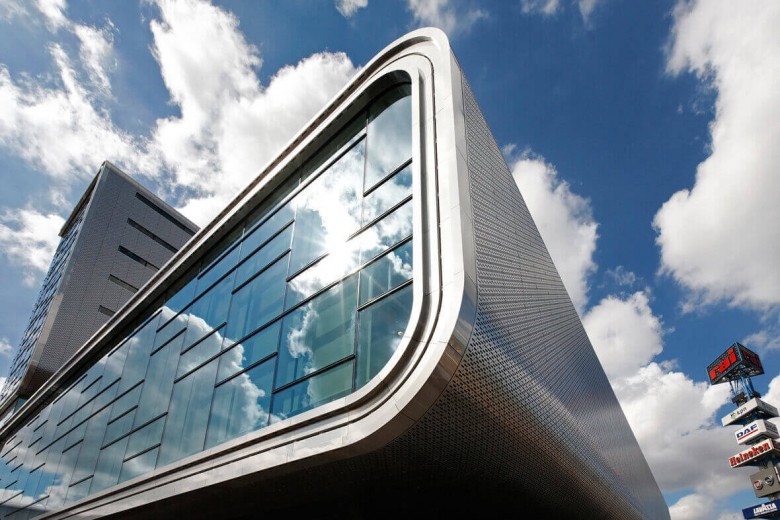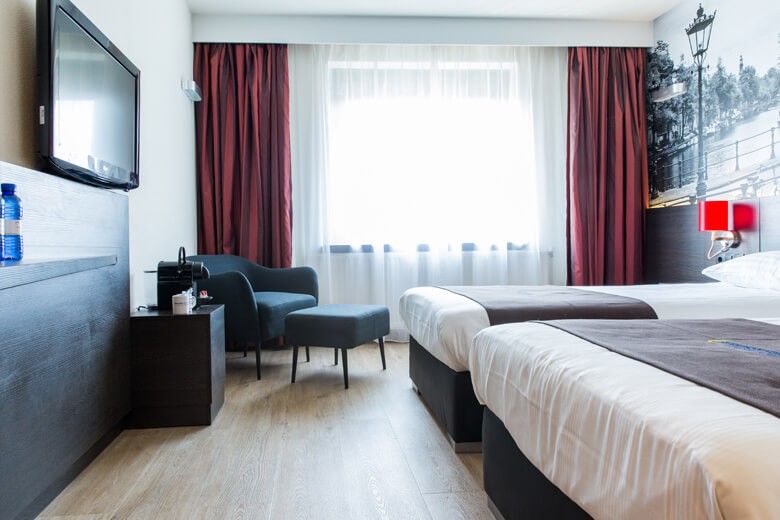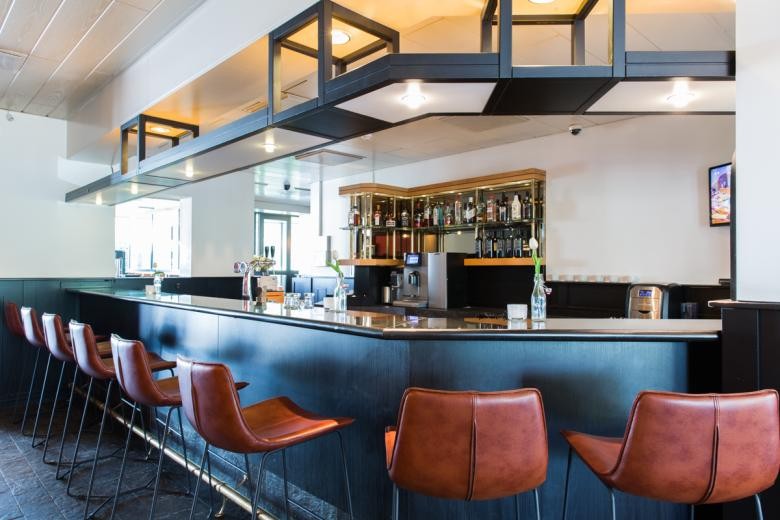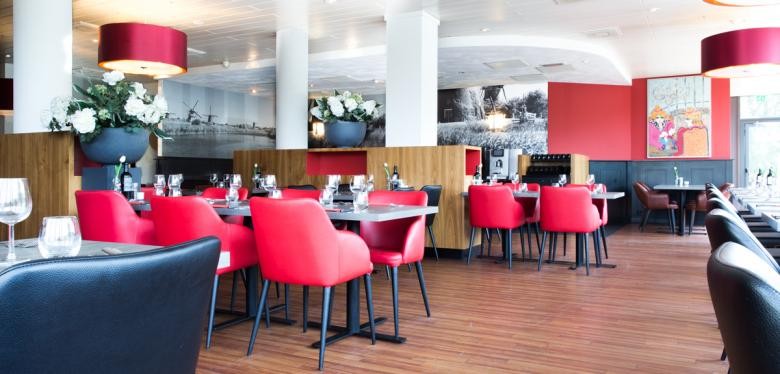 2 Bastion Hotel(s) found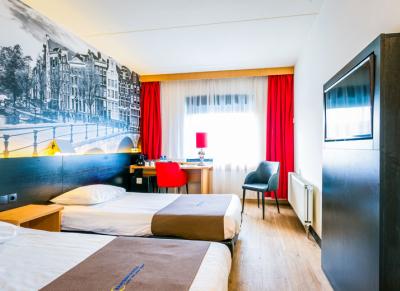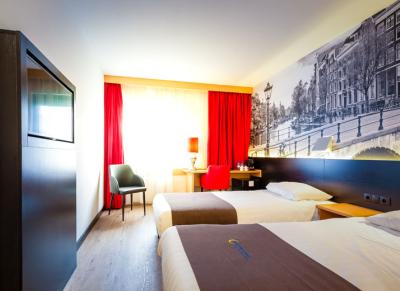 Why Bastion Hotel Amsterdam Amstel
Bastion Hotel Amsterdam Amstel is renowned for its hospitality, comfort and competitive prices. The hotel has 192 rooms, including 120 Comfort rooms, 63 Deluxe rooms and 9 quadruple. Additionally, the hotel features free Wi-Fi (also in rooms) and we offer plenty of  free parking for our guests.
Hotel Amsterdam Amstel is very popular around major events. This is the reason we advise guests to book a room early in advance, because hotels surrounding the RAI are book up very quickly during popular events. And if you book directly through www.bastionhotels.com, you always benefit from the lowest price.
Good connection with the Amsterdam RAI
Free WiFi throughout the hotel including the guest house
At 12:00 hours until check-out
Free parking at the hotel
Fitness facilities
Cosy bar and lounge
About RAI Amsterdam
Amsterdam RAI is a great venue complex which annually attracts more than a half million visitors. RAI consists of eleven multi-purpose halls, two auditioriums and 70 conference and meeting rooms with a combined total area of 108.500m2. Each year the RAI organizes around 1,000 unique events. One of them is the largest conference in the field of media, entertainment and news content in the Netherlands; IBC. Or Provada, the annual meeting platform for the real estate industry.
Check the website from RAI for more informations and the calendar.
Near the RAI:
Hotels near Rai Amsterdam