Hotel South Holland
Are you planning on visiting South Holland and would you like to stay in a cheap, comfortable and accessible hotel? Bastion Hotels has 10 different hotels in this remarkable province. Obviously, you can stay in and near large cities like Rotterdam and The Hague. You can also find Bastion Hotels in Leiden, Vlaardingen and Barendrecht. When you book directly via this website, you're guaranteed of the best rates due to our Lowest Price Guarantee.
10 hotels in South Holland
Bastion Hotels loves to welcome you in one of our 10 hotels in South Holland. The hotels are spread throughout the province, near cities like Rotterdam, The Hague and Leiden. All of our hotels in South-Holland offer free parking for our guests. These hotels are also conveniently located for visitors of the Port of Rotterdam. Bastion Hotel Brielle-Europoort is only a few minutes away from Europe's largest harbour area.
Port of Rotterdam hotel
Rotterdam is internationally known for its port. In the largest port of Europe there's a lot to see, like the Maasvlakte, Eurpoort, Botlek, Delfshaven, the Waalhaven and Charlois. Bastion Hotels has several hotels near Rotterdam's harbour for affordable prices. Check out the three Bastion Hotels near the Port of Rotterdam.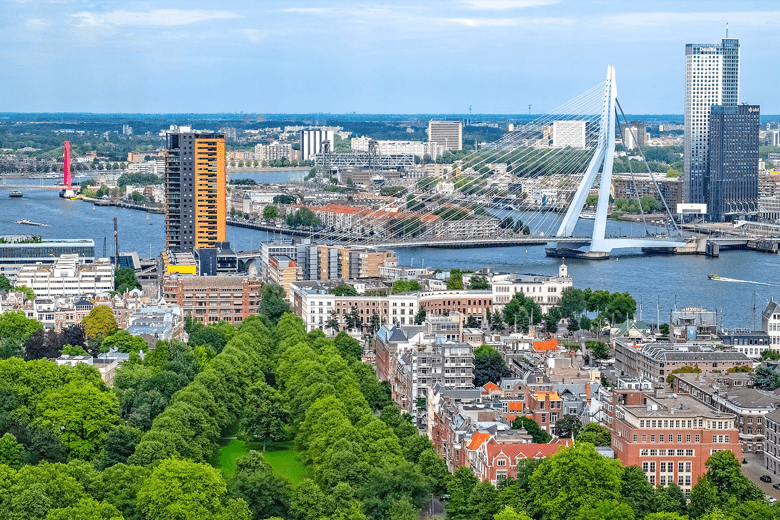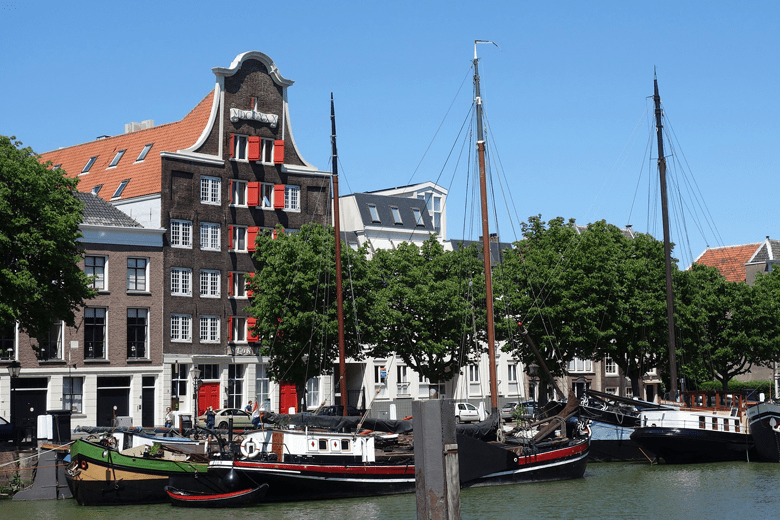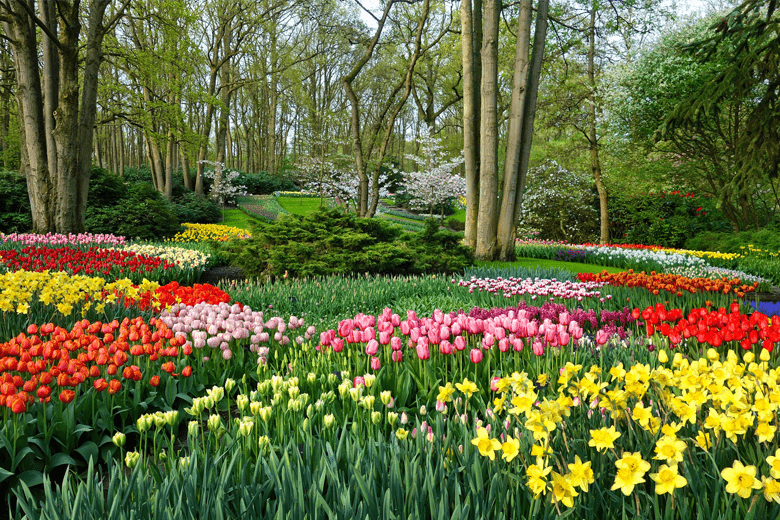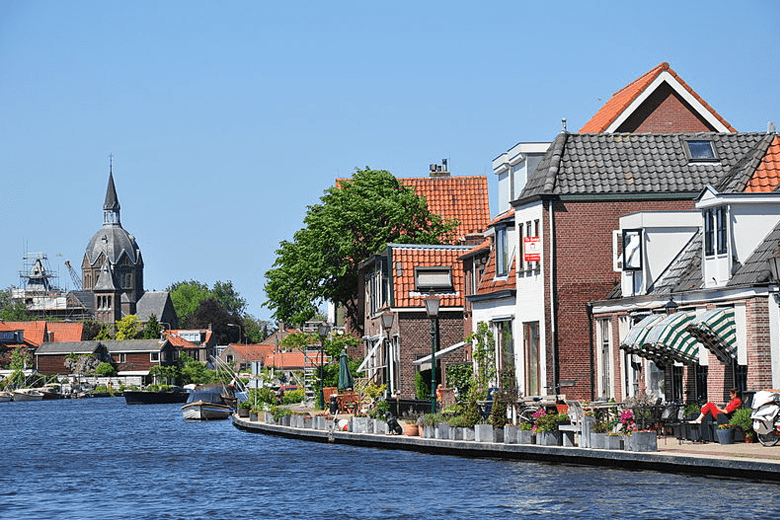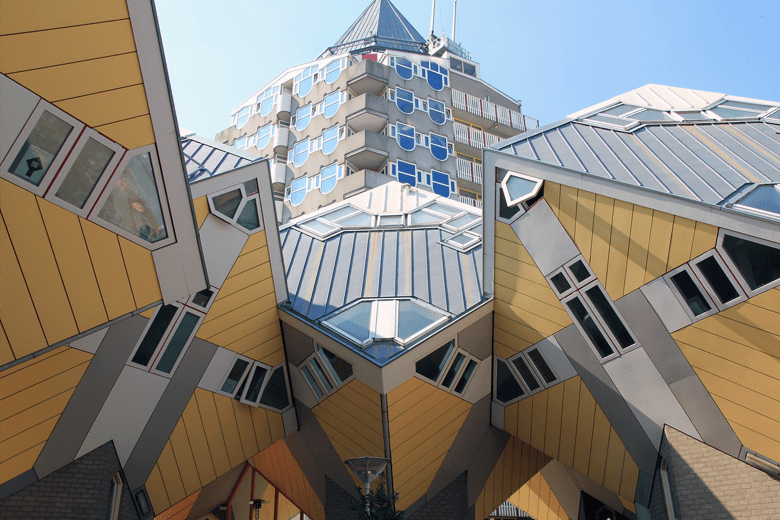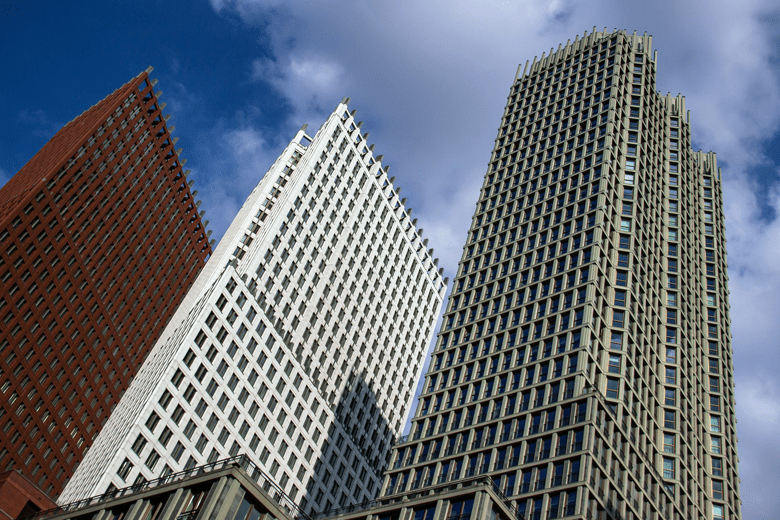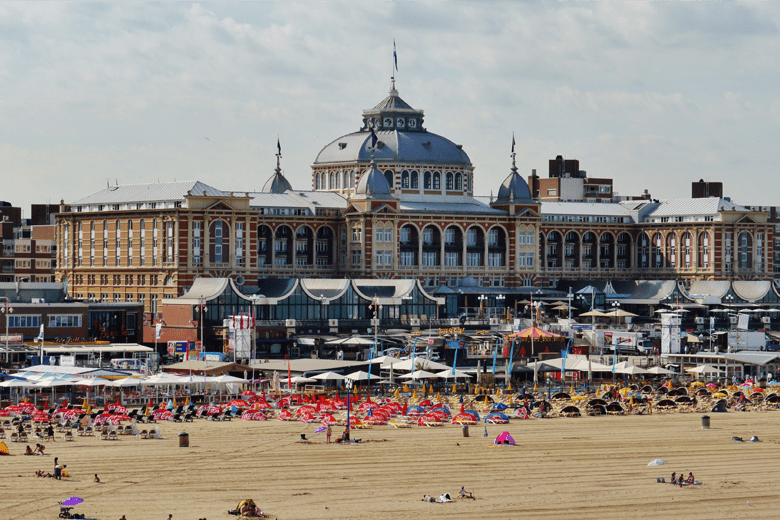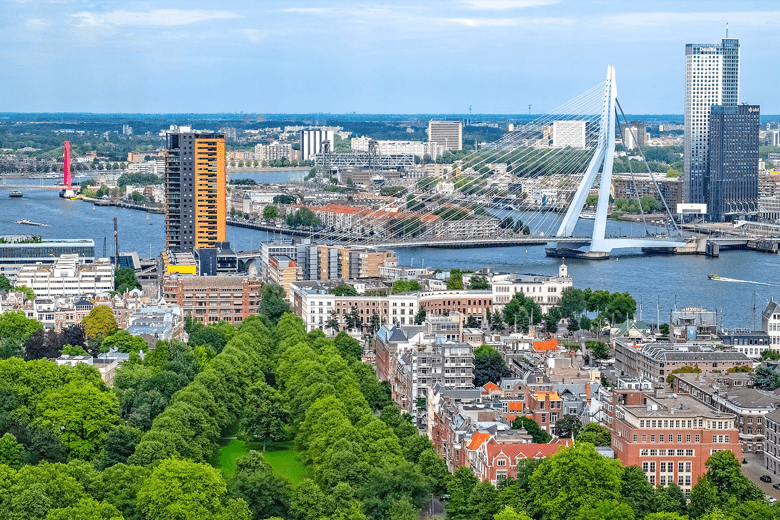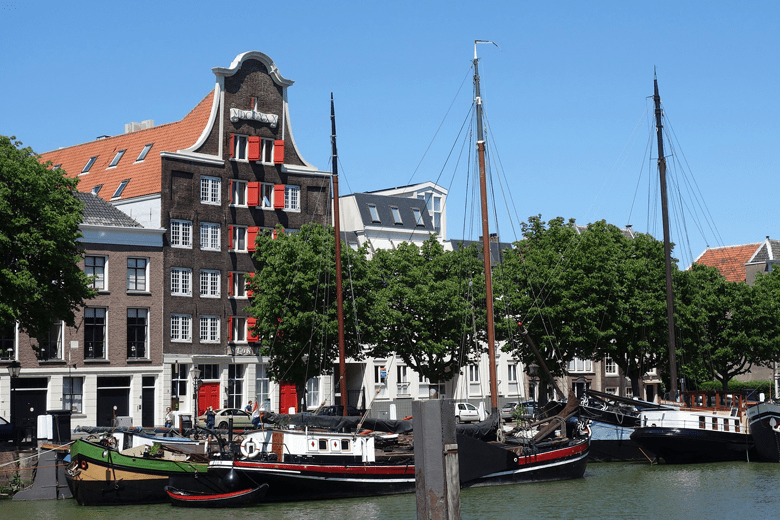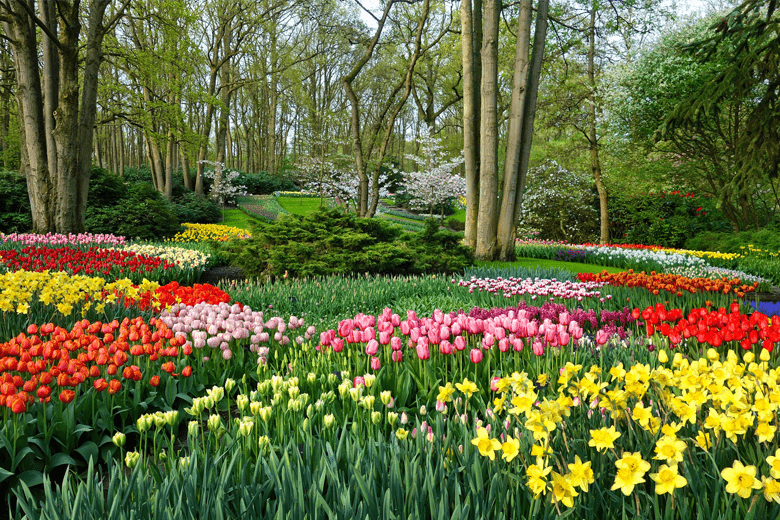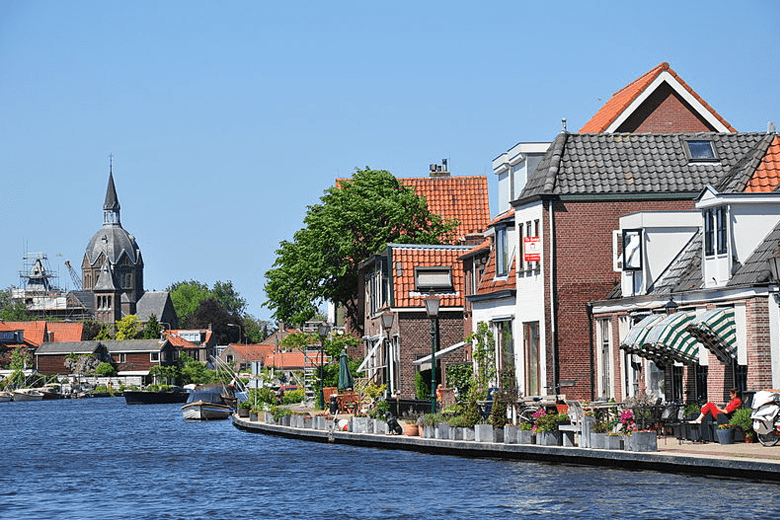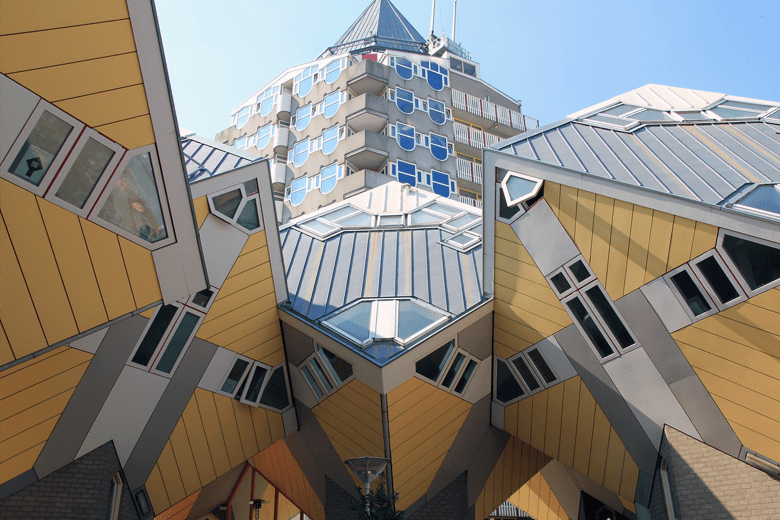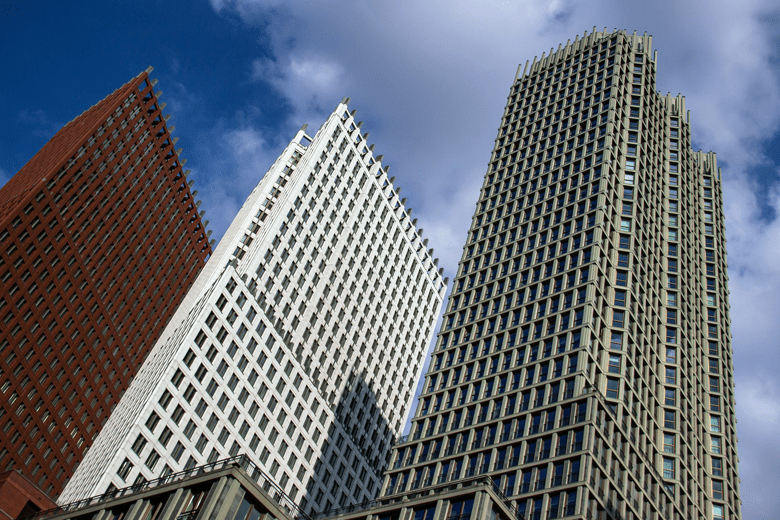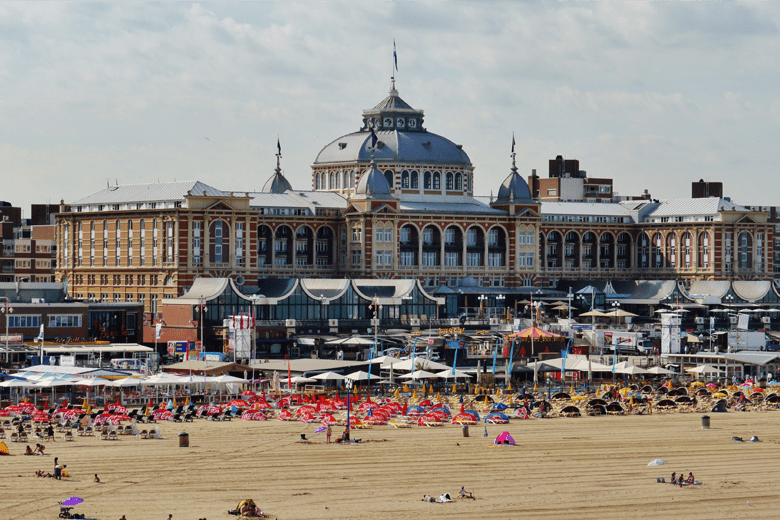 10 Bastion Hotel(s) found
1 Arrangement(s) found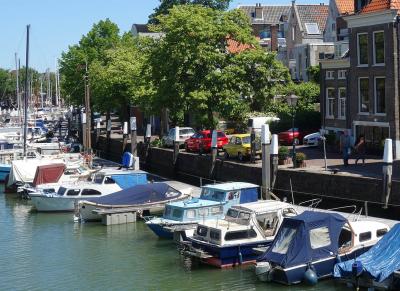 Discover the beautiful surroundings of Dordrecht by bike from Bastion Hotel Dordrecht Papendrecht. Choose from various deals. Book now!
Hotel South Holland
When you'd like to book an overnight stay in an affordable and comfortable hotel, which doesn't necessarily have to be in the middle of a city, the Bastion Hotels in South Holland are perfect for you! Our hotels are located near important main roads and popular event venues. After a good night's rest, you can take your car or public transport to quickly travel to your destination.
Would you rather stay close to the city centre? Bastion Hotel Den Haag Rijswijk is only a 12-minute drive from the city centre of The Hague and Bastion Hotel Rotterdam Alexander is a 15-minute drive from the Coolsingel in Rotterdam.
Activities in South Holland
South Holland offers activities for young and old. There are also many business venues to be found in this province. Interesting attractions and venues in South Holland are:
AFAS Circustheater Scheveningen
Keukenhof Lisse
Diergaarde Blijdorp
Nationaal Park de Biesbosch