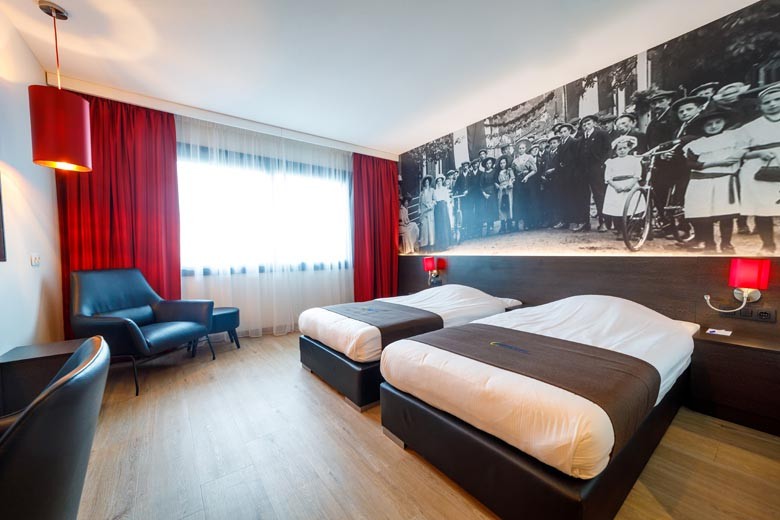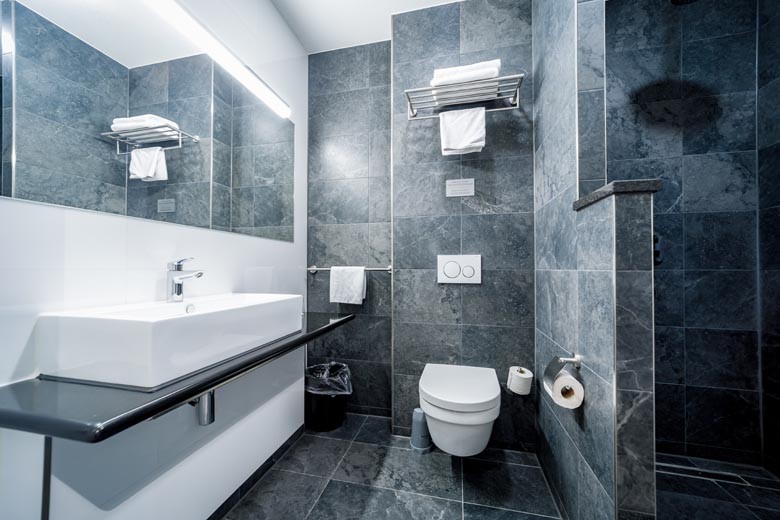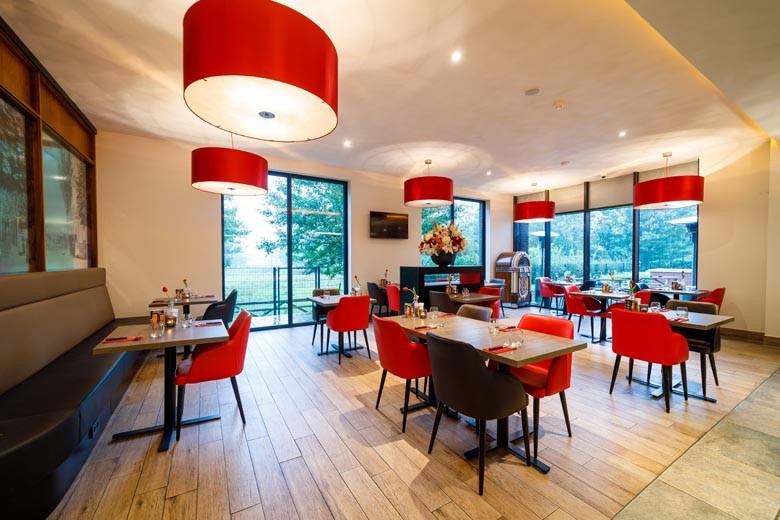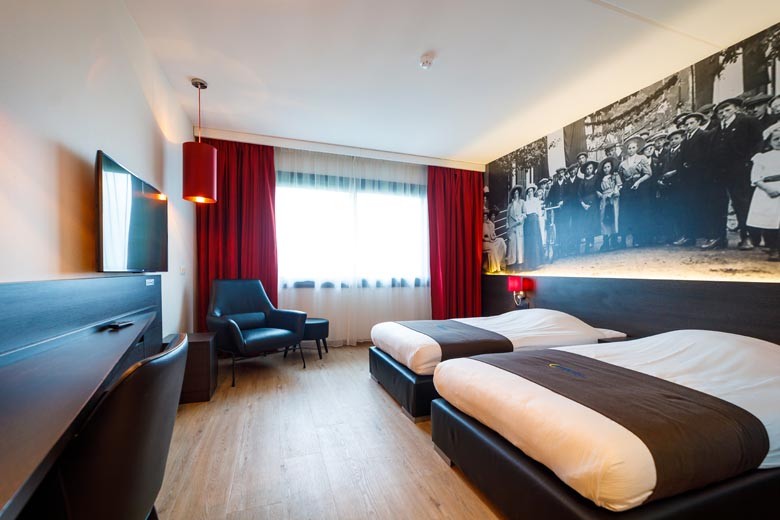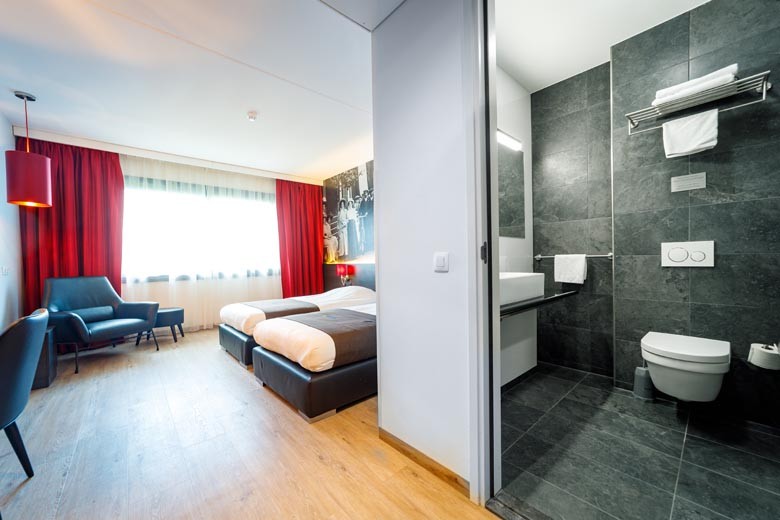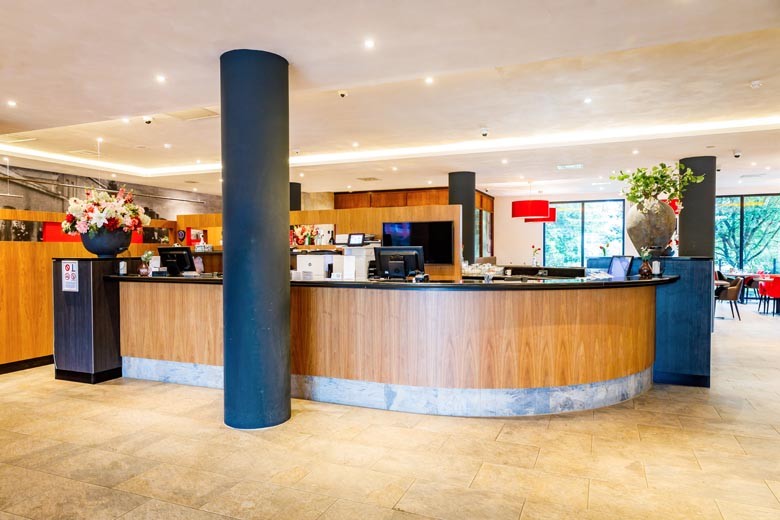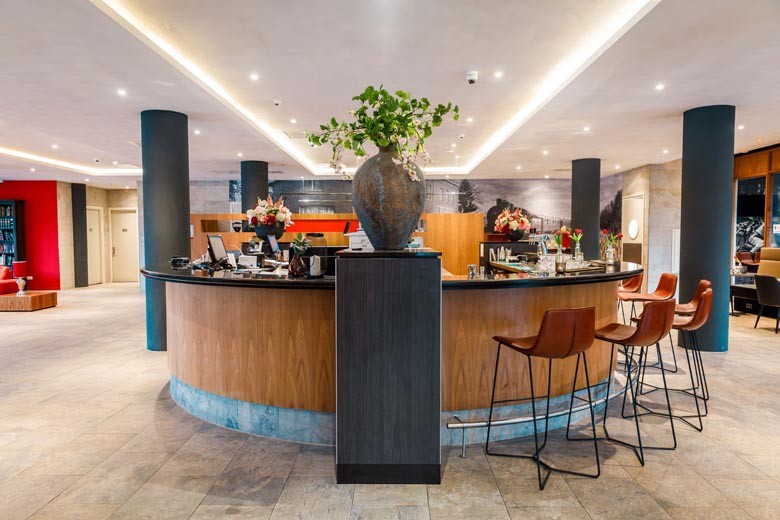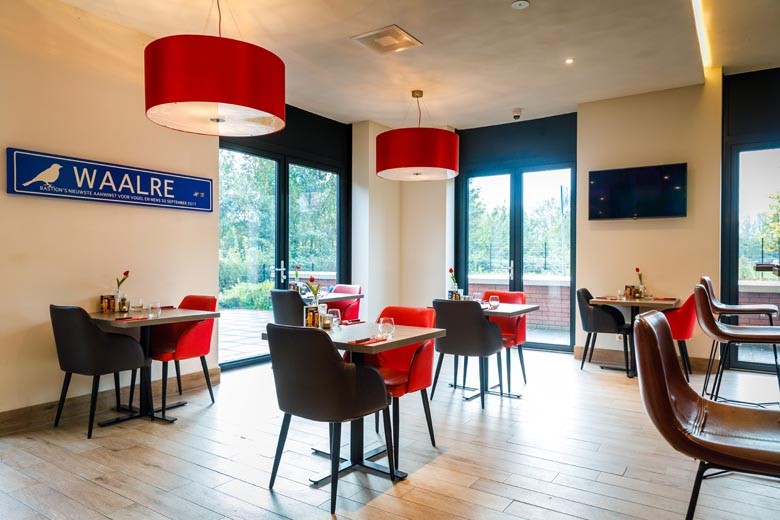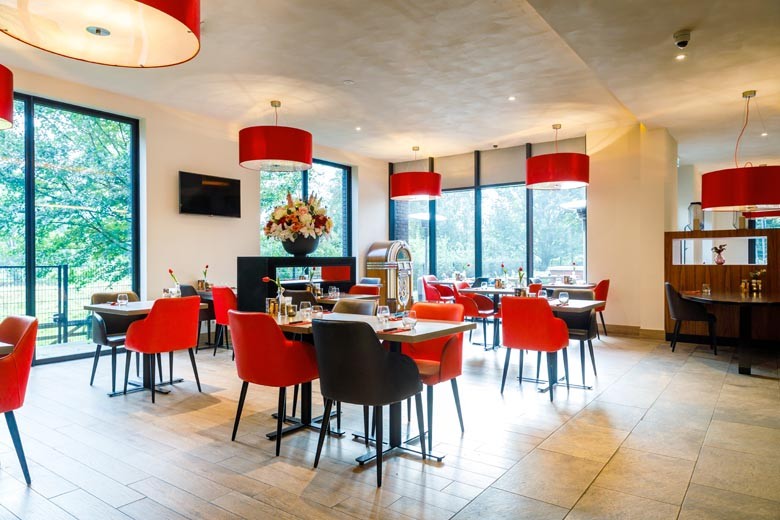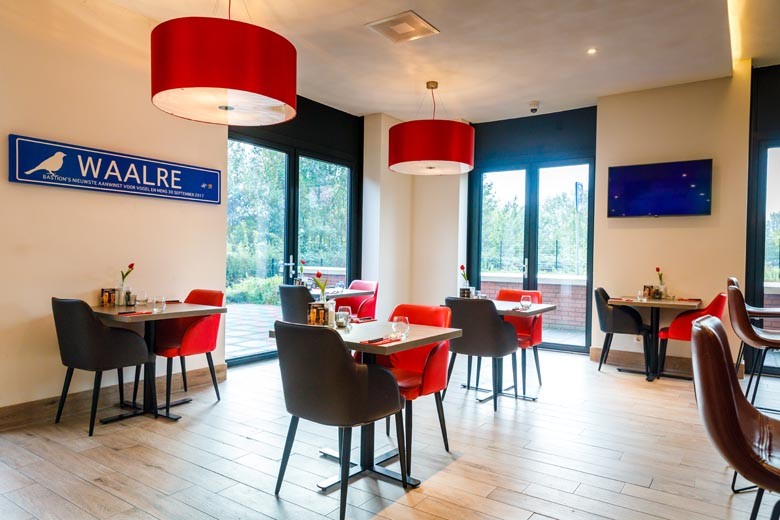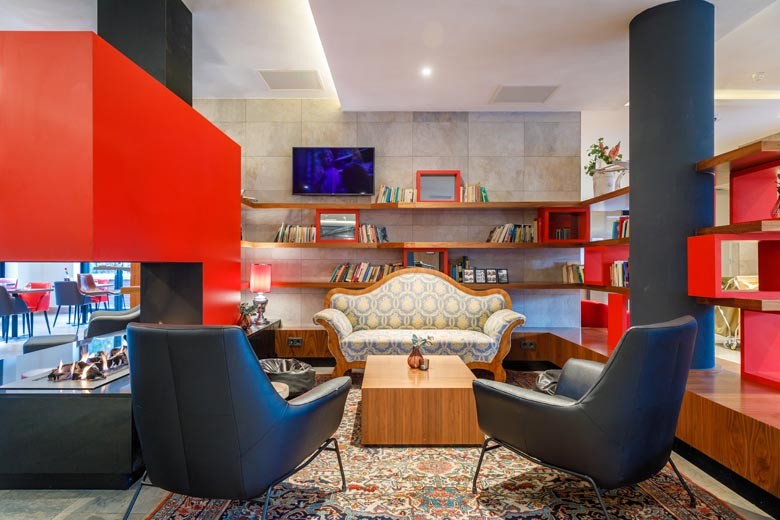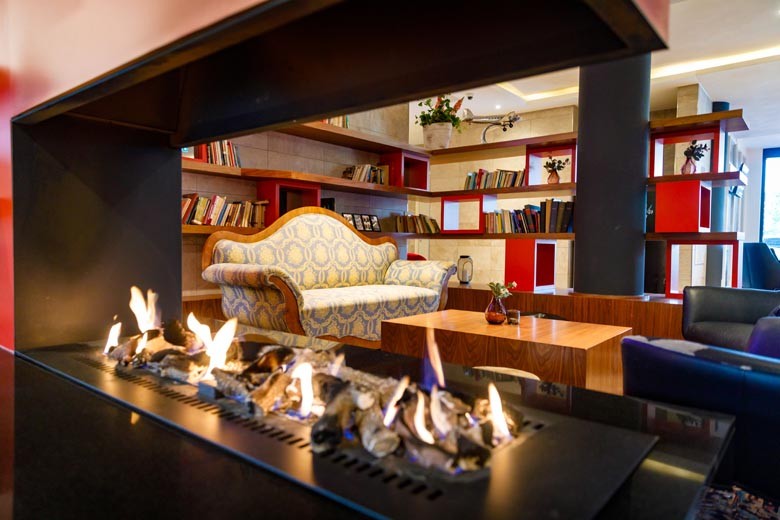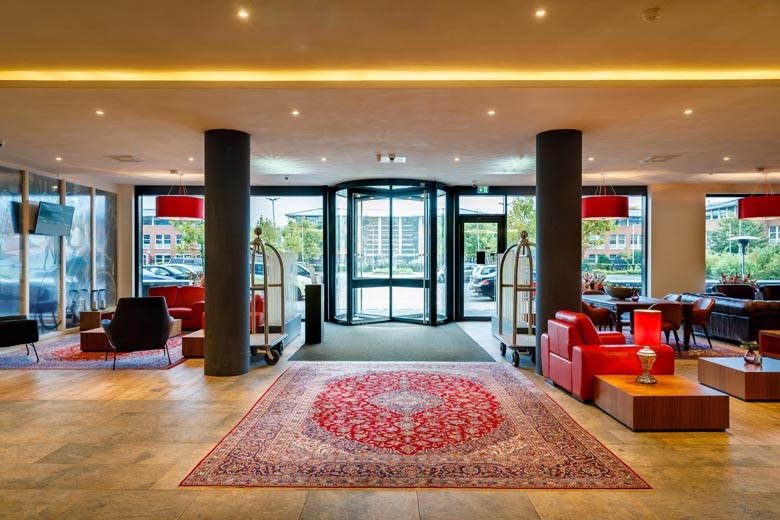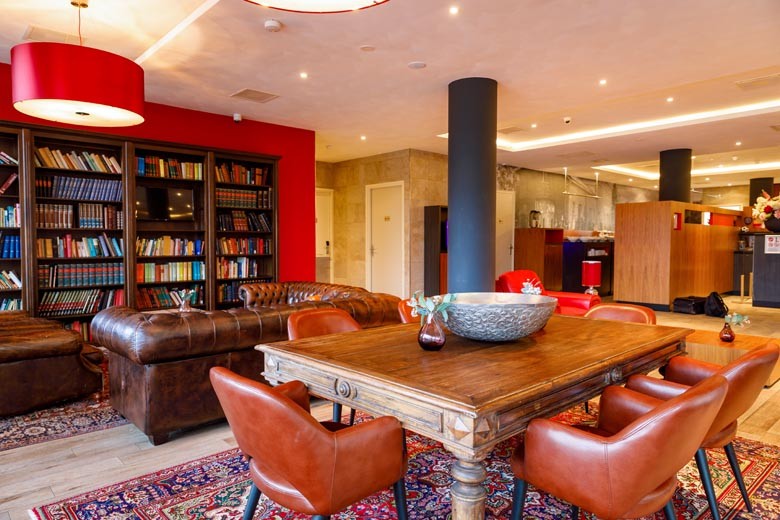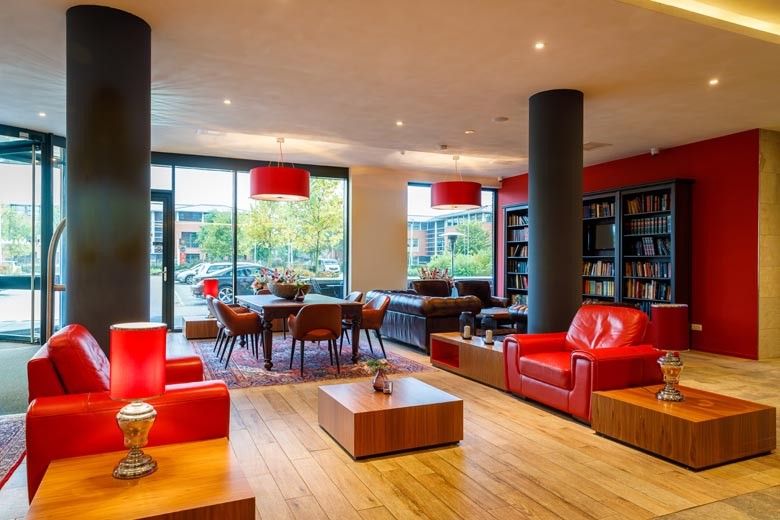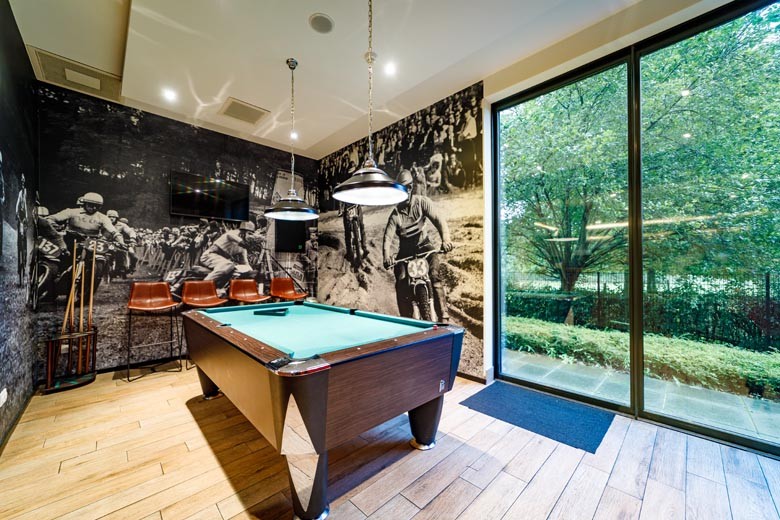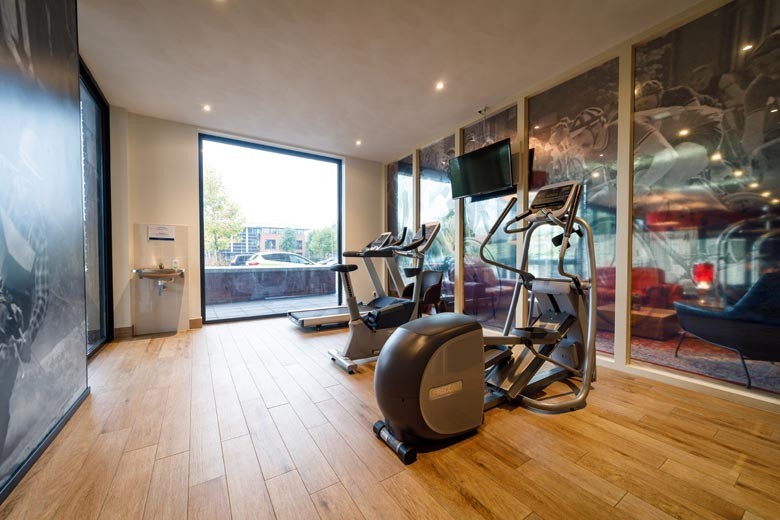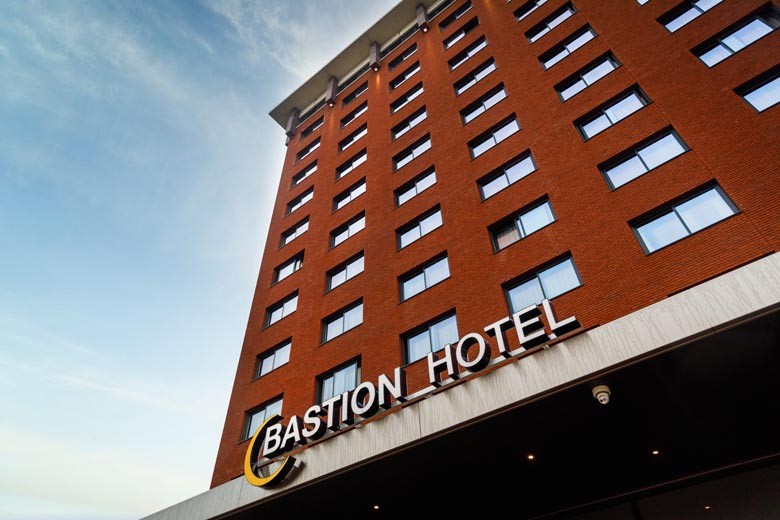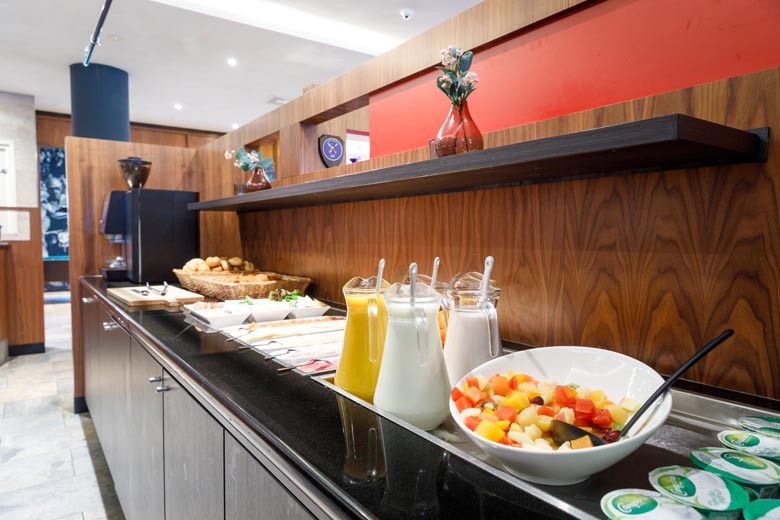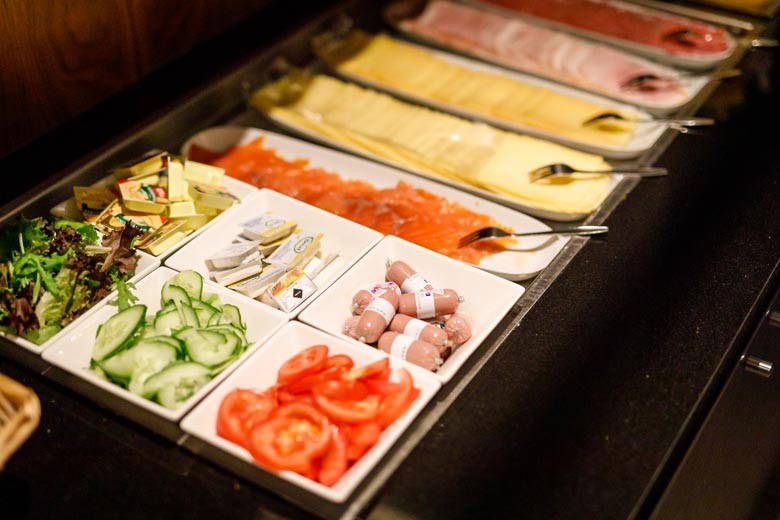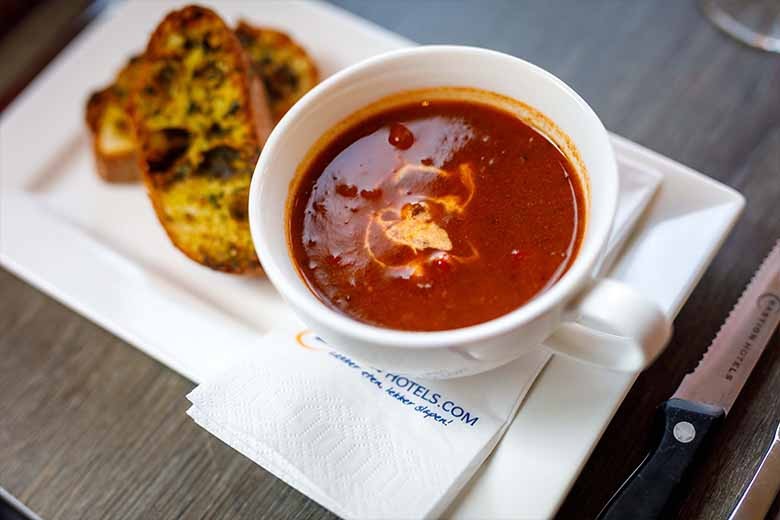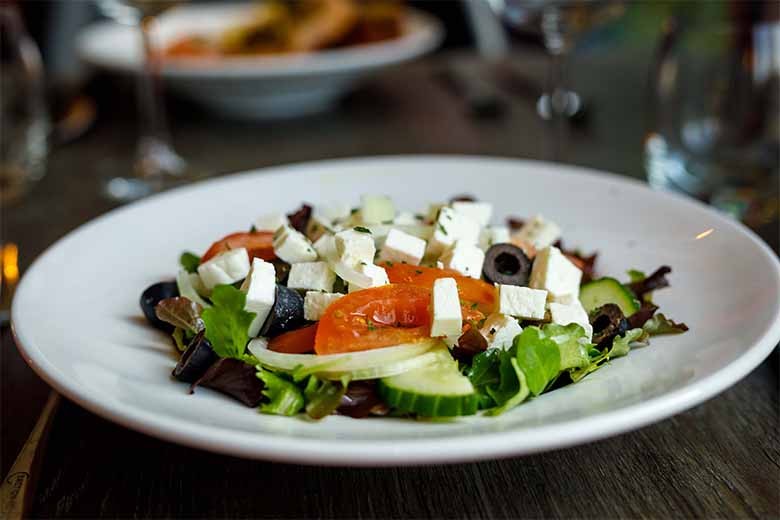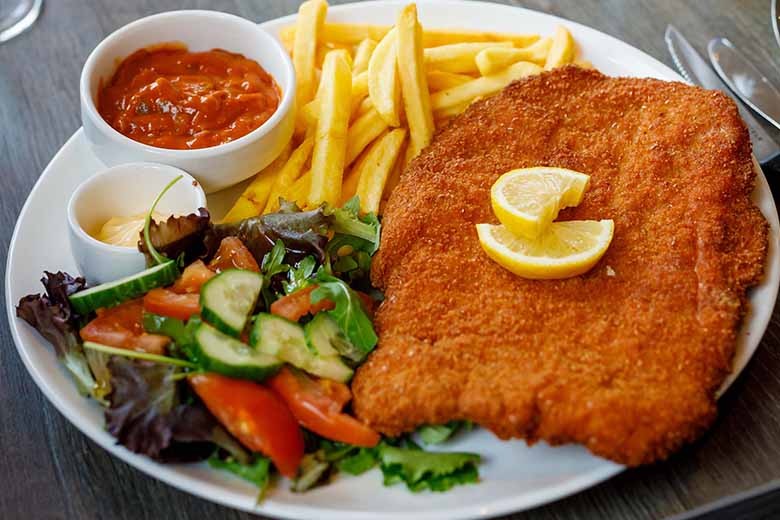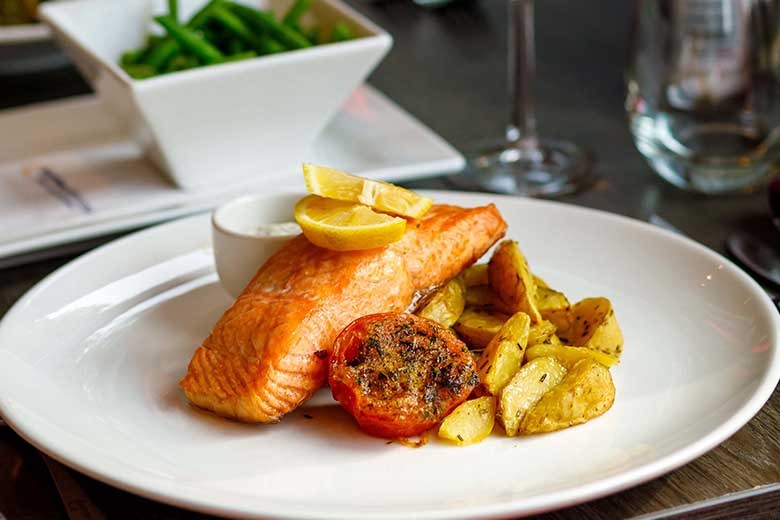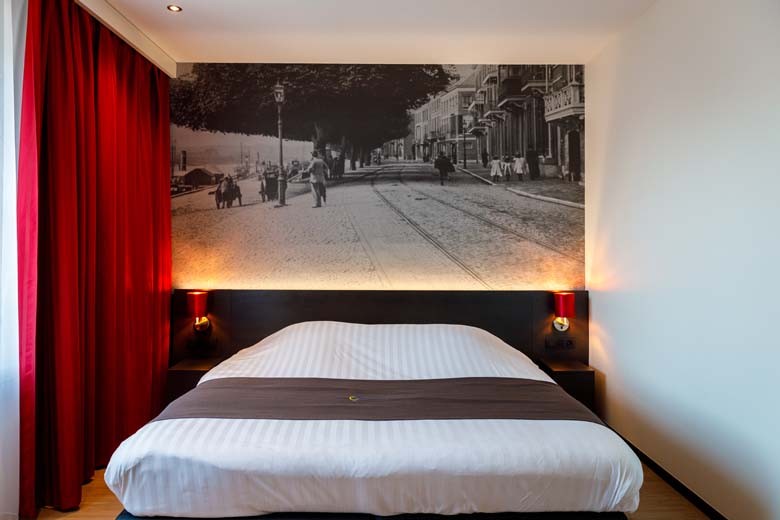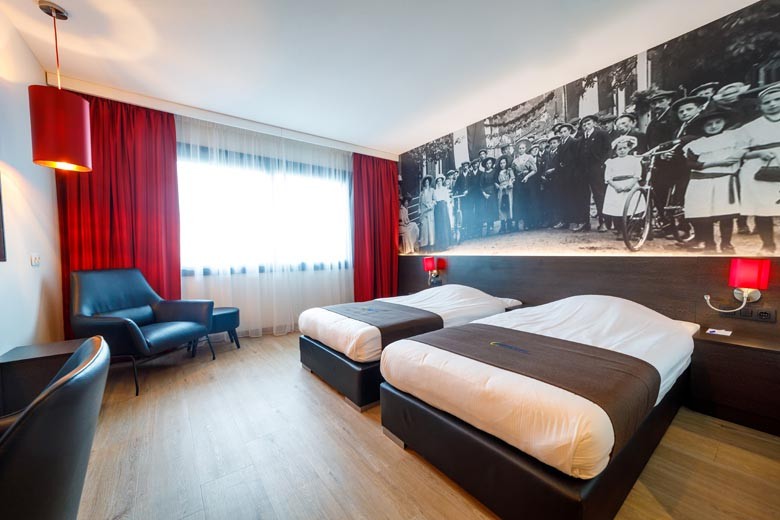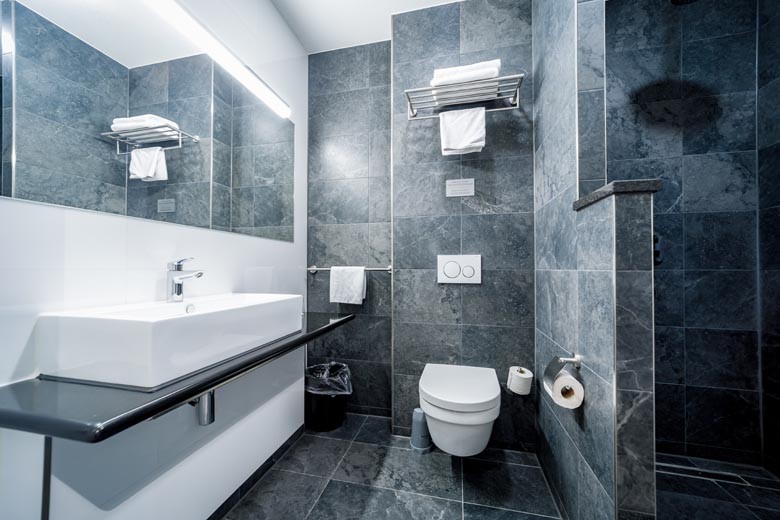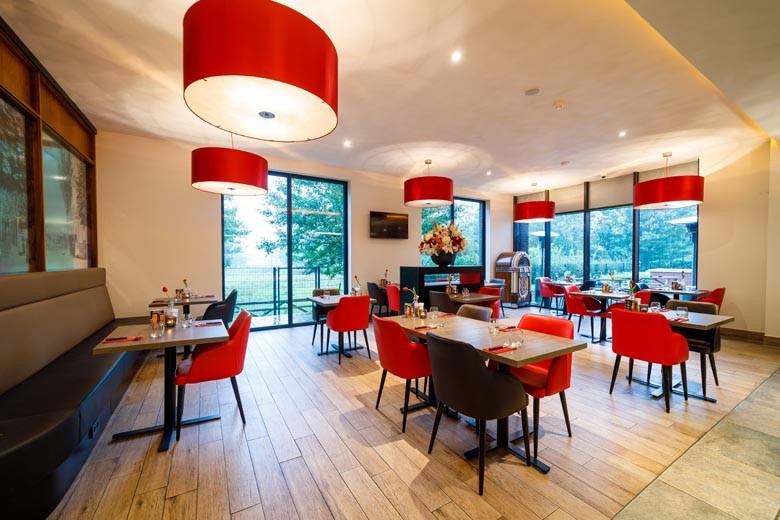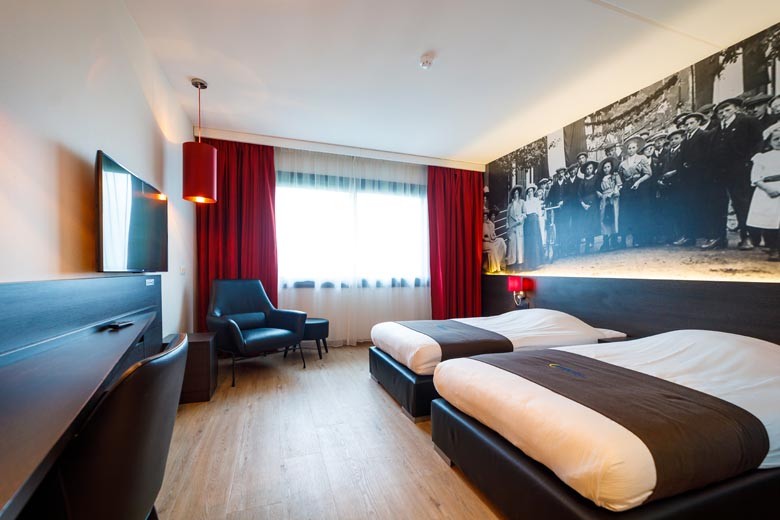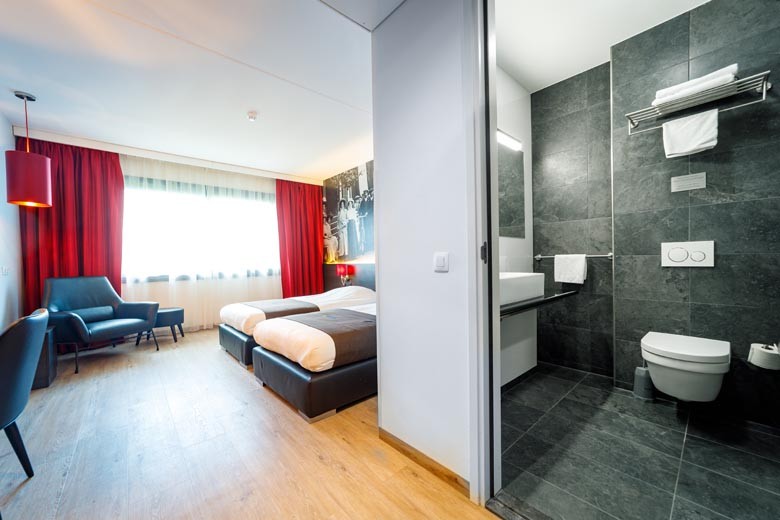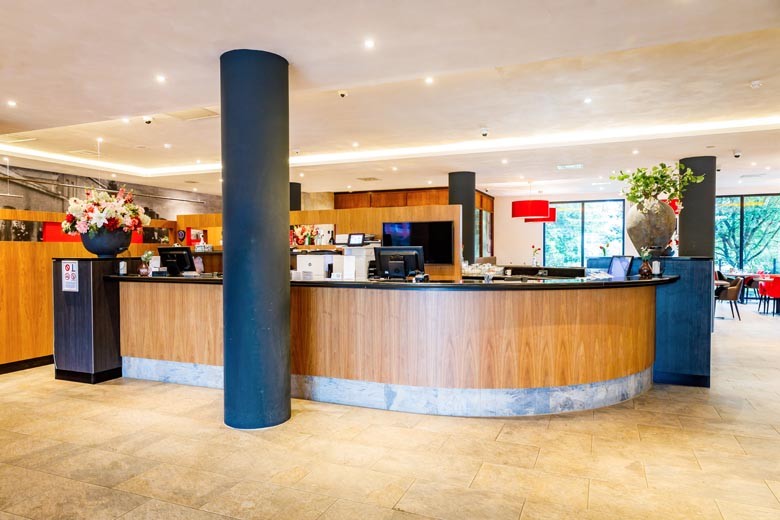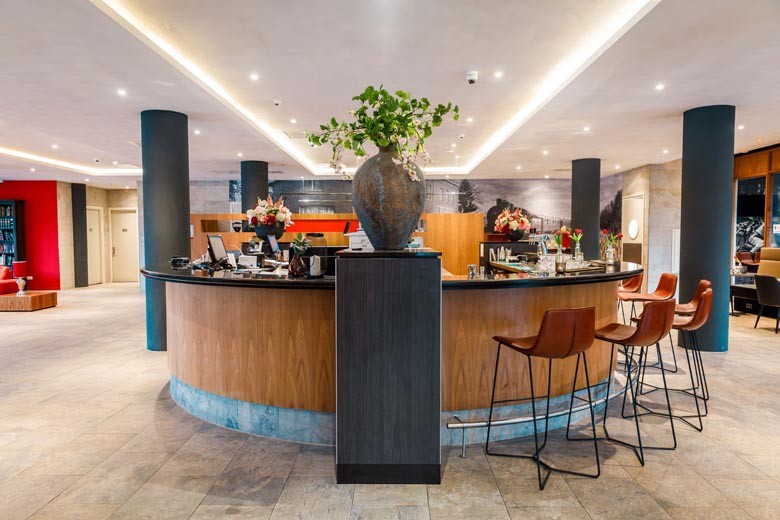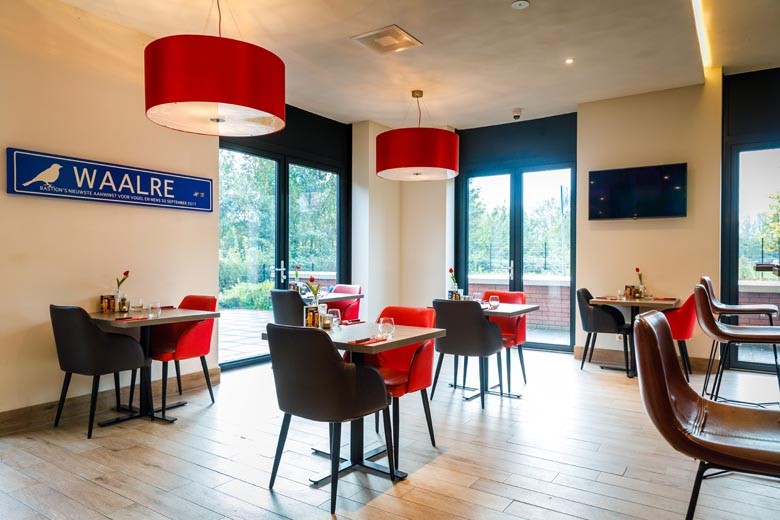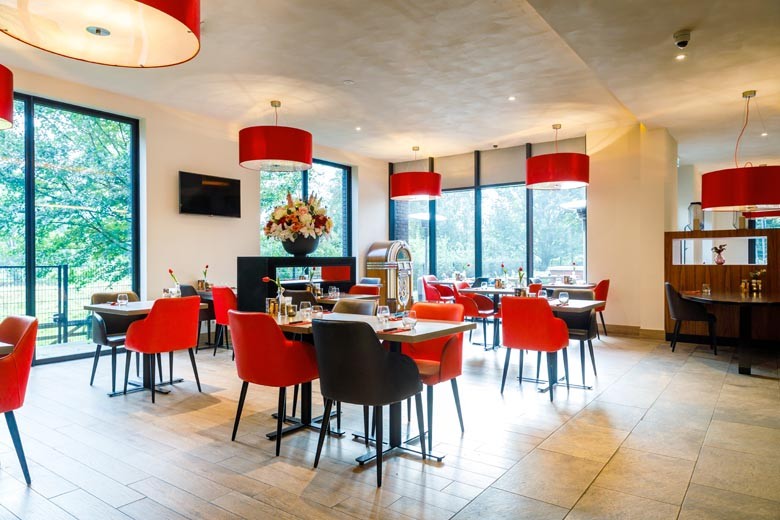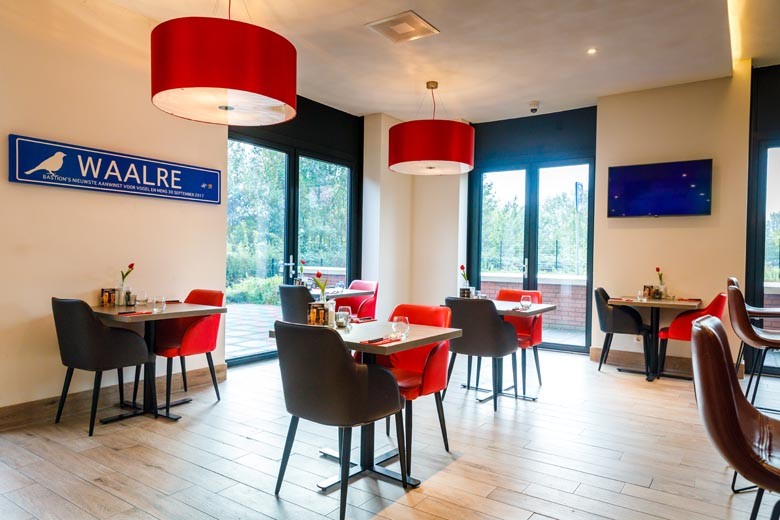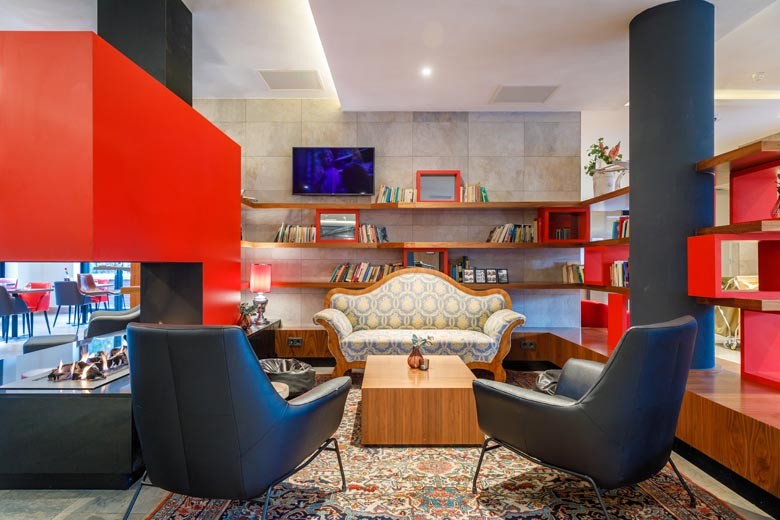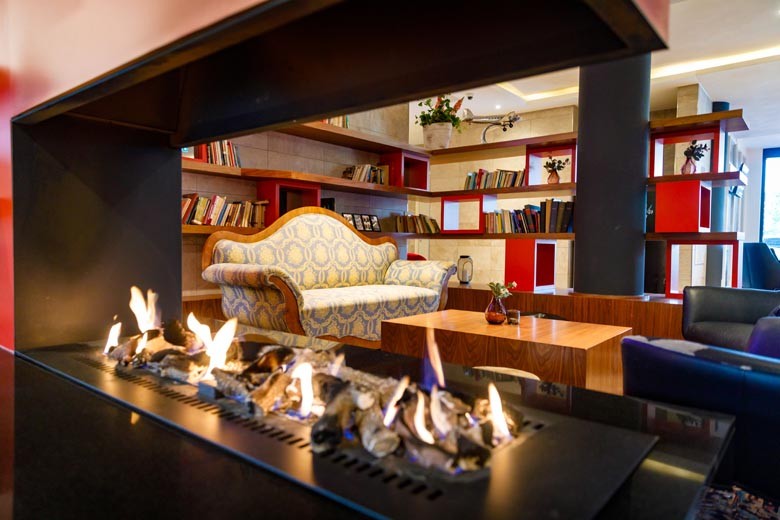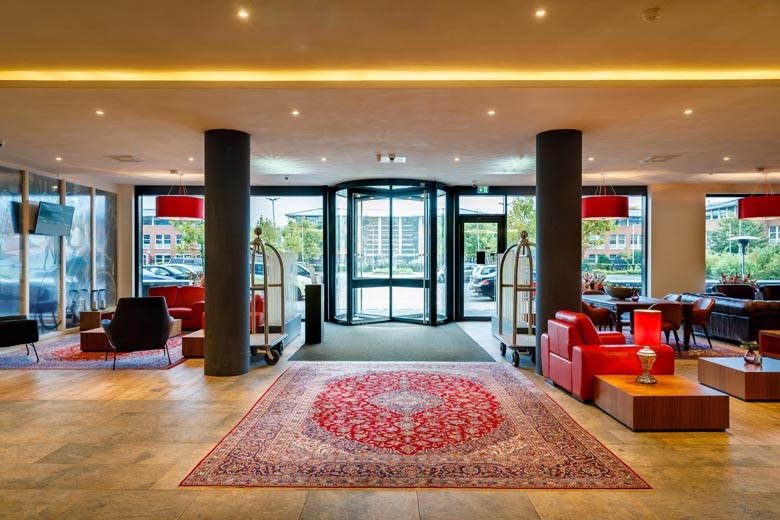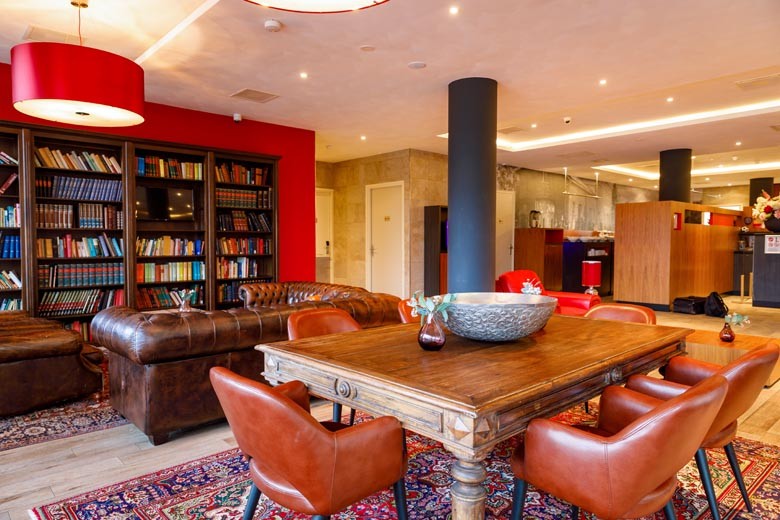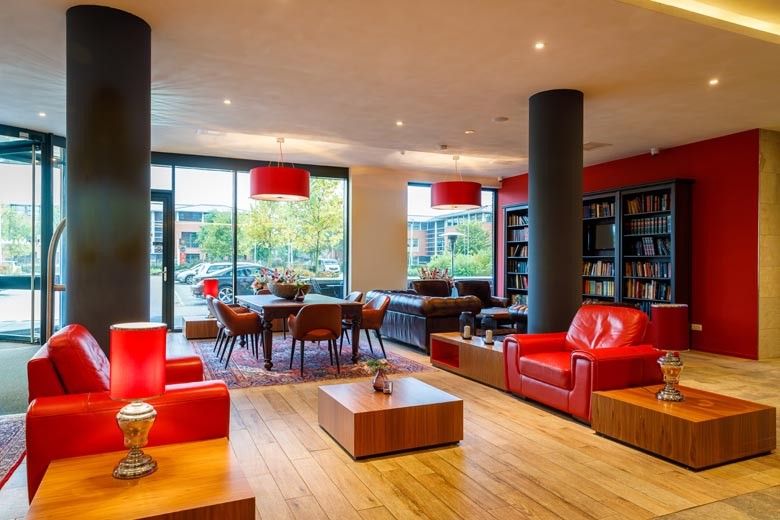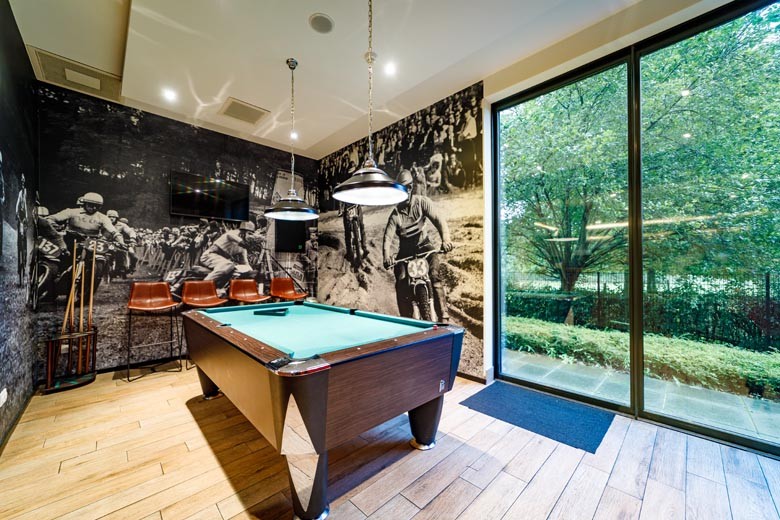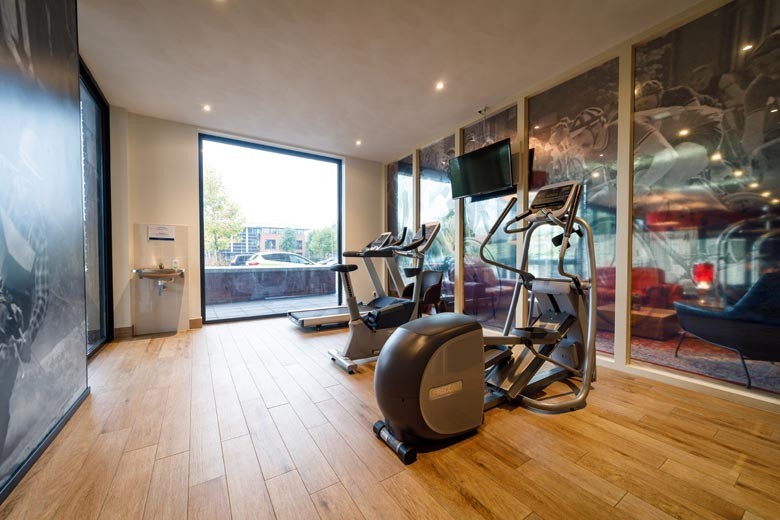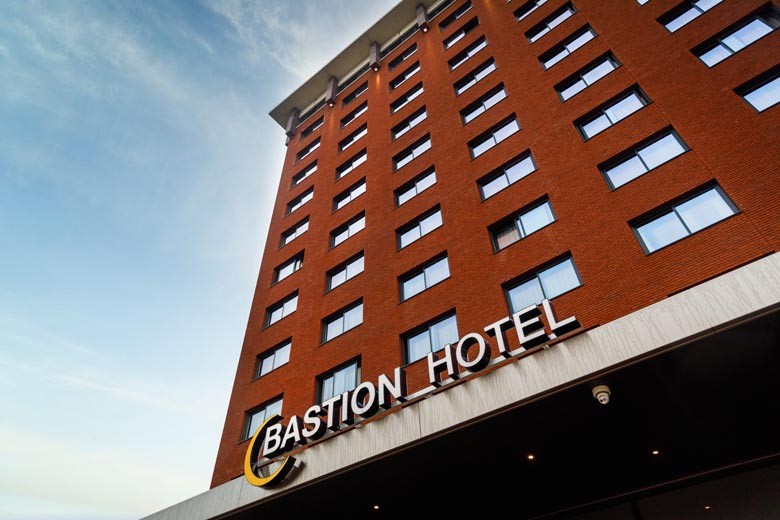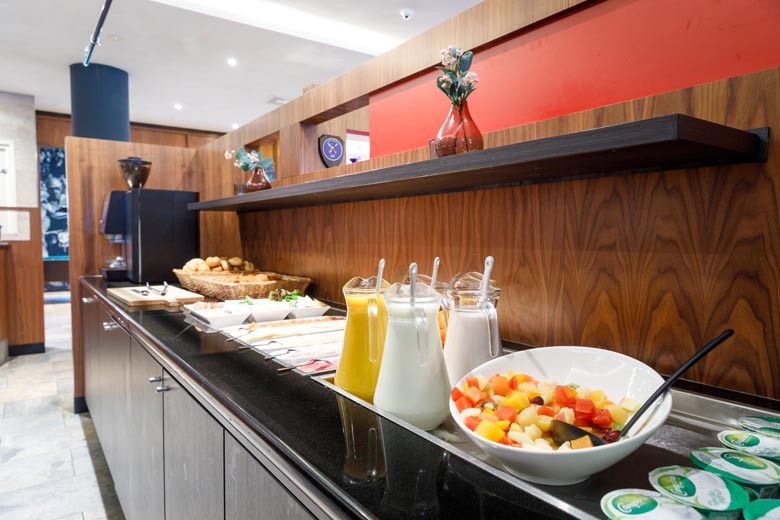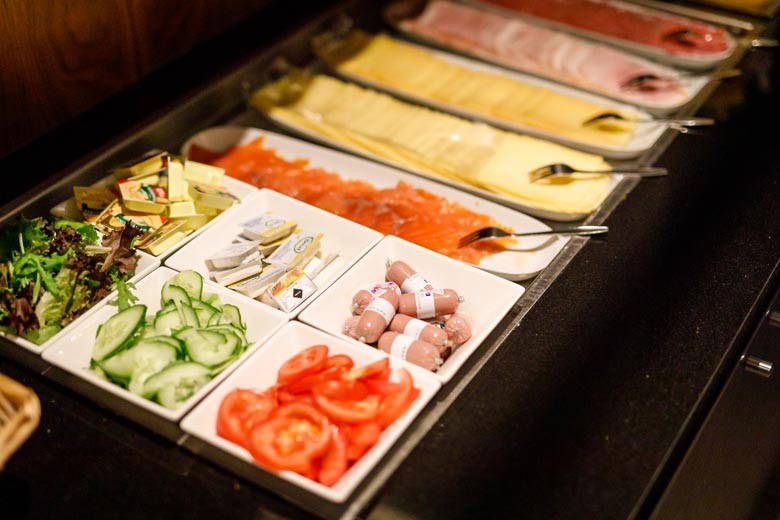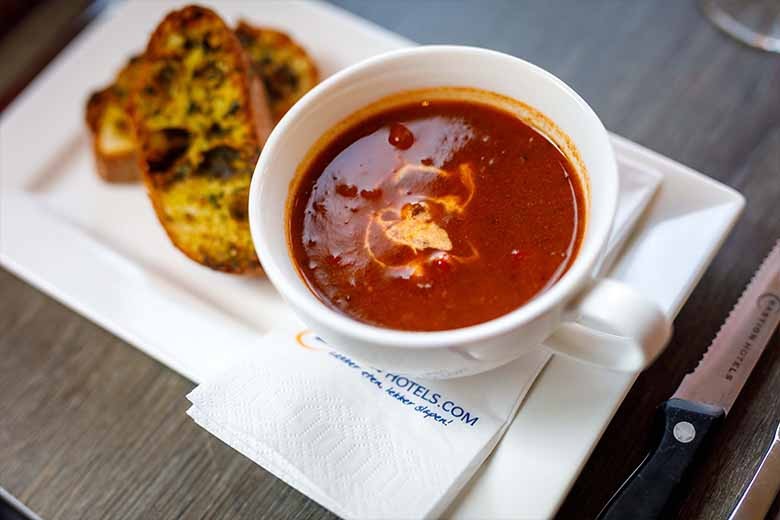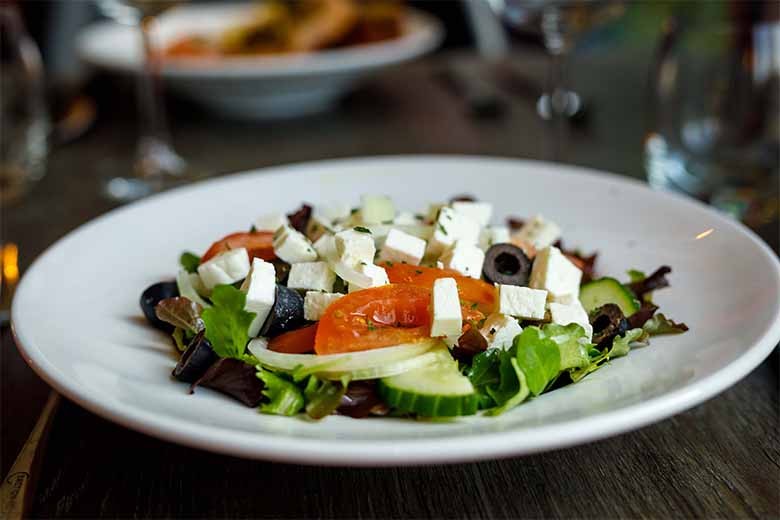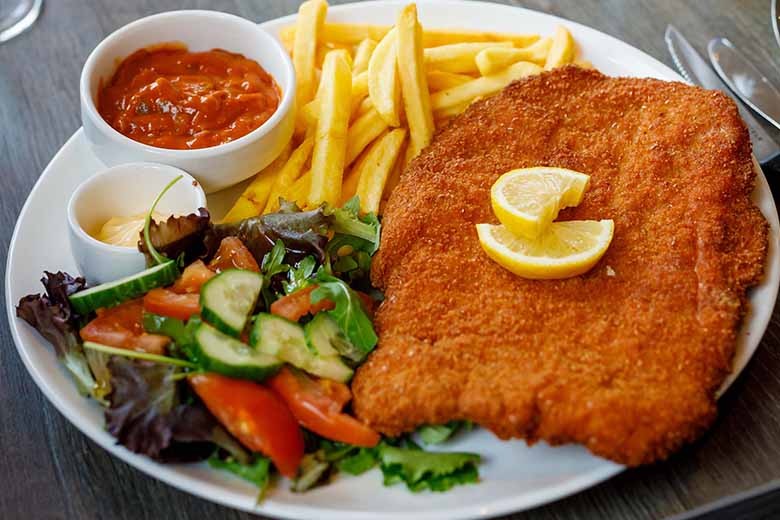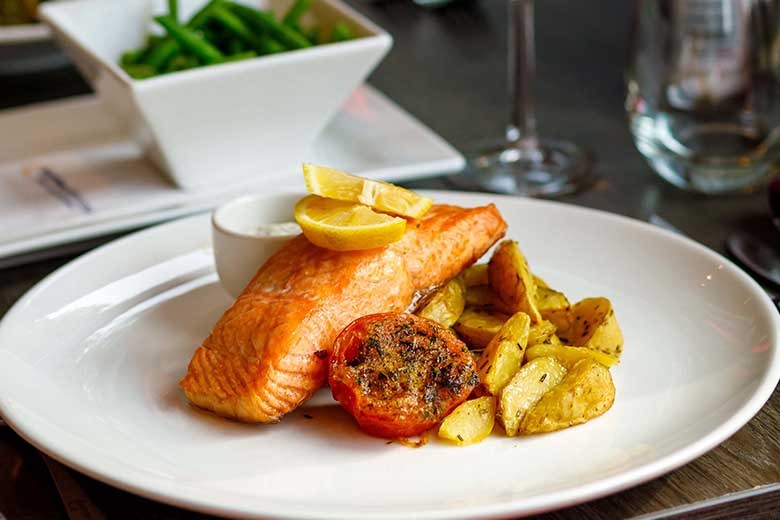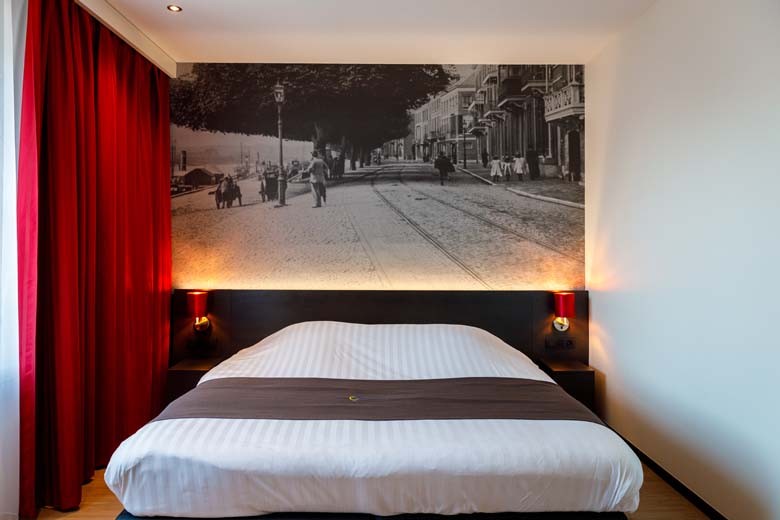 Staying at Hotel Eindhoven
Hotel Eindhoven is a comfortable 4-star hotel ideally located on the A2/A67 ring road. The hotel opened in July 2017 and has 156 Deluxe rooms of 30 m2. In the large restaurant (350 m2) you can choose from delicious dishes. Thanks to its central location, the city centre, surrounding cities, Eindhoven Airport and the High Tech Campus are easily accessible. The hotel offers sufficient free parking to its guests (based on availability). Guests can exercise in the free gym, relax in the welcoming lounge with fireplace or at the hotel bar. Would you like to stay in a new hotel with various business facilities for an attractive price? Then choose Bastion Hotel Eindhoven!
Comfortable hotel
Easy to reach by car
Free parking at the hotel
Large Deluxe Rooms (30 m2)
Near the centre of Eindhoven
Free Wi-Fi in the entire hotel
Rooms & Availability
Book & Save
Bastionhotels.com
Booking.com
Expedia
HRS
Hotelspecials
Hotels.nl
The starting prices that are compared are the real-time room prices of hotdeals, which Bastion Hotels has issued to its website and partners, for the hotel in question. These prices do not include breakfast and do not include local taxes.
Lower price on another website? Sleep the first night for free!
Deluxe room
Size 30 m2 - Airconditioning - Shower - Free Wifi - Spacious bathroom - TV - Workplace
Two single beds, TV, safe, telephone, fridge, air conditioning, coffee facilities, bathroom with toilet, shower and hairdryer, work desk and free Wi-Fi. Smoking is not permitted.
max. 2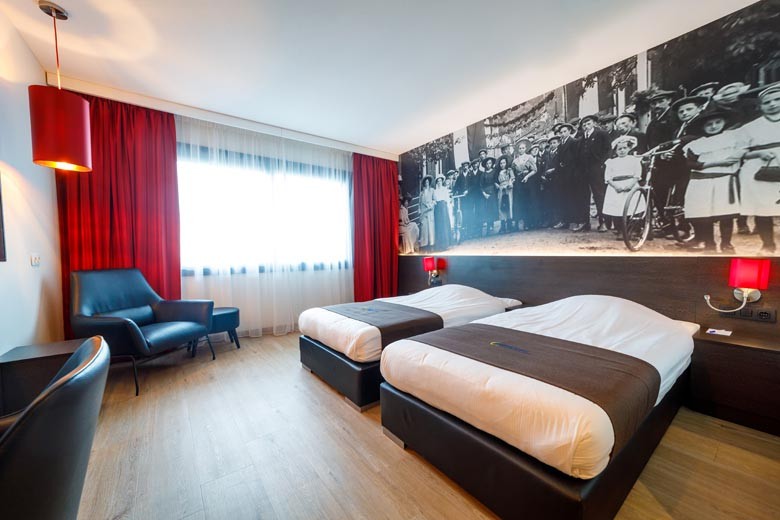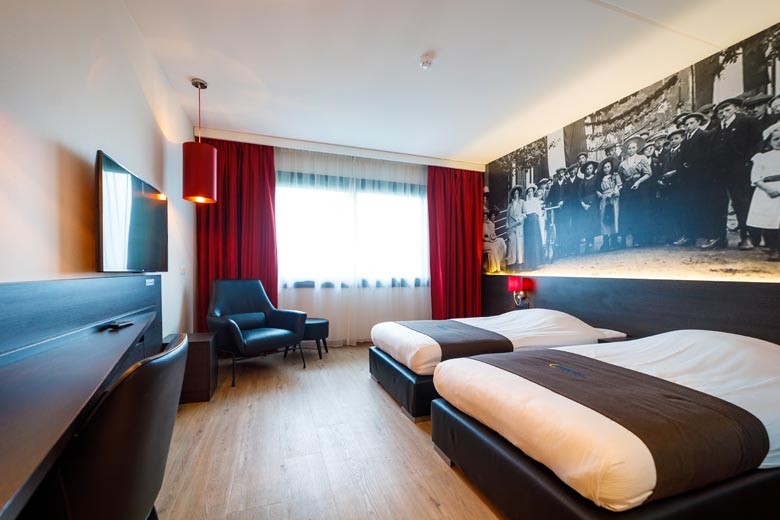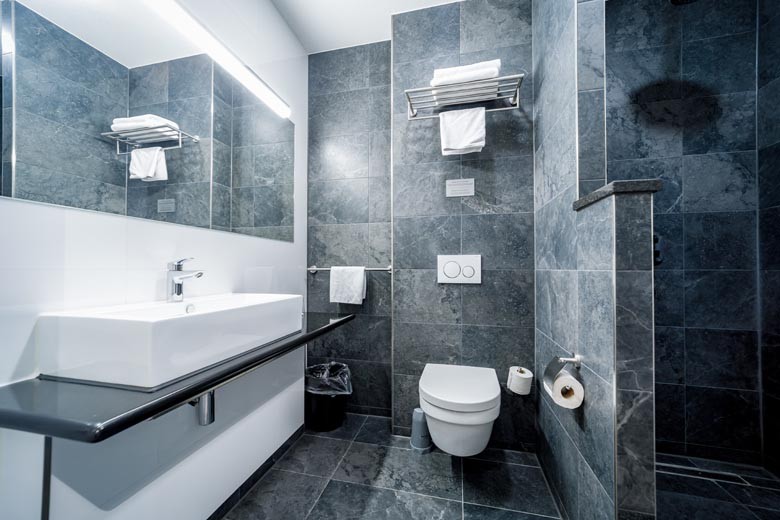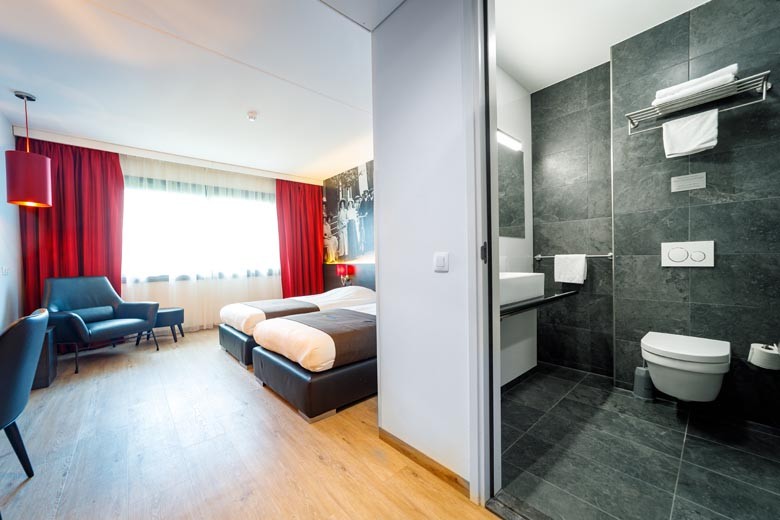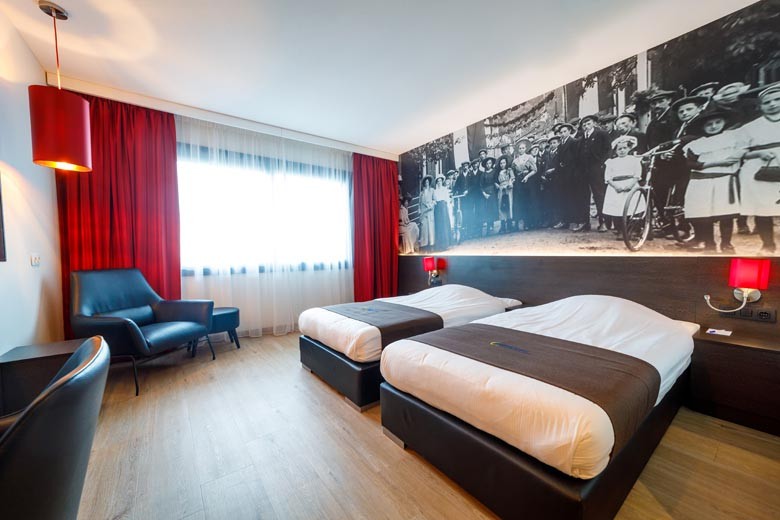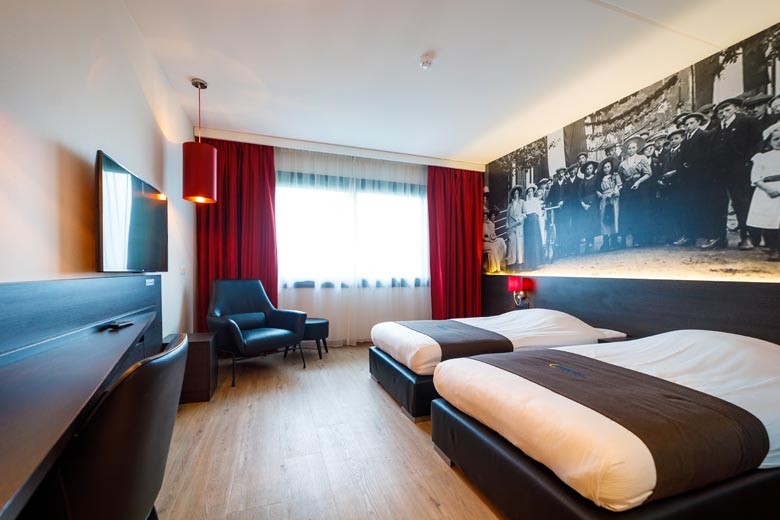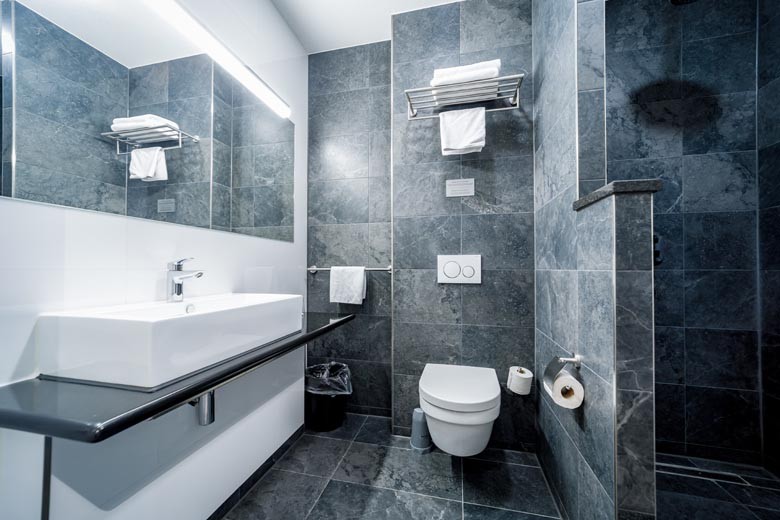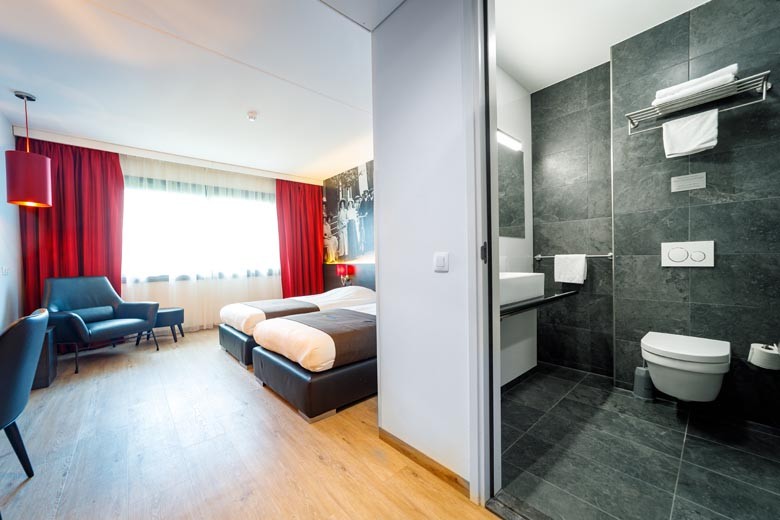 Deluxe King Room
Size 30 m2 - Airconditioning - Shower - Free Wifi - Spacious bathroom - TV - Workplace
One king-size bed (width: 2 metres), TV, safe, telephone, fridge, air conditioning, coffee facilities, bathroom with toilet, shower and hairdryer, work desk and free Wi-Fi. Smoking is not permitted.... max. 2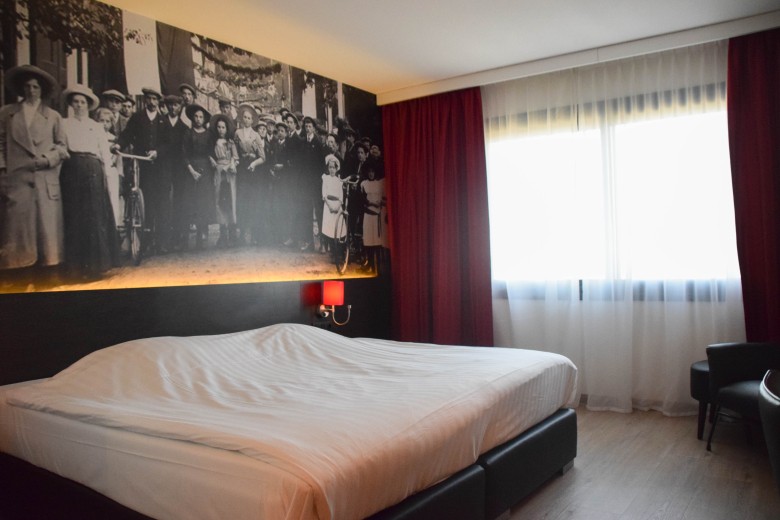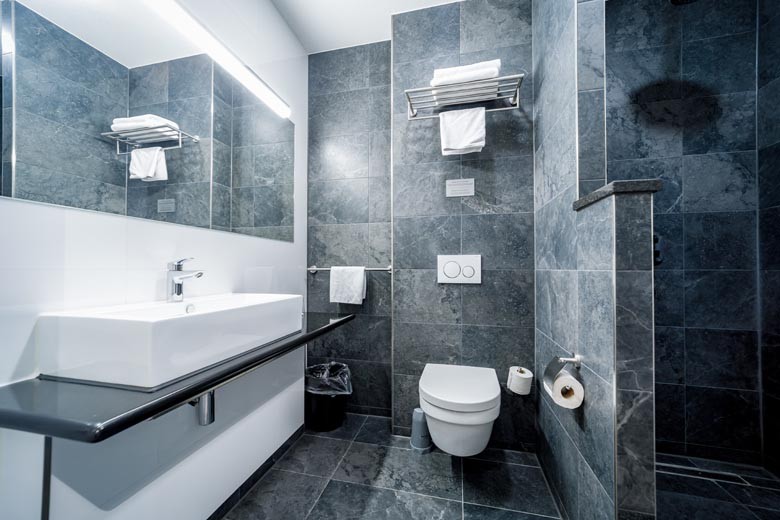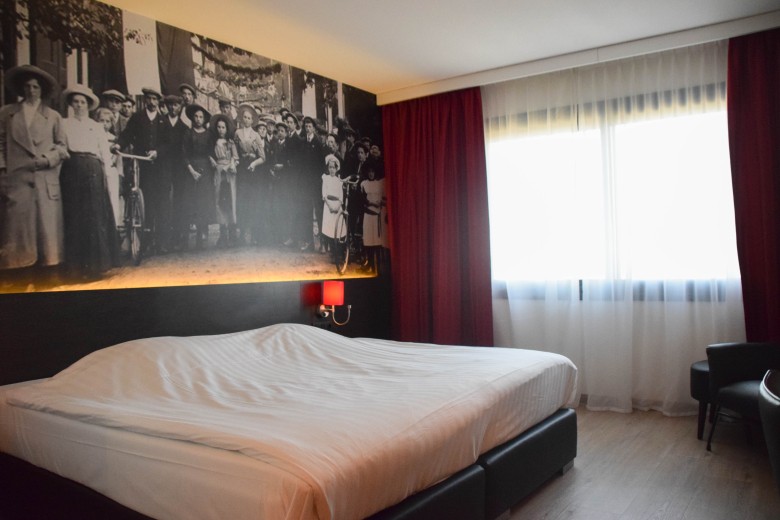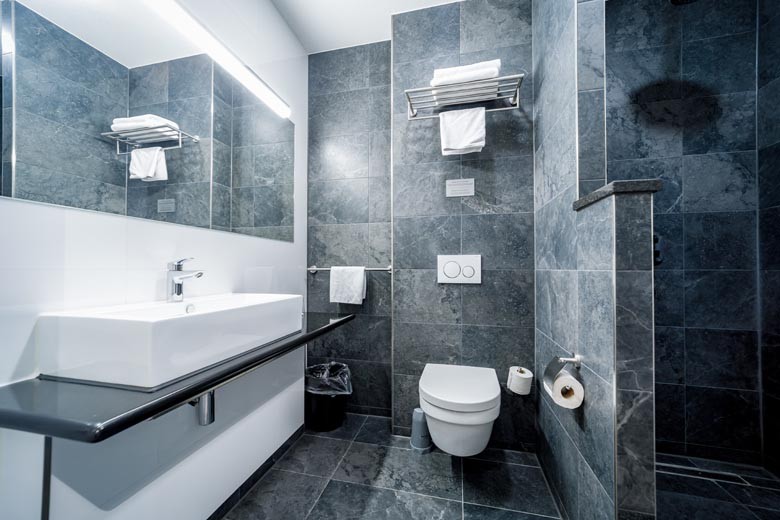 Surroundings of Eindhoven
Questions about hotel Eindhoven