Bastion Hotel Vlaardingen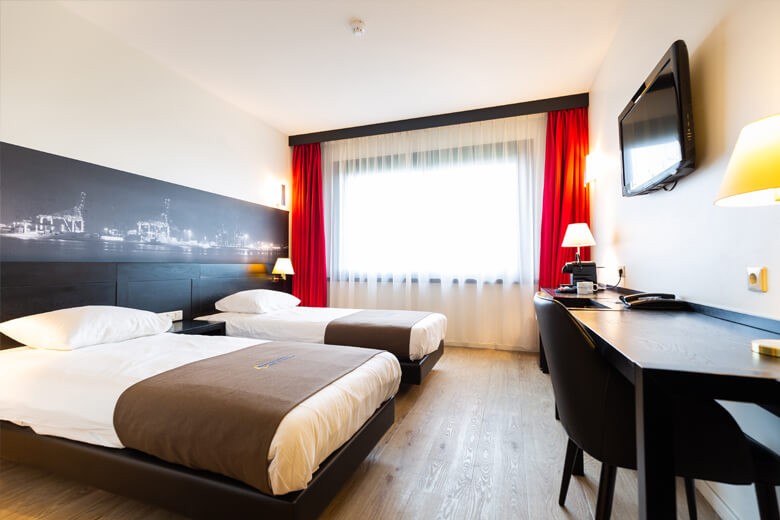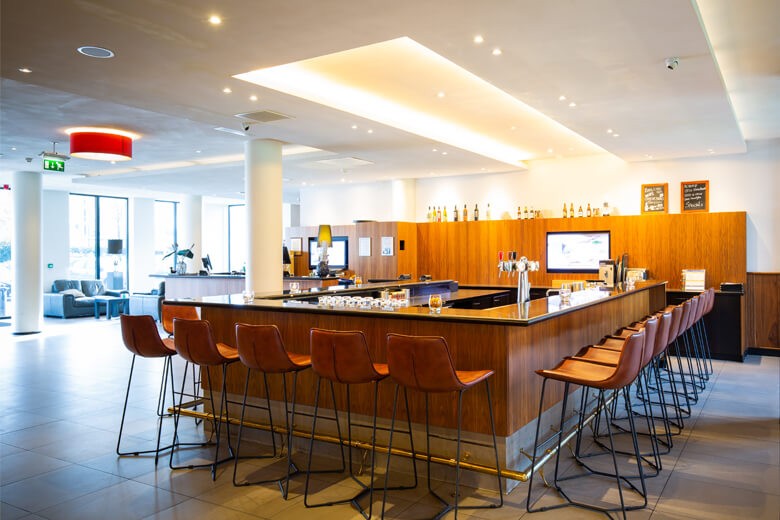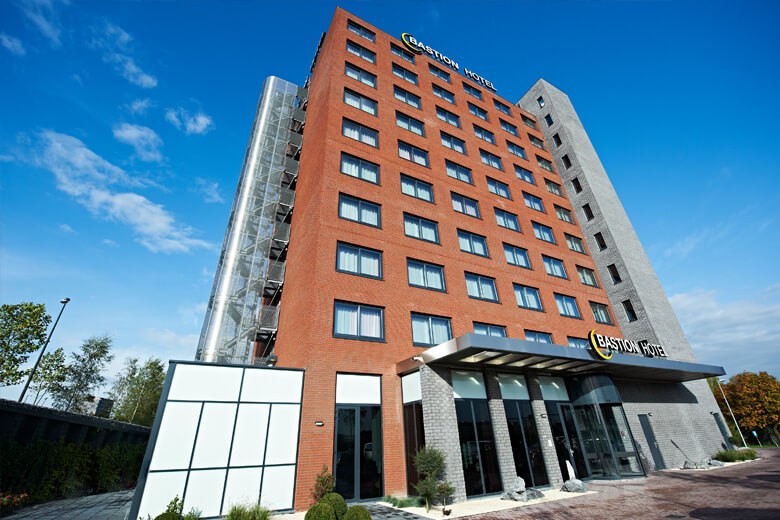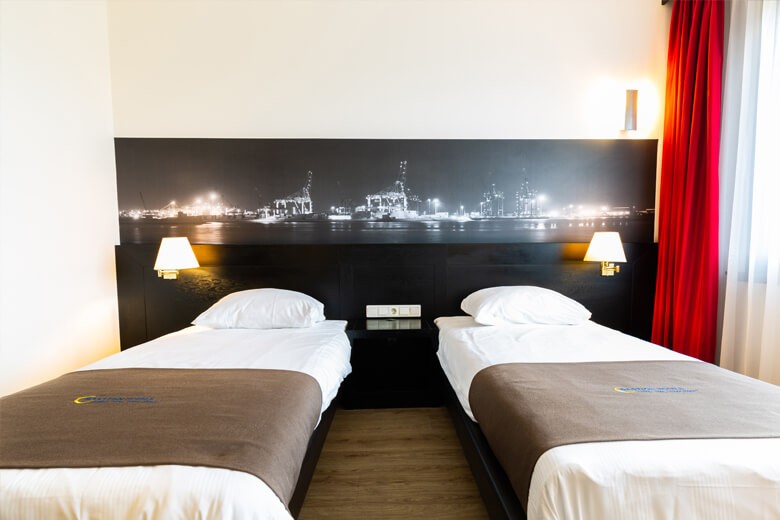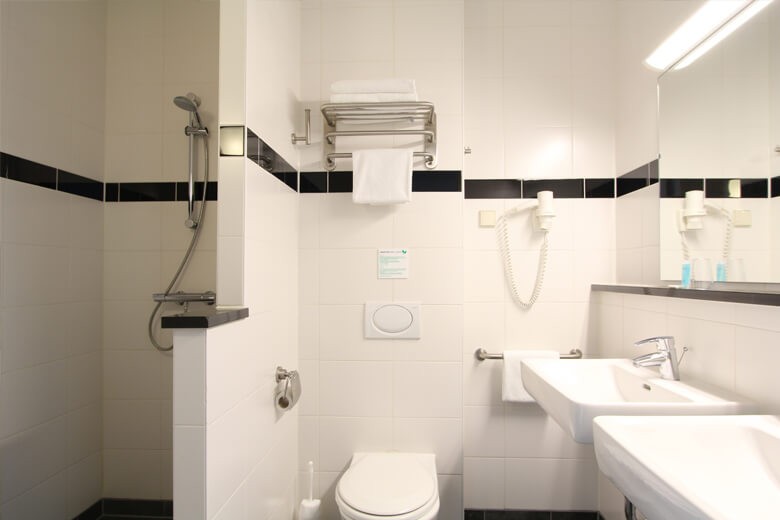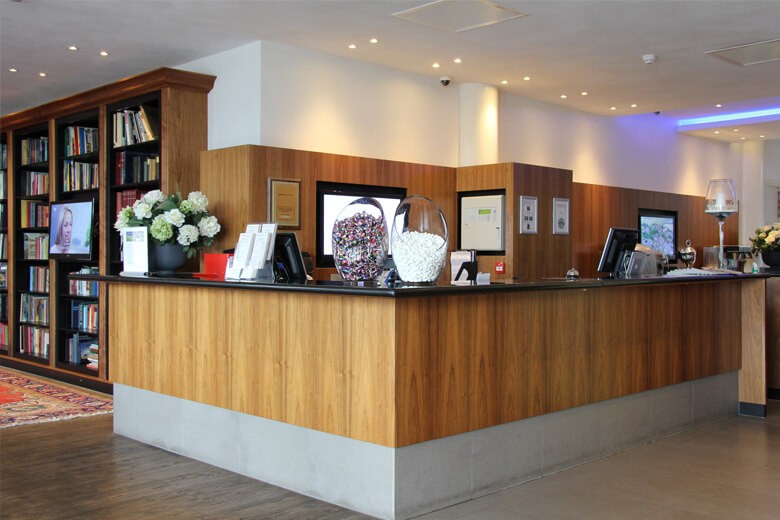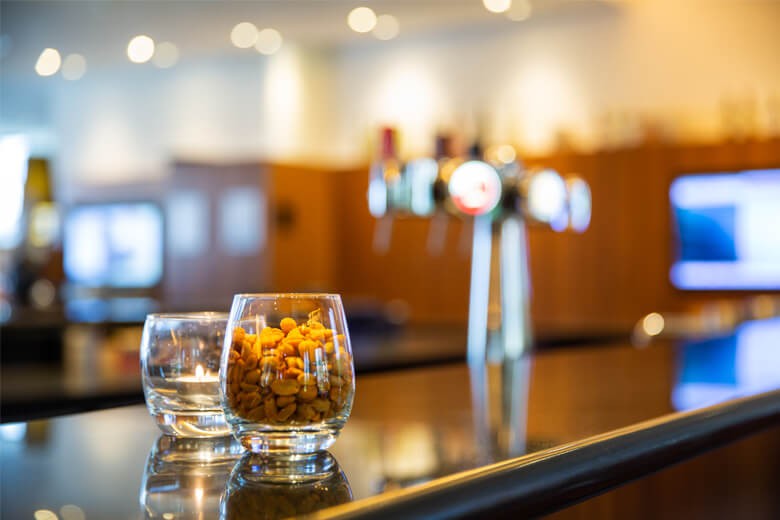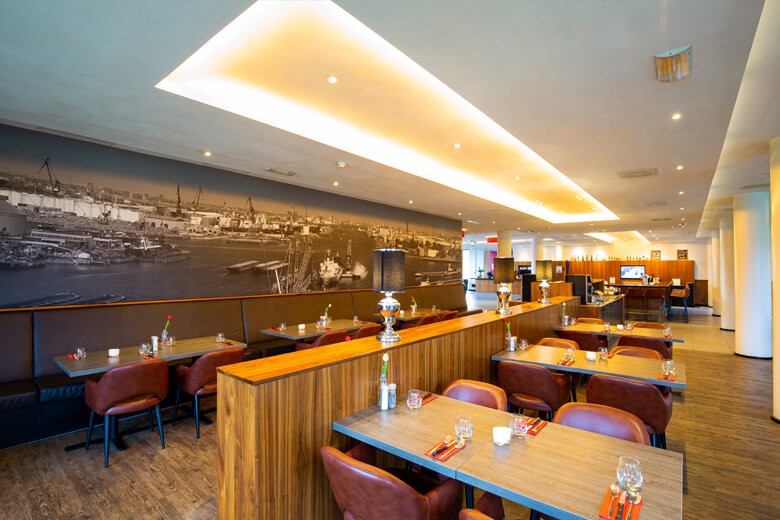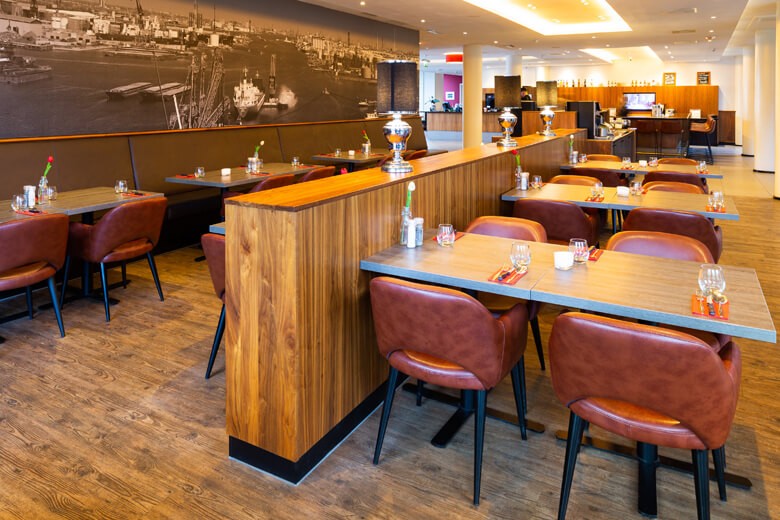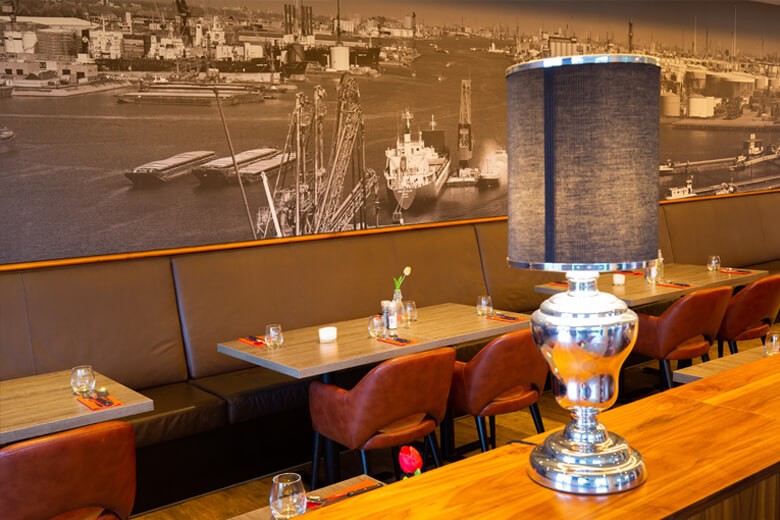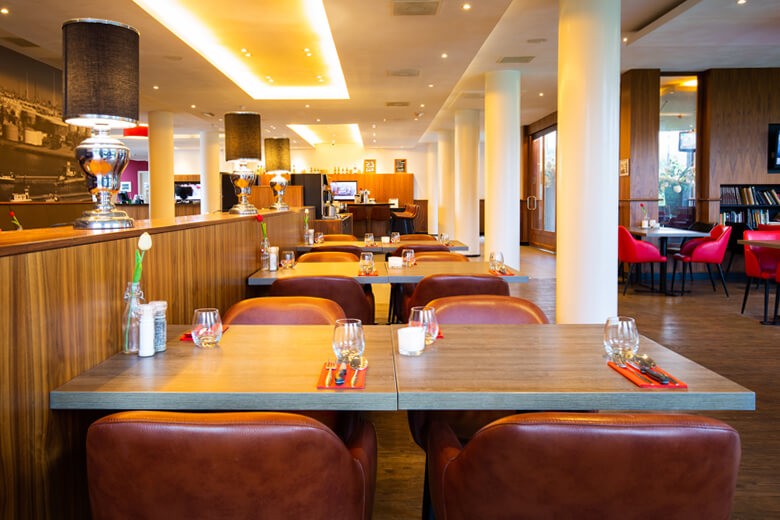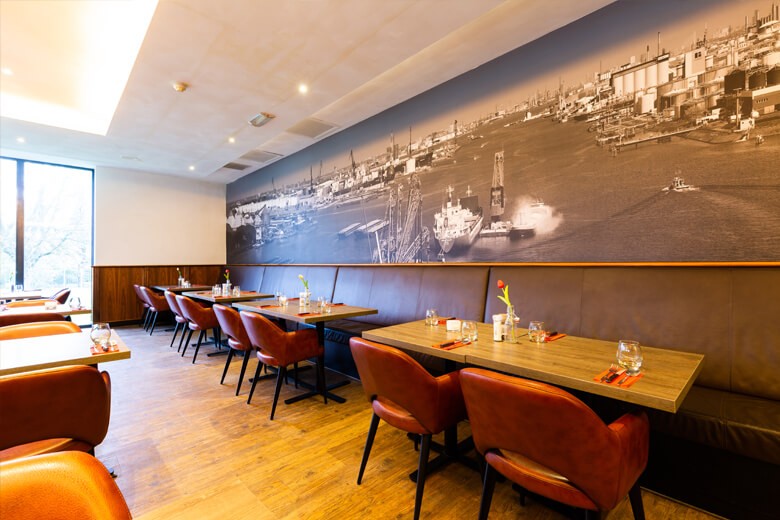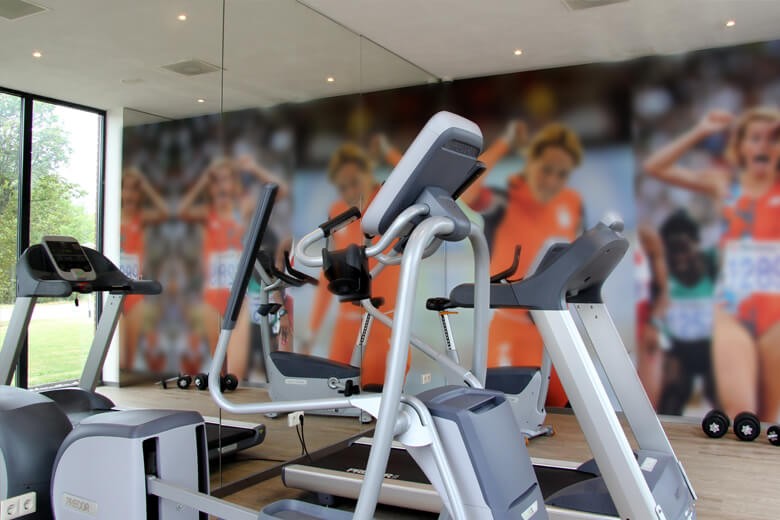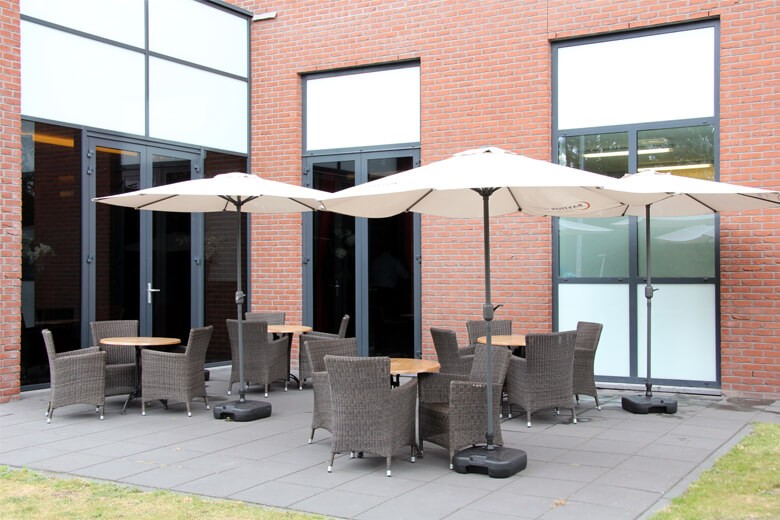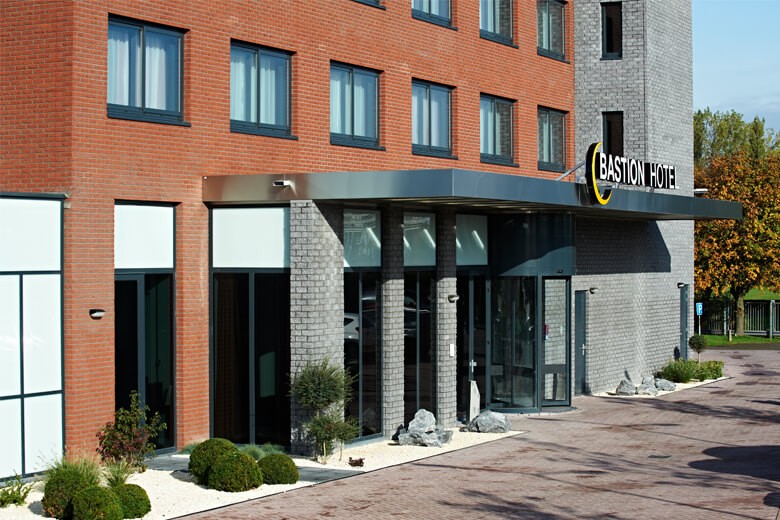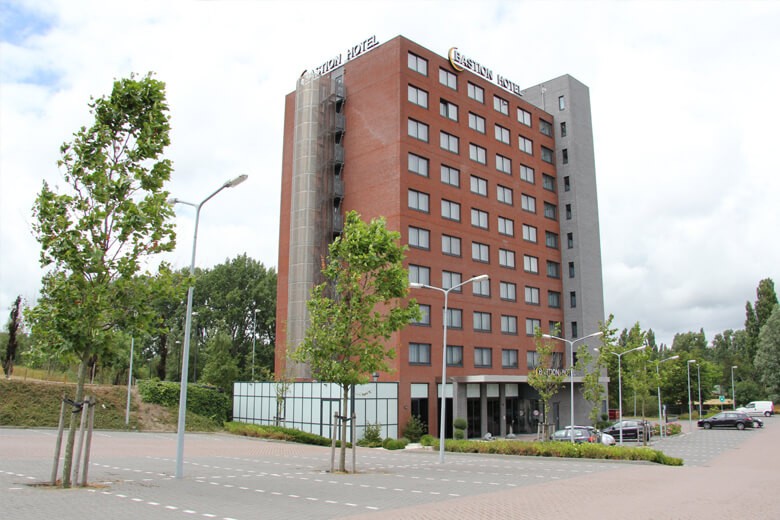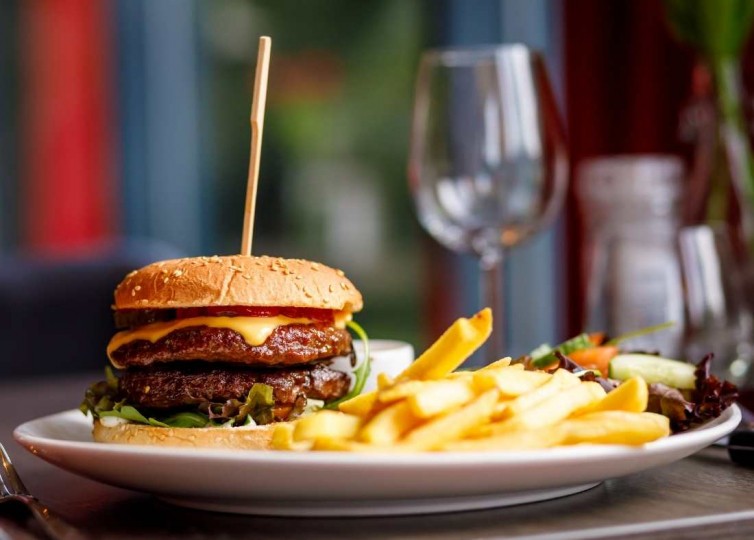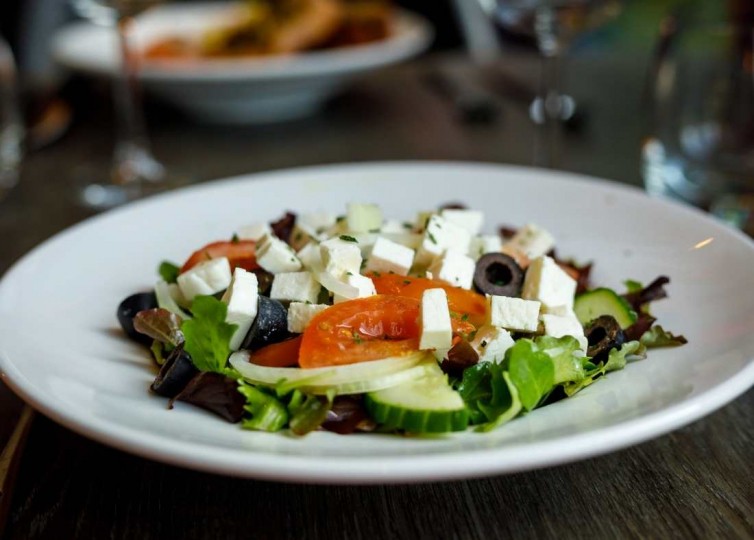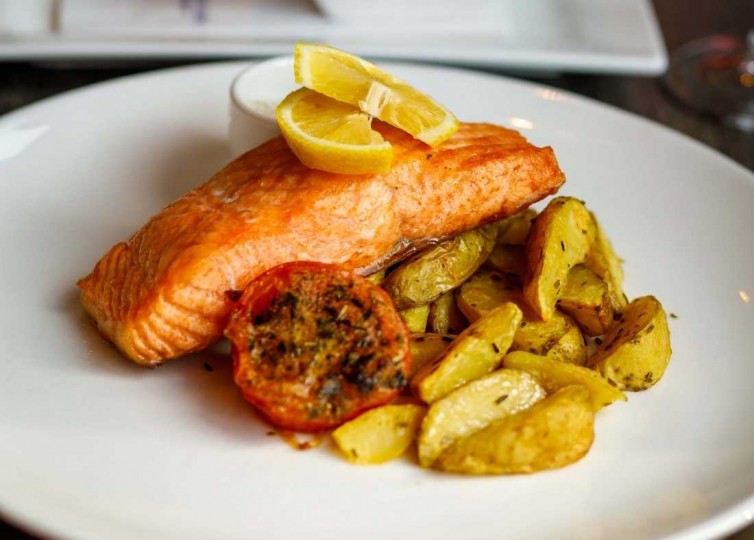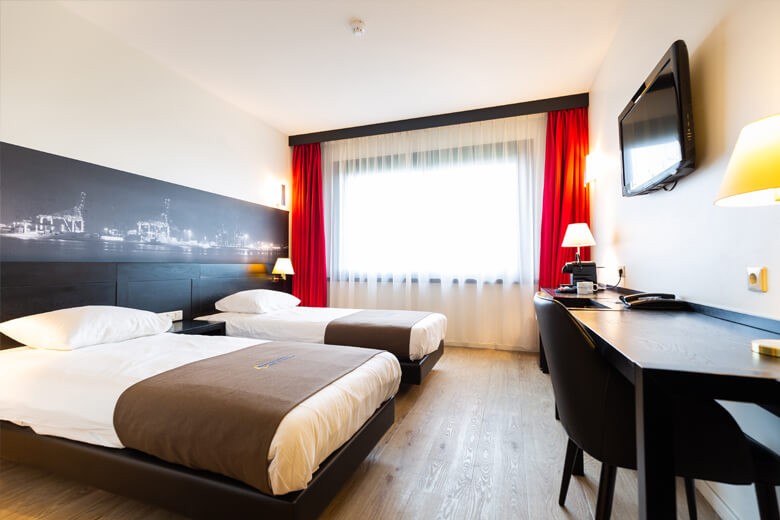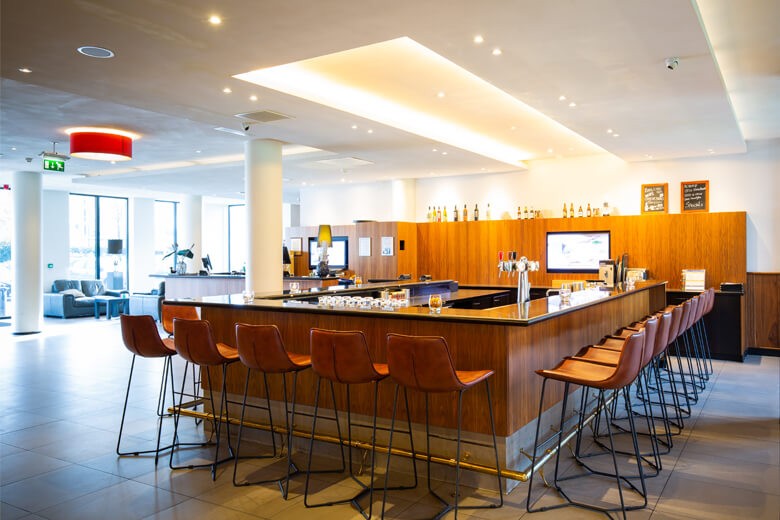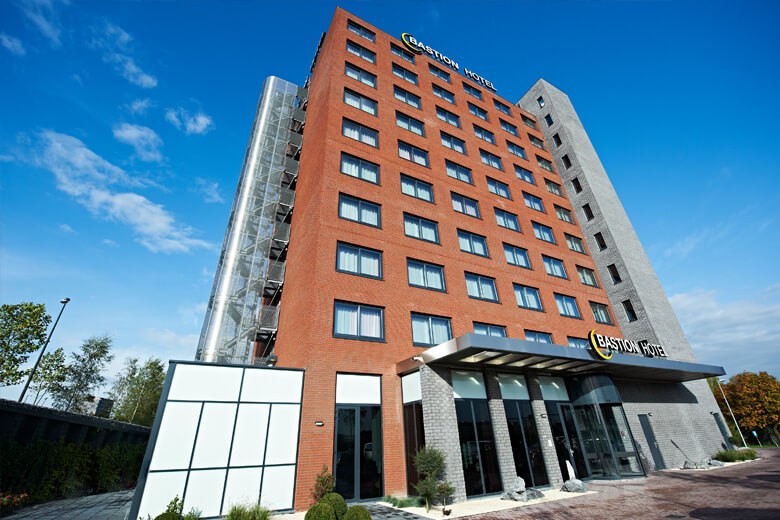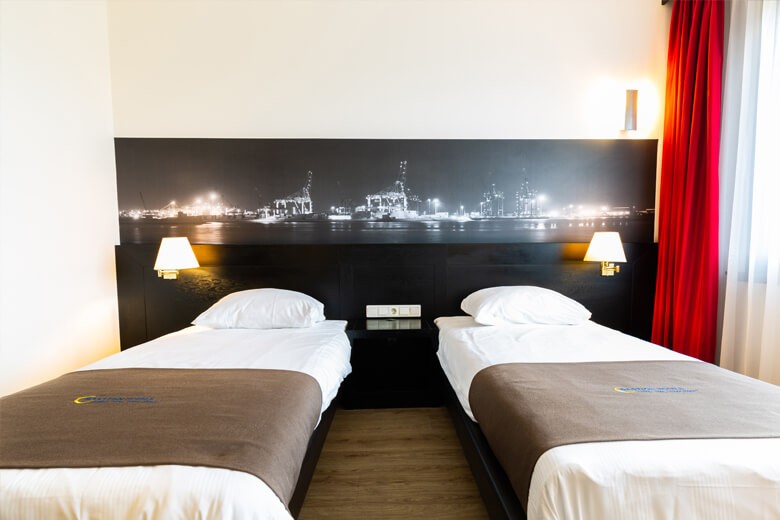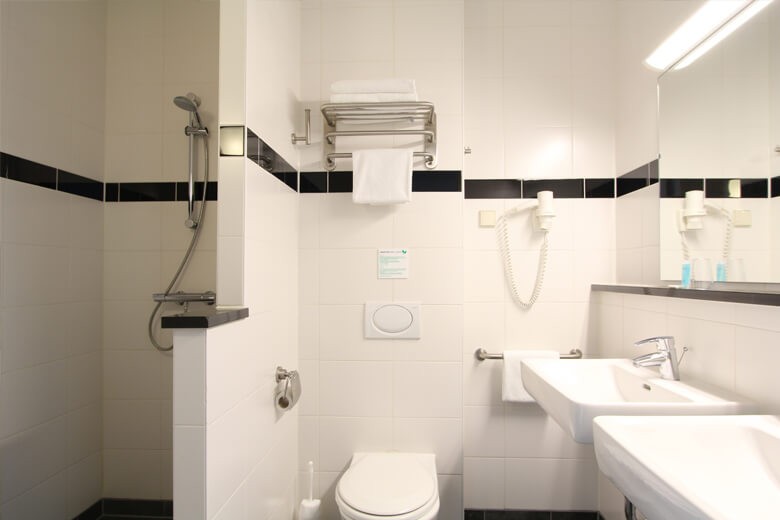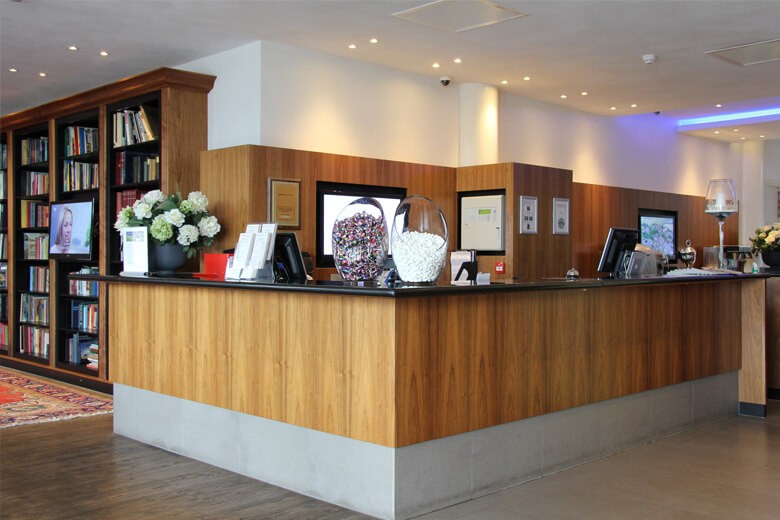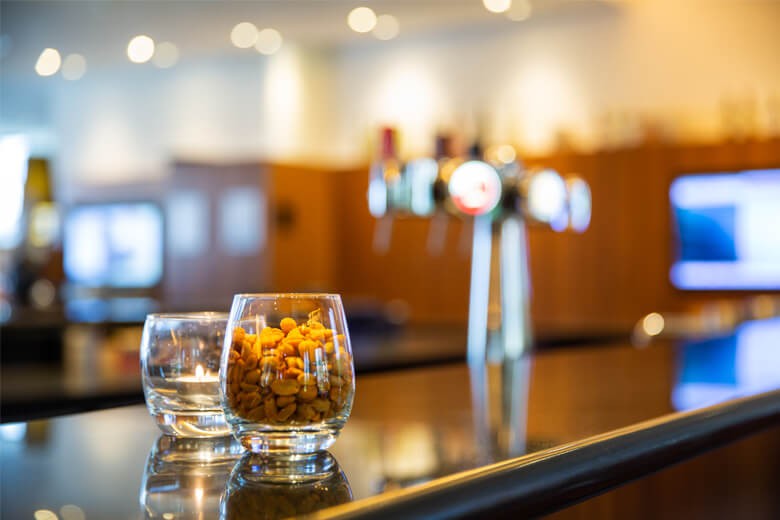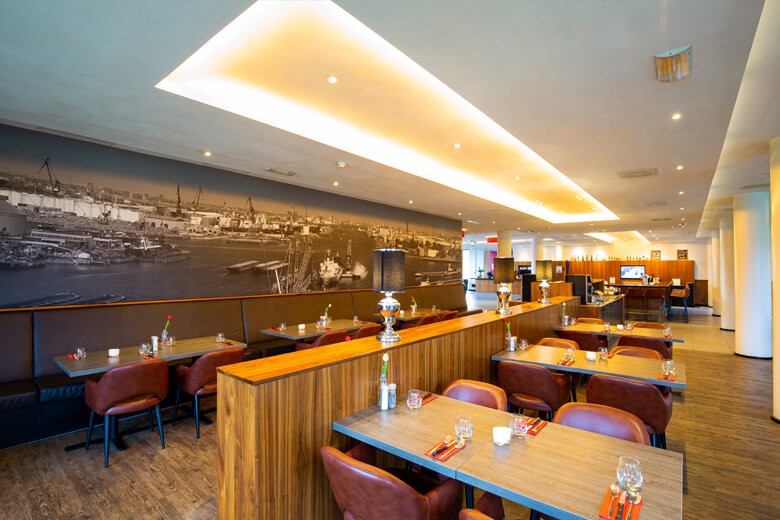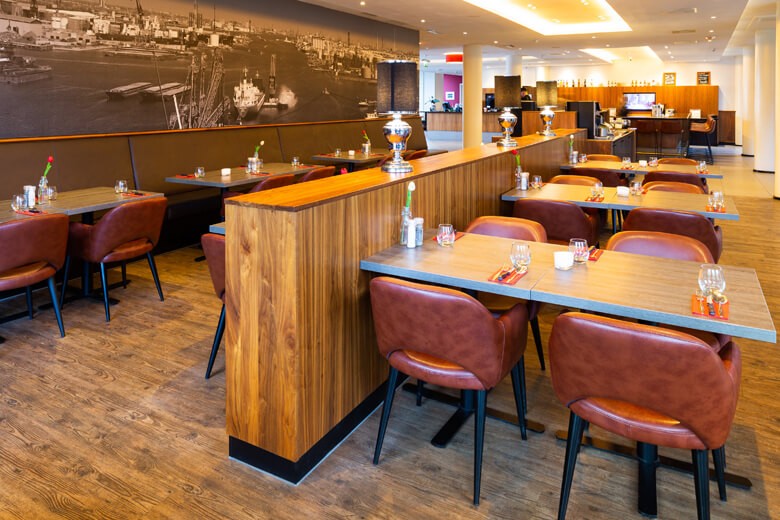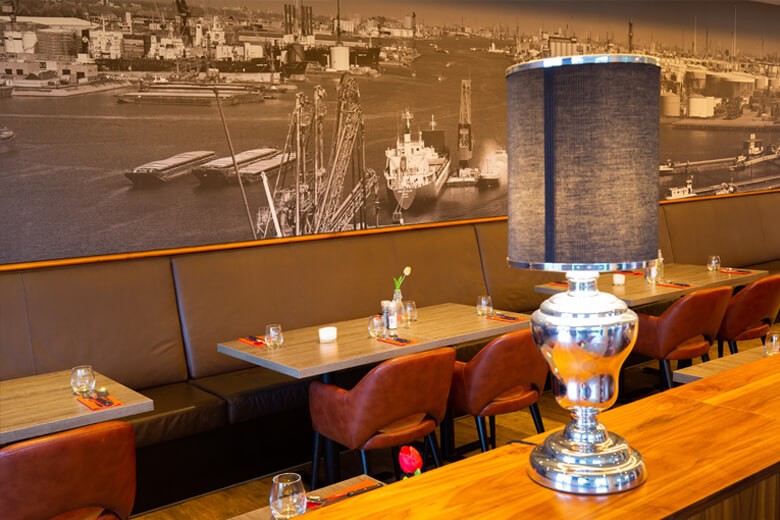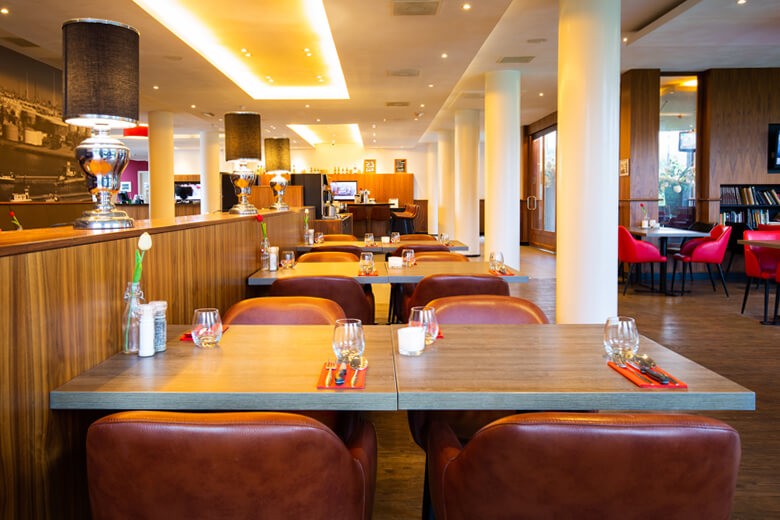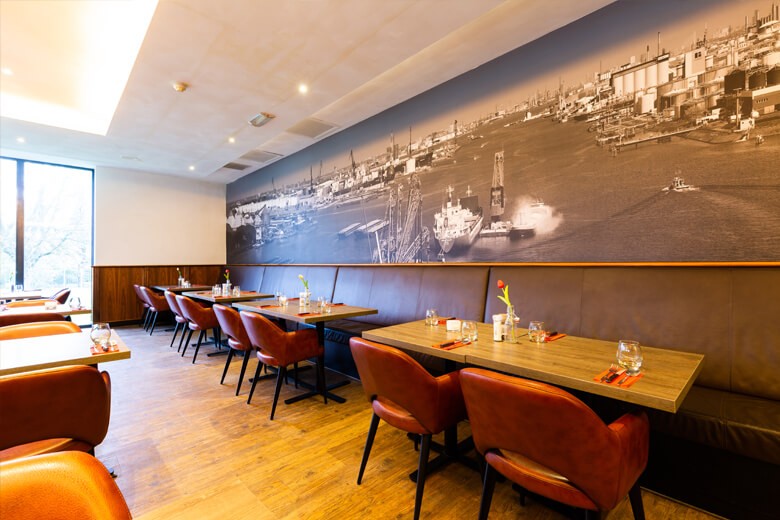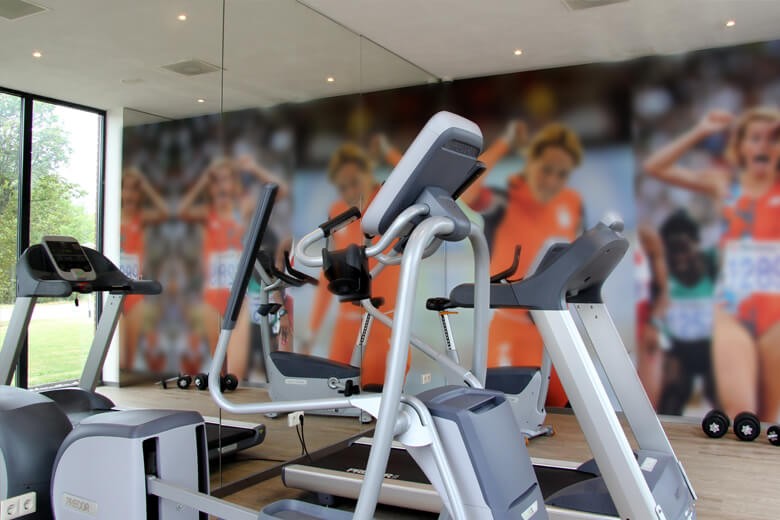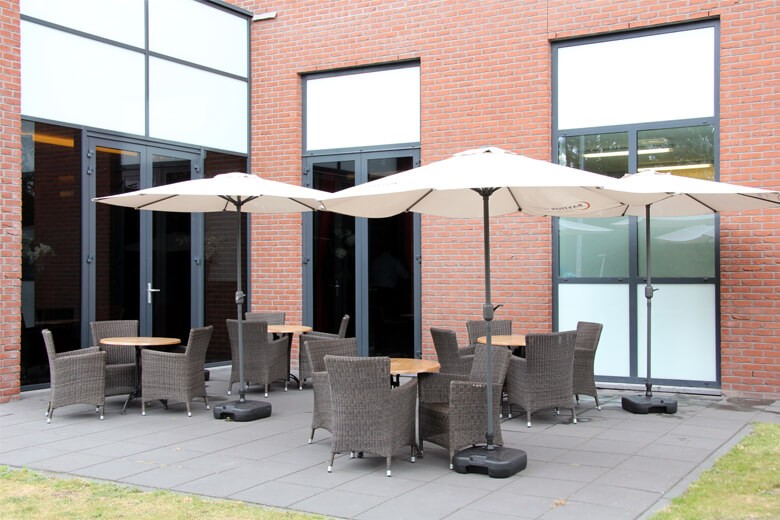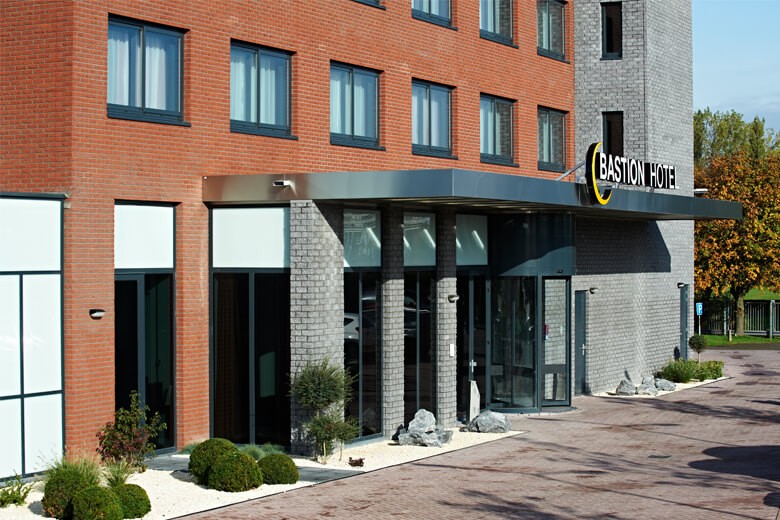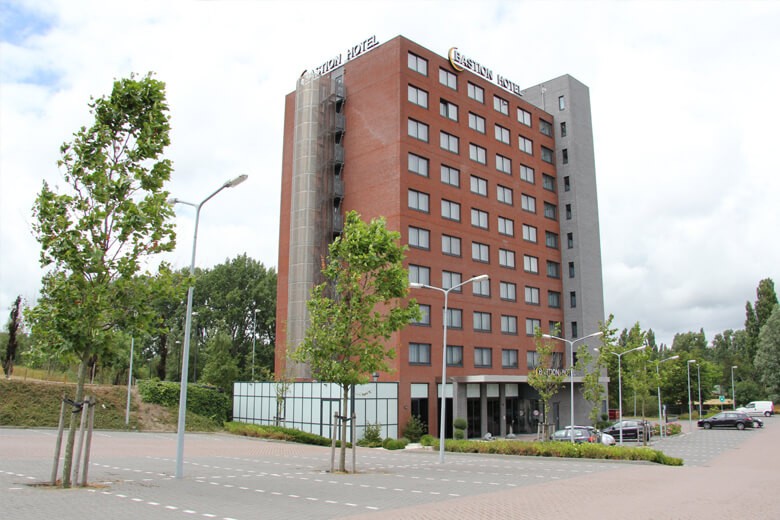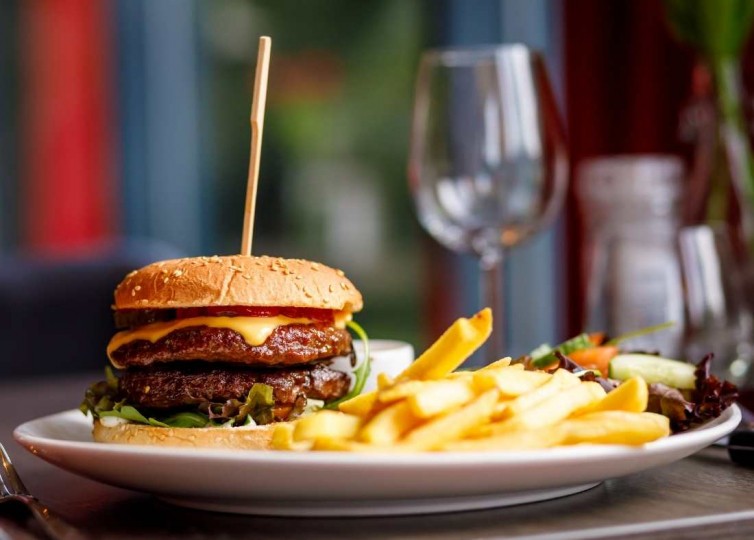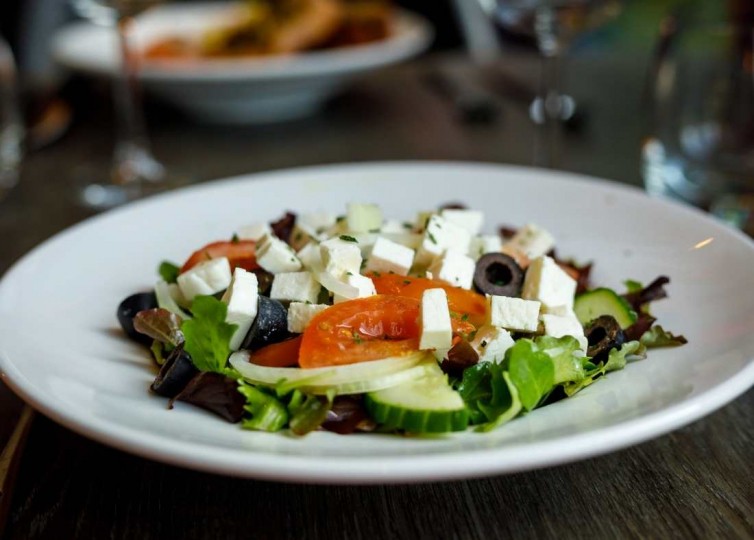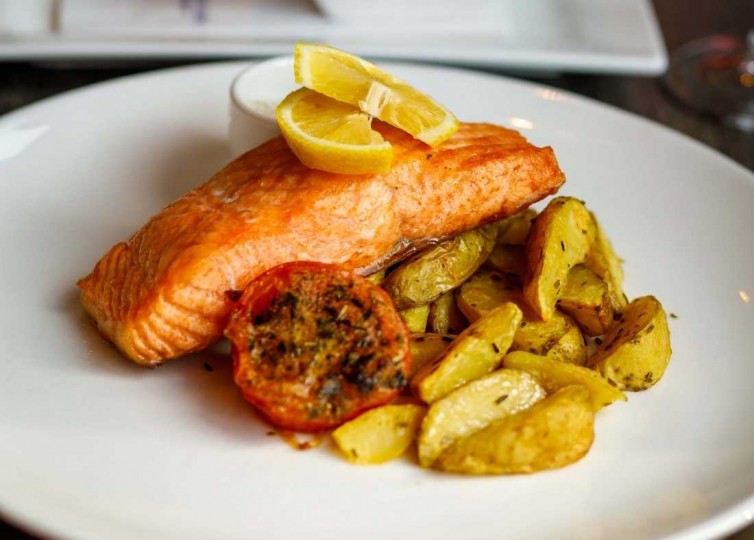 Staying at Hotel Vlaardingen
Bastion Hotel Vlaardingen is a 4-star hotel, conveniently situated along the A4 motorway in Vlaardingen. Thanks to its convenient location, it is only a few minutes' drive to the centre, the Delta area, the Port of Rotterdam and Schiedam. A visit to Blijdorp Zoo is only a 15-minute drive away. The Euromast, Ahoy Rotterdam, Rotterdam The Hague Airport and Museum Vlaardingen are also within easy reach of the hotel. Hotel Vlaardingen is very popular among our guests who rate the hotel as the ideal base for a visit to Rotterdam.
The good infrastructure in and around the hotel gives you the possibility to be flexible in your planning. If you prefer to come by car, guests can park their car for free at the hotel during their stay (subject to availability). Free Wi-Fi is available in the entire hotel. Hotel guests can also make free use of the gym of Hotel Vlaardingen.
Free Wi-Fi in the entire hotel
Free parking at the hotel
Free fitness facilities
Easy to reach by car
Close to the centre of Rotterdam
Rooms & Availability
Book & Save
Bastionhotels.com
Booking.com
Expedia
HRS
Hotelspecials
Hotels.nl
The starting prices that are compared are the real-time room prices of hotdeals, which Bastion Hotels has issued to its website and partners, for the hotel in question. These prices do not include breakfast and do not include local taxes.
Lower price on another website? Sleep the first night for free!
Deluxe Room
Size 24 m2 - Airconditioning - Shower - Free Wifi - Spacious bathroom - TV - Workplace
Two single beds, TV, safe, telephone, fridge, air conditioning, coffee facilities, bathroom with toilet, shower and hairdryer, work desk and free Wi-Fi. Smoking is not permitted.
max. 2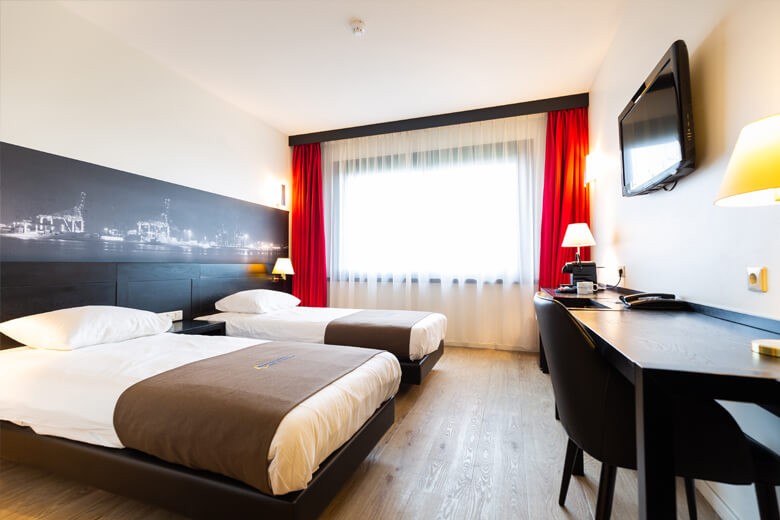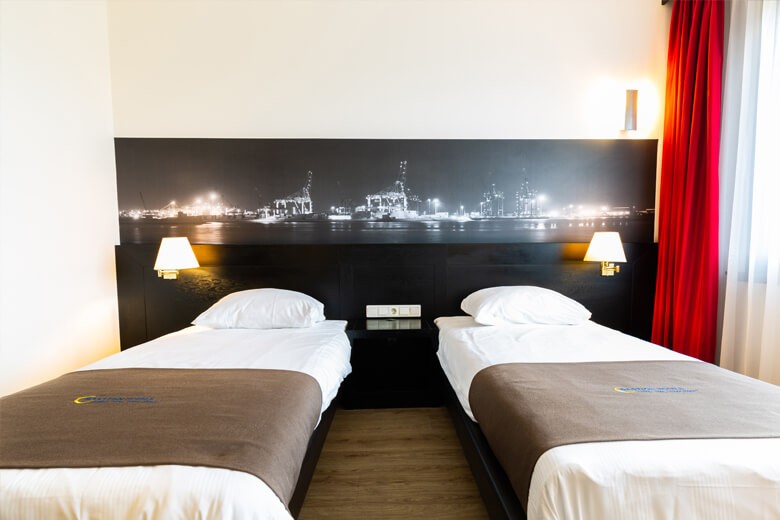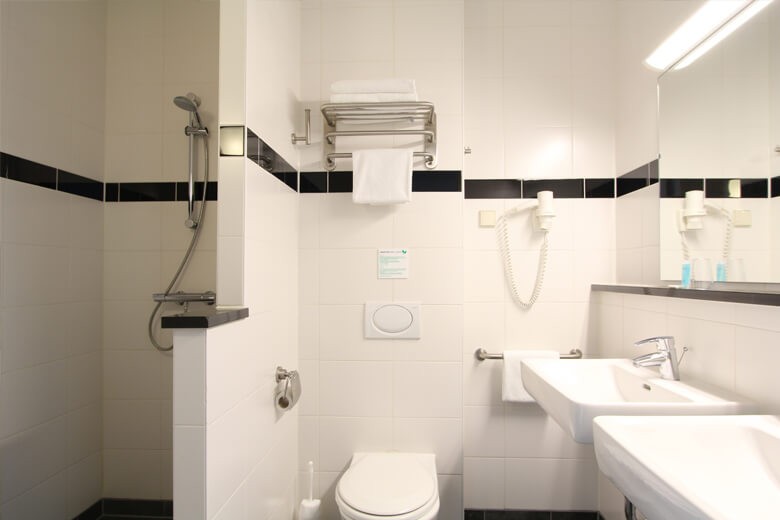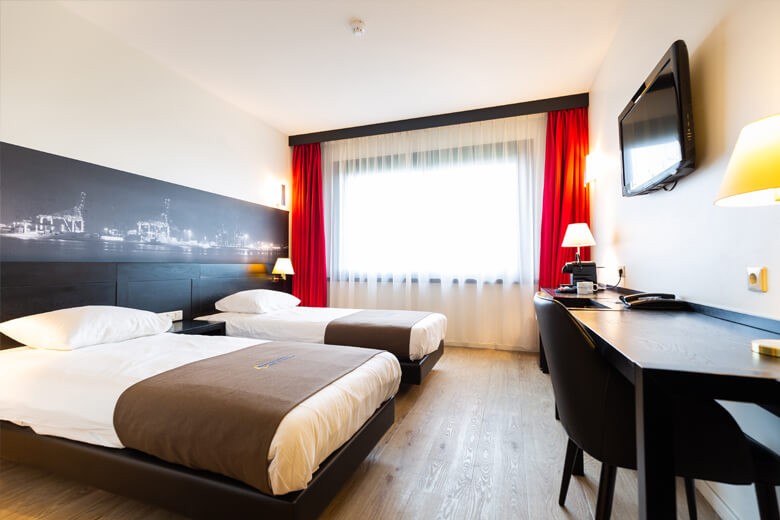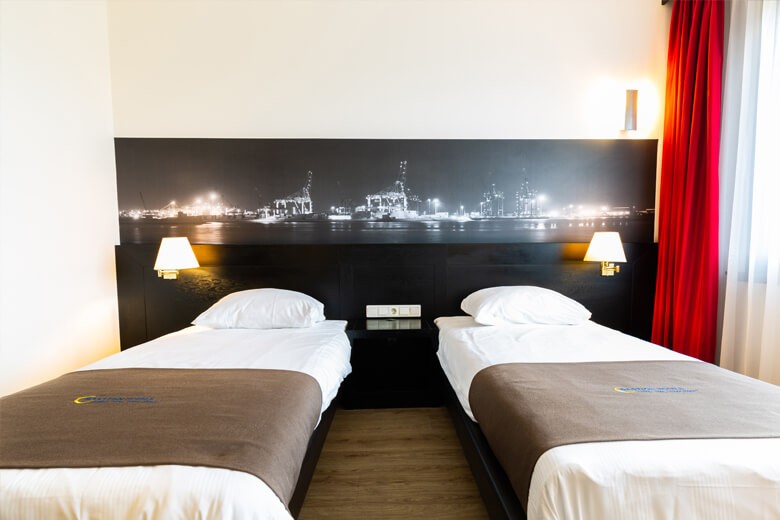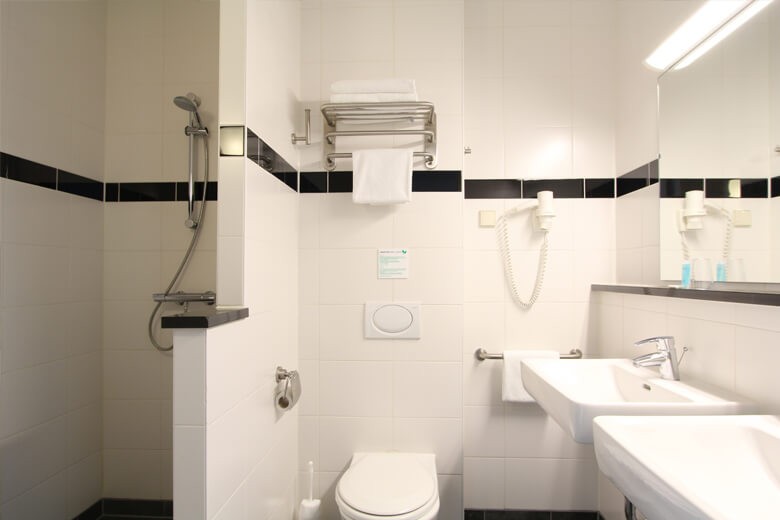 Hotels near Vlaardingen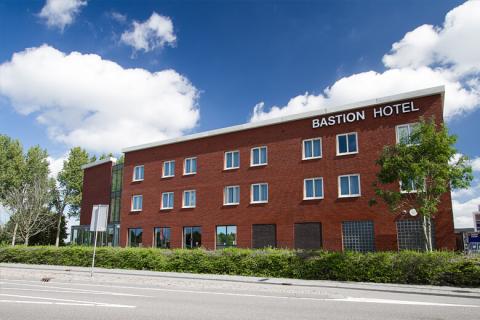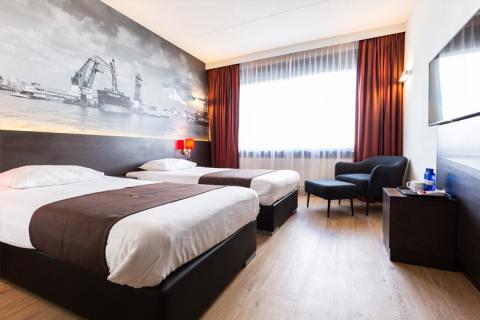 Surroundings of Vlaardingen
Questions about Hotel Vlaardingen
Reviews Hotel Vlaardingen