Bastion Hotel Brielle Europoort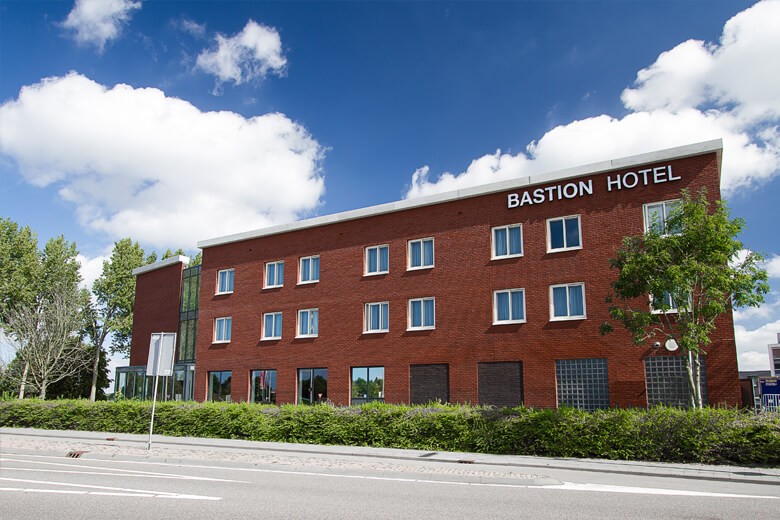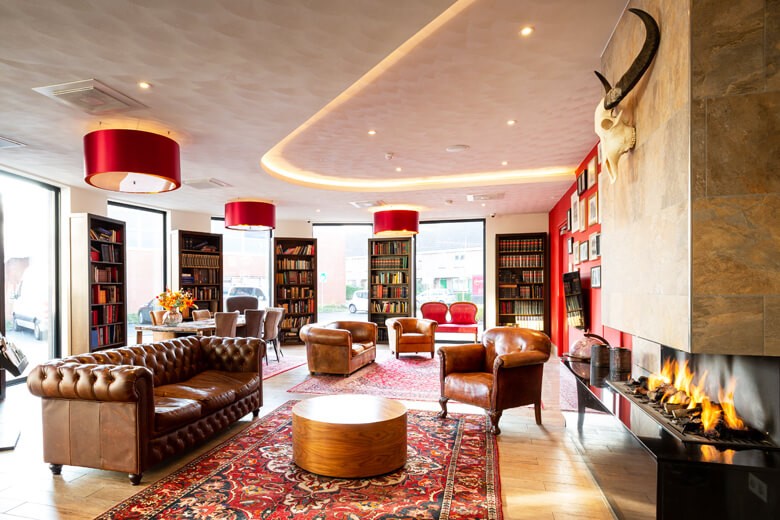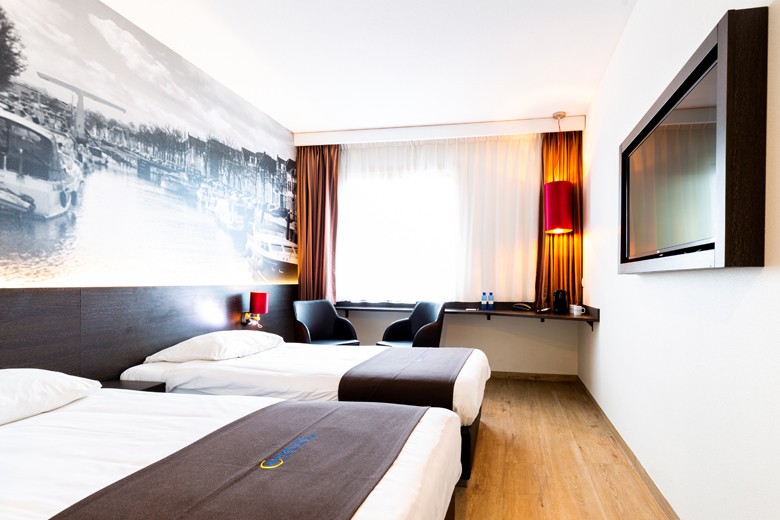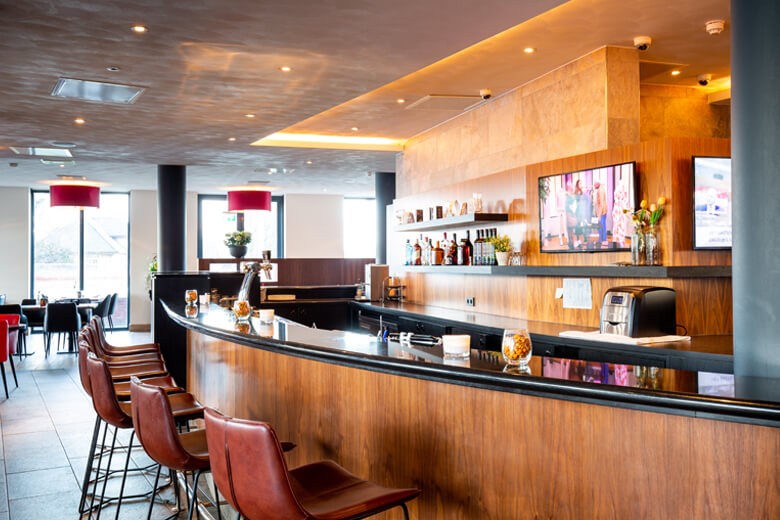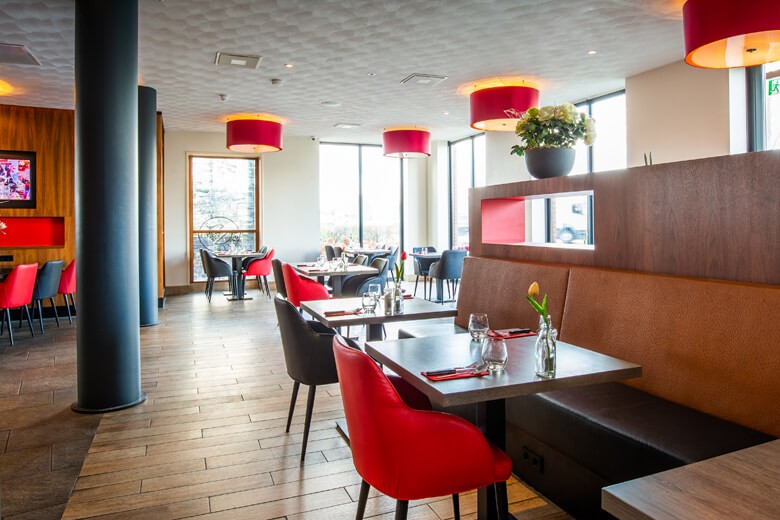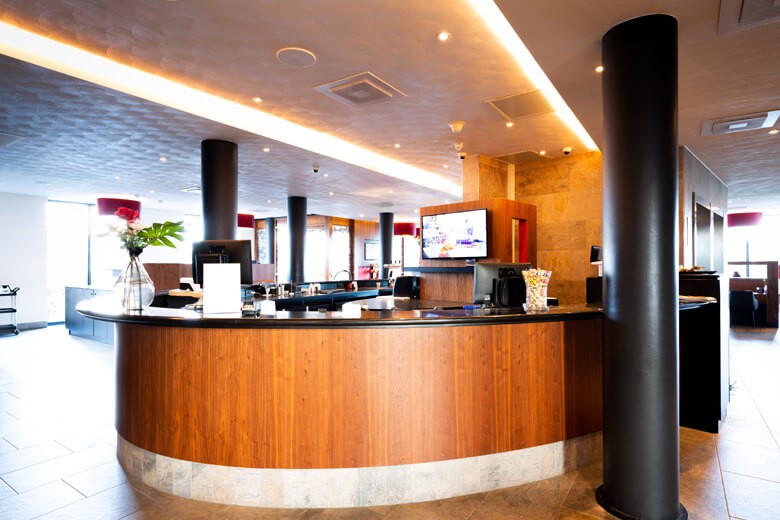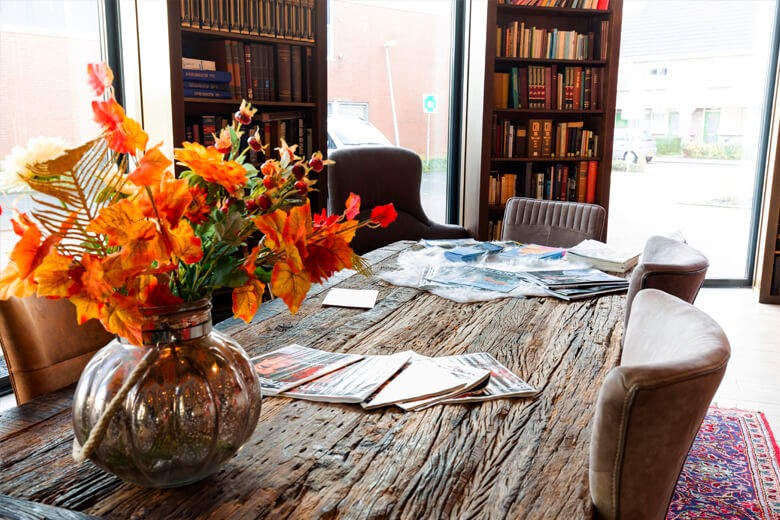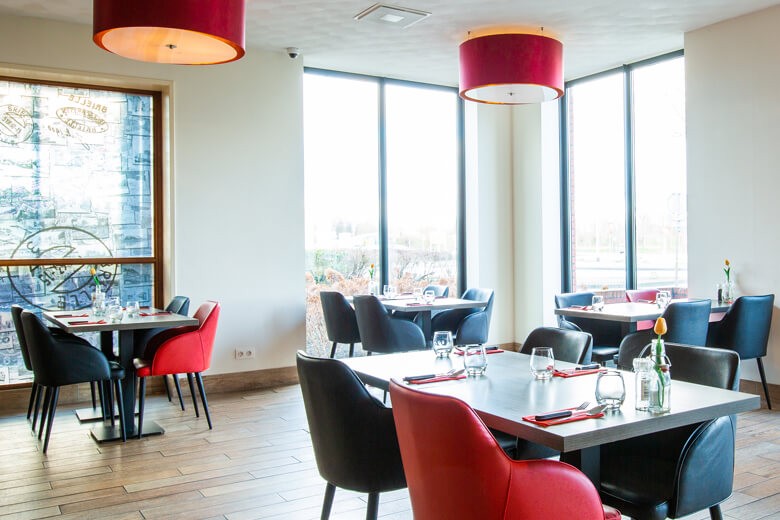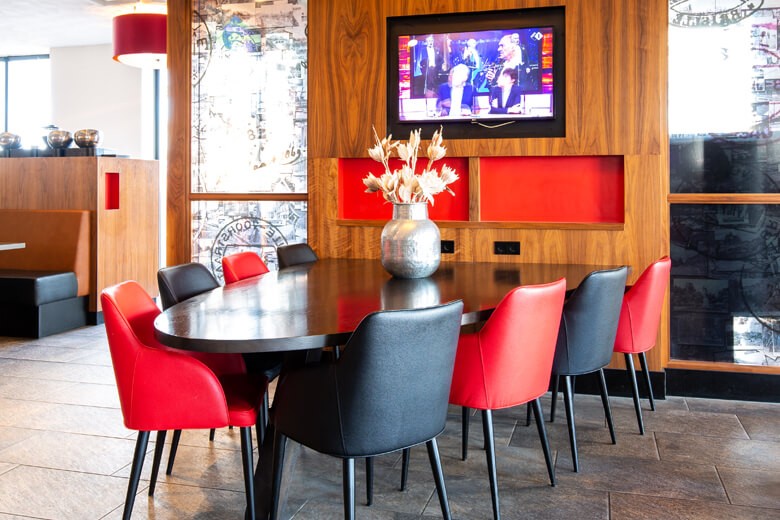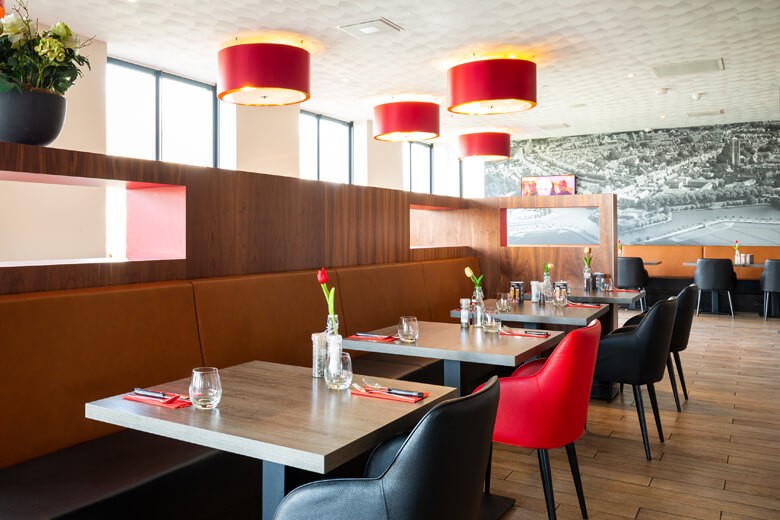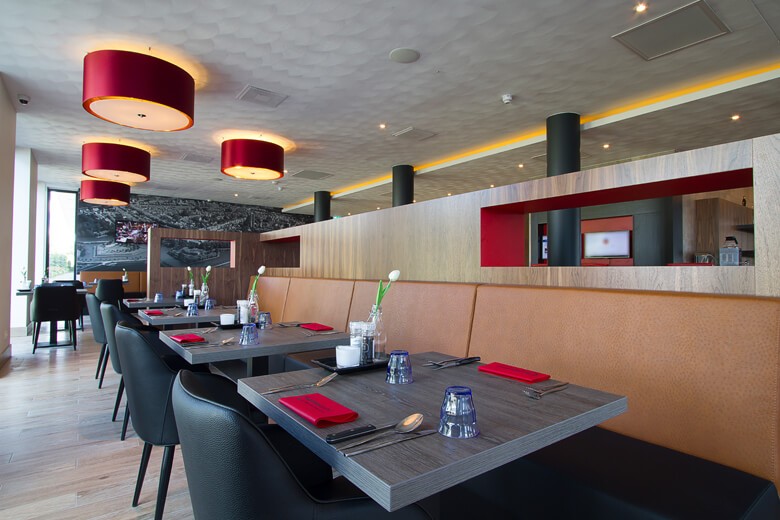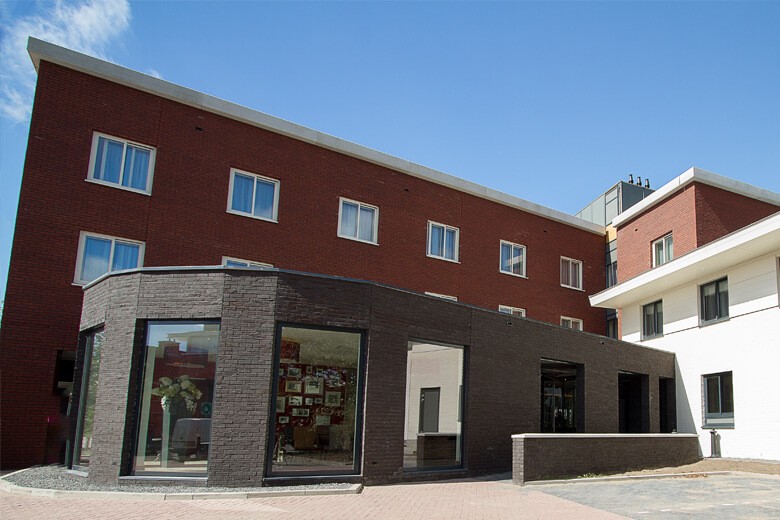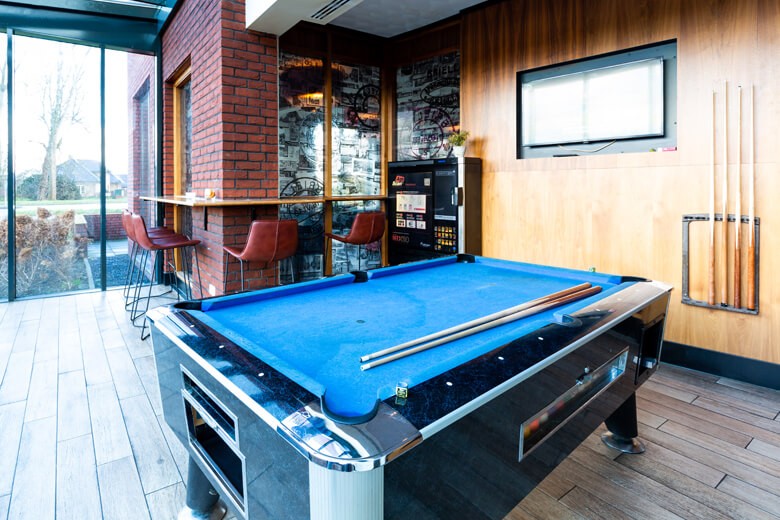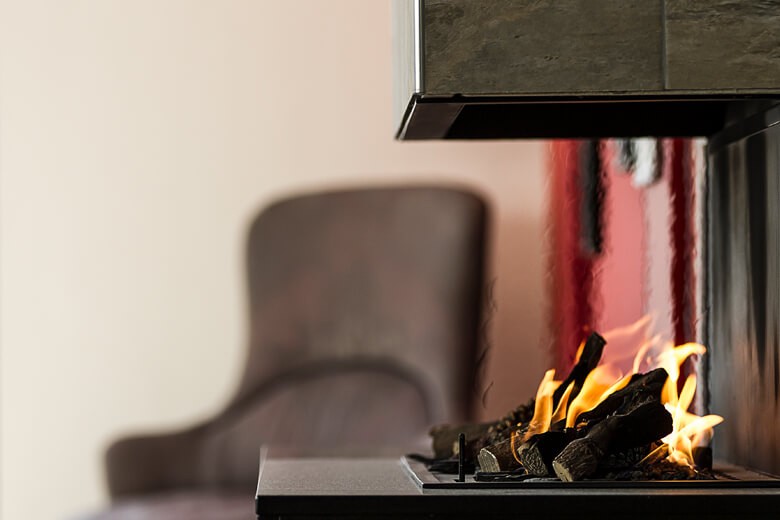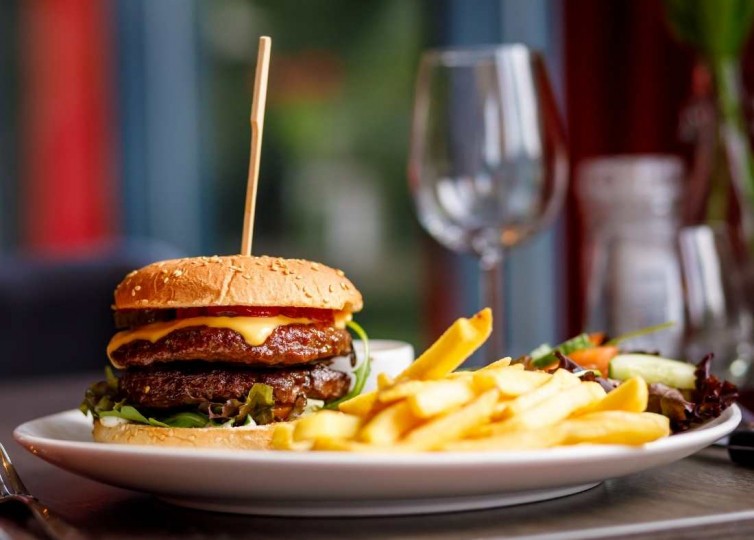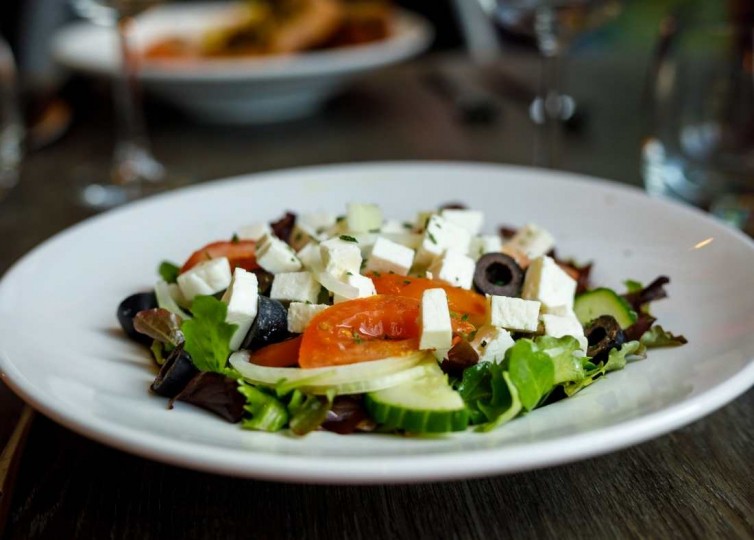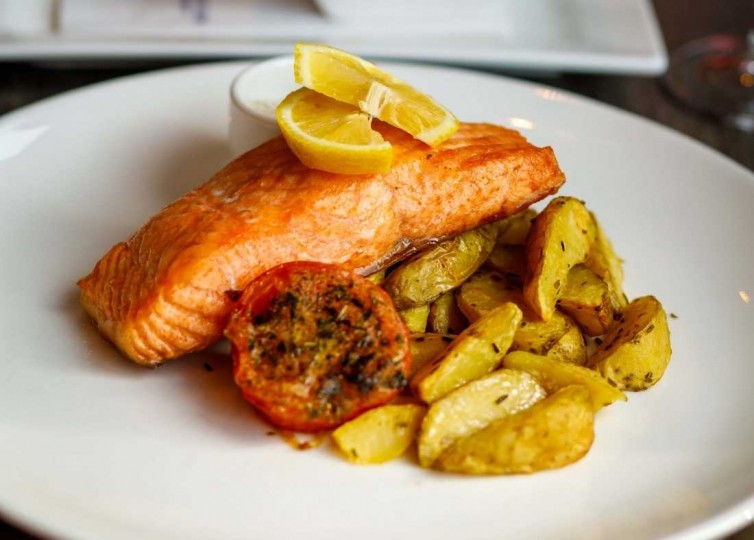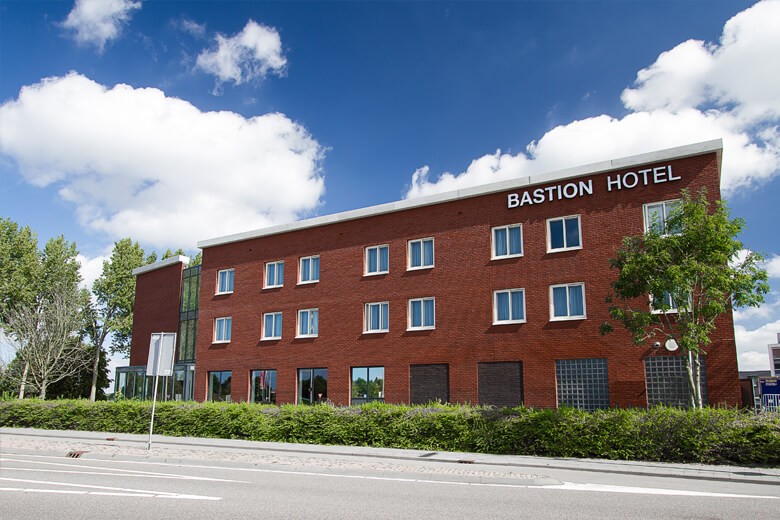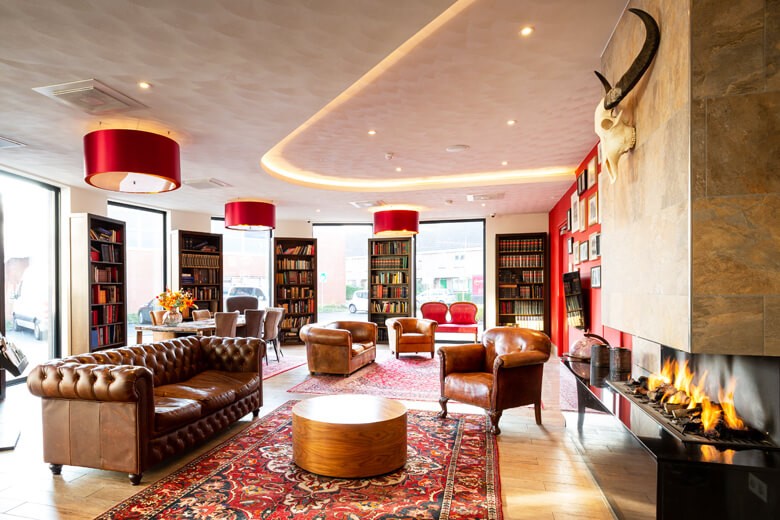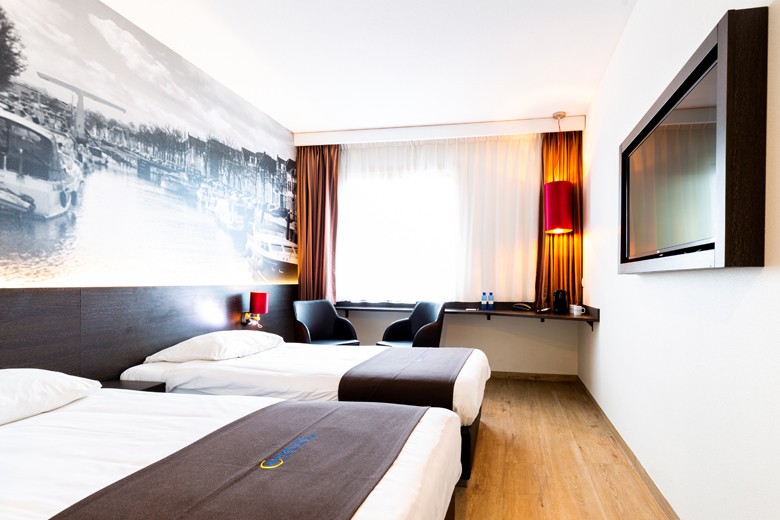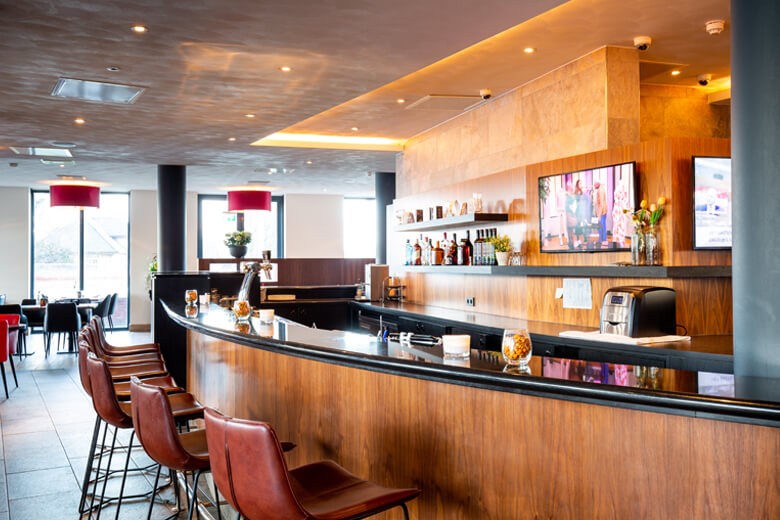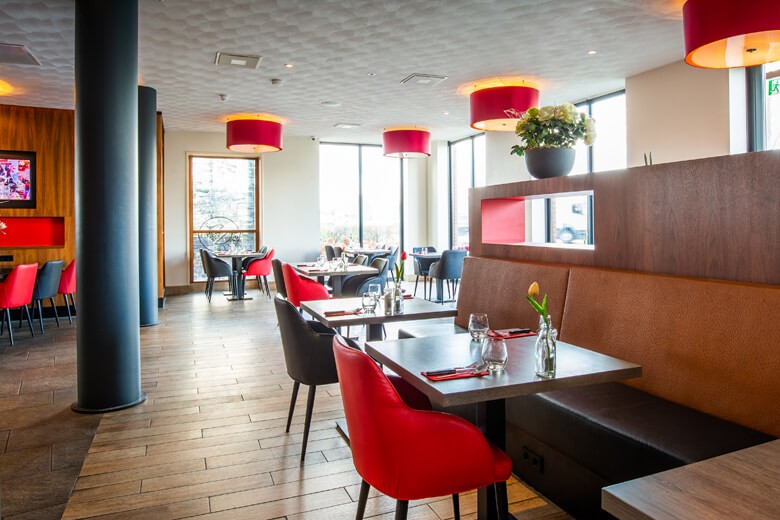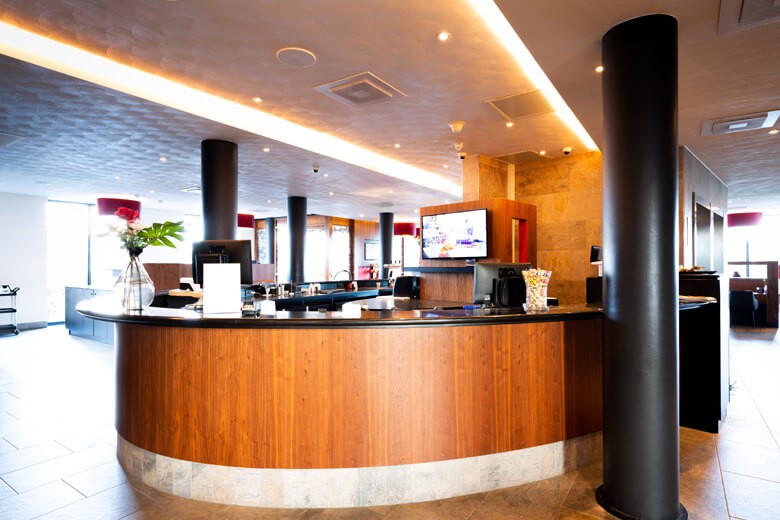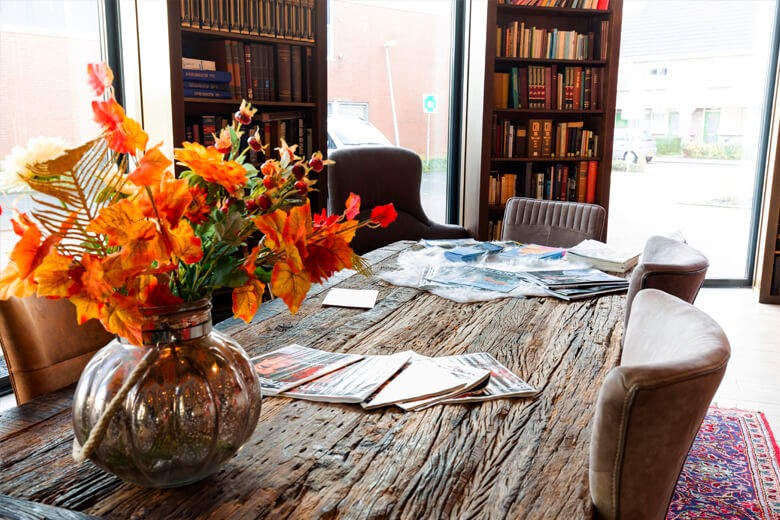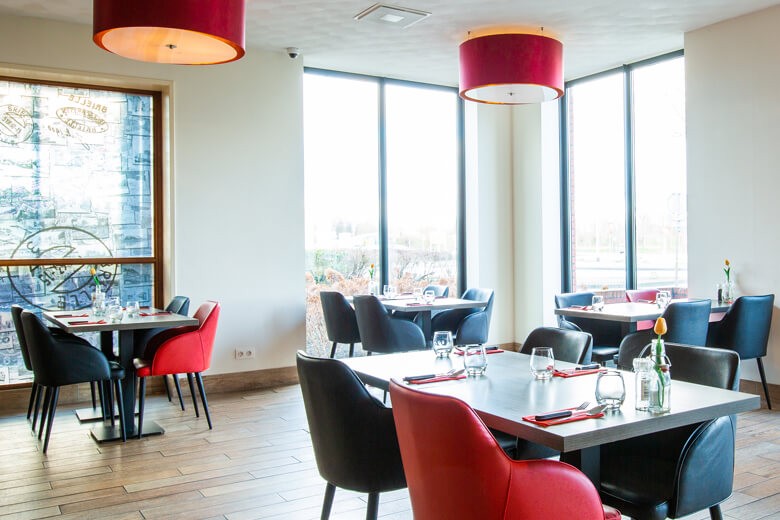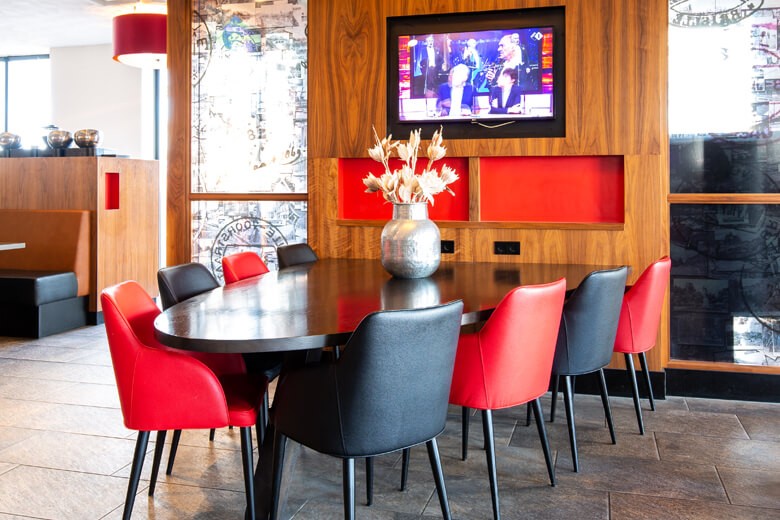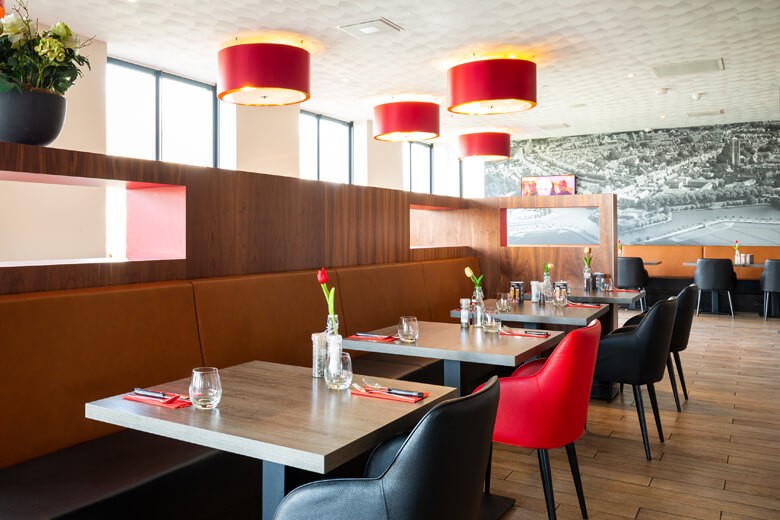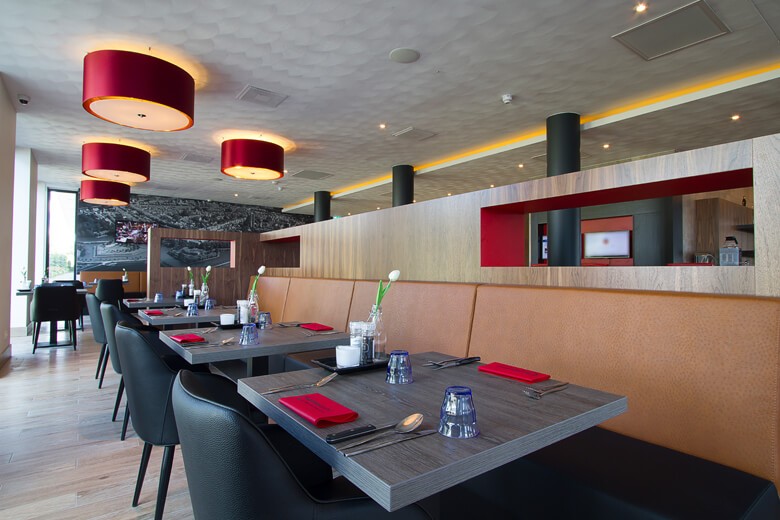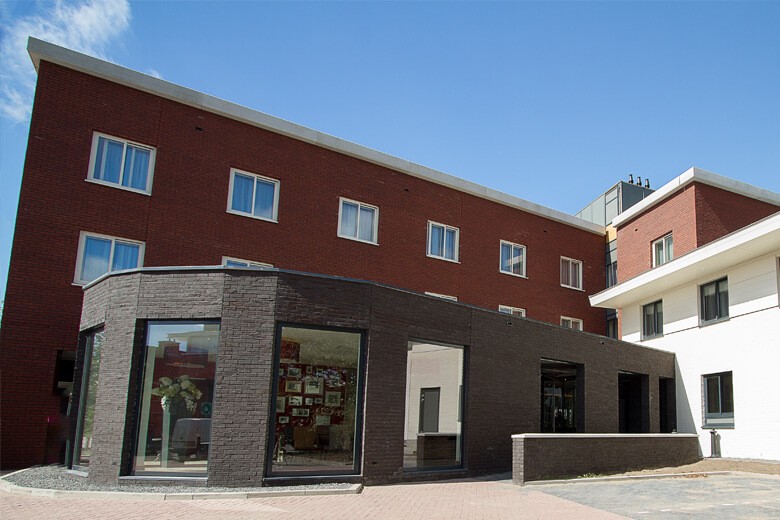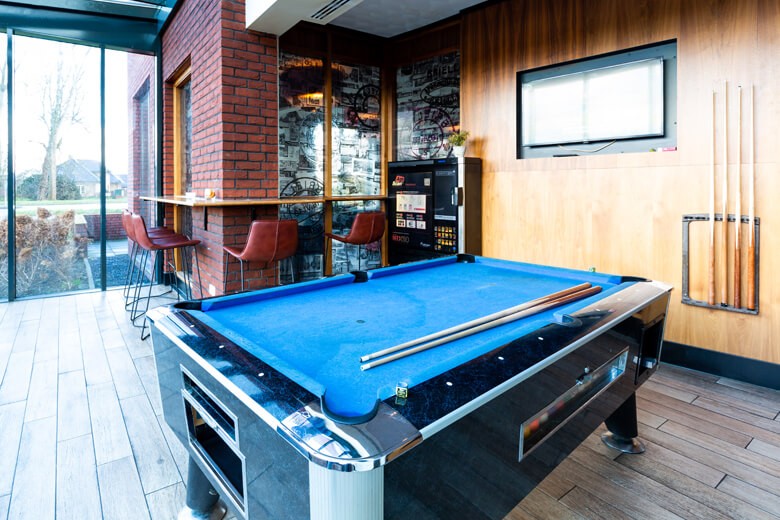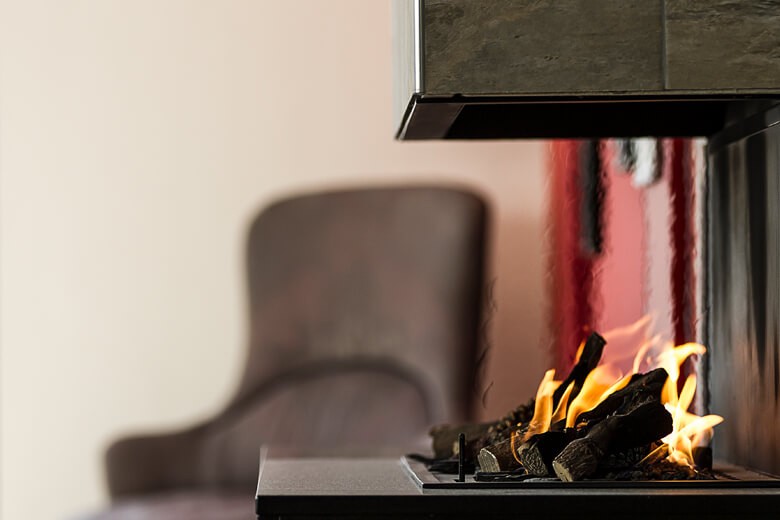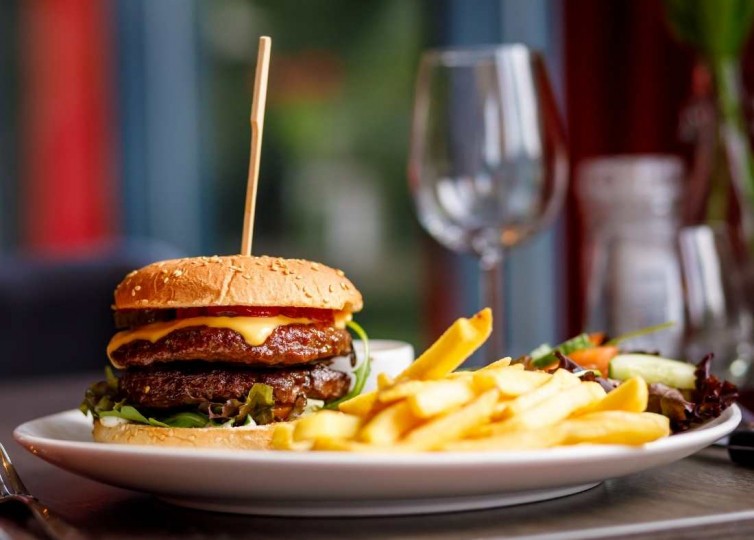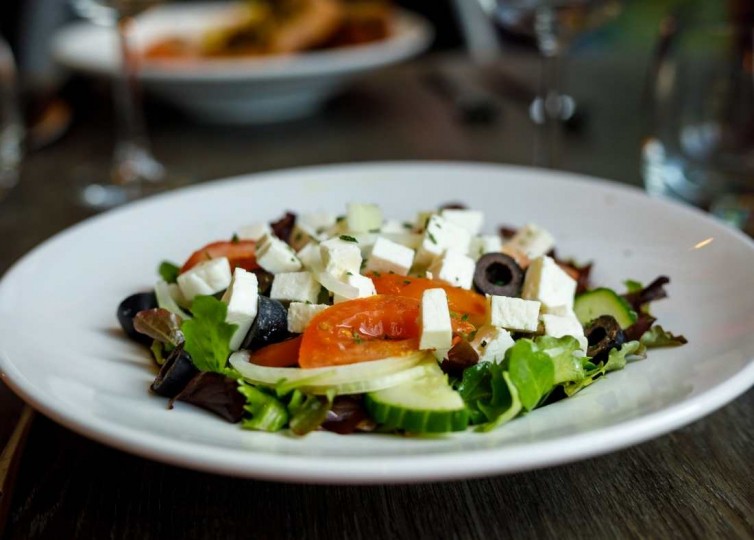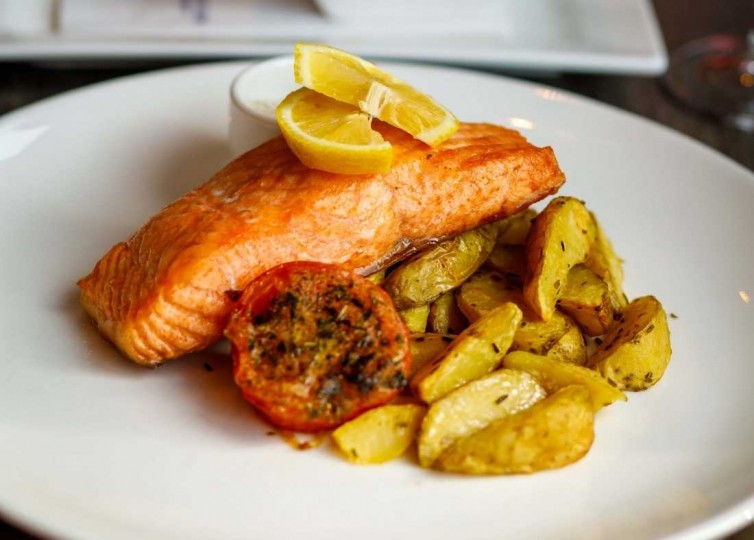 Hotel Brielle near the Port of Rotterdam
Bastion Hotel Brielle Europoort is situated near the Europoort and the Maasvlakte. Spijkenisse, Rozenburg, Hellevoetsluis and Maassluis are also easily accessible from Bastion Hotel Brielle Europoort. This 3-star hotel is very accessible and offers free parking for guests staying at the hotel (subject to availability).
The centre of Brielle is a 5-minute walk from the hotel and there is a bus stop about 100 metres away. From Hotel Brielle you can easily travel to Rotterdam or other destinations. Guests also choose Bastion Hotel Brielle when they want to visit seaside resort Rockanje or the beach at Oostvoorne. In short, the surroundings of Brielle offer something for everyone! When will you sleep at our hotel?
Free Wi-Fi in the entire hotel, including the hotel rooms
Free parking at the hotel in Brielle
Very easy to reach by car
Fortified city with many monuments
Close to the ports of Rotterdam
Rooms & Availability
Book & Save
Bastionhotels.com
Booking.com
Expedia
HRS
Hotelspecials
Hotels.nl
The starting prices that are compared are the real-time room prices of hotdeals, which Bastion Hotels has issued to its website and partners, for the hotel in question. These prices do not include breakfast and do not include local taxes.
Lower price on another website? Sleep the first night for free!
Comfort room
Size 18 m2 - Airconditioning - Shower - Free Wifi - TV
Two single beds, TV, safe, telephone, fridge, air conditioning, coffee facilities, bathroom with toilet, shower and hairdryer, work desk and free Wi-Fi. Smoking is not permitted.
max. 2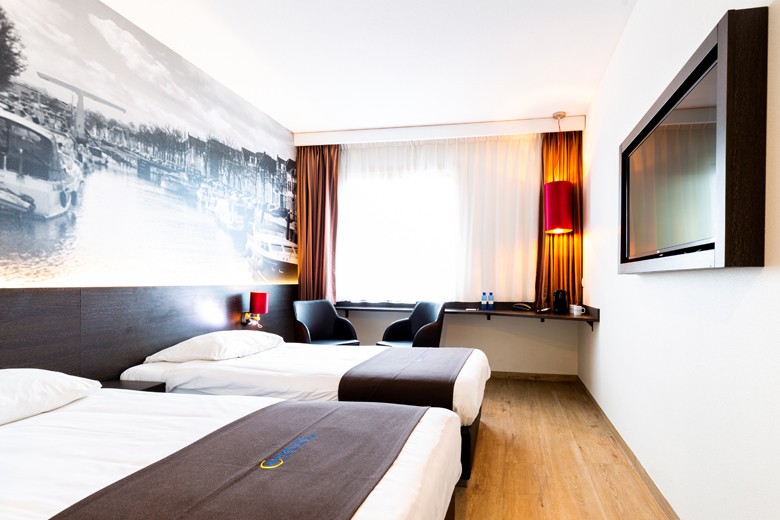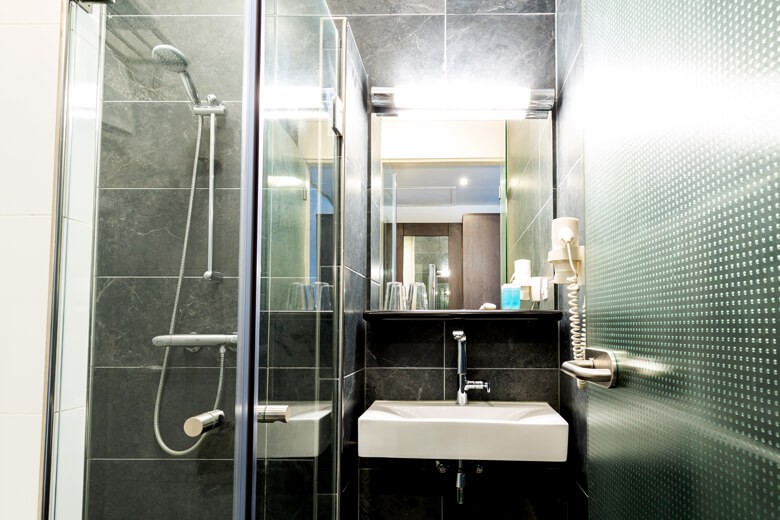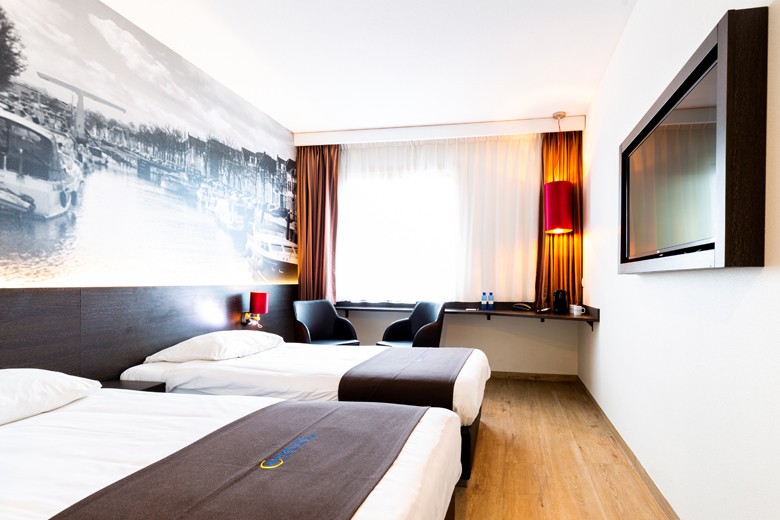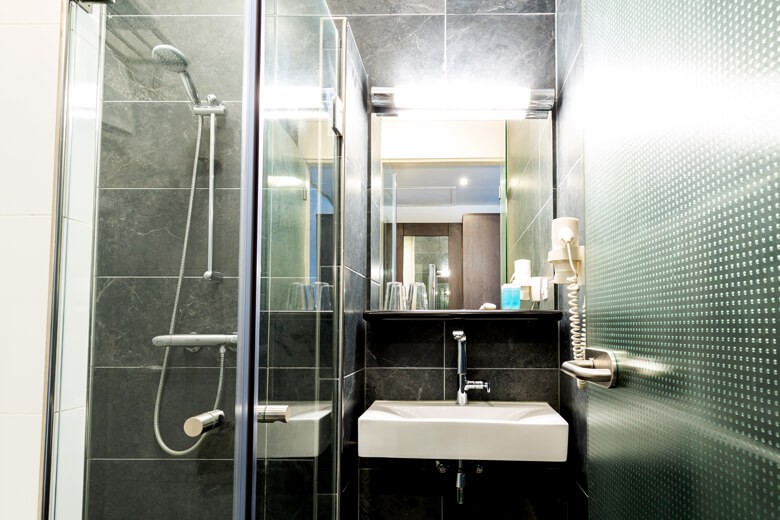 Hotels near Brielle Europoort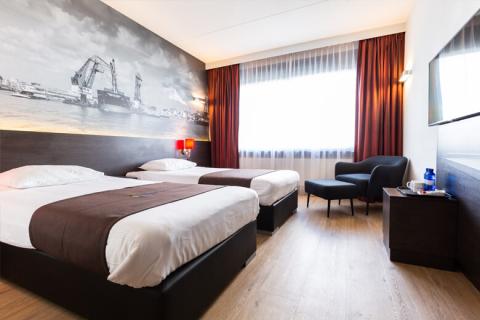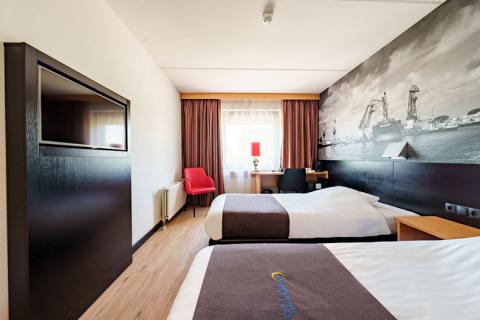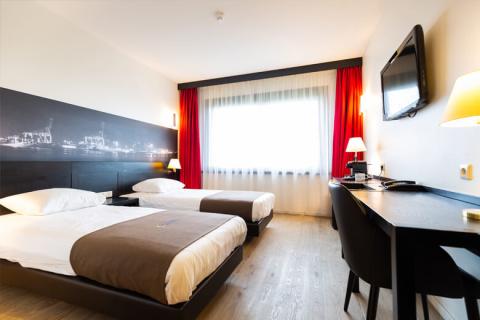 Questions about hotel Brielle
Reviews Hotel Brielle
The staff!! good team and good service!!
Internet access slow and working very bad. A lot of log-ins is necessary caused by disruptions
Staff in general and cleanness in general but very especially the room cleanness every day every day during of my stay.
TV, some international English channels would be welcome!!Wi-Fi with some issues namely the constant need to login and login and login ...Does not depend on the hotel but mobile coverage is very poor so if you could insist with telecom companies ...
Close to the assisted living facility the plantage where my mother is staying .The airconditioning
The noise of the doors when someone is leaving.
The food was excellent no problems at everything very high standard
It's a shame it not possible to use the hdmi port on the tv in the room, for streaming with Amazon fire sticks or maybe using a gaming console
I stayed there for 162 days at the Bastion Brielle. The staff were really friendly and helpful. I really enjoyed my stay there, been on night shift I was left care packages by my door for towels, toilet paper etc this was very thoughtful.
Your wifi could be better.
Good location
Very poor breakfast
Nice and handy hotel.
Very hot with synthetic duves so it is difficult to get a nice sleep. Would be good with hooks in the Bathroom.
convenient for my work comfy room with Air Con and close proximity to the old historical town of Breillle
Bathroom was a bit small but manageable.
Beds
After midnight food supplie
The hotel is clean and comfortable, and met my expectations. The bed and the shower were good, but the room lighting was poor.
A wider choice of breakfast options would have been appreciated.