Hotel near Ziggo Dome Amsterdam (5 km)
Each year Ziggo Dome attracts many (inter)national visitors to Amsterdam for popular (recurring) events. For this reason our Bastion Hotel Amsterdam Amstel near the Ziggo Dome is very popular during big events and concerts. Combining an event with the hotel becomes more and more popular! This is the reason why hotels booked up quickly during big events and concerts. So don't hestitate and book a room at our hotel Amsterdam Amstel. If you book a room directly through our website, you will benefit guaranteed from the lowest price.
Ziggo Dome is very easy to reach by public transport or car
Ziggo Dome is just 2,3 km from Bastion Hotel Amsterdam Amstel. By public transport or by car. Within 20 minutes you will standing before the entrance of the Ziggo Dome.
How to travel best by the public transport? For example, take metro 54, direction Gein Metro Station at subway station on Van der Madeweg (10 minutes walk from the hotel). In just 4 minutes you will be at subway station Bijlmer ArenA. It will take you just 5 more minutes to walk to the Ziggo Dome. Perfect, you're night out starts! Check the travel planner for more information and up-to-date departures by public transport.
The public transport stops right outside the hotel and therefore gives you a lot of flexibility to also combine a visit to the city centre of Amsterdam.
Hotel near Ziggo Dome
A good alternative for Bastion Hotel Amsterdam Amstel is our Bastion Hotel Amsterdam Zuidwest. This hotel is only 9 km from the Ziggo Dome. This hotel has 90 Comfort rooms and is even closer to the city centre. Ideal if you would like to combine the Ziggo Dome with the nightlife in Amsterdam or to explore downtown Amsterdam.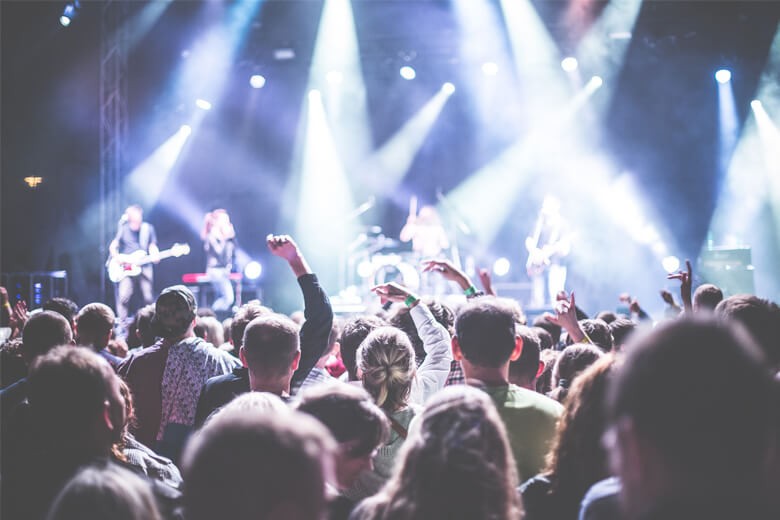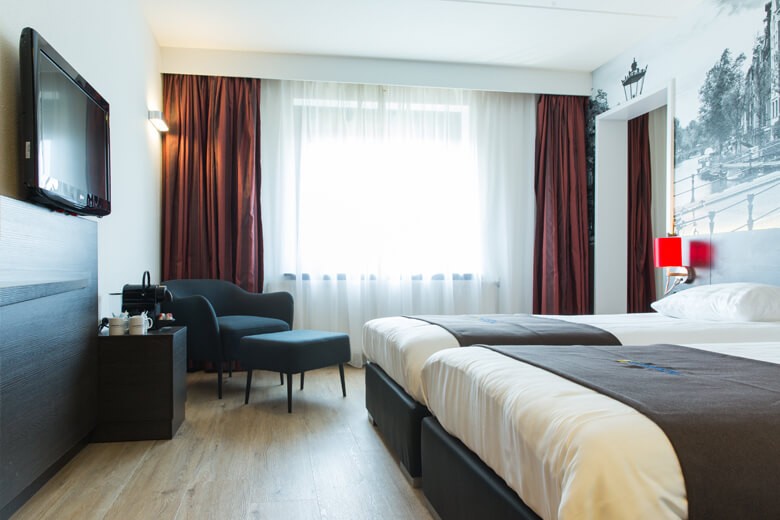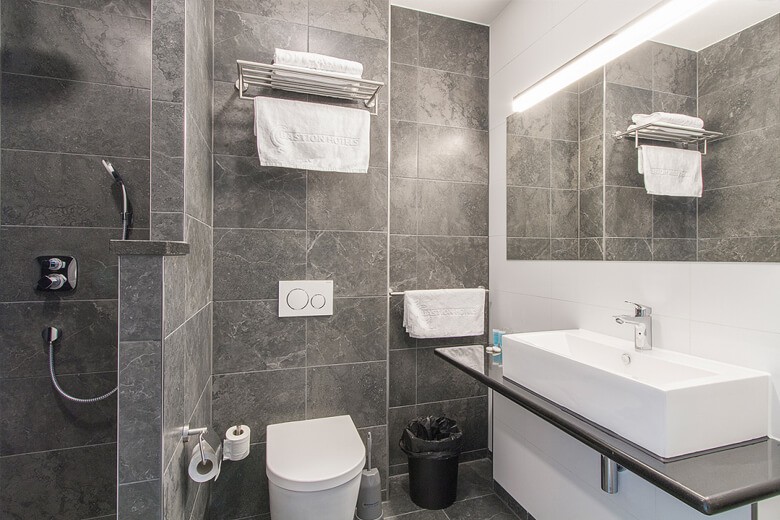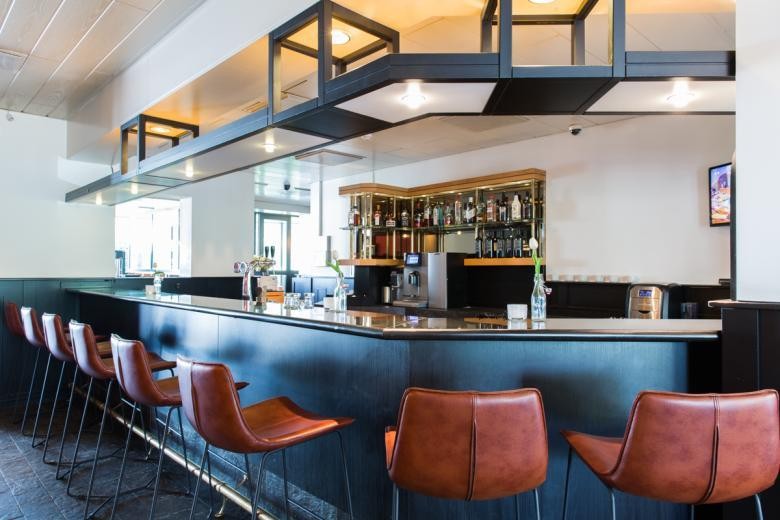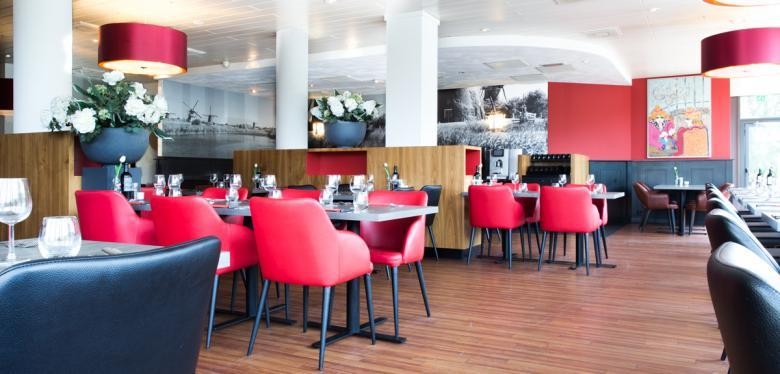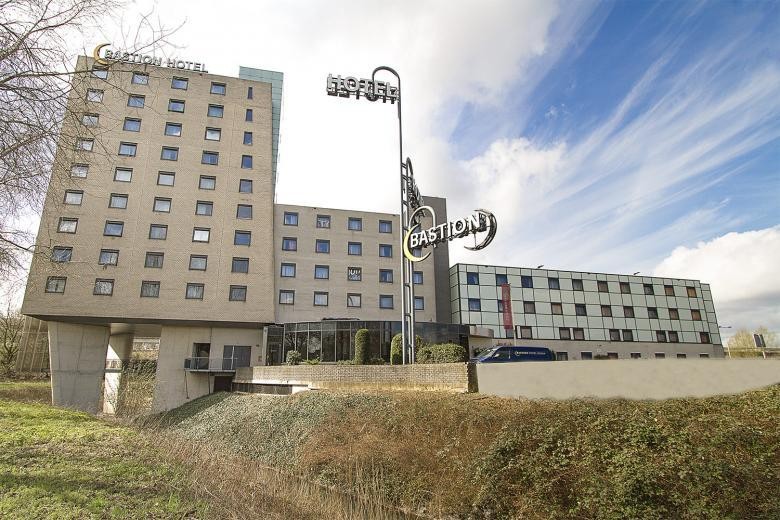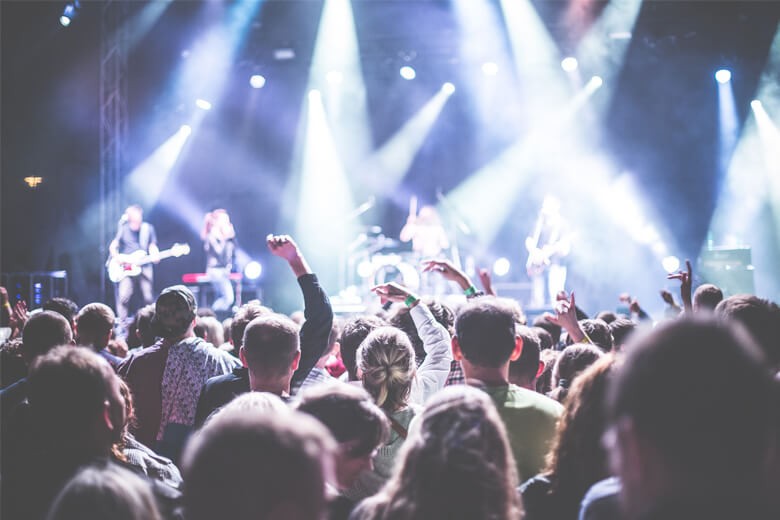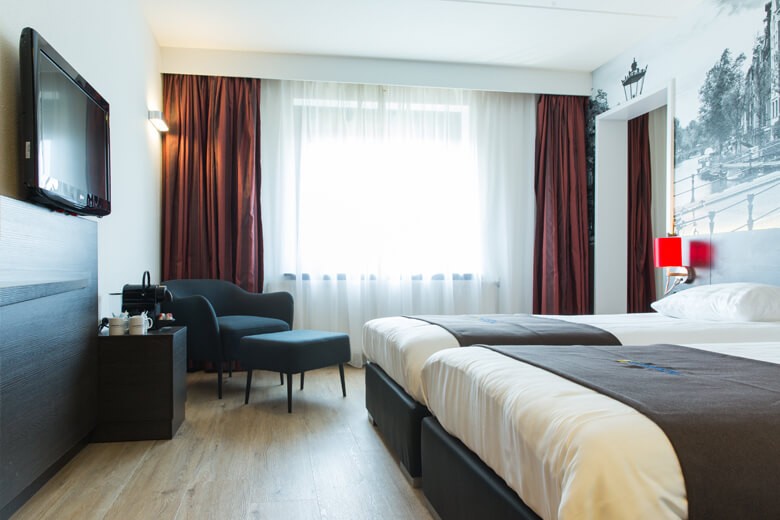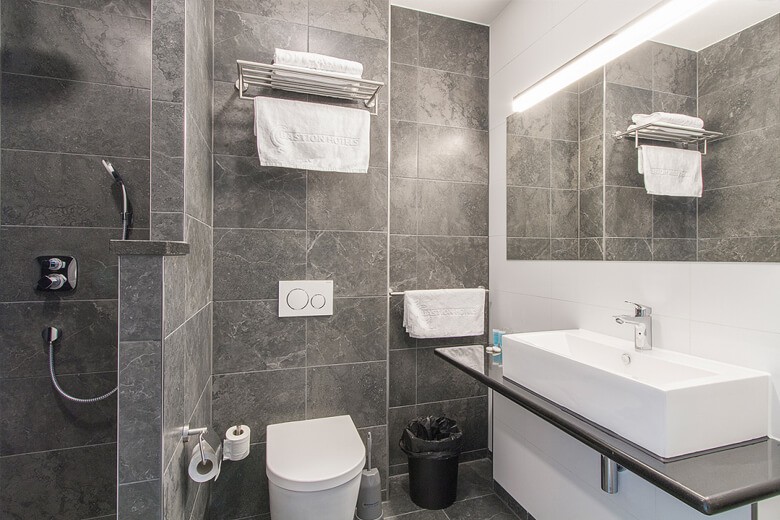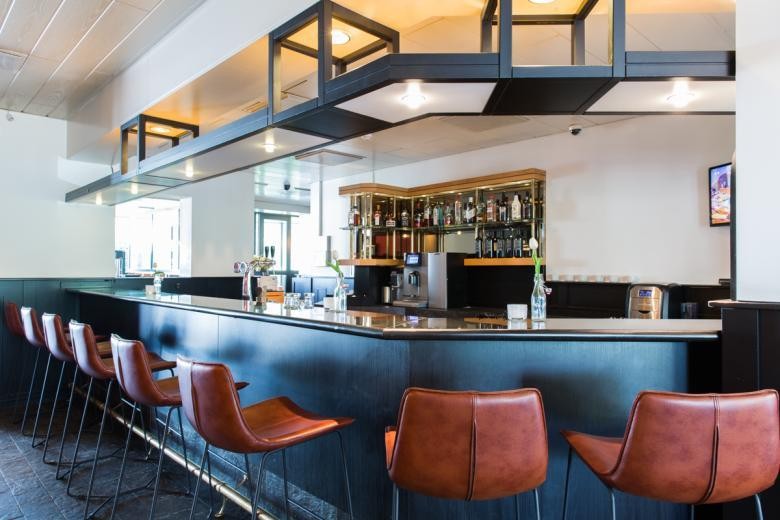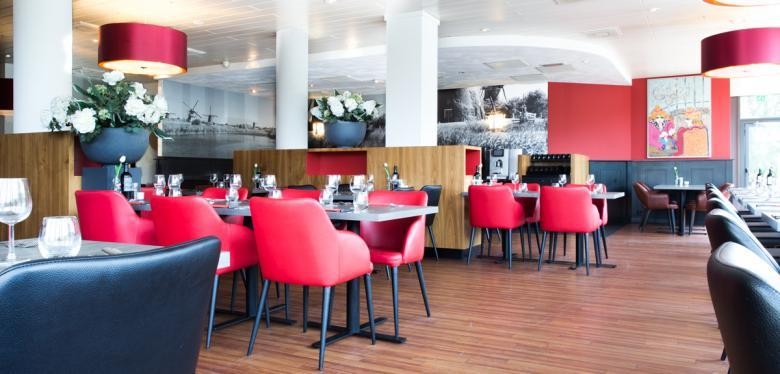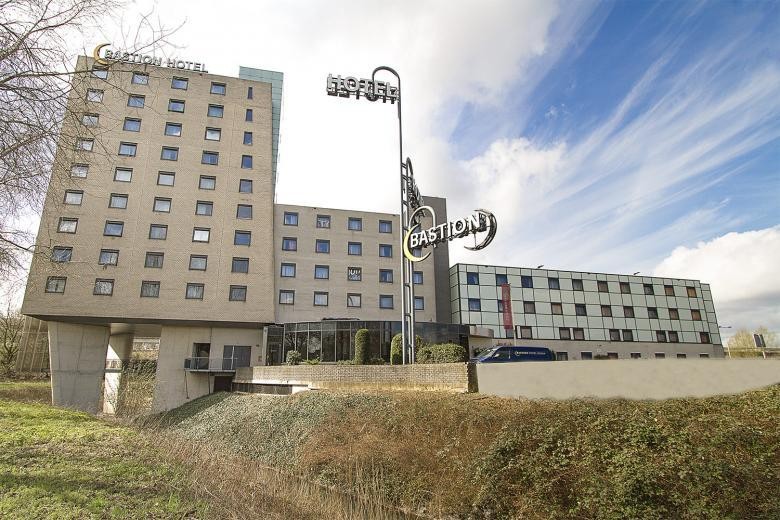 1 Bastion Hotel(s) found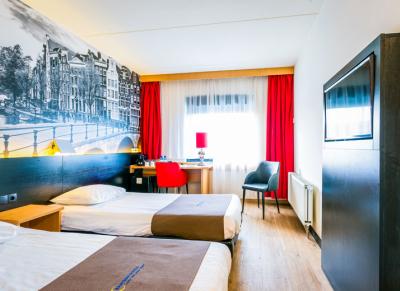 Why Hotel Bastion Amsterdam Amstel
Bastion Amstel Hotel has 192 rooms, including 120 Comfort rooms, 63 Deluxe rooms and 9 quadruple. Additionally, Bastion Hotel Amstel is renowned for it's hospitality, comfort and excellent location.
With excellent connections to public transport to the Ziggo Dome
Only 20 minutes drive
At 11:00 hours until check out!
Parking at the hotel is free
Several entertainment venues nearby
Free WiFi
Fitness facilities
Cozy bar and lounge
About Ziggo Dome
Ziggo Dome is a concert hall located right next to the Amsterdam ArenA. This event complex has a capacity of 17,000 places. On the floor the concert hall can accommodate 6,300 people. Each year many artists perform at the Ziggo Dome such as the Dutch band Kensington, Selena Gomez, Pharell Williams or The Cure.
Hotels around the Ziggo Dome are often booked up quickly during popular events. Therefore, don't hestitate if you're are looking for a hotelroom during a event or concert. If you book directly through BastionHotels.com, you are guaranteed of the lowest price. Here you will find the calendar and more information about the Ziggo Dome.
Near the Ziggo Dome
Amsterdam City Centre
Amsterdam RAI
Heineken Music Hall
Amsterdam ArenA
Concerts Ziggo Dome
Hotels near Ziggo Dome