Hotel North Holland? Choose Bastion Hotels!
Are you looking for a hotel in North-Holland? Book your stay with Bastion Hotels! We have 9 hotels in this beautiful province. Choose Bastion Hotel Amsterdam Southwest or Hotel Amsterdam Amstel when you'd like to go shopping in the Kalverstraat or the Negen Straatjes. Select Bastion Hotel Amsterdam Airport or Hotel Schiphol Hoofddorp or when you're leaving from Amsterdam Airport early in the morning; the free shuttlebus will bring you directly to the airport. Would you like to discover the northern part of North Holland? Bastion Hotel Zaandam is the best option for you. Would you like to explore the picturesque city of Haarlem? We'd love to welcome you at Hotel Haarlem Velsen!
Big differences
The province of North Holland is known for its big differences; from buzzing cities to scenic villages and from high sand dunes to green wetlands. You can divide the province in two different areas: south of the Noordzeekanaal you'll find big cities like Amsterdam and Haarlem, as well as Amsterdam Airport, one of Europe's largest airports. North of de Noordzeekanaal, you can visit the Zaanstreek, Alkmaar, West-Friesland and Texel. The province welcomes millions of tourists each year who visit Amsterdam, but who also come to North-Holland to admire the old windmills on the Zaanse Schans.
Business hotel
There are many business venues and event buildings to be found in North Holland, like the Amsterdam ArenA, AFAS Live, Ziggo Dome and the Amsterdam RAI in Amsterdam, and the Mediapark in Hilversum. Bastion Hotels offers its guests excellent business facilities, like sufficient parking spaces and free WiFi. The Bastion Hotels in North Holland are easily accessible and located conveniently near important roads, so you can travel quickly to your destination.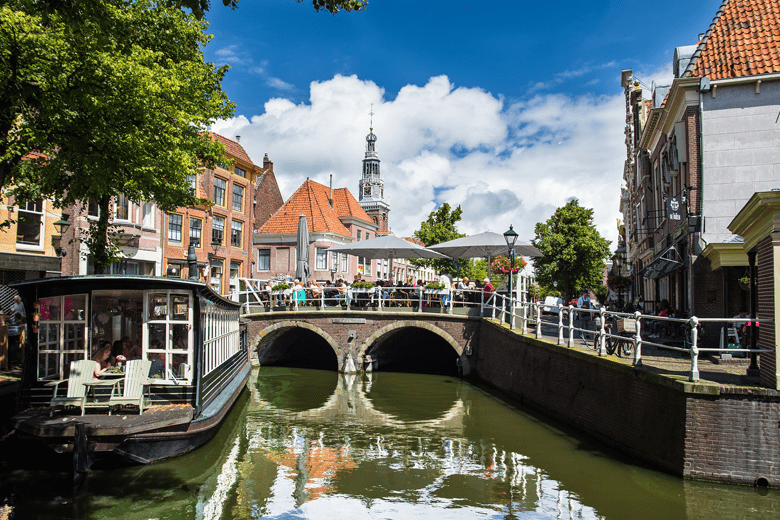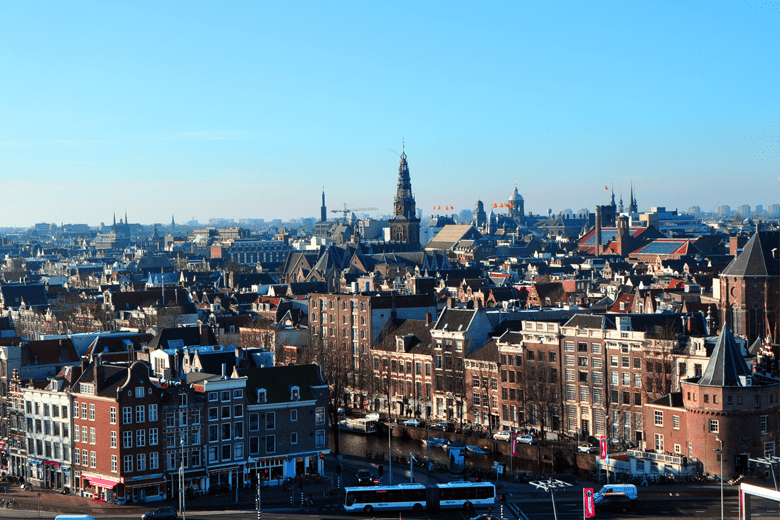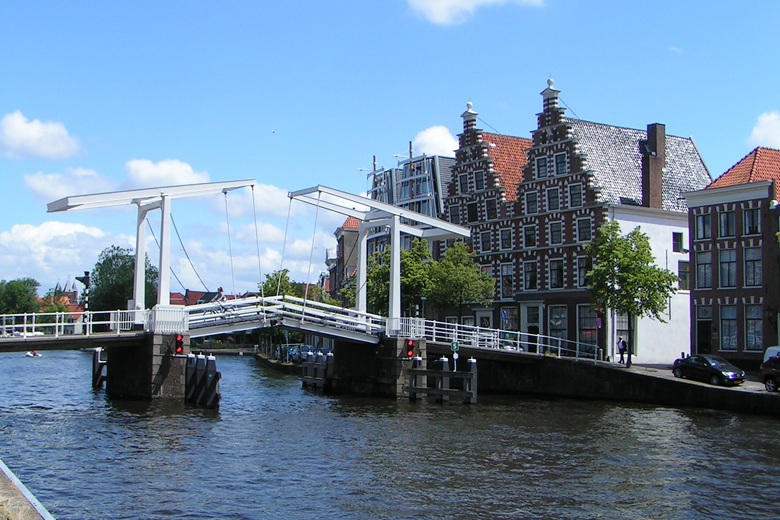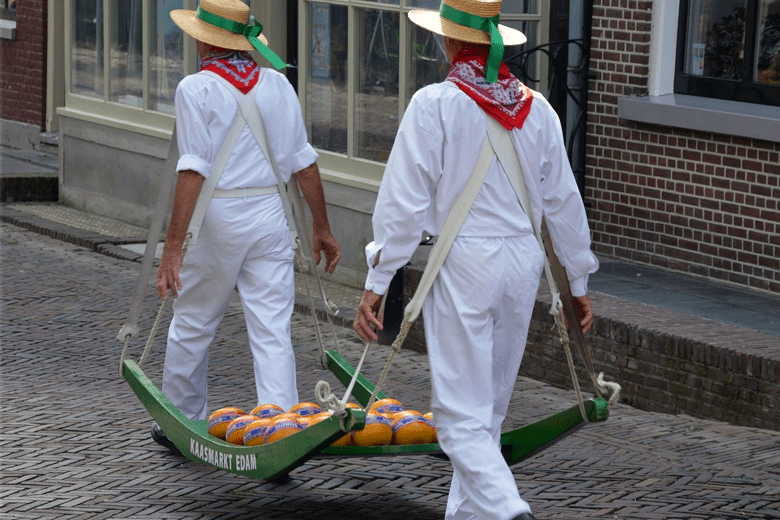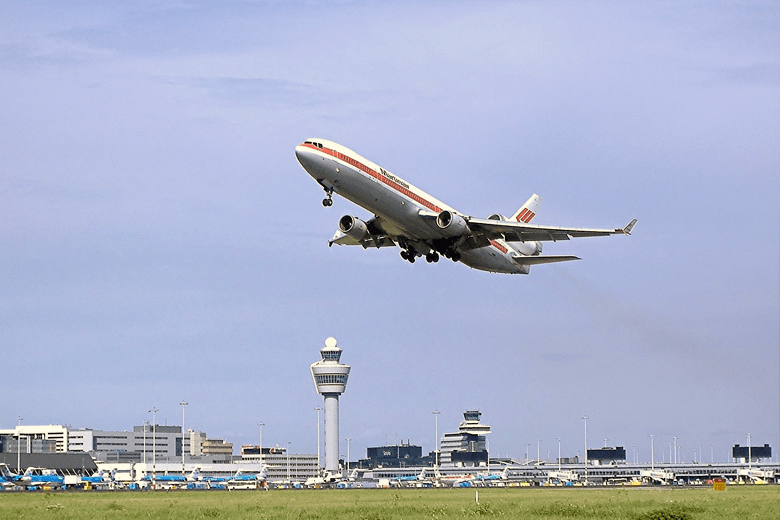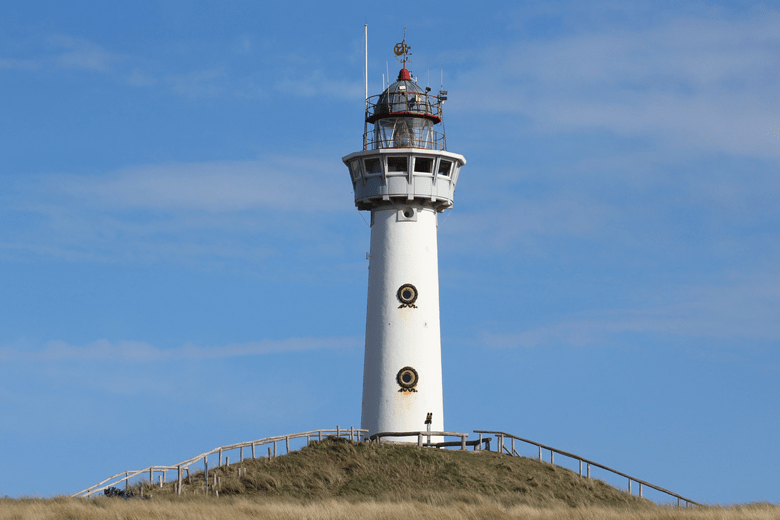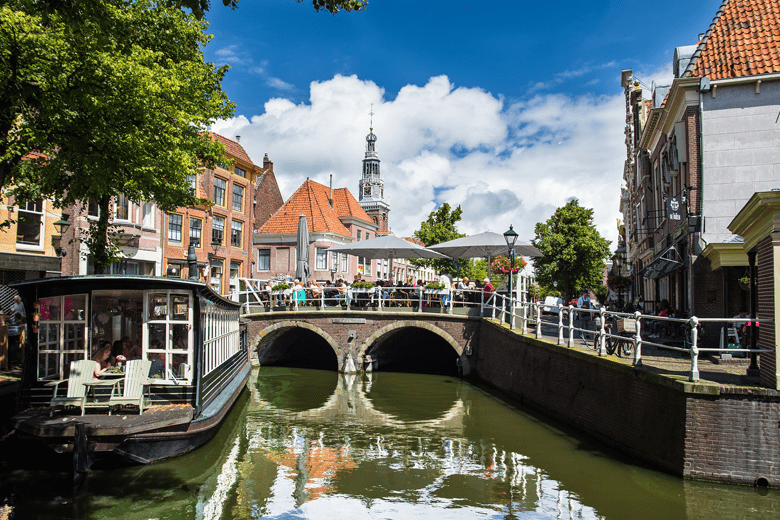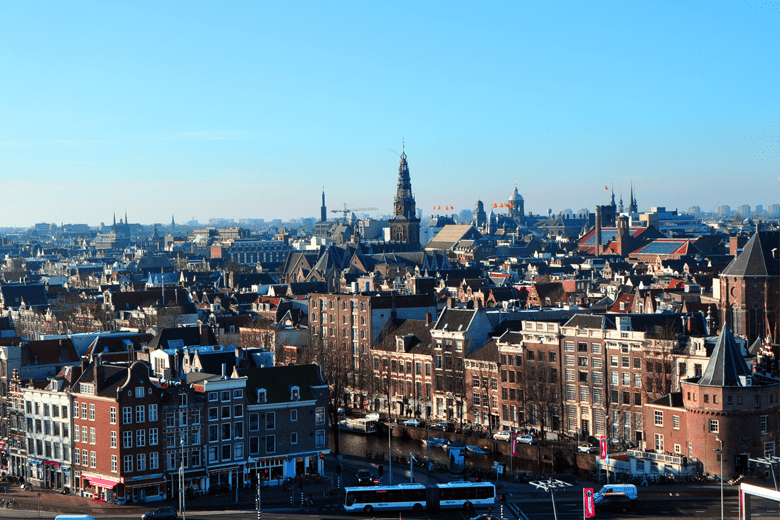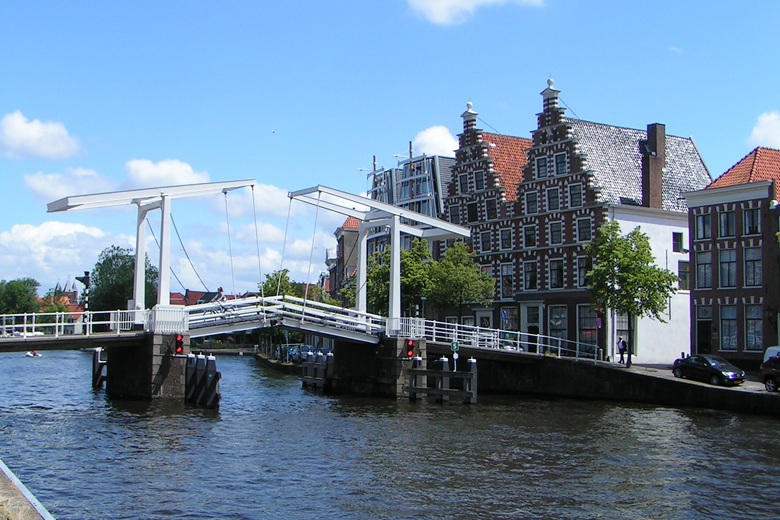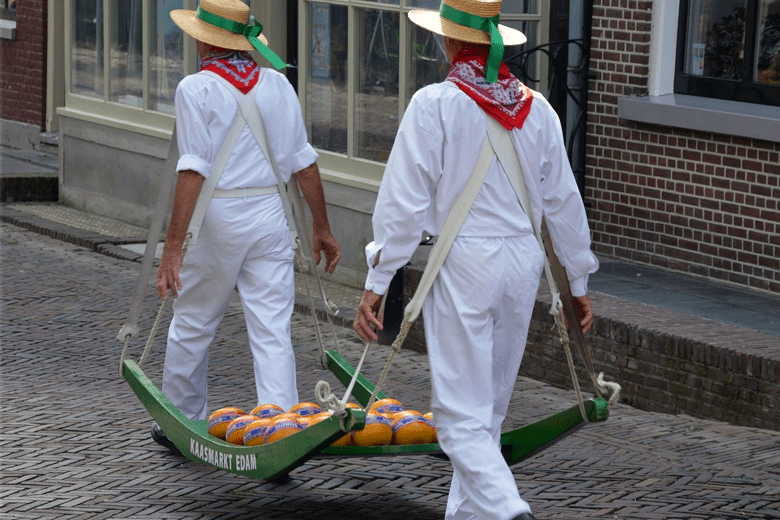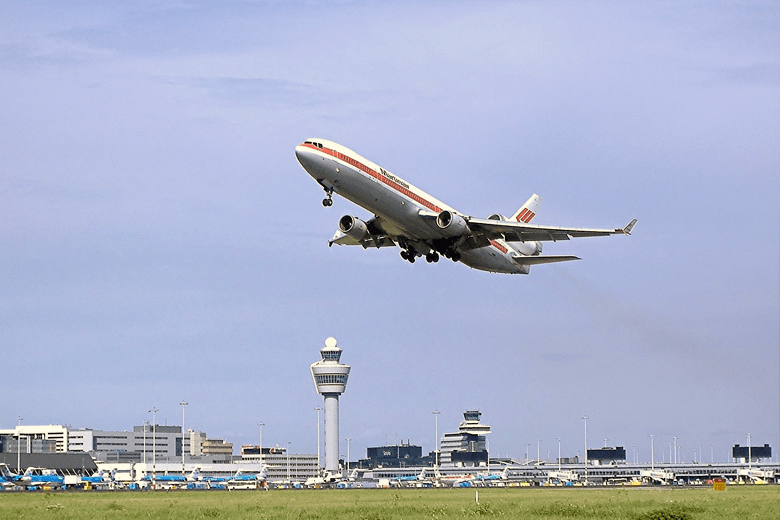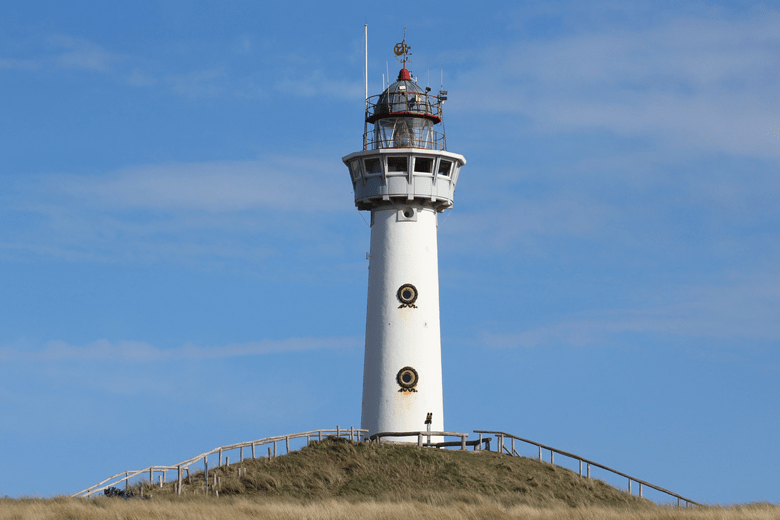 9 Bastion Hotel(s) found
3 Arrangement(s) found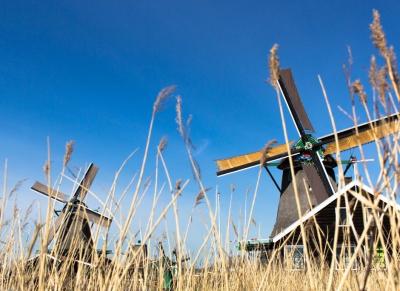 Discover Volendam and the Zaanse Schans by bike from Bastion Hotel Zaandam. Afterwards you can enjoy a good night's sleep in the hotel...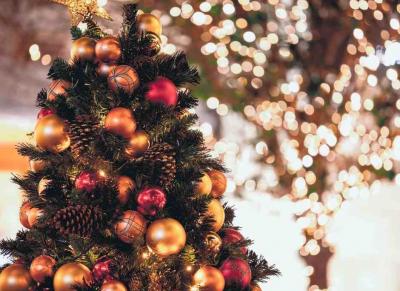 Hotel North Holland
When you're looking for a comfortable and cheap hotel in North-Holland, you've come to the right place. There are 7 Bastion Hotels in Amsterdam with excellent connections to the city centre. Just a couple of minutes away from Amsterdam Airport, you can sleep in one of our affordable Schiphol hotels. Bastion Hotel Amsterdam Amstel is only a 10-minute drive away from the Amsterdam ArenA and Ziggo Dome and is therefore an excellent choice for an overnight stay after a concert or other event in these popular venues.
All Bastion Hotels in North Holland offer sufficient parking spaces for all of our guests, but you can also choose to travel by public transport when you're staying in one of our hotels. We'd love to welcome you for a good night's sleep, so you can start your day well-rested!
Activities in North-Holland
There's always something going in North Holland. What about the football-matches in the Amsterdam ArenA, the famous Alkmaar cheese market or the car races at Circuit Zandvoort? North Holland is the perfect destination for a fun city trip or a holiday on the Dutch coast. Come see this beautiful province with your own eyes, we hope to welcome you soon!
Hotels in Noord-Holland