Hotel North Brabant
Are you looking for a comfortable and affordable hotel in North Brabant? Bastion Hotels has 4 hotels in this beautiful province in the south of the Netherlands. You can come stay with us in Eindhoven, Tilburg, Breda and Roosendaal. When you book via this website, you'll always get the best rates thanks to our Lowest Price Guarantee. Bastion Hotel Eindhoven is our newest hotel, which opened its doors in 2017.
Hospitable Brabant
In the Netherlands, North Brabant, (or in short Brabant) is known as a hospitable province. It doesn't matter which city or village you visit; there's always a place where you can go for a cup of coffee and some small talk. North-Brabant is a very diverse province, from the vast 'polders' to the atmospheric cities full of history. The inhabitants of Brabant are also known for their love for good food. Dutch treats like the Bossche Bol from the city of Den Bosch and the Brabantse sausage roll find their origin in this province. During the annual Carnaval, the whole province is turned into one big party. Not only residents but also people from other regions come to North-Brabant to join the festivities! Book a comfortable stay at Bastion Hotel Tilburg or Bastion Hotel Breda.
Business hotel North Brabant
In Brabant they do more than just enjoy life; they are also known as hard-working people! Big national and international companies have offices in cities like Breda and Tilburg. The Eindhoven-area is internationally known as one of the smartest regions of the world! When you're visiting North-Brabant for business and want to stay in a comfortable hotel for an affordable price, then an overnight stay at Bastion Hotels will meet all of your expectations. Our hotels are conveniently located and always offer sufficient parking spaces and free WiFi.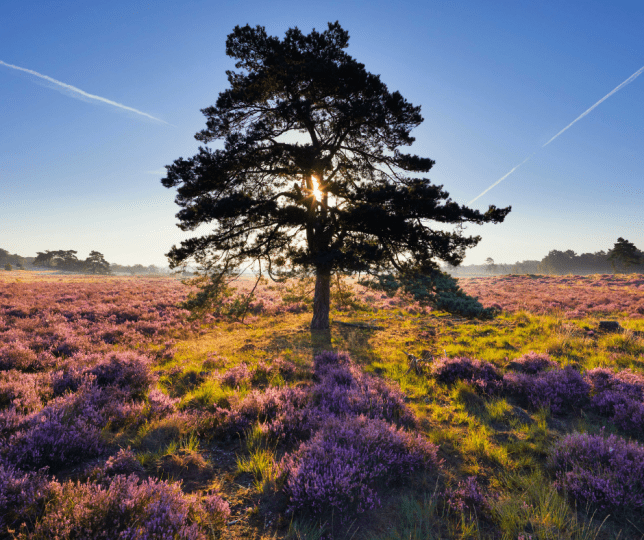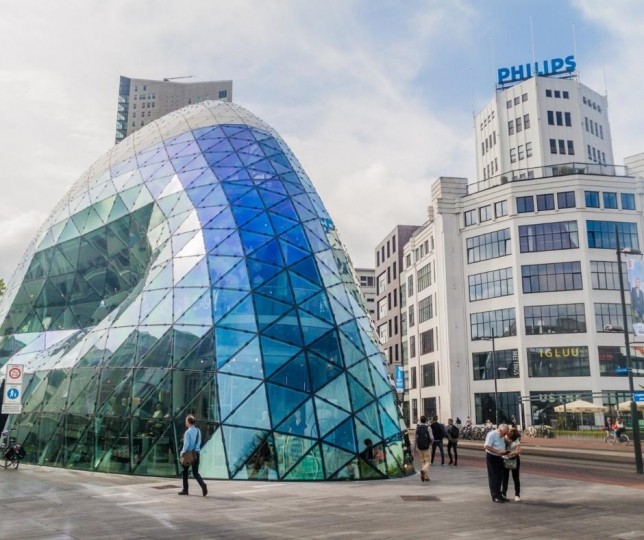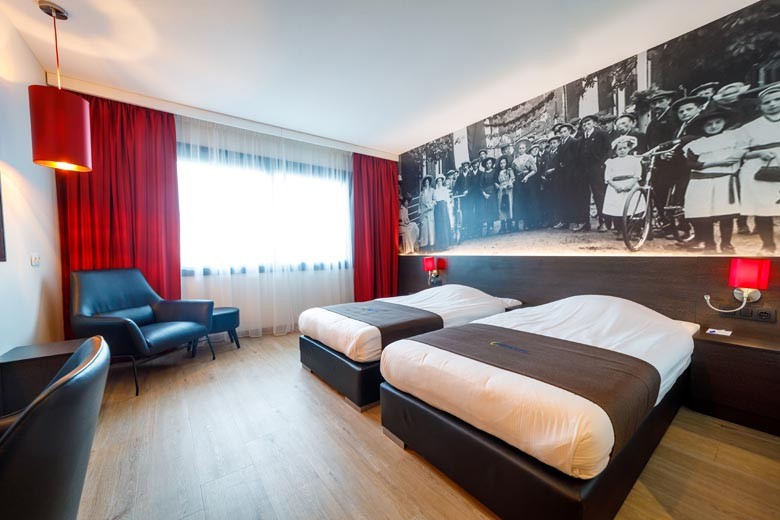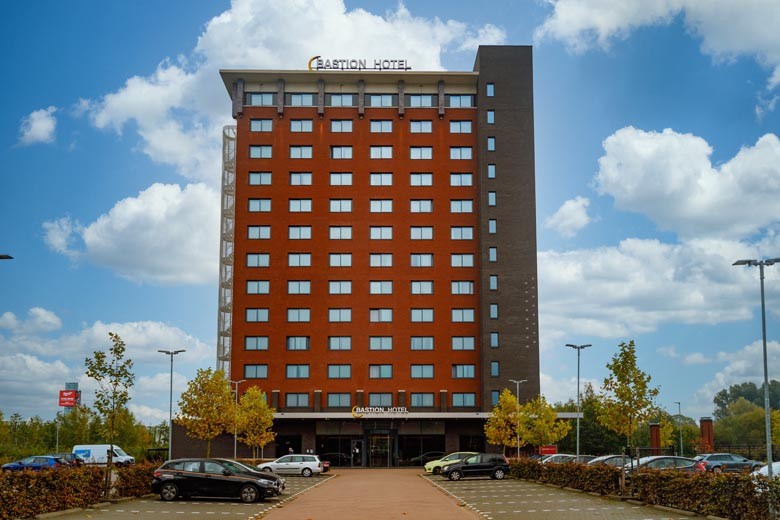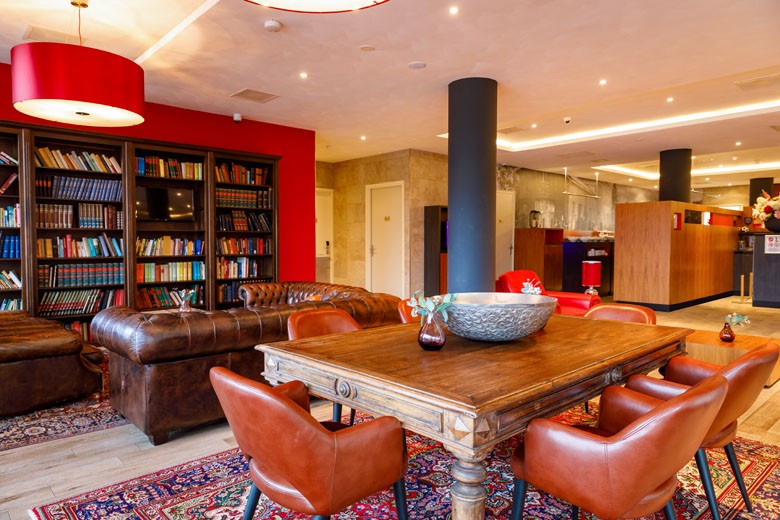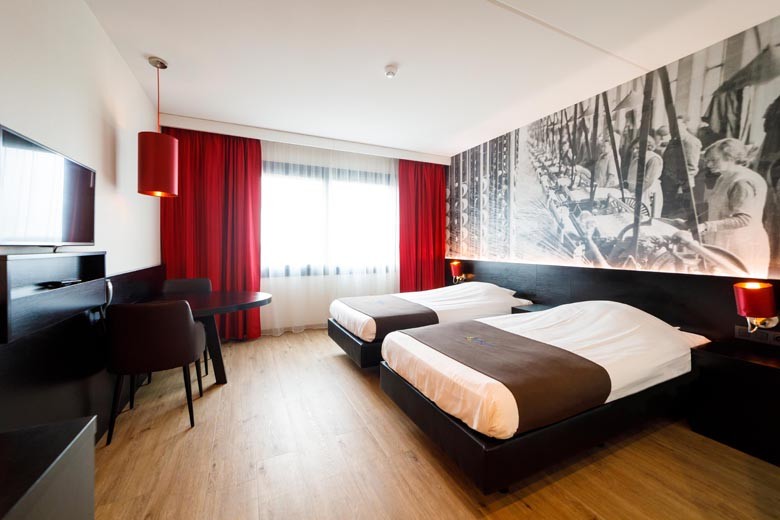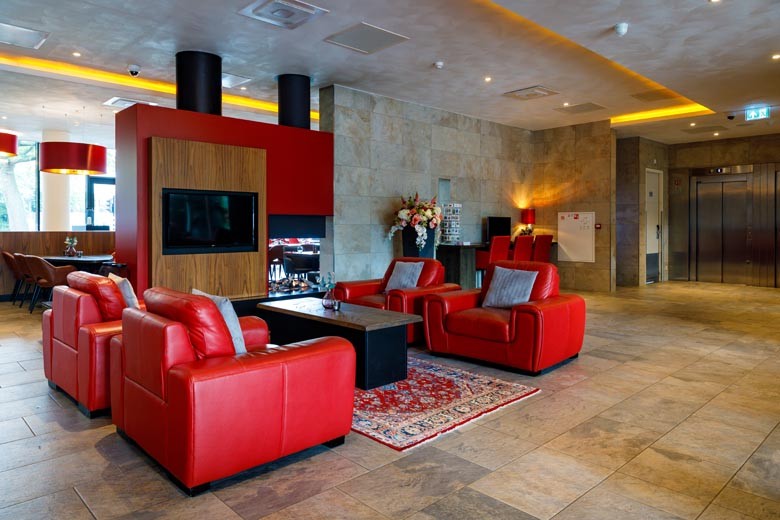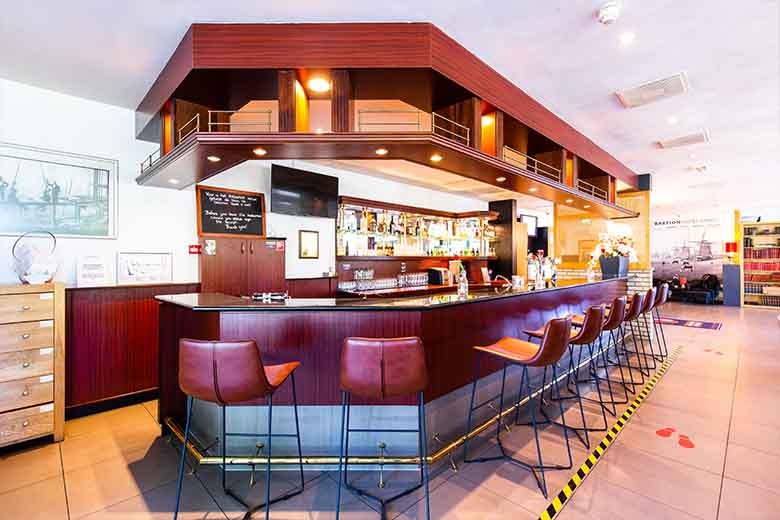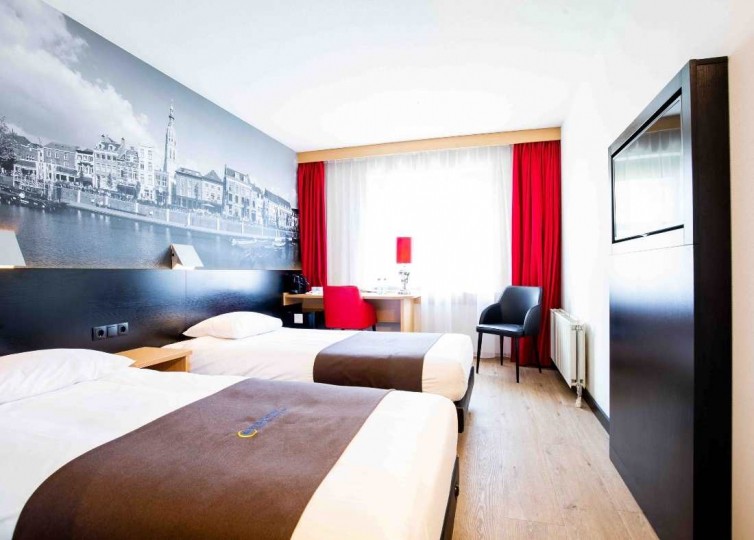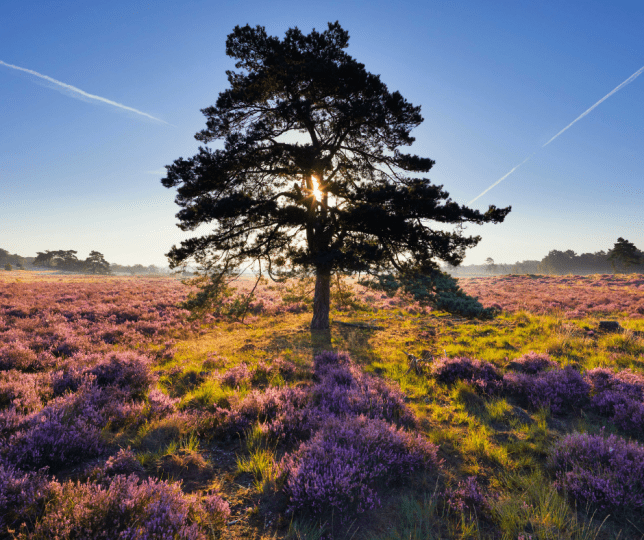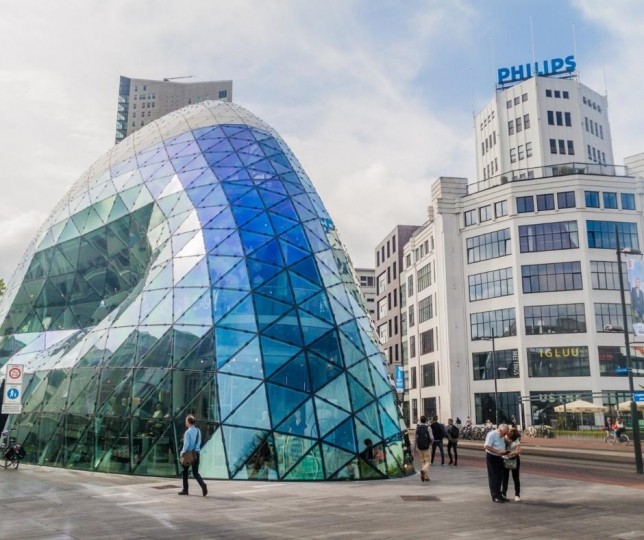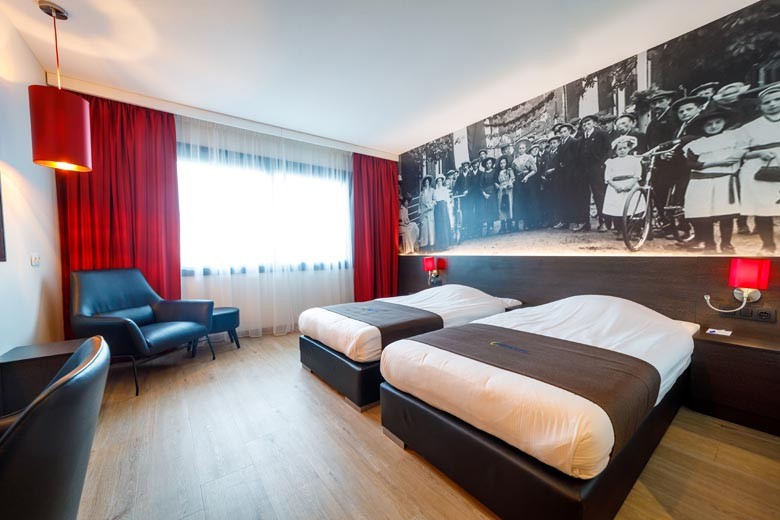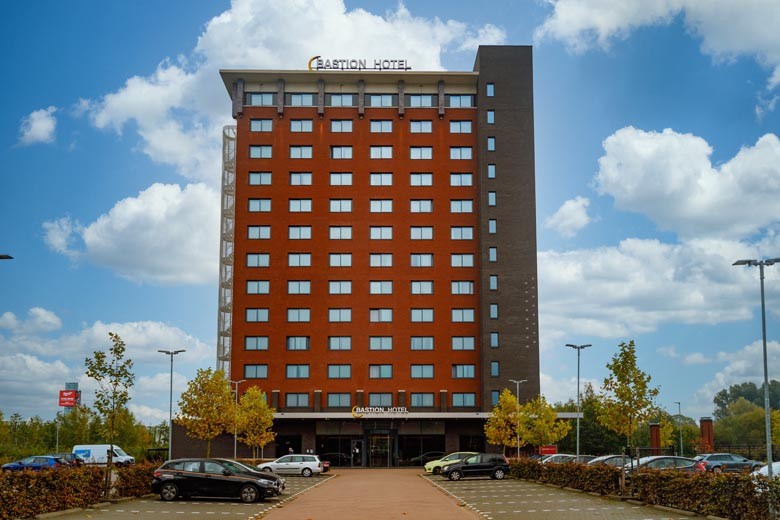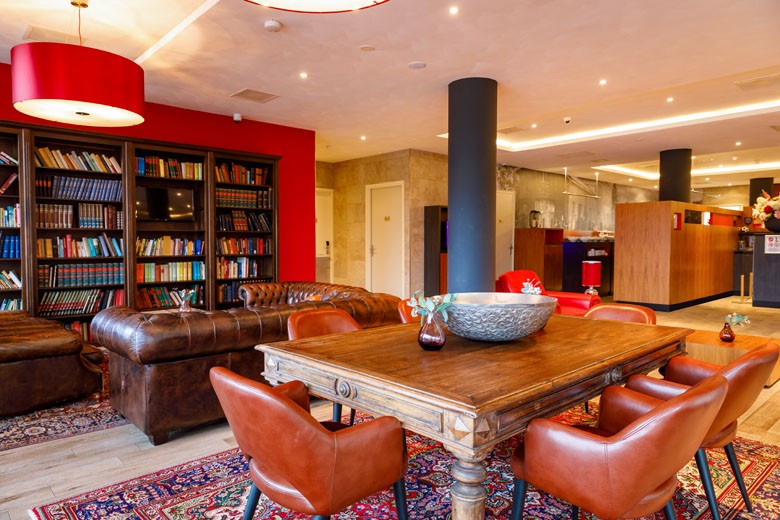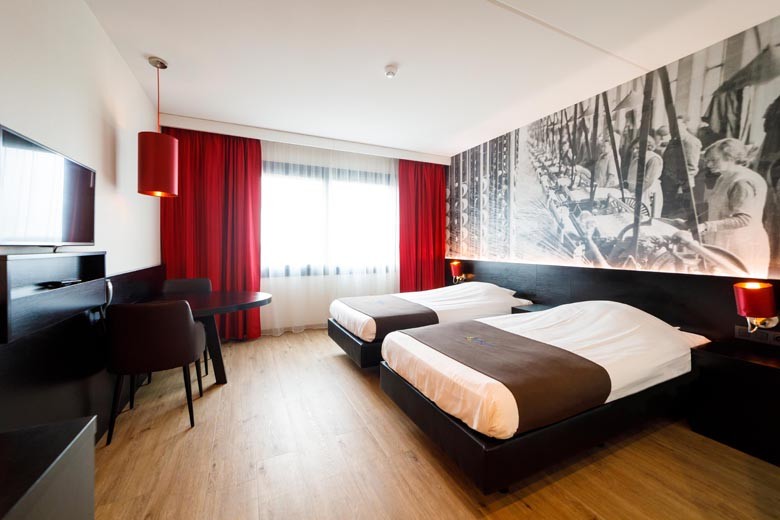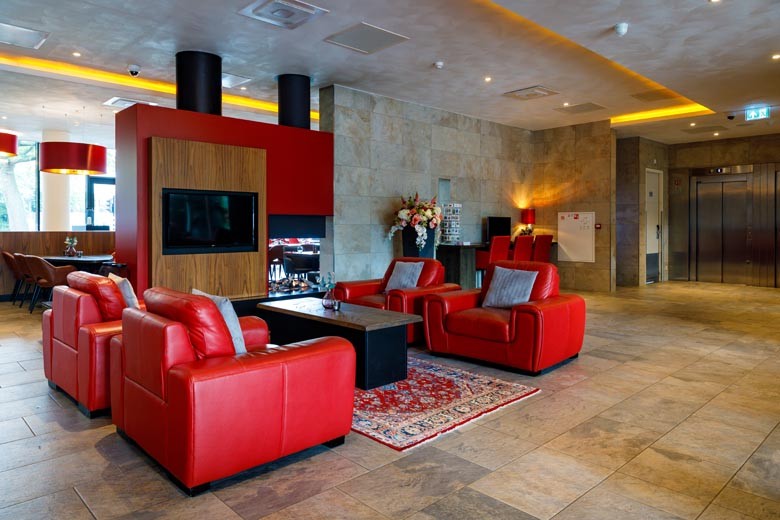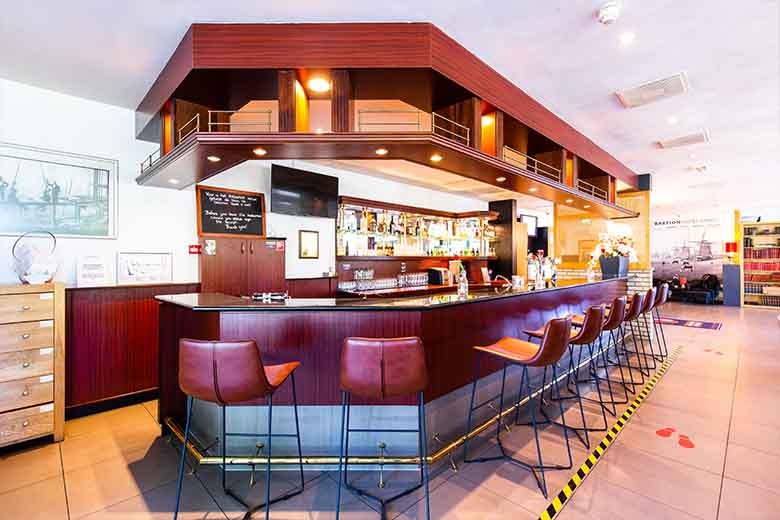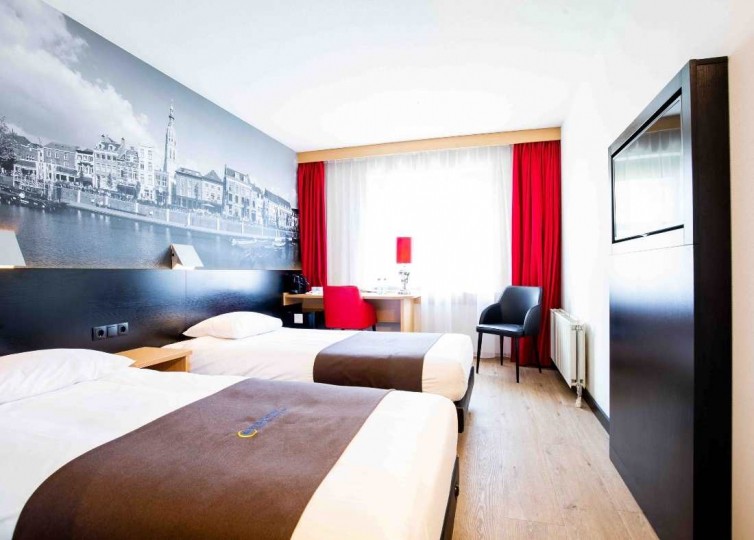 4 Bastion Hotel(s) found
1 Arrangement(s) found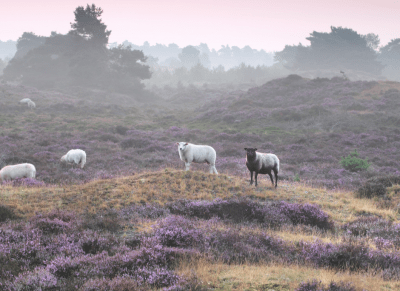 Discover the green surroundings of Southeast Brabant by bike from Bastion Hotel Eindhoven. Afterwards you can enjoy a good night's sleep in...
Hotel Brabant
Are you looking for a hotel in North Brabant? Bastion Hotels loves to welcome you in Breda, Roosendaal, Eindhoven and Tilburg. All of our hotels in Brabant offer free parking spaces and are conveniently located near highways, so you can easily continue your journey after a good night's rest.
Affordable and accessible
When you're looking for an affordable and comfortable hotel, but don't value a location in the middle of a city centre, then the Bastion Hotels in Brabant are the perfect choice for you. Our hotels are located near various roads and popular venues. After a good night's rest in a comfortable bed, you can continue your journey by car or public transport without any hassle.
Attractions and events in North Brabant
North-Brabant offers entertainment for all ages. You can visit amusement park De Efteling or go shopping for a day in Breda. There are many congress- and business venues in Brabant which host interesting events regularly. Popular tourist attractions and events are:
Amusement park De Efteling
Safaripark Beekse Bergen
National Park de Loonse en Drunense Duinen
DAF Museum Eindhoven
And many more!
Hotels in Noord-Brabant