Hotels on the Veluwe
Looking for a hotel in the Veluwe? Come and sleep at Bastion Hotels! Our hotels in Apeldoorn and Arnhem are both a perfect base for a visit to this beautiful area, where you can enjoy the forest, heaths and sand drifts. The Veluwe occupies a large part of the area of Gelderland. The Hoge Veluwe National Park was founded in 1935 in the nature reserve. This park offers a wide variety of flora and fauna, including red deer and wild boars. In the middle of the park you will find the Kröller-Müller Museum, where the work of famous artists such as Vincent van Gogh, Piet Mondrian and Pablo Picasso can be admired.
2 hotels near the Veluwe
Bastion Hotels has 2 hotels near the Veluwe. Bastion Hotel Apeldoorn het Loo is located a stone's throw from Paleis het Loo and is a hotel with an indoor swimming pool. Bastion Hotel Arnhem is located in the center of Arnhem and is therefore a perfect choice if you want to combine city and nature. The Veluwezoom and the Posbank are also perfectly accessible from this hotel.
Are you planning to visit the Veluwe? Come and sleep at Bastion Hotels!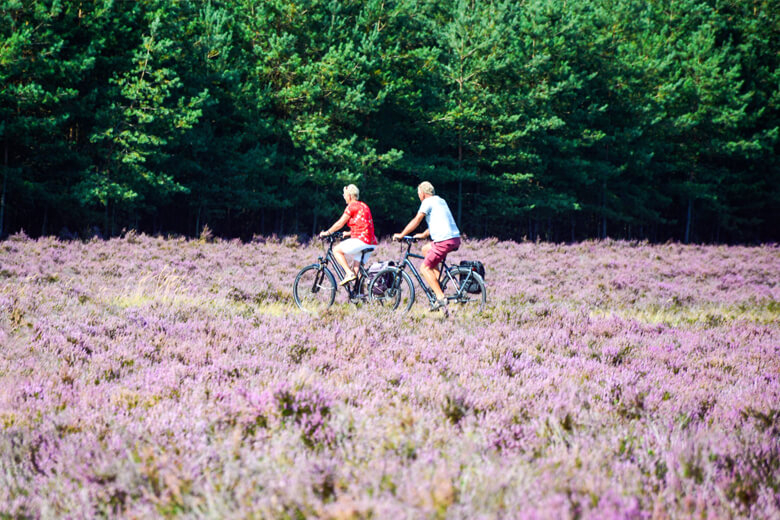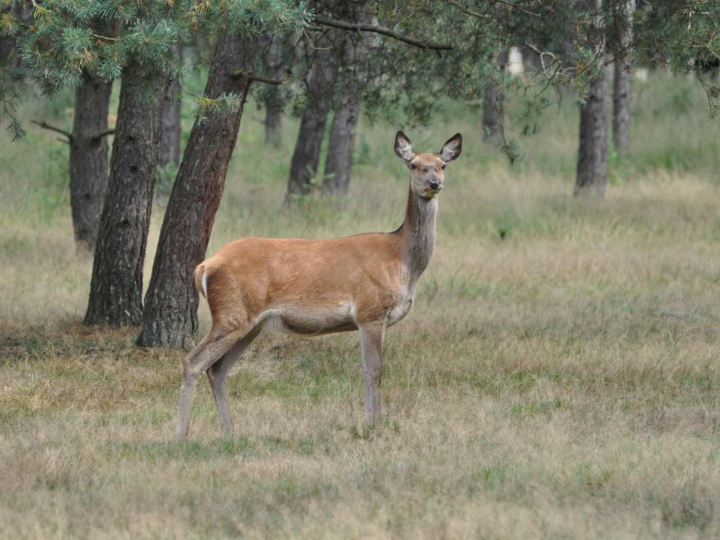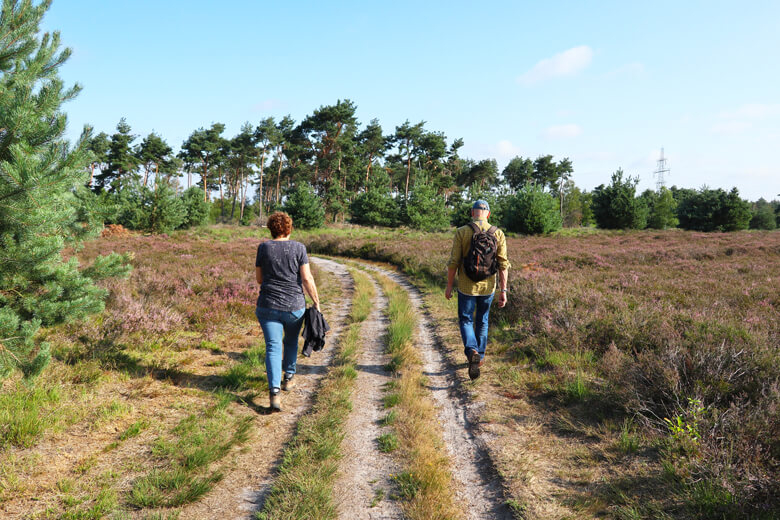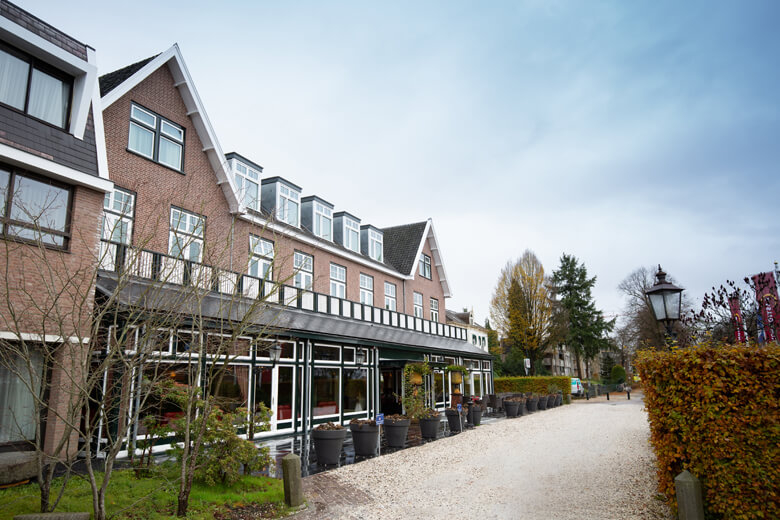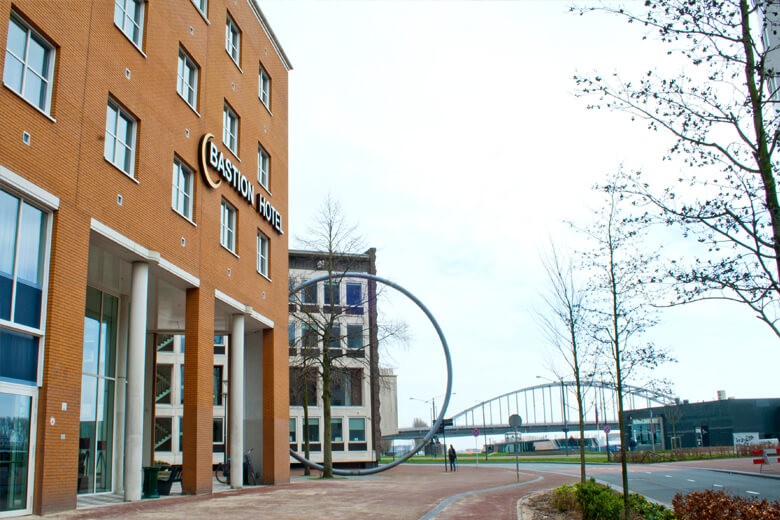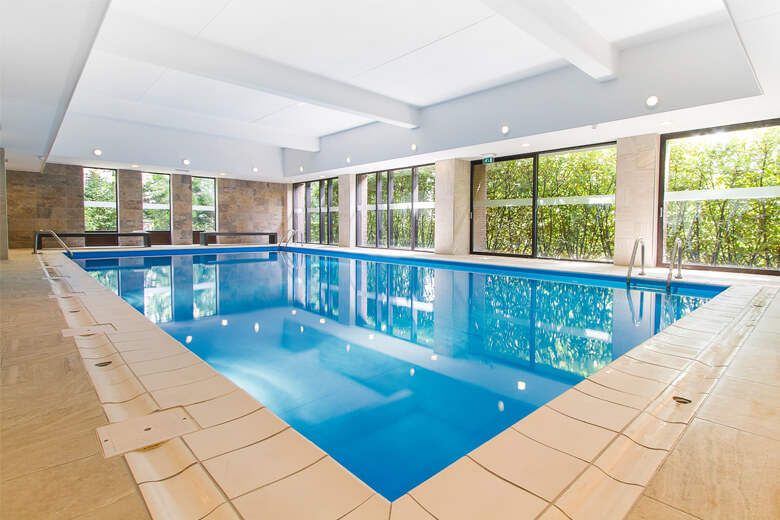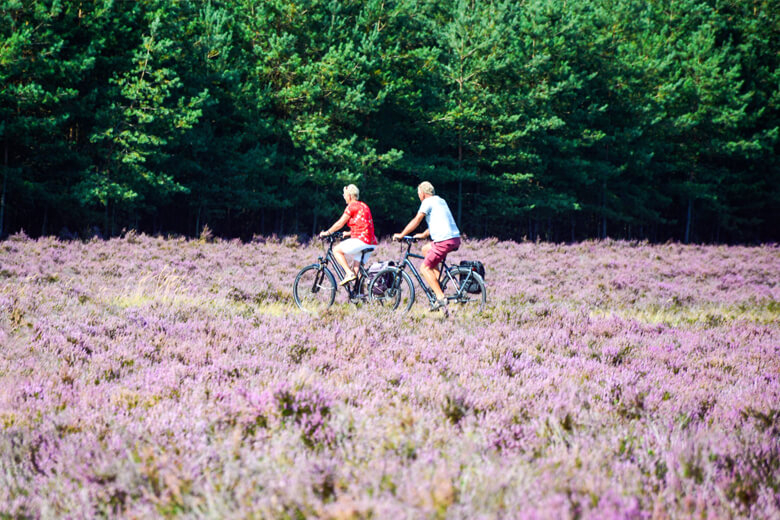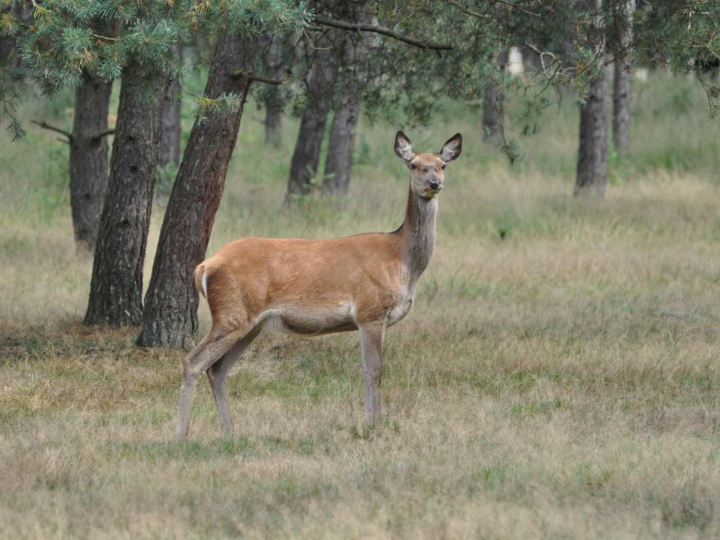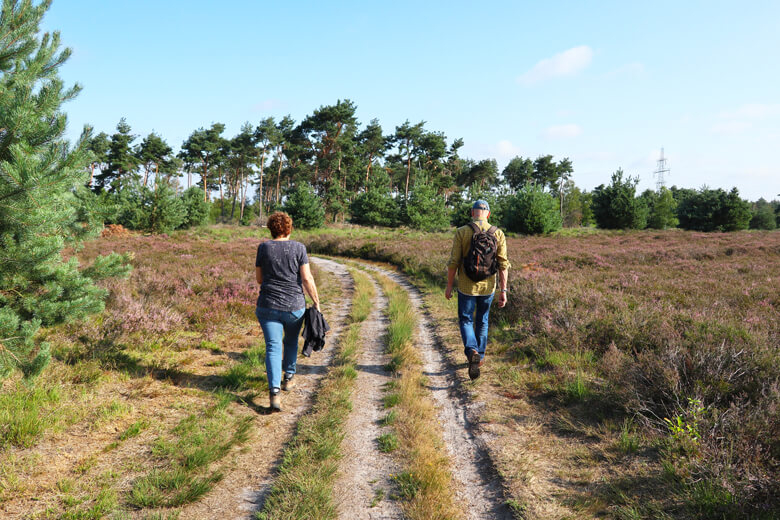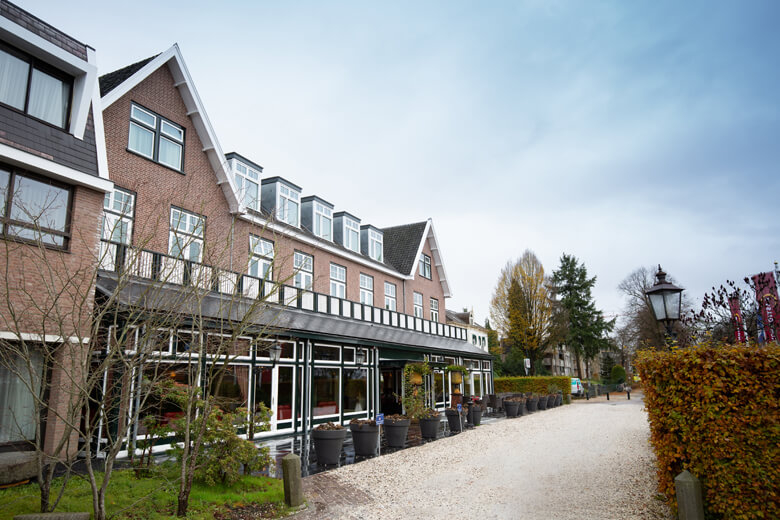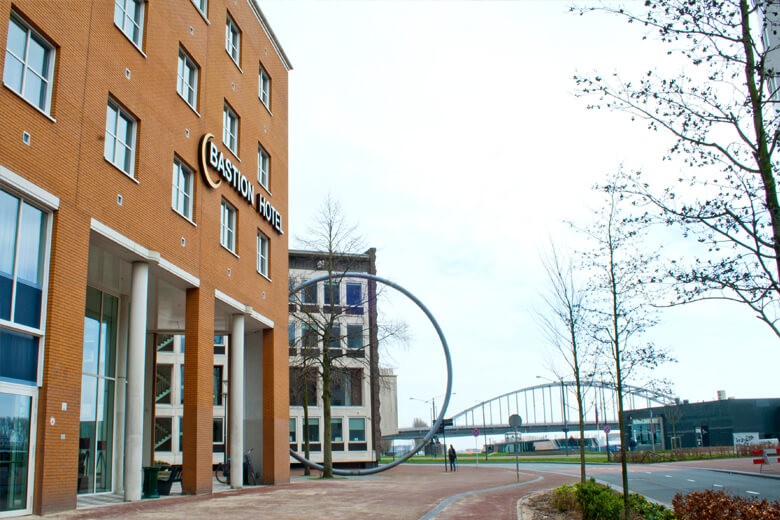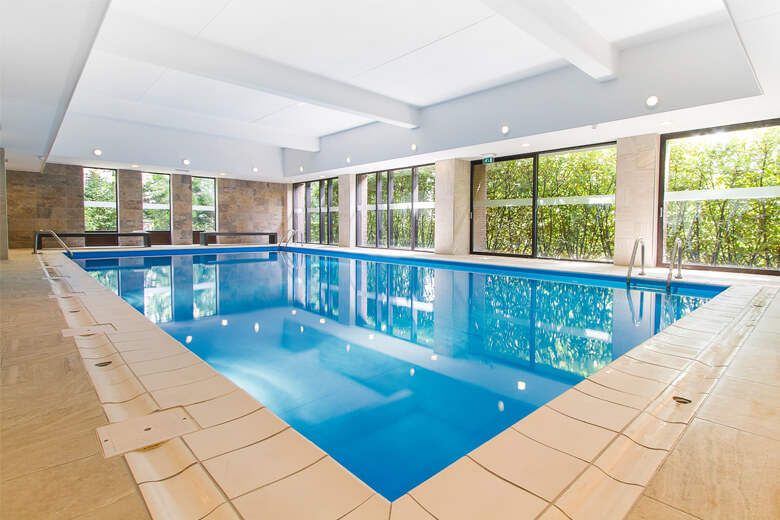 Hotels on the Veluwe: 2 Bastion Hotel(s) found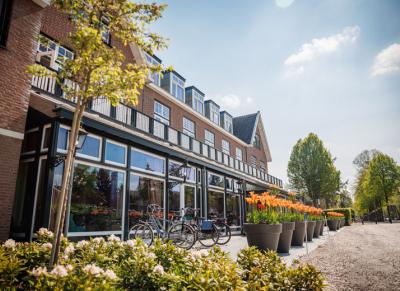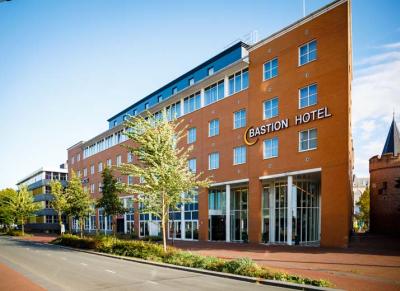 Hotel Veluwe? Bastion Hotels!
Do you want to escape the hustle and bustle and relax in Dutch nature? The Veluwe is the perfect destination for you! The total nature reserve covers no less than 912 km2 and is one of the largest nature reserves in northwestern Europe.
Get out and explore the miles of cycling and hiking trails that run through the area. After an unforgettable day on the Veluwe, you can sleep wonderfully nearby at Bastion Hotels in Apeldoorn or Arnhem.
Nearby tips
Bastion Hotel Apeldoorn het Loo and Bastion Hotel Arnhem are not only a good choice for a visit to the beautiful nature of the Veluwe; Even after a fun day out, these hotels are ideal for an overnight stay in the area.
Some popular trips in the area around the Veluwe are:
Burgers' Zoo Arnhem
Dolphinarium Harderwijk
Arnhem Open Air Museum
Hotel package Veluwe
At Bastion Hotels you can regularly book Veluwe hotel packages. Take advantage of extra competitive offers for a hotel stay near the Veluwe. The green surroundings are of course ideal for a nice bike ride. That is why you can often rent a bicycle with the packages. So you can enjoy a relaxing stay!
De Hoge Veluwe
A stay in the Veluwe is not complete without a visit to the Hoge Veluwe National Park. This park is also known as 'the green treasury of the Netherlands'. The park has 3 different entrances. Start a nice hike from here or use the free White Bicycles to discover the national park. On HogeVeluwe.nl you will find more practical information and you have the option to buy entrance tickets online.
Travel time from Bastion Hotel Apeldoorn: 18 min. (14.3 km)
By car to entrance Hoge Veluwe - Hoenderloo
Travel time Bastion Hotel Arnhem - Hoge Veluwe: 15 min. (8.3 km)
By car to the entrance of Hoge Veluwe - Schaarsbergen