Hotel Groningen
Are you looking for a cheap hotel in Groningen? You found it! Bastion Hotels loves to welcome you in our 3-star hotel, just outside the city centre of Groningen city. The hotel has 80 comfortable rooms where you can stay for an affordable price after a long day. Bastion Hotel Groningen is situated in a green scenery near several highways.
Vibrant student city
Groningen, the capital of the province with the same name, has over 200.000 residents and is also known as the youngest city of The Netherlands. The average age in Groningen is low due to the annual accretion of thousands of new students. Culture lovers will love the Groningen Museum and can attend performances in the Martiniplaza theater. Are you more into sports and an active lifestyle? Groningen is surrounded by water and is beloved by water sports enthusiasts due to the large presence of water. You can rent canoes and pedal boats or go sailing on the Eems river and the Lauwersmeer. The city has a vibrant nightlife; on the Grote Markt you can party until the sun rises in one of the many (student)bars.
Particular province
Groningen is more than just a city! The province offers beautiful, varied nature and borders the Wadden Sea, which has been named a World Heritage by UNESCO in 2009. The activity 'wadlopen', where you walk across the seabed during low tide, can be found on the to-do list of more and more tourists that visit the most northern province of the Netherlands.
Business hotel Groningen
Are you visiting the north of the Netherlands for business and would you like to stay in an affordable hotel in Groningen? We offer several (business) facilities for our guests. For example, you're welcome to use the free parking spaces and there's free WiFi in the entire hotel. In addition to this, there's a cosy restaurant, atmospheric bar and large fitness area, so everything you possibly need is within reach!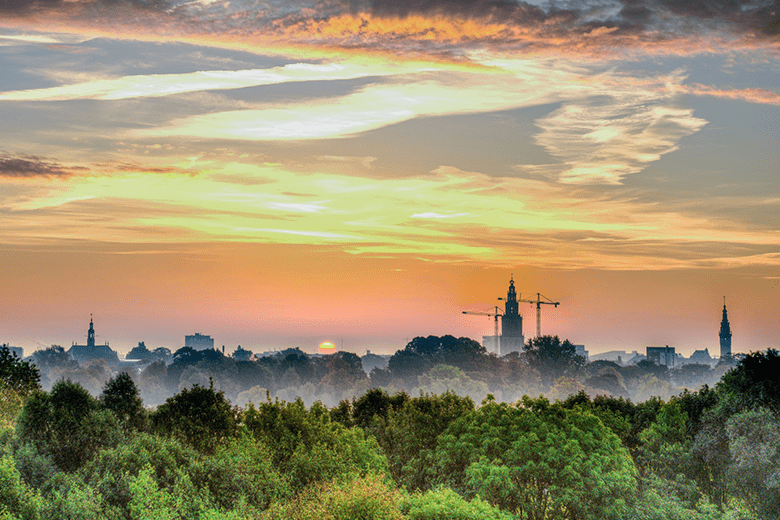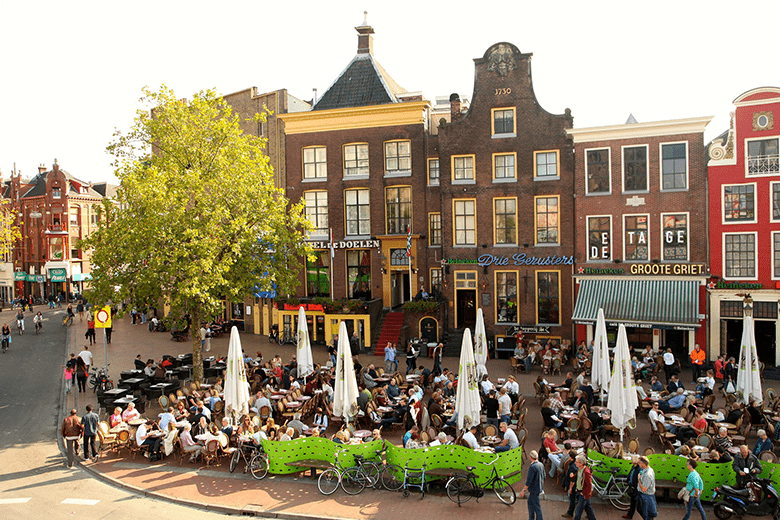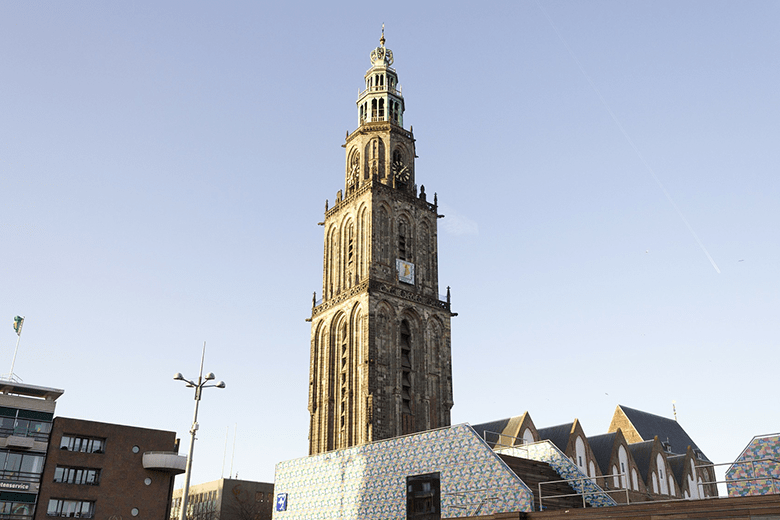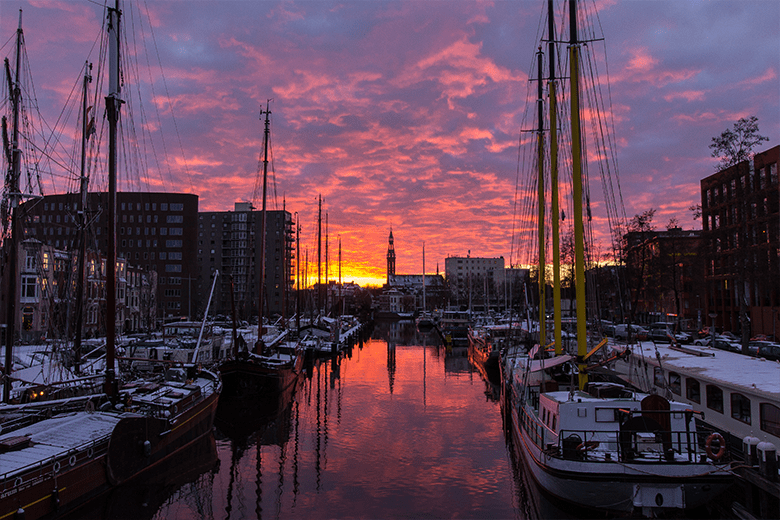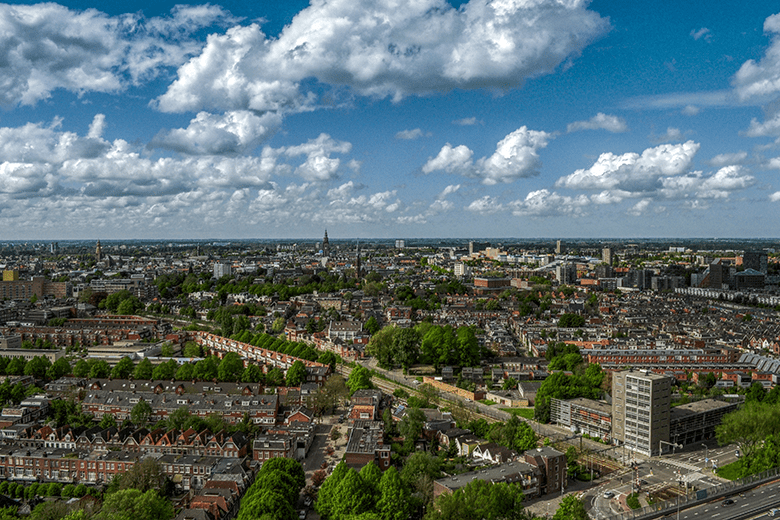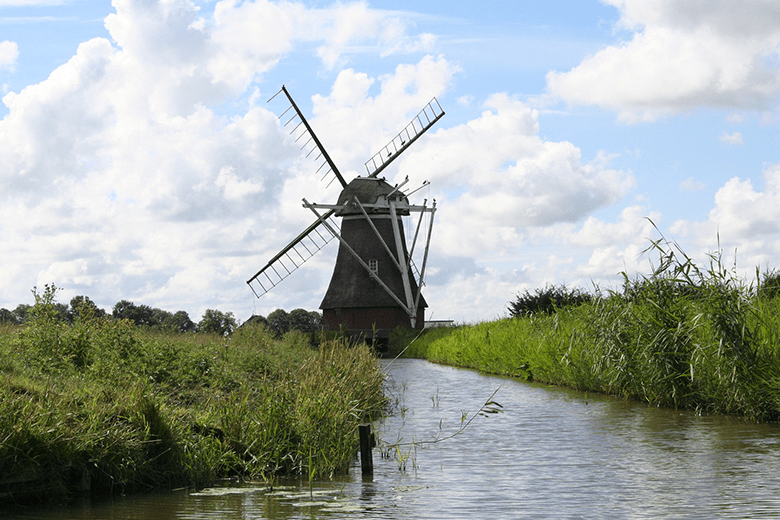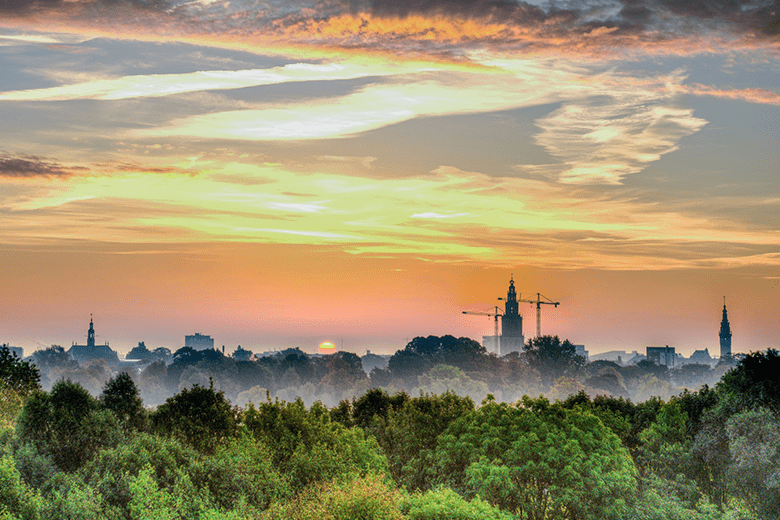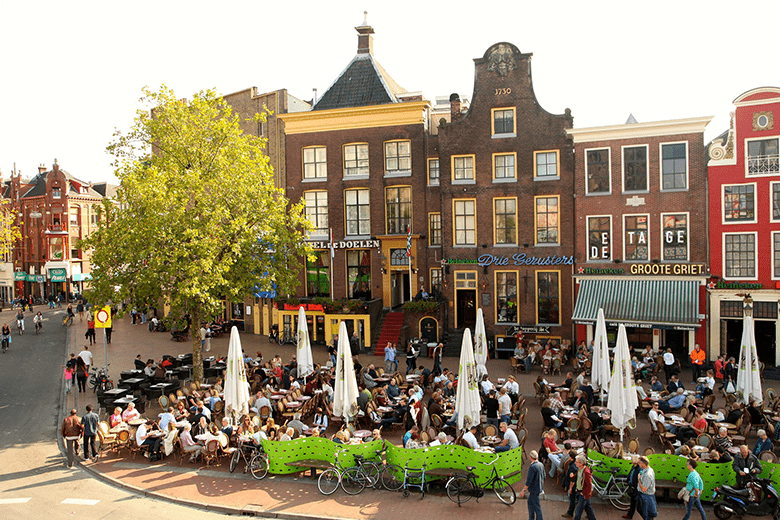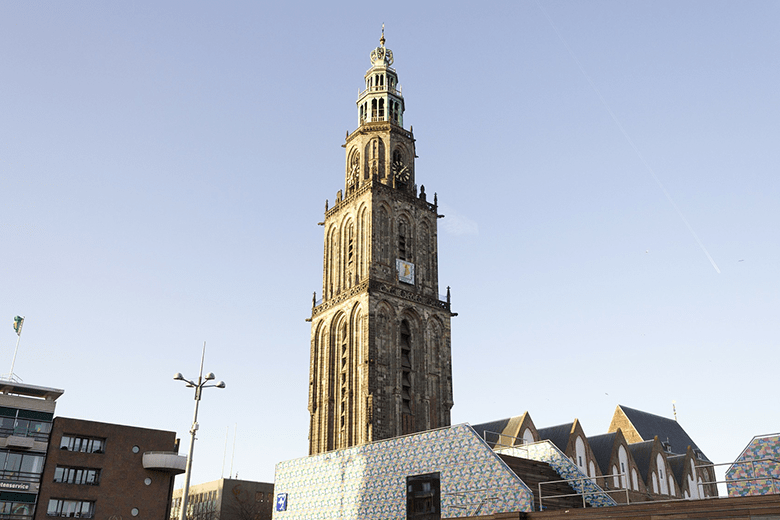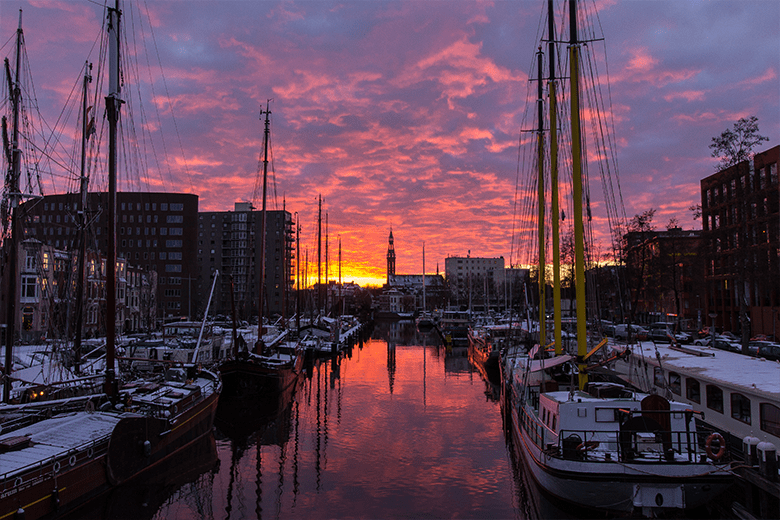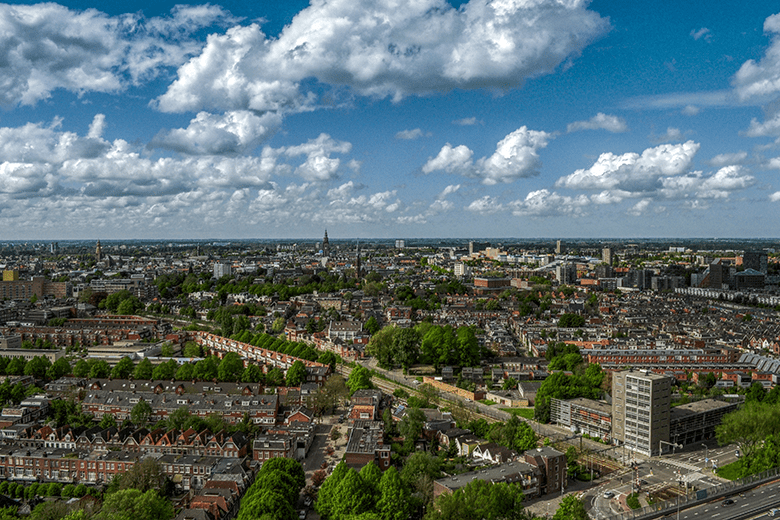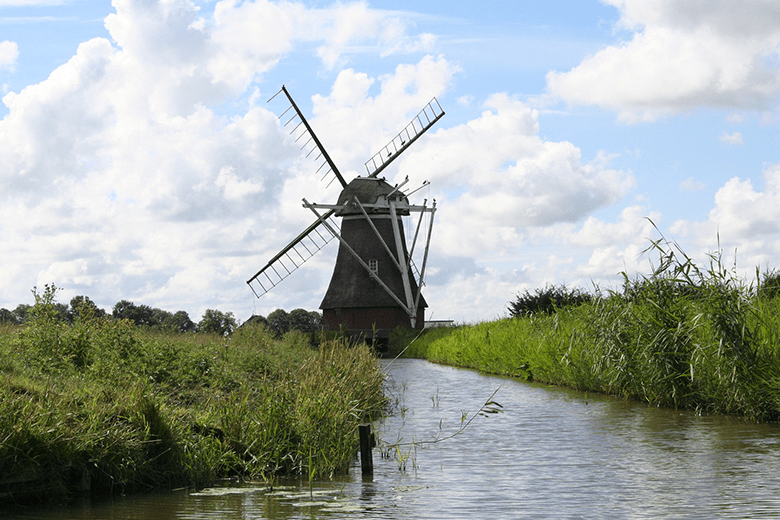 1 Bastion Hotel(s) found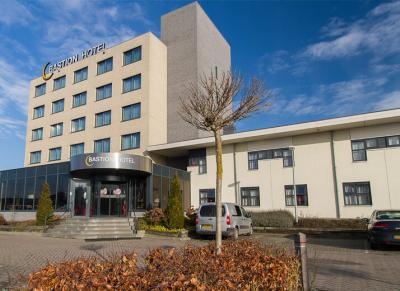 Hotel Groningen
If you rather spend your money on fun activities than on a hotel, you'd probably like to know where you can stay in Groningen for a cheap price. Bastion Hotel Groningen is an affordable option when you'd like to sleep in a good hotel with comfortable beds and don't mind staying just outside the city centre. The excellent location near various highways and good connections with public transport make this hotel a beloved destination for our guests. We'd love to welcome you soon!
Reasons to visit Groningen
Whether you're visiting Groningen for a city trip or business; due to the combination of culture, history and beautiful nature you're guaranteed of a unforgettable stay. Groningen's tourist office listed 7 reasons to visit the province. Next to the Wadden Sea and the Lauwersmeer, they also recommend the Bourtange fortress in Westerwolde. Additionally, the beautiful country houses from the 17th and 18th century that can be found across Groningen are definitely worth a visit.
Events in Groningen
There's always something to do in Groningen! From concerts to workshops and from nature walks to sailing matches; there's no reason to be bored. If you like the theater you can go to Martini Plaza. When you're visiting an event or fair in Groningen, you want to be sure that you can enjoy a good night's rest after a busy day. Bastion Hotel Groningen is the perfect option for you!
Hotels in Groningen