Bastion Hotel Schiphol Hoofddorp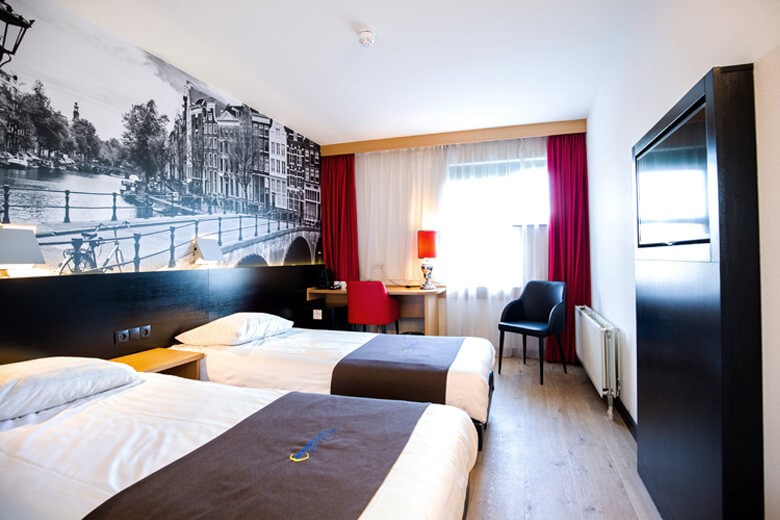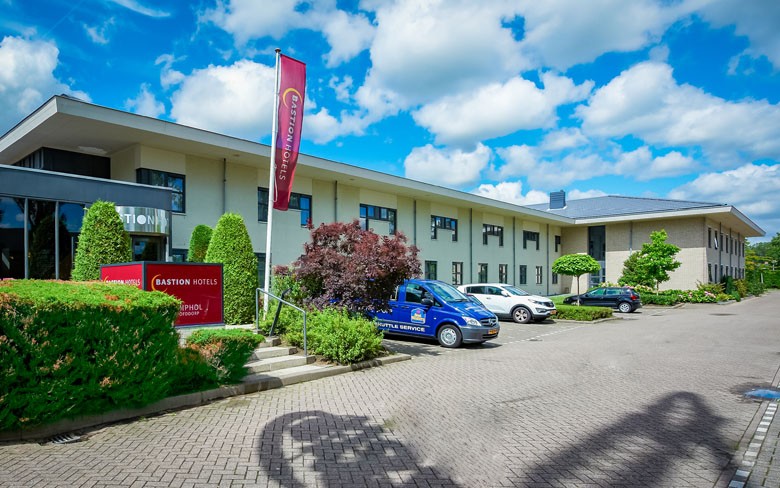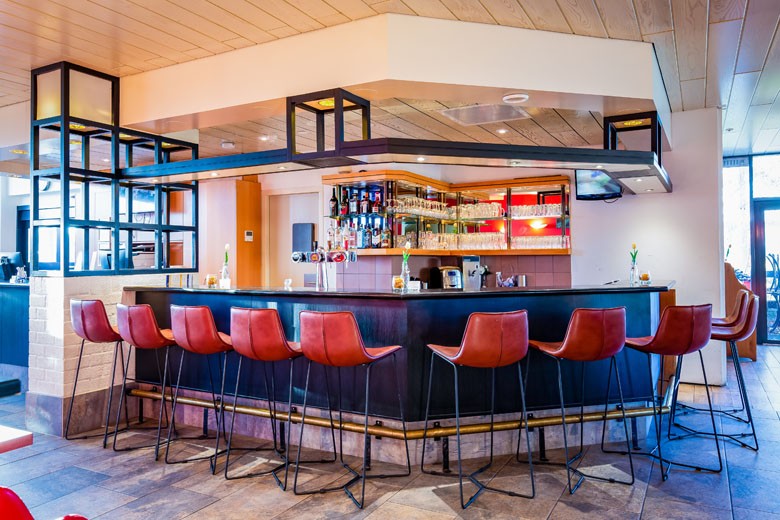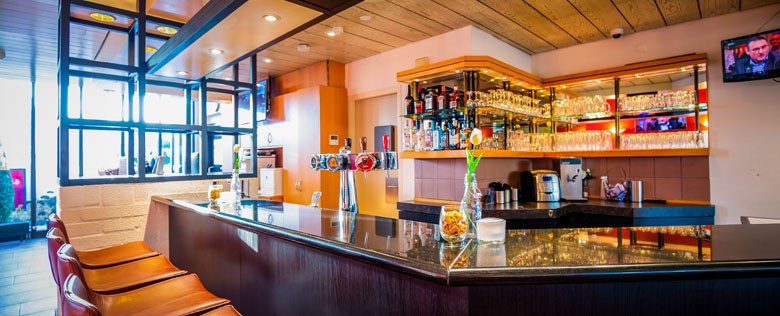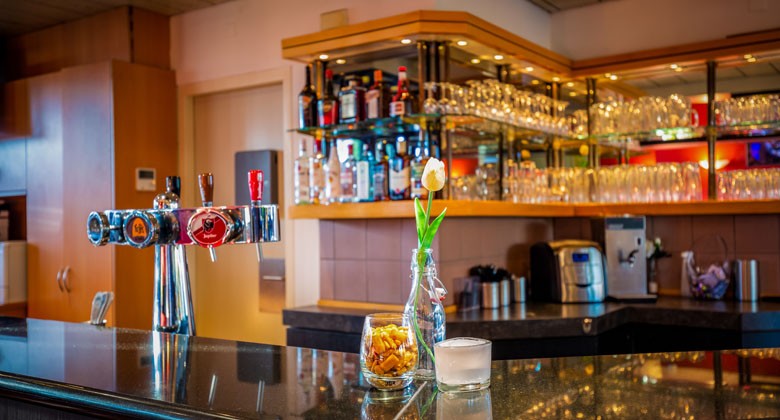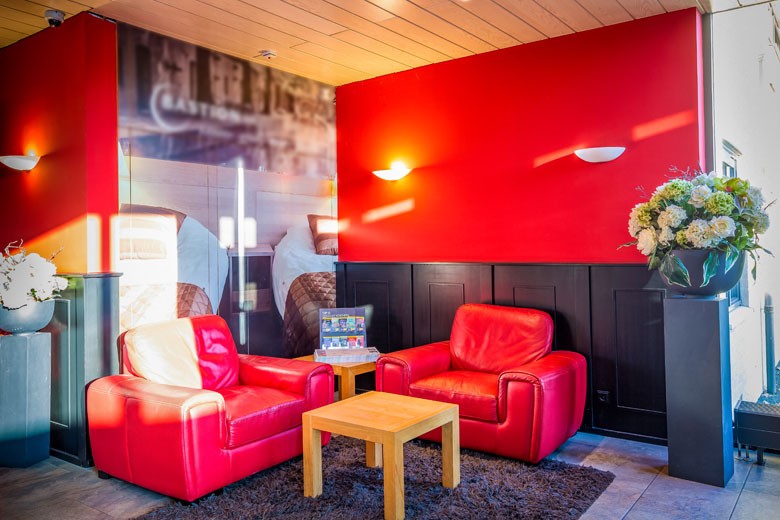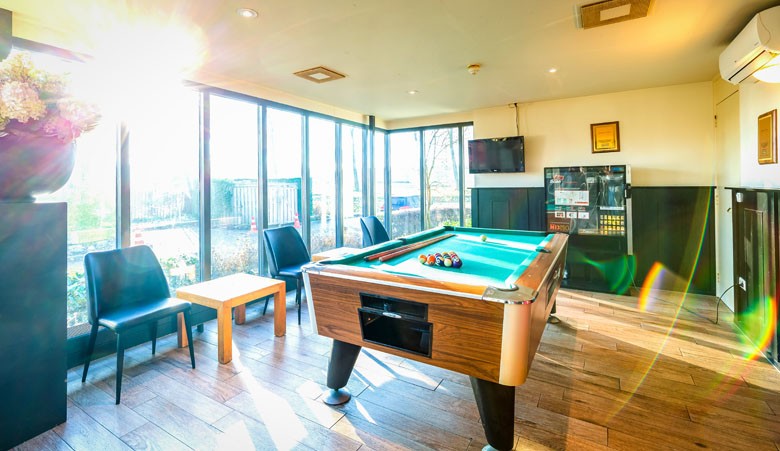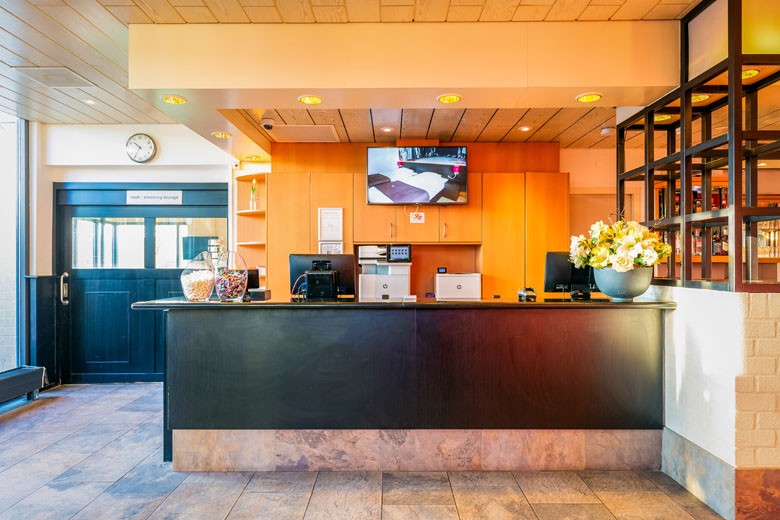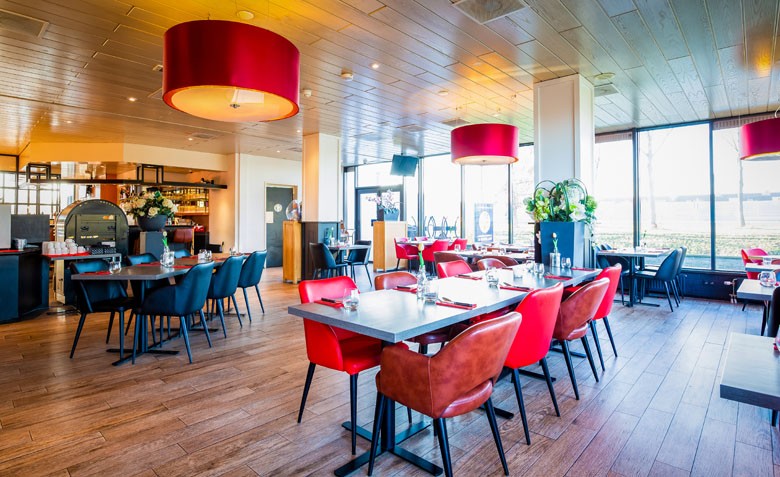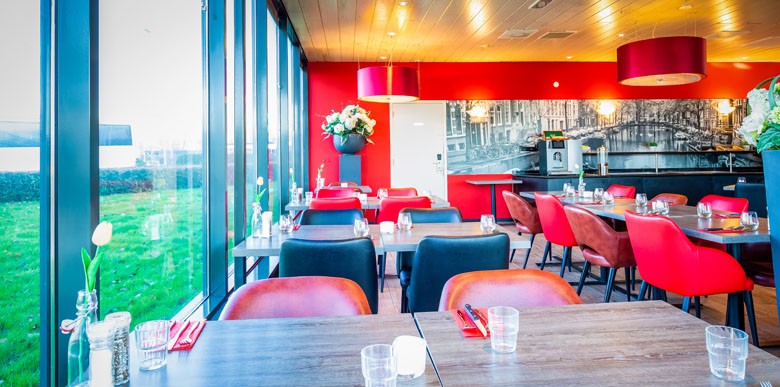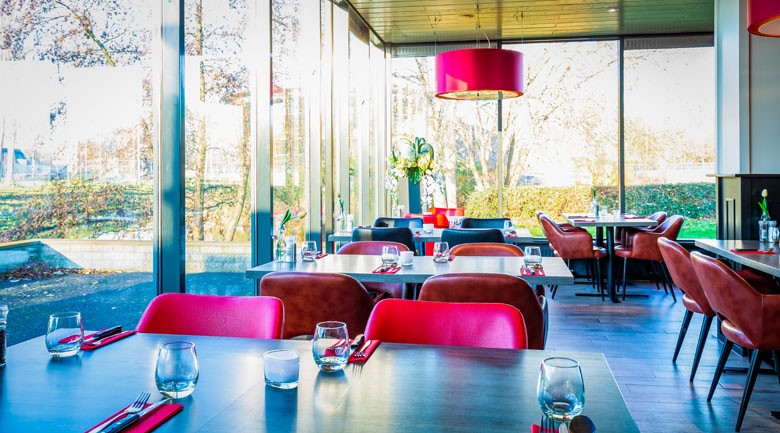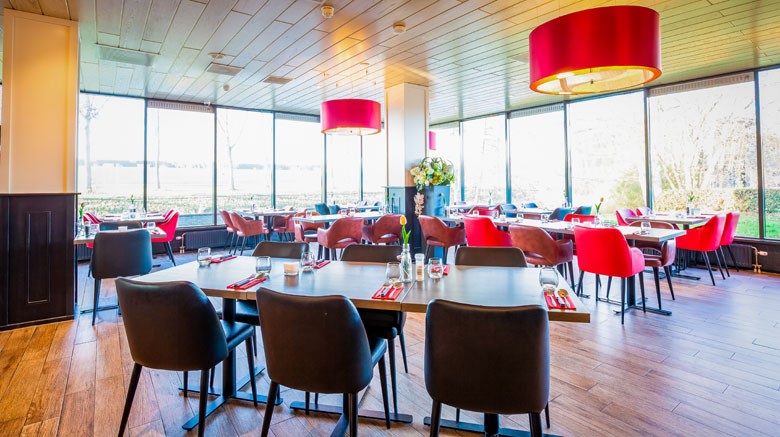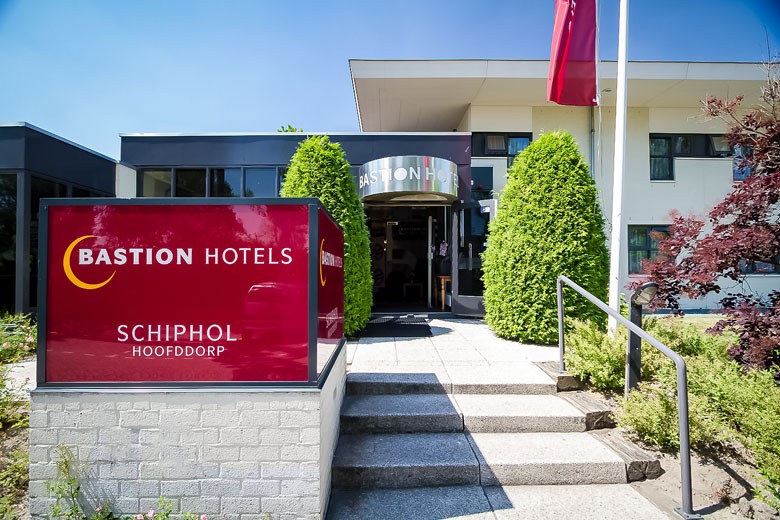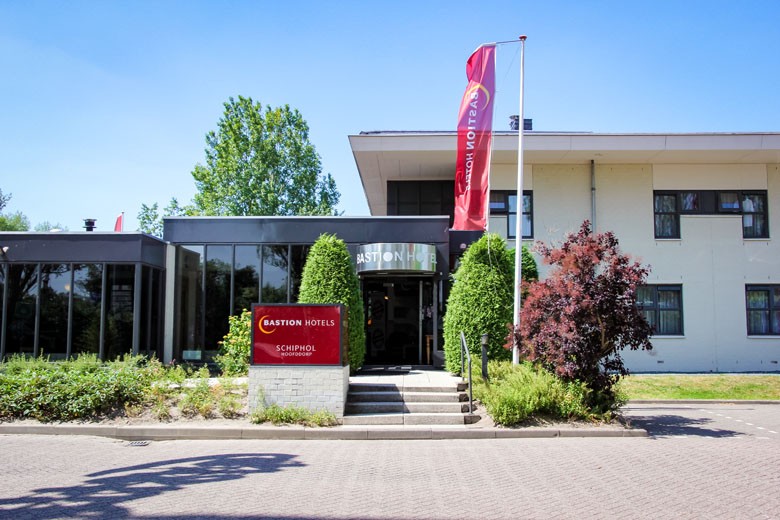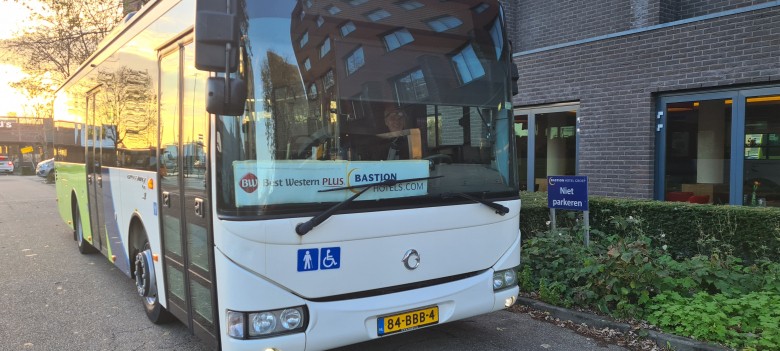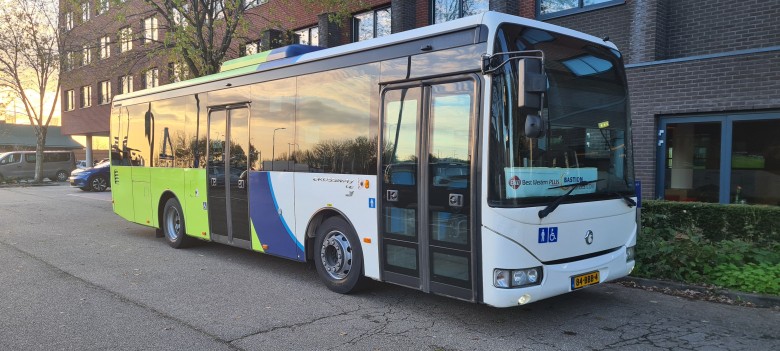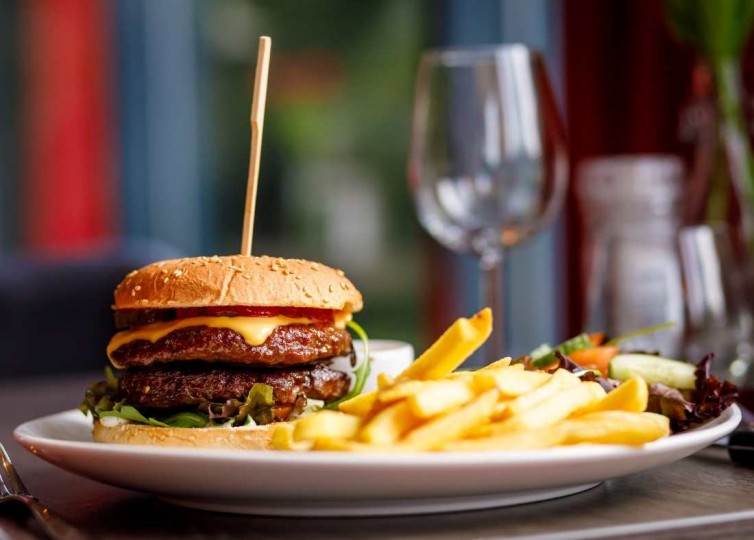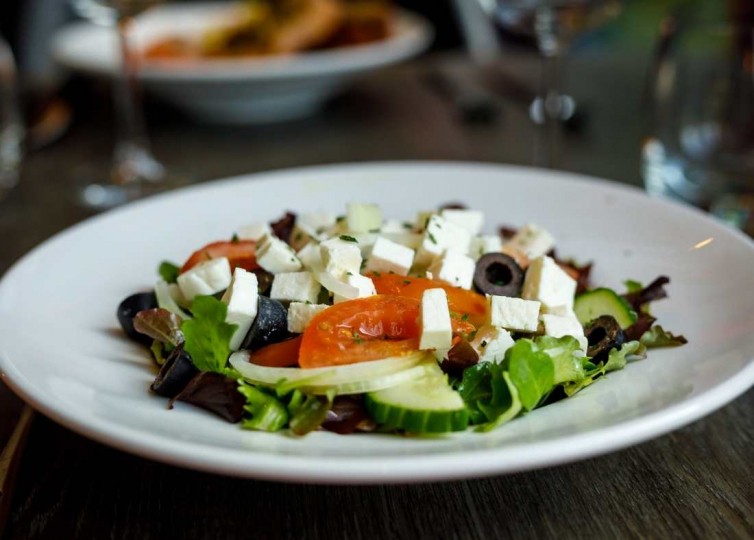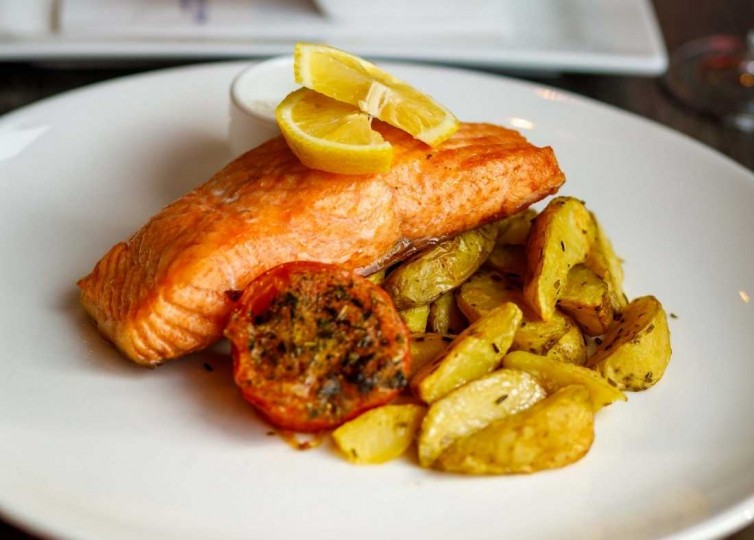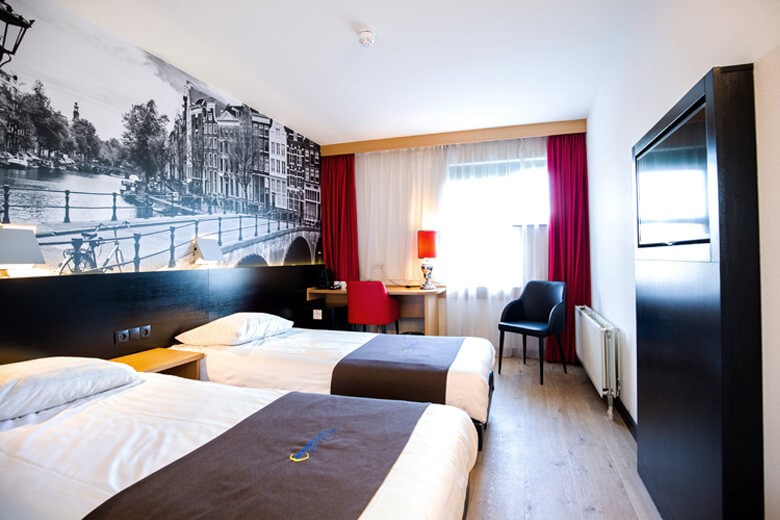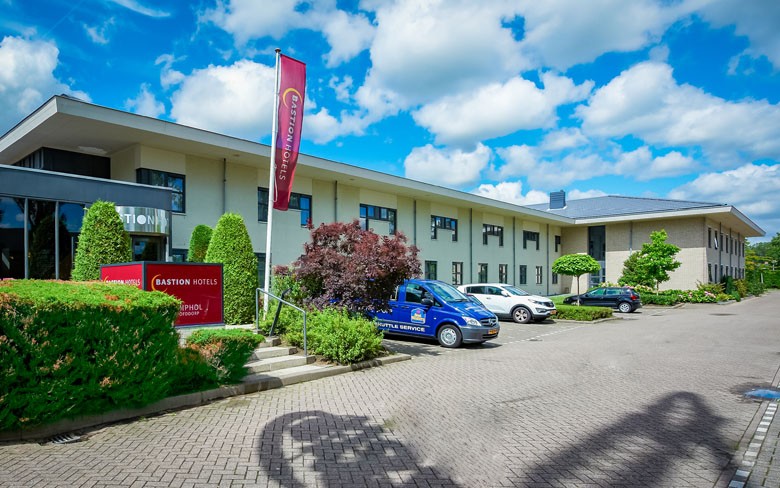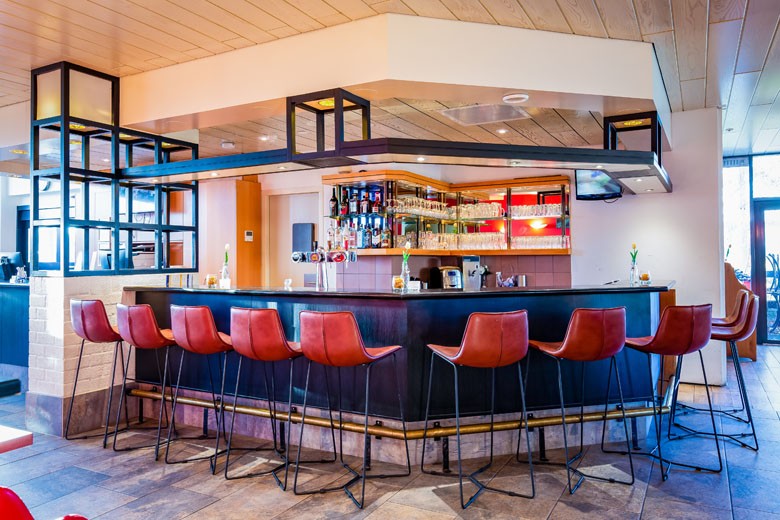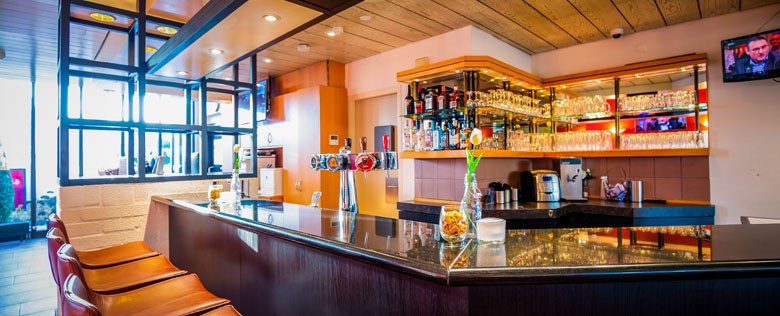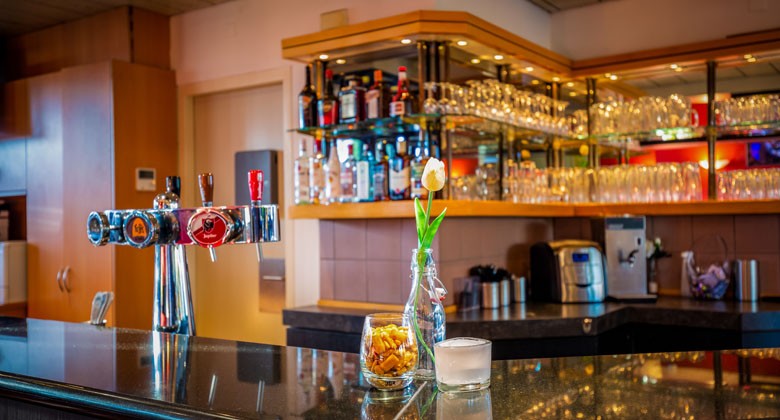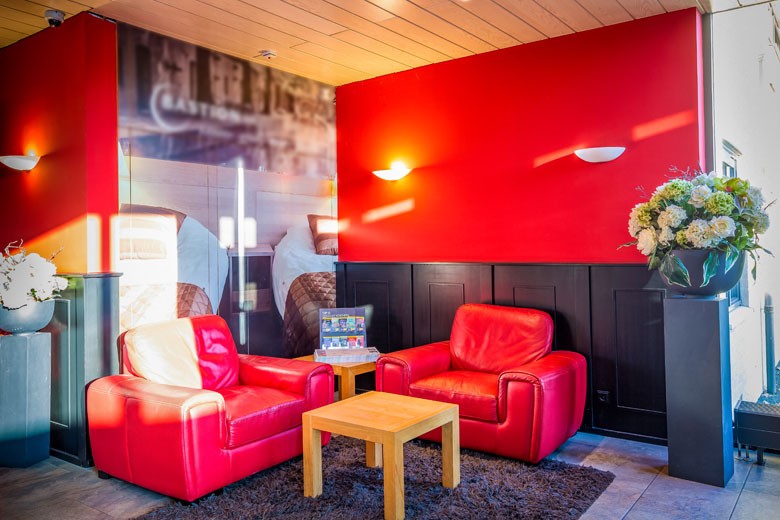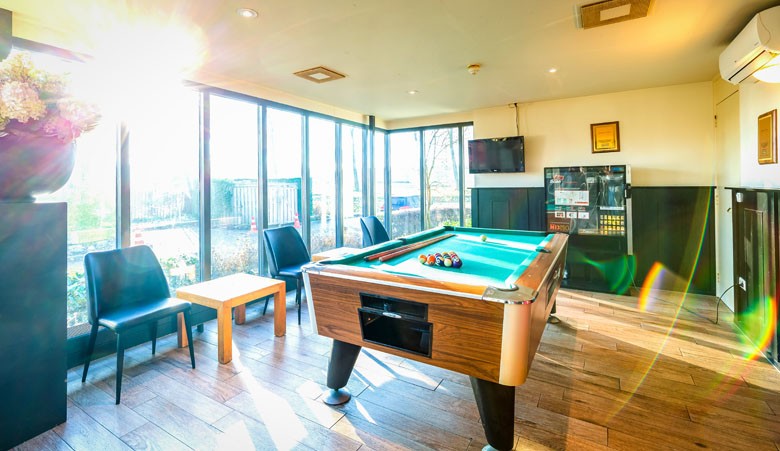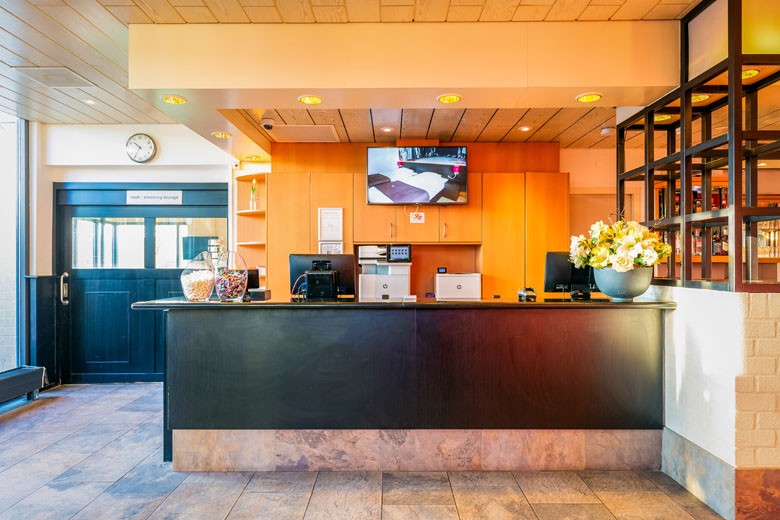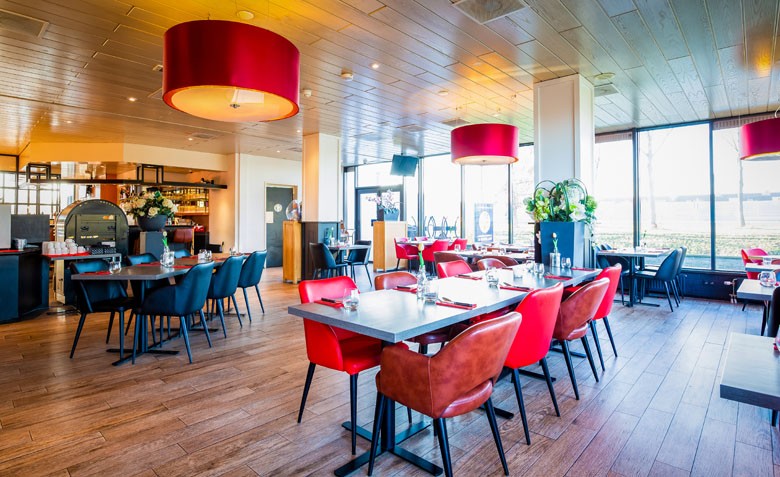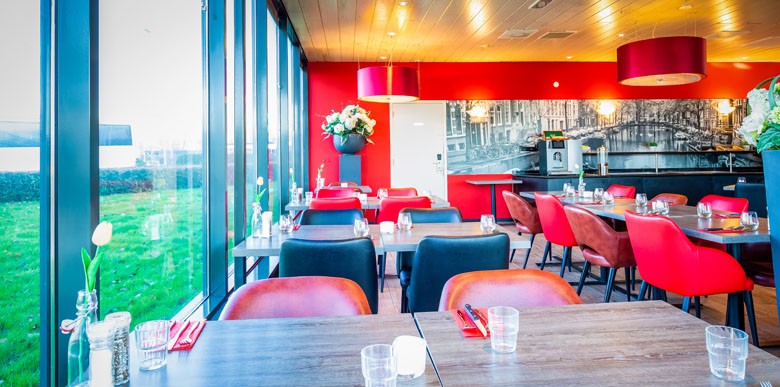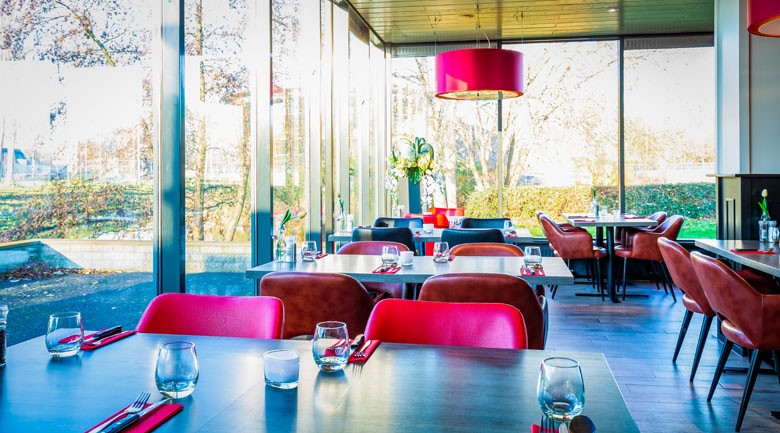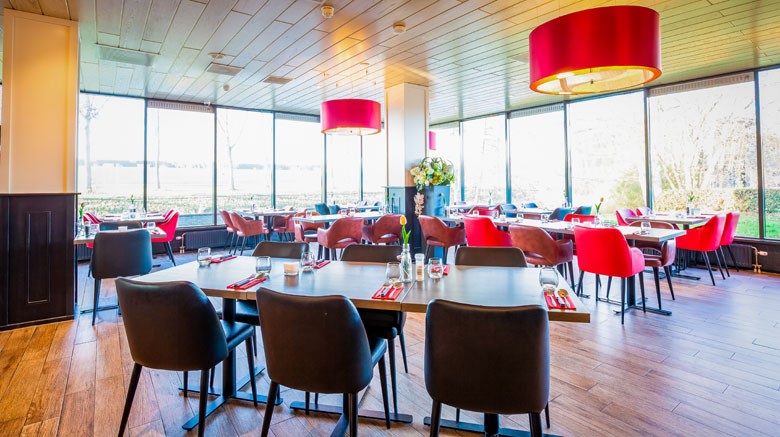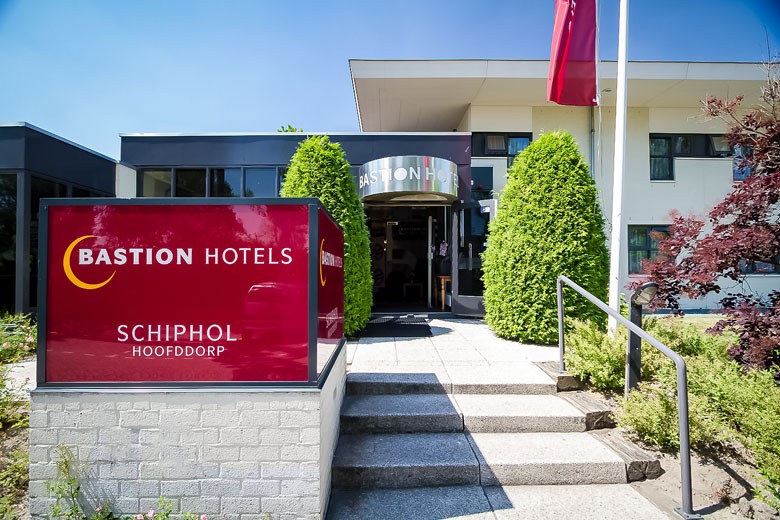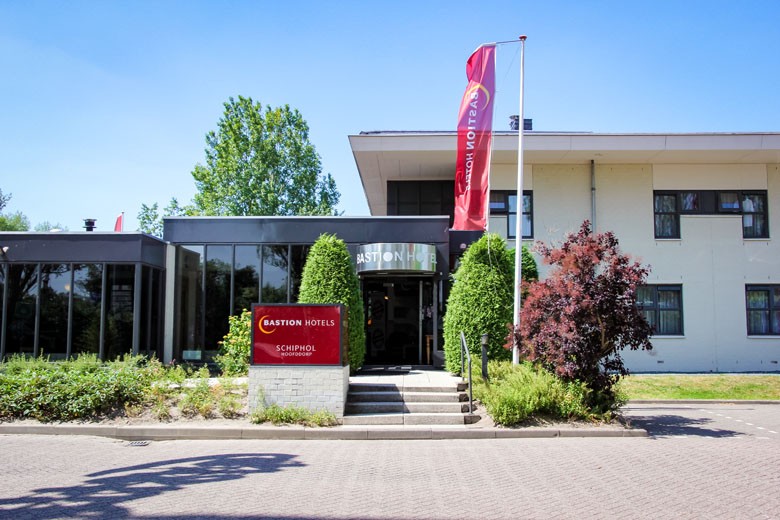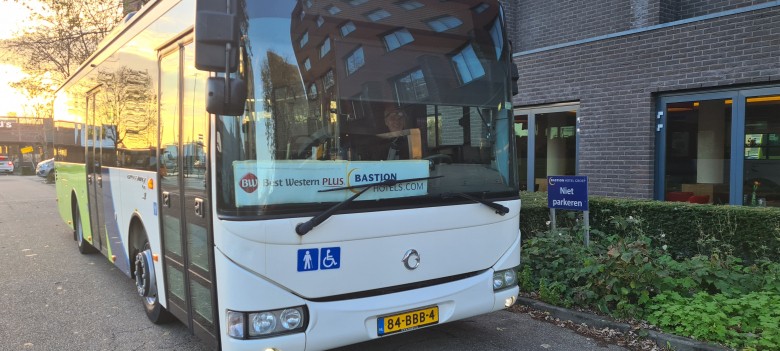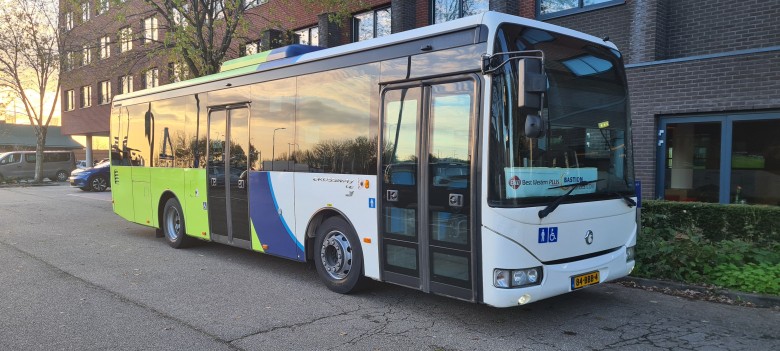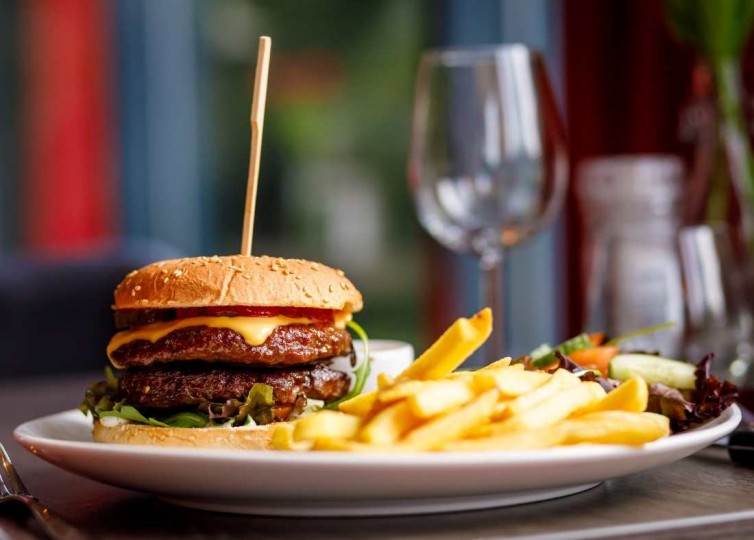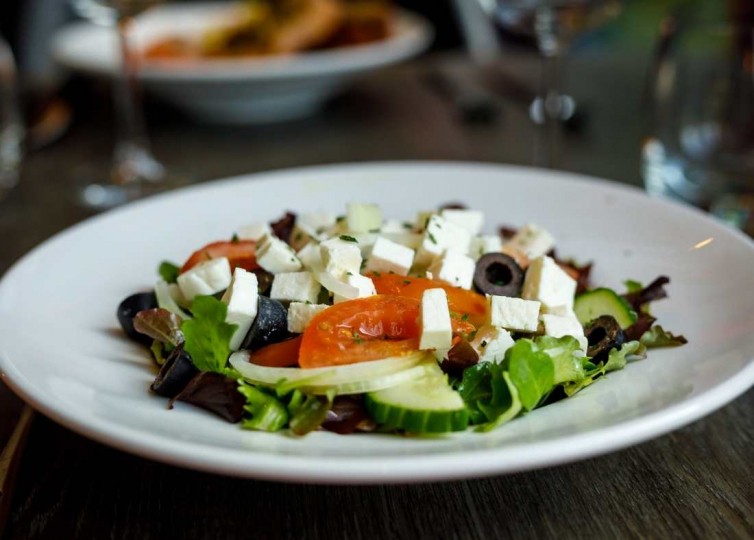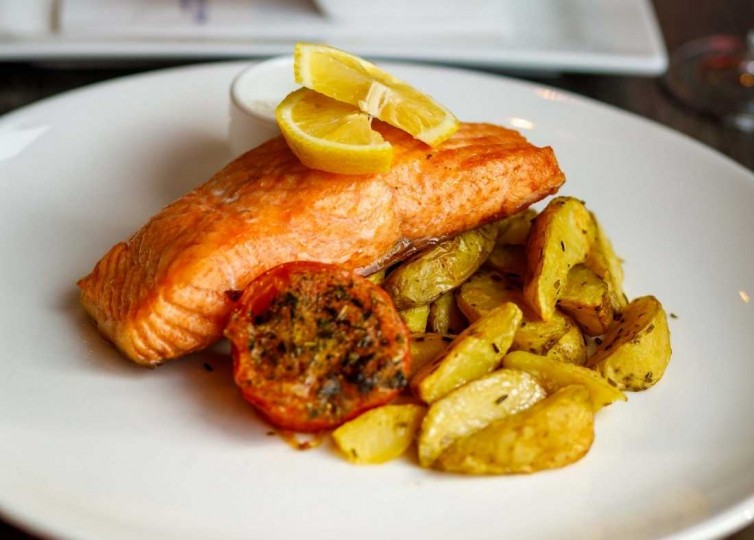 Staying at Hotel Schiphol Hoofddorp
Bastion Hotel Schiphol Hoofddorp is a 3-star airport hotel with 80 hotel rooms, situated near the A4 highway. On a business trip or flying holiday? An overnight stay in our airport hotel is a great idea! From Schiphol a free shuttle bus service leaves every half hour to bring our guests to the hotel. This shuttle bus will also bring you back to Schiphol.
As a guest, you can use free parking facilities during your stay at the hotel (subject to availability). Hotel Schiphol Hoofddorp is a 20-minute drive from Schiphol Airport. The convenient location near the airport means that many guests like to stay at this hotel. A good alternative for a cheap overnight stay at Schiphol Airport!
Free Schiphol Airport Shuttle Service
Free Wi-Fi in the entire hotel
Free parking during your stay at the hotel
Easy to reach by car and public transport
Located close to Schiphol Airport and Amsterdam
Rooms & Availability
Book & Save
Bastionhotels.com
Booking.com
Expedia
HRS
Hotelspecials
Hotels.nl
The starting prices that are compared are the real-time room prices of hotdeals, which Bastion Hotels has issued to its website and partners, for the hotel in question. These prices do not include breakfast and do not include local taxes.
Lower price on another website? Sleep the first night for free!
Comfort room
Size 18 m2 - Airconditioning - Shower - Free Wifi - TV
Two single beds, LCD flat screen TV, safe, telephone, spacious desk, refrigerator, airco, coffee making facilities, bathroom with shower and toilet, free WiFi. All rooms are non-smoking.
max. 2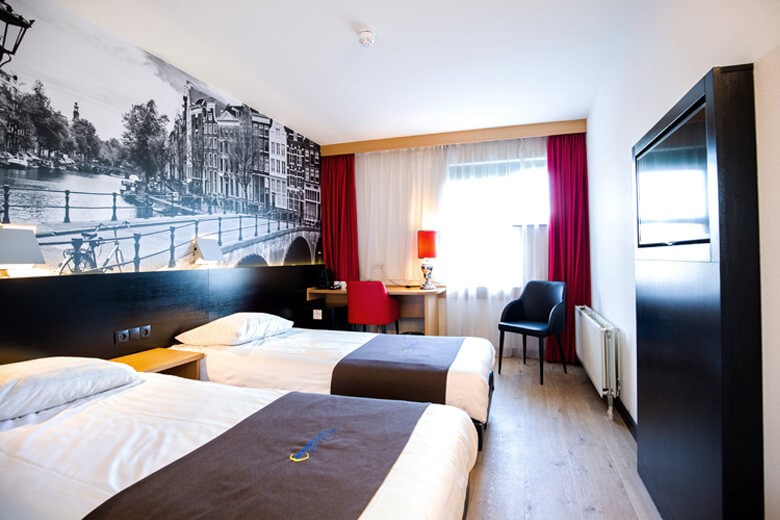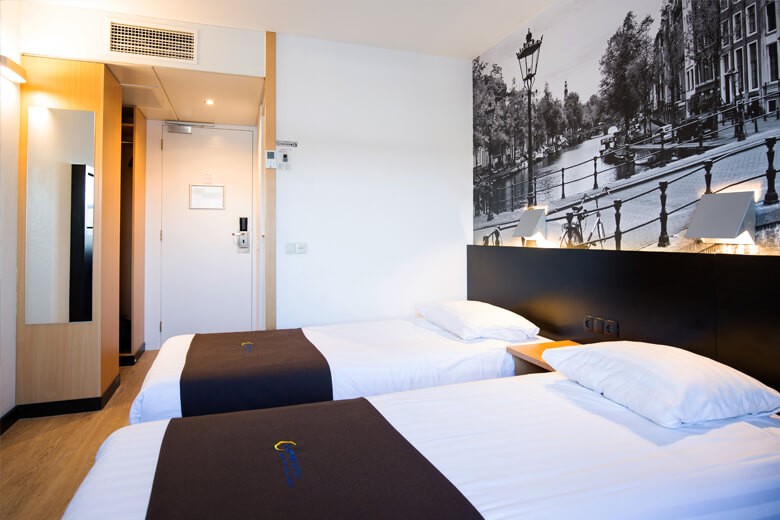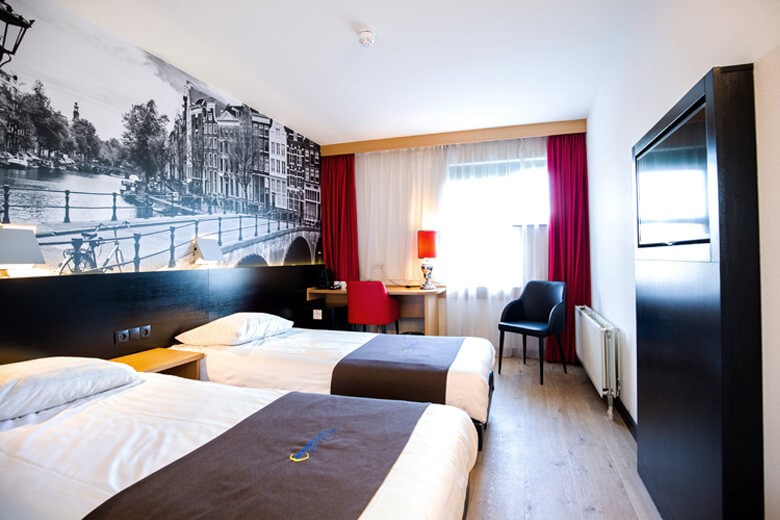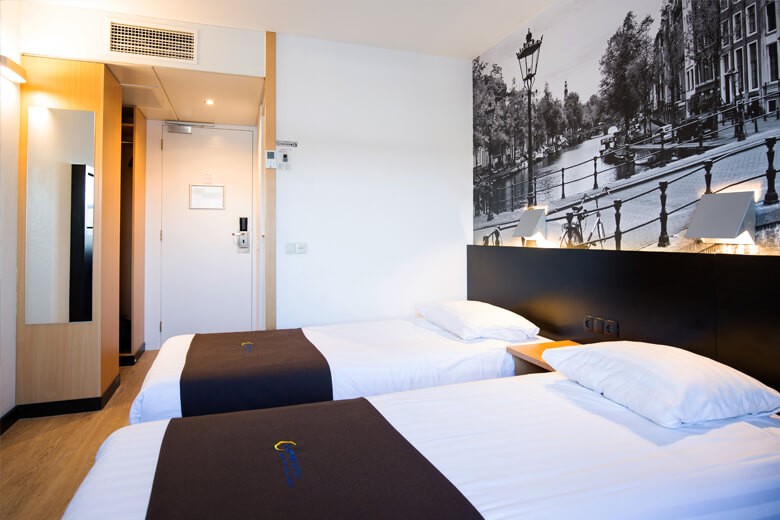 Hotels near Schiphol Hoofddorp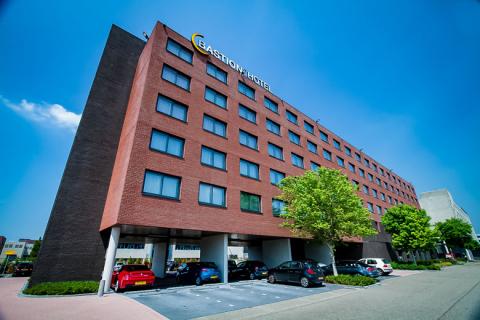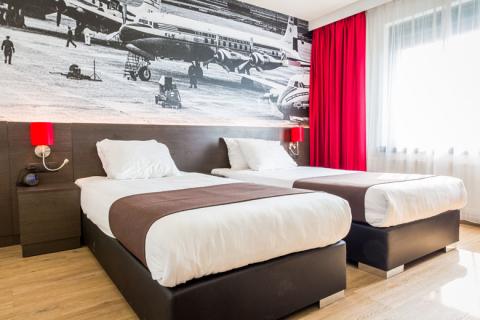 Questions about Hotel Schiphol Hoofddorp
Reviews Hotel Schiphol Hoofddorp
How friendly and helpful the staff were.
I found a belt from a previous visitor under the bed. Which would indicate how well the was cleaned especially during this covid period.
Staff was very friendly.
The sink bathroom is too small, very uncomfortable to wash hands, brush teeth, flush face.In the room The small refrigerator was a bit noise, had to turn it off for a good night sleep.
Its good to staycation to your hotel...thanks a lot
Maybe the overall service and consistency
Nice hotel good service and smiling staff
Additional choices of food during lunch
Friendly staff
More variety food at lunch
Cleanliness
Staff to indicate they are glad to see a customer. Felt unwanted.