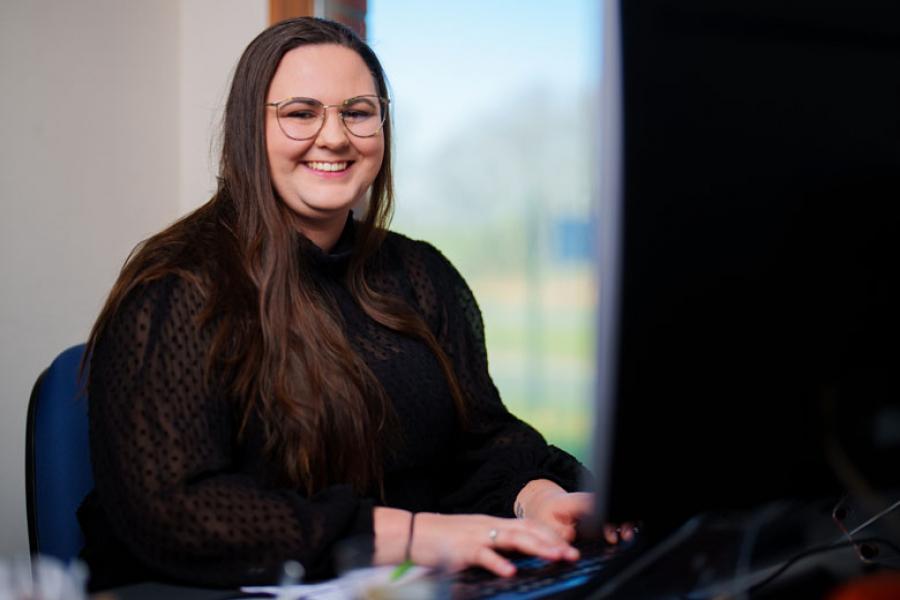 Groups are more than welcome at Bastion Hotels!
Do you have a study trip, event or big project planned and are you looking for hotel group accommodation? You've come to the right place! With more than 30 hotels in The Netherlands, there's always a Bastion Hotel near your destination. Through this website, you can easily submit a group request for more than 10 rooms per night. Bastion Hotels offers extra competitive room rates for private, business and Travel Agent groups based on its flexible rates.
Groups who wish to make a reservation for less than 10 rooms per night can arrange their stay at Bastion Hotels directly via this website. We guarantee the best rates for our hotels with our Lowest Price Guarantee. Check out all of our hotels in The Netherlands to see if the hotel of your choice is still available during the travel dates of your group.
Submit group request
For what type of group would you like to submit a request?
Group reservations at Bastion Hotels
National coverage
Bastion Hotels has more than 30 hotels across the Netherlands.
Sharp rates for groups
Bastion Hotels offers sharp rates for groups, starting at 10 rooms per night.
Easily submit requests
Easily submit your group reservation request online in just a few steps.
Custom solutions
Bastion Hotels offers custom solutions to meet the needs of your group.
Group Reservations agents
Our team of professional Group Reservations agents will answer all of your questions.
(Inter)national
Bastion Hotels welcomes groups from all over the world!
We're here to help!
Do you need help with submitting your group request or do you have any special inquiries? Feel free to contact our Group Reservations department. We strive to answer your questions as soon as possible.
Contact our Group Reservations agents:
+31 (0)30 760 11 95