Hotel Gelderland
A visit to the province of Gelderland is absolutely worth it! The largest province in The Netherlands is known for its atmospheric cities and green nature reserves. When you'd like to stay overnight in a hotel in Gelderland, Bastion Hotels has 2 affordable options. Hotel Apeldoorn het Loo is just a few steps away from Het Loo Palace and National Park De Hoge Veluwe. Therefore, this hotel is the perfect starting point for a holiday in the Dutch nature. Would you rather stay in a city? Go to historic Nijmegen! Bastion Hotel Nijmegen is located near NS Station Goffert and the famous Goffertpark, home of many festivals and concerts throughout the year.
Walking and cycling
Gelderland is known as the bicycle province of the Netherlands thanks to its impressive nature reserves, beautiful moors and vast sand plains. Not only cyclists, but also hikers can make beautiful tours in De Veluwe and De Achterhoek. During the Nijmeegse Wandelvierdaagse, thousands of people from all over the world walk across the green scenery of Gelderland and Northern Limburg for four days.
Hotel Veluwe
Are you looking for a hotel near nature reserve De Veluwe? Book your stay with Bastion Apeldoorn het Loo! De Veluwe makes up for a large part of Gelderland's surface. In 1935, National Park De Hoge Veluwe was founded in this nature reserve. The park offers a large variety of flora and fauna, like red deer and wild boar. In the middle of the park, you'll find the Kröller-Müller Museum. In this museum, you can admire art from famous artists like Vincent van Gogh, Piet Mondriaan and Pablo Picasso.
Business hotel Gelderland
Are you visiting Gelderland for business? Bastion Hotels offers several business facilities, like free parking and free WiFi. The hotels have an excellent location in relation to various highways, so you can quickly continue your journey after a good night's rest.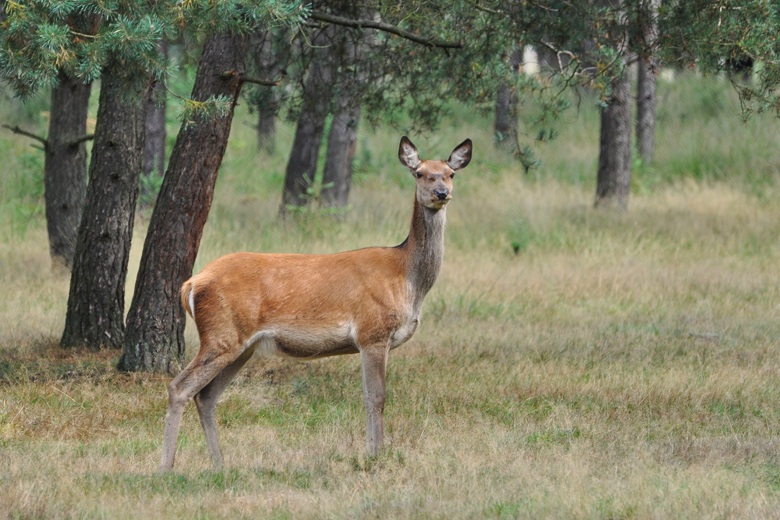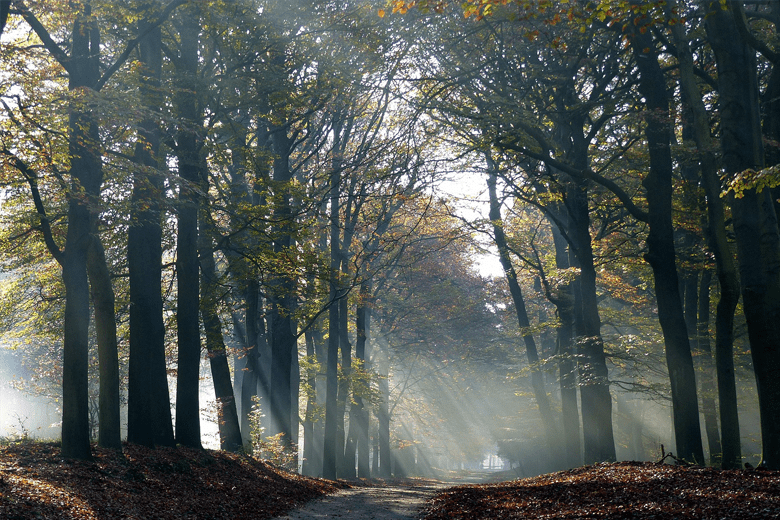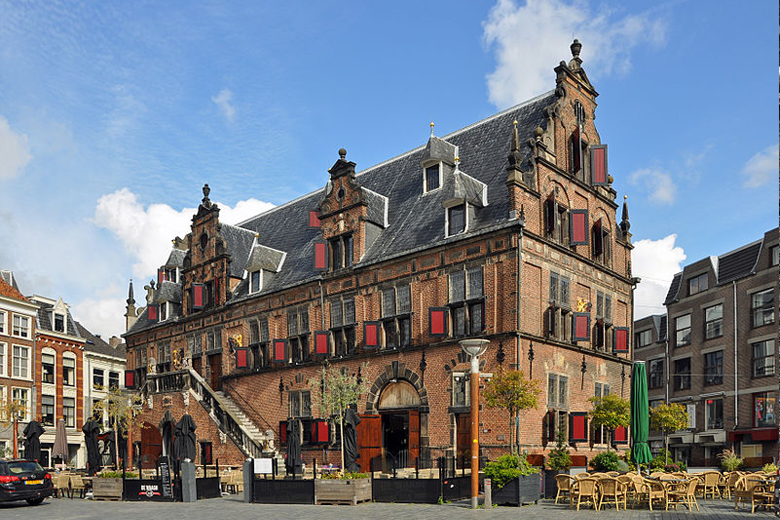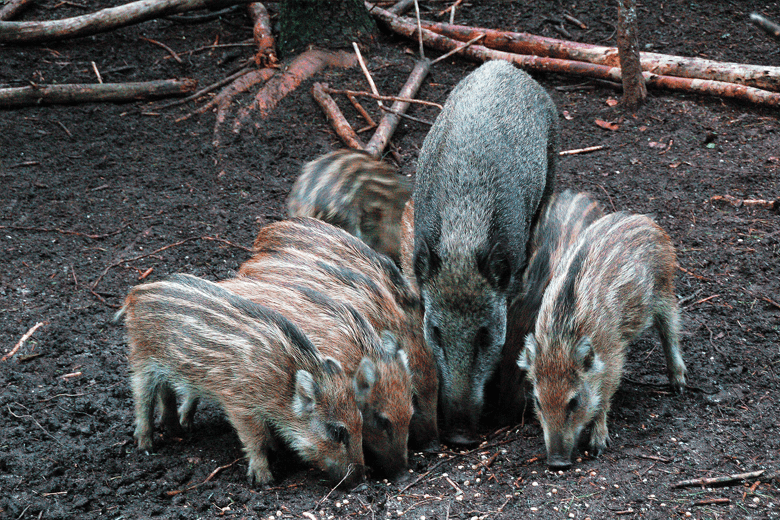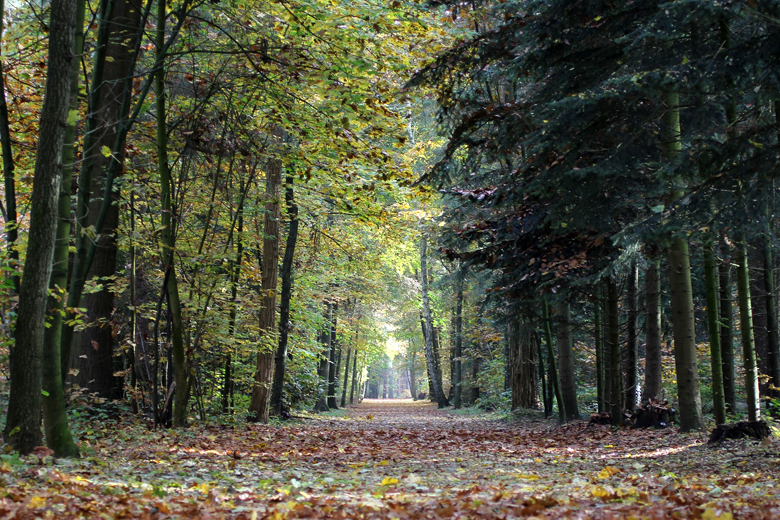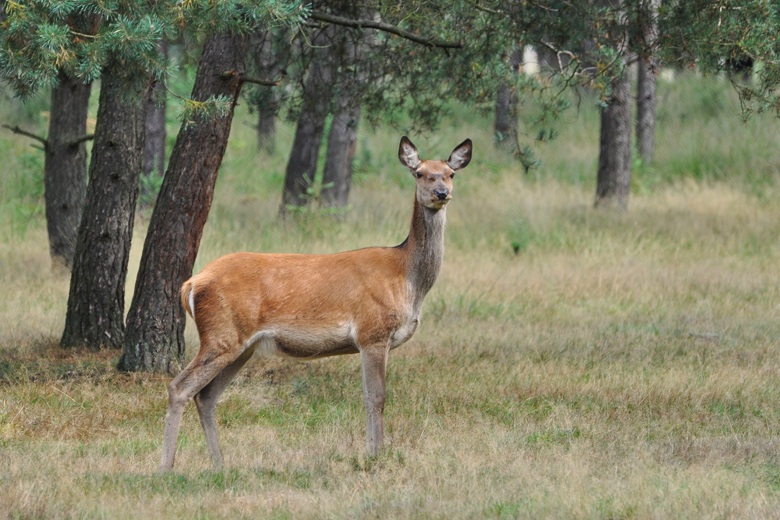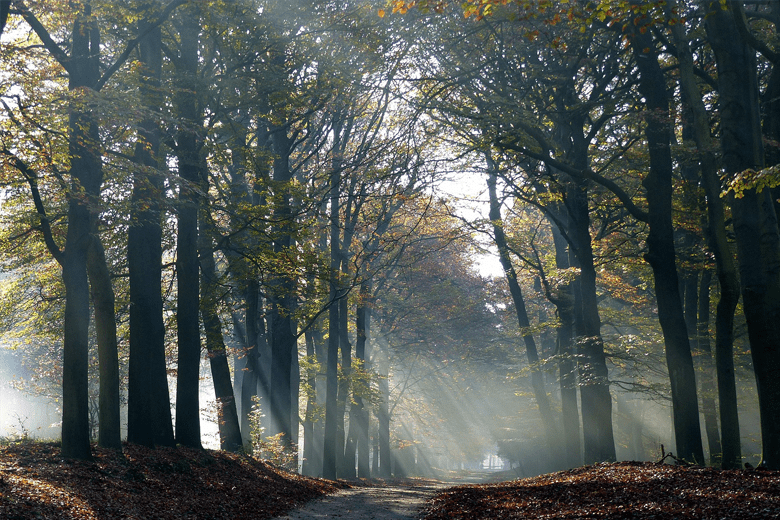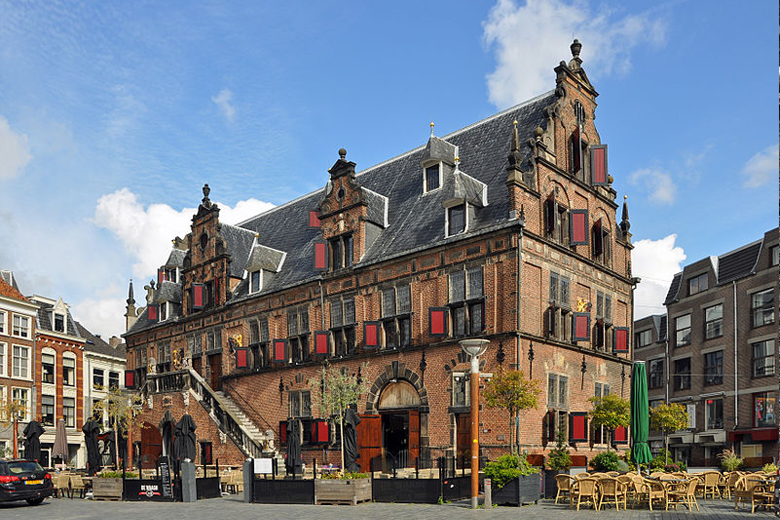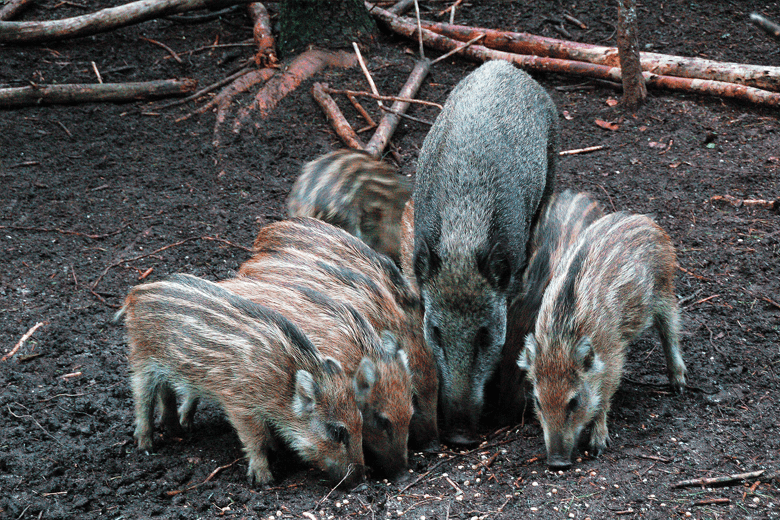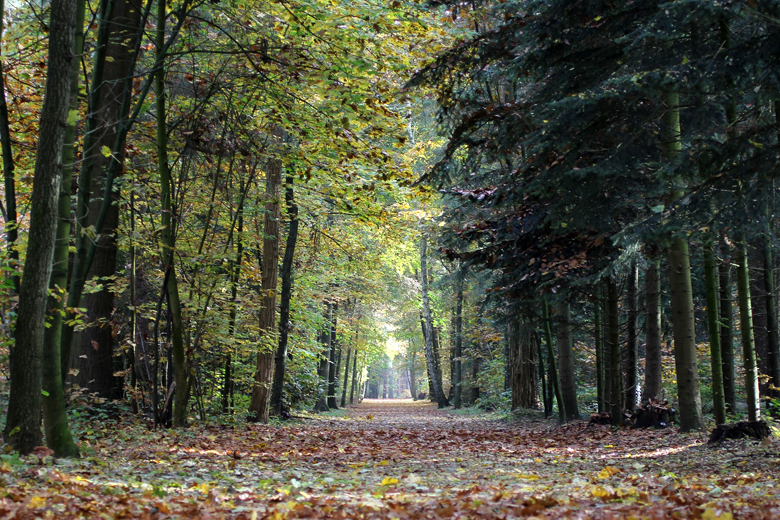 3 Bastion Hotel(s) found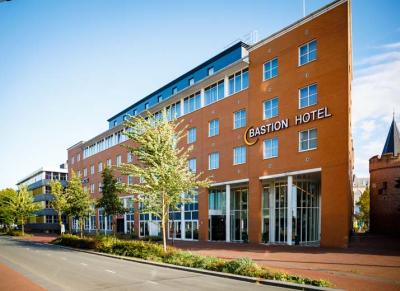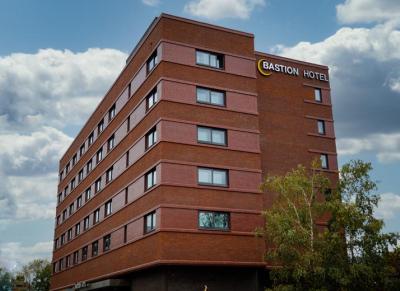 3 Arrangement(s) found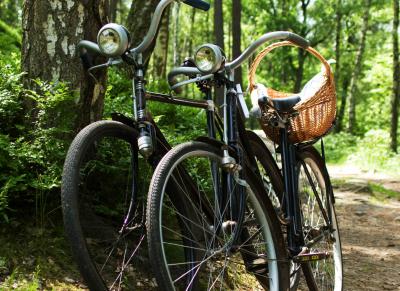 No Bastion Hotel is as close to nature as Bastion Hotel Apeldoorn het Loo, in the wooded area of Paleis het Loo. Discover the Veluwe by bike...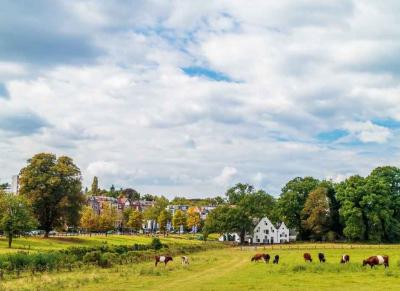 [BICYCLE OPTIONAL] Discover the Veluwe and the Veluwezoom by bike from Bastion Hotel Arnhem. Choose from different packages. Book now!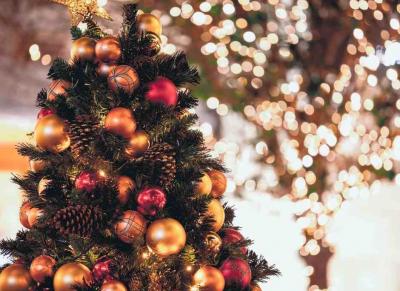 Hotel Gelderland
Looking for a comfortable and cheap hotel in Gelderland? Found it! Bastion Hotel Apeldoorn het Loo and Bastion Hotel Nijmegen are both affordable options when visiting this green province. Whether you're planning on making a city trip to Nijmegen or rather enjoy the beautiful nature, Gelderland is the place to be! Bastion Hotels loves to welcome you for a good night's sleep, so you'll be ready to explore the rest of Gelderland the next day.
Did you know that...
.. Arnhem is the capital of Gelderland?

...Nijmegen has the highest population of the province?

...Apeldoorn is the largest municipality?

...there are 114 museums in Gelderland??

...Gelderland has 15.427 hectares of forest and natural terrain?
Activities and events
There's always something going on in Gelderland! Join the Vierdaagse or take part in the festivities of the Zomerfeesten that take place in Nijmegen at the same time. Admire the colourful corso trucks at the Fruitcorso Tiel. Enjoy some monkey business in the Apenheul in Apeldoorn or time travel to the good old days in the Openluchtmuseum in Arnhem. There's no reason to be bored!
Hotels in Gelderland