Hotel Limburg
Welcome in Limburg! One of the most remarkable provinces of the Netherlands can be found in the south of the country. Known for its unique dialect, delicious pie and the celebration of Carnaval (vasteloavend), Limburg has a strong identity which attracts visitors from all over the world. The busiest region of the province is South-Limburg, where you'll find popular cities like Maastricht and Heerlen. These cities are situated in a beautiful scenery with small hills that can only be found in this small part of the Netherlands. The Bastion Hotels in (South)-Limburg are a perfect choice for a business visit, as well as a lovely weekend trip or holiday. Bastion Hotel Maastricht is situated in the middle of the city.
Love for life
The official slogan of Limburg is 'love for life'. You'll find this motto shining throughout the entire province when you're stopping by for a visit. Limburg exhales culture in all forms and sizes; from historic castles to special music festival. You can enjoy tasty meals in fancy Michelin-restaurants or cosy diners, where the food is combined with delicious wines and beers. Find a quiet place in nature or come at ease in one of the many wellness centers. More in the mood for some action? Visit the Maasplassen; the largest water sports area in the Netherlands where you can go water skiing and wakeboarding. Limburg's capital Maastricht is definitely worth a visit; explore the city during a city walk or descend in the caves of the Saint Pietersberg.
The Bastion Hotels in Limburg are situated near several highways, so you can continue your journey easily after a good night's rest. You're close to the MECC Maastricht business complex and Maastricht Aachen Airport. Additionally, the Bastion Hotels in Maastricht, Geleen and Heerlen are the perfect starting point for a visit to Belgium or Germany. All hotels offer sufficient parking spaces for our guests, as well as free WiFi throughout the entire hotel.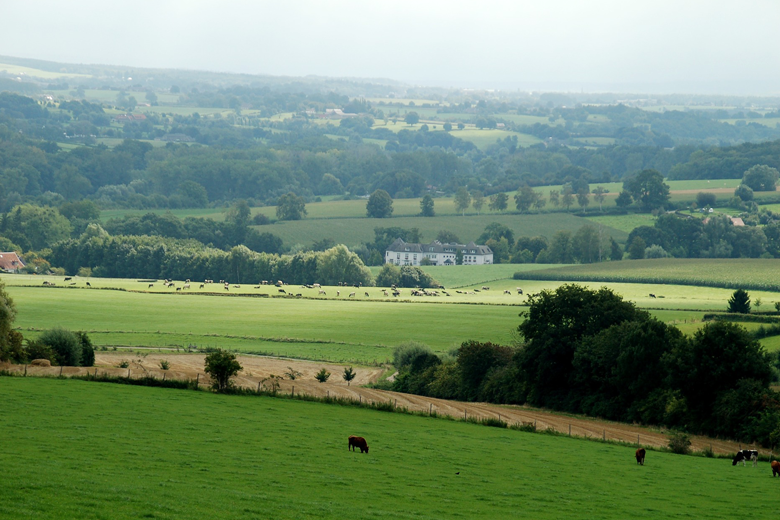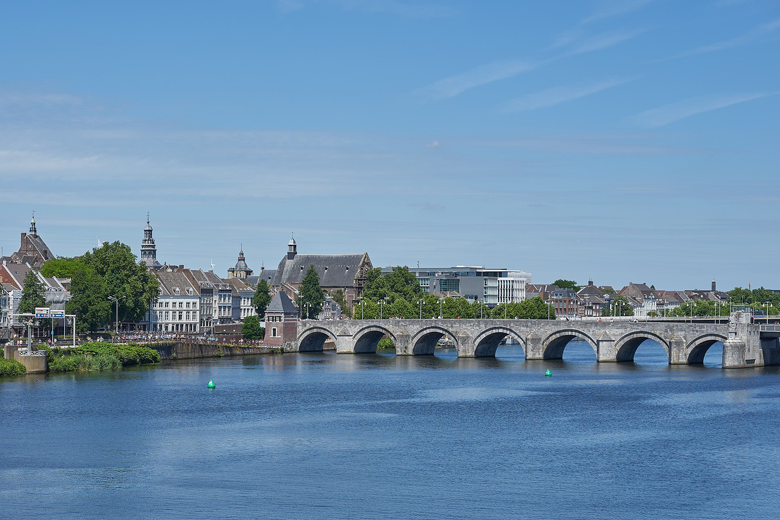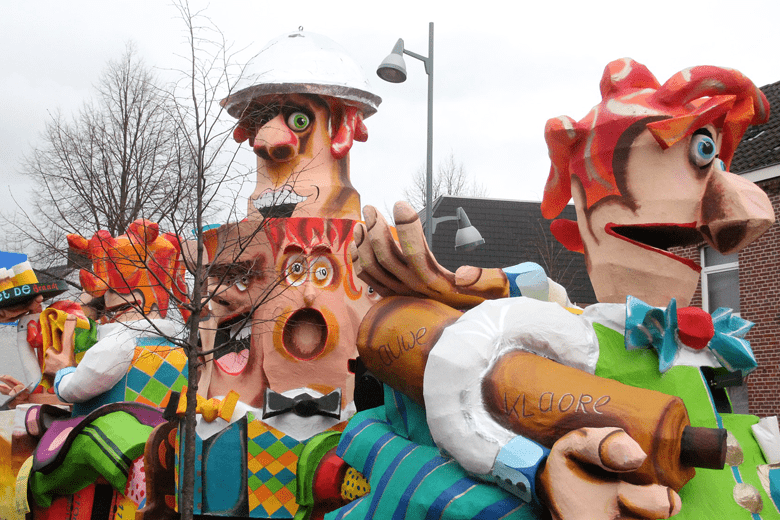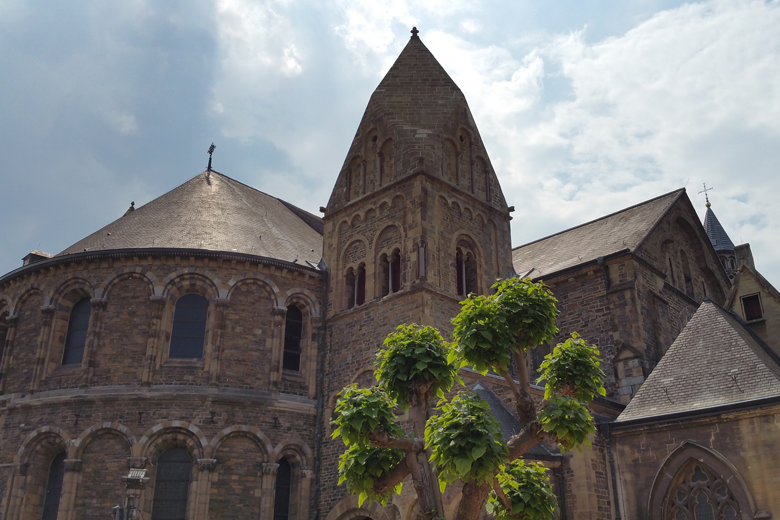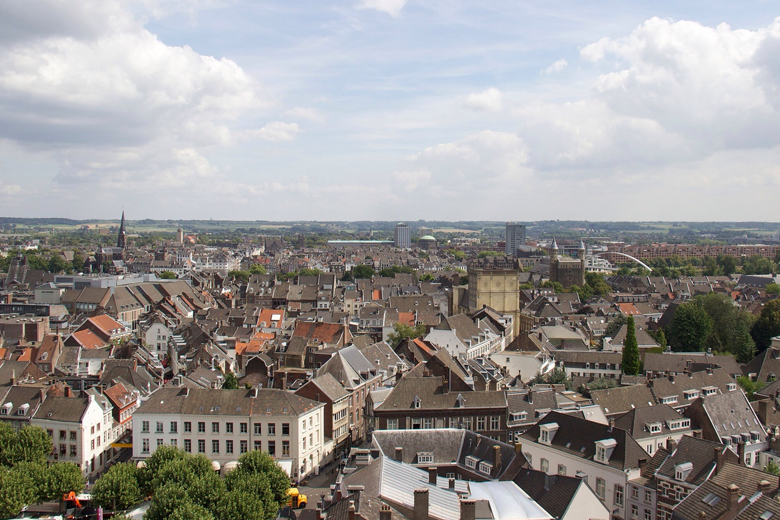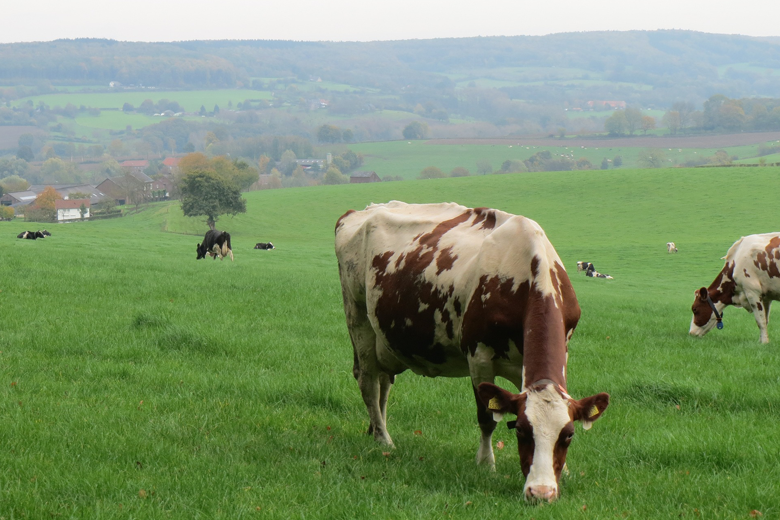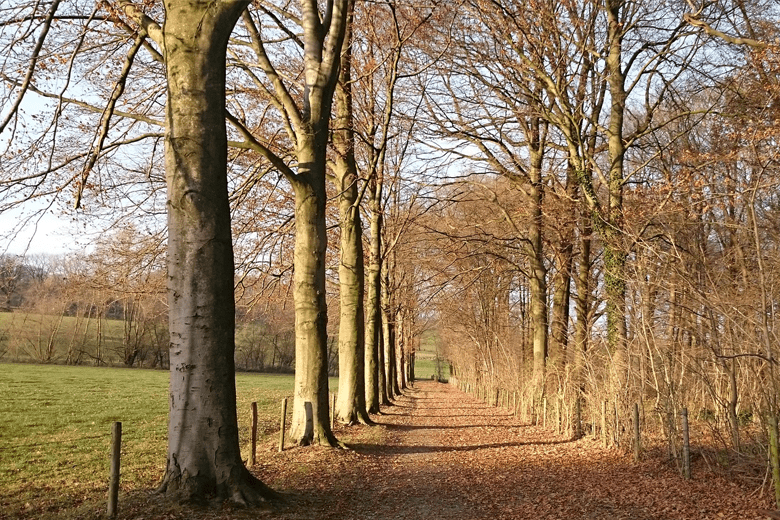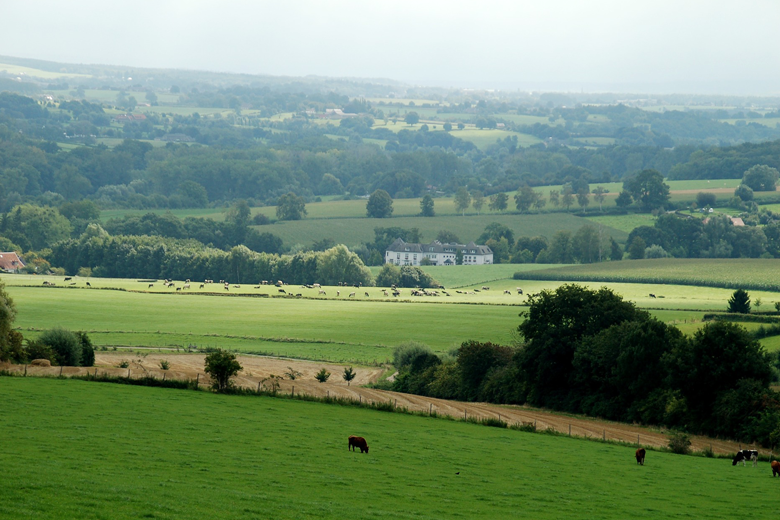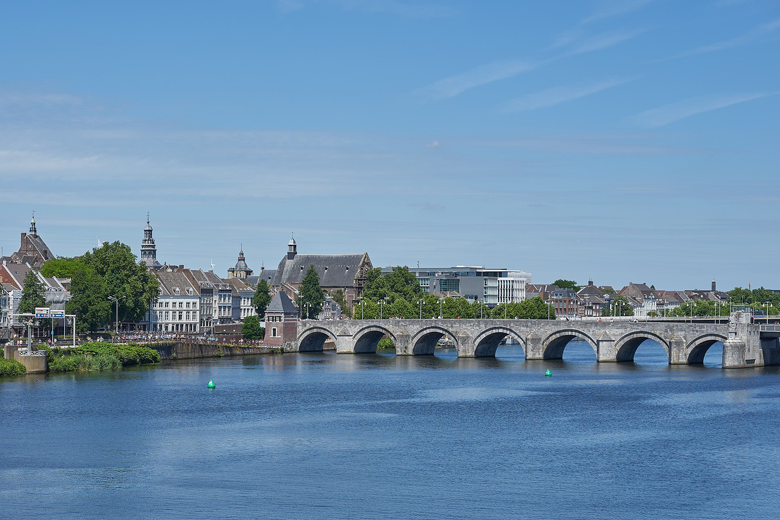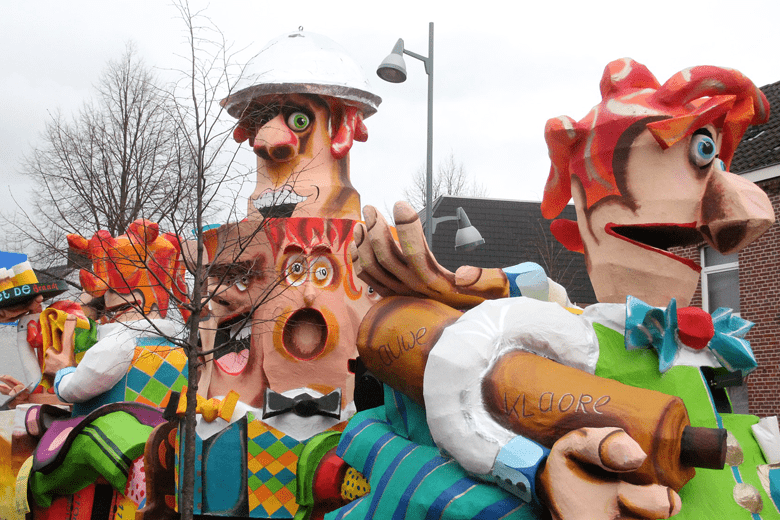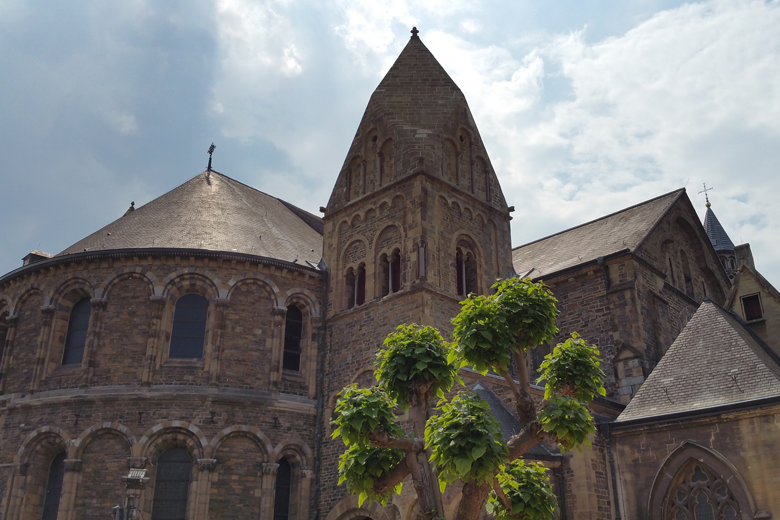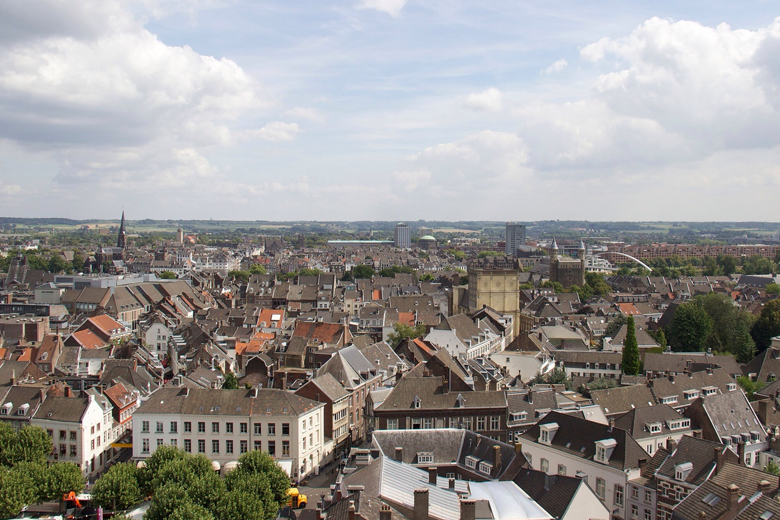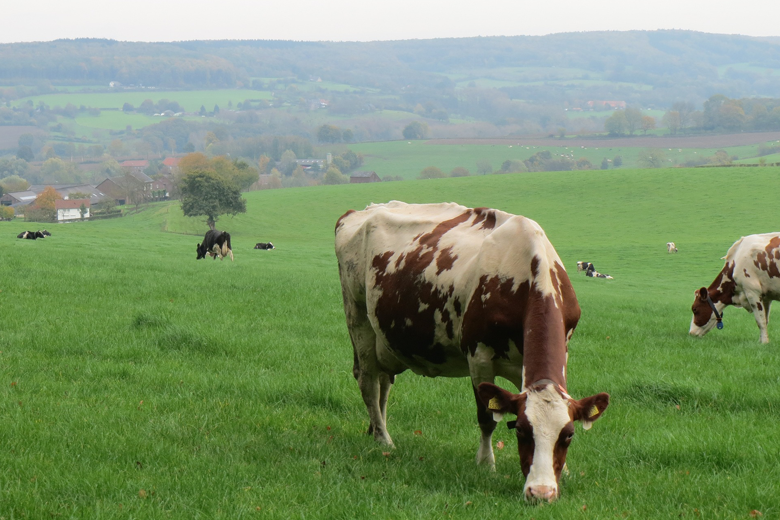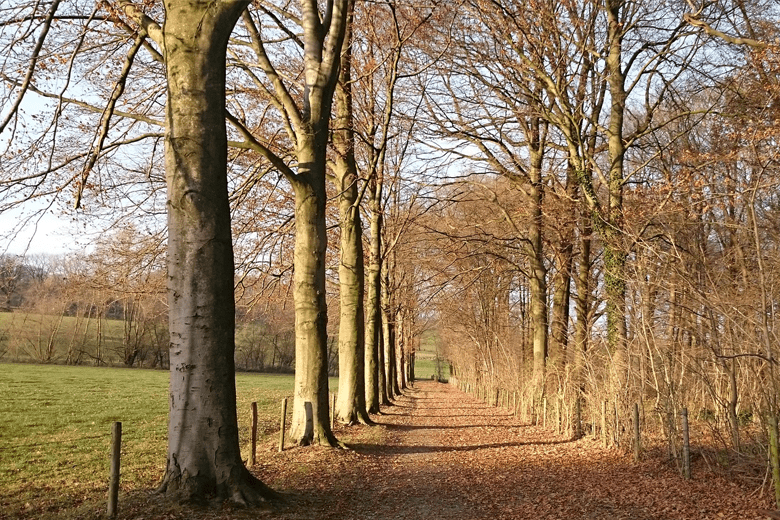 Discover Limburg!
There's plenty to do and see in Limburg, so a comfortable hotel where you can get a good night's rest is an absolute must when visiting this province. Are you looking for some adventure? Try one of the beautiful cycling-routes through the hills of Limburg and make a stop in picturesque Valkenburg. Would you rather go shopping? You'll find many stores and boutiques in Maastricht.
Cheap hotel Limburg
Are you looking for a cheap hotel in Limburg? Found it! Bastion Hotels has three hotels in this beautiful province, like a hotel in the city centre of Maastricht. We'd love to welcome you with a free beverage at check-in and a comfortable place to stay without any unnecessary extra's. In this way, you can enjoy an affordable overnight stay and save some money to spend during your visit in Limburg.
Activities in Limburg
Are you planning on visiting Limburg for the weekend or do you need to travel to the south of the Netherlands for business? The following events and attractions are definitely worth your while:
Carnaval (vasteloavend)

Andre Rieu at the Vrijthof

Sint-Pietersberg caves
Valkenburg (landscape)
Hotels in Limburg