Hotel near MECC Maastricht
Looking for a hotel near MECC Maastricht? Bastion Hotel Maastricht is an 8-minute drive from the MECC complex. By public transport you are at the MECC events complex within 18 minutes. The bus stop is only 100 metres from the hotel. Because the hotel is near the centre (5-minute walk), it is ideal to combine with a night's stay or a weekend trip to Maastricht. In a word, combine business with relaxation! Book directly through Bastion Hotels and be sure to enjoy the lowest price.
Covered parking in the centre
Bastion Hotel Maastricht is a four-star hotel with 119 Deluxe double rooms and 4 family rooms. The hotel has free Wi-Fi (in the rooms too) and a covered parking facility (paid) nearby. The Vrijthof and Grote Markt are a short walking distance from the hotel.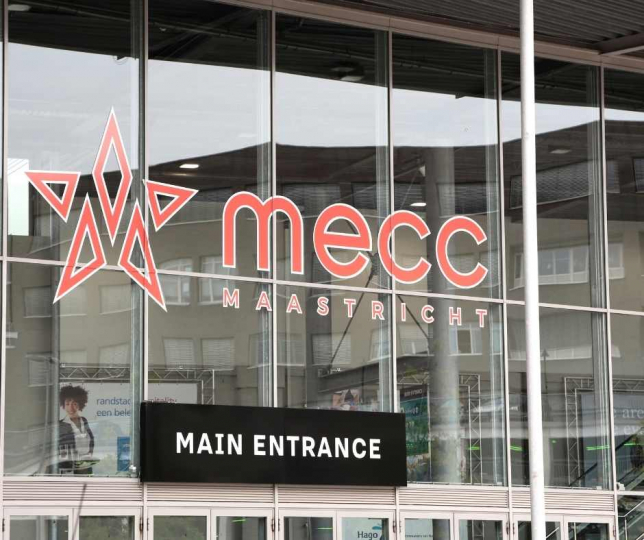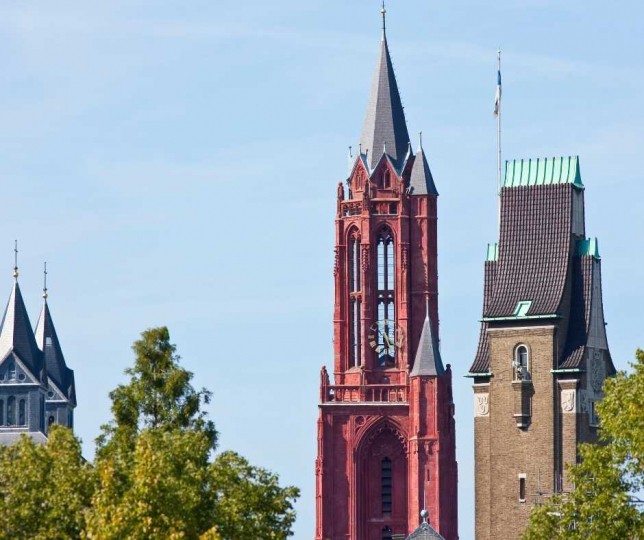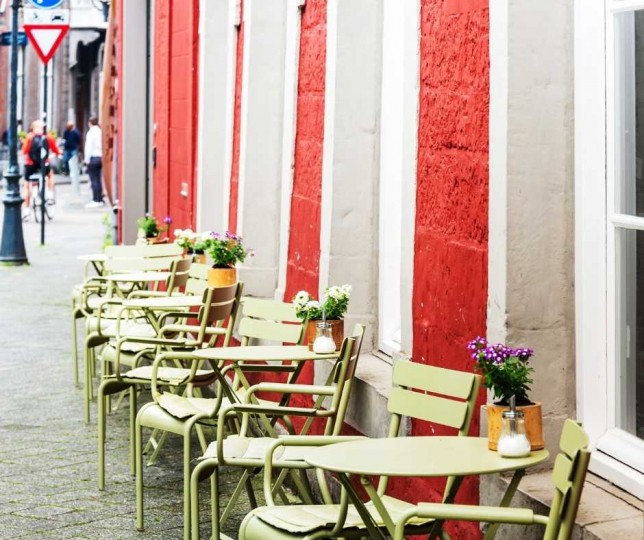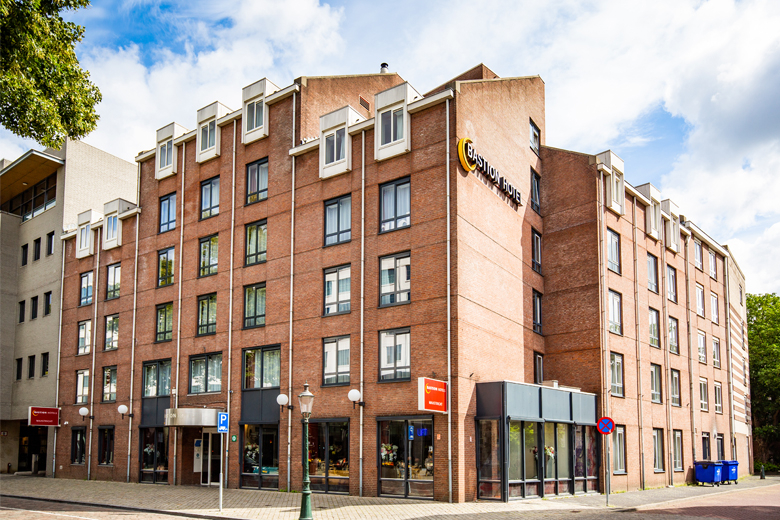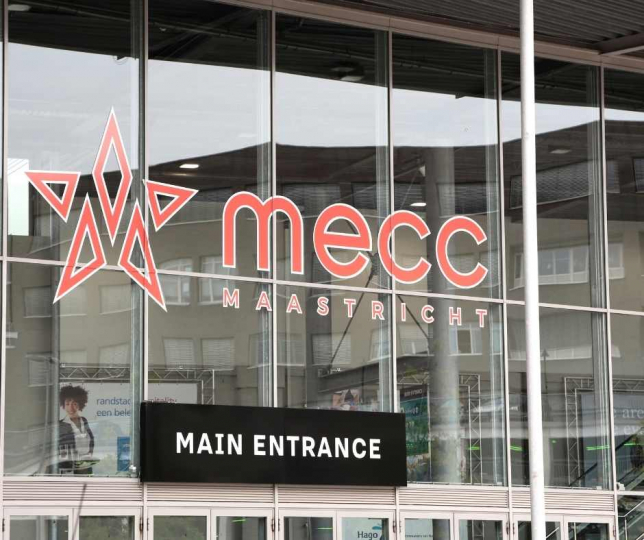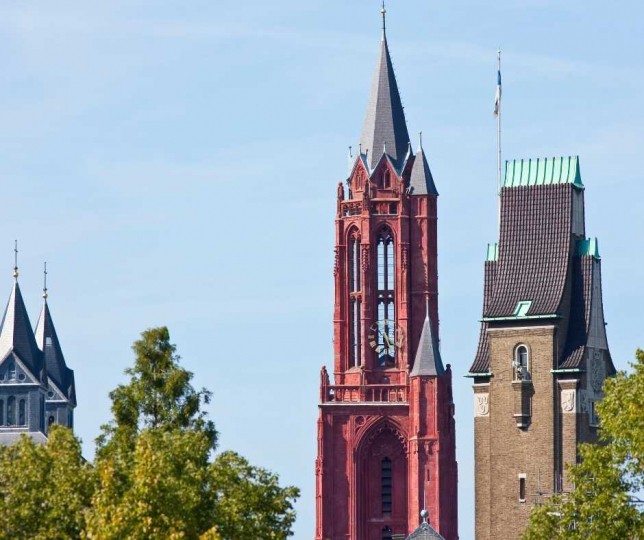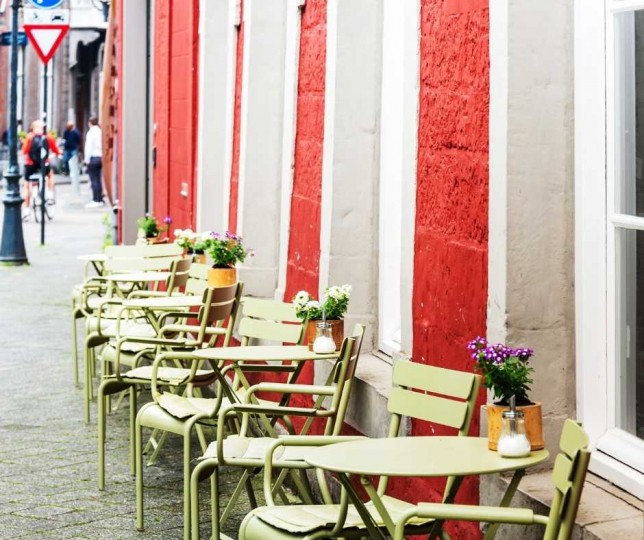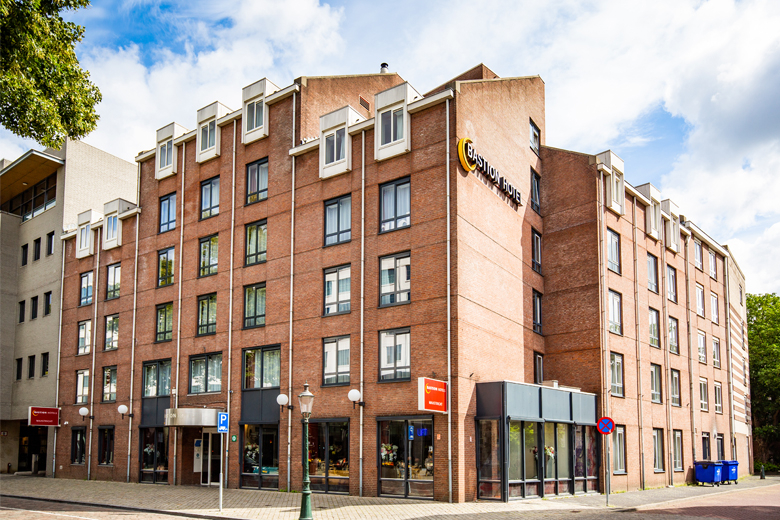 1 Bastion Hotel(s) found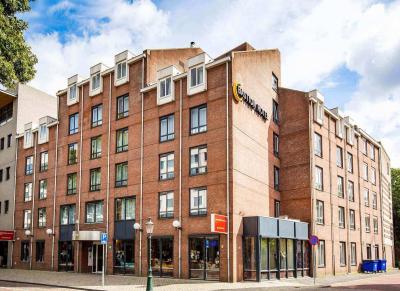 1 Arrangement(s) found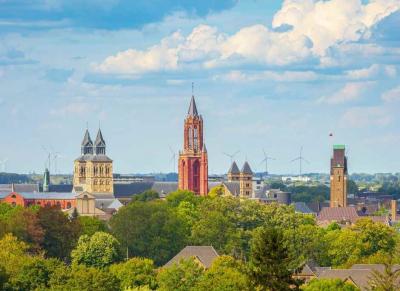 Discover the hilly South Limburg by bike from Bastion Hotel Maastricht Centrum. Choose from accommodation, half board or full board. Book...
Why book Bastion Hotels
MECC Maastricht on a 8-minute drive

Located in the centre of Maastricht

Covered parking near the hotel

Free Wi-Fi in the entire hotel, including the hotel rooms

Fitness facilities and Turkish steam bath (free use)

Close to Markt and Vrijthof
About MECC Maastricht
MECC Maastricht is a congress and trade fair complex that was founded in 1961. The complex's size is comparable to that of Jaarbeurs Utrecht and RAI Amsterdam. MECC Maastricht has a total surface area of 27,000 m2 and gives a podium to major (inter)national congresses such as ESRA. Each year countless events are organised in MECC Maastricht as well, including the spectacular Maastricht Winter Circus. For more information on MECD Maastricht, visit www.mecc.nl.
Evenements MECC Maastricht
Hotels in de buurt van Mecc Maastricht