Bastion Hotel Leiden Voorschoten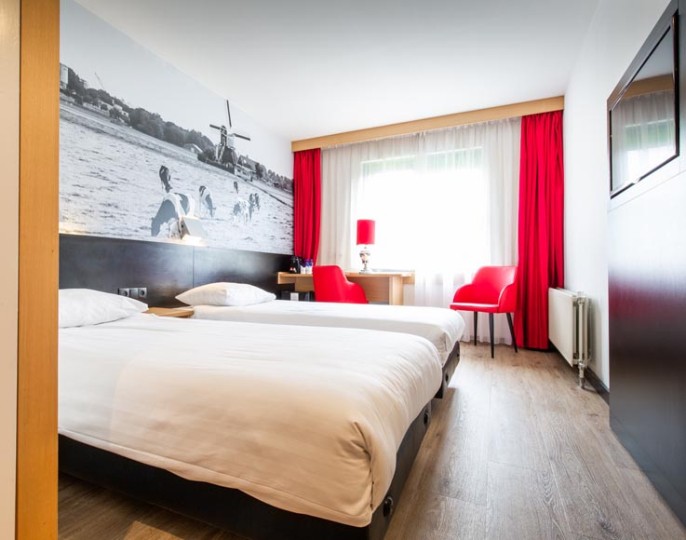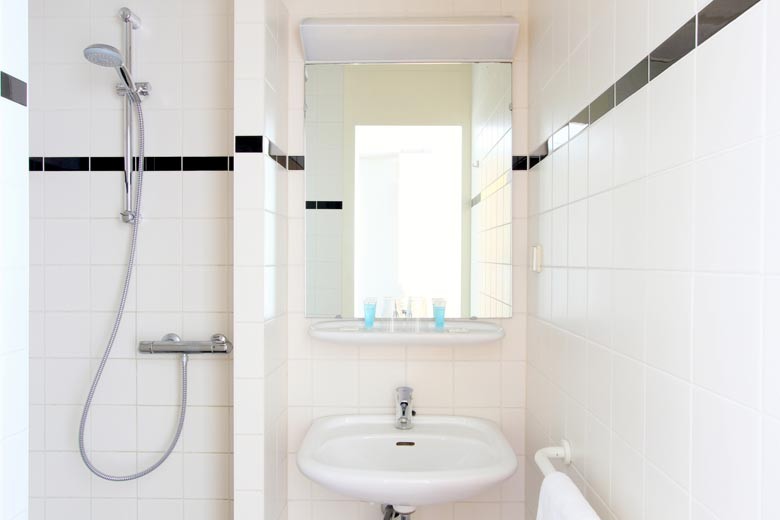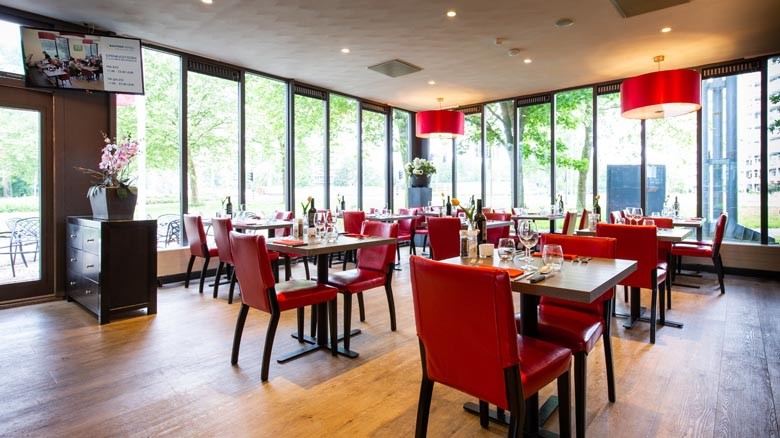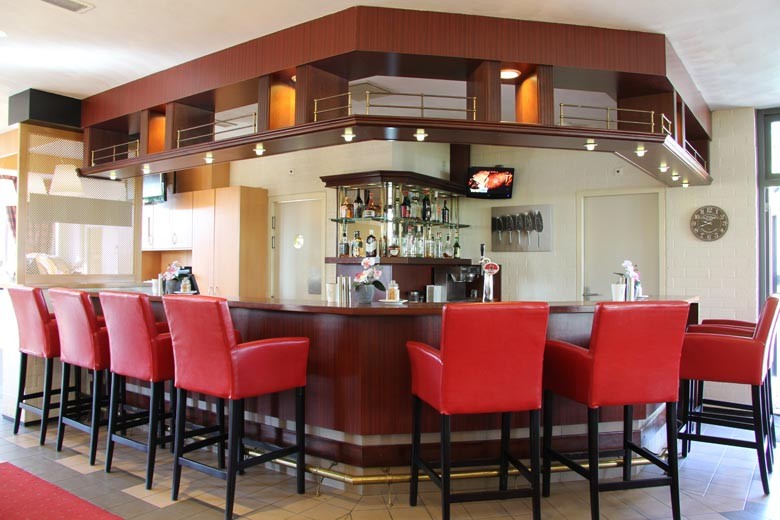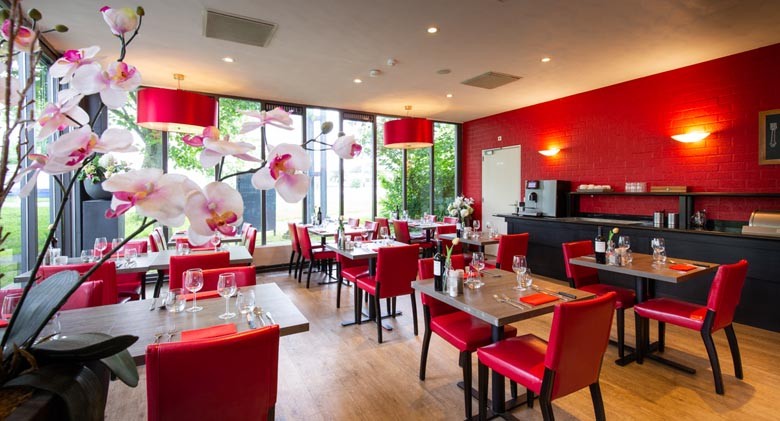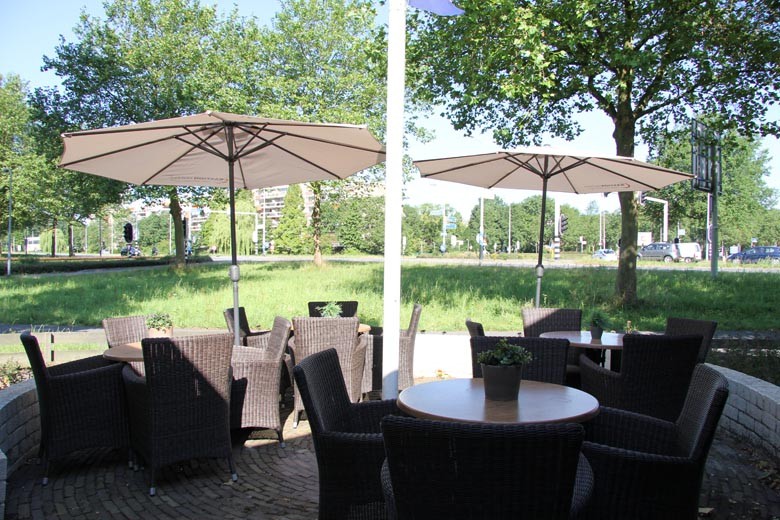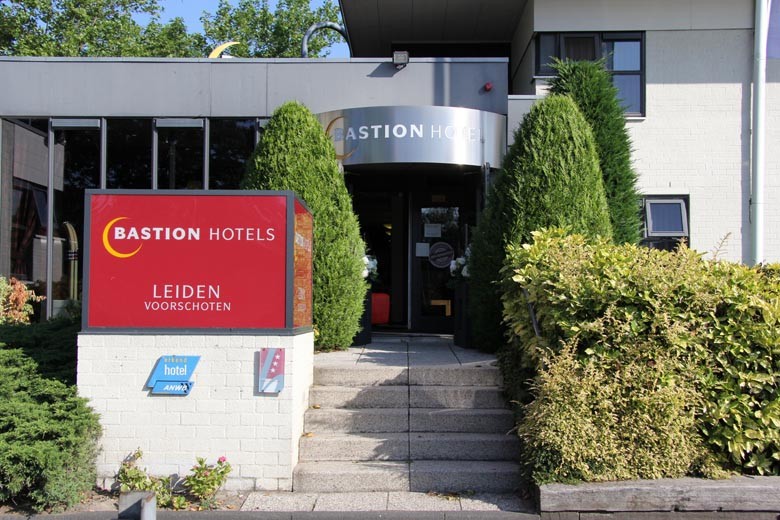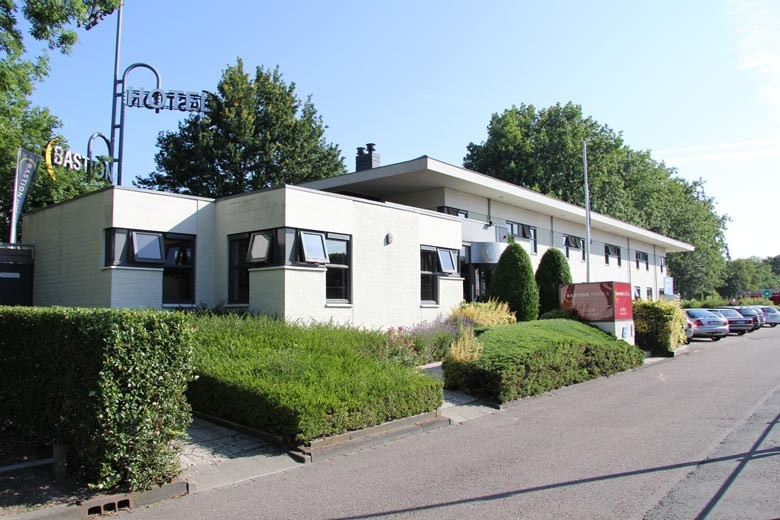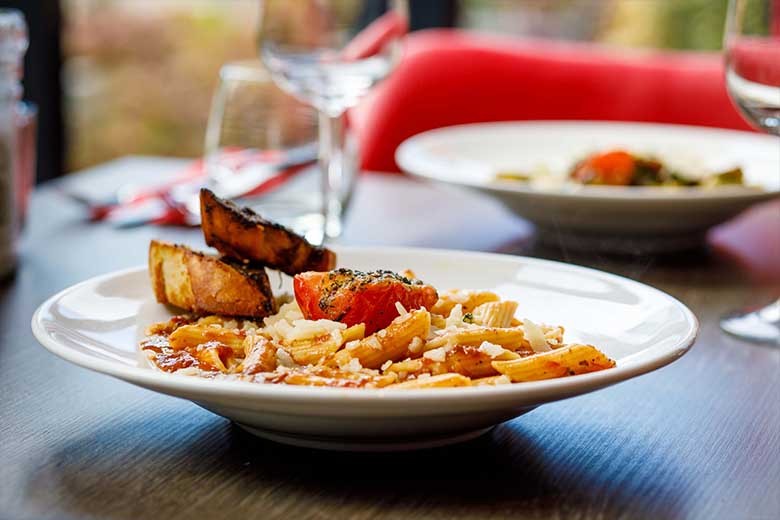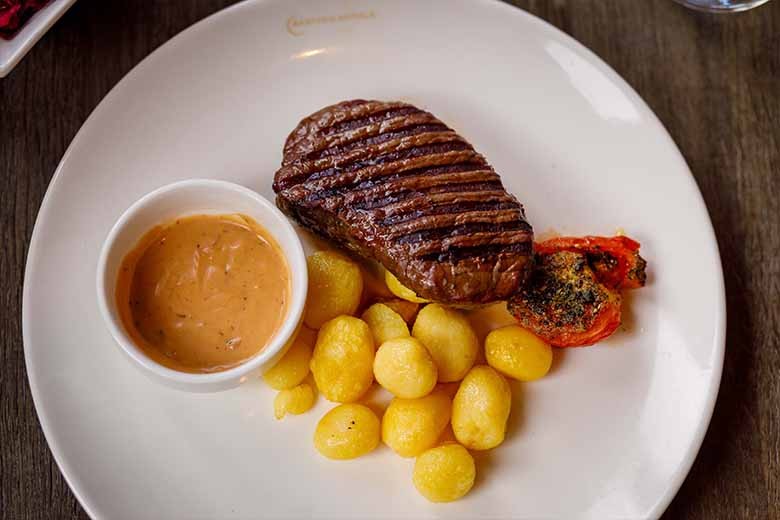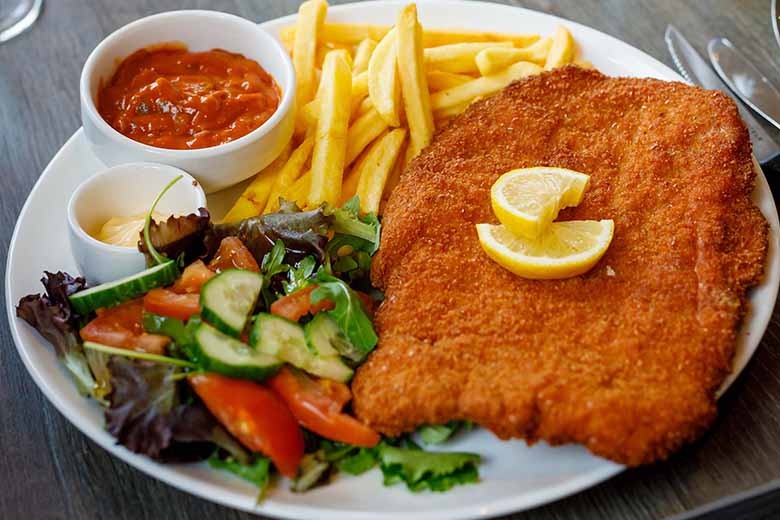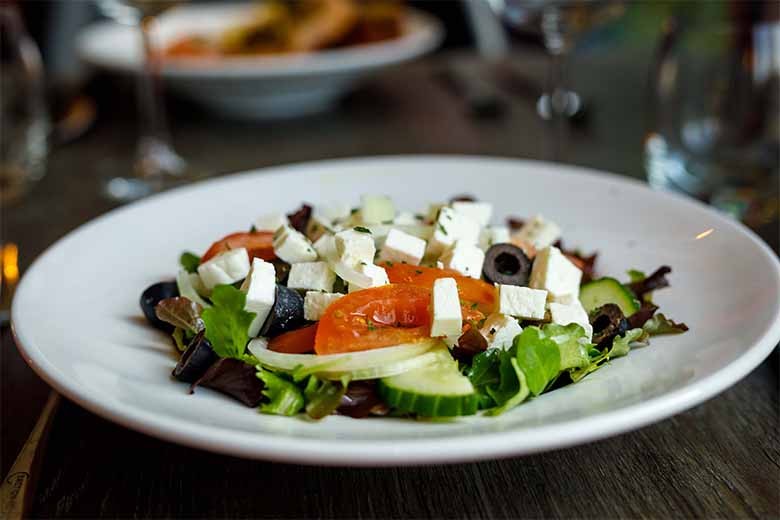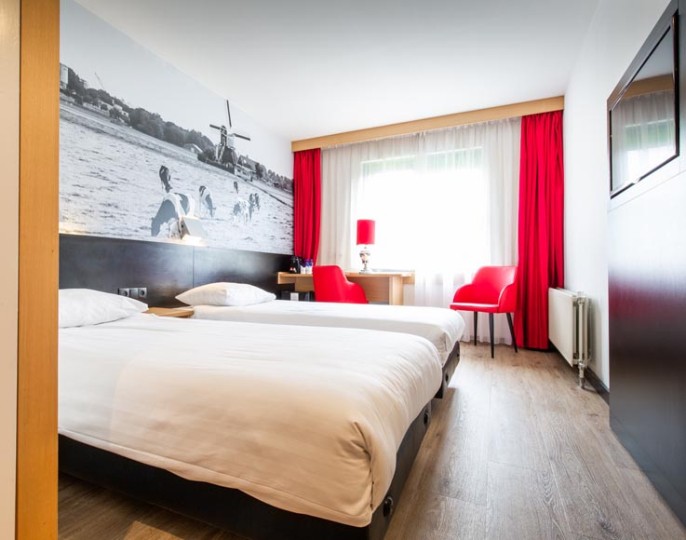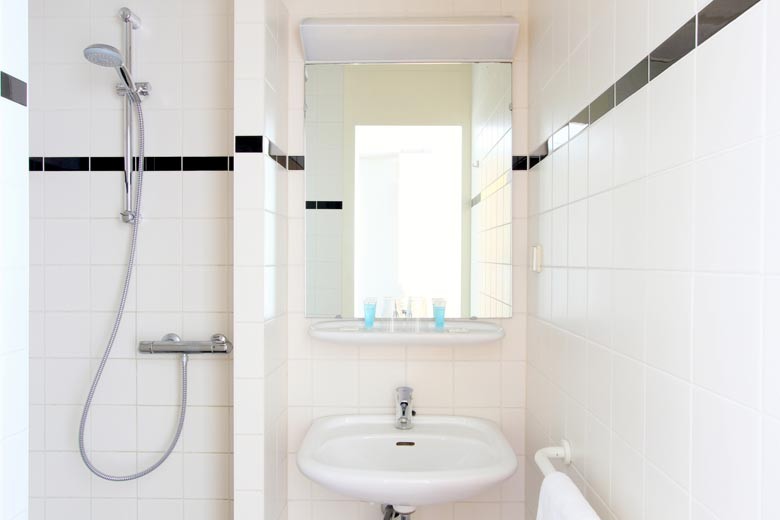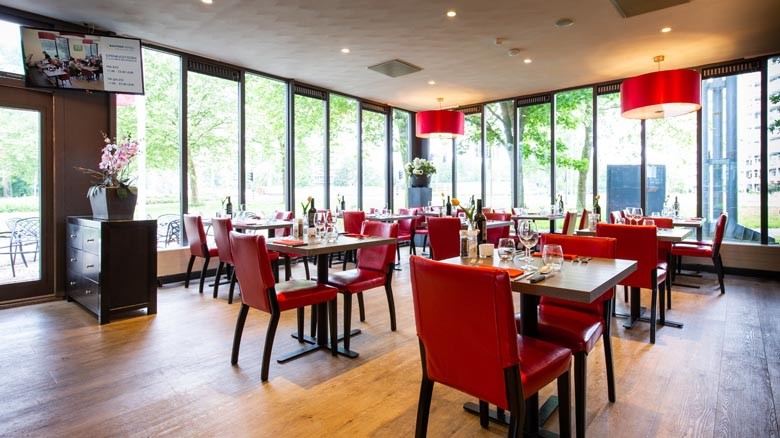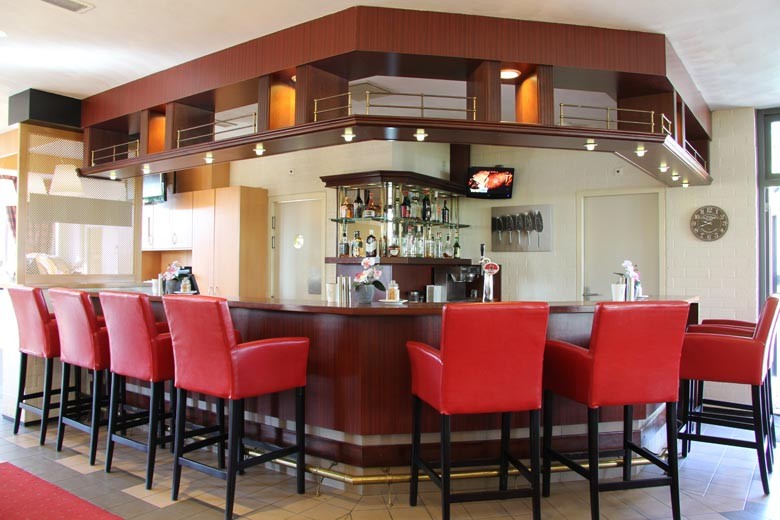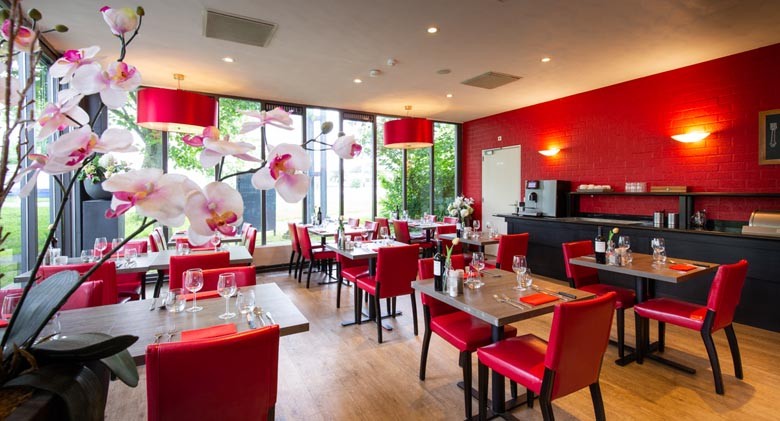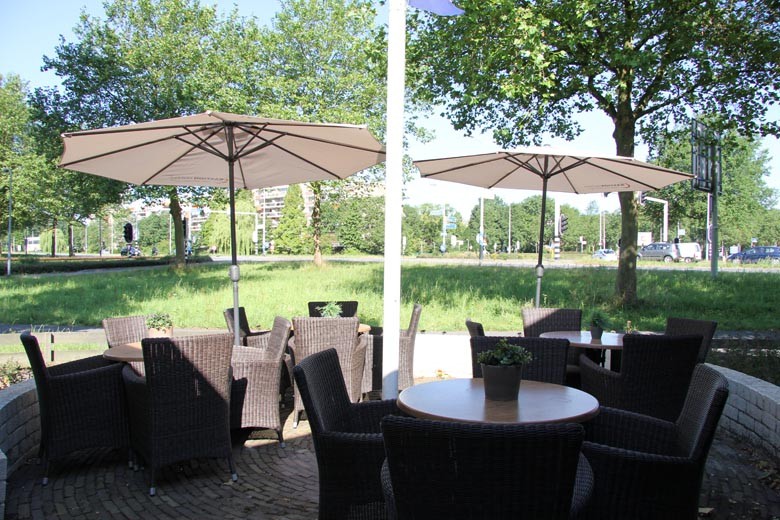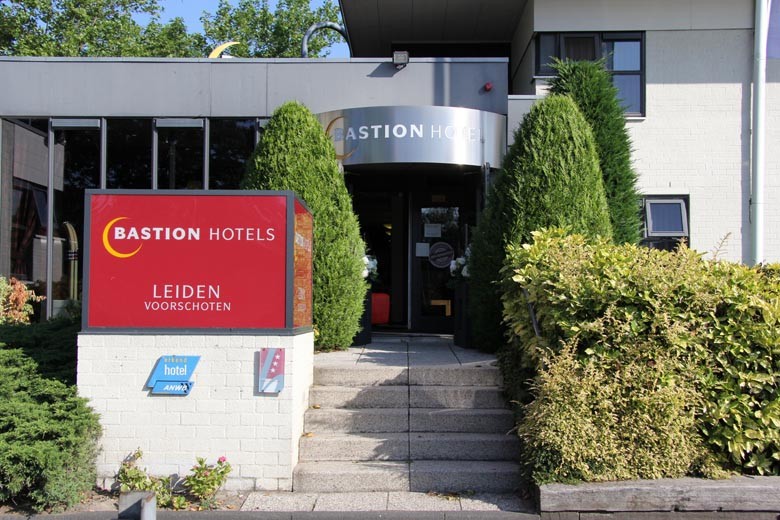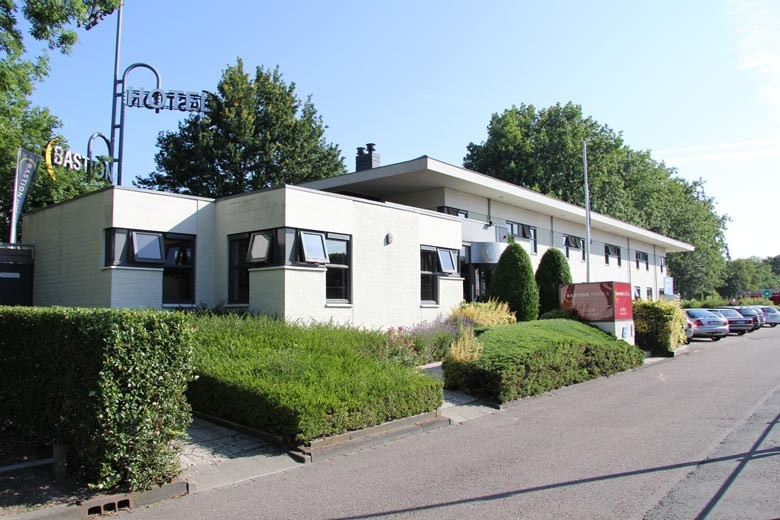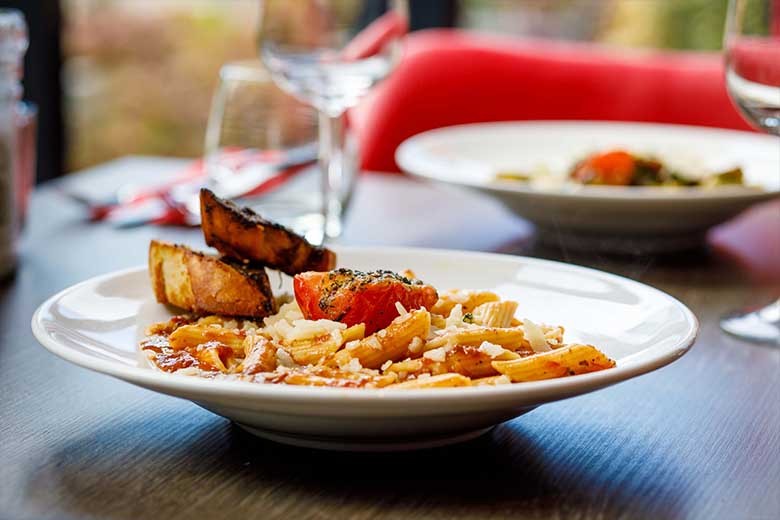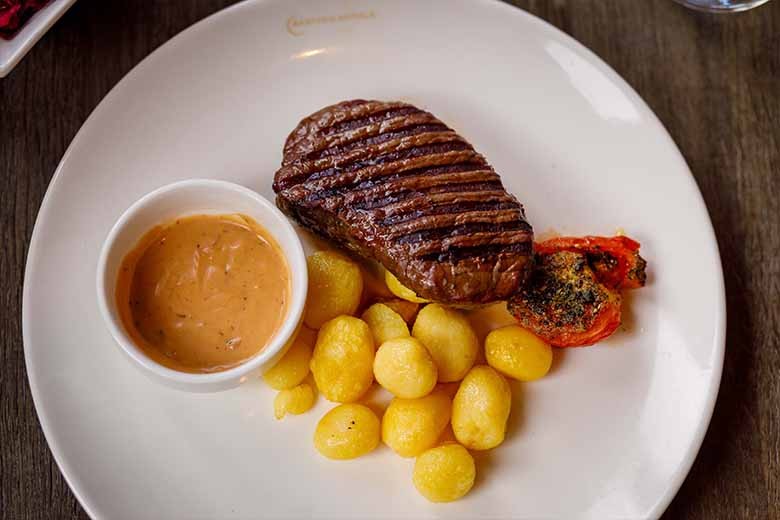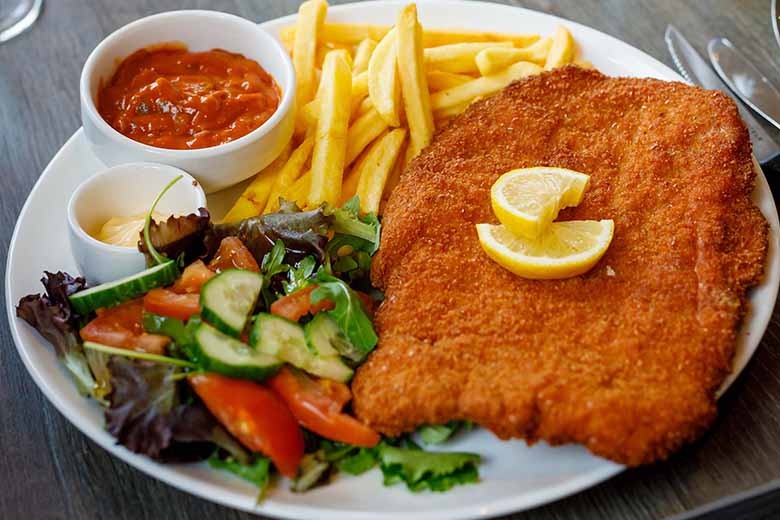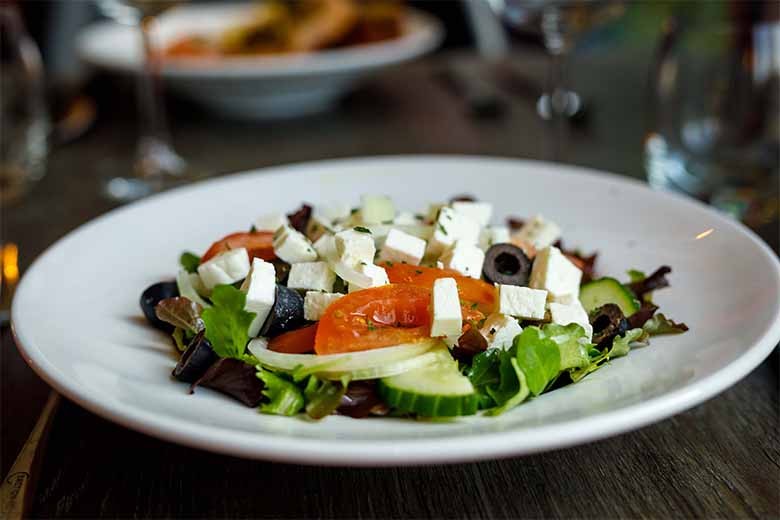 Hotel Leiden Voorschoten
Bastion Hotel Leiden Voorschoten is a comfortable 3-star hotel situated close to the A4 motorway, approximately 8 minutes by car from the centre of Leiden. The hotel has 40 Comfort hotel rooms. Because of the convenient location of the hotel near the city centre and the highway, the hotel is easy to reach by car as well as by public transport. During your stay, as a guest, you can park for free at the hotel. In our hotel in Leiden, you can relax in the bar or outside on the terrace. For delicious dishes à la carte, you can visit the attractive restaurant. Guests like to stay in this hotel because of its perfect location near Leiden, Keukenhof, the beach and The Hague.
Free Wi-Fi in the entire hotel
Free parking at the hotel
Easily accessible by car and public transport
Located near the centre of Leiden
Atmospheric bar and à la carte restaurant
Rooms & Availability
Book & Save
Bastionhotels.com
Booking.com
Expedia
HRS
Hotelspecials
Hotels.nl
The starting prices that are compared are the real-time room prices of hotdeals, which Bastion Hotels has issued to its website and partners, for the hotel in question. These prices do not include breakfast and do not include local taxes.
Lower price on another website? Sleep the first night for free!
Comfort room
Size 18 m2 - Shower - Free Wifi - TV
Two single beds, TV, safe, telephone, fridge, air conditioning, coffee facilities, bathroom with toilet, shower and hairdryer, work desk and free Wi-Fi. Smoking is not permitted.
max. 2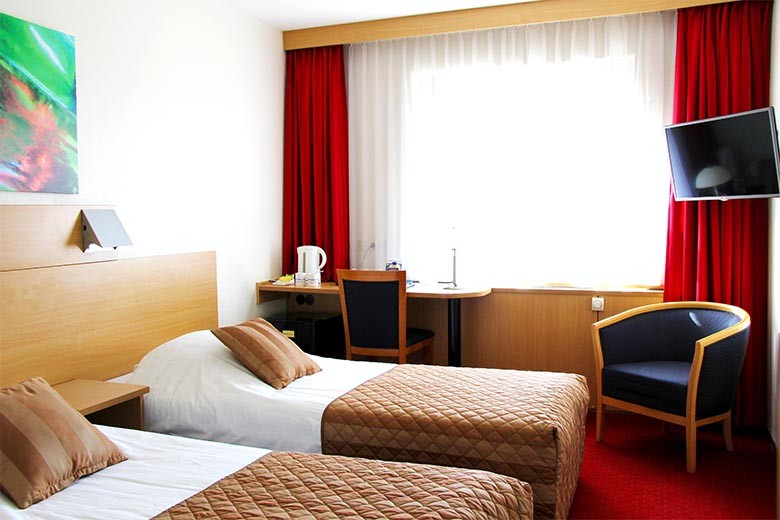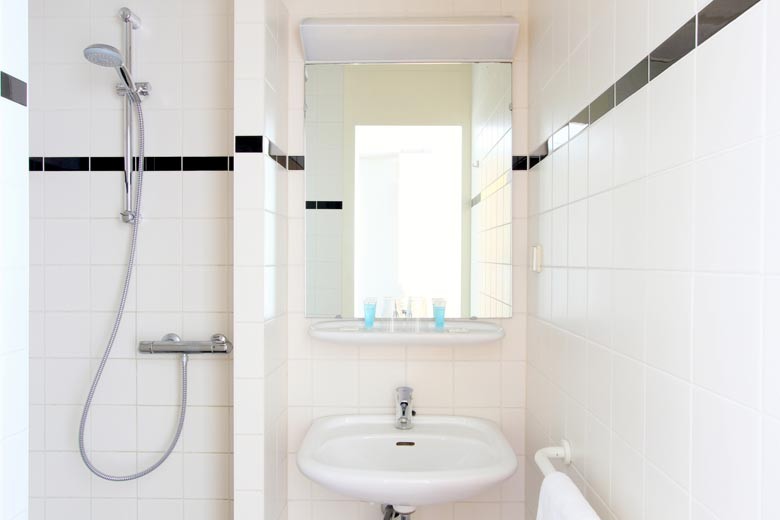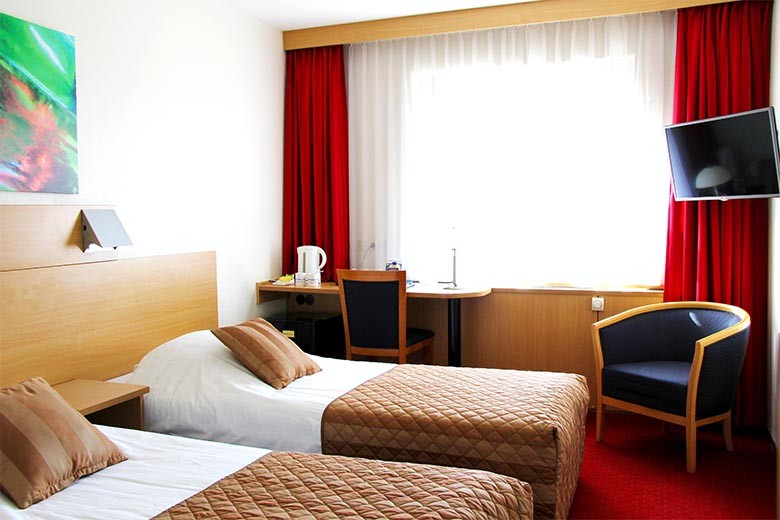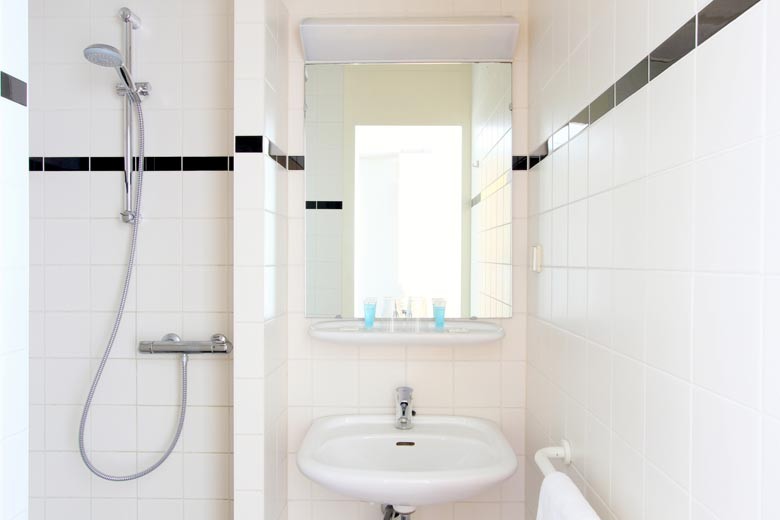 Hotels near Leiden Voorschoten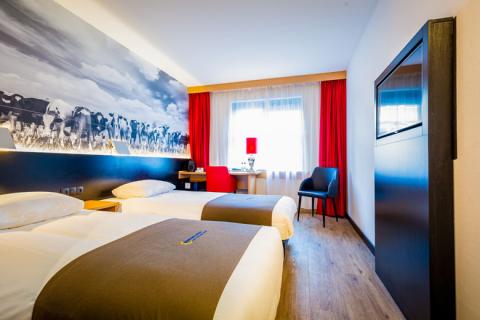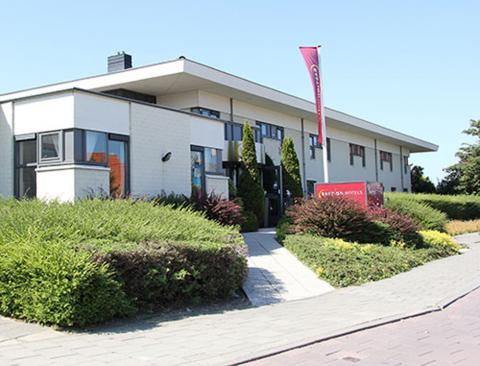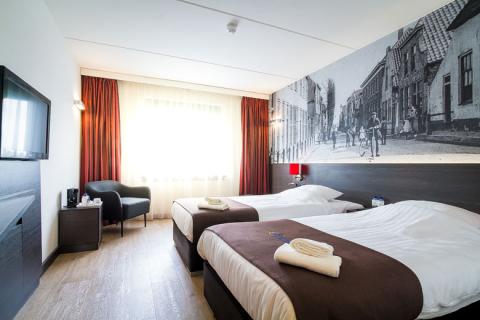 Questions about hotel Leiden
Reviews Hotel Leiden
Parking
Greater room and bathroom
Staff
Better quality of coffee, ketchup and mustard, winniers for a breakfast
Breakfast was very good, the room was claen.
The shower dripped on my arrival and the bathroom was unpleasantly wet. Wifi doesen t work.
Free Parking
The bedding had a residual odor like cigarettes and the odor transferred to my clothing and luggage to the point that it was noticeable after I departed the following day.