Looking for a hotel nearby Keukenhof?
One of the most popular Dutch sights, Keukenhof, is situated near Bastion Hotel Amsterdam Airport. Each spring more than seven million flower bulbs show their beauty in Keukenhof. Together the 800 different sorts of tulips will create a magical and colourful scenery. This makes Keukenhof the most a blooming day out of the Netherlands. Keukenhof is situated near Lisse, between Leiden and Hoofddorp. For this reason our hotels in Hoofddorp and Leiden are very populair in spring time. Don't hesitate and book a room directly via our website and experience the Keukenhof!
Keukenhof is easily to reach by car
Bastion Hotel Amsterdam Airport (Hoofddorp) is situated only 17,2 km from the Keukenhof. By car/taxi you will reach the Keukenhof within 20 minutes. The hotel has a perfect accessibility with Schiphol and free parking for guests. Enough reasons to visit the Keukenhof for instance.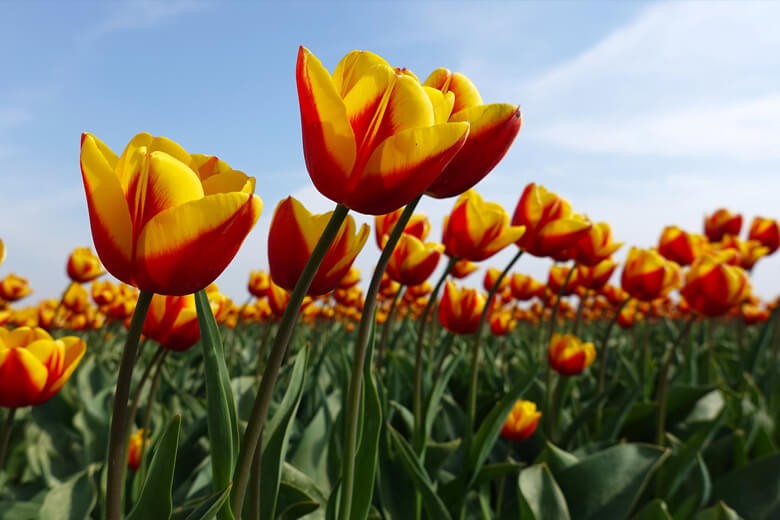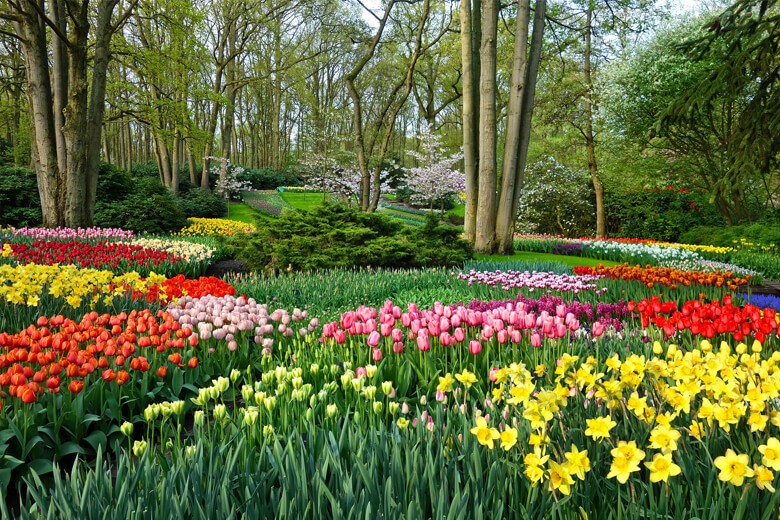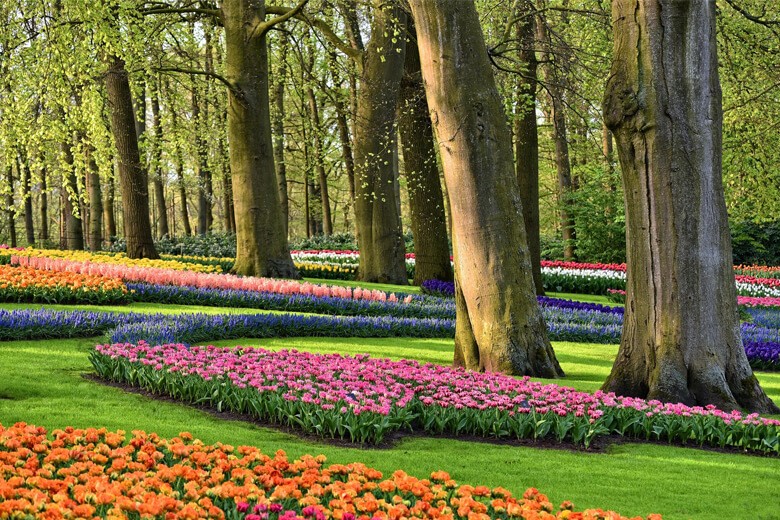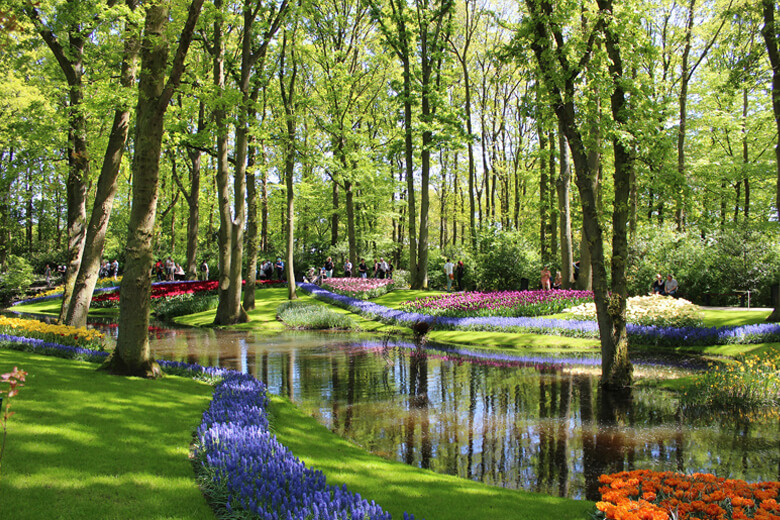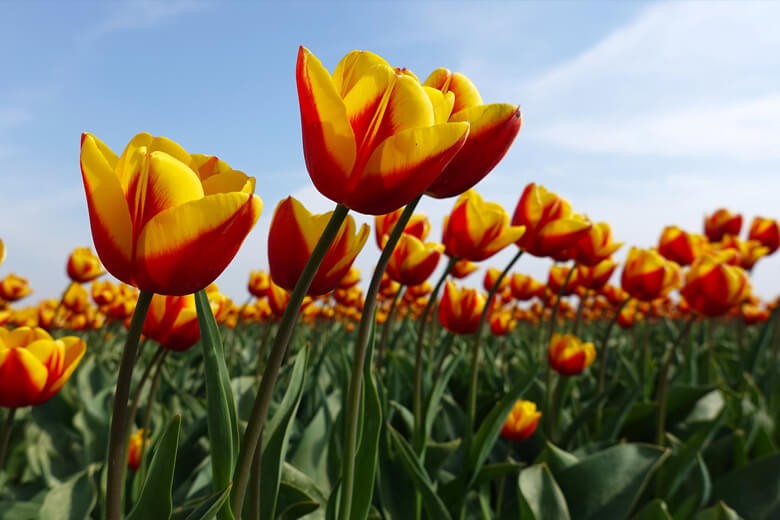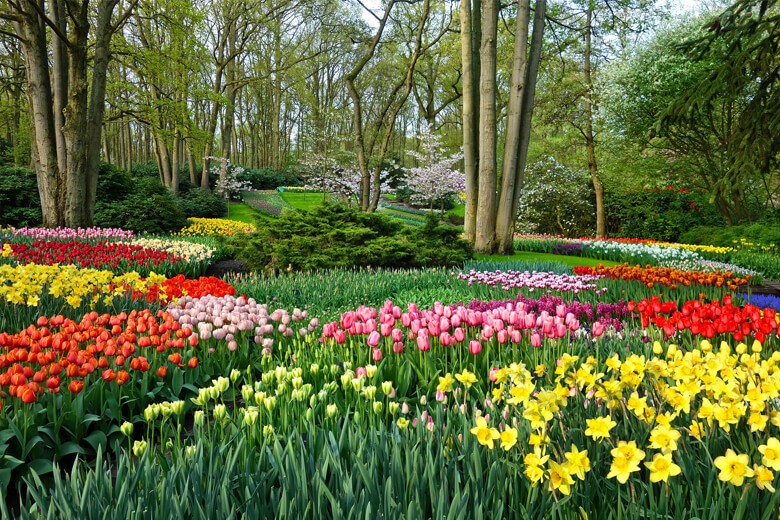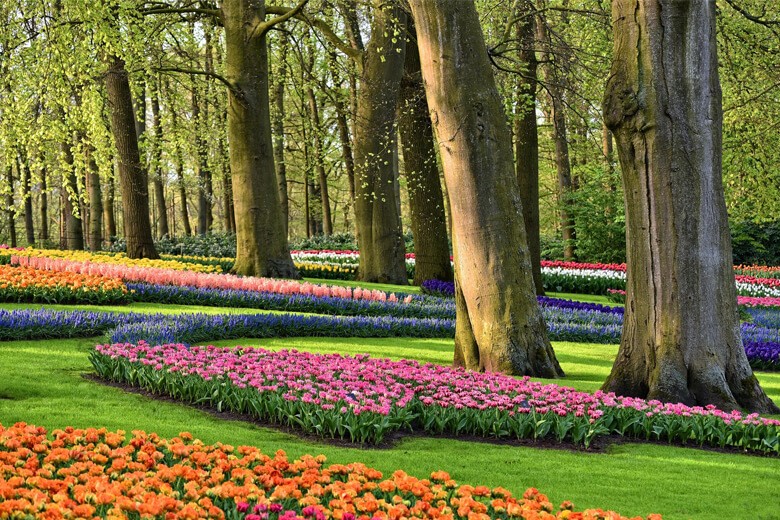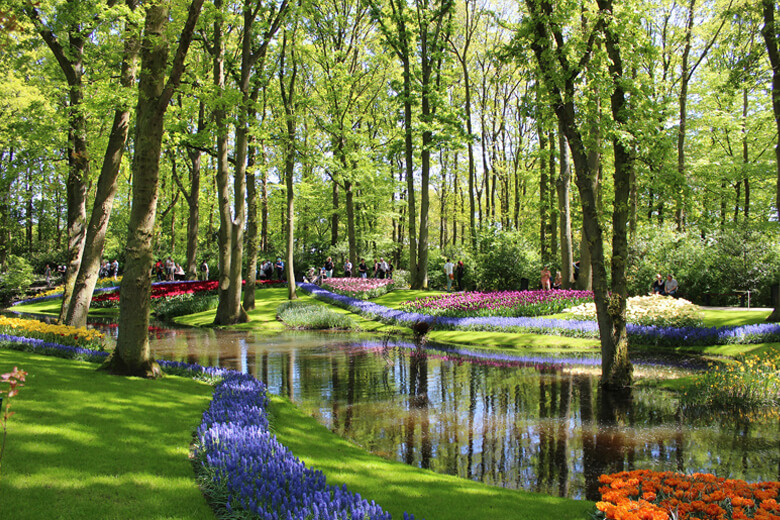 Why Bastion Hotel Amsterdam Airport
Bastion Hotel Amsterdam Airport is a luxurious four star hotel that has 185 rooms. This hotel has different facilities, such as a heated swimmingpool, a fitness and a la carte restaurant. The location of this hotel is very good, it is near Lisse, Schiphol Airport en Amsterdam. Bastion Hotel Amsterdam Airport is known for her hospitality, comfort and good location. Do you book directly via our website? Than you will profit of the lowest price guranteed.
Perfect connection with Keukenhof and Schiphol Airport
Free shuttle service to the Schiphol Airport
Free parking at the hotel
Free WiFi
Fitness
Heated swimmingpool
Cosy bar and lounge
A la carte restaurant
About Keukenhof
Keukenhof is the largest spring park in the world and attracts every spring 800,000 visitors. In a beautiful park of 32 hectares 7 million flower bulbs are in bloom. Walk through the lovely park and enjoy all the beautiful colorful flowers. In the park there are also several magical flower shows to see, fun events, surprising gardens and enchanting art. Be sure to visit the Tulpomania exhibition in the Juliana Pavilion! Keukenhof is fun for visitors of every age. For children there is a free treasure hunt, a maze, a playground and a petting zoo. Keukenhof is open in 2017 from March 23 to May 21 2017. For more information check the official website of Keukenhof.
Nearby the Keukenhof
City centre of Amsterdam
City centre of Haarlem
Beach of Zandvoort
Flowerparade
Zaanse Schans
Hotels near Keukenhof