Cheap hotel Utrecht
Welcome in the province of Utrecht! Bastion Hotels has an ideally-located hotel on the outskirts of Utrecht city. By public transport, you can quickly travel to the city centre without having to pay expensive parking costs. Due to the convenient location of Bastion Hotel Utrecht, you can also visit other places in Utrecht. For example, the A28 and A12 highway lead you directly to cities like Amersfoort and Veenendaal.
Utrecht: something for everyone
The province of Utrecht has something to offer for everyone. That's exactly why this part of The Netherlands is a perfect destination for an unforgettable holiday or a fun city trip. You can easily combine culture and nature into one trip. For example, you can taste the atmosphere at the Oudegracht or climb the many stairs of the Domtoren in Utrecht city, and go for a bicycle ride through the Utrechtse Heuvelrug afterwards.
Business hotel Utrecht
Due to its central location, Utrecht is a convenient choice for business conventions and fairs. The Jaarbeurs in Utrecht is one of the country's largest convention centres and welcomes millions of visitors each year. Do you also plan on visiting Utrecht for business purposes? Bastion Hotels offers several facilities to make your stay as comfortable as possible.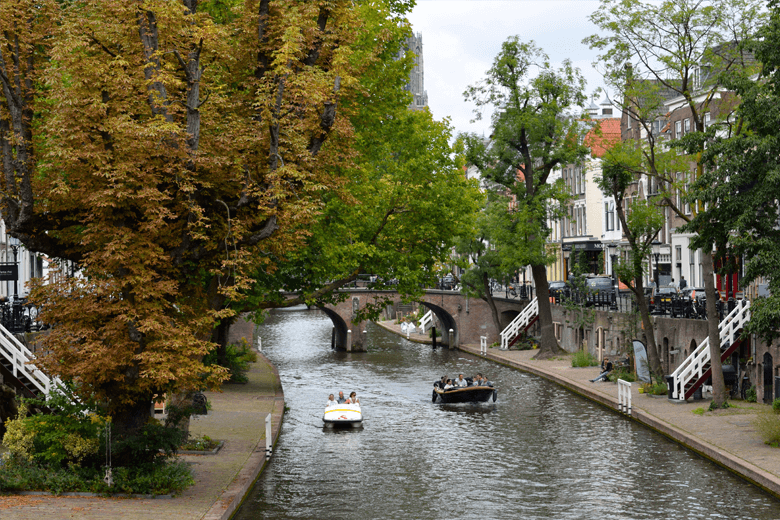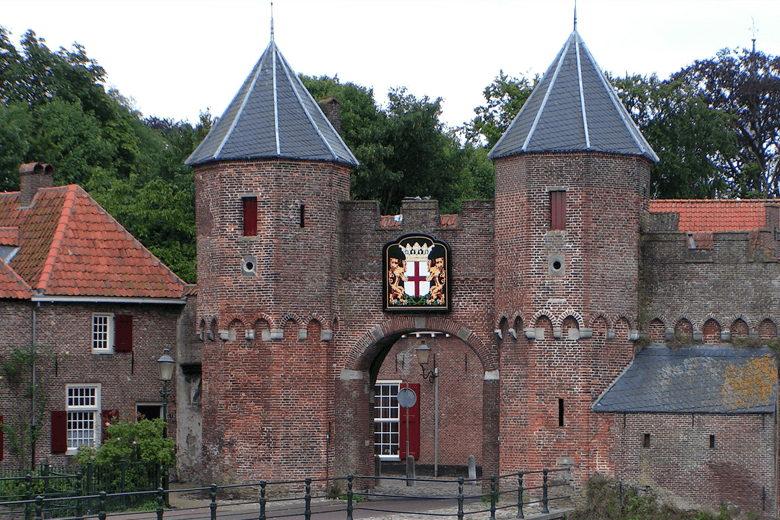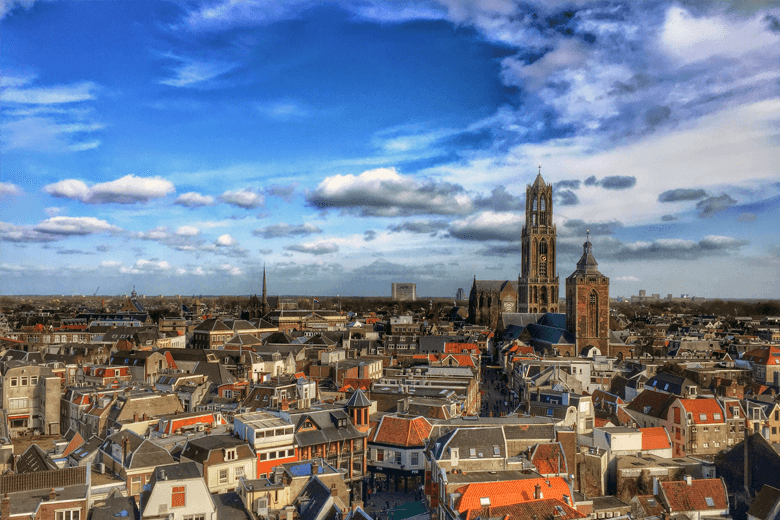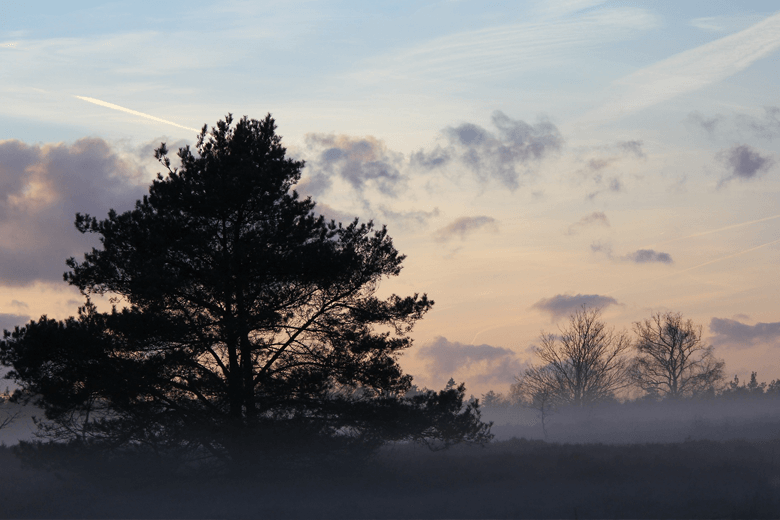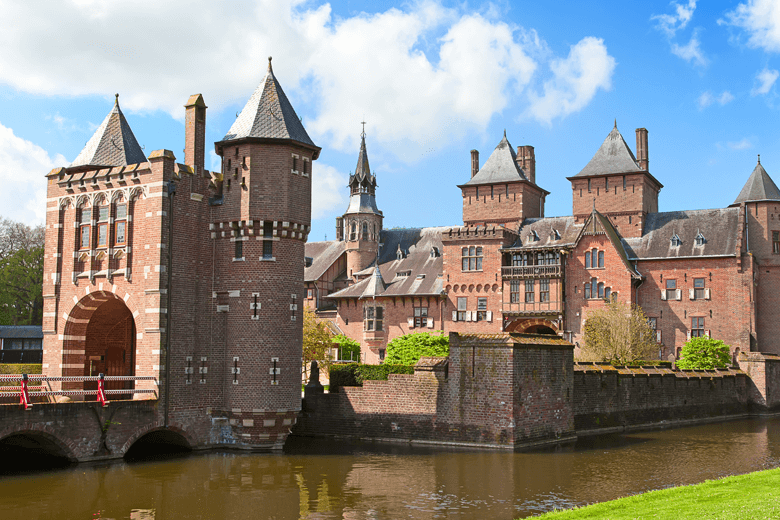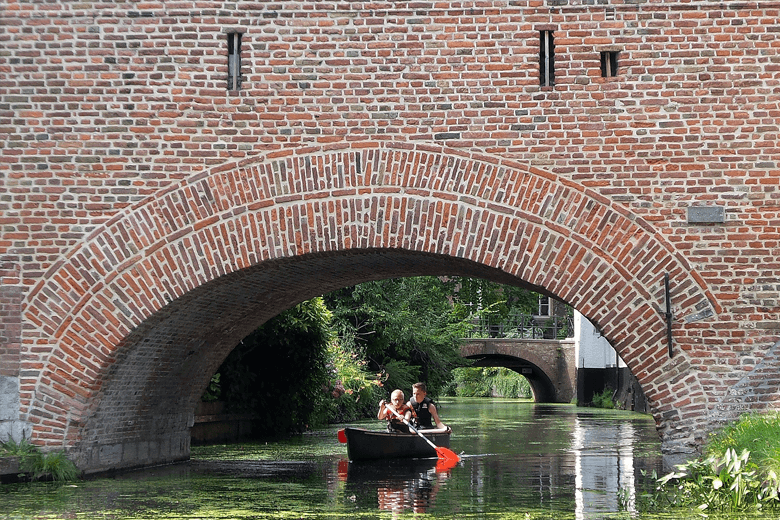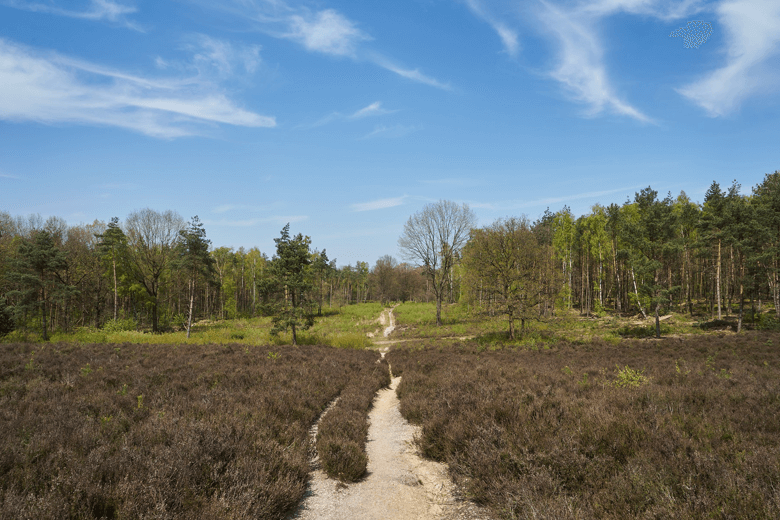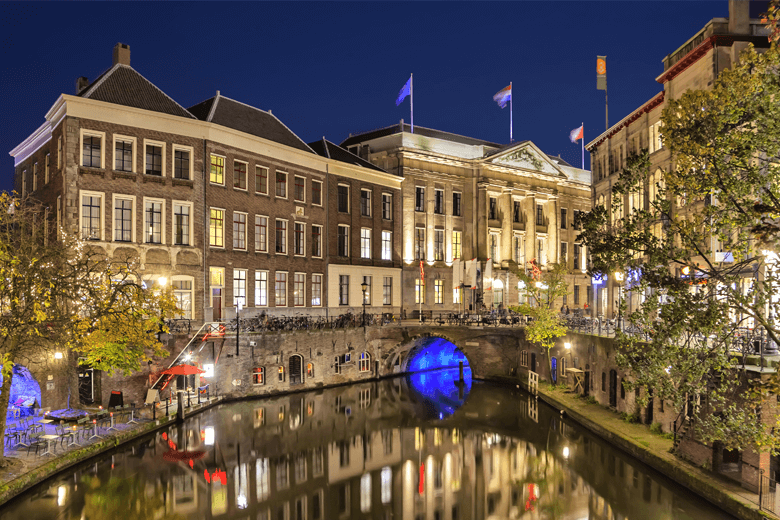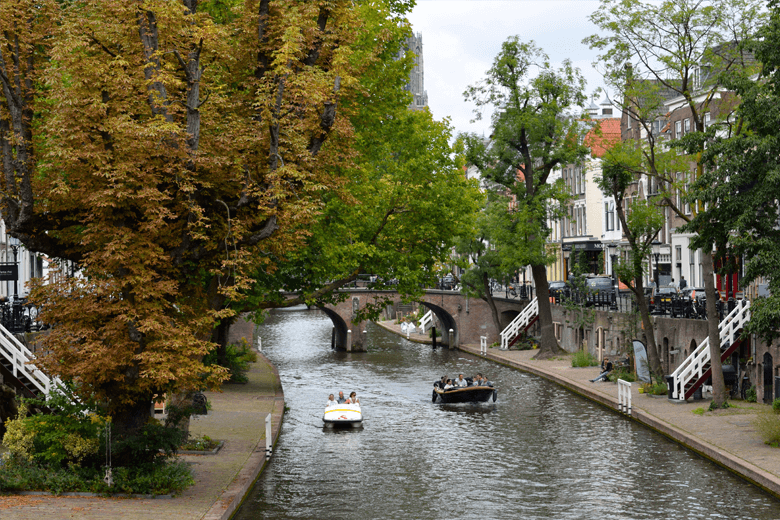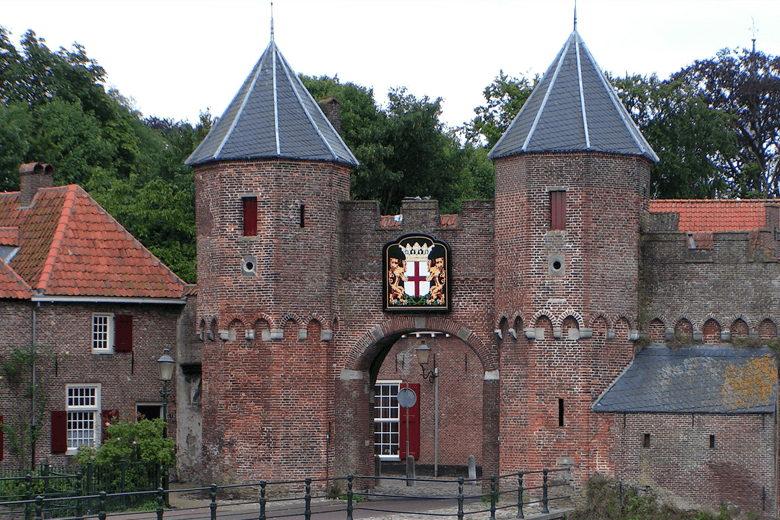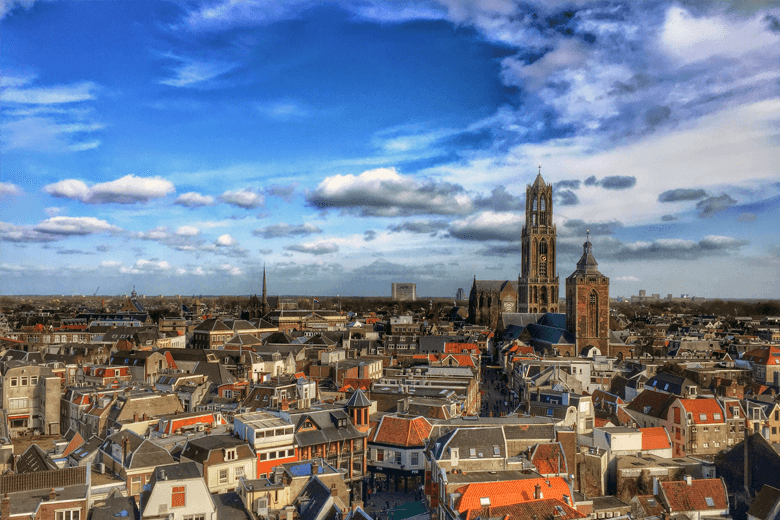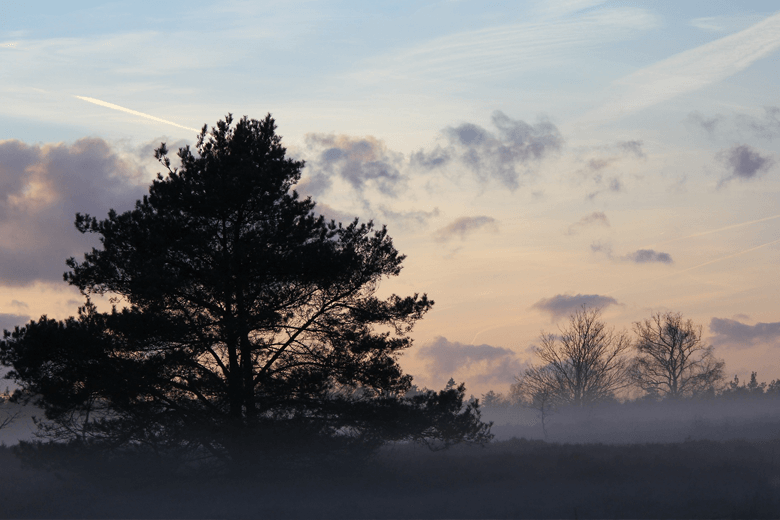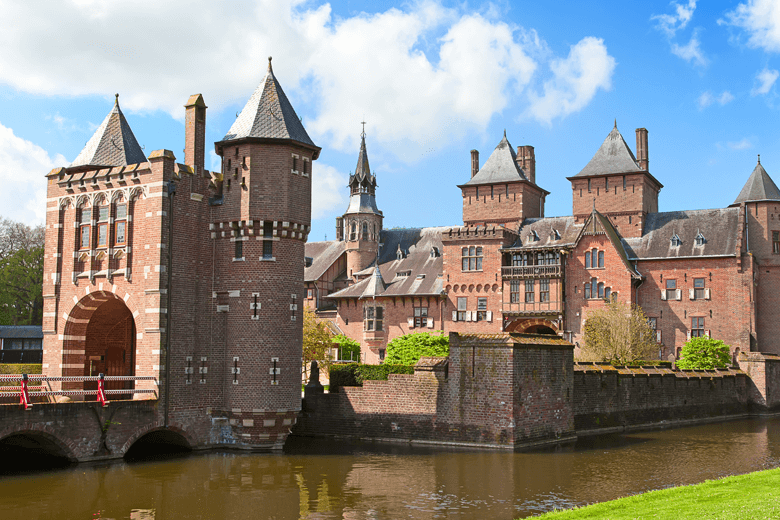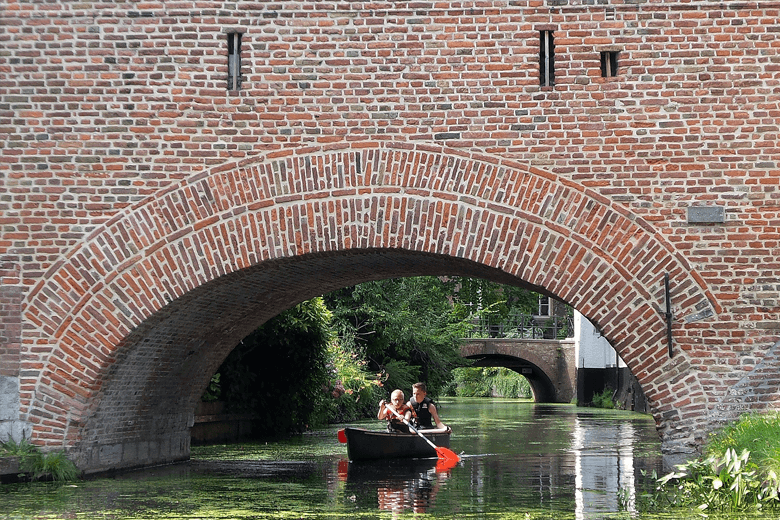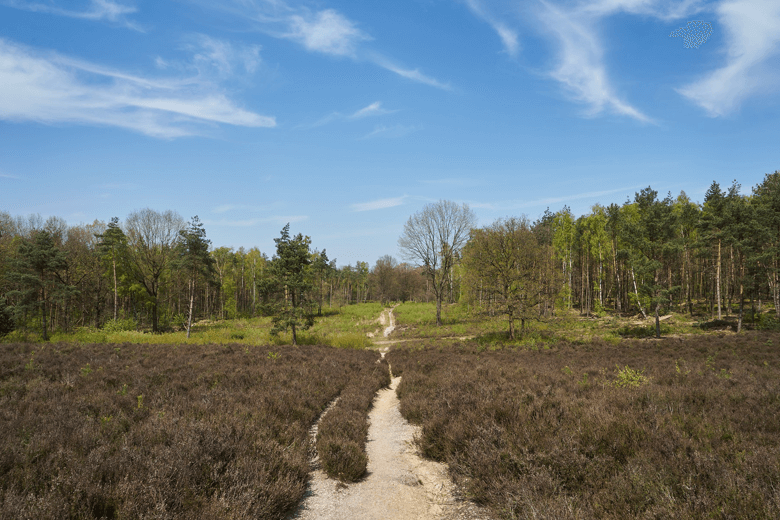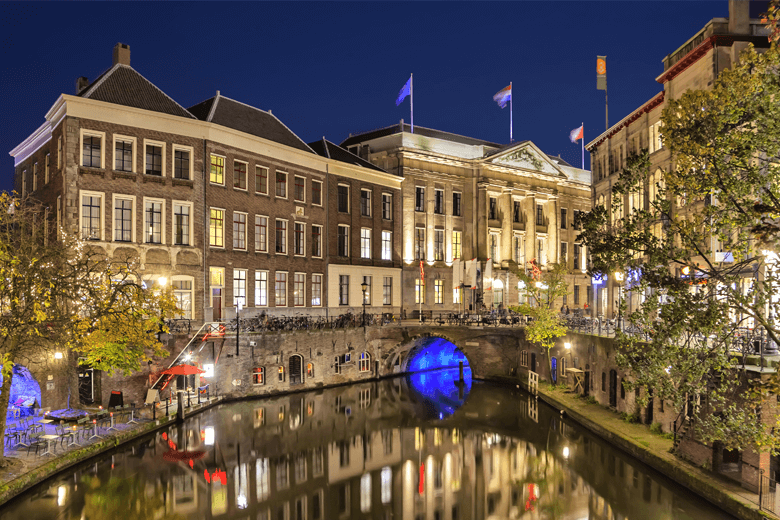 2 Bastion Hotel(s) found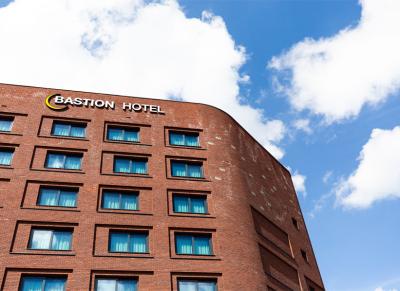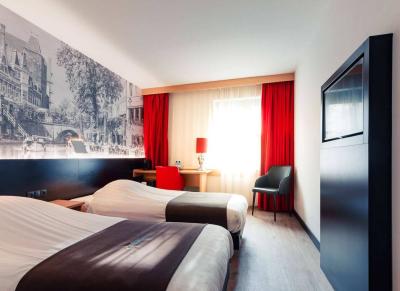 Hotel Utrecht
Are you looking for a cheap hotel in Utrecht? Bastion Hotels loves to welcome you in our hotel in the heart of the province. From this location, you can visit the city centre of Utrecht, but also explore other cities like Amersfoort and Veenendaal. Small places such as Zeist, Soest and Baarn are surrounded by nature. When choosing Bastion Hotels, you're guaranteed of a comfortable place to stay, a free parking spot and free WiFi!
Cheap and comfortable
Would you like to stay in a comfortable and affordable hotel, that doesn't necessarily have to be in the middle of the city? Bastion Hotel Utrecht is conveniently located near important roads and the large Jaarbeurs convention centre. After a good night's rest, you can take the bus or tram to travel to the city centre. The rest of the province of Utrecht is also easily accessible with the hotel as your starting point. Due to its convenient location, places like Amersfoort and the Utrechtse Heuvelrug are just a few kilometres away
Attractions in Utrecht
It's the small things that count! In the smallest province of the Netherlands, there's always something you can do. Discover the beautiful city of Amersfoort or visit a convention in the Jaarbeurs in Utrecht city. The province is also an excellent destination for nature lovers with many green nature reserves and typical Dutch landscapes.