Hotel Flevoland? Welcome at Bastion Hotels!
Looking for a cheap hotel in Flevoland? Come stay at Bastion Hotel Almere! The young city of Almere has become a popular base for commuters who work in Amsterdam. Due to its convenient location near the A6 highway, you can travel by car from the hotel to Amsterdam within 30 minutes. Other cities in Flevoland like Lelystad and Zeewolde are also easily accessible. Go sailing on the Oostvaardersplassen or discover the modern city centre of Almere. When you book your hotel in Flevoland directly at Bastion Hotels, you'll get the best price thanks to our Lowest Price Guarantee.
Youngest province of the Netherlands
Flevoland is the youngest of the 12 provinces of the Netherlands and consists of the Noordoost- and the Flevopolder. These 'polders' were created by draining parts of the Zuiderzee, which is called the IJsselmeer nowadays. The Flevopolder, where you can find cities like Almere and Lelystad, is internationally known as the largest artificial island of the world. Flevoland borders the IJsselmeer, the Markermeer and the Veluwemeer and is a very popular destination for water sports enthusiasts due to the large presence of water.
Thanks to its convenient location in relation to Amsterdam, our business guests choose a hotel in Almere more and more often. Especially companies in Amsterdam Southeast and the Zuidas are perfectly accessible from Flevoland within a short period of time. Bastion Hotel Almere offers its guests excellent (business) facilities, like free parking, free WiFi and a free gym.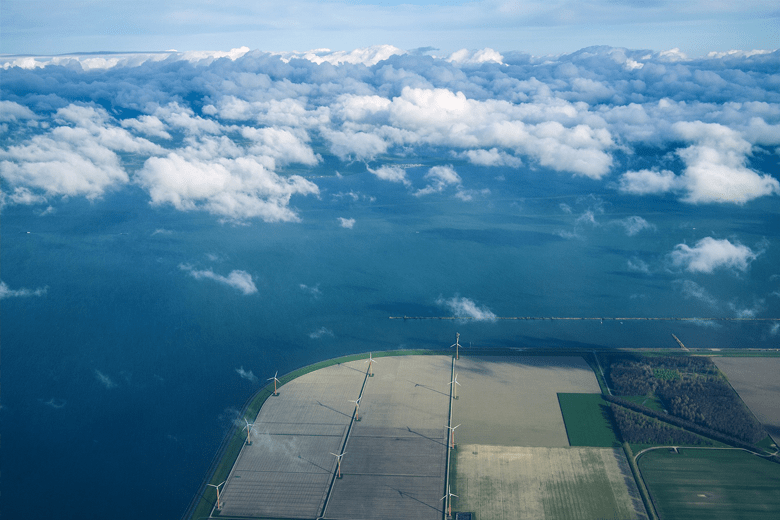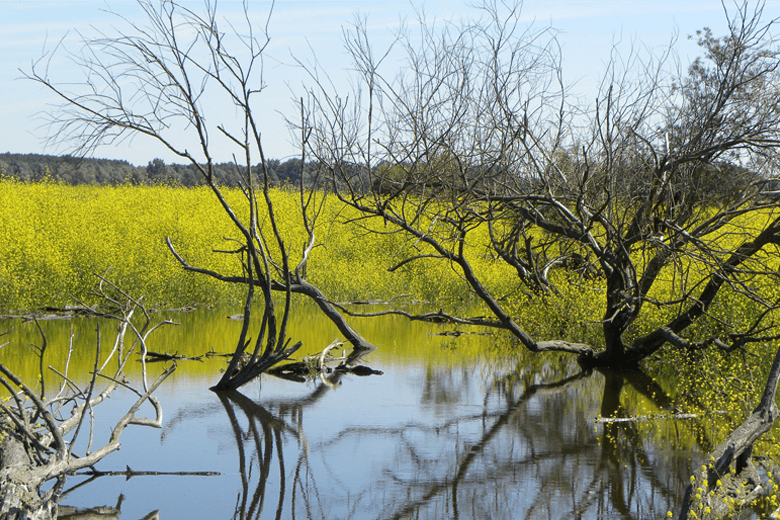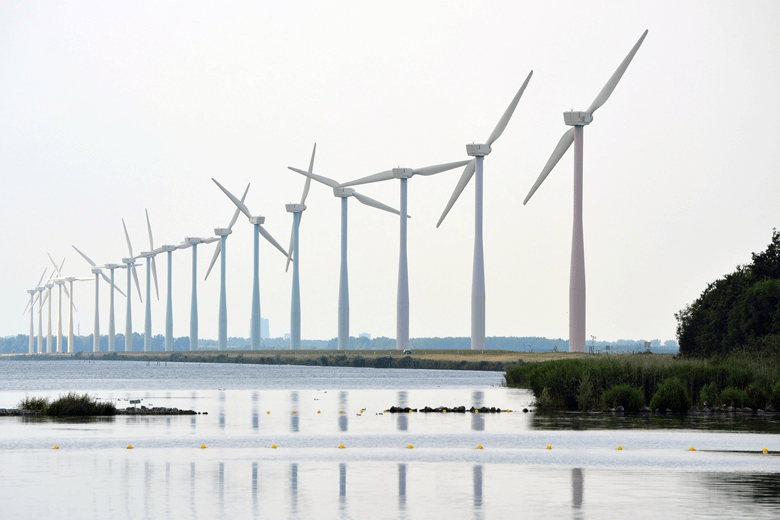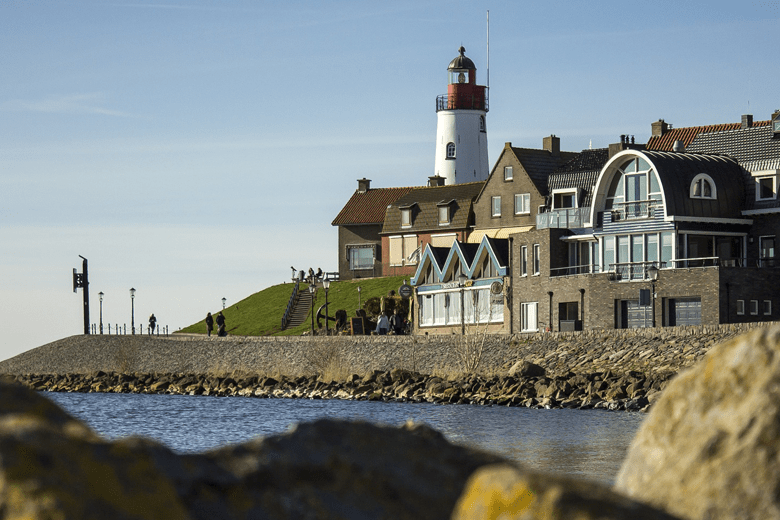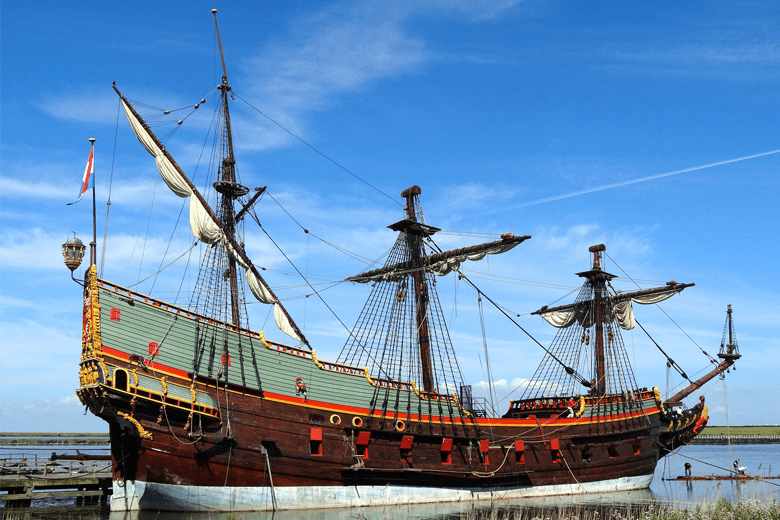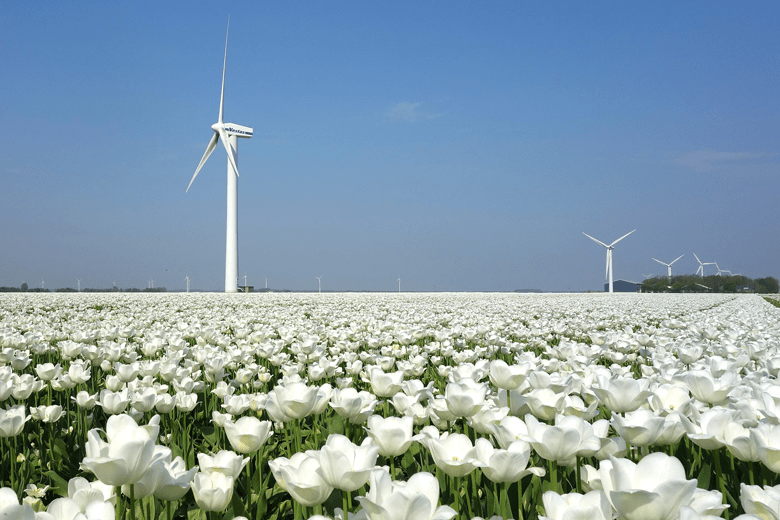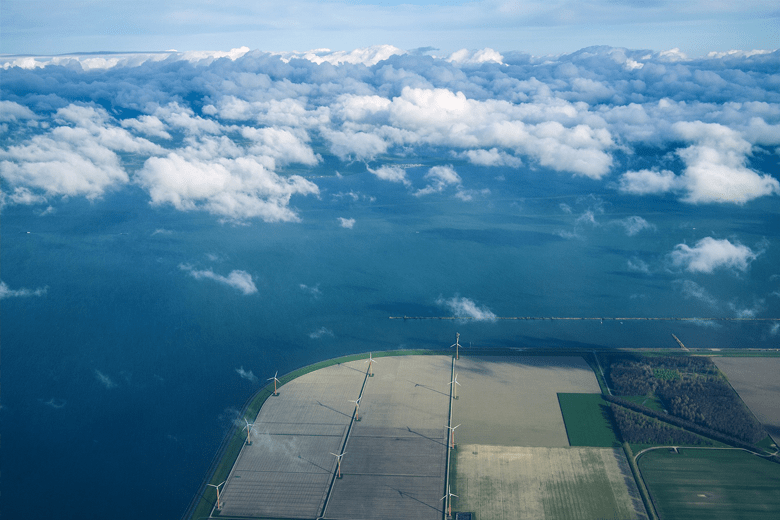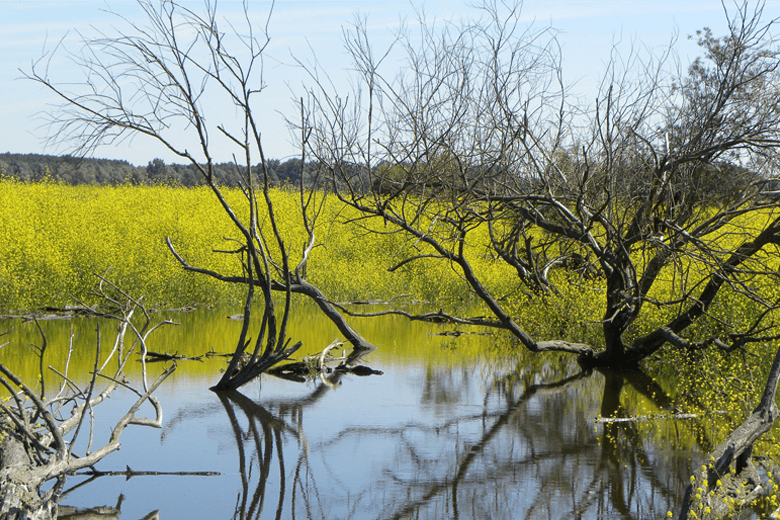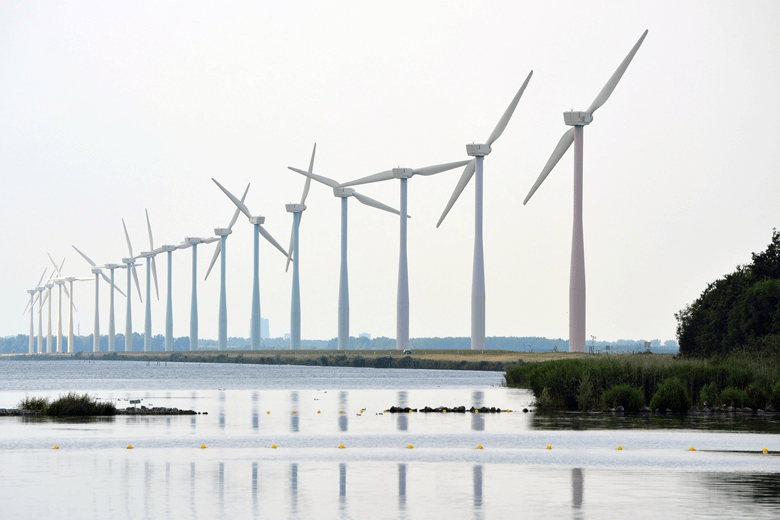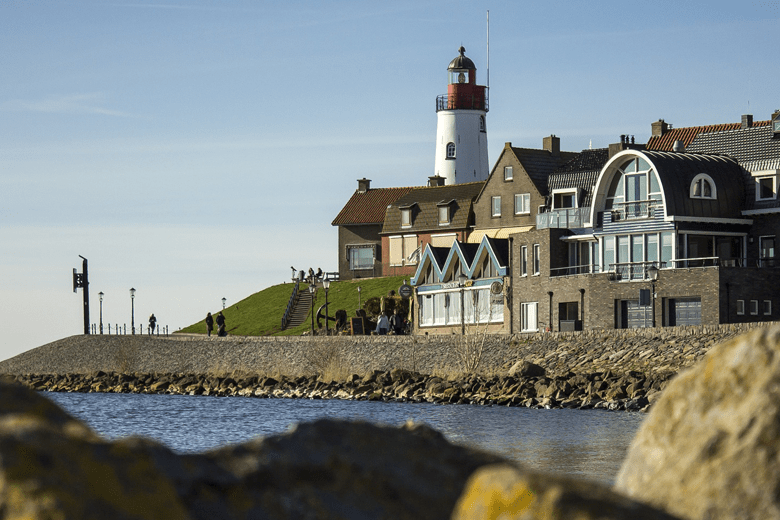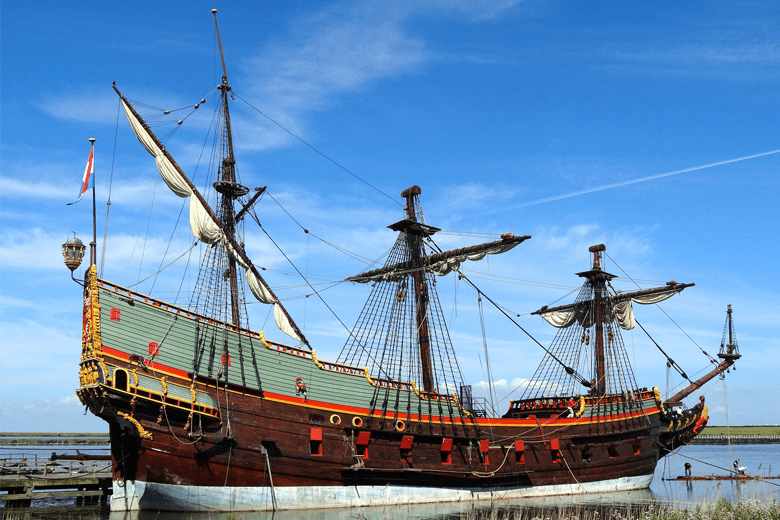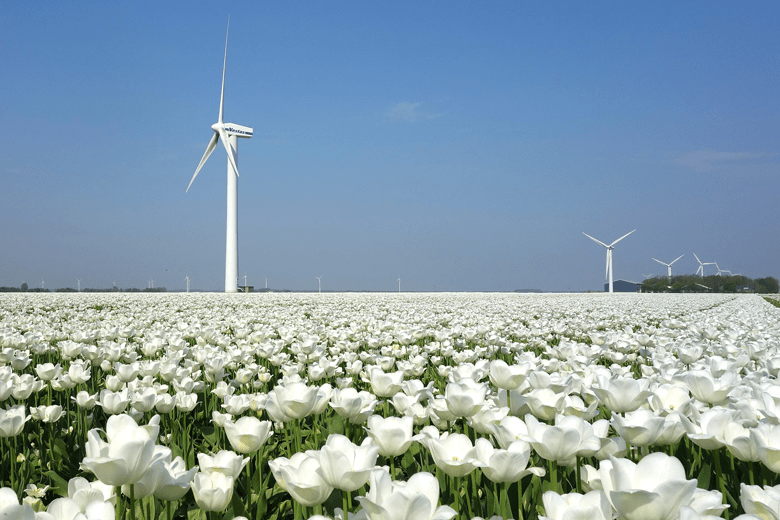 1 Bastion Hotel(s) found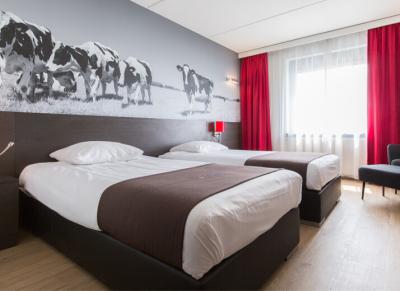 Hotel Almere
Our hotel in Almere is an excellent choice when you're looking for an affordable and comfortable hotel in Flevoland. We'd love to welcome you in our 3-star hotel, which offers 132 Deluxe rooms, a restaurant and a fitness room. The hotel is situated near the A6 highway, which brings you to the city of Amsterdam within 30 minutes. Other Bastion Hotels near Flevoland are Bastion Hotel Bussum-Hilversum and Bastion Hotel Amsterdam Amstel.
Lowest Price Guarantee
Choose Bastion Hotels when you want to sleep comfortably for an affordable price. We'd love to welcome you in one of our conveniently located hotels with lovely beds and excellent facilities. When you can book an overnight stay in a Bastion Hotel for a lower price via another website, you'll sleep the first night for free with our Lowest Price Guarantee!.
Activities in Flevoland
In addition to water sports activities like sailing, water skiing and wakeboarding, there's plenty to do and see in Flevoland! In Biddinghuizen you'll find Walibi Holland, an amusement park with lightning-fast rollercoasters and dazzling rides. In Batavia Fashion Outlet in Lelystad you can shop 'till you drop in the several outlet stores of popular fashion brands.
Hotels in Flevoland