Bastion Hotel Rotterdam Zuid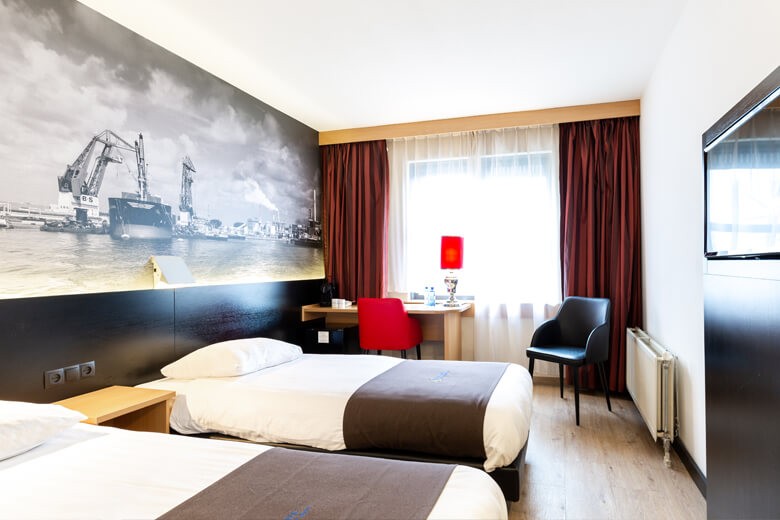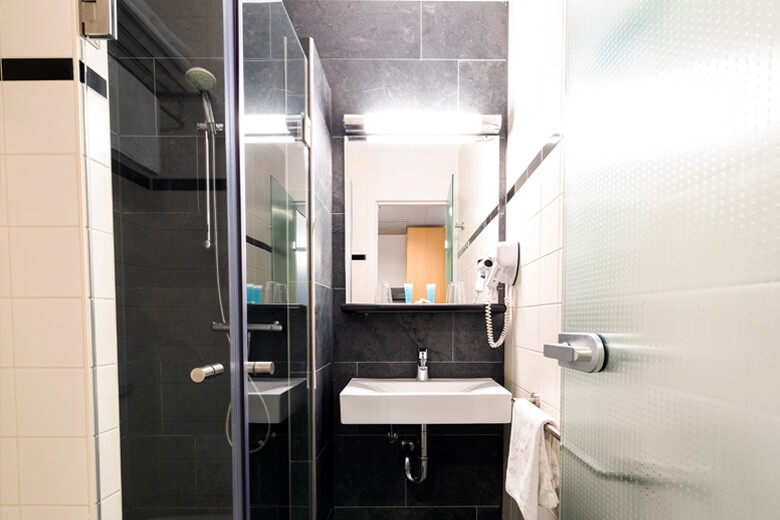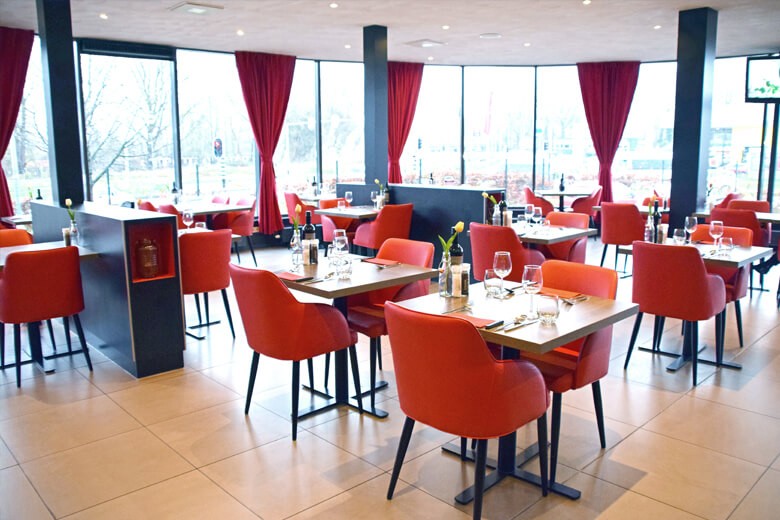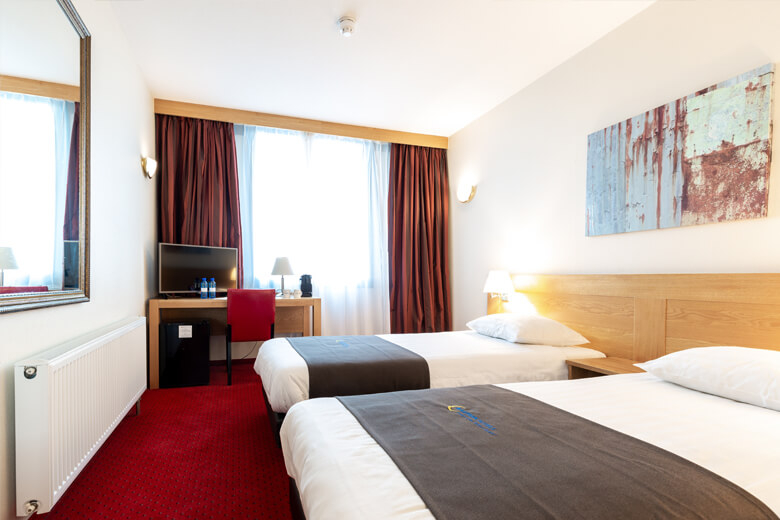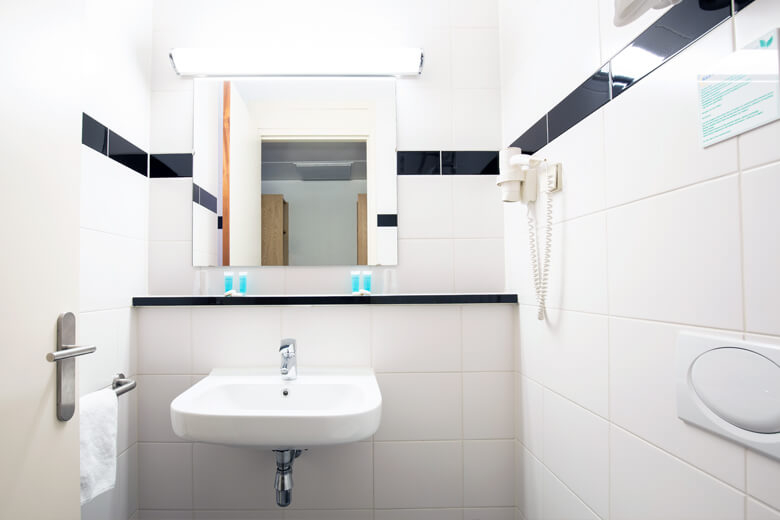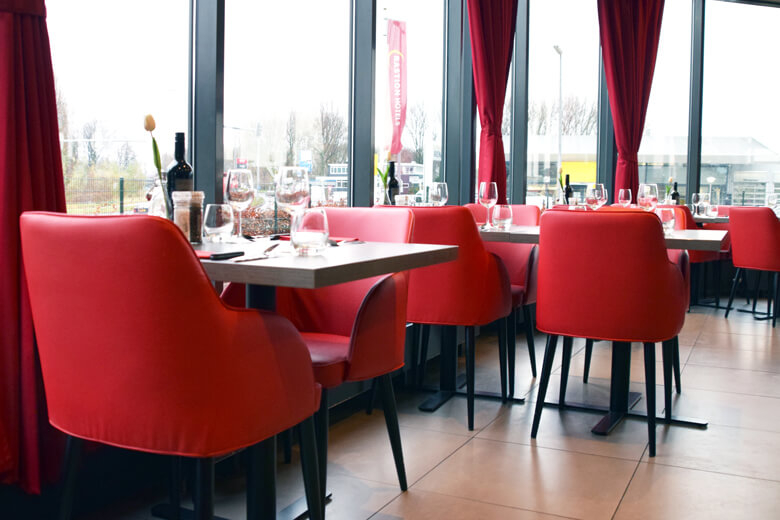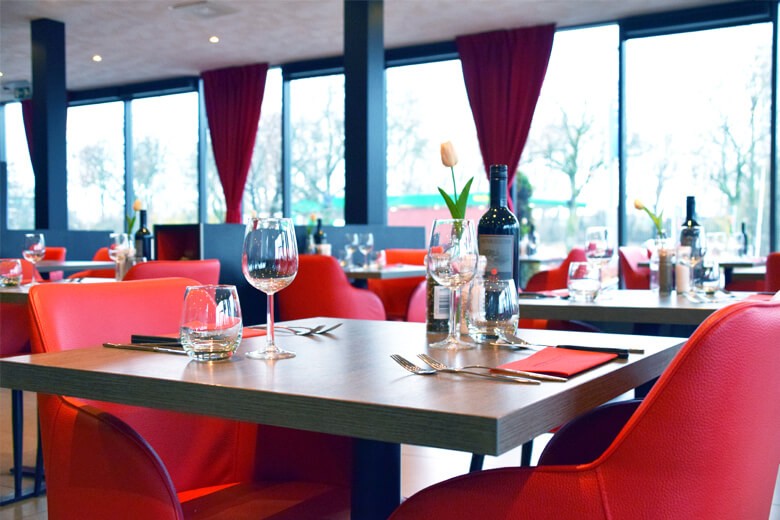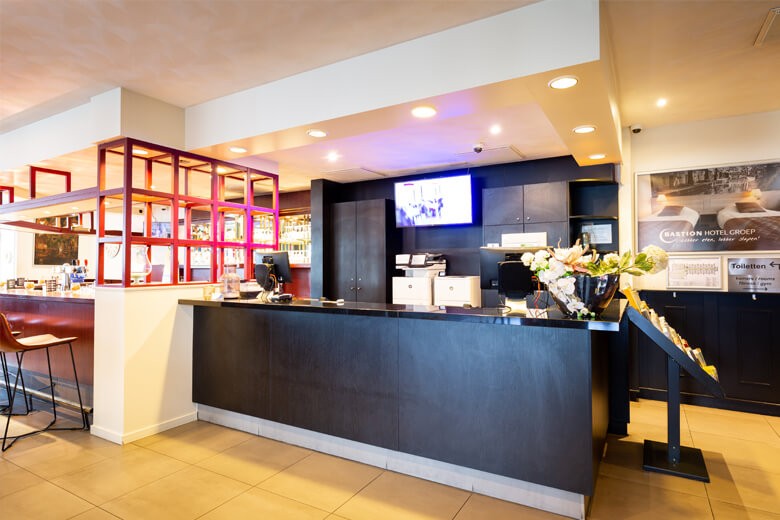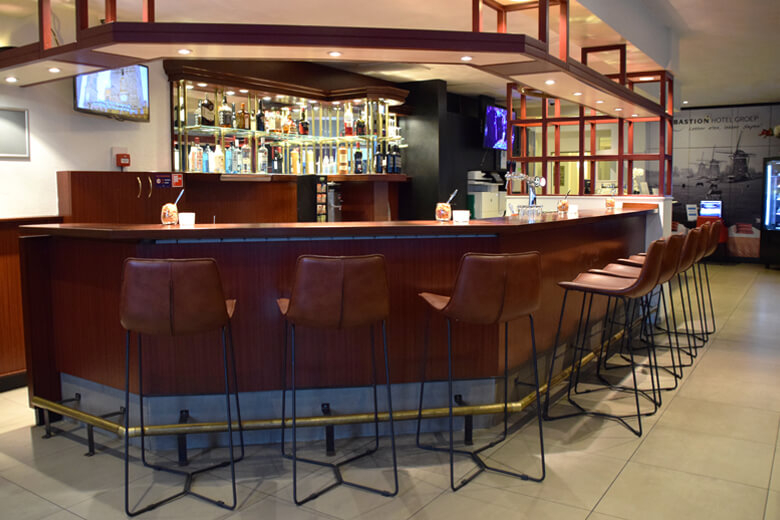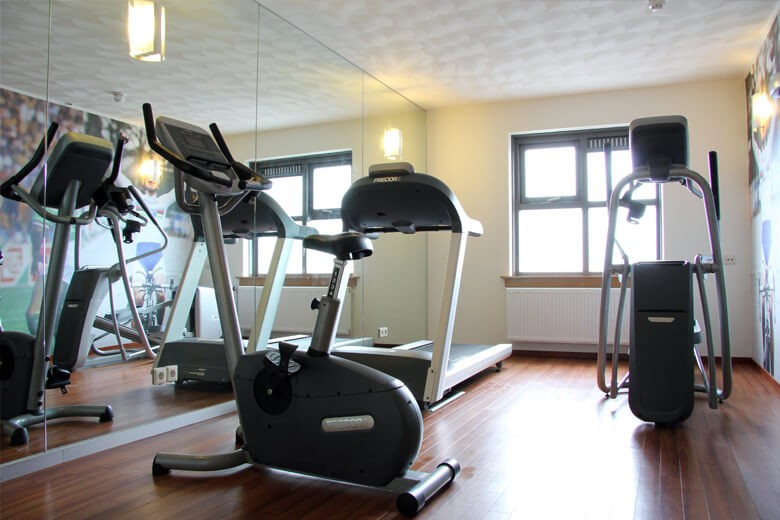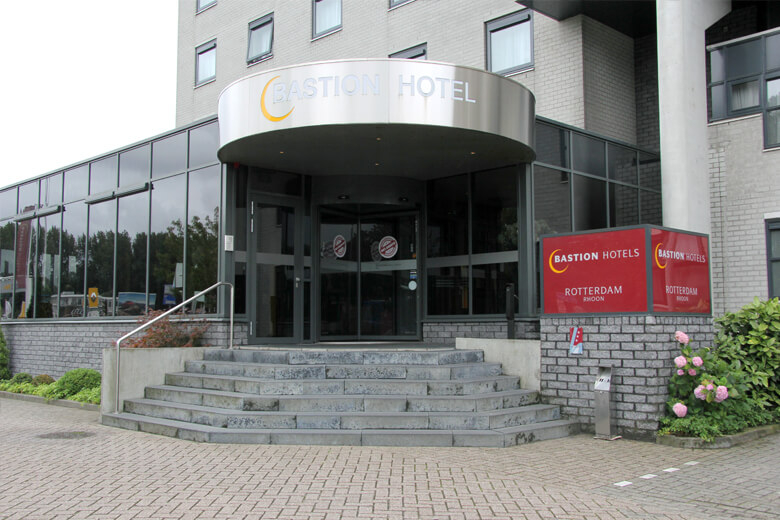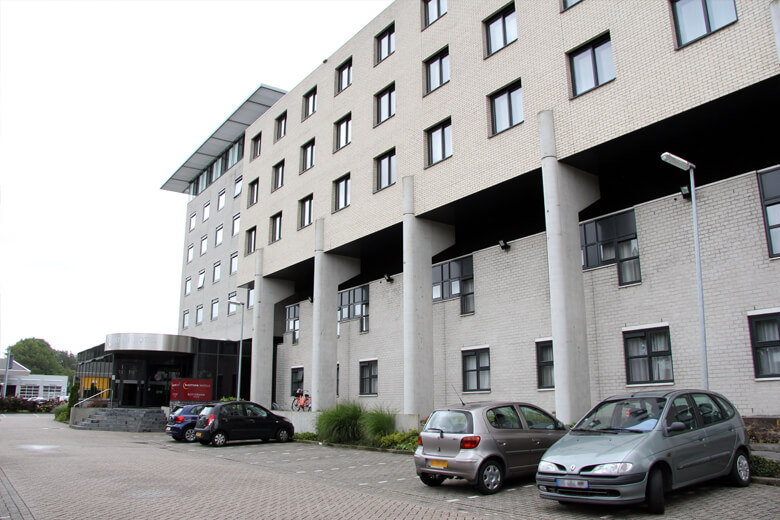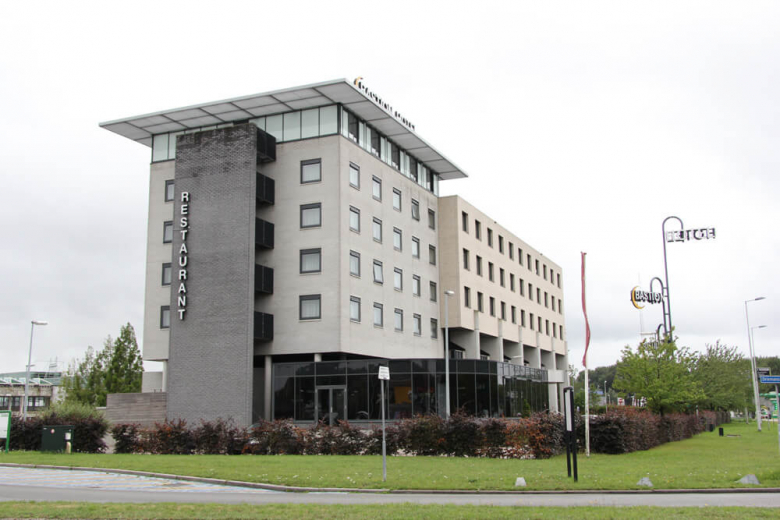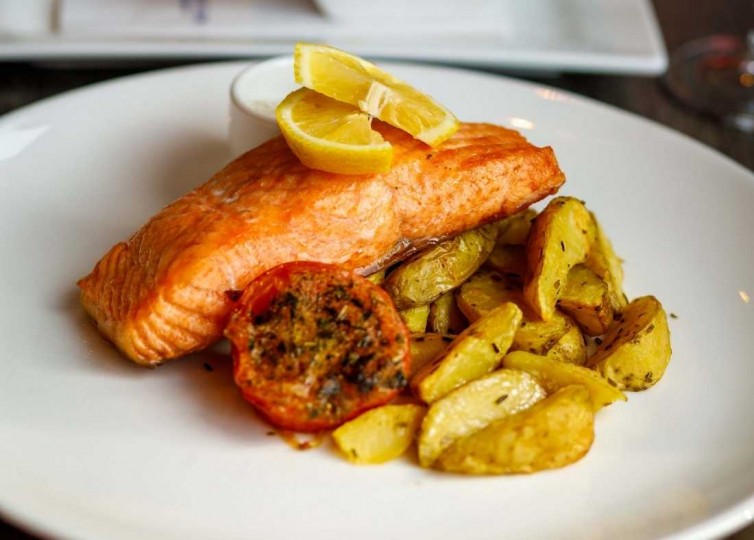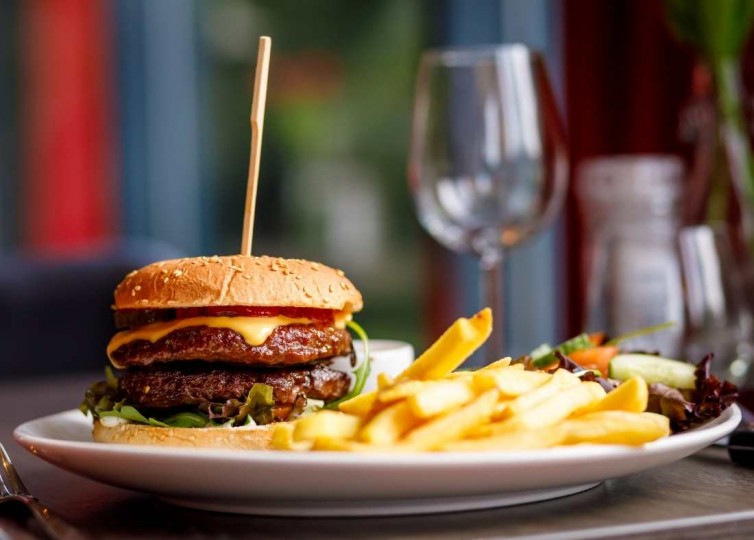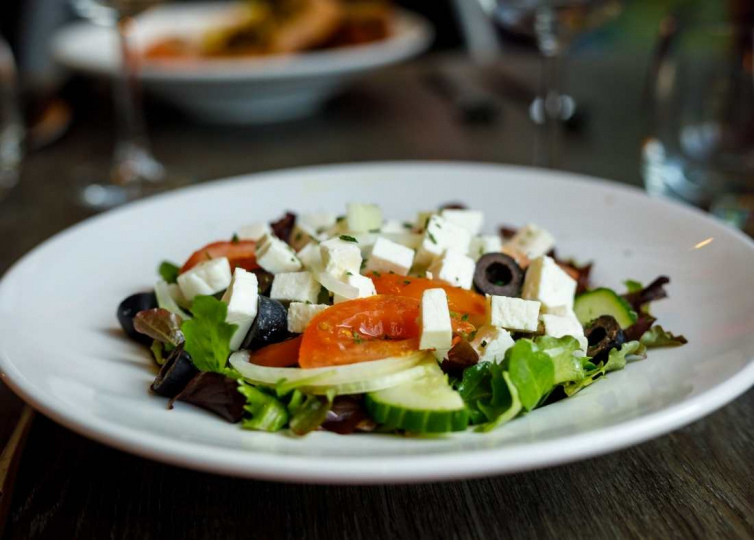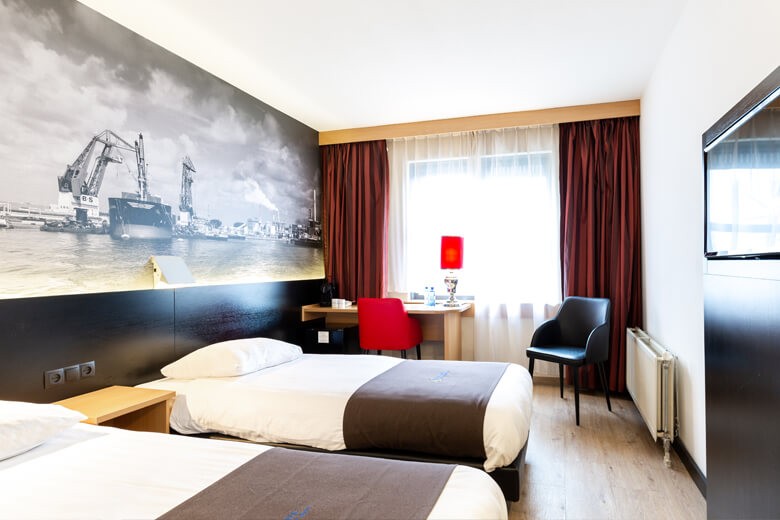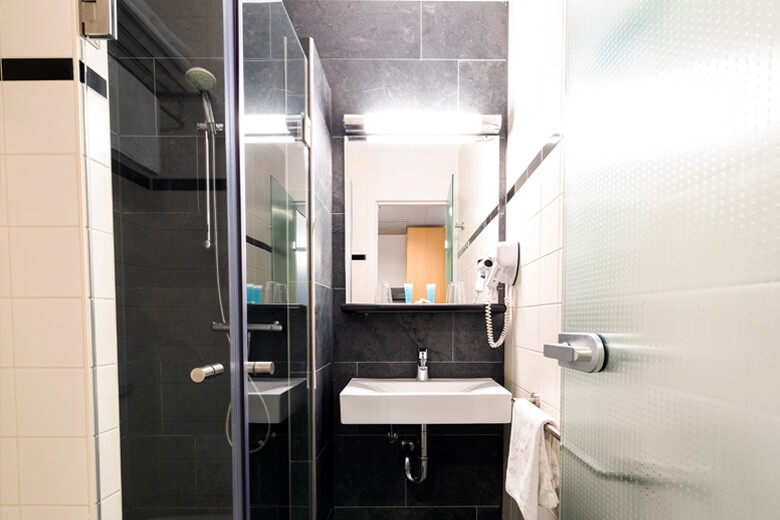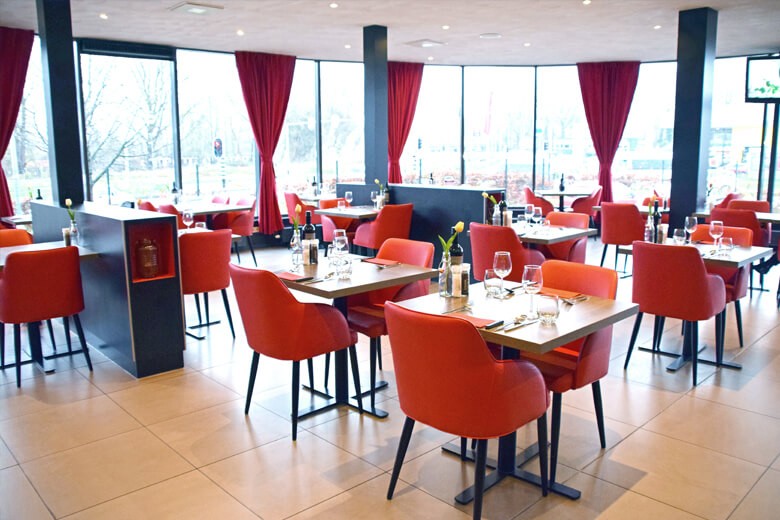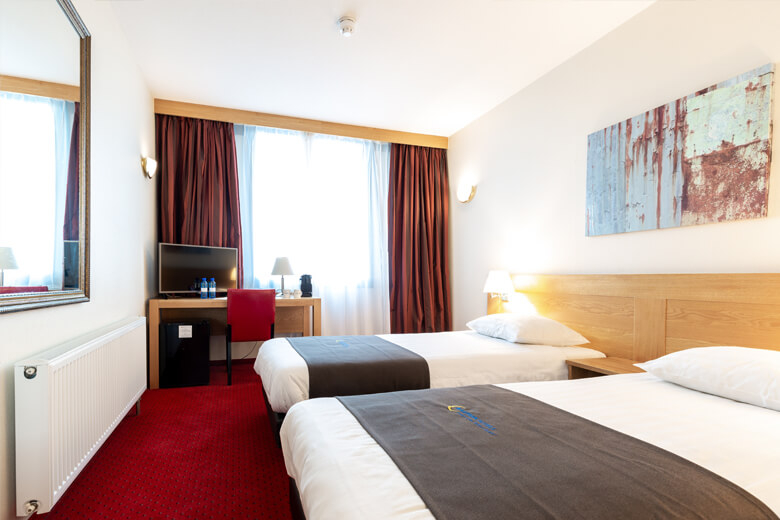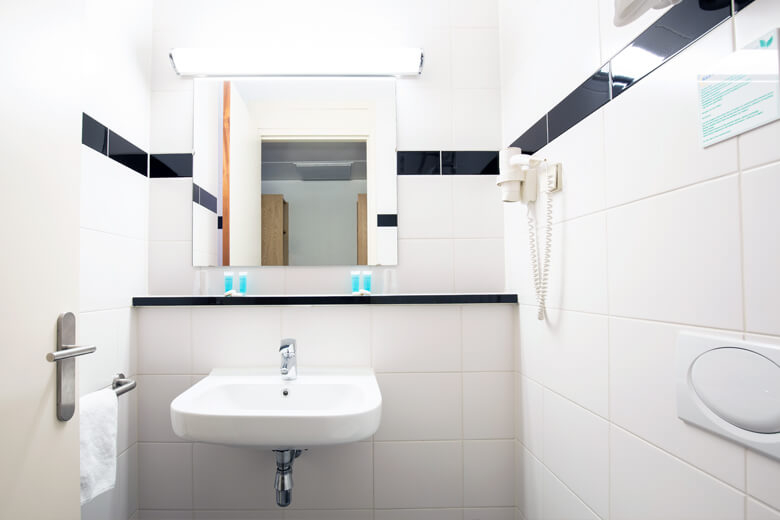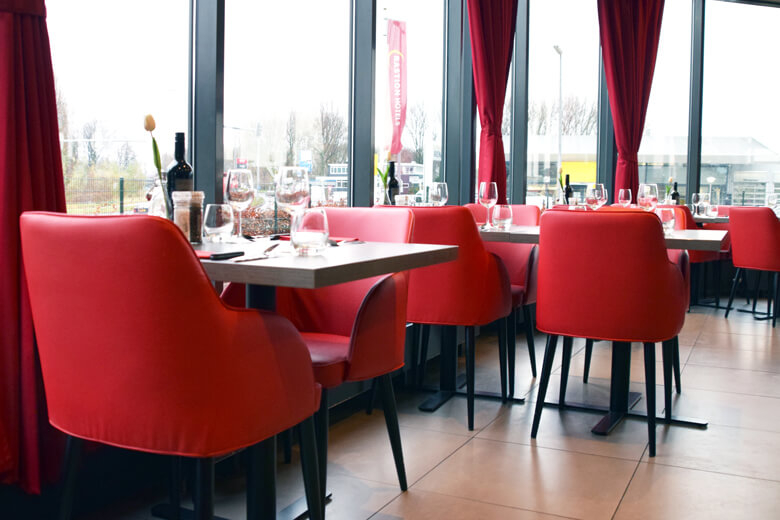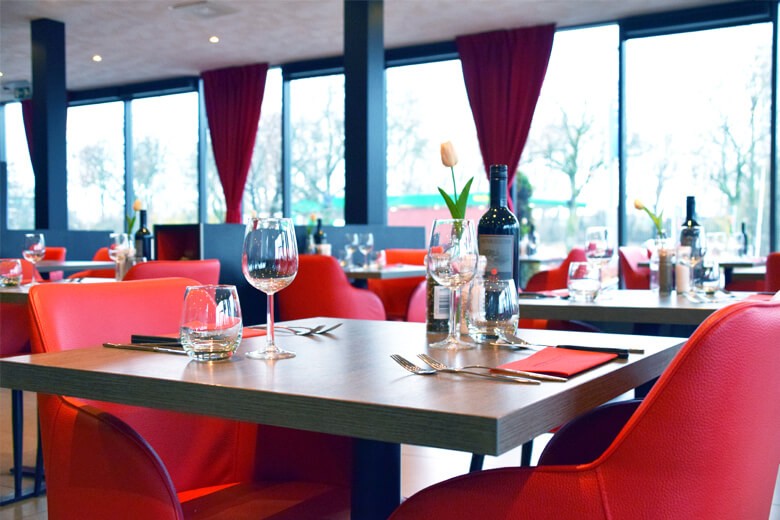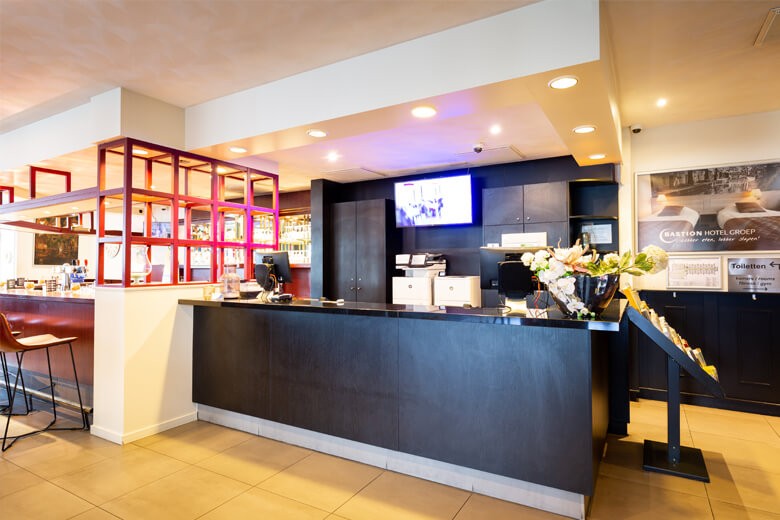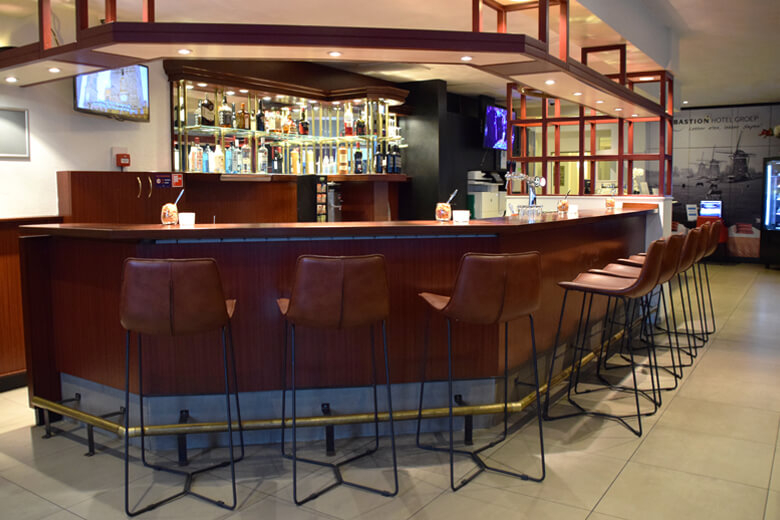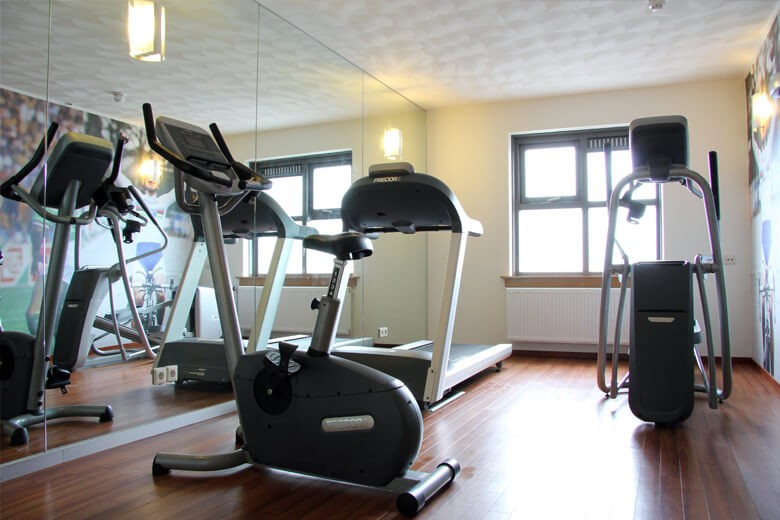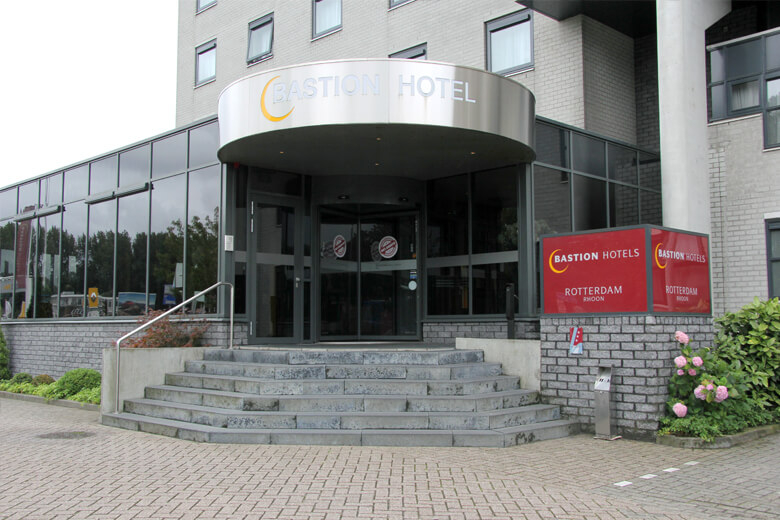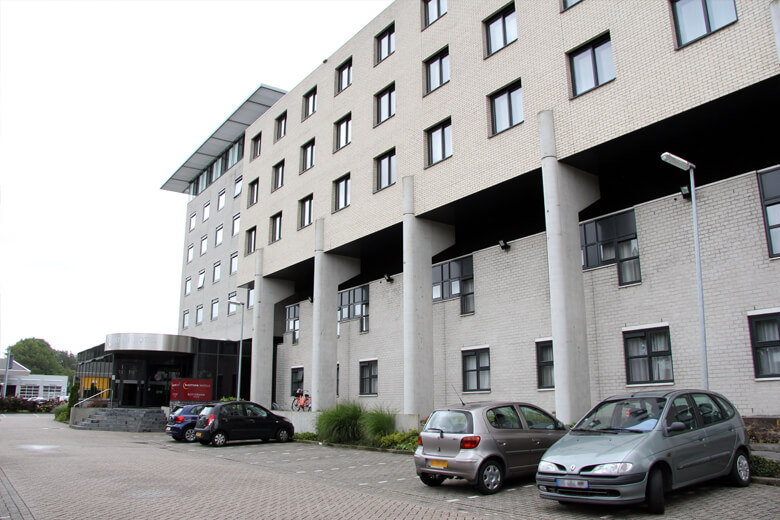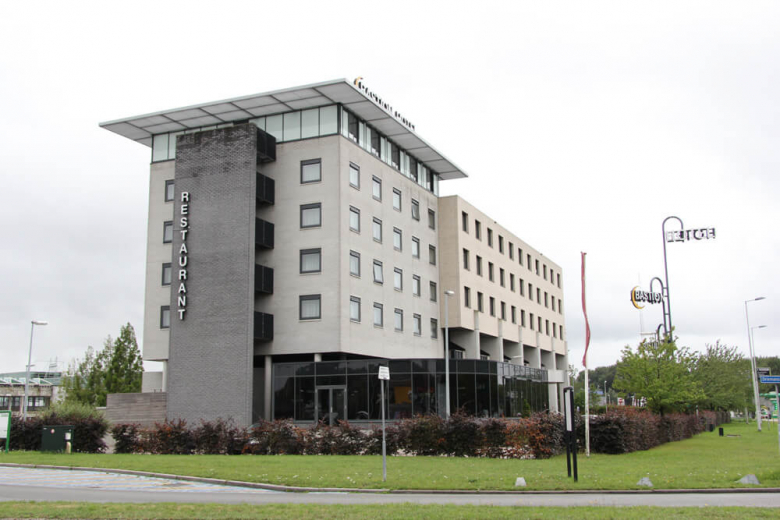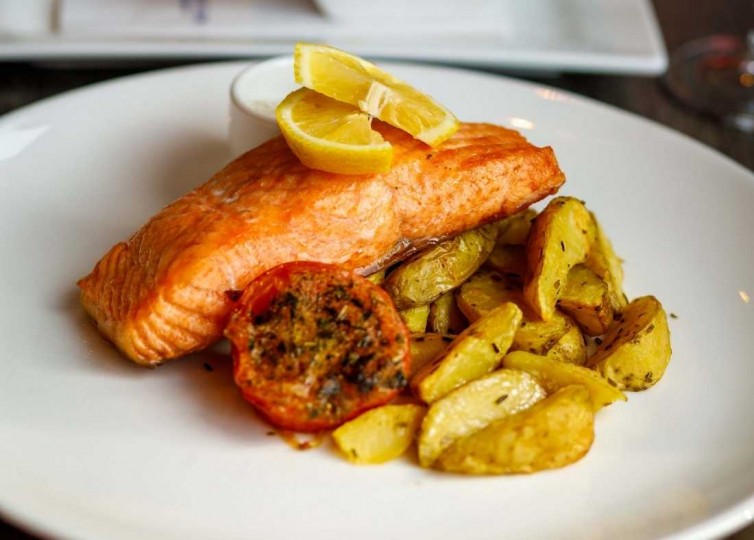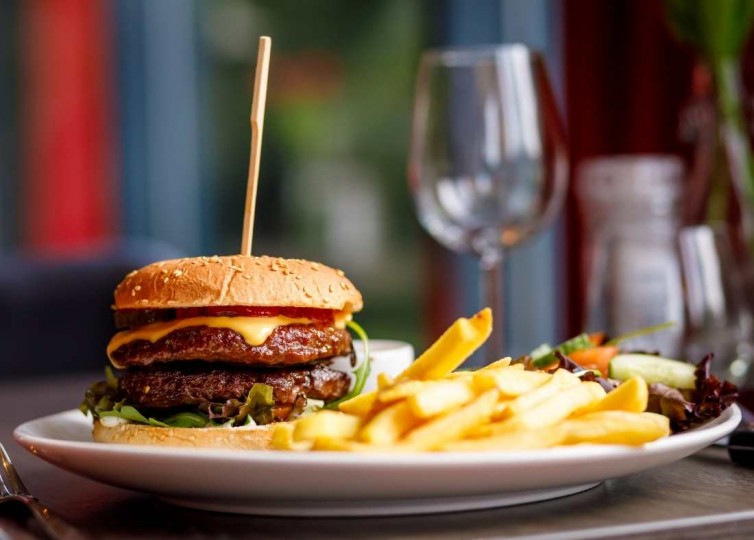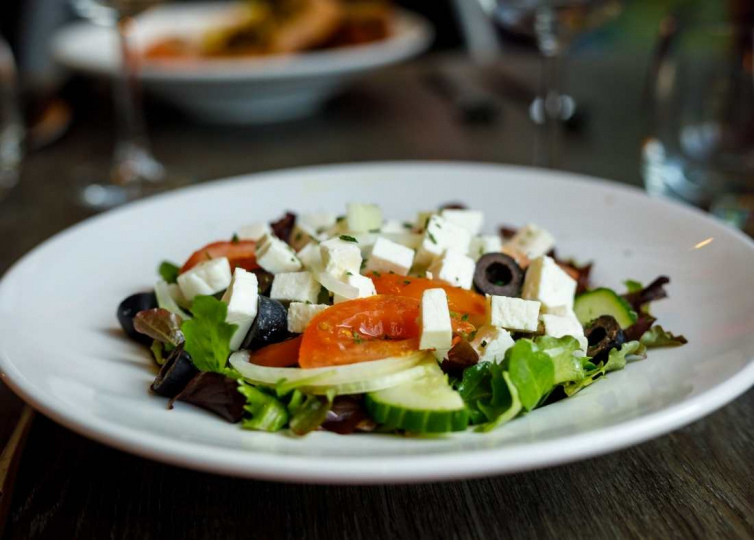 Hotel Rotterdam Zuid
Bastion Hotel Rotterdam Zuid is a 3-star hotel in the South of Rotterdam. The hotel is situated near the A15 highway and has an excellent location for guests visiting the Port of Rotterdam, Ahoy, Rotterdam, Stadium De Kuip or the World Trade Center. These points of interest are easily accessible from the hotel by both public transport as well as by car. The excellent location in relation to the city of Rotterdam make an overnight stay in Bastion Hotel Rotterdam Zuid a popular choice among our guests. We offer complimentary parking at the hotel (depending on availability). If you'd like to work out, there is a free fitness area for all of our guests.
Close to Ahoy and the Port of Rotterdam
Free WiFi in the entire hotel
Complimentary parking
Free fitness facilities
Easily accessible by car and public transport
Rooms & Availability
Book & Save
Bastionhotels.com
Booking.com
Expedia
HRS
Hotelspecials
Hotels.nl
The starting prices that are compared are the real-time room prices of hotdeals, which Bastion Hotels has issued to its website and partners, for the hotel in question. These prices do not include breakfast and do not include local taxes.
Lower price on another website? Sleep the first night for free!
Comfort room
Size 18 m2 - Airconditioning - Shower - Free Wifi - TV
Two single beds, TV, safe, telephone, spacious desk, refrigerator, airco, coffee making facilities, bathroom with shower and toilet, free WiFi. All rooms are non-smoking.
max. 2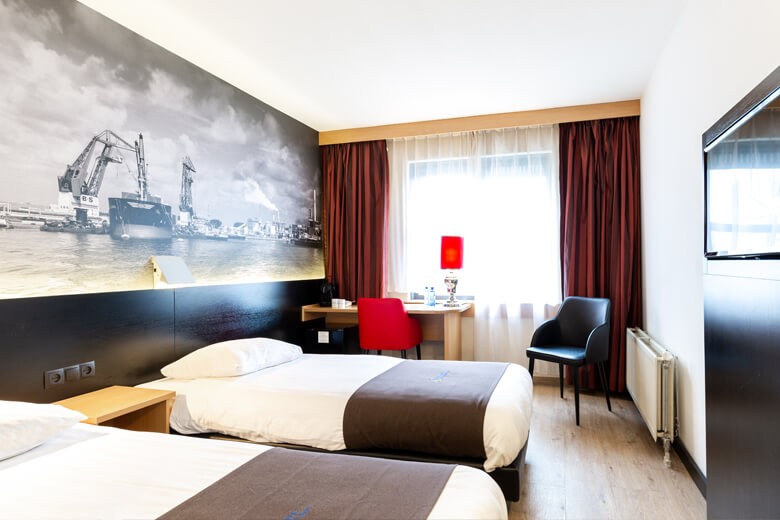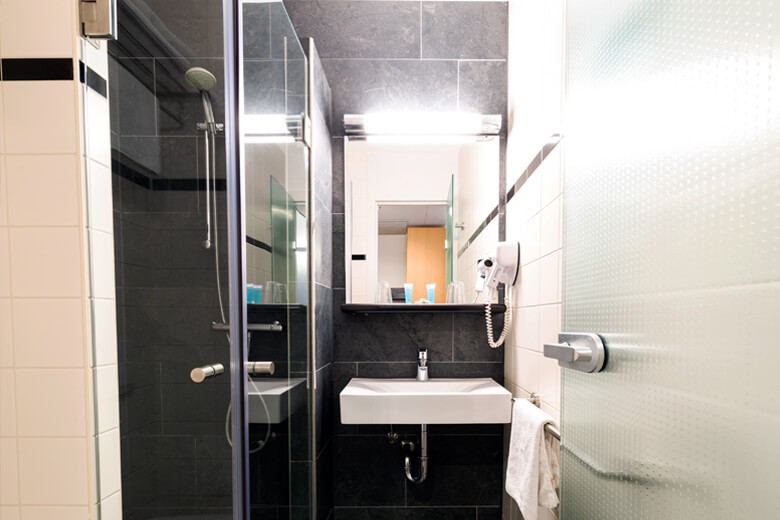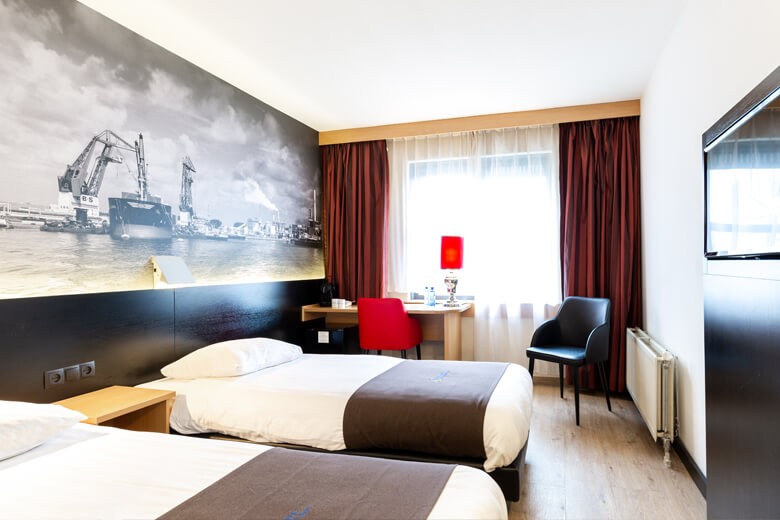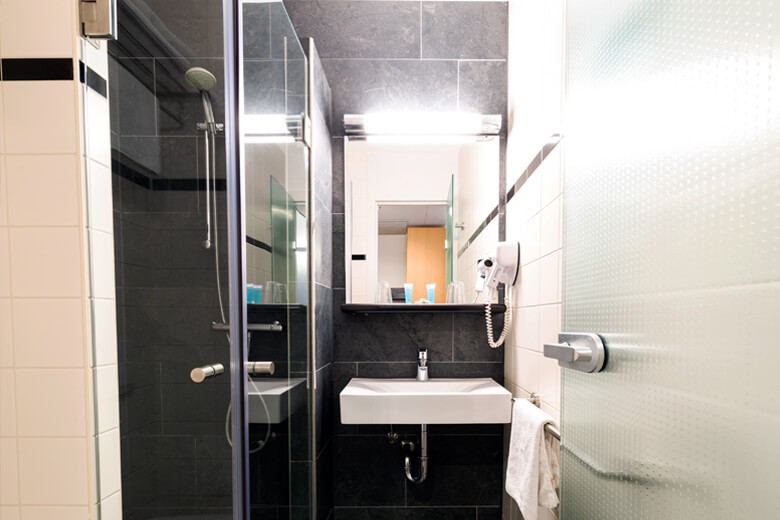 Deluxe room
Size 24 m2 - Airconditioning - Shower - Free Wifi - Spacious bathroom - TV - Workplace
Two single beds, LCD flat screen TV, large working desk, safe, telephone, fridge, coffee making facilities, airco, spacious bathroom with shower, toilet and hairdryer, comfortable sitting area, free WiFi. All rooms are non-smoking.
max. 2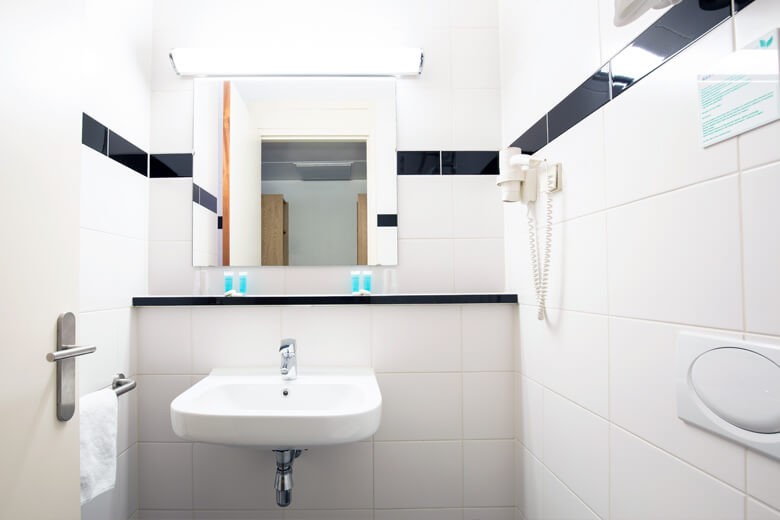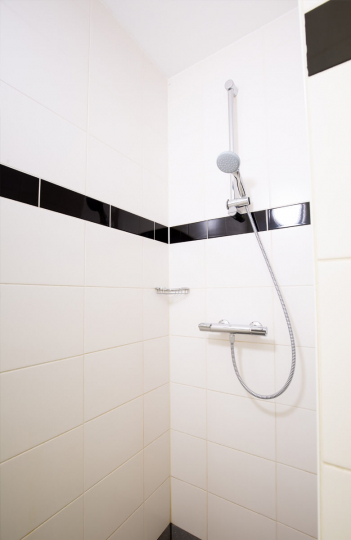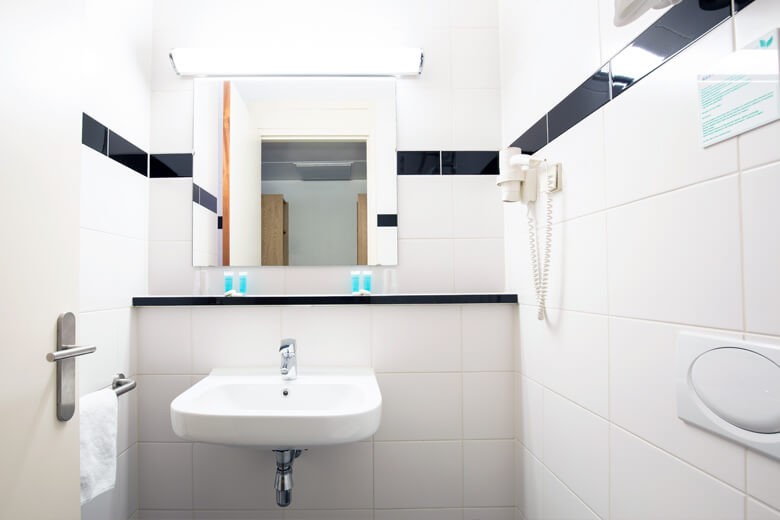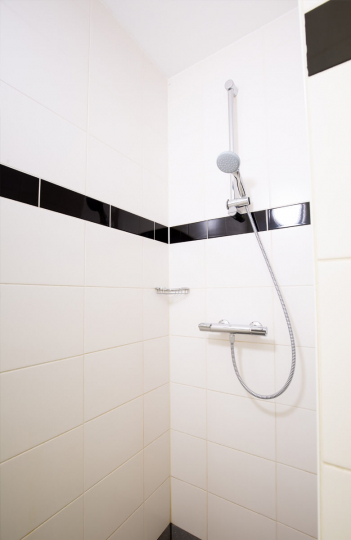 Hotels near Rotterdam Zuid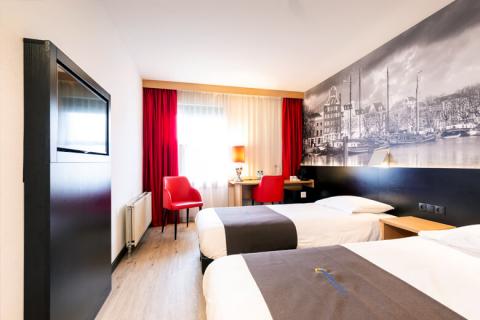 Surroundings of Rotterdam Zuid
Questions about hotel Rotterdam Zuid
Reviews Hotel Rotterdam Zuid