Lowest price is guaranteed
By booking on Bastionhotels.nl you are guaranteed the lowest price
Free parking
Bastion Hotels always provides parking places. Parking is free at almost all our hotels.
Free Wifi
Free wifi in all Bastion Hotels, rooms included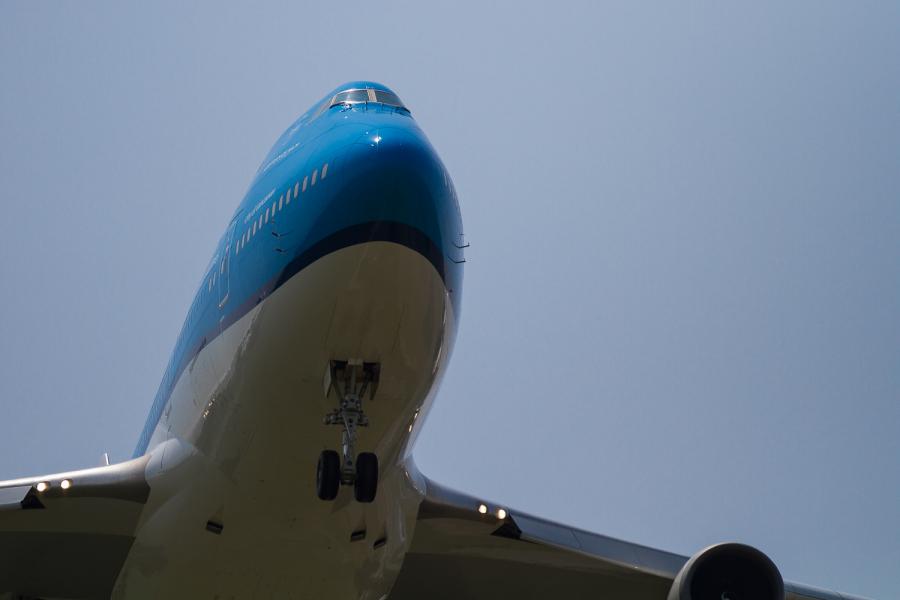 Park, Sleep and Fly Schiphol Package
Going away by plane? Start your vacation relaxed at our hotel near Schiphol, Amsterdam.
Stay up to date with Bastion Hotels
More then 30 hotels in the Netherlands and Germany!