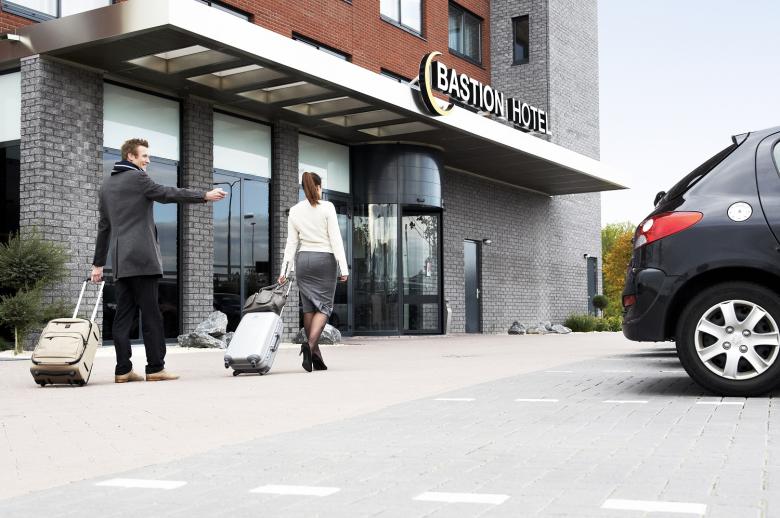 Bastion Hotels Business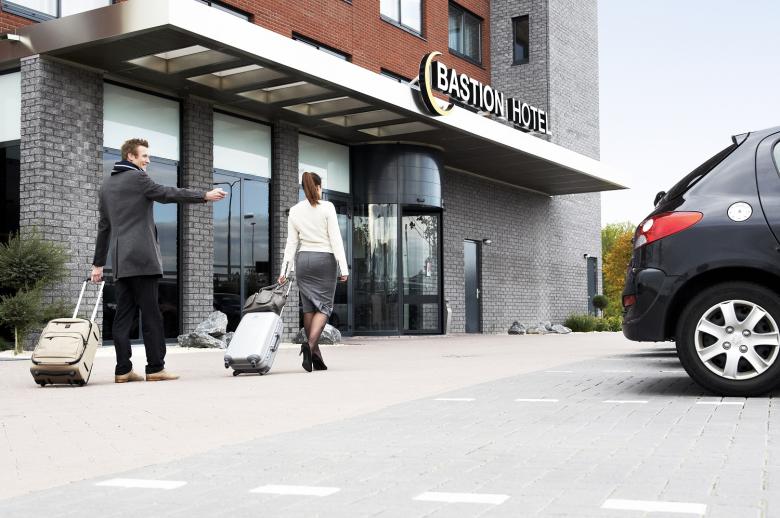 Séjour d'affaires aux hôtels Bastion
Les Hôtels Bastion connaissent les souhaits et les besoins des voyageurs d'affaires. Depuis plus de 30 ans, nous nous occupons des nuitées d'affaires dans nos 33 hôtels. Aucune autre chaîne hôtelière aux Pays-Bas n'apporte autant d'attention à ses clients d'affaires. Des prix fixes, des forfaits d'affaires jusqu'aux versement sur le compte. Plutôt un séjour structurel ou un projet spécifique ? Nous prenons vos besoins d'affaires très au sérieux.
Nous avons développé un outil de réservation utile, spécialement pour les réservations d''entreprise, Il vous permet de réserver facilement, d'avoir toujours une vue d'ensemble et il vous fait faire des économies sur les frais des séjours d'affaires.
Plus de 30 000 professionnels indépendants, des petites et grandes entreprises utilisent déjà un compte professionnel gratuit. Découvrez les avantages !
The advantages of business stays at Bastion Hotels.
Good national coverage
Bastion Hotels is a Dutch hotel chain with 33 easily accessible and centrally located hotels.
Save extra costs
Bastion Hotels has very competitive rates from variable to fixed. Save up to 15%.
Good business facilities
From locations near important highways, free Wi-Fi to free parking at almost all hotels.
Tailor-made solutions
Annual meetings for the entire chain or for a specific project in a specific hotel.
Personal contact
Bastion Hotels has an extensive team of account managers which are willing to help you everyday.
From self-employed to multinational
We know the needs of our business guests, from self-employed to multinational companies.
We are ready to help you!
Do you have a question or would you like to receive more information about business overnights? Our team of account managers would like to get in touch with you.
Request for a non-committal quotation
+31 (0)30 267 16 16
Curious about what Bastion Hotels can do for you in business overnights? We are more than willing to send you a non-committal quotation.
binnen@bastionhotels.nl