Easily to Skidôme Terneuzen from Bastion Hotel Roosendaal
Bastion Hotel Roosendaal is an ideal stopover for Skidôme Terneuzen. Are you going to Skidôme Terneuzen for a day? Why not book a night at Bastion Hotel Roosendaal, so you can go skiing, snowboarding, sleighing or start or end your day well-rested in the skiing paradise. Bastion Hotels offers its guests comfort, hospitality and good facilities at a sharp price! Furthermore, guests can park their car safely and for free at the hotel.
Skidôme Terneuzen is easily reached by car from Hotel Roosendaal
Bastion Hotel Roosendaal is on the exit road N262, on the edge of Roosendaal. Convenient, it means you're on the motorway in no time and on the way to your destination. By car you can reach Skidôme Terneuzen in about 55 minutes.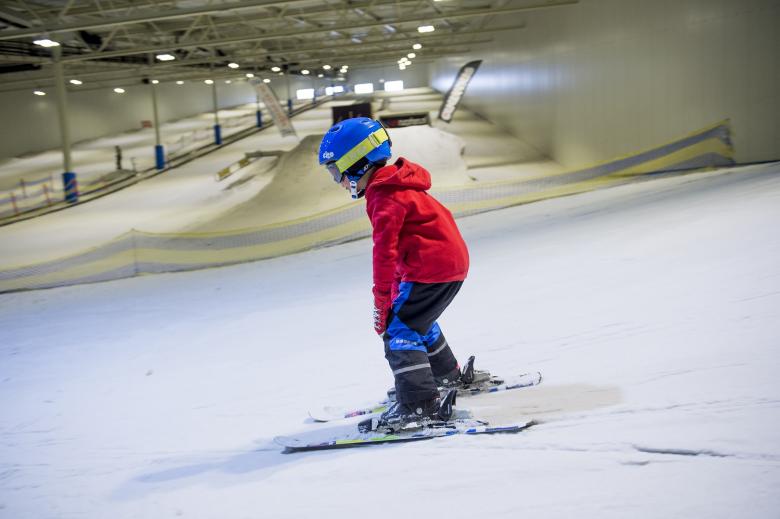 Skidome Terneuzen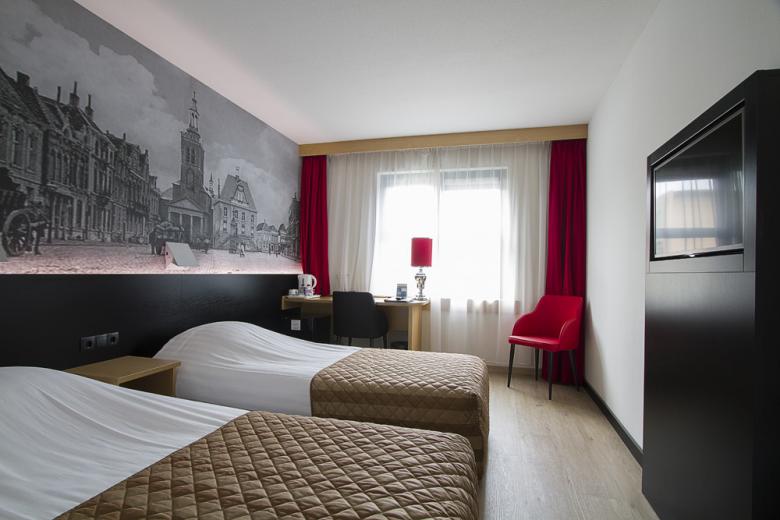 Hotelkamer Bastion Hotel Roosendaal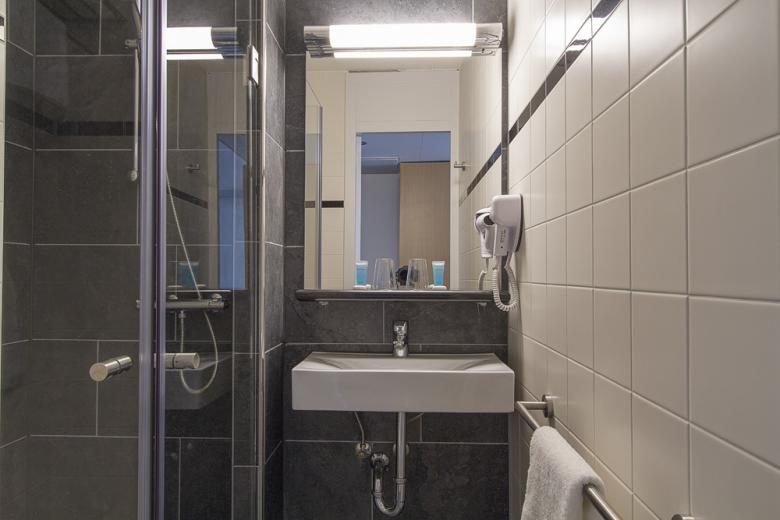 Badkamer Bastion Hotel Roosendaal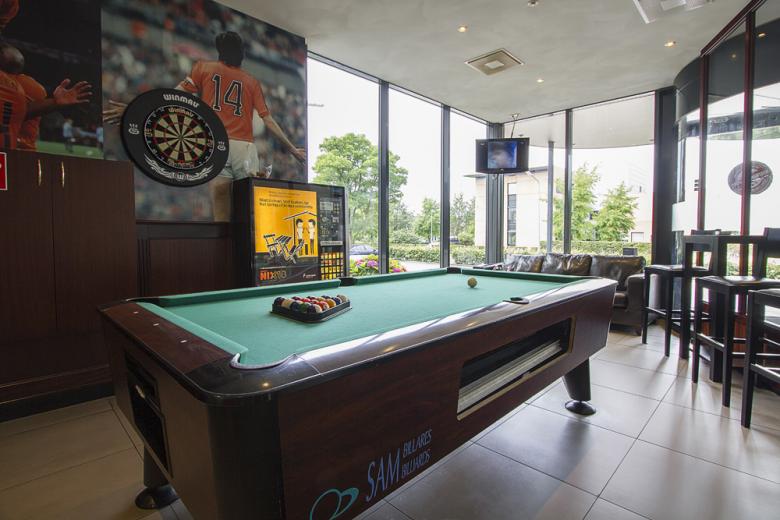 Rokerslounge Bastion Hotel Roosendaal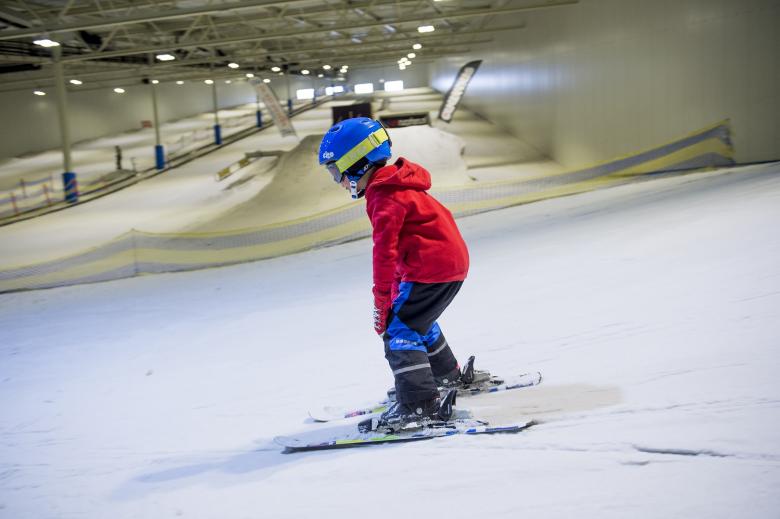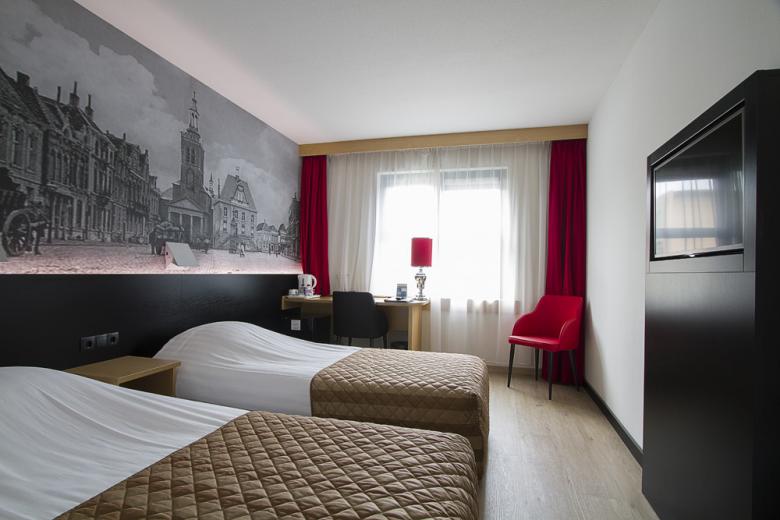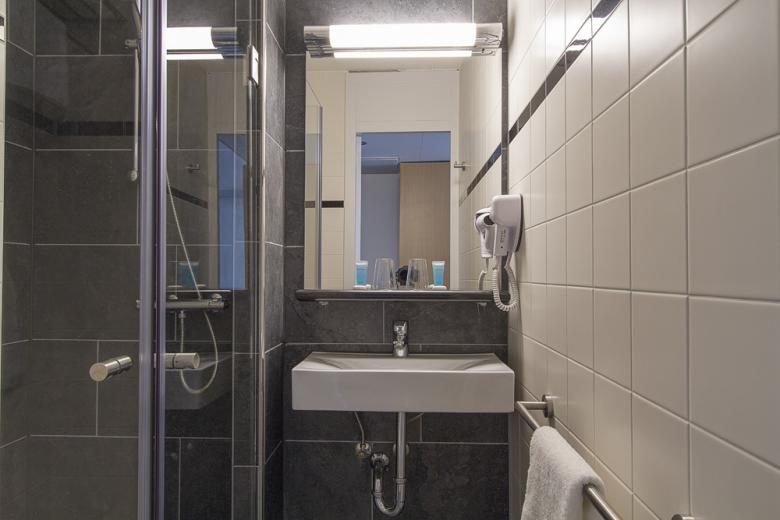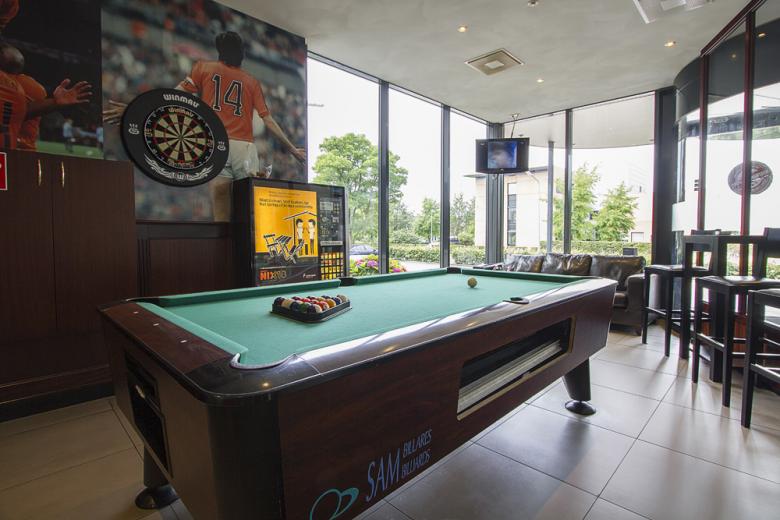 Skidome Terneuzen: 1 Bastion Hotel(s) found
Why Bastion Hotel Roosendaal
Bastion Hotel Roosendaal has 40 Deluxe rooms and 40 Comfort rooms. The three-star hotel is 5 minutes from the exit roads A58 and A17, so you can reach the centre of Roosendaal in no time. Skidôme Terneuzen is only a 20-minute drive. The historical town of Bergen op Zoom with as many as 800 monuments is also 20 minutes away. So there is lots to see and to do in the surroundings of Roosendaal. Enjoy the lowest price if you book directly through our website!
Good connection to Skidôme Terneuzen and Roosendaal centre

Free Wi-Fi in the entire hotel, including the hotel rooms

Parking facilities at the hotel

Fitness facilities

A la carte restaurant

Attractive bar and lounge 
About Skidôme Terneuzen
No time to go to Austria or Germany, but still eager for a day in the snow? Come to Skidôme Terneuzen then. This large indoor snow paradise has two ski slopes with a total of 220 metres of slopes. There is also a slope for beginners where you can practice as much as you want. For the adventurous types there is a skiing and snowboarding fun park. Had enough of skiing or snowboarding for the moment? There is sufficient room for sleighing and tubing. It's all possible in Skidôme Terneuzen.
Good dining and drinking
Good dining and drinking is certainly possible during a day at Skidôme Terneuzen. In the après-ski bar you can have a drink. Do you want an apfelstrudel with hot cocoa or a Wiener Schnitzel? You can have it in the restaurant. For more information on Skidôme Terneuzen visit www.Skidôme.nl.
Hotels in de buurt van Skidome Terneuzen