A day trip to Skidôme Rucphen? Book a night!
Bastion Hotel Roosendaal is very near SnowWorld Rucphen: a real paradise for everyone who loves snow. Go skiing, snowboarding or ice karting for a day. Combine a visit to SnowWorld Rucphen with a night at Bastion Hotel Roosendaal, so you can enjoy the snow or discover the surroundings of Rucphen for another day. Bastion Hotels offers comfort, hospitality and good facilities at a sharp price! Furthermore, you can park your car for free right in front of the hotel! Ideal and cheap.
SnowWorld Rucphen is only 8 km from Bastion Hotel Roosendaal
Bastion Hotel Roosendaal is very conveniently located at the edge of Roosendaal, very near the A58. By car, you are at the entrance of SnowWorld Rucphen within 15 minutes. By public transport you can reach the white snow paradise in Rucphen in about 50 minutes. Plan your trip by public transport conveniently with the trip planner.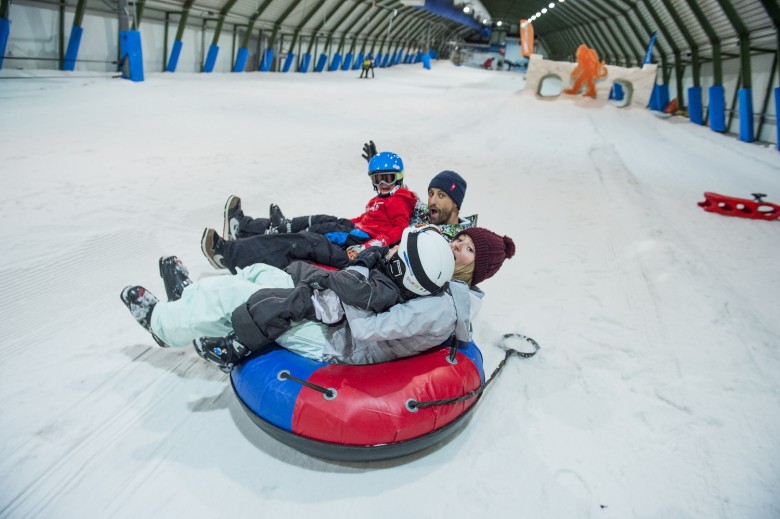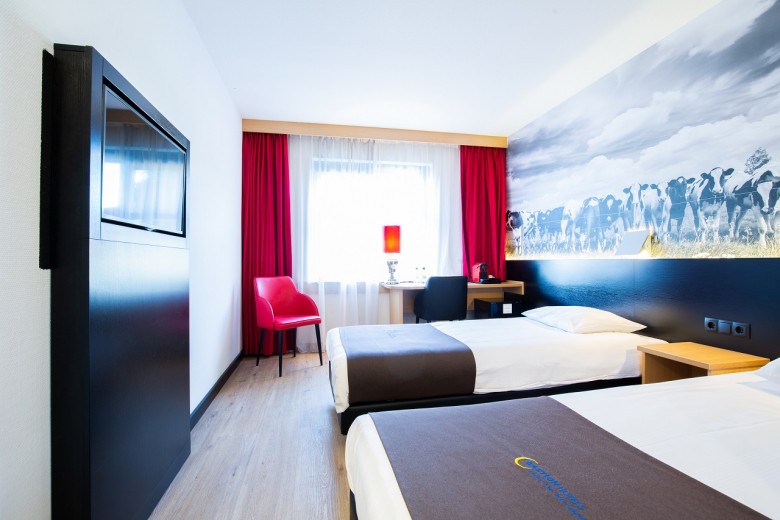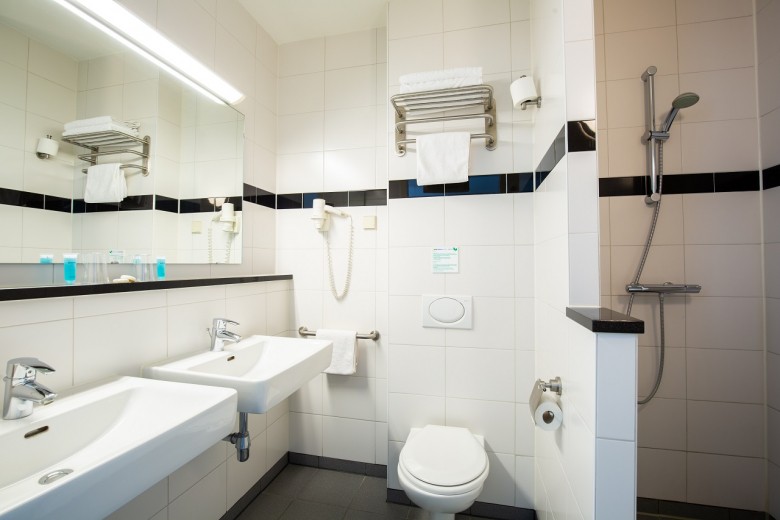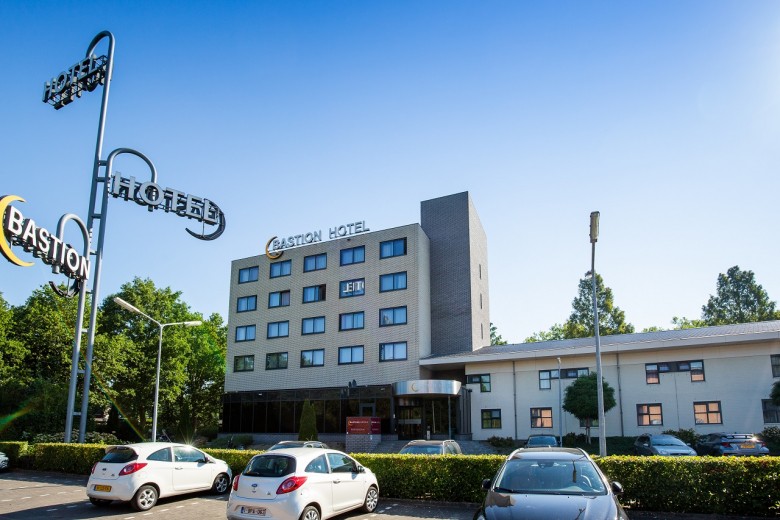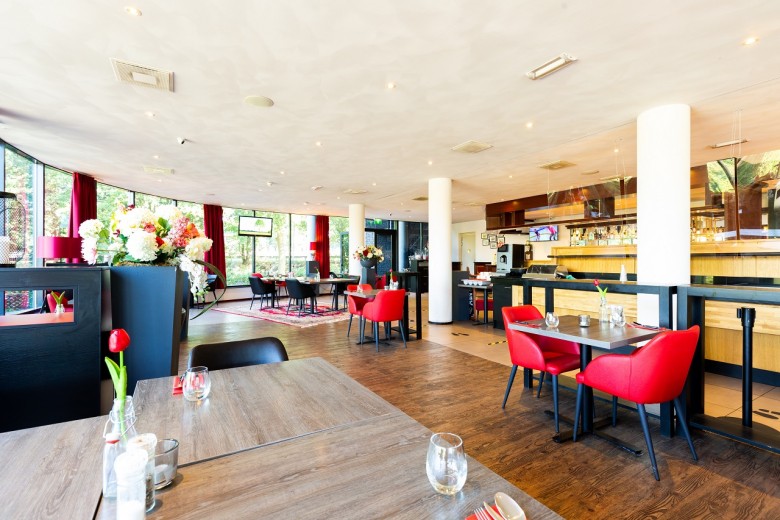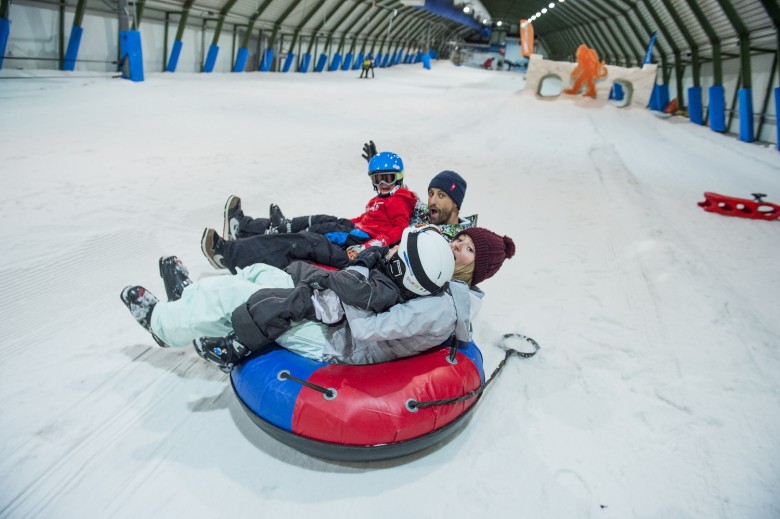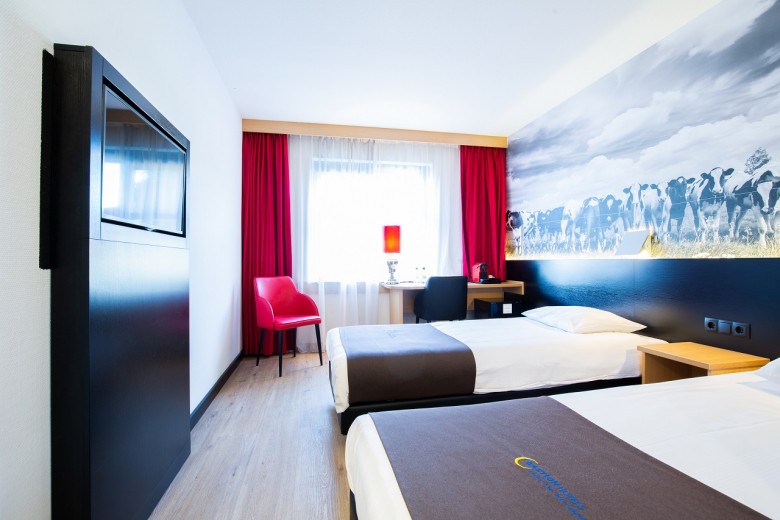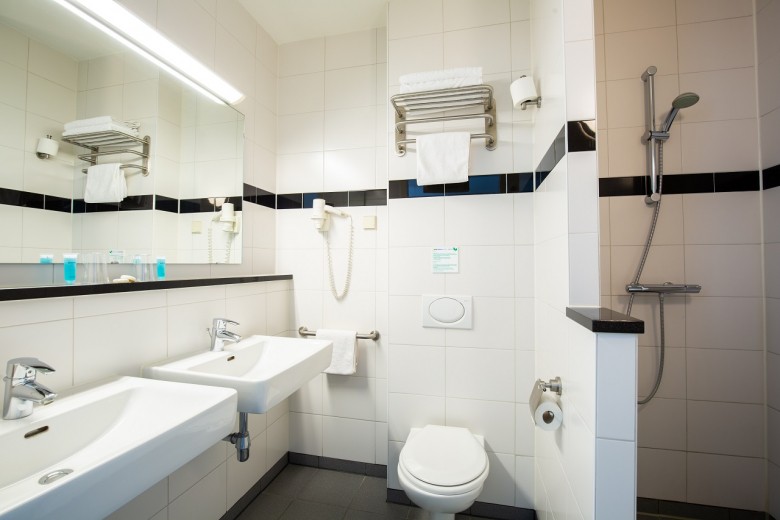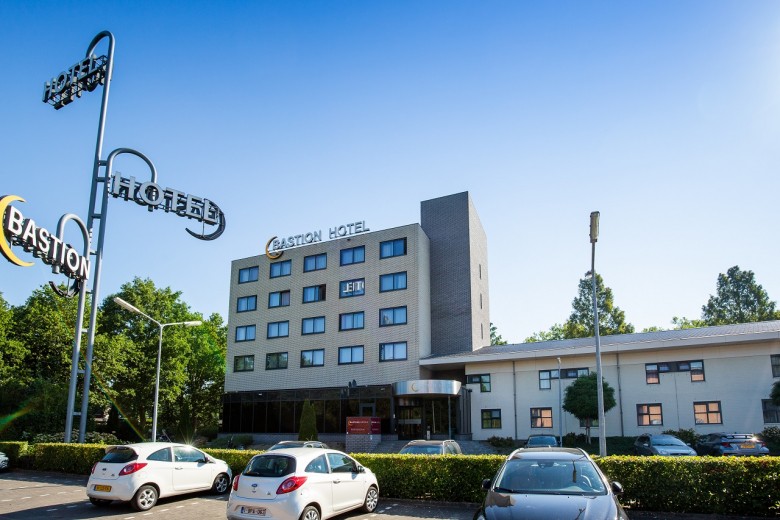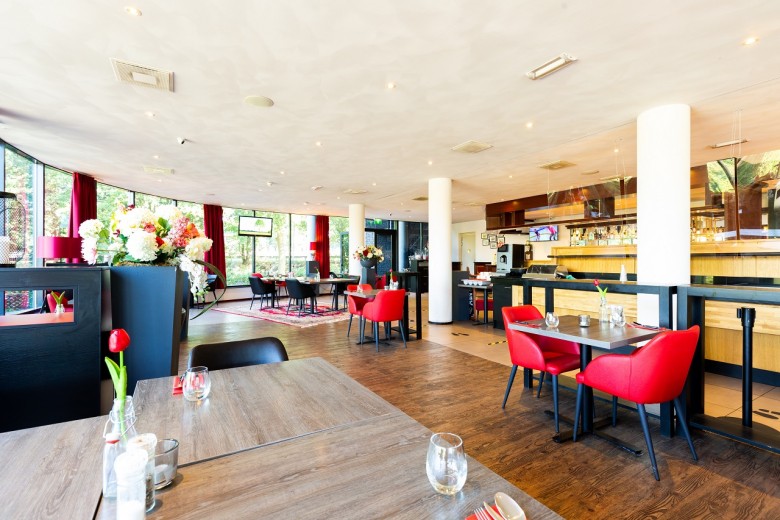 1 Bastion Hotel(s) found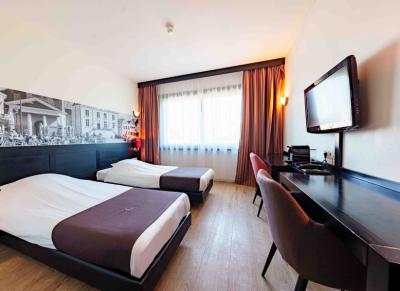 Why Bastion Hotel Roosendaal
Bastion Hotel Roosendaal is a three-star hotel which has 40 Deluxe rooms and 40 Comfort rooms. The hotel is 5 minutes from the exit roads A58 and A17, so you can reach the centre of Roosendaal in no time. SnowWorld Rucphen is only a 15-minute drive. The historical town of Bergen op Zoom is 20 minutes away. So there is lots to see and to do in the surroundings. Are you booking this hotel directly through our website? Then you are sure to enjoy the lowest price!
Good connection to SnowWorld Rucphen and Roosendaal centre

Free Wi-Fi in the entire hotel, including the hotel rooms

Parking facilities near the hotel

Fitness facilities

A la carte restaurant

Attractive bar and lounge 
About SnowWorld Rucphen
Have a day of snow fun? Come to SnowWorld Rucphen! This indoor snow paradise has three ski slopes with a total of 160 metres of slopes. Are you a beginning skier? Start on the beginners slope and practise as much as you want. Stunts and more adventure are found in the skiing and snowboarding fun park. Rather go sleighing and tubing in the snow? This is also possible at SnowWorld Rucphen. Had enough of all the snow for the moment? Then you can go golfing spectacularly at the GlowGolf course.
Need a rest from all the snow?
Need a rest during or after a day at SnowWorld Rucphen? This is possible. Have a drink at the après-ski bar or take a delicious apfelstrudel with hot cocoa. For a hot meal you can go to the restaurant. Of course the hot Wiener Schnitzel is also available. For more information on Skidôme Rucphen, visit here.
Ice karting in SnowWorld Rucphen
Besides skiing and snowboarding, SnowWorld Rucphen has something unique! IceKart Rucphen or karting on ice. An original activity to do with family, friends or colleagues. In the 3,500 m2 hall is a gigantic ice surface, where you can go karting with special electrically powered karts with spike tires. Experience for yourself what it is like to kart on ice. Are you going to beat your opponent(s)?
For prices, conditions and more information on ice karting, visit here. 
Hotels in de buurt van Skidome Rucphen