The youngest city in the Netherlands
Pay a visit to the youngest city in the Netherlands... Almere! The city in the polder has a great modern city center with surprising architecture. There are many sights and hotspots in trendy 'Ally'. The province of Flevoland is the newest province in our country. Almere owes its modern appearance to the youthfulness of this province. The diverse character of the city makes it very attractive for day trippers and tourists to walk in the city center along cozy catering squares or to relax on the beach at the Weerwater. Because Flevoland has been drained, the city is still rich in harbors and lakes. On the edges of Almere you can look out over the Markermeer, Ijmeer and the Gooimeer, where you can also experience plenty of water fun. Almere is also a very popular city for Amsterdammers who want to relax. Bastion Hotel Almere is also an ideal base for a visit to Amsterdam.
Hotel Almere? Bastion Hotels!
Bastion Hotels Almere is located near the A6, a 3-star hotel for your trips to the south of Flevoland and the east of North Holland. You are only a 20-minute drive from Amsterdam and the shops in Almere Centrum can be reached within 20 minutes by public transport. The advantage is that you can park your car for free on our site! Are you going to a festival, do you have a (water) sports activity or do you just want a nice weekend away? Then quickly discover the benefits of Bastion Hotel Almere!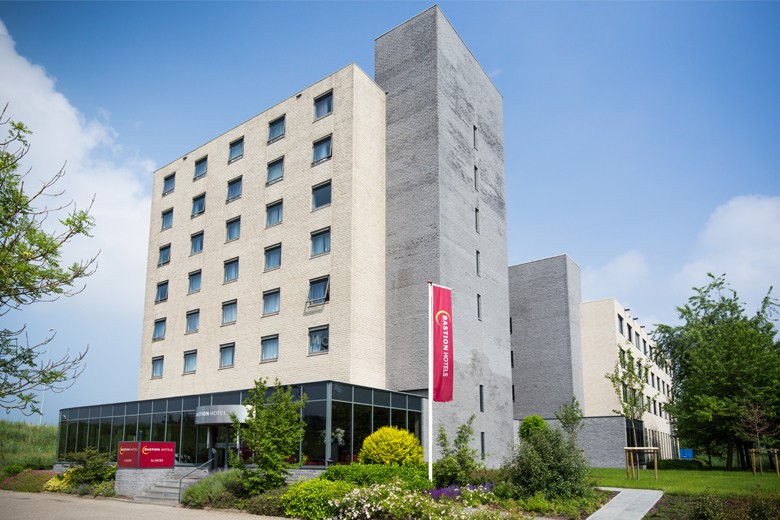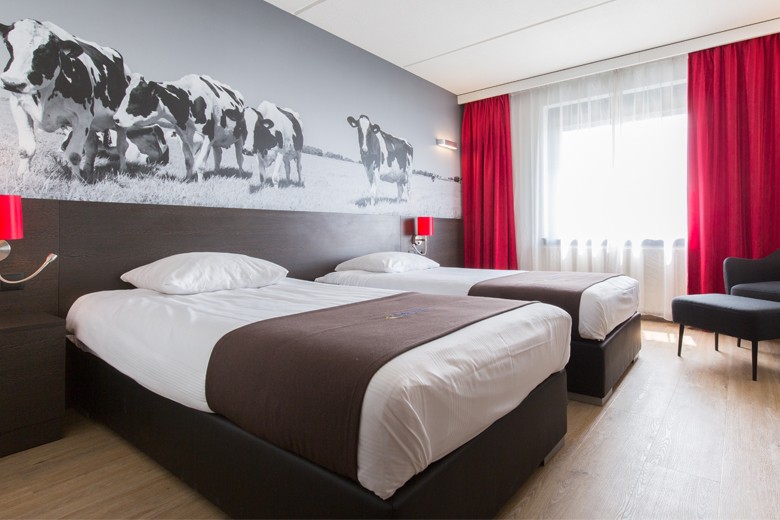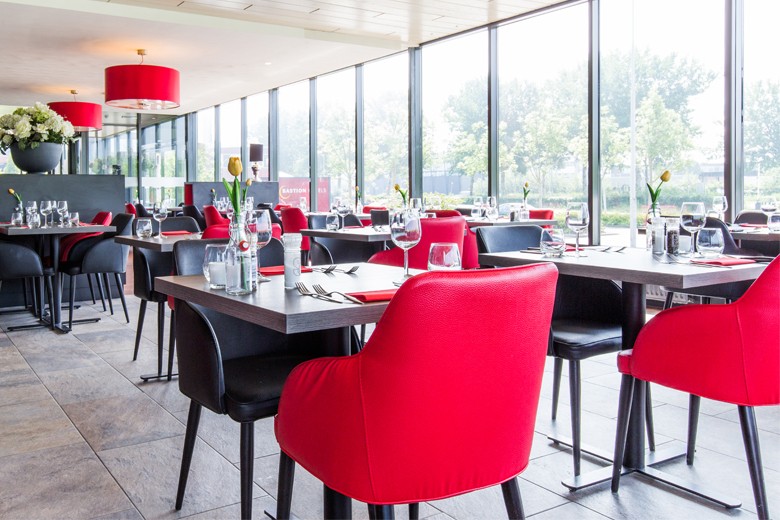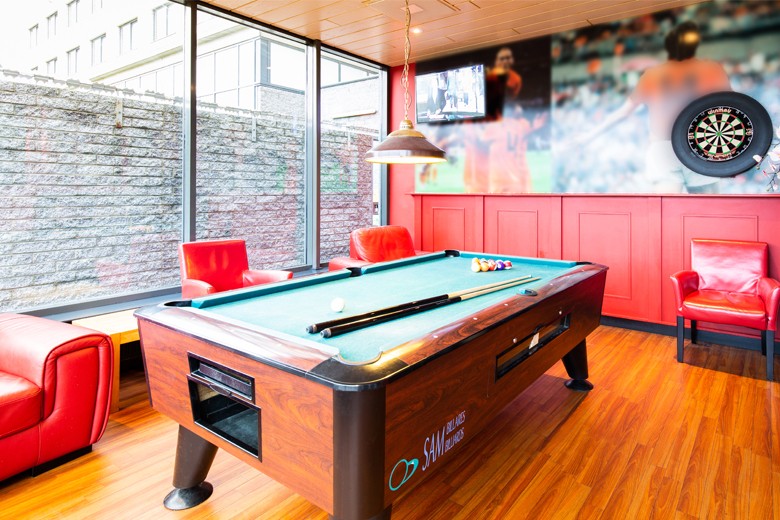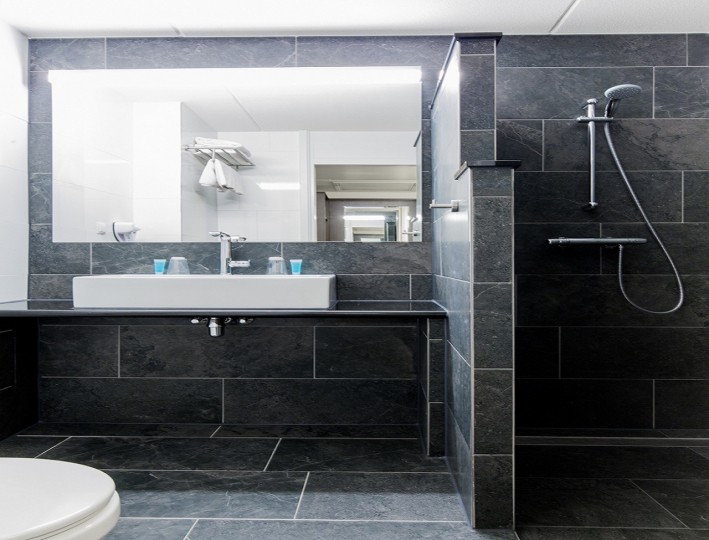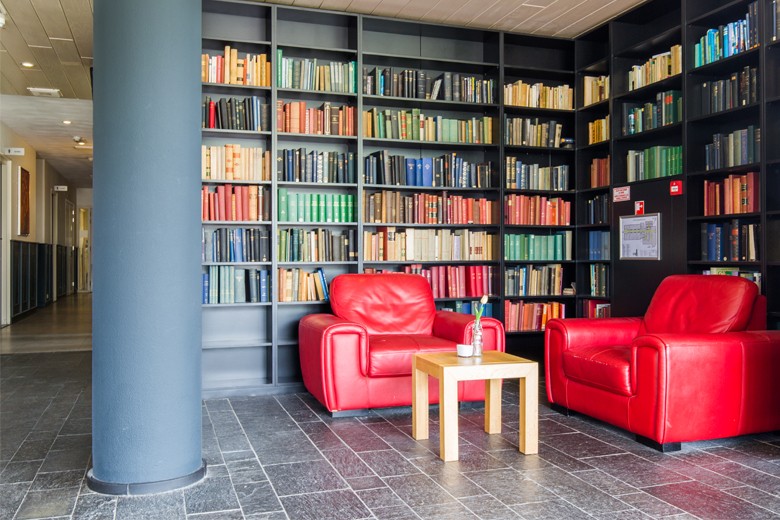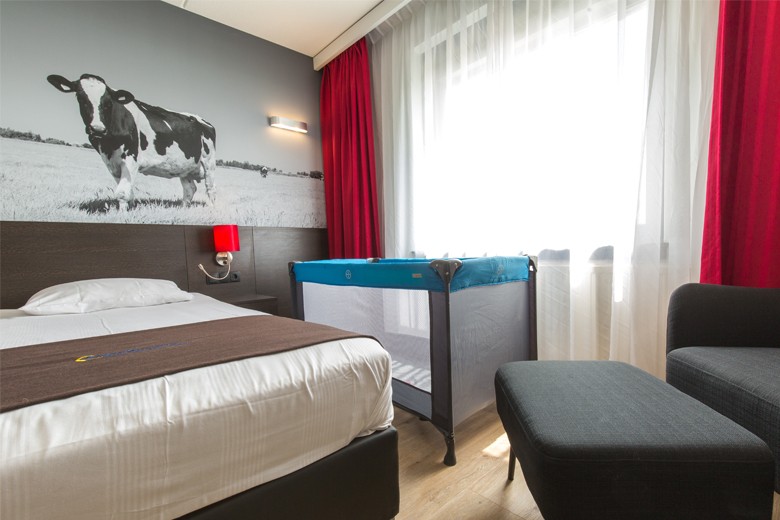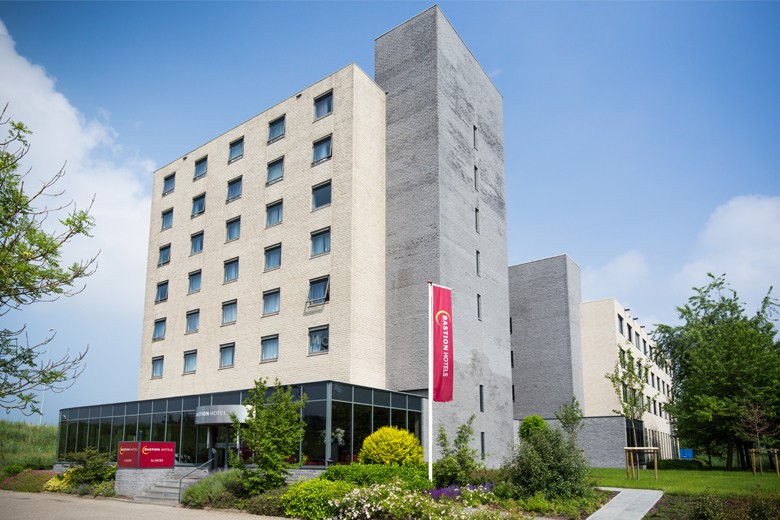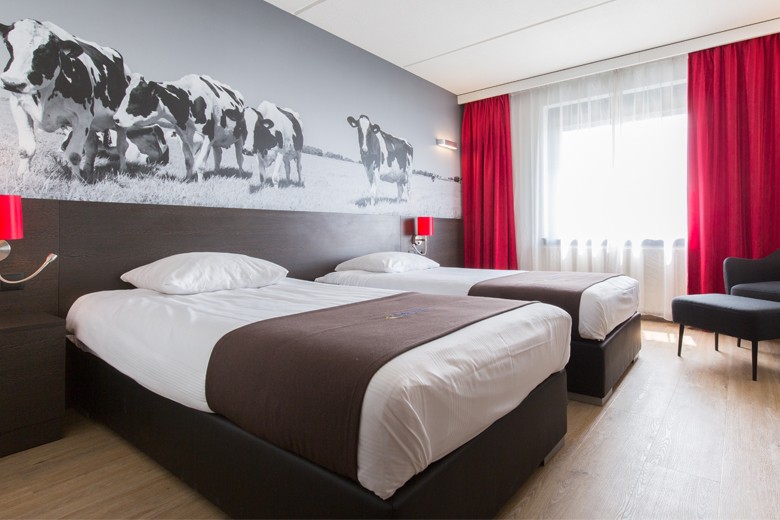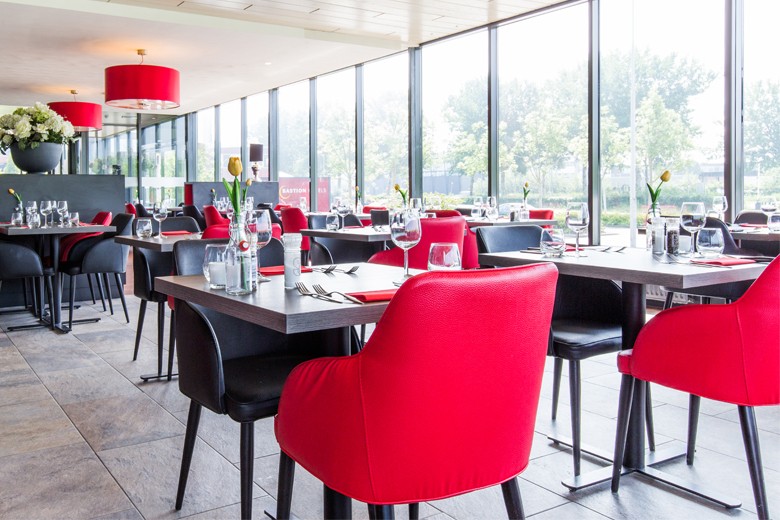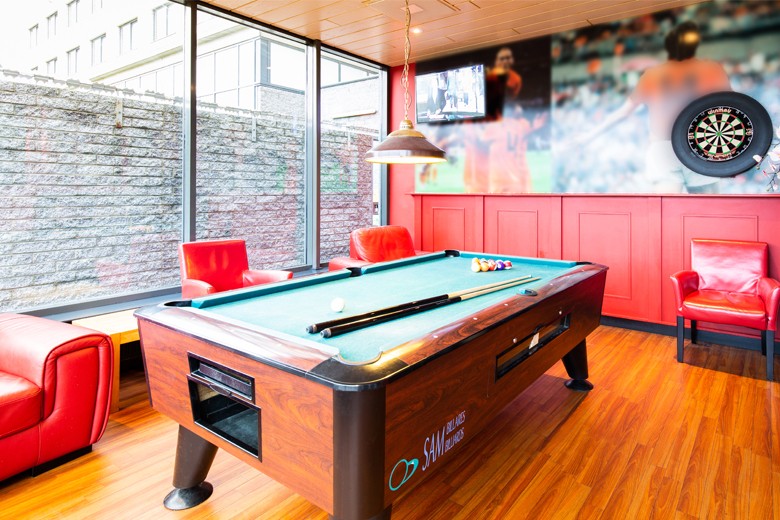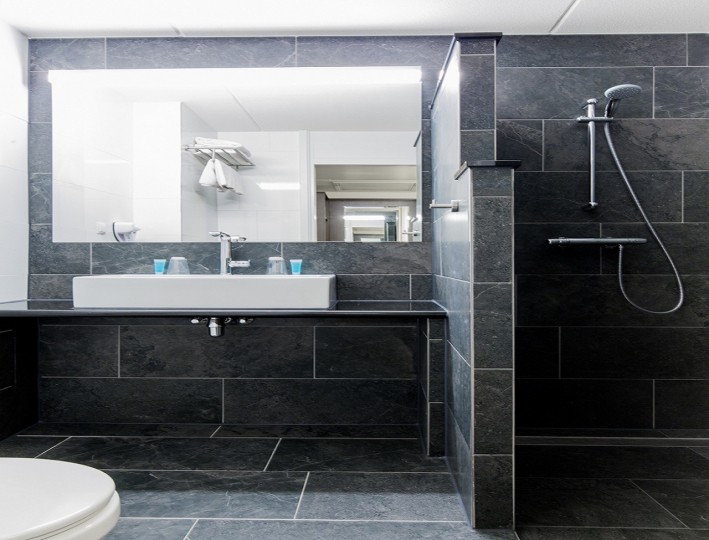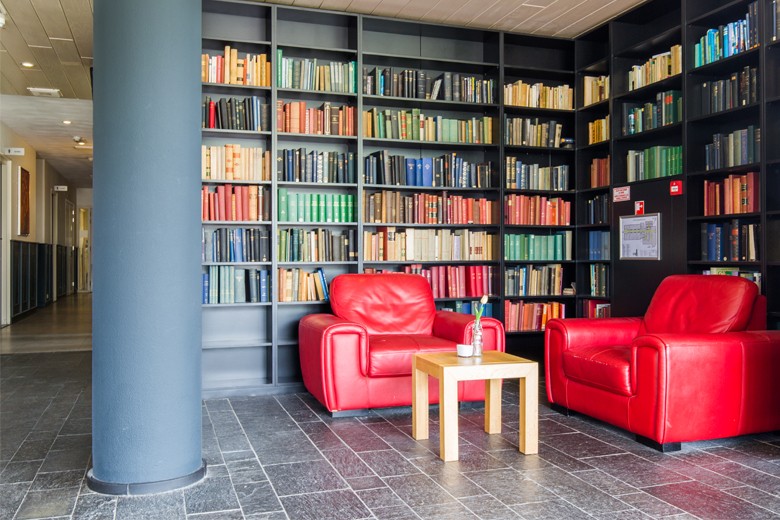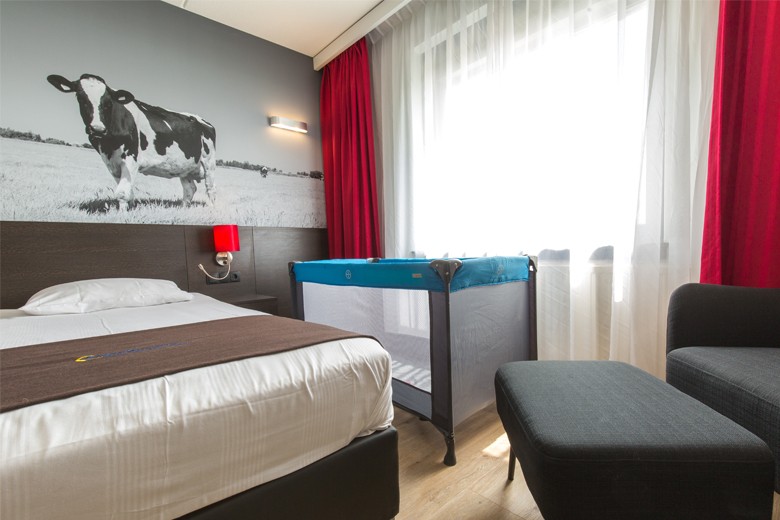 1 Bastion Hotel(s) found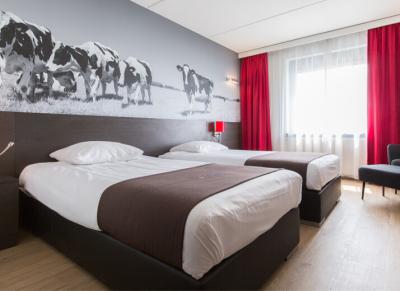 | Event locations | Hospitals | Highways |
| --- | --- | --- |
| De Meester | Flevoziekenhuis | A6 |
|   |   | A27 |
|   |   |   |
|   |   |   |
| Nature | Theater |   |
| Lepelaarsplassen | Kunstlinie |   |
| Oostvaardersplassen | Schouwburg |   |
| Almeerderstrand |   |   |
| Gooimeer |   |   |
|   |   |   |
|   |   |   |