Book your hotel for ADE
Are you planning on visiting Amsterdam during ADE? Bastion Hotels has 5 hotels in and around Amsterdam where you can sleep comfortably after a night full of dancing and partying. ADE (Amsterdam Dance Event) is one of the biggest dance festivals in the world. ADE is very popular with both national and international dance enthusiasts and takes place in various locations in Amsterdam, where hundreds of DJ's  entertain you with the latest EDM-tracks and incredible performances for 5 nights in a row.
Hotel Amsterdam
The central location of Bastion Hotel Amsterdam Amstel makes this accommodation perfect for visitors of the festival. From the hotel, it only takes 15 minutes with public transport to get to Amsterdam Central Station. Use the travel planner for updated information on public transport and travel itineraries. When you rather use a car, taxi or Uber, you'll be only 10 minutes away from the city centre. Bastion Hotels offers free parking for all its guests near the hotel. Dance hard, sleep well!
Besides Bastion Hotel Amsterdam Amstel, we have 4 other hotels in and around Amsterdam. Are you looking for comfort, hospitality and good facilities at an affordable price? Choose Bastion Hotels! 
Bastion Hotel Amsterdam Amstel
Bastion Hotel Amsterdam Noord
Bastion Hotel Amsterdam Zuidwest
Hotel Amsterdam Airport
Hotel Schiphol Hoofddorp
Book now!
When you're visiting ADE this fall, make sure to arrange your stay in Amsterdam early. As thousands of dancemusic lovers visit the city each year, accomodations will be fully booked way before the start of the festival. Bastion Hotels guarantees sharp rates and offers additional discounts, depending on the duration of your stay.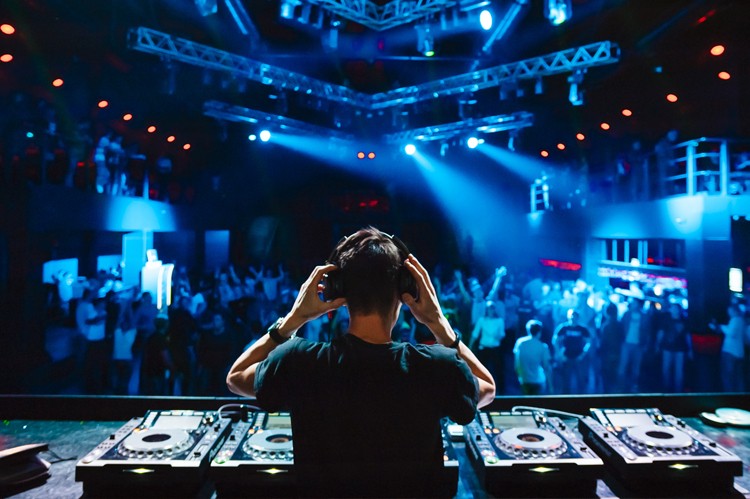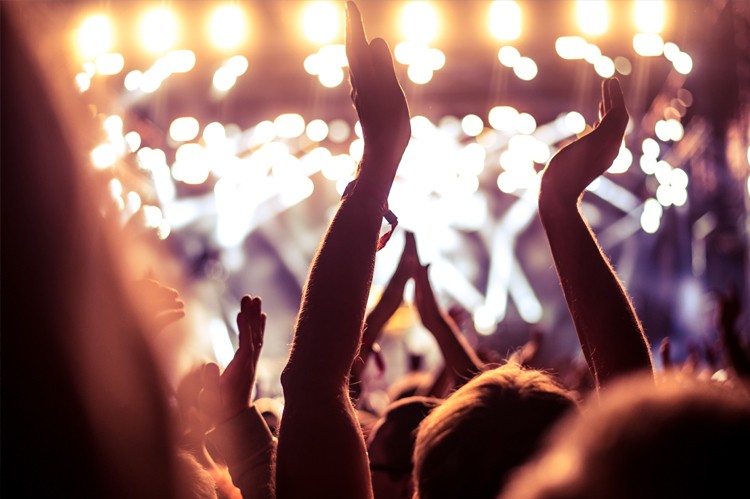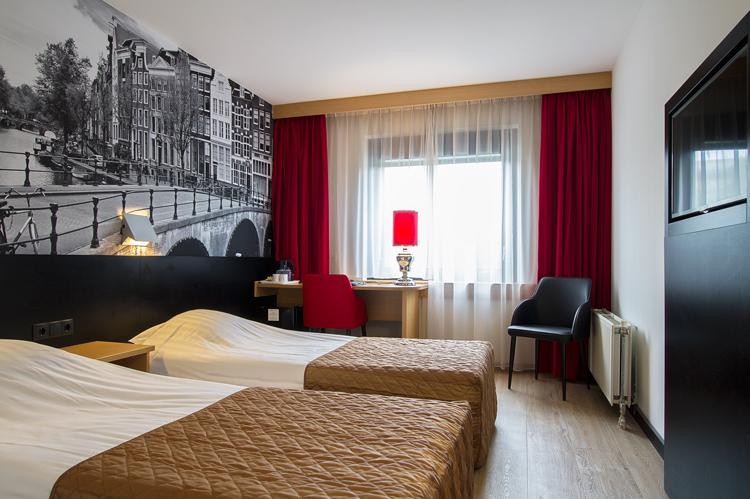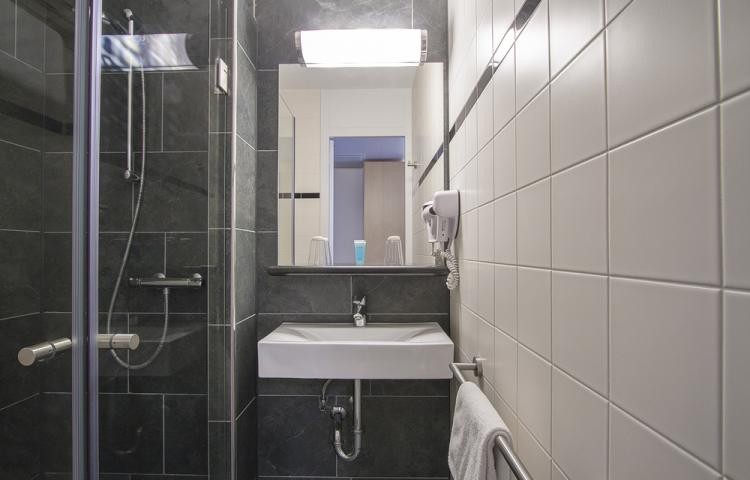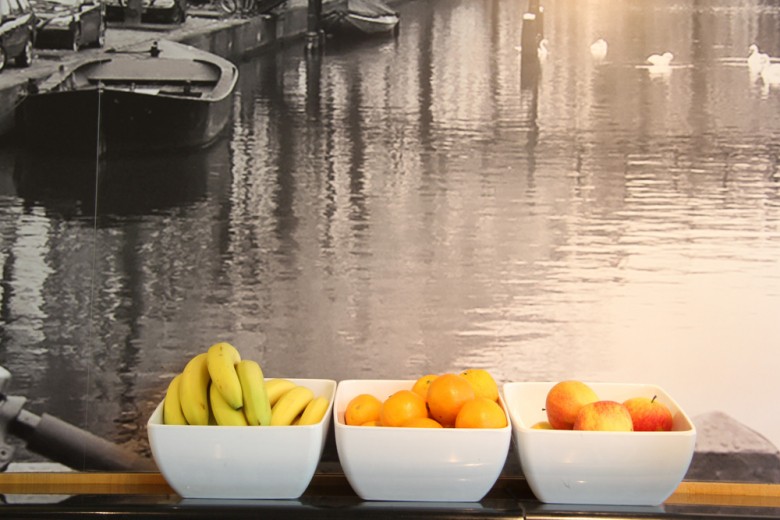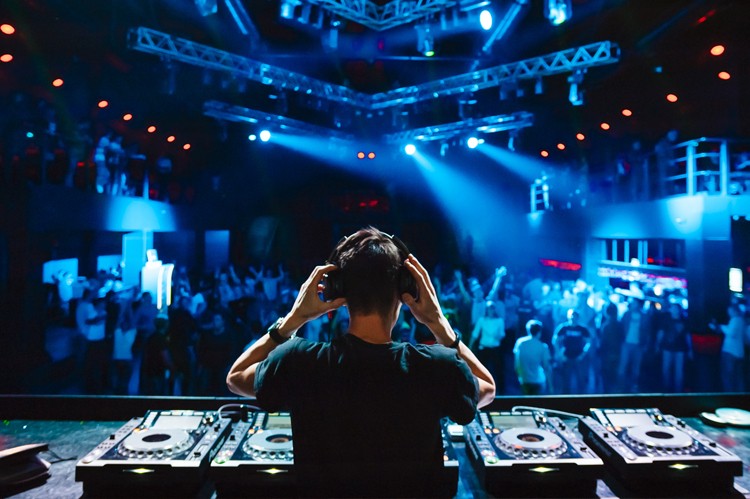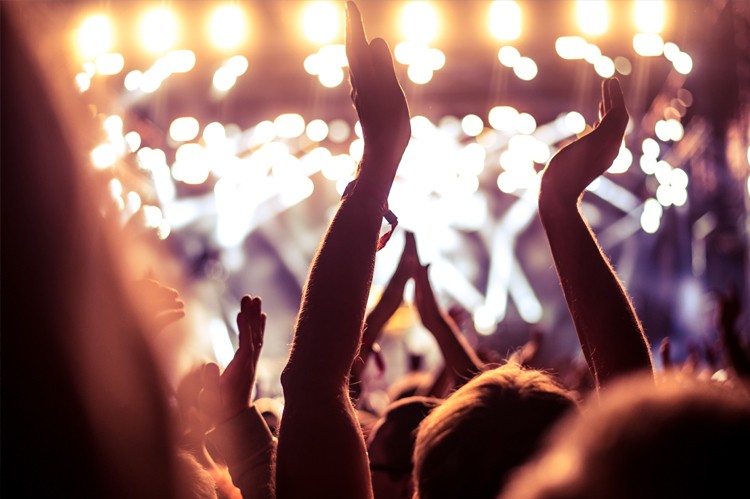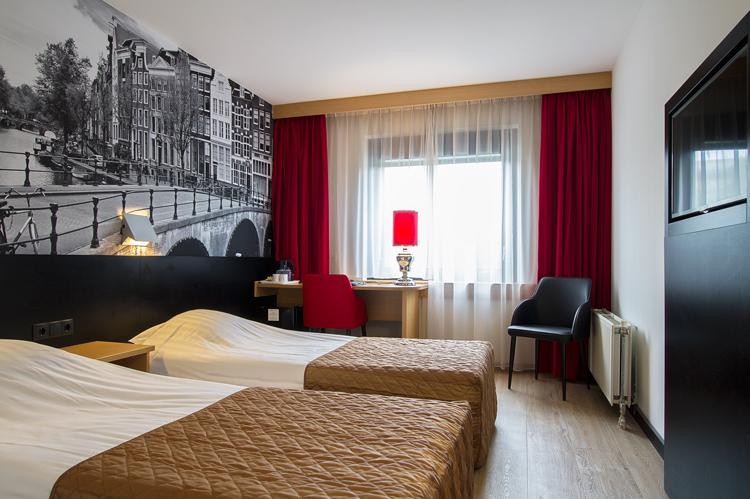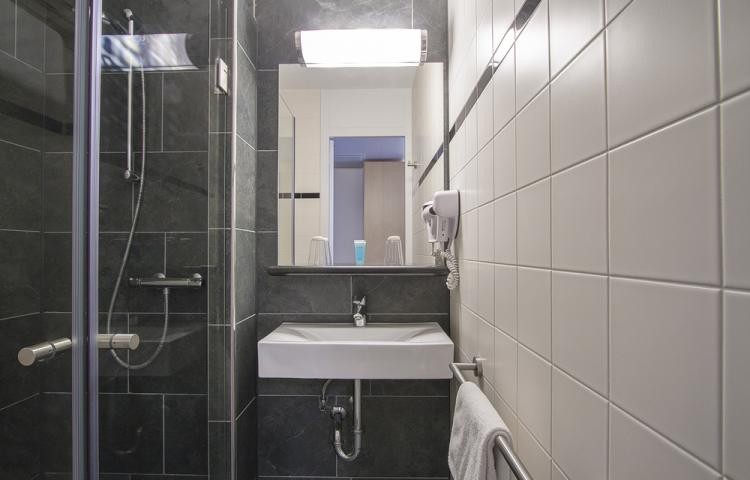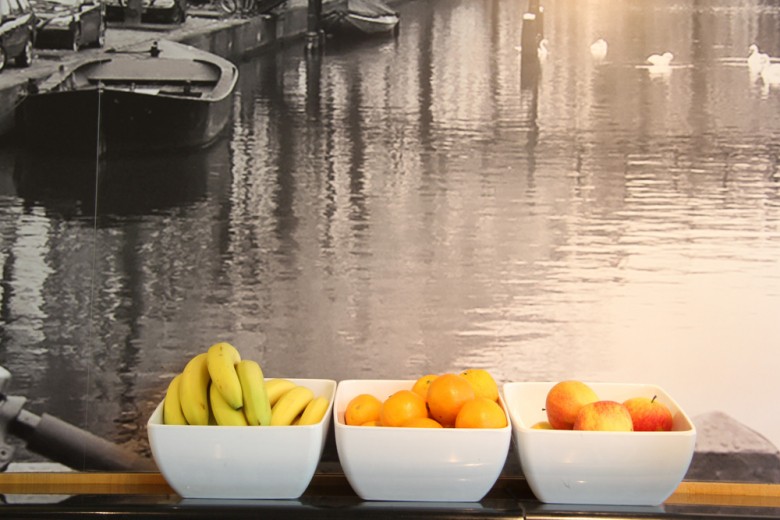 Bastion Hotel Amsterdam Amstel ***
Bastion Hotel Amsterdam Amstel's central location makes the hotel a perfect starting point of your stay during ADE. The hotel offers three types of rooms, which accomodate up to 4 people per room. The hotel is mainly booked by guests because of its central location and the good public transport connection to the city centre of Amsterdam, Amsterdam RAI, Ziggo Dome and Amsterdam Arena. When you book this hotel directly via the Bastion website, you'll be guaranteed of the lowest room rates.
Hotel amenities:
Free WiFi throughout the entire hotel
Complimentary parking for all guests
Free fitness facilities
Cozy hotelbar and lounge
Close to the city centre of Amsterdam
About ADE
Amsterdam Dance Event (ADE) is the biggest dance event in the Netherlands. Over 2.000 artists and DJ's preform during this five-day event at over 450 different venues in the city. ADE is an annueal event that attracts thousands of music lovers from around the world. Do not miss this unique event and come to Amsterdam to dance all night long!
For more information and events during ADE check the official website of Amsterdam Dance Event.
Popular attractions near ADE
Do you want to explore more of Amsterdam during ADE? Make sure to check out:
Rijksmuseum
Heineken Experience
Anne Frank House
Van Gogh Museum
Stedelijk Museum
Schiphol Airport
RAI Amsterdam
De Zaanse Schans
Volendam
Keukenhof
Popular ADE locations in Amsterdam