ARTIS Amsterdam
Bastion Hotel located 6 km from ARTIS
Hotel near ARTIS
Going to ARTIS Zoo in Amsterdam?
Bastion Hotel Amsterdam Zuidwest is on 6 km distance from ARTIS Zoo; an unique zoo in downtown Amsterdam. ARTIS Zoo is a true adventure, as well for children as adults. And if you in Amsterdam, why not overnight at Bastion Hotel Amsterdam Zuidwest, so you are able to explore the capital! Our staff will welcome you with a big smile, so you feel comfortable and get your well deserved rest. At Bastion Hotels we offer guests hospitality, comfort and good facilities for a favorable price. If you book directly via our website, we will offer you the lowest price guaranteed.
ARTIS is good accessible by car and public transport
Bastion Hotel Amsterdam Zuidwest is only 6 km away from ARTIS Zoo. By car you will arrive at ARTIS about 15 minutes. The city centre of Amsterdam is very busy, also in means of traffic. This is the reason we advise our guests to travel by public transport to the centre. The connection to ARTIS from the hotel with the public transport is very good. You will reach the zoo within 26 minutes from the hotel.
A good option? Subwaystation Van der Madeweg is at 10 walking distance from Bastion Hotel Amsterdam Amstel. From there you can take subway 54, direction Central Station and stop at Waterlooplein. Walk to the Waterlooplein and take tram 9 (direction Diemen). Get off the tram at the stop ARTIS. Within 2 minutes you will reach the entrance of ARTIS. Plan your journey via the travel planner.
​Why book Bastion Hotel Amsterdam Amstel ***
Bastion Hotel Amsterdam Amstel is very good located in the capital Amsterdam. The three star hotel has 192 hotel rooms; 120 Standard rooms, 63 Deluxe rooms and 9 Family rooms. This hotel is popular among guests because of perfect accessibility to the city centre of Amsterdam. If you book directly via the Bastion Hotels website, you will profit of the lowest price guaranteed!
Perfect connection to ARTIS Zoo and the city centre of Amsterdam
ARTIS is 20 minutes by public transport
Free WiFi in the entire hotel, included the hotel rooms
Fitness facilities
Free parking
Cosy bar and lounge
Boek Bastion Hotel Amsterdam Amstel hier
About ARTIS Zoo
In downtown Amsterdam you will find the oldest zoo from the Netherlands; ARTIS Zoo. It's an unique zoo full of suprises. Walk past an Asian elephant, check out the color of a blue poison dart frog or spot a flamingo in the water. ARTIS Zoo also has a special butterfly garden, where butterflies fly around in the most enchanting colors. Or check out mibrobes at ARTIS Micropia and discover the invisible life. Micropia is the first microbes museum in the world.
ARTIS Zoo has many things to offer, beside animals. Every summer ARTIS Zoo offers visiters the special ZOO Evenings (ZOOmer avonden) in the Summer. Take your picknick blanket, nice food and enjoy bands preforming in the zoo until sunset. So much fun! Also, ARTIS Zoo organize several tours or you can be a zookeeper for a day. Do you want to celebrate your birthday in ARTIS Zoo? That is also possible.
Opening hours and more information
For opening hours, online tickets and more information about the zoo and special events, check the website of ARTIS.
Nearby Artis Zoo
Rijksmuseum
Heineken Experience
Van Gogh Museum
Anne Frank House
Stedelijk Museum
Schiphol Airport
RAI Amsterdam
The centre of Amsterdam
De Zaanse Schans
Volendam
Keukenhof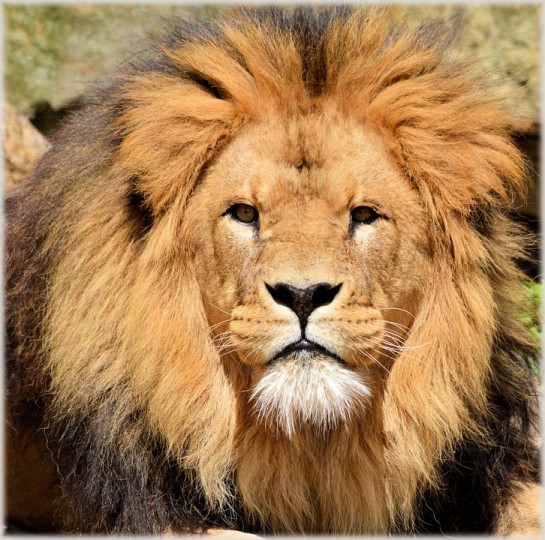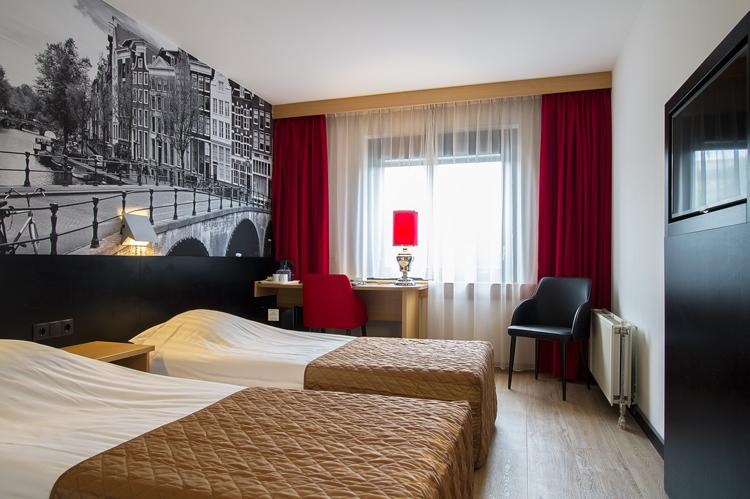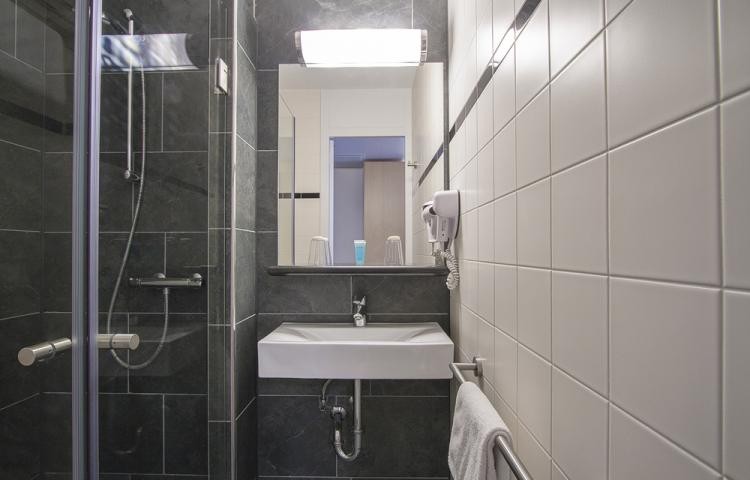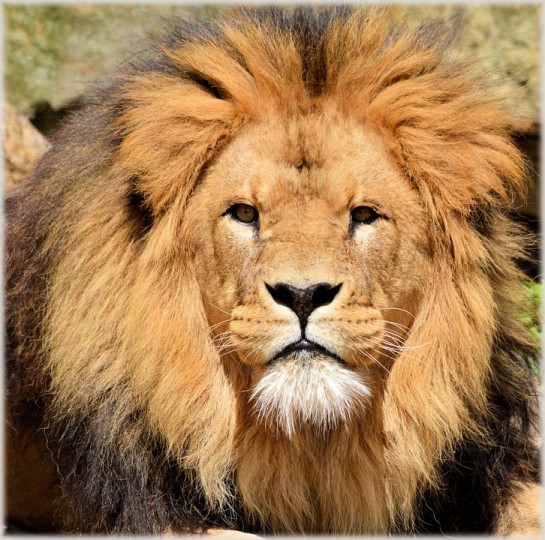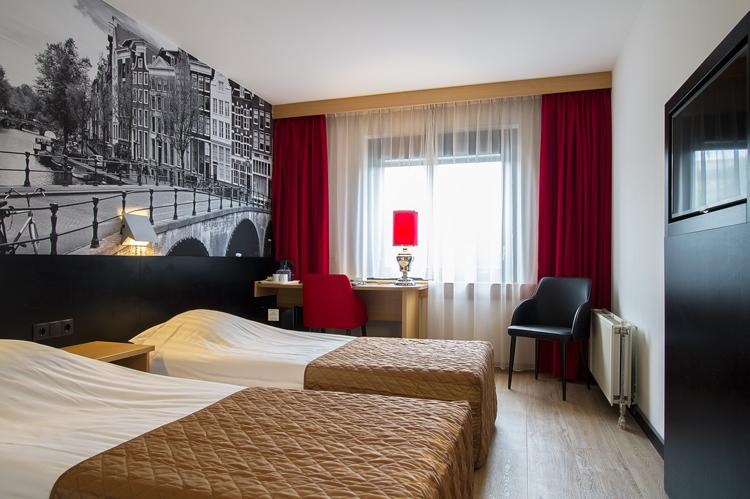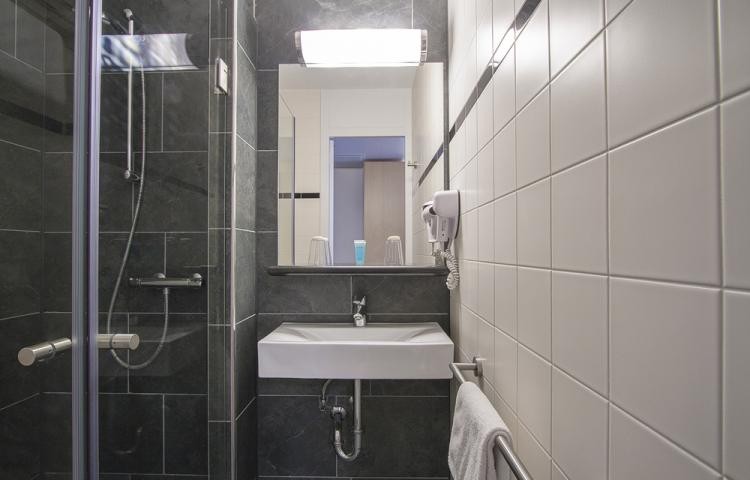 Lowest Price Guarantee
When you book directly via Bastionhotels.com, we can guarantee you the lowest price for your stay.
Free parking
Bastion Hotels always provides parking spaces. Parking is free at almost all of our hotels.
Free WiFi
Free WiFi in all Bastion Hotels, rooms included.