Sleep near Milkshake Festival Amsterdam
Need a hotel during Milkshake Festival Amsterdam? Sleep cheap at Bastion Hotels and save money for drinks during the festival! Bastion Hotels has a hotel in Amsterdam Zuidwest, only a 10 minute drive from the festival grounds at Westerpark. In the comfortable rooms you can relax after a long day of partying and enjoy fresh croissants and a fried egg in the morning. Combine a visit to Milkshake Festival with a weekend trip to Amsterdam.
Hotel Milkshake Festival? Bastion Hotels!
The hotel in Amsterdam Zuidwest is the perfect base to sleep during Milkshake Festival, but also to discover the surrounding area. Weekend in Amsterdam? Complete your visit to Milkshake Festival with a visit to the Rijksmuseum, A'DAM Tower or come back later in the year for Amsterdam Dance Event.
Accessibility and public transport
The hotel is easily accessible by car and public transport. The hotel is situated along the A10. Coming by public transport? Plan your trip via 9292.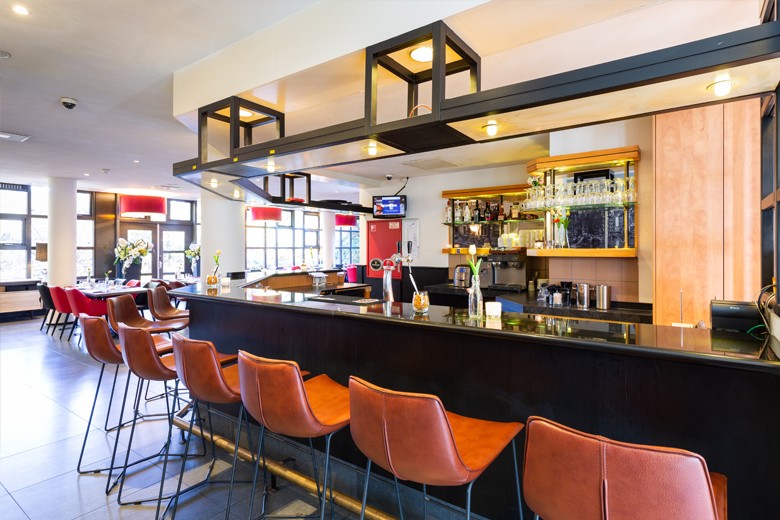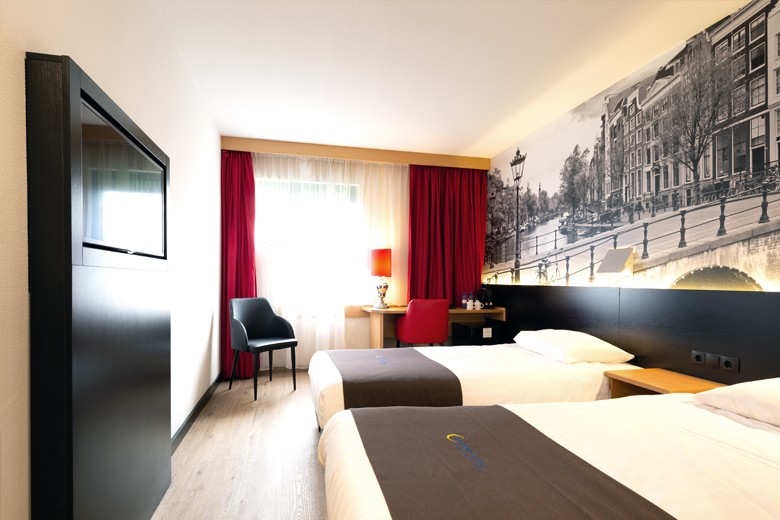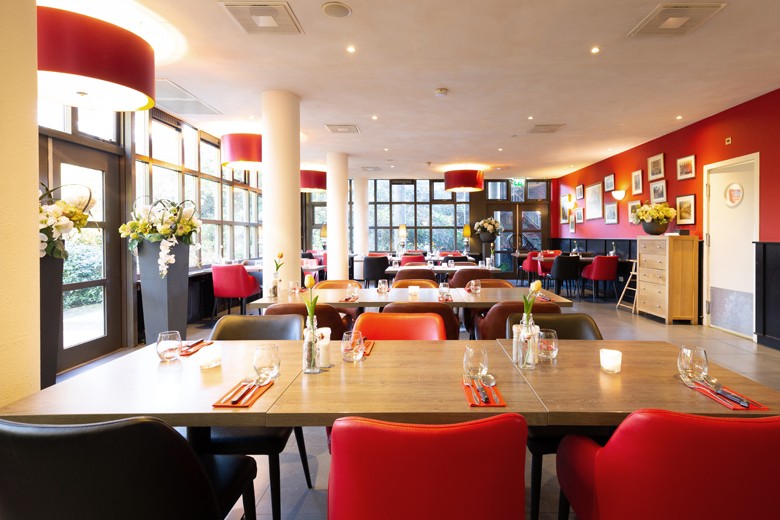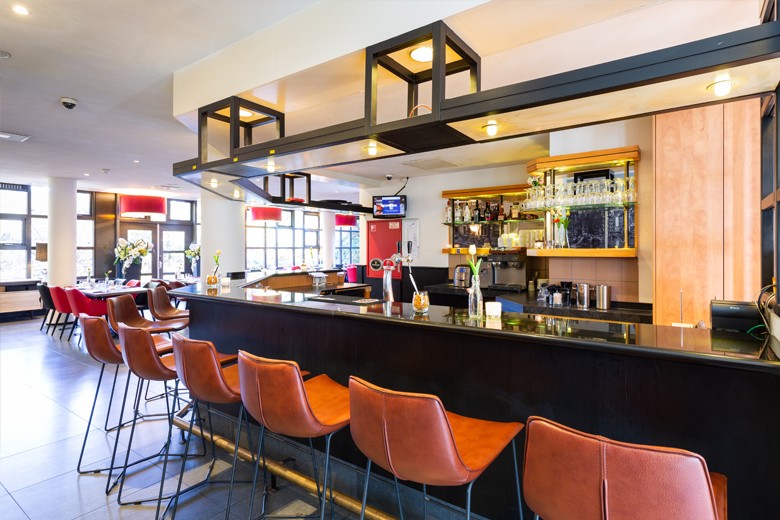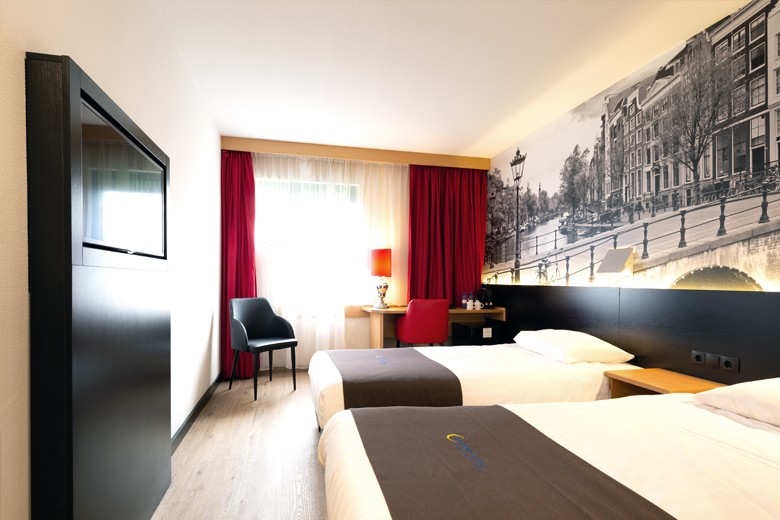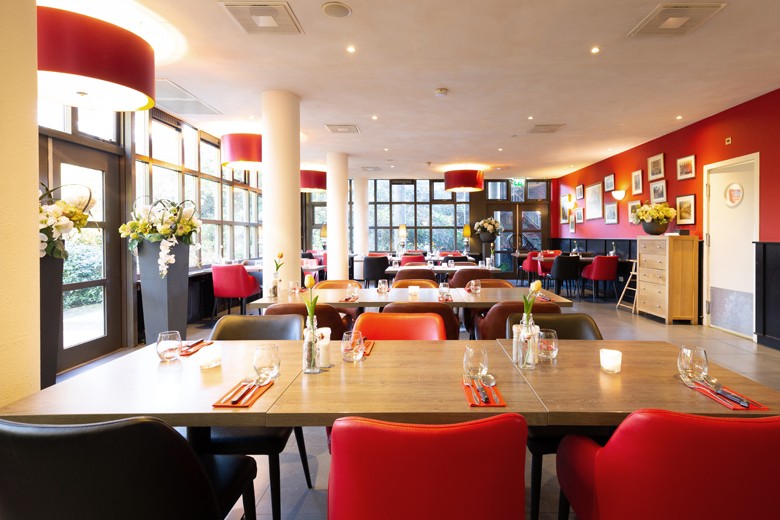 3 Bastion Hotel(s) found