Rijksmuseum in Amsterdam
Bastion Hotels ligt op korte afstand van het Rijksmuseum (3,3 km)
Hotel near Rijksmuseum
Bastion Hotel Amsterdam Zuidwest (Southwest) is located very near the Rijksmuseum. A visit at the Rijksmuseum is an unique experience. The historical building, the art and the scenery in and around the museum you won't find somewhere else in the world. Combine a day in Amsterdam with an overnight at Bastion Hotels and explore this capital.
Bastion Hotel Amsterdam Zuidwest is known for her hospitality, comfort and good facilities at a favorable price. Our staff is looking forward to welcome you in our hotel in Amsterdam Zuidwest. Do you book a room directly on our website? Than we 100% guaranteed the lowest price.
Rijksmuseum perfectly accessible by public transport and car
From Bastion Hotel Amsterdam Zuidwest the Rijksmuseum is perfect accessible by public transport, in only 26 minutes. The traffic in the center of Amsterdam is very busy. Therefore Bastion Hotels advises guests to travel to the center by public transport. Plan your trip via the travel planner.
Bastion Hotel Amsterdam Zuidwest ***
Bastion Hotel Amsterdam Zuidwest is a three star hotel with 90 Standard rooms. A lot of guests book this hotel due the central location in Amsterdam. The hotel has a good connection to the centre of the city, RAI, the Amsterdam Arena or the Ziggo Dome. Do you book this hotel directly via our website? Than you profit of the lowest price guaranteed!
Perfect connection to the Rijksmuseum (centre of Amsterdam)
20 minutes by public transport from the Rijksmuseum
Free WiFi in the hotel, including the rooms
Parking near the hotel
Cosy bar and lounge
Fitness facilities
Book Bastion hotel Amsterdam Zuidwest here
About the Rijksmuseum
The Rijksmuseum contains a treasure of art of the most famous Dutch painters of all times, such as Frans Hal, Rembrandt van Rijn and Johannes Vermeer. Besides the permanent collection, the Rijksmuseum is known for it's beautiful, temporary exhibitions. This way a visit to the Rijksmuseum is always a new experience. Not only for the art visitors coming all over the world to the Rijksmuseum. The recently renovated building is also a sight on itself, both outside as inside. Also visit to the Rijksmuseum and become enchanted by the art from other times.
Openinghours, tickets and more information
The Rijksmuseum is open every day. For more information about tickets, openinghours and the permanent and the temporary exhibitions, see www.rijksmuseum.nl/en.
Nearby the Rijksmuseum
Stedelijk Museum
Schiphol Airport
The centre of Amsterdam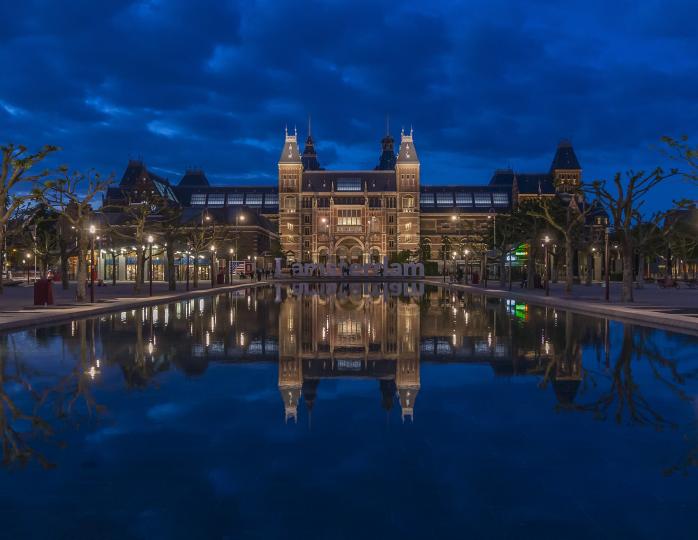 Rijksmuseum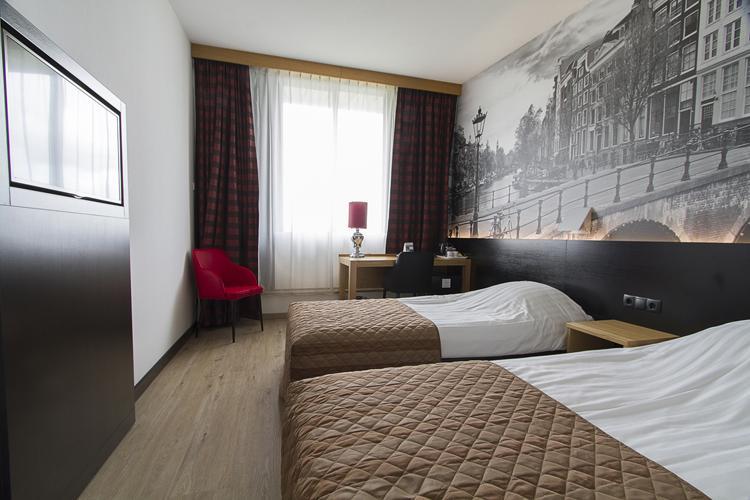 Bastion Hotel Amsterdam Zuidwest - Comfort room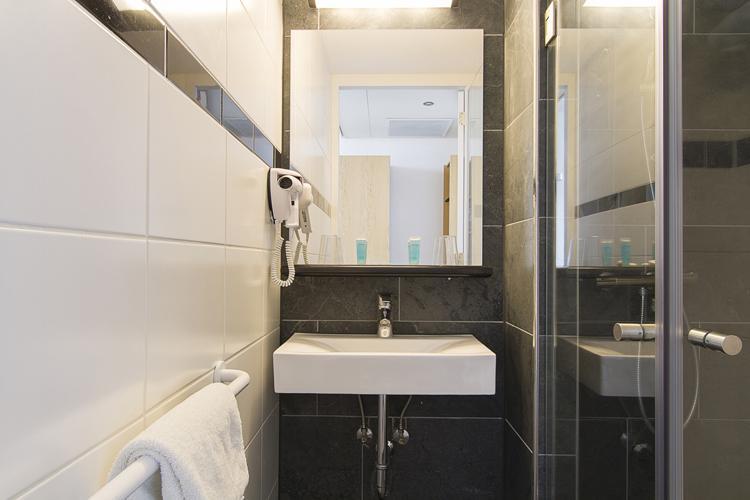 Bastion Hotel Amsterdam Zuidwest - Bathroom
Bastion Hotel Amsterdam Zuidwest - Breakfast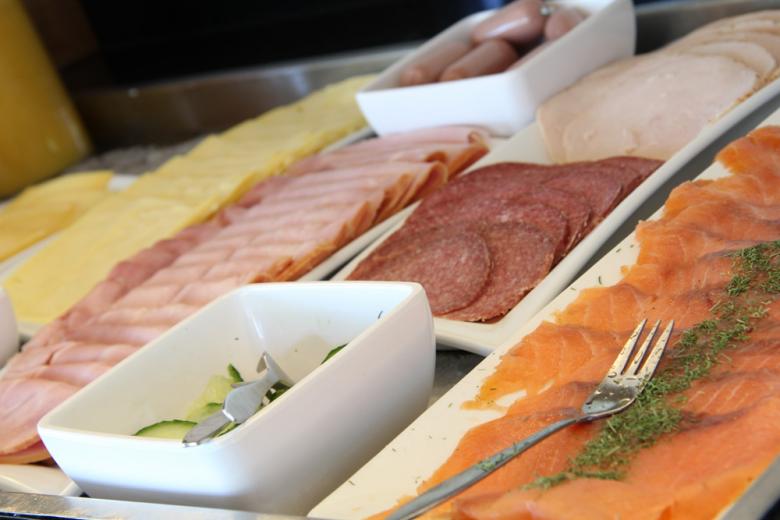 Bastion Hotel Amsterdam Zuidwest - Breakfast 2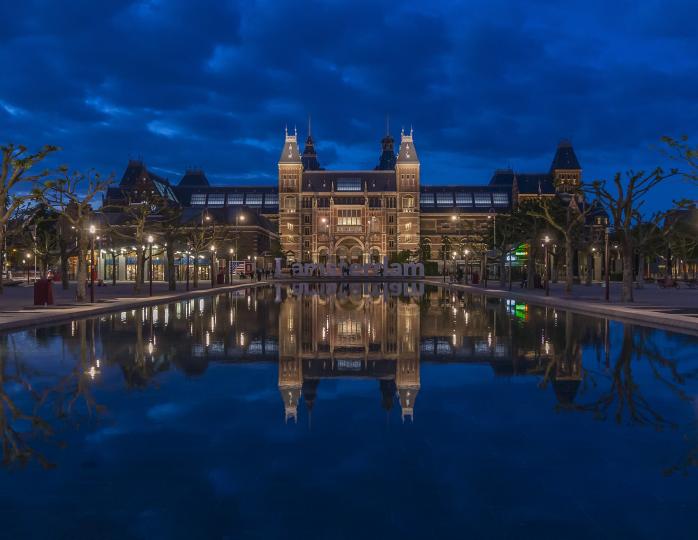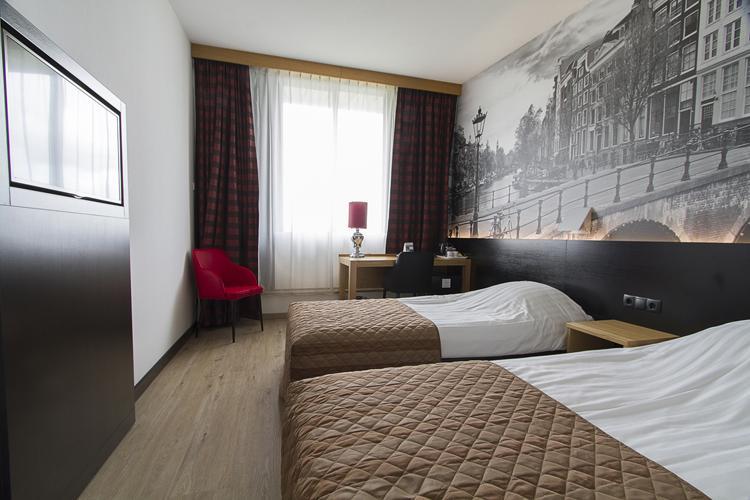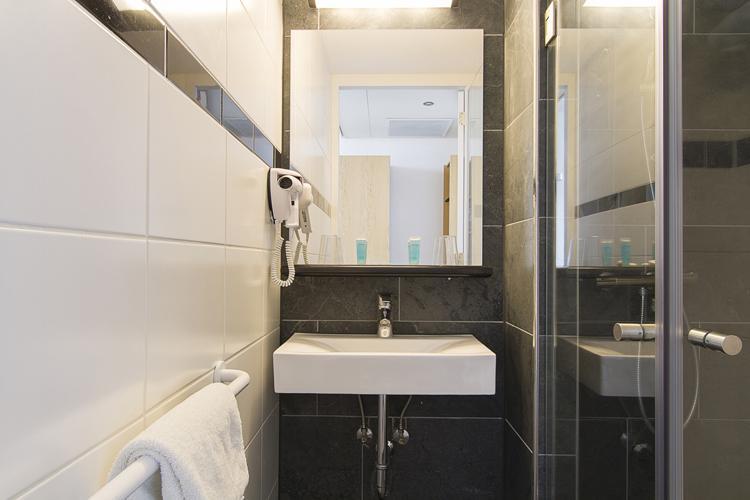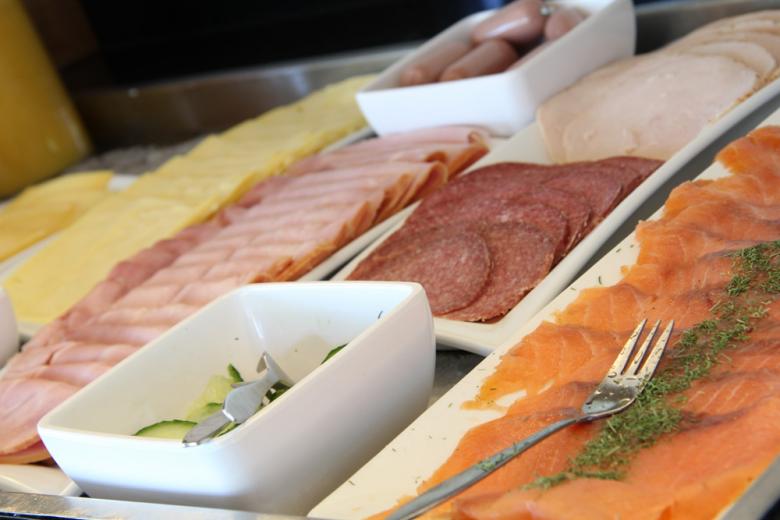 Lowest Price Guarantee
When you book directly via Bastionhotels.com, we can guarantee you the lowest price for your stay.
Free parking
Bastion Hotels always provides parking spaces. Parking is free at almost all of our hotels.
Free WiFi
Free WiFi in all Bastion Hotels, rooms included.