Discover the historic and green Apeldoorn
Combine beautiful cycling routes with an overnight stay in Apeldoorn? Bastion Hotel Apeldoorn is the perfect base to relax after a day of cycling. The hotel is located in the vicinity of Het Loo Palace, Kootwijkerzand and the Hoge Veluwe. Did you know that it is possible to rent a bicycle at the hotel? A short bike ride through the city takes you to the center in just under 10 minutes . A bike ride through Kootwijkerzand brings you to the monumental radio tower Radio Kootwijk. Prefer a day through the woods? Then the Hoge Veluwe National Park is an ideal environment for cycling!
Sleep well? Bastion Hotels!
The hotel in Apeldoorn is a unique 4-star hotel with comfortable deluxe rooms and family rooms. The hotel offers its guests free parking and an indoor swimming pool to relax. Partly because of these extras and the beautiful location, our guests are very happy to spend the night in this hotel.
Accessibility and public transport
The hotel is easily accessible both by car and public transport. The hotel is located near the A50 and A1 and has a direct bus connection to Apeldoorn Central Station. The various theme parks in the area are also easily accessible from the hotel by public transport. Plan your trip via 9292.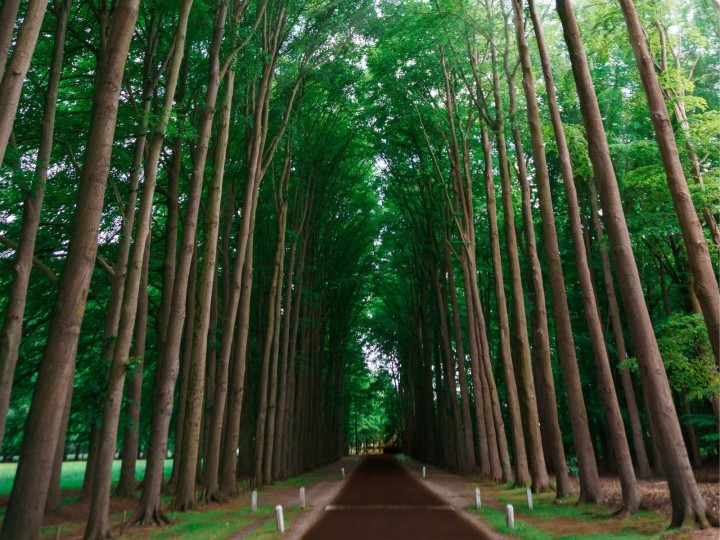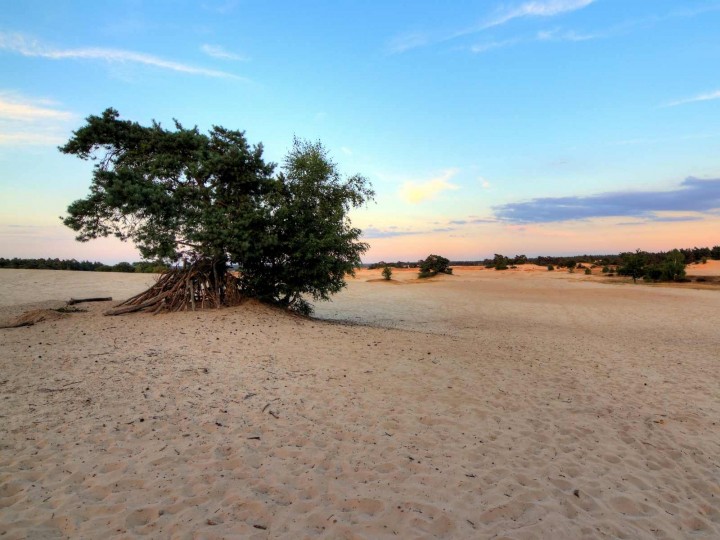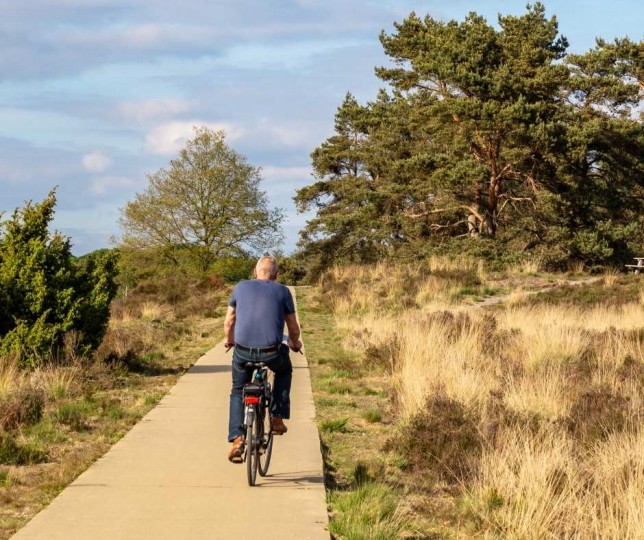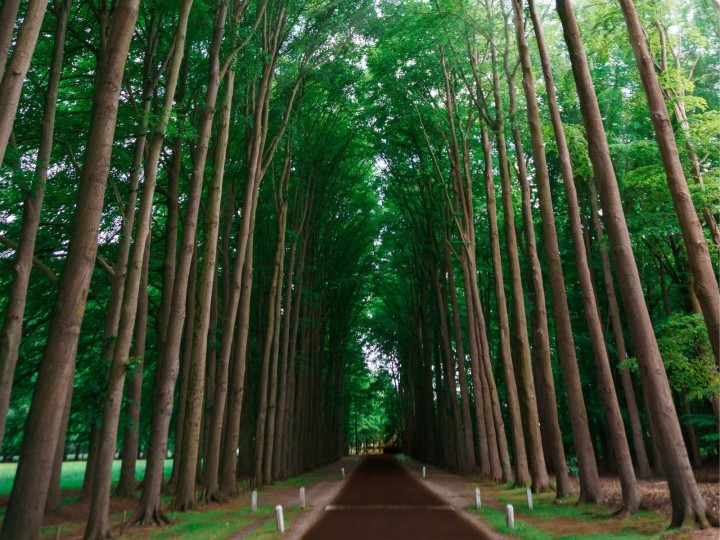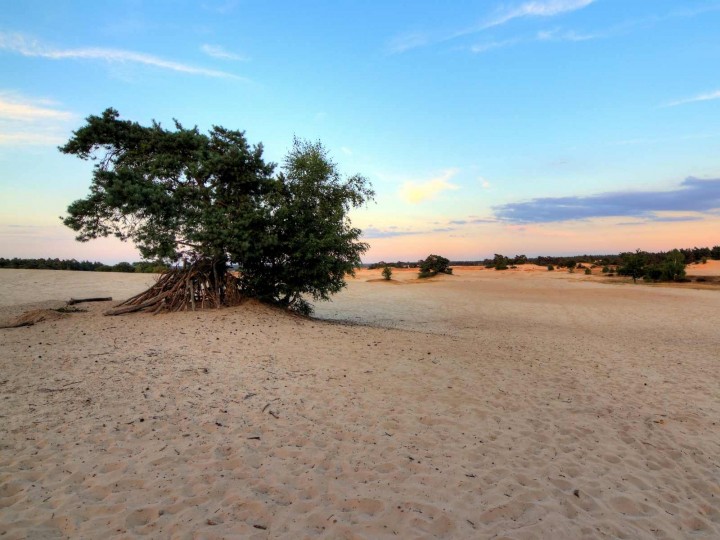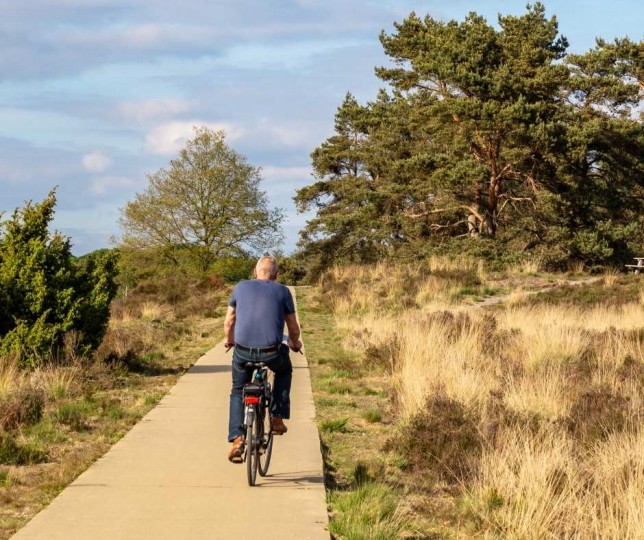 1 Bastion Hotel(s) found