Hotel near EuroCHRIE Conference 2022
Are you looking for a hotel during the EuroCHRIE Conference 2022 ? From 24 to 27 October, Apeldoorn will be devoted to Hospitality and Tourism. Bastion Hotels has a unique 4-star hotel with comfortable Deluxe rooms and free parking in front of the door. The center is a 5-minute bike ride from the hotel.The hotel in Apeldoorn is in a beautiful location and partly because of these extras and the beautiful location, our guests love to stay at Hotel Apeldoorn. The historic and green Apeldoorn offers many activities and places of interest in the vicinity of the hotel.
Would you like to spend the night in Apeldoorn? Bastion Hotels!
The hotel in Apeldoorn is the perfect base to discover the area. With Het Loo Palace, the Hoge Veluwe, the Apenheul and Julianatoren children's amusement park just a stone's throw away, this is the perfect hotel for a holiday in the green Gelderland or a city trip to Apeldoorn!
Accessibility and public transport
The hotel is easily accessible both by car and public transport. The hotel is located near the A50 and A1 and has a direct bus connection to Apeldoorn Central Station. The various amusement parks in the area are also easily accessible from the hotel by public transport. Plan your trip via 9292 .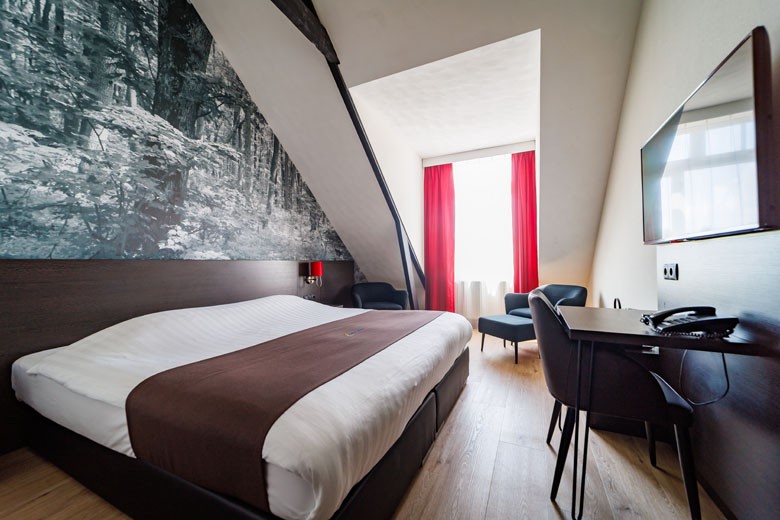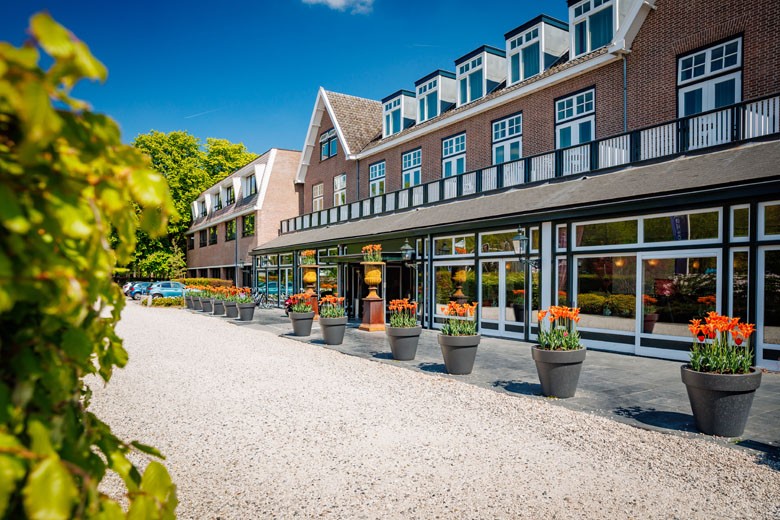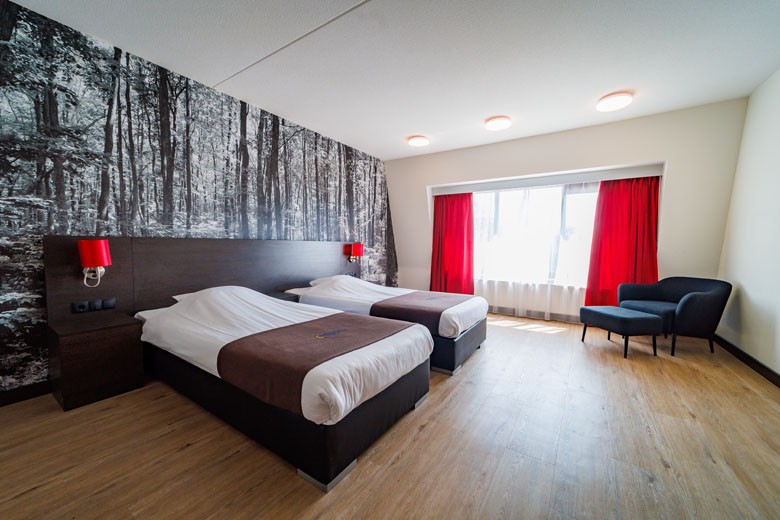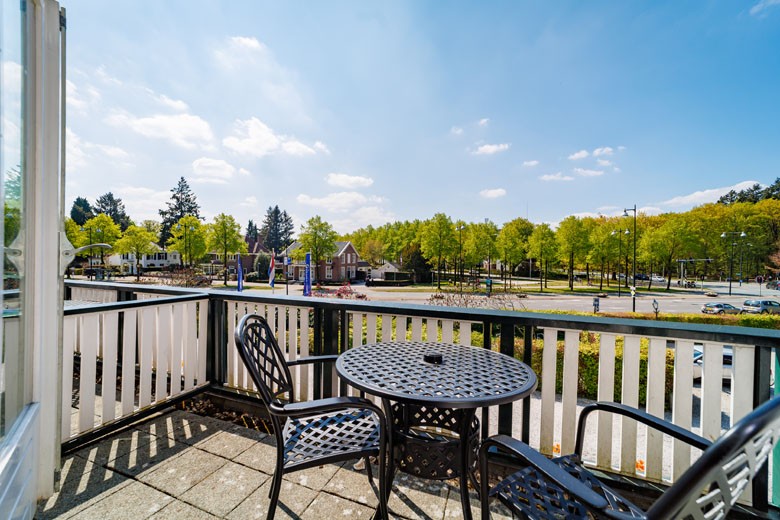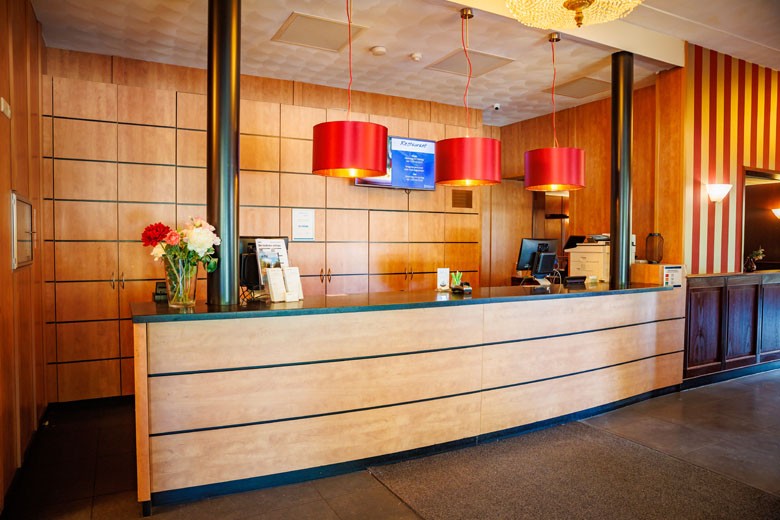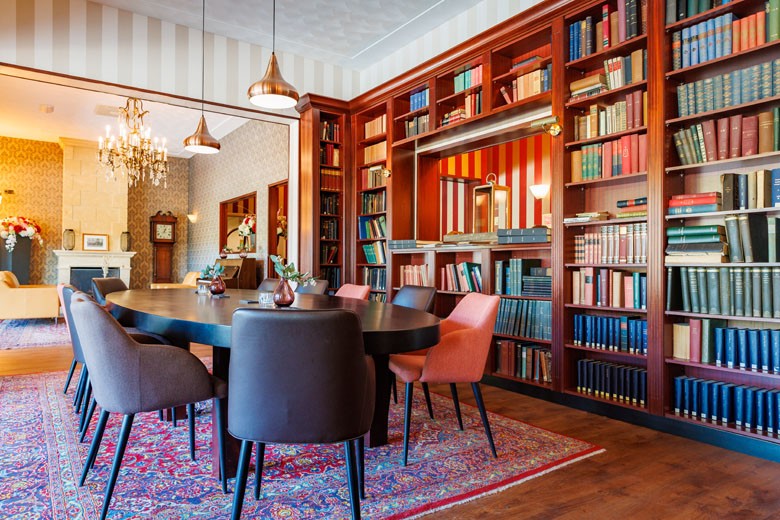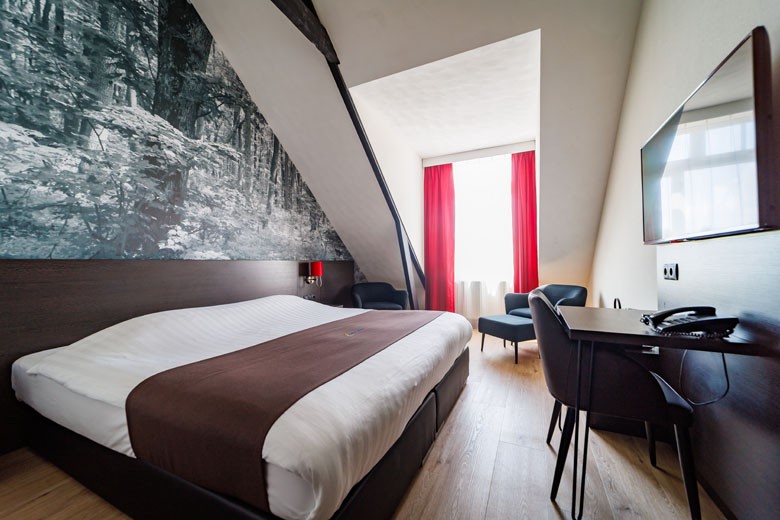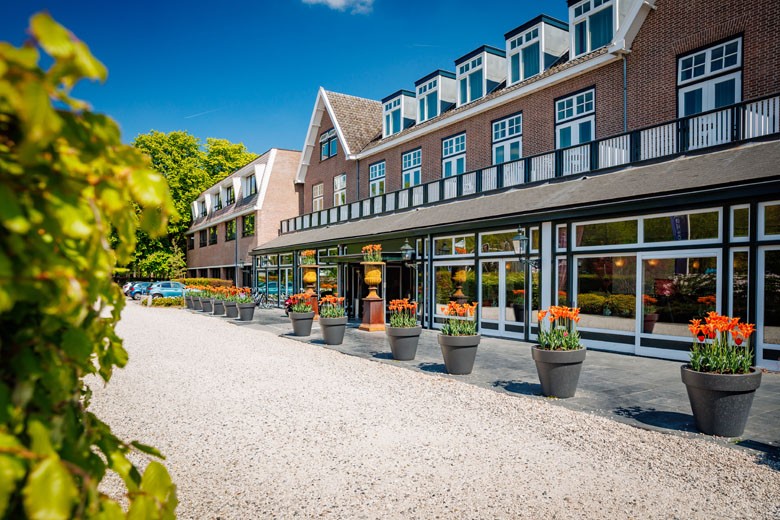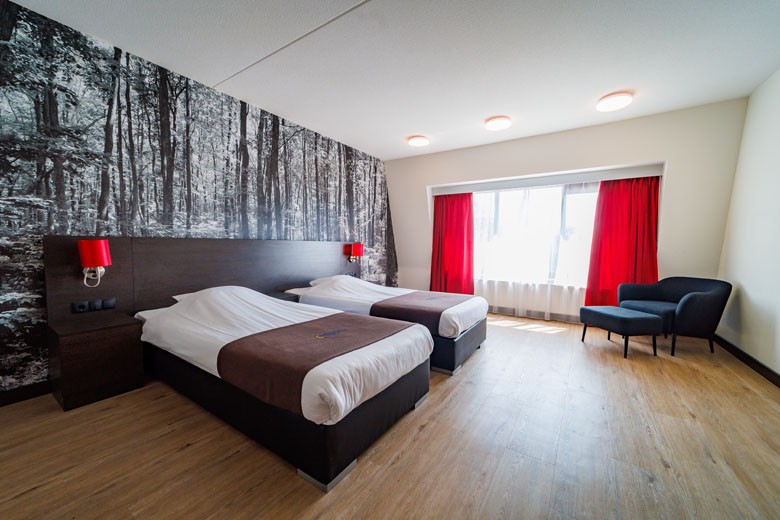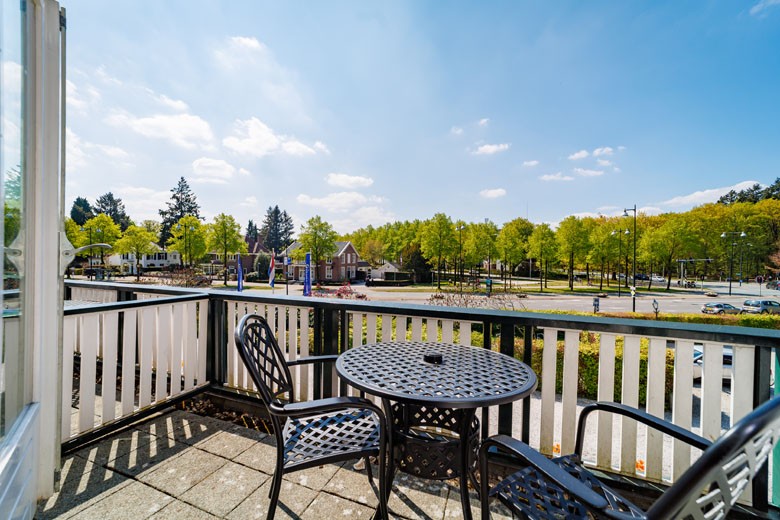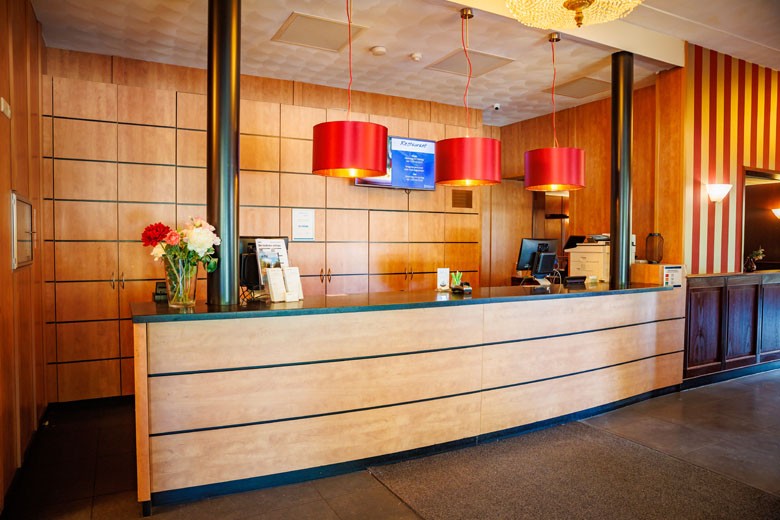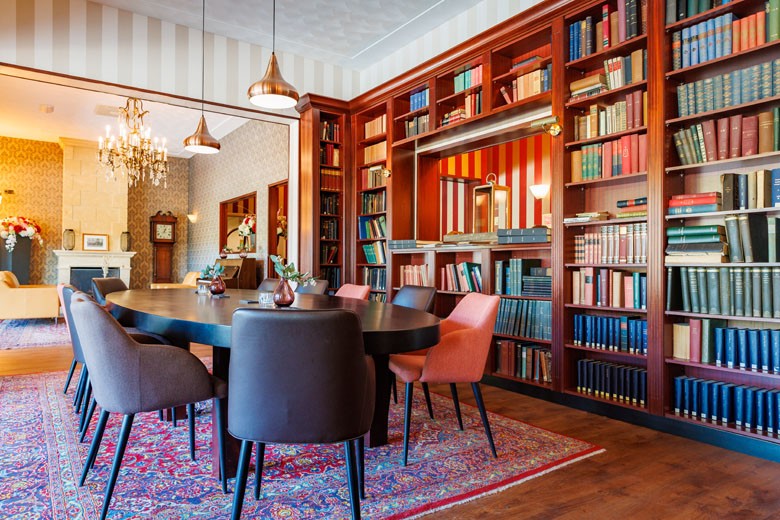 EuroCHRIE conference 2022: 1 Bastion Hotel(s) found