Hotel near Apenheul? Bastion Hotels!
Bastion Hotel Apeldoorn Het Loo is situated in the wonderful green surroundings of Apeldoorn, just 2,5 km from the Apenheul primate park. In this family park, you can admire all kinds of monkeys from a safe distance or up close! End your visit to the Apenheul with a stay in our hotel across the street from the Loo Palace. We offer our guests family rooms and a heated indoor swimming pool. You can also sleep in our hotel before your visit to the Apenheul. The next morning, after a nice breakfast, you're ready for a day full of fun!
Accessibility Apenheul
From Bastion Hotel Apeldoorn Het Loo, you can travel to the Apenheul in various ways. You are less than 5 minutes away by car or taxi. Park your car in the parking lot opposite of Park Berg & Bos. A day ticket costs approximately €8.80. Do you want to save on parking costs? Park your car for free at the hotel and use public transport to travel to Apenheul. This takes about 20 minutes. There is a bus stop in front of the hotel; take line 16 towards Berg & Bos and get off at the Apeldoorn, Arendsburght stop. From here, it's a short 10-minute walk to the entrance of the monkey park.
» If you book through this website, we can guarantee the lowest price for your stay!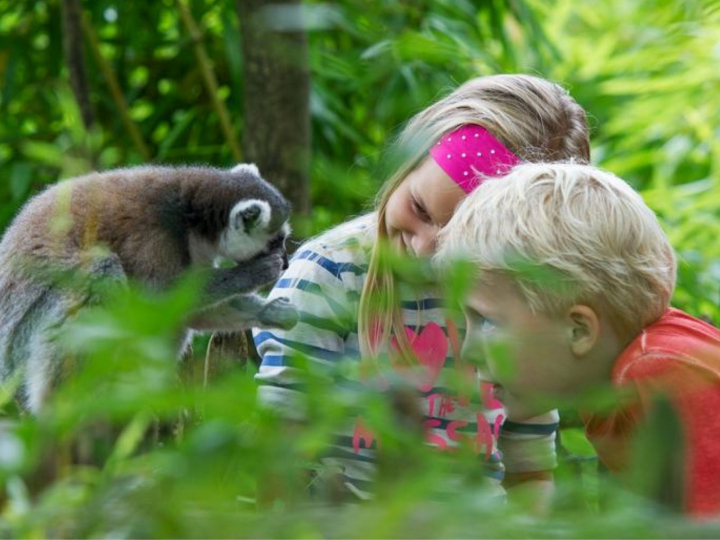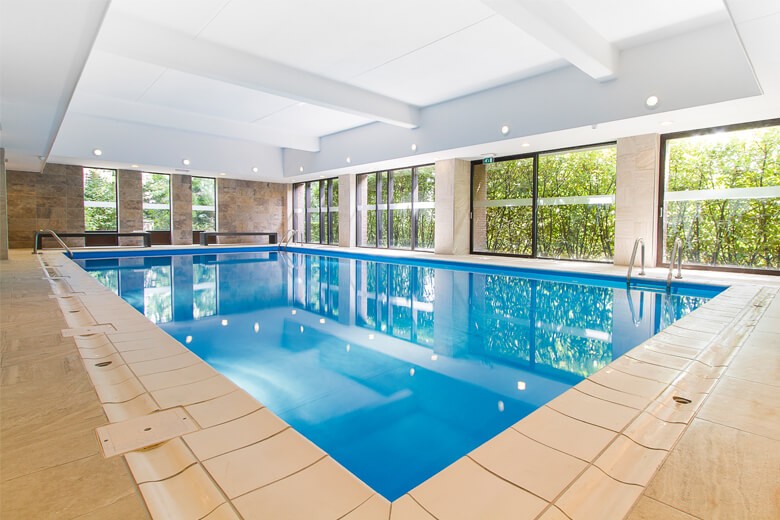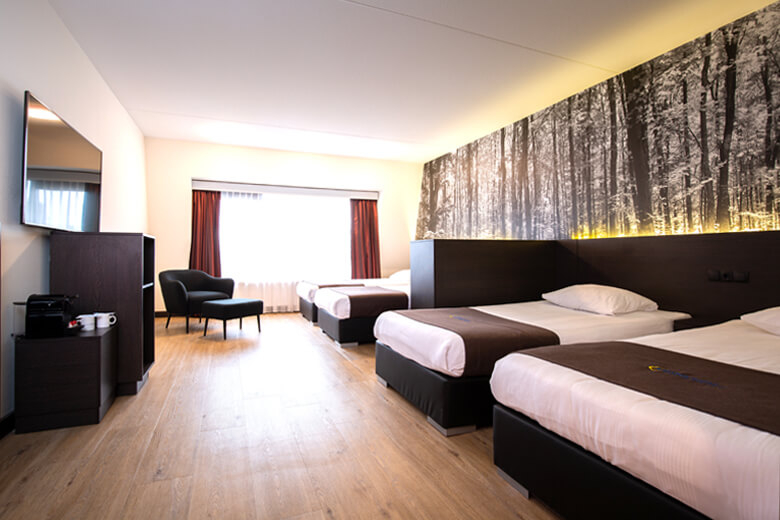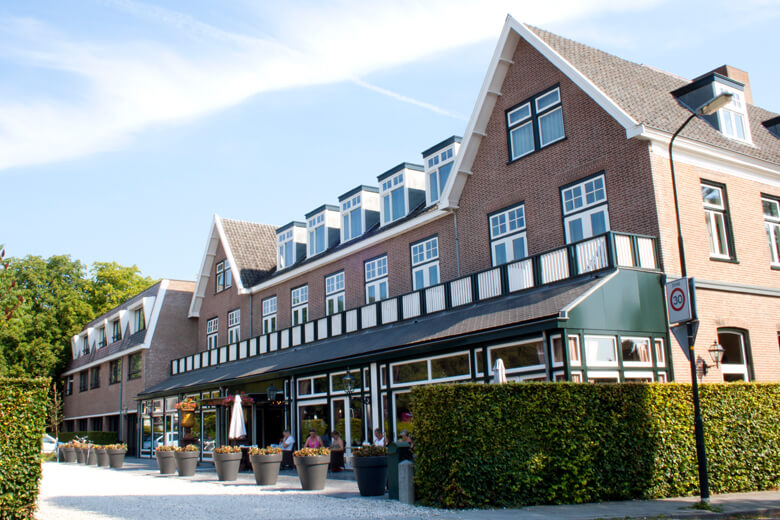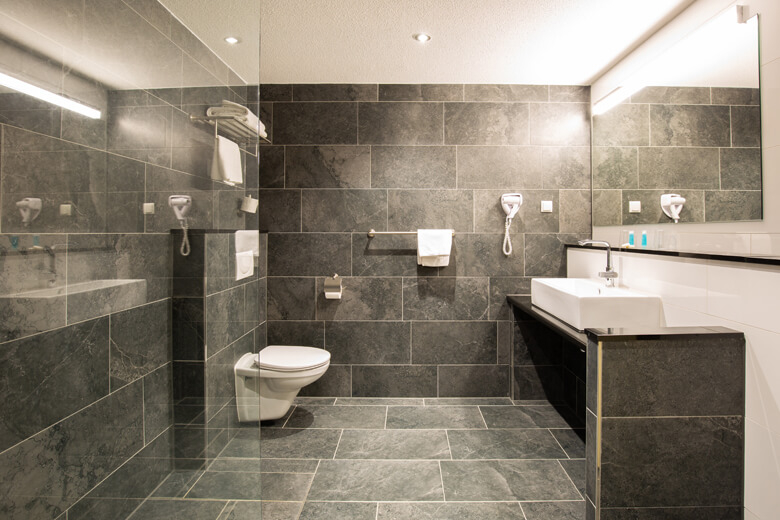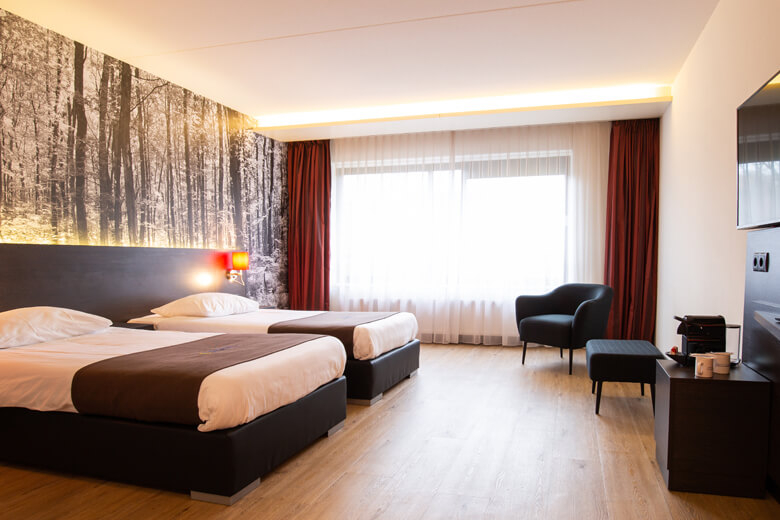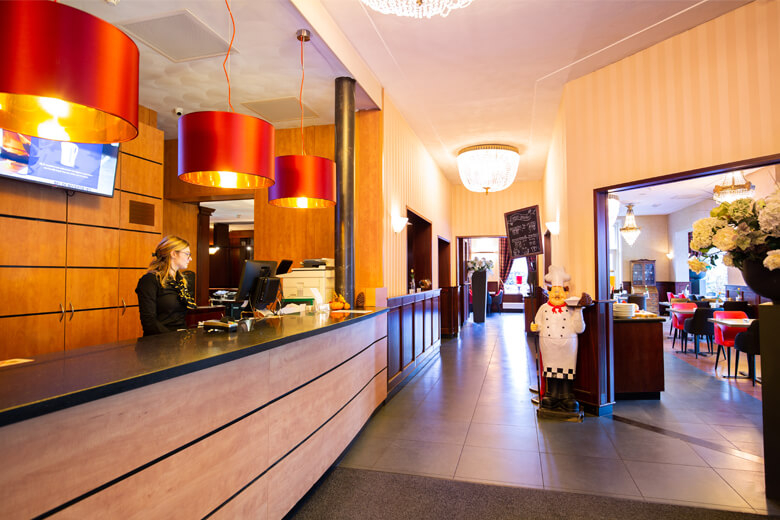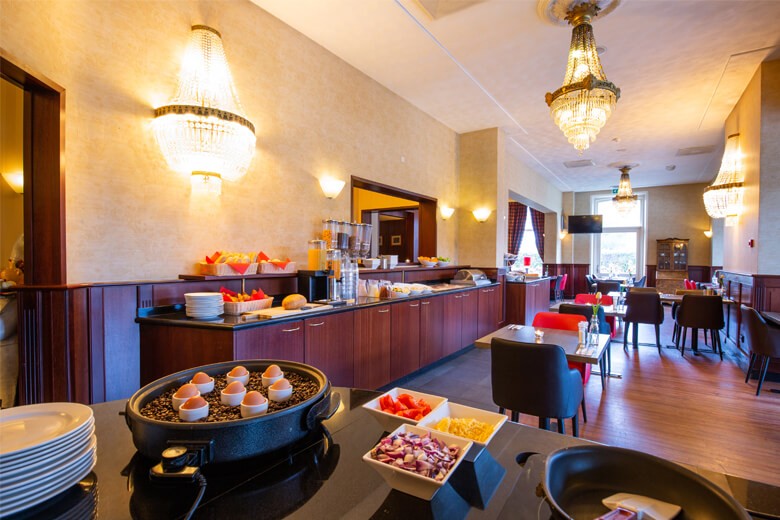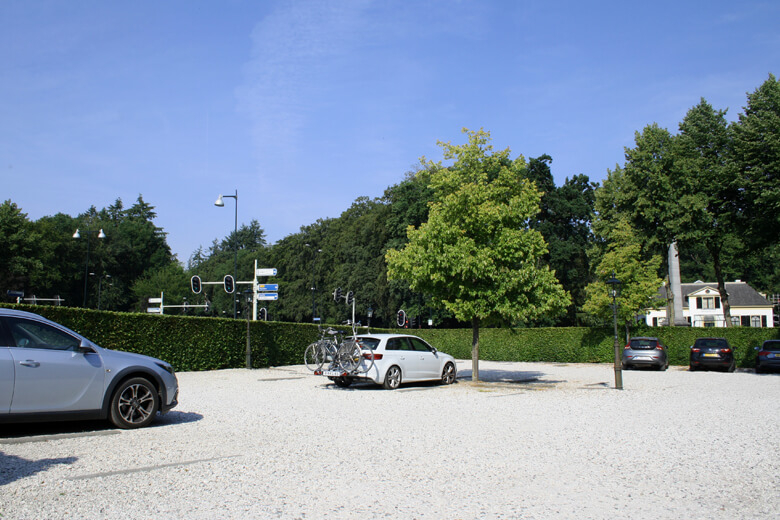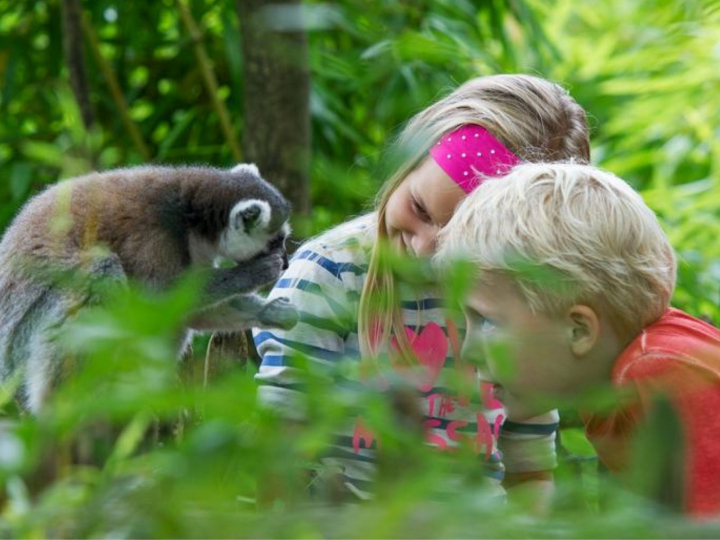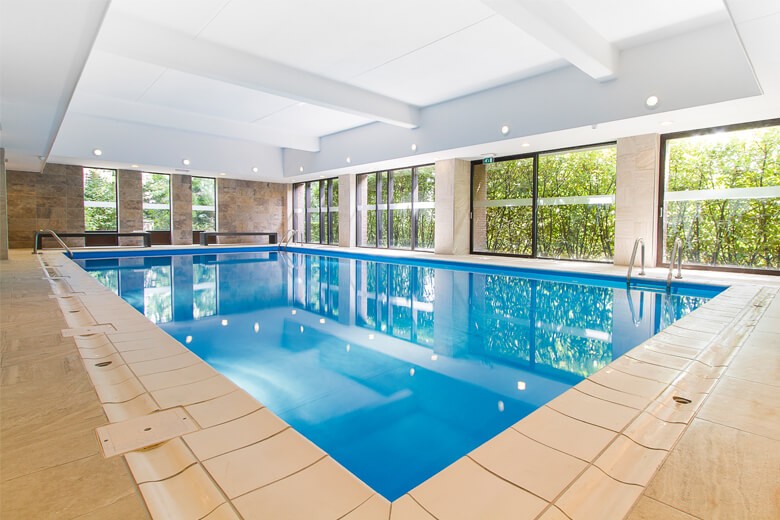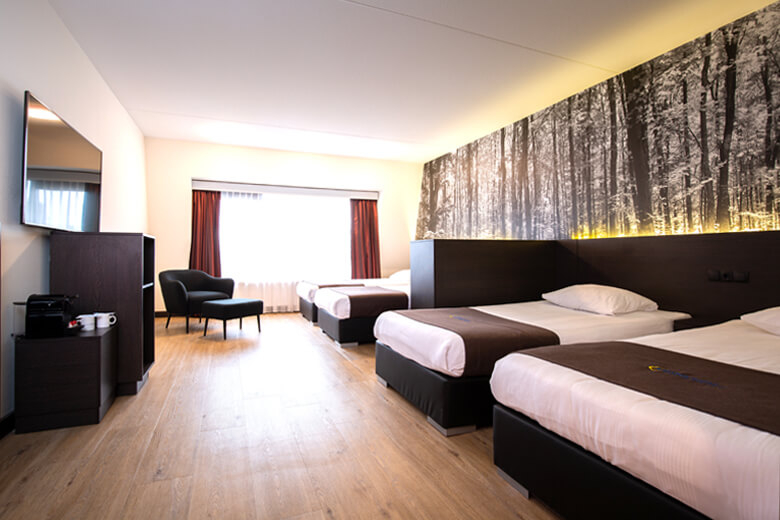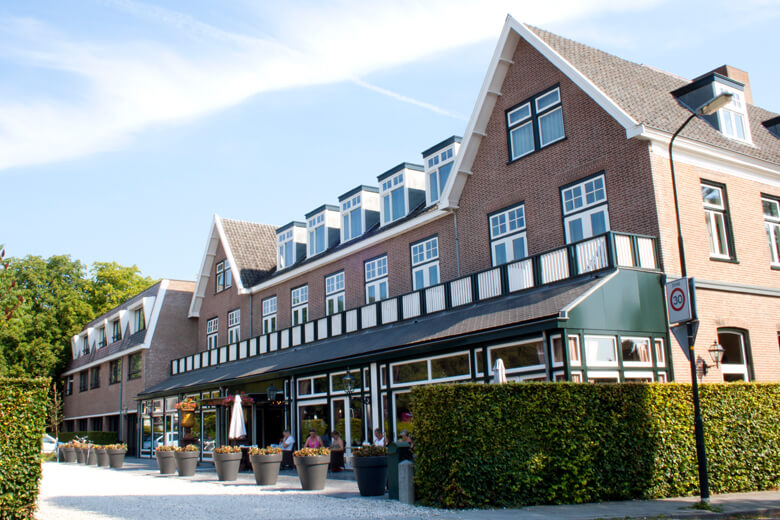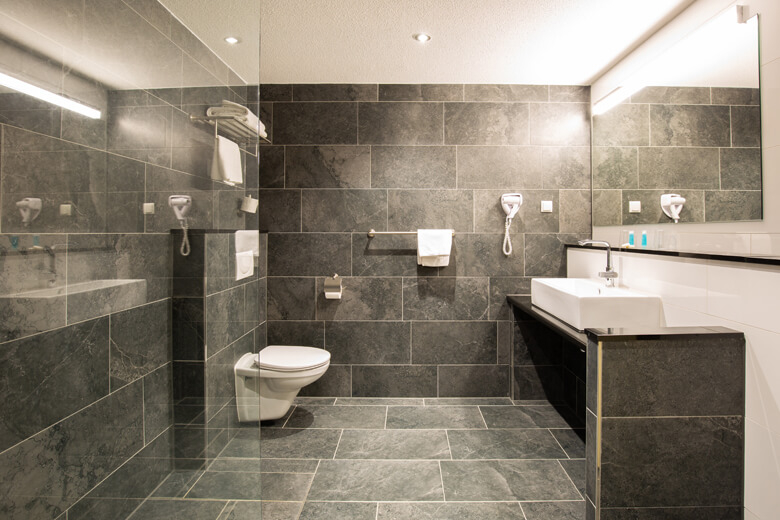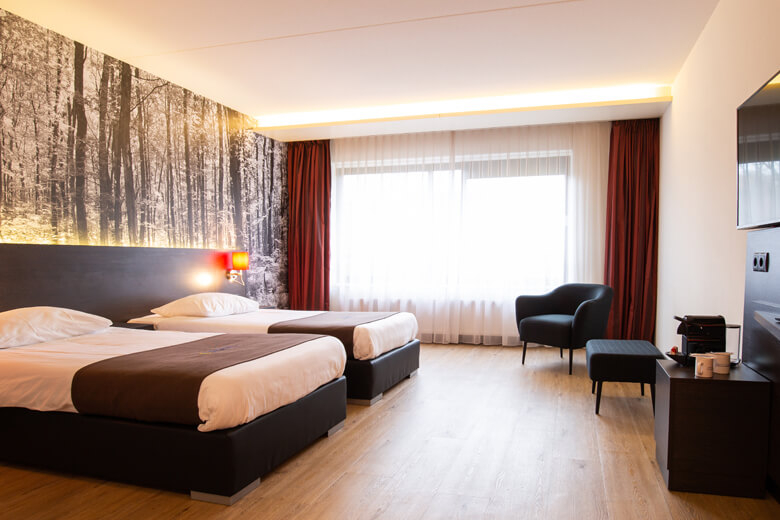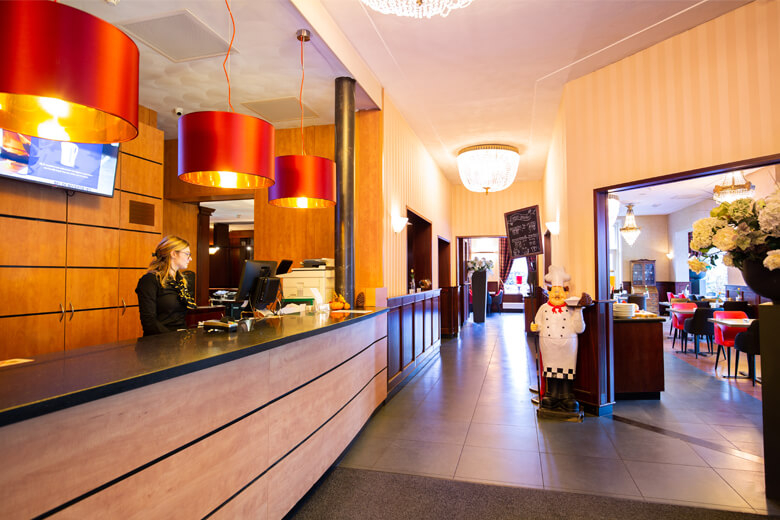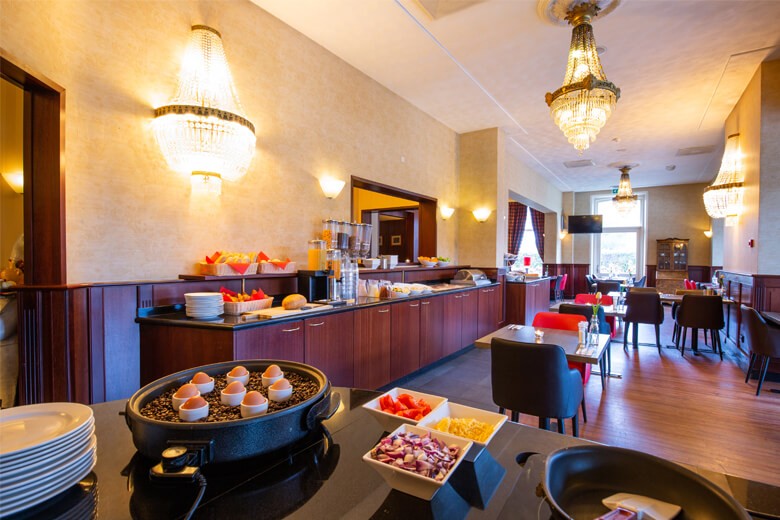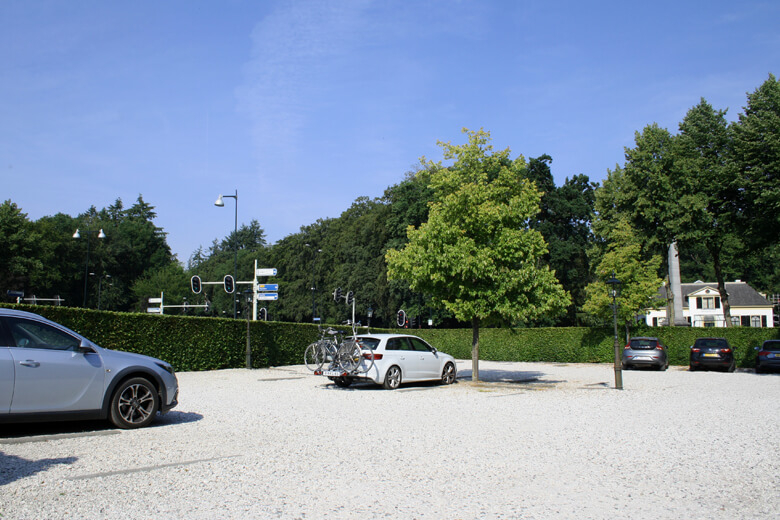 1 Bastion Hotel(s) found
Bastion Hotel near the Apenheul
When you choose to stay at our Bastion Hotel in Apeldoorn, you will benefit from various advantages and facilities:
Just 2.5 km from the Apenheul
Free parking in front of the hotel
Family rooms available
Heated indoor pool
Bastion Hotel Apeldoorn het Loo is ideally located when you'd like to visit the Apenheul and other attractions in the area, such as Paleis Het Loo, amusement park Koningin Julianatoren and the Veluwe.
The Apenheul
The Apenheul is a forest full of roaming monkeys. You can walk around in the green park and spot various monkeys. Not all monkeys run free, the gorillas and orangutans can be admired from a safe distance in their beautiful enclosures. The employees of Apenheul regularly give presentations and demonstrations about the residents of the park. Need a minute to relax? Enjoy a snack with a view of the gorilla island.
A day full of monkey-spotting in the Apenheul is entertaining for young and old. Come relax in Bastion Hotel Apeldoorn het Loo after an unforgettable day. Do you still have some energy left? Take a dip in the indoor swimming pool!