Affordable accommodations in Arnhem
Are you looking for a hotel in Arnhem? Come and sleep at Bastion Hotels! Within walking distance of the lively city centre you will find the Bastion Hotel Arnhem. When you want to discover Arnhem during a citytrip or weekend trip, this hotel is an excellent starting point. Arnhem has over 155.000 inhabitants and is also the capital of the province of Gelderland. Arnhem is also seen as the cultural capital of the east, with theatres such as Musis Sacrum, pop stages such as Luxor Live and museums such as the Nederlands Openluchtmuseum. You can also shop and go out to your heart's content in the city centre. Arnhem offers something for everyone!
Unique Bastion Hotel
The Bastion Hotel in Arnhem is a unique hotel in our chain. This hotel is not situated on the edge of the city but in the centre. In 2020 Bastion Hotels has completely converted the Marktstate, the former provincial office at the Eusebiusplein, into a 4-star hotel. Thanks to the convenient location you are within 10 minutes on the Korenmarkt, the lively entertainment centre of Arnhem. The hotel is also just a stone's throw away from the Rijnkade, where you can find terraces and restaurants with a beautiful view of the Rhine. The A12 and A50 motorways are within easy reach of the hotel.
Are you coming to Arnhem soon?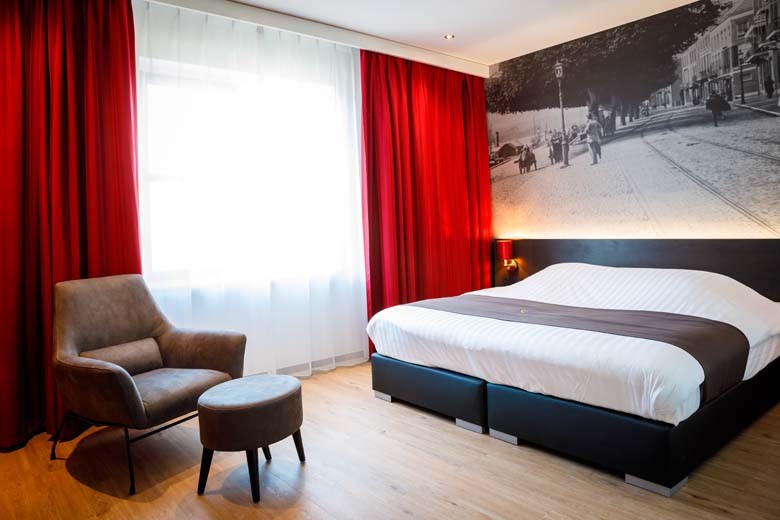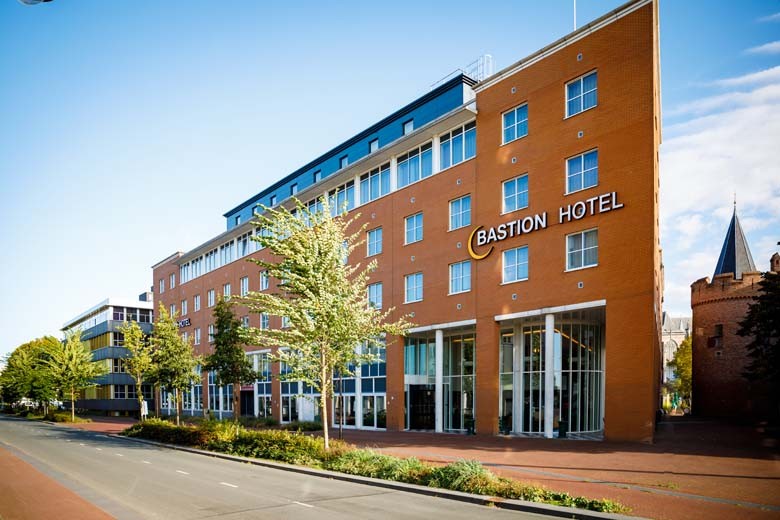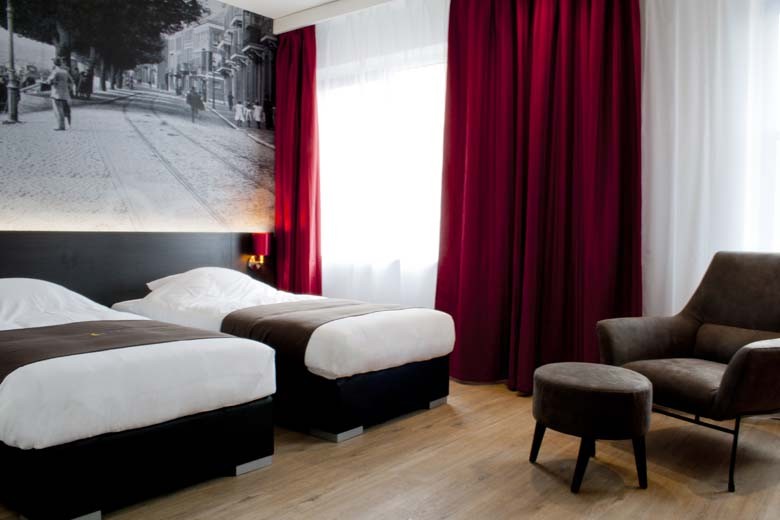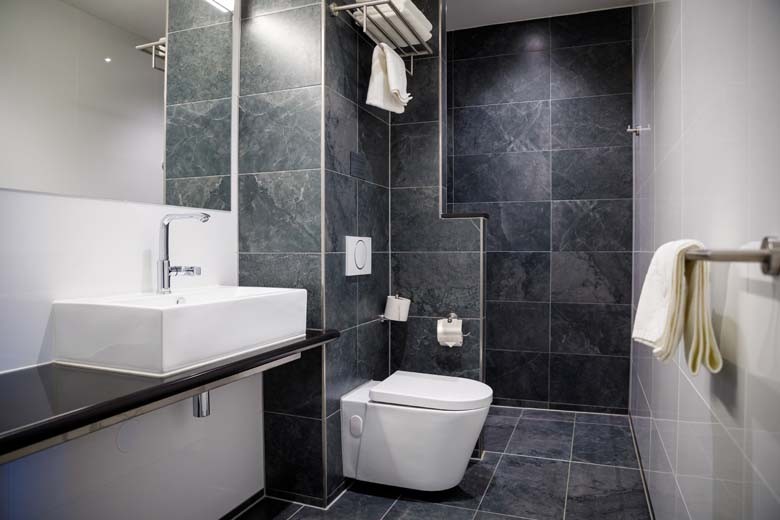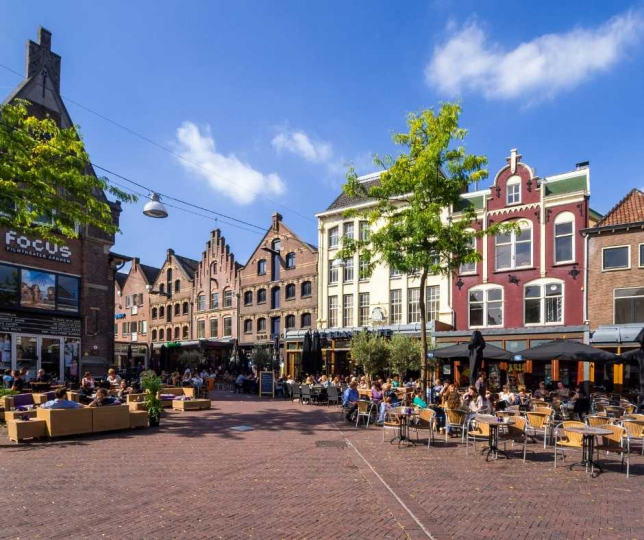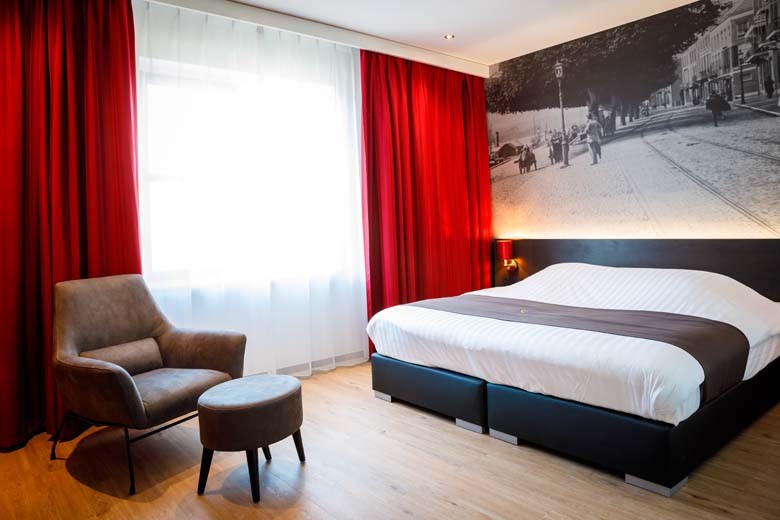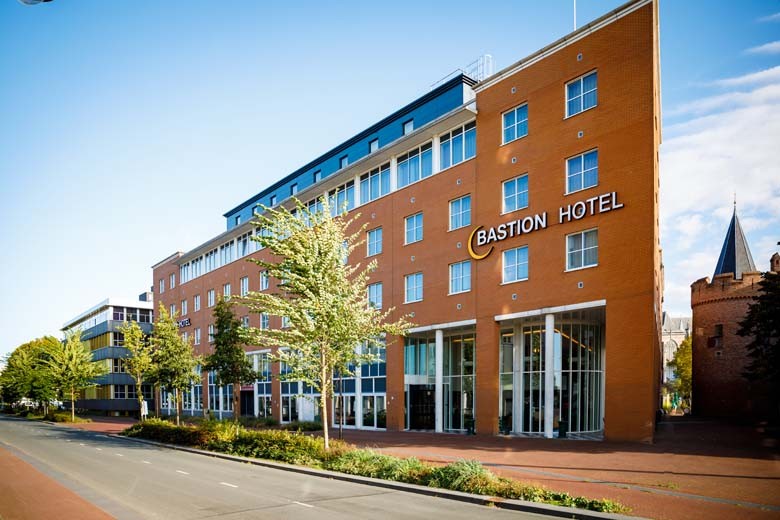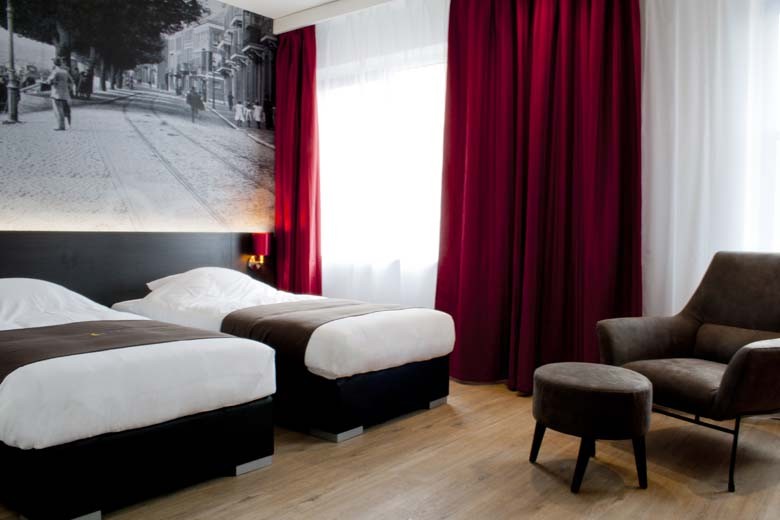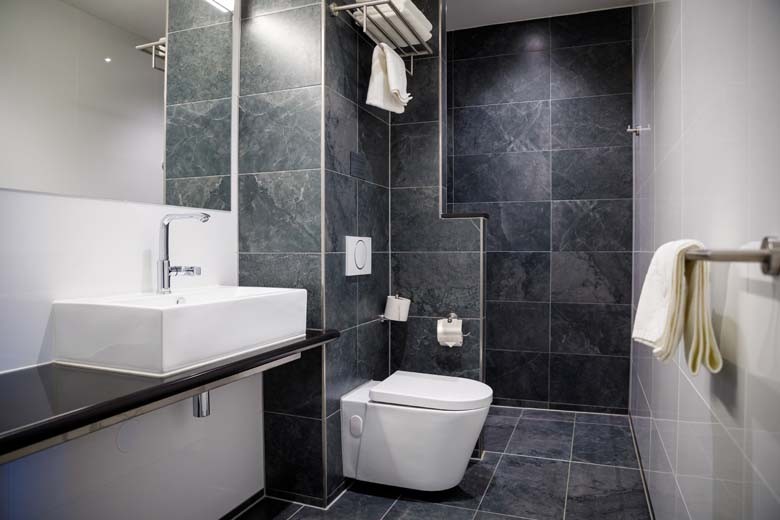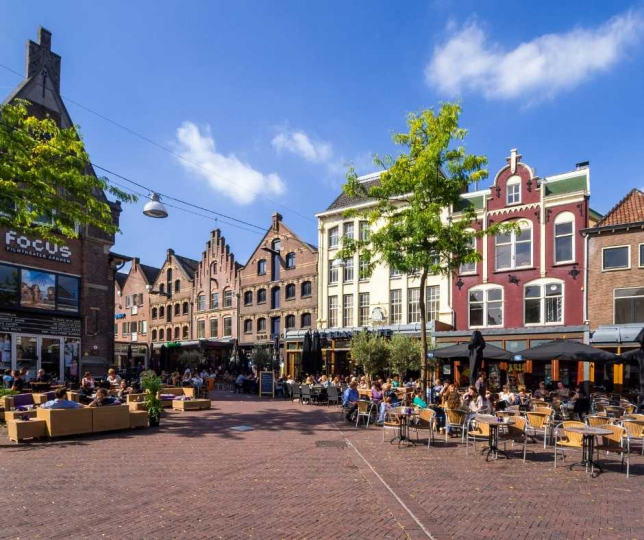 Arnhem: 1 Bastion Hotel(s) found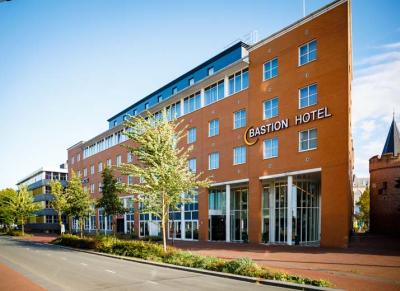 Hotel in Arnhem: 1 Arrangement(s) found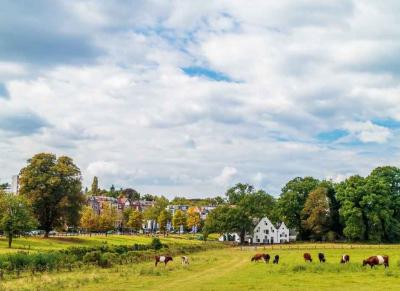 [FIETS OPTIONEEL] Ontdek de Veluwe en de Veluwezoom op de fiets vanuit Bastion Hotel Arnhem. Kies uit verschillende arrangementen. Boek nu!