Hotel for Battle of the Lowlands 2019
Are you looking for a hotel near Sportcentrum Almere during the international taekwondo tournament Battle of the Lowlands? Come stay at Bastion Hotel Almere! The hotel is less than a 5-minute drive (1.9 km) from the tournament's location and is the nearest hotel in the vicinity. The convenient location makes this hotel the perfect choice for participants of the Master tournament, which is organized by the ITF.
Bastion Hotel Almere
By booking your overnight stay via this website, you're guaranteed of the lowest price. Bastion Hotels even offers a Lowest Price Guarantee! When you choose to stay at Bastion Hotel Almere, you can enjoy the many facilities our hotel has to offer, such as:
Free parking in front of the hotel
Free WiFi in the entire hotel
Free fitness facilities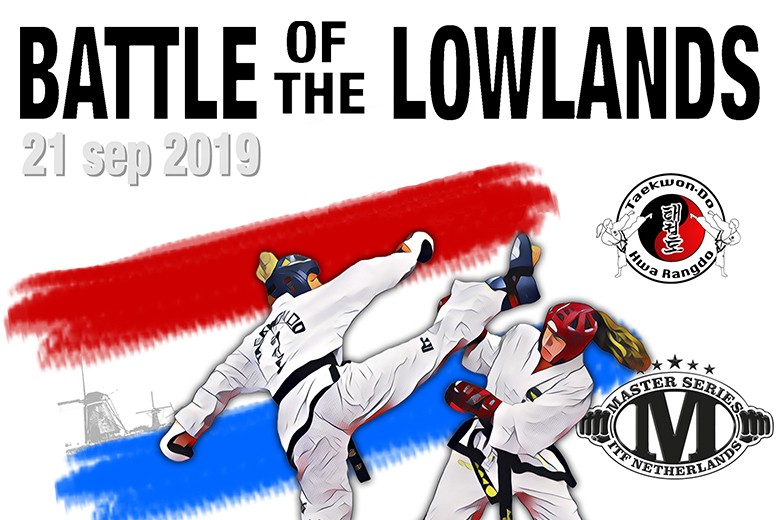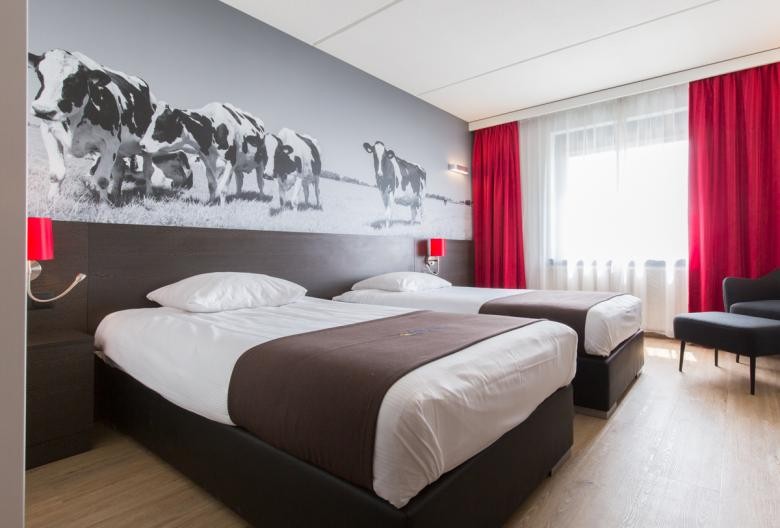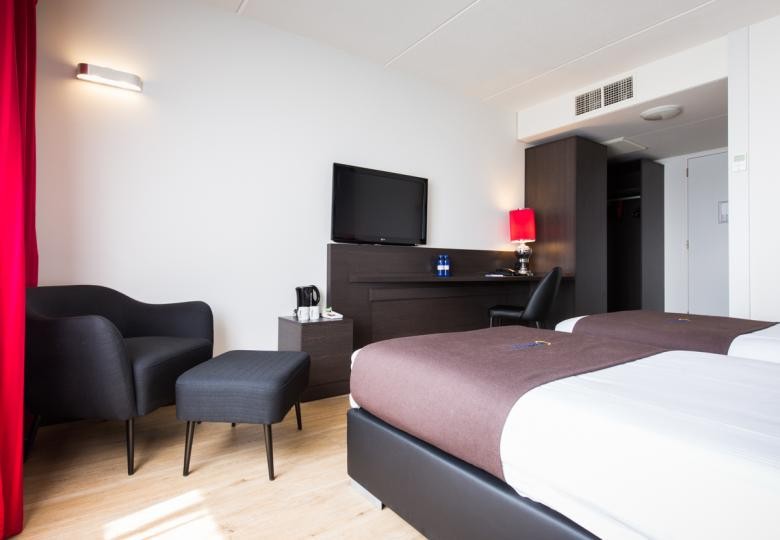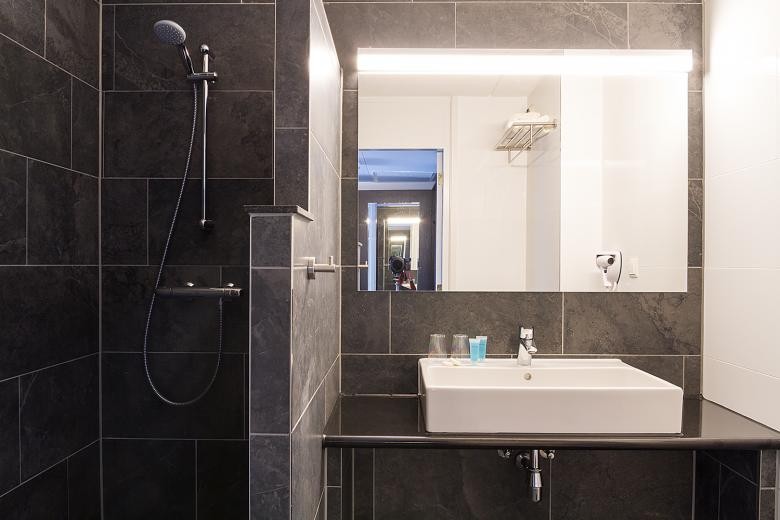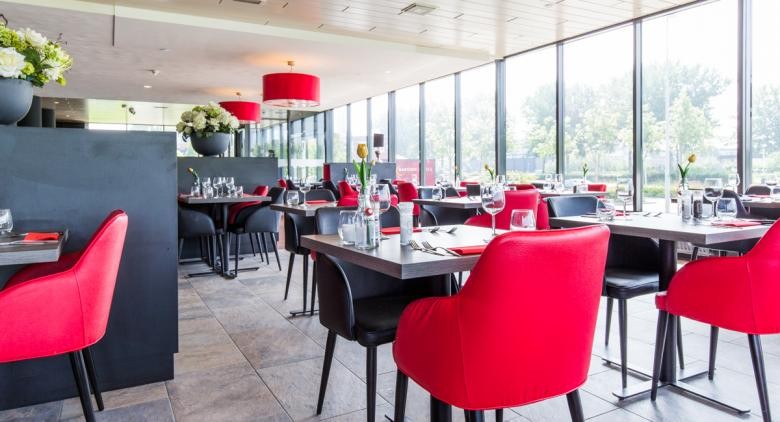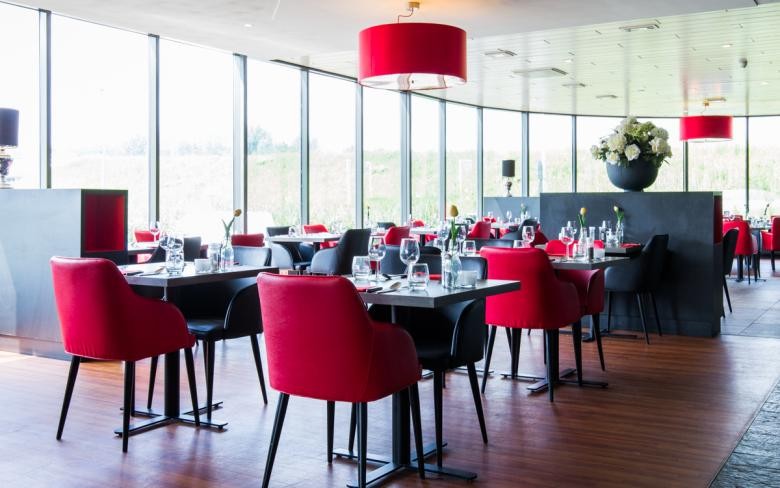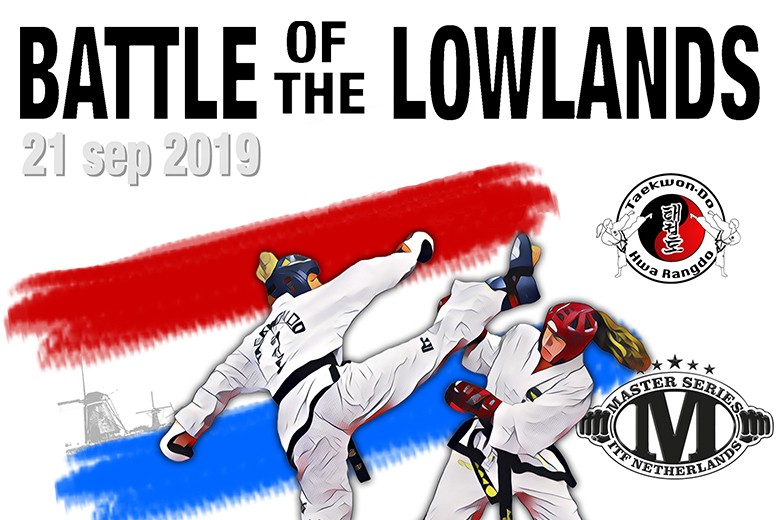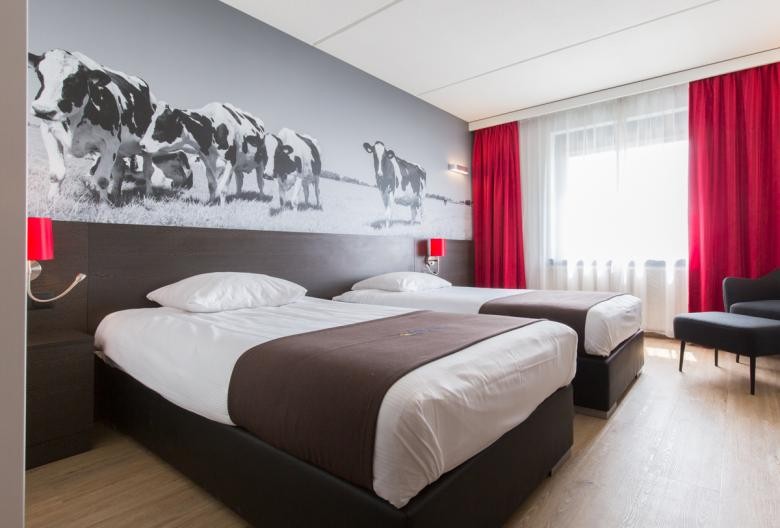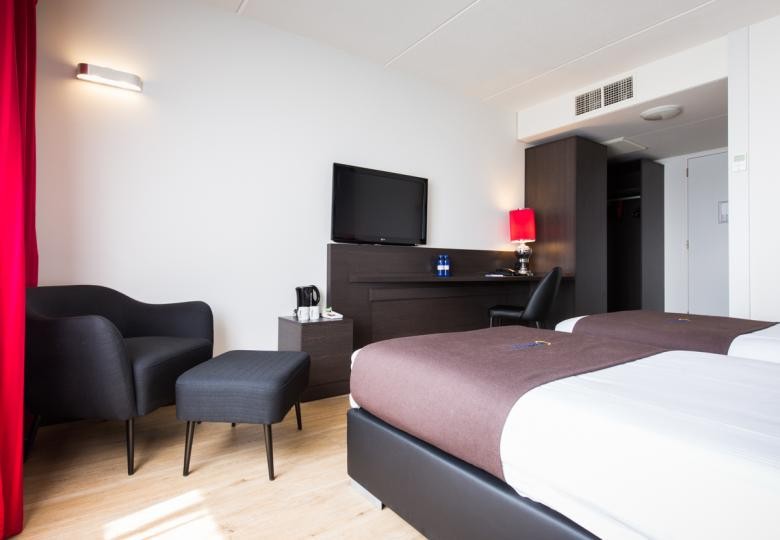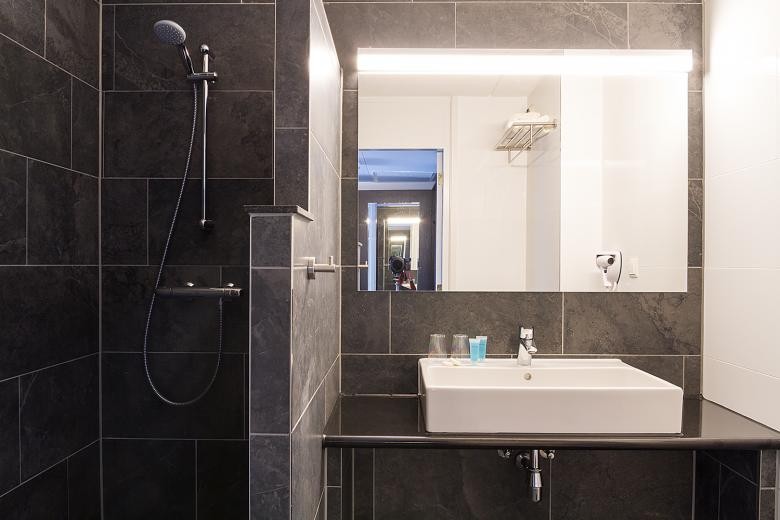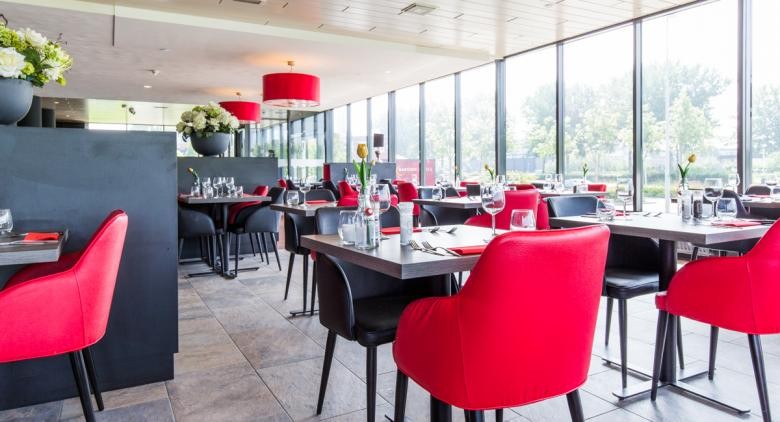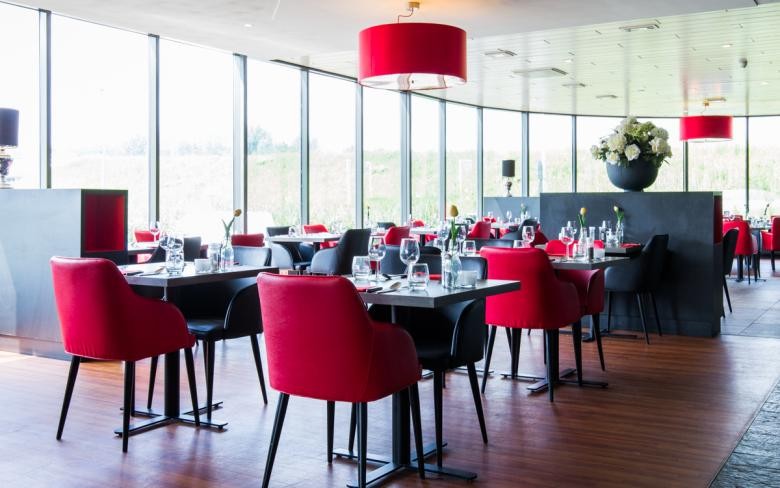 1 Bastion Hotel(s) found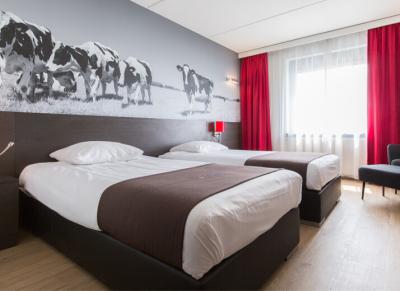 Trailer Battle of the Lowlands
Accessibility hotel
Bastion Hotel Almere is conveniently located next to Almere's ring road, near exit Almere-Stad-West (S101) on the A6 highway. The hotel offers sufficient free parking for all of our guests. Outside of rush hours, you can drive from Amsterdam to Almere in 20 minutes.
Book your stay for Battle of the Lowlands during September 19-22, 2019. We'd love to welcome you soon!